/
Brother & Sister Graduation Photo Session | Nicole and Kyle | University of the Pacific – Stockton, CA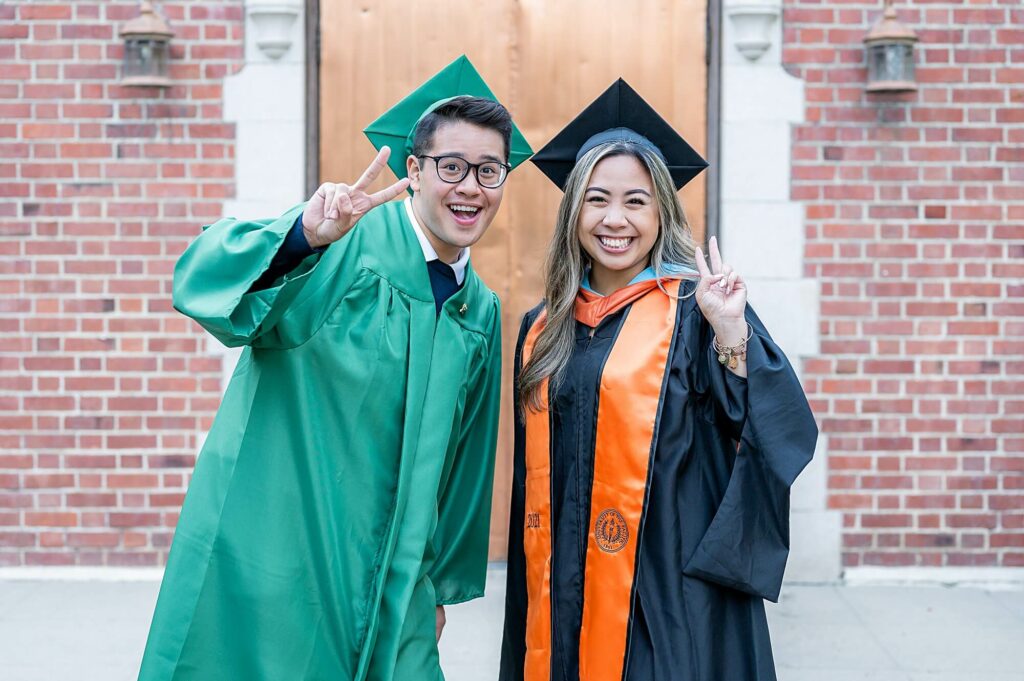 Brother and Sister Grads
How cool is this brother and sister duo by graduating in the same year? Nicole earned from her Master's degree at the University of the Pacific (UOP) while Kyle graduated from Saint Mary's High School.  It was great to know that they truly wanted a graduation session together.   UOP was a great backdrop for this sibling graduation photo shoot.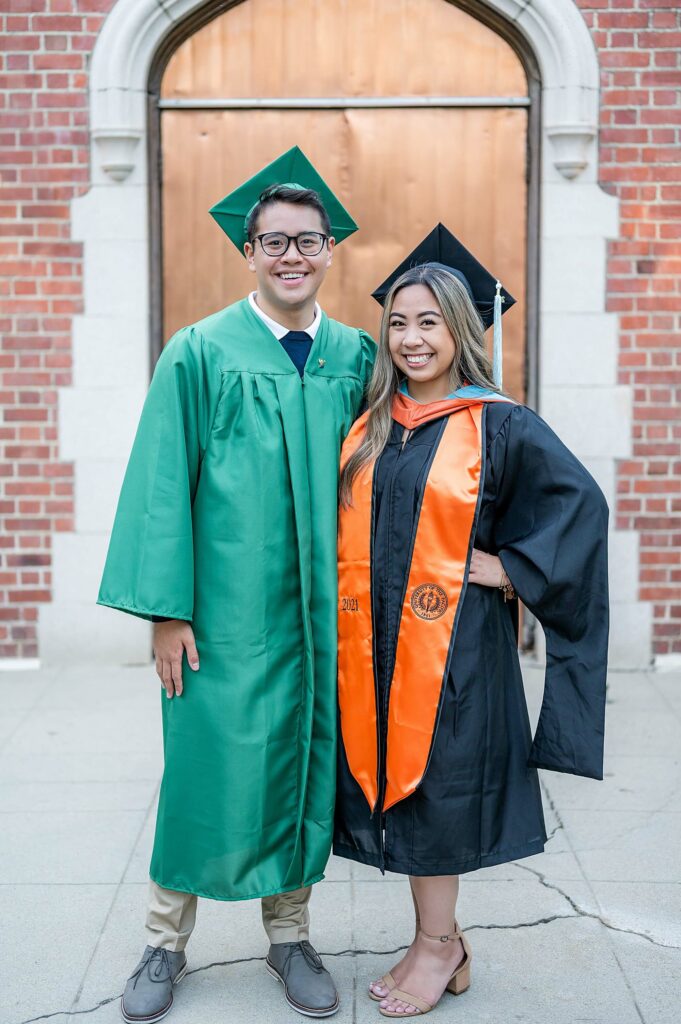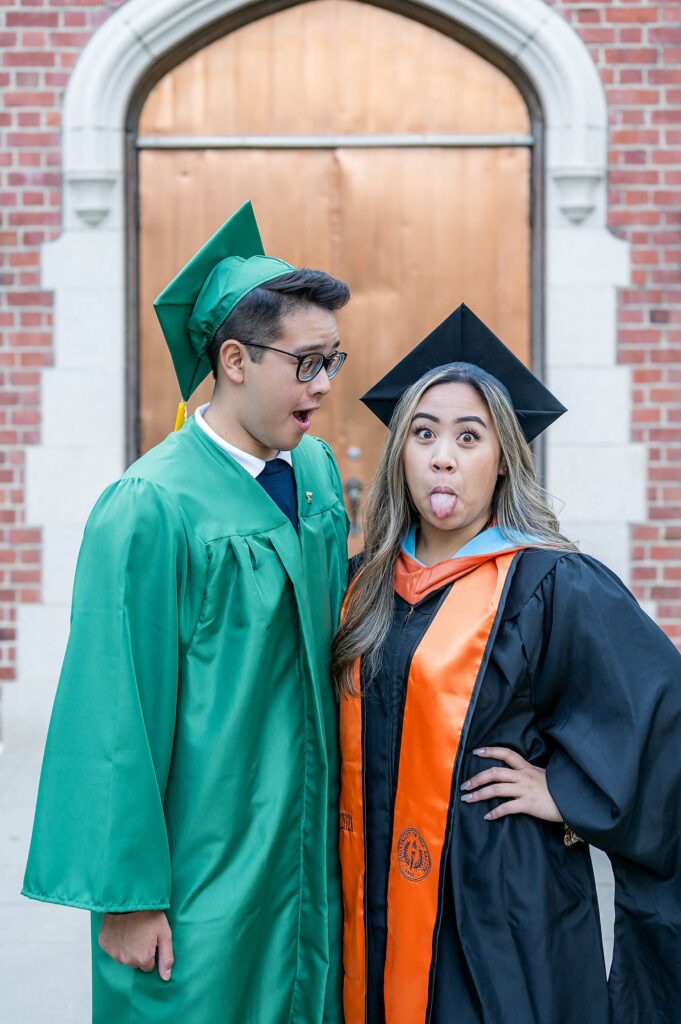 Cap and Gown Photos
With their cap and gowns, Kyle, Nicole and I got so much variety during their graduation session.  I have learned to ask graduates to wear the cap and gown for some shots but also use it as a prop.  One of my favorite graduation photo shoot looks is using the gown like a coat or cape draped over the shoulder.  I think it is such a cool vibe!  The cap can also be used in various ways.  I also make sure I do a tassel shot since it highlights the graduation year.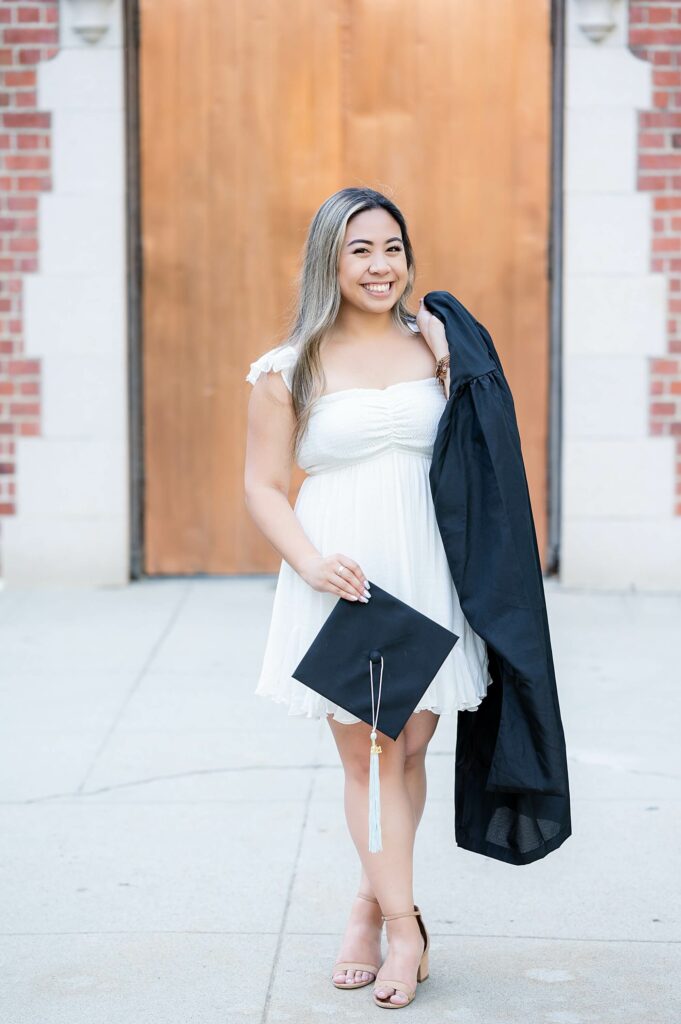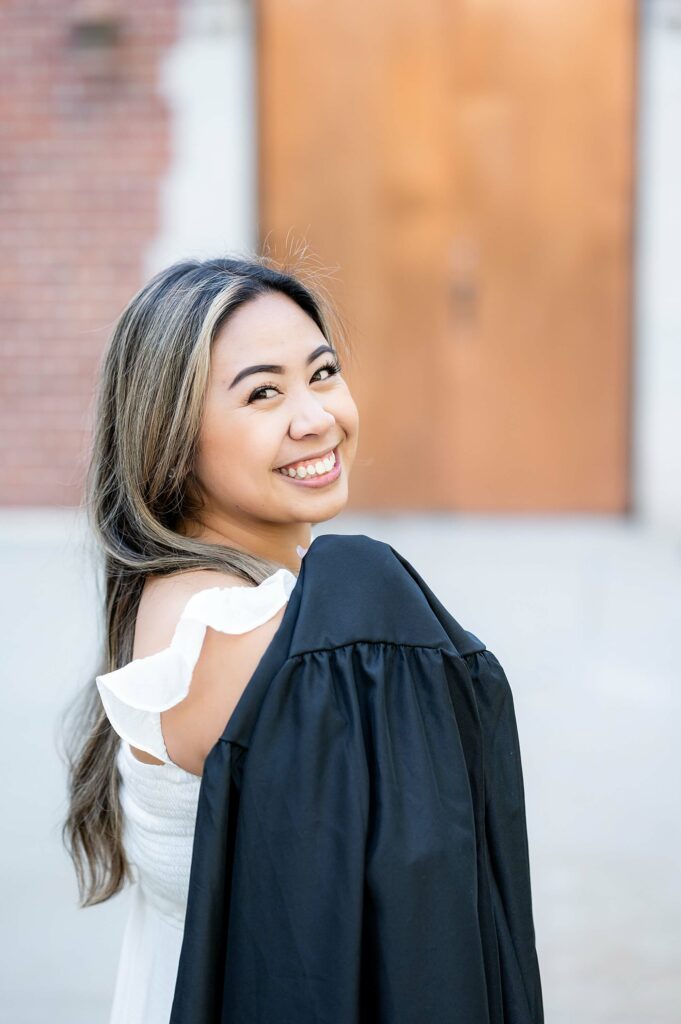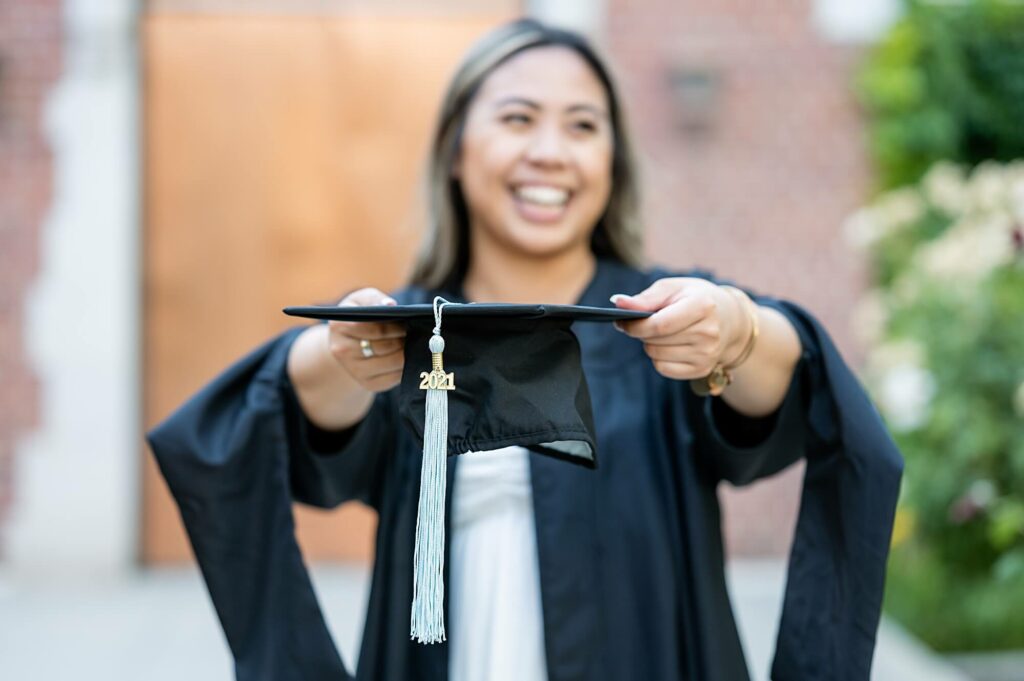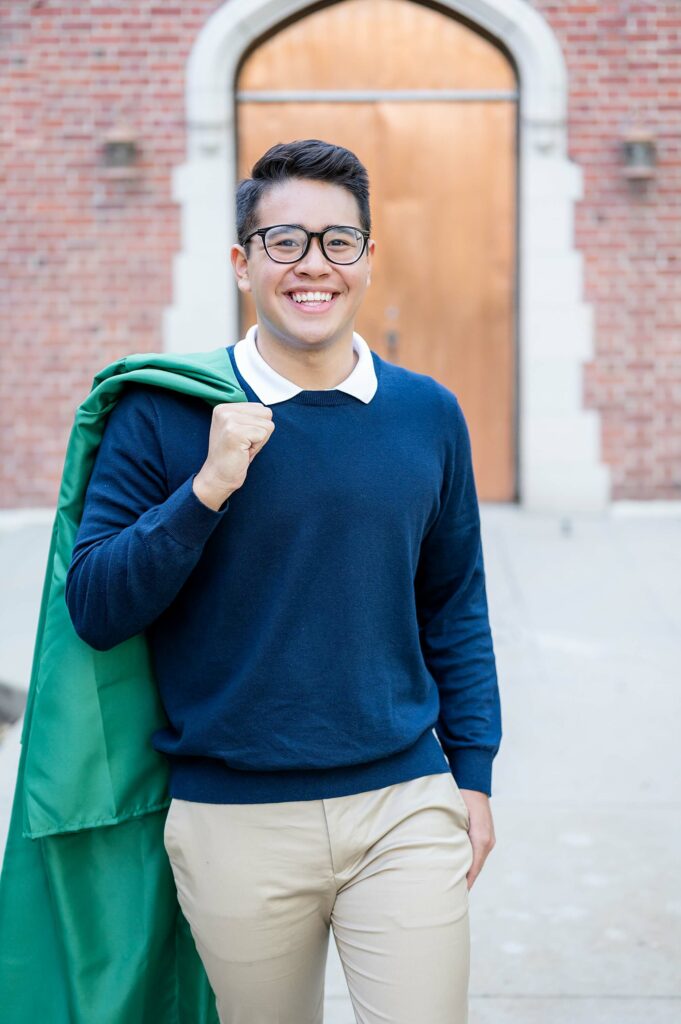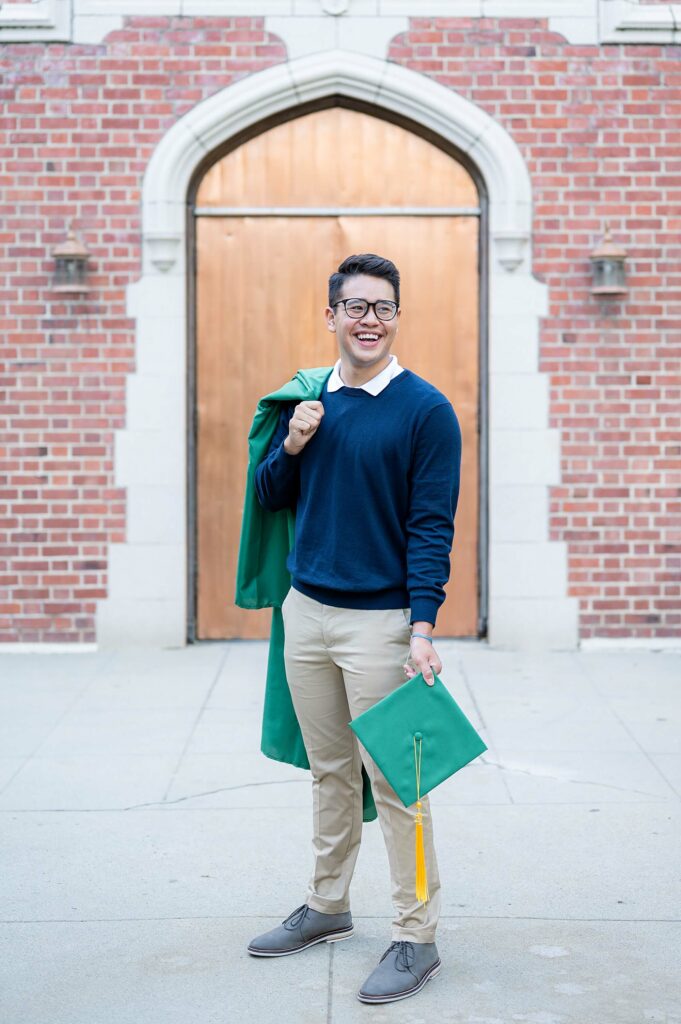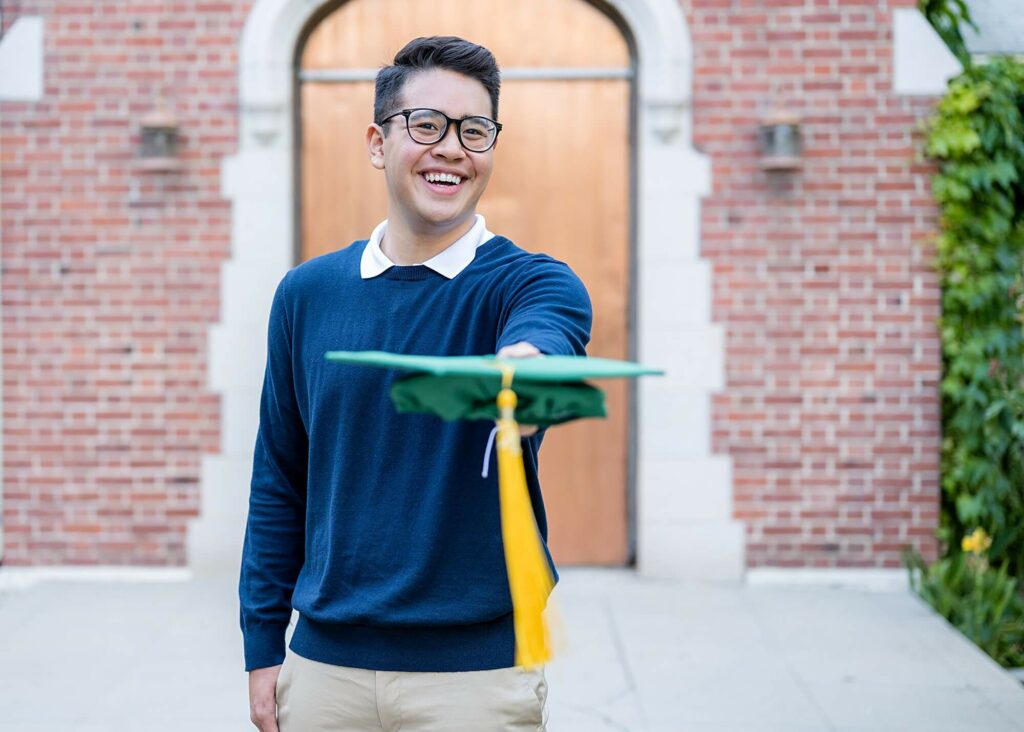 Bring on the Props
Aside from the cap and gown, we thought it would be fun to incorporate other props into their graduation session.  The "Thank You Mom and Dad" letter board was their idea.  This definitely made their mom's day when she first saw these photos! We also got incorporate Kyle's achievements as a varsity swimmer for Saint Mary's.  Check out how we used how his medals, swim cap and goggles creatively!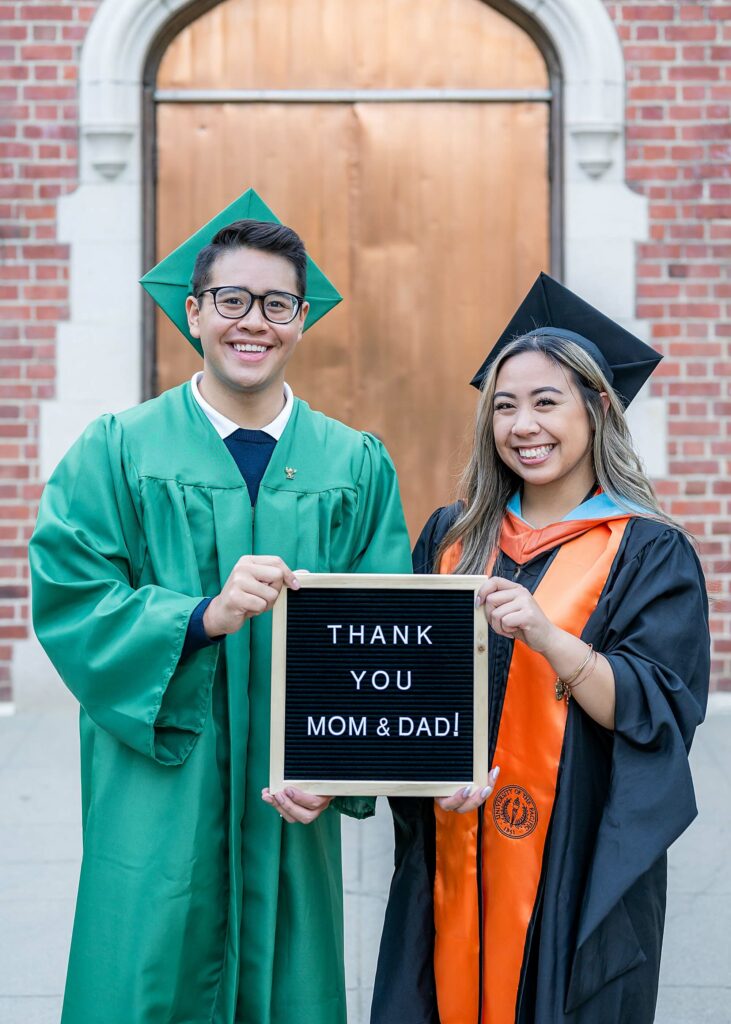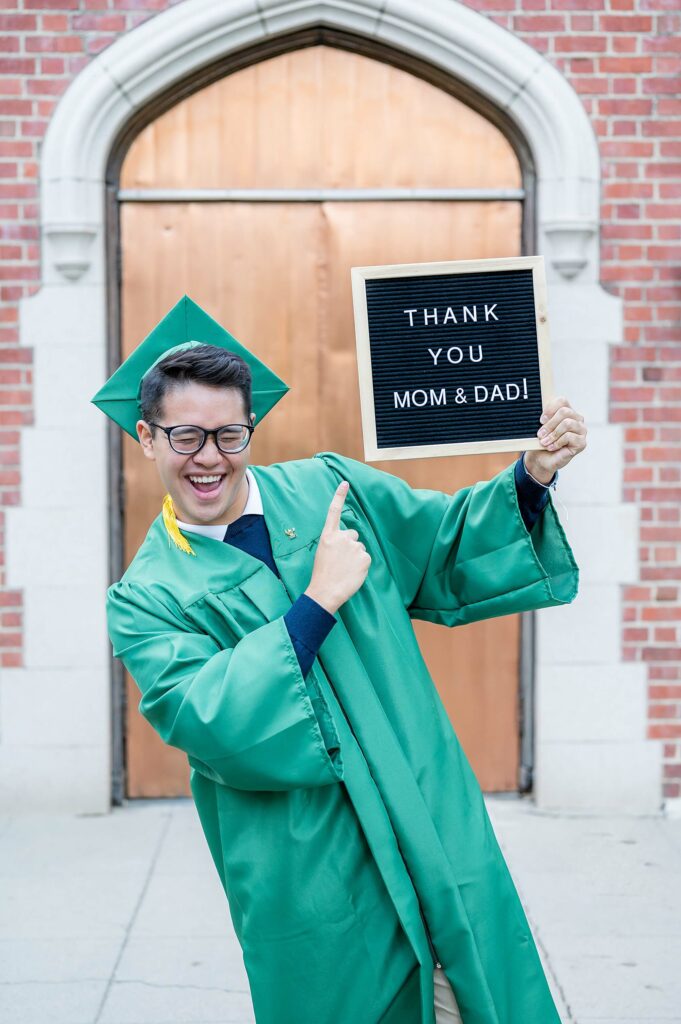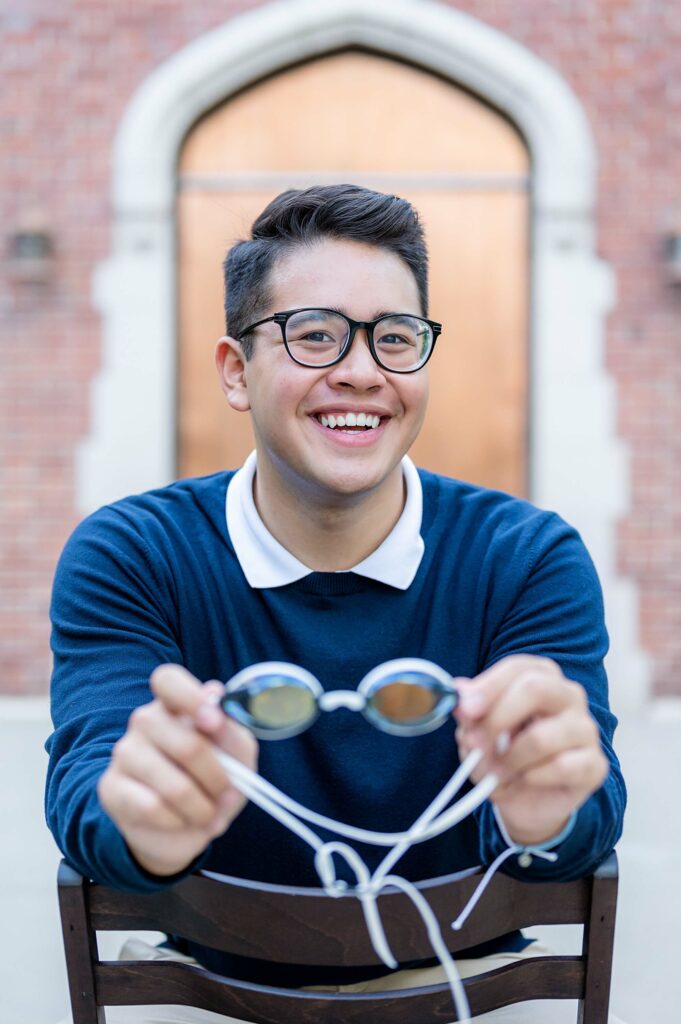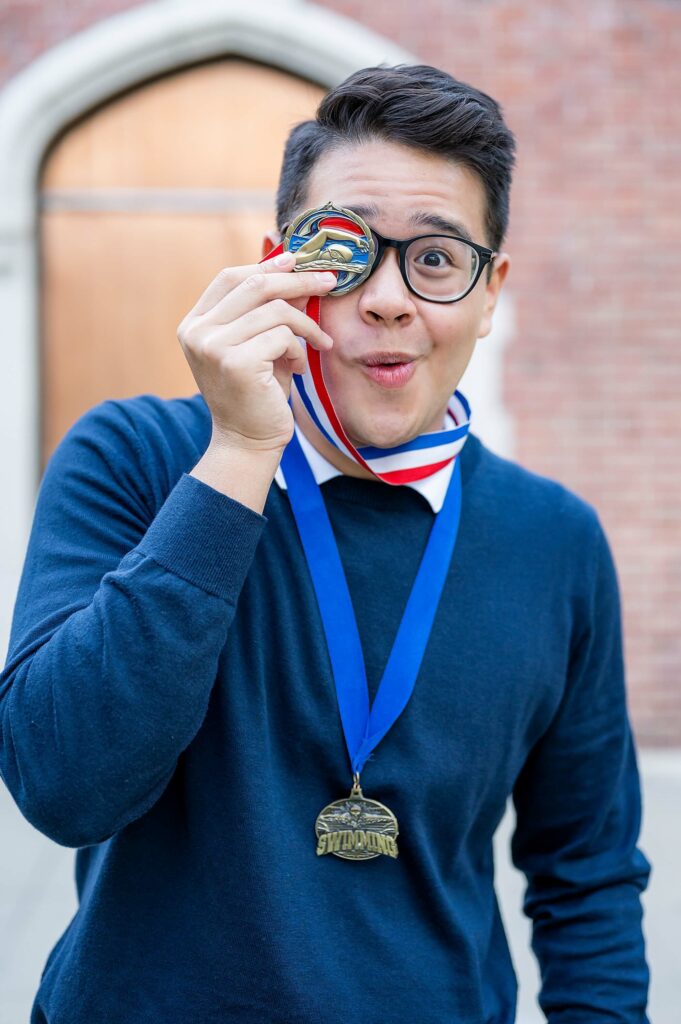 Outfit Changes and Solo Photos
Even if this was a group photo shoot, I made time to get solo photos of Nicole and Kyle. During our pre-shoot call, we also brainstormed about their outfits. Love how the siblings did dressy clothes first with their cap and gown then changed into more casual outfits for the second half of our shoot.   They both rocked their individual shoot sections!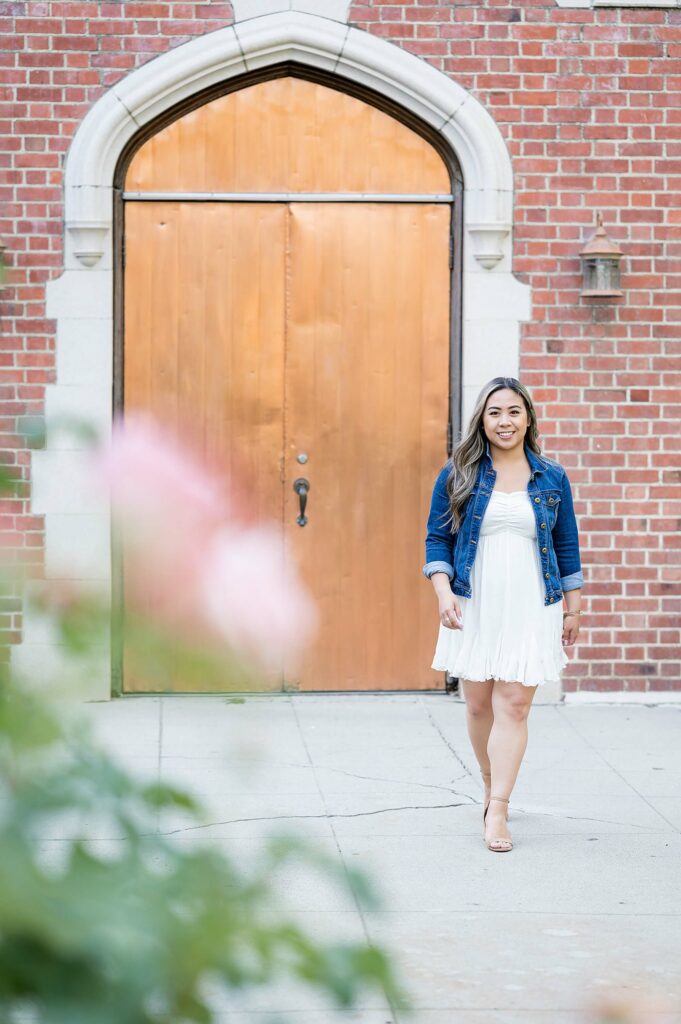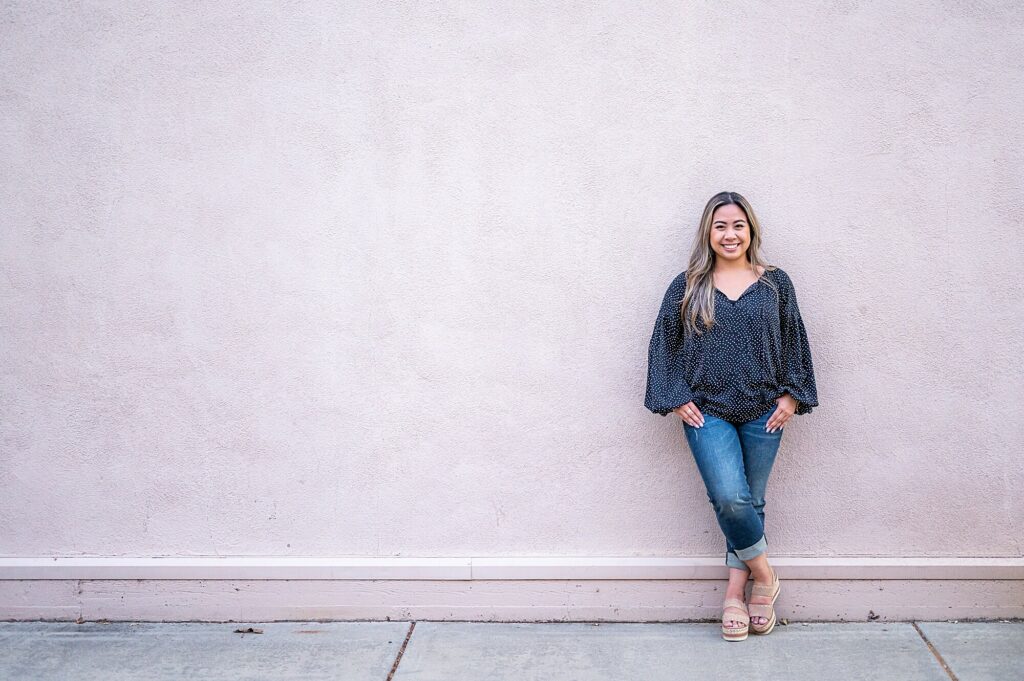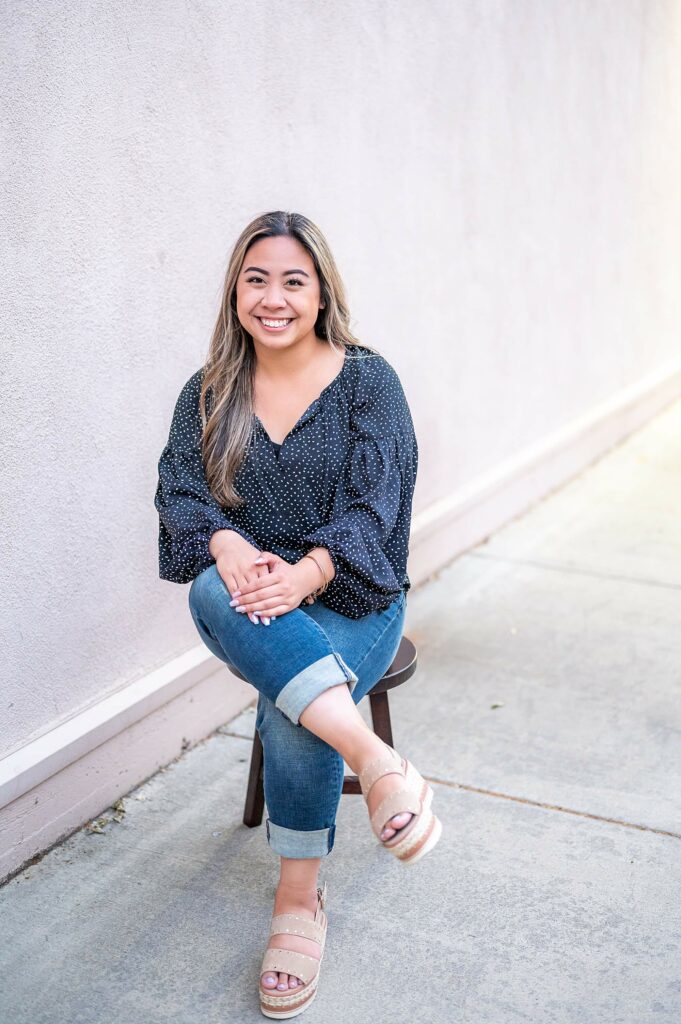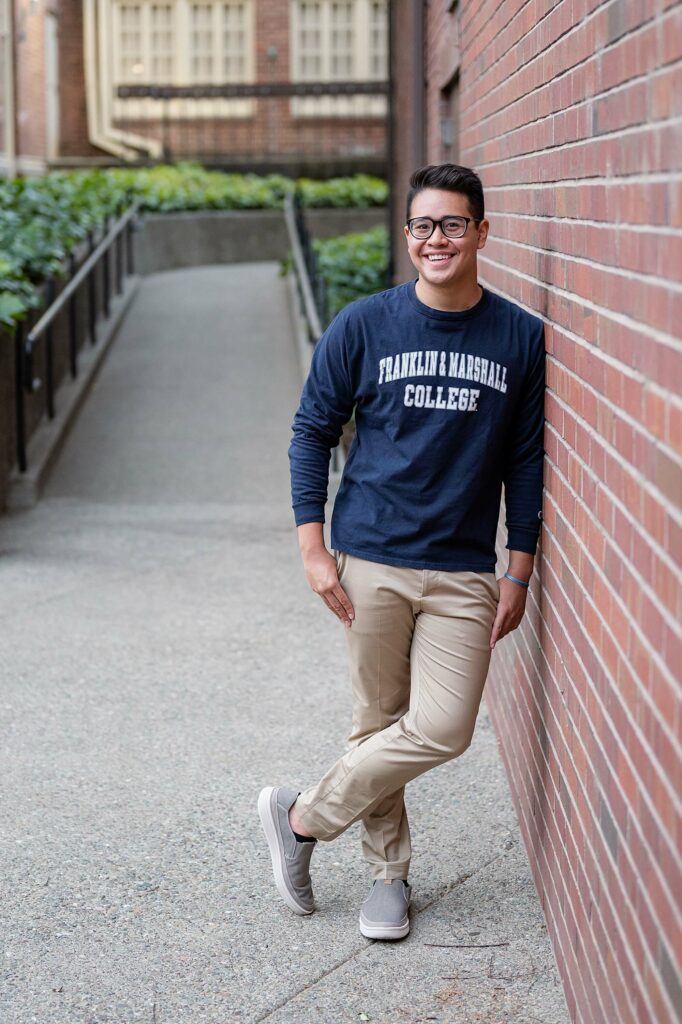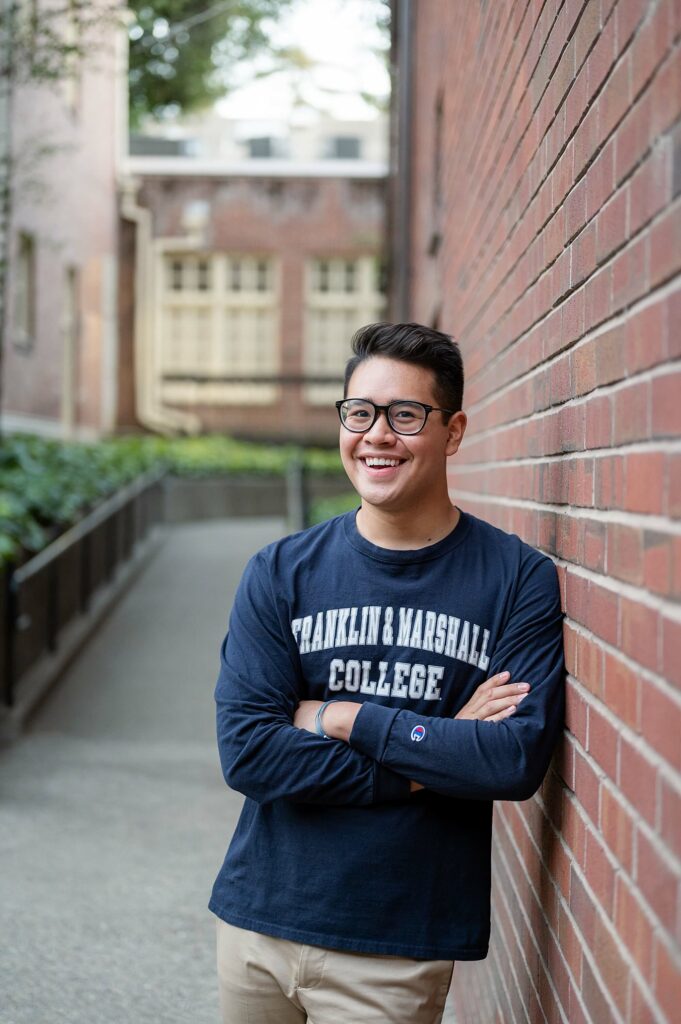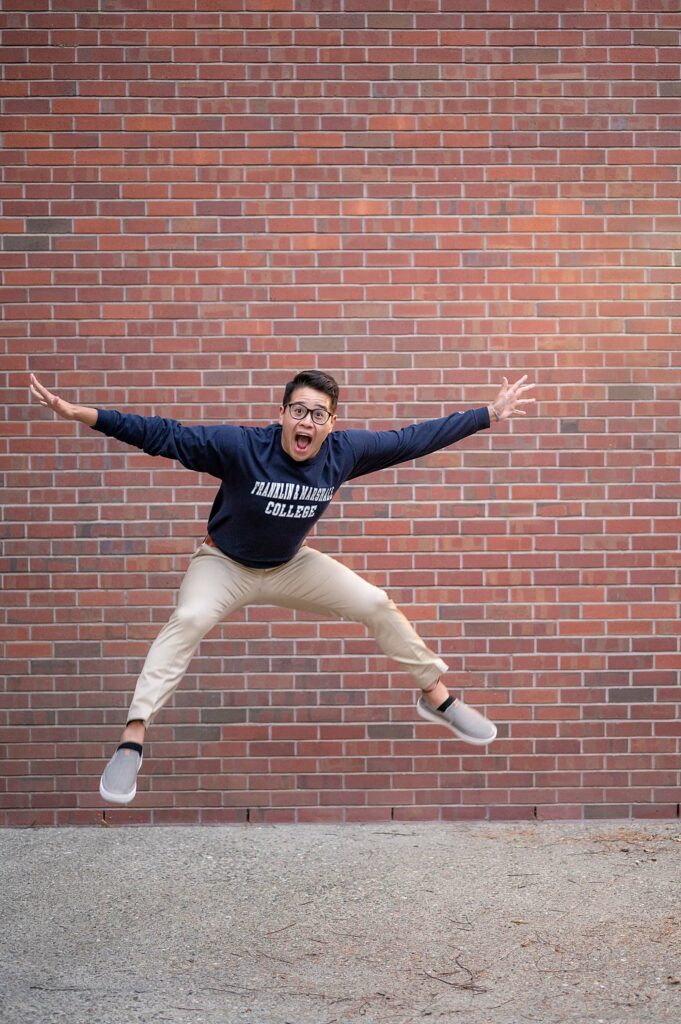 INSPIRED YET?
Head over to my Contact Form to start setting up your grad and/or friend group session with me! If you want to read more blogs like this one, click over to Gia Chong Photography – Blog. Talk to you soon!