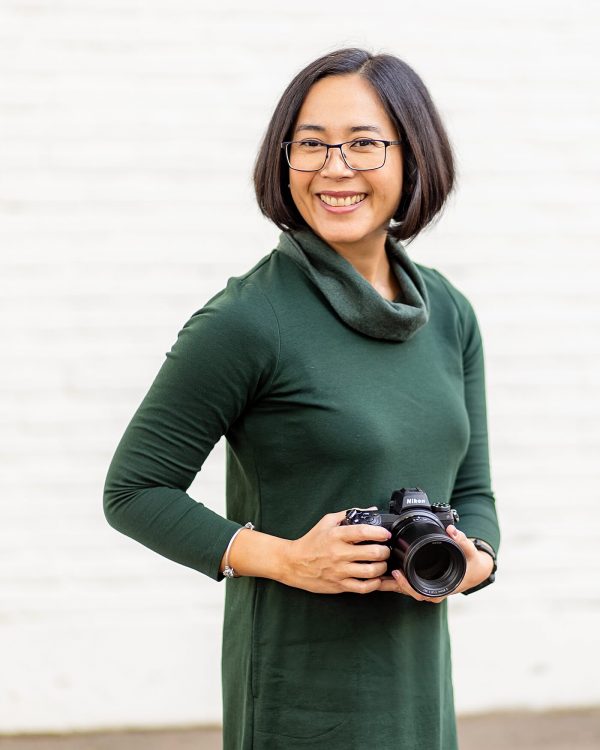 Don't be shy when you fill out my contact form!  Let me know what type of session have in mind. The more details, the better!
I'll reach out in 1-2 business days to set up your free consultation call with me. You can also email me at giachongphotography@gmail.com.
Looking forward to chatting with you!