Hello Friends!
Are you ready for photos you truly love?
Hi there!  I'm Gia Chong, a Stockton CA based Photographer serving Lodi and the Central Valley, as well as Sacramento. I am obsessed with giving clients photos with genuine smiles, true connections and the joy of the moment.  Whether you think your babies are growing up too fast or you are pumped to graduate from high school or you want to make your college memories with friends last forever, I've got you! I specialize in providing college grads, families and high school seniors photos they love through a fun and stress-free photo session experience.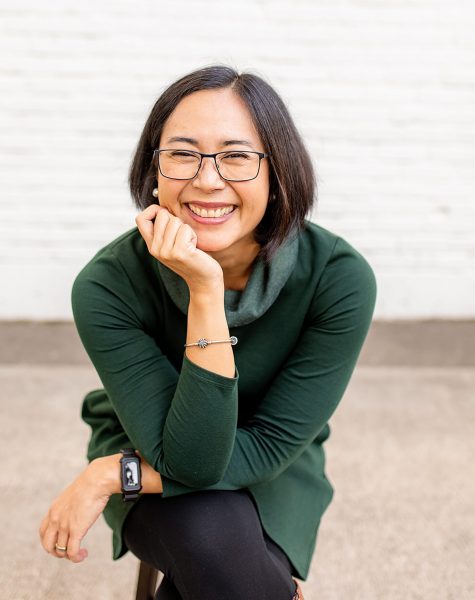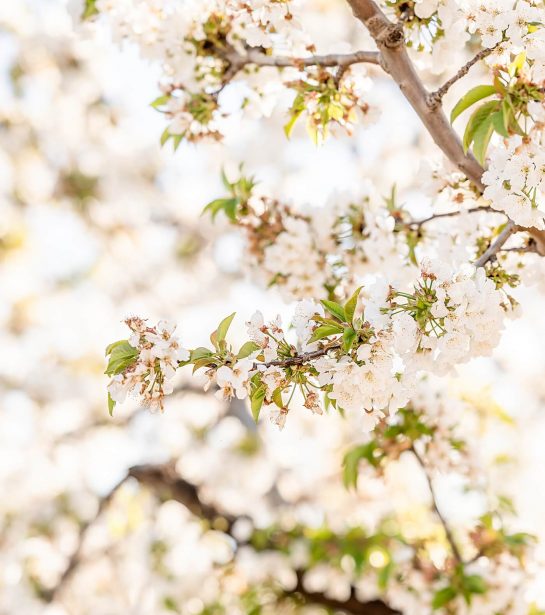 how do my clients get photos they love?
Based on my experience, if my clients are relaxed and comfortable during the session, their photos turn out amazing! When you have a great shoot experience, it just shows in your photos. I can't help but capture the fun you are having! My goal then is you show up to your shoot relaxed, in an awesome outfit, and I take care of the rest! How do I do it?
I gifted my wife with a Family Session for Mother's Day this year, since we haven't ever had family photos done. My wife and I enjoy Gia's style, professionalism, communication, and think her packages are a great value. We highly recommend her!
Gia Chong is a talented photographer and an absolute delight to work with. She is extremely nice, super fun during shoots, and totally professional all at the same time! She has been taking our pictures for over three years now and we have never been disappointed with her work. She has photographed our engagement pictures, pregnancy announcement, maternity pictures, and most recently, our lifestyle newborn photos. She always has fun ideas for props and poses and always helps us look our best! You won't regret choosing Gia for your next photography needs!
I am so thankful that I got to work with Gia for a graduation photoshoot for my brother and I. I can't praise her enough for being so responsive, personable, and organized, which was shown through her clear and descriptive emails. I really appreciated that she offered to Zoom us before our shoot, in order to get to know us, ask us questions and listen to any ideas that we had in mind. I loved that she valued our opinions and collaborated with us beforehand so we knew what to expect. We had a great experience during the actual photo session, as Gia made us feel comfortable and relaxed. Her energy during the photoshoots is fun, energetic, positive, and she can really make you laugh! The pictures are absolutely beautiful & we are so happy to have that special moment in time captured. If you are looking for a photographer to capture your special moments or celebrations, Gia is perfect!
Gia was an absolute gem to work with. She was so patient and interactive with our one year old. We loved literally every single photo she took. So excited to have fun, family photos for the holidays and we can't wait to book with her again!!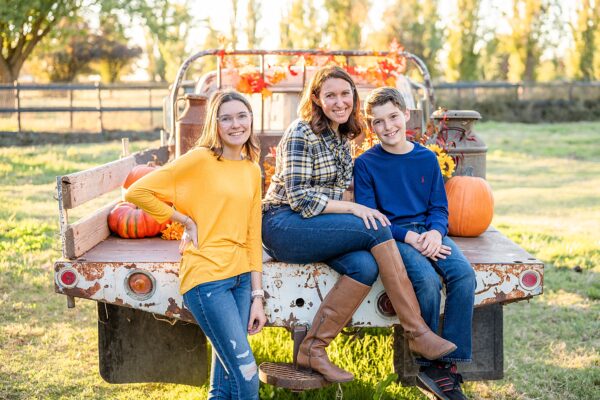 It is family session time for the Grizzle family!  Melissa wanted family photos she could display around the house all year round and also capture some of the fall vibes of the s[...]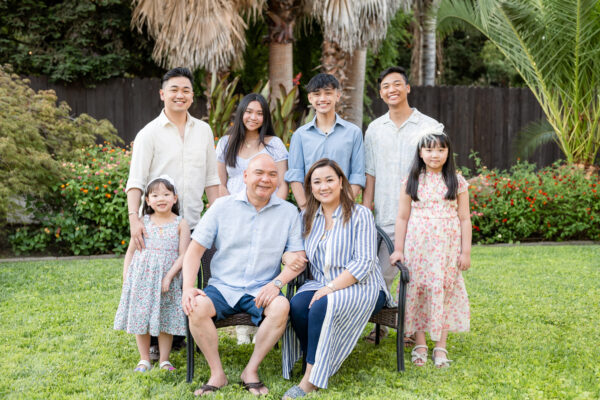 Lissa is a dear family friend so when she asked me to do a family session at her home, it was a no-brainer yes! This backyard family session was extra special because all the kids were home.[...]
Snag a free consultation call with me!  Fill out my contact form and let's talk soon!