/
Fun Outdoor Family Photo Session with the Family Dog | Dizon Family | Roseville, CA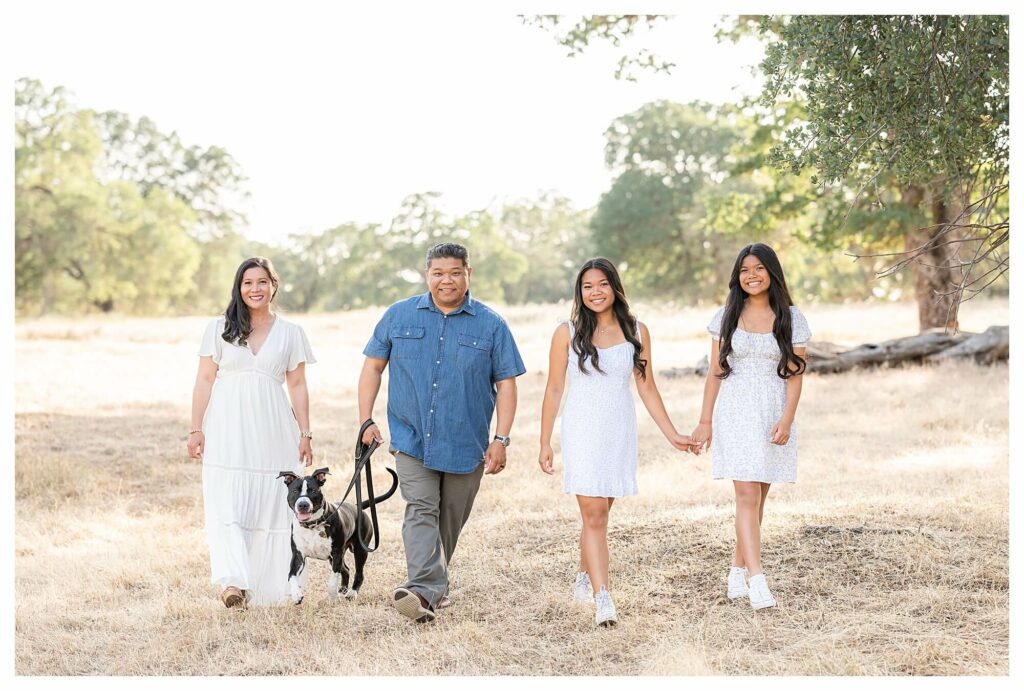 Myrla wanted to do a fun outdoor family photo session with the family dog.  Kylo just turned 6 months old and the family wanted to document this doggie milestone.  The Dizon Family loved the idea of a Spring photo shoot.  West Park in Roseville, California was the perfect venue!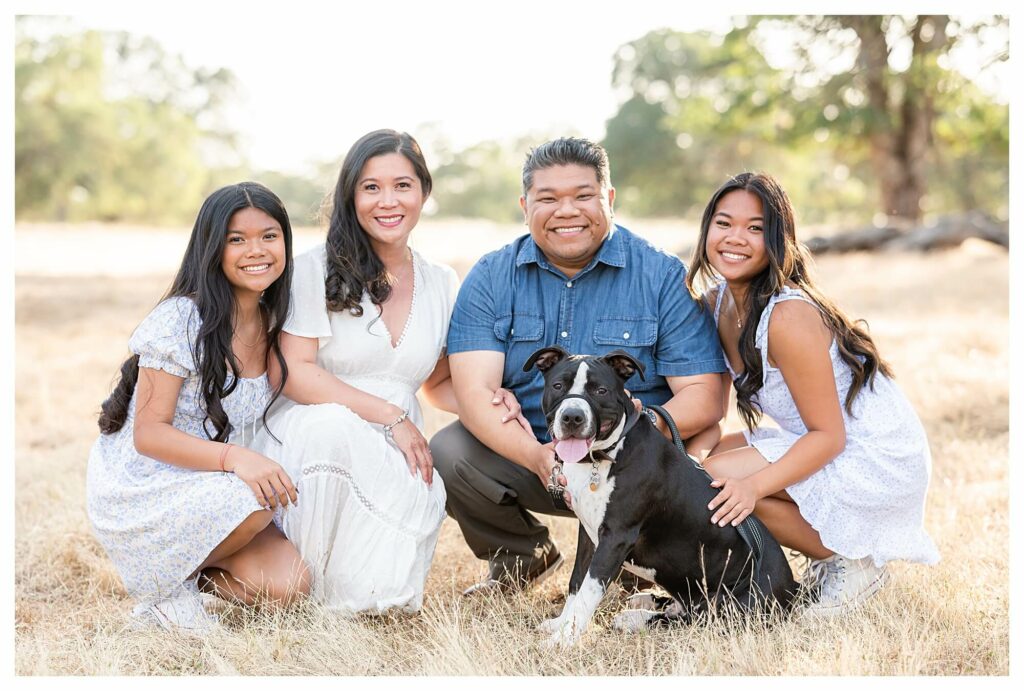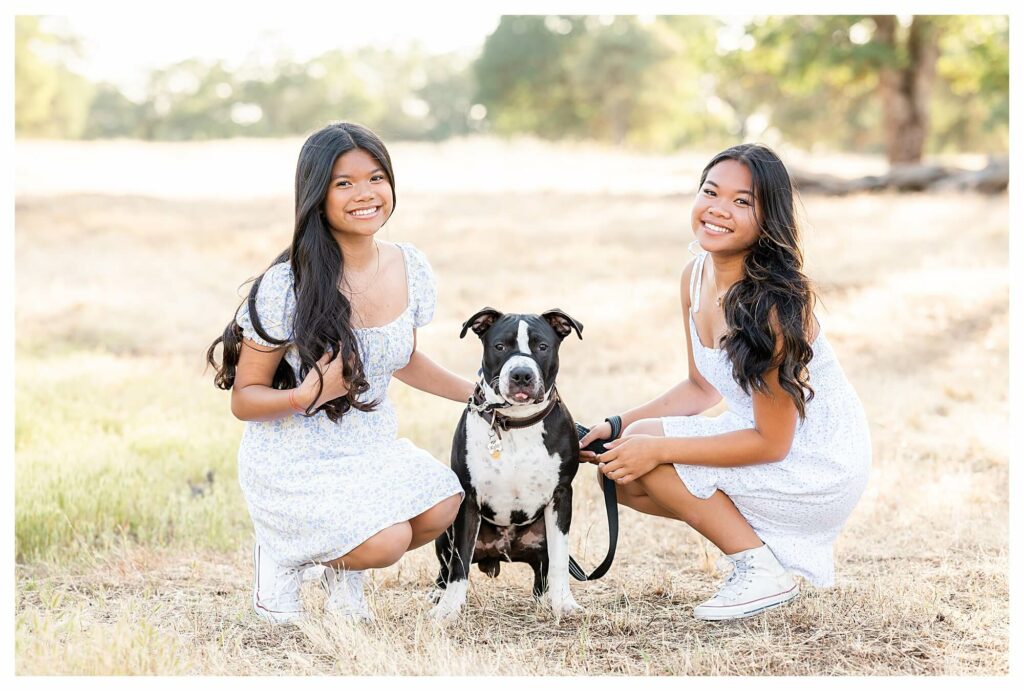 Candid Photos with Movement
With the family dog in mind, I decided to do more candid and movement poses.  Kylo had so much energy so we ran with it!  The Dizons were totally game with my posing prompts. They embraced even the silly posing instructions.  Our teamwork really made this a fun outdoor family photo session with the family dog!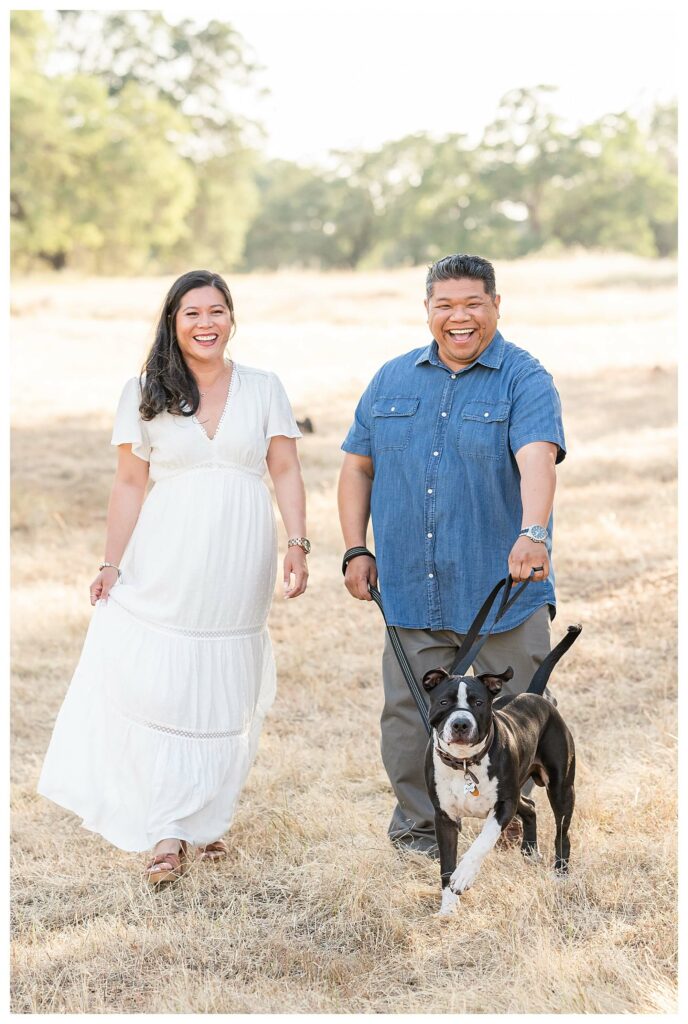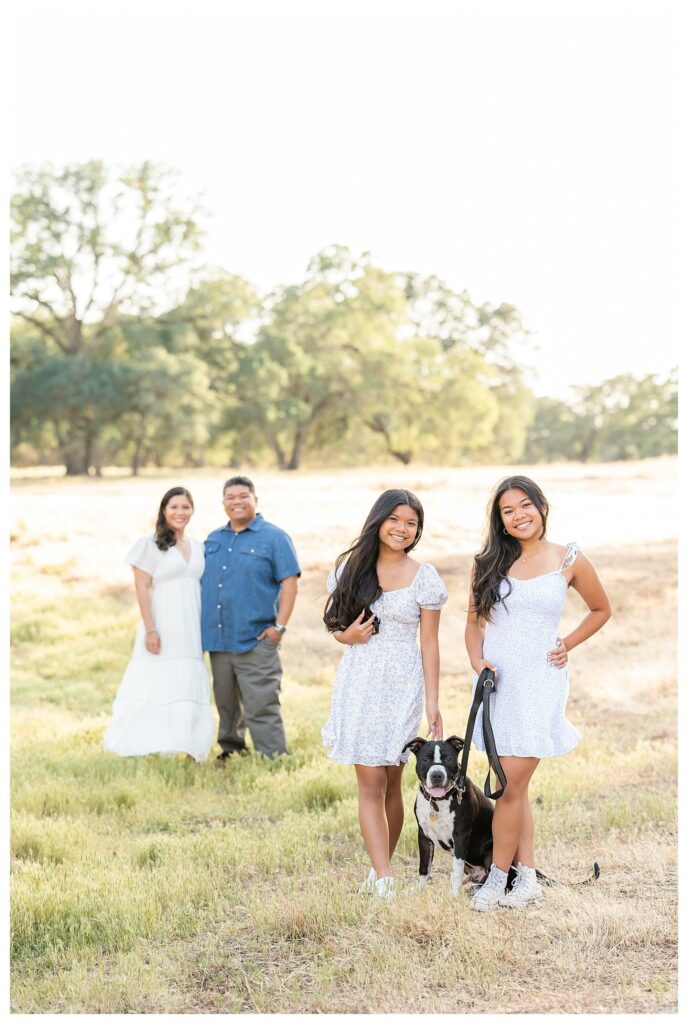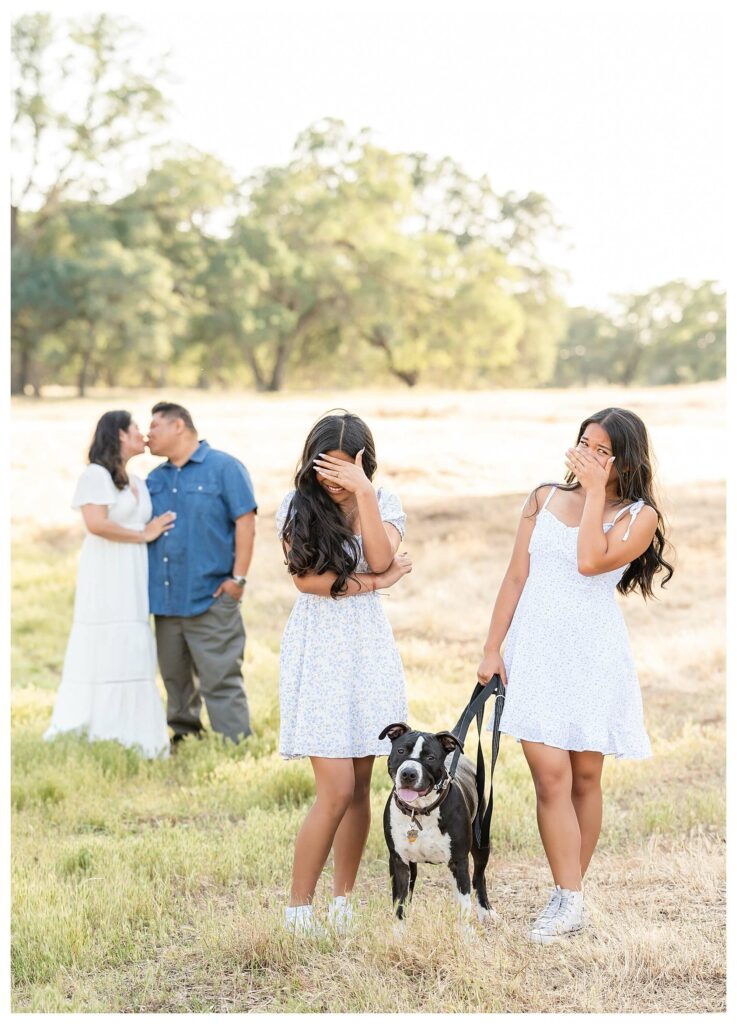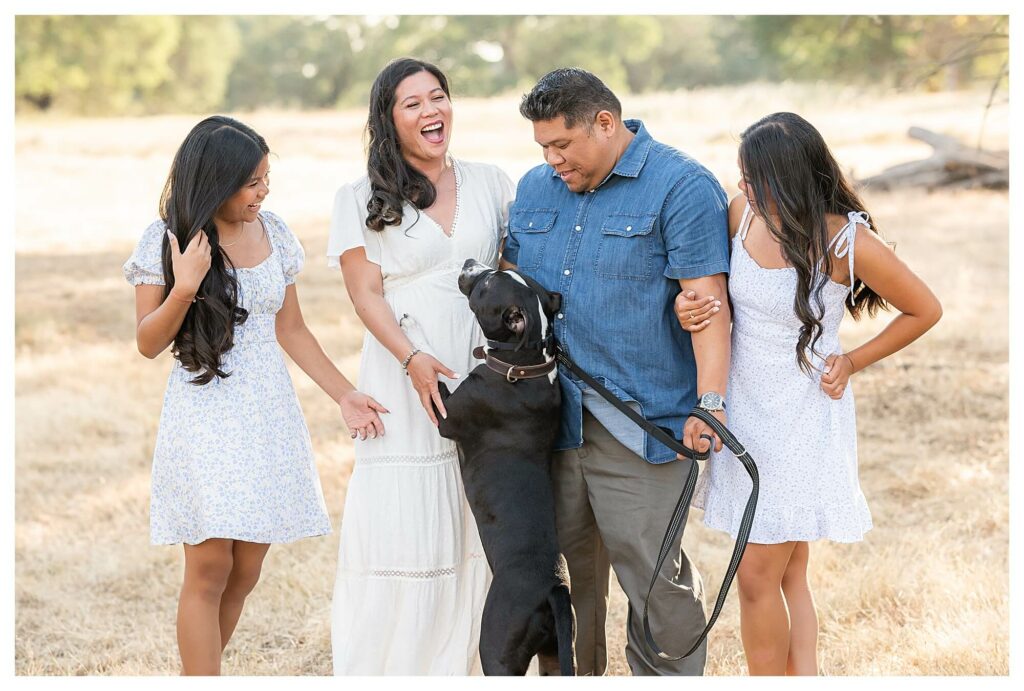 Mini Sessions inside an Outdoor Family Photo Session
I love it when I can photograph the family in smaller groups and do solos.  Myrla's daughters rocked their solos! Myrla and her mom did a stellar job with their solos as well.  Also, I think having mini group sessions highlight the different relationships within the family.  What a treat to have a three generation photo with Myrla's mom, Myrla and her daughters.  I got pumped when I am able to do break outs sessions like "mom and me" and "dad and me".  It also made my heart happy when I got photos of just the parents. All in all, these mini sessions celebrated the different aspects of their family!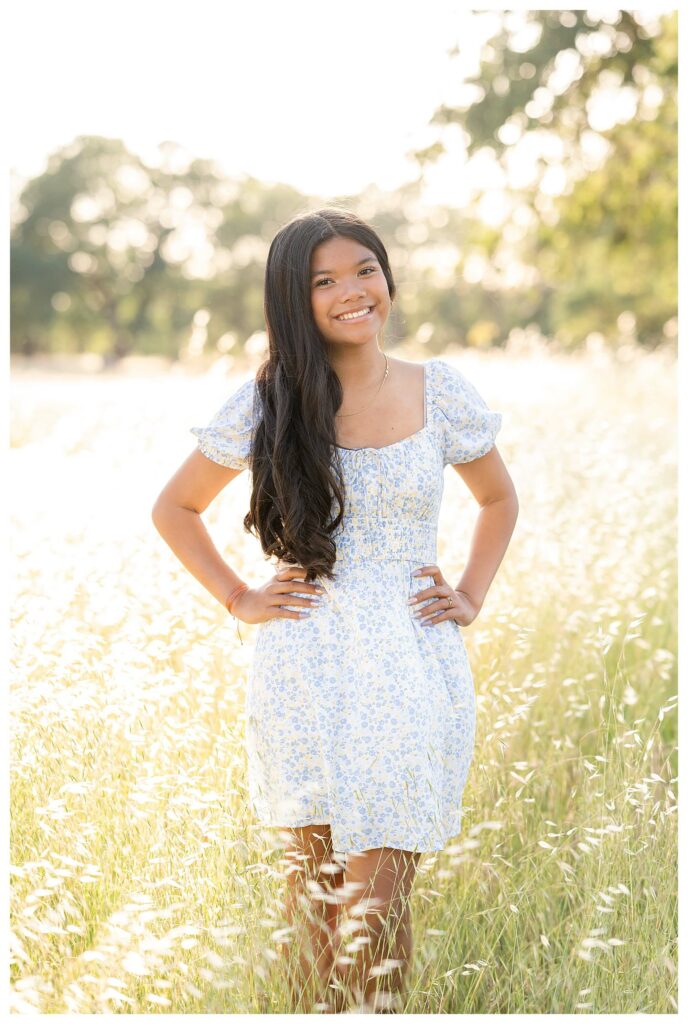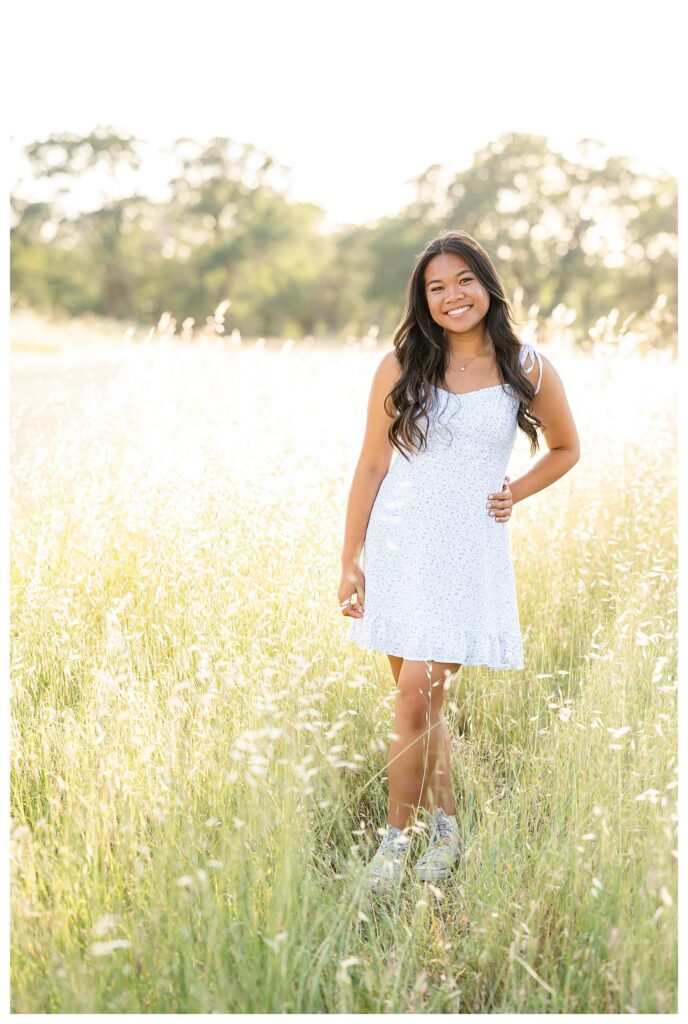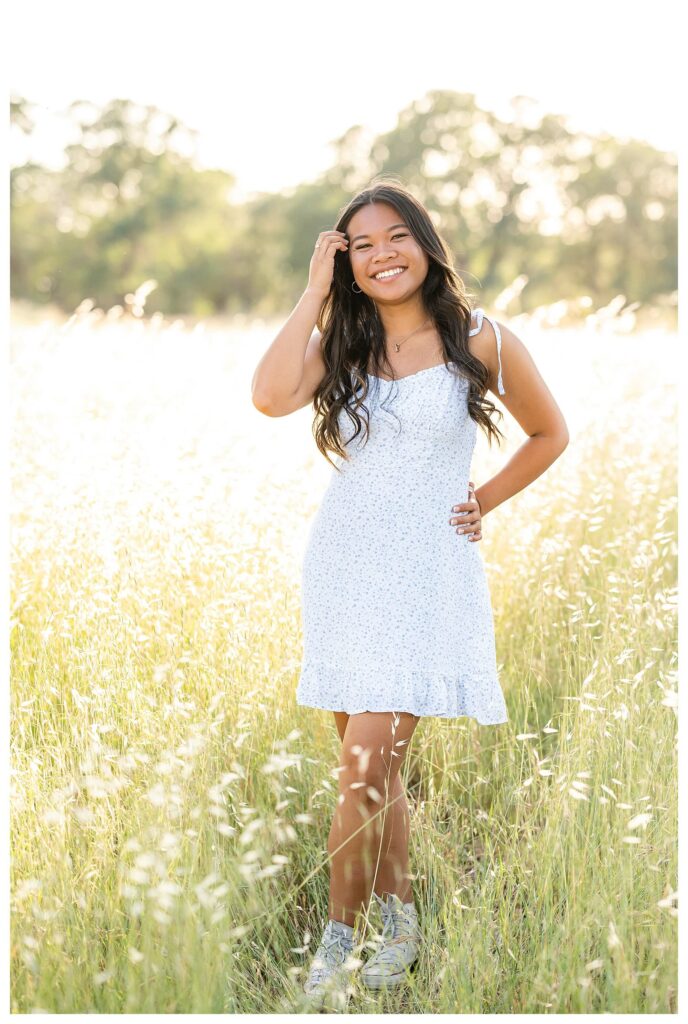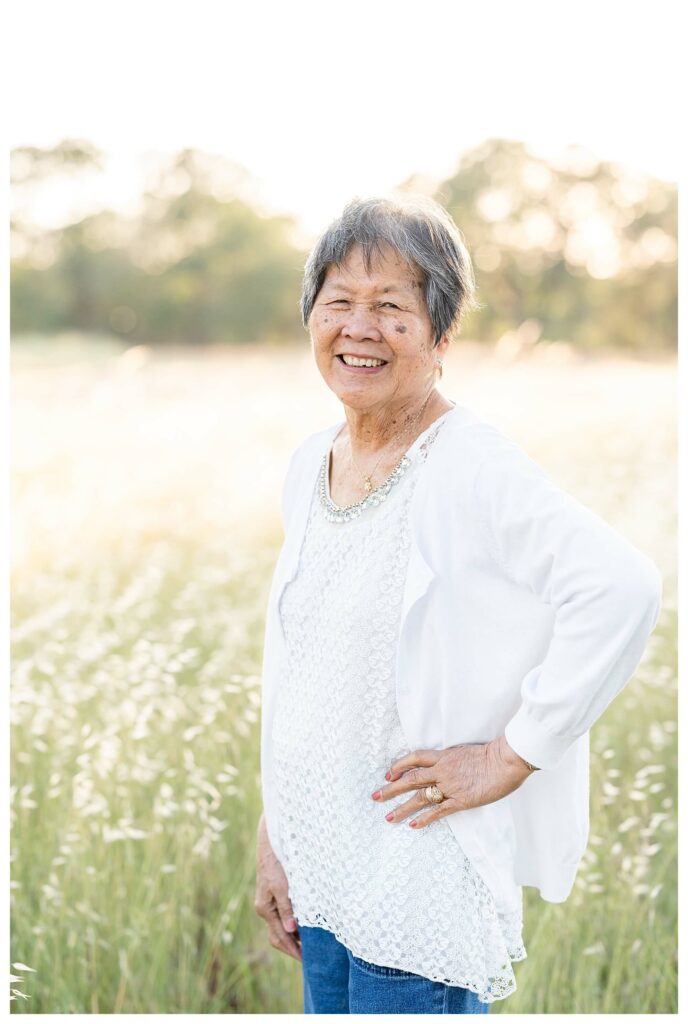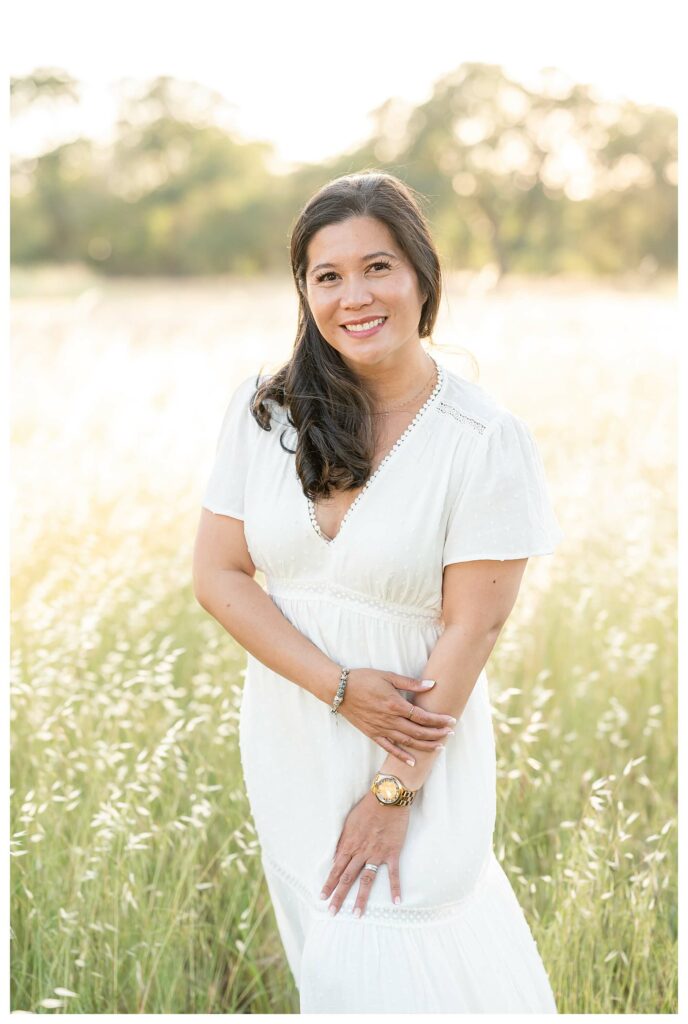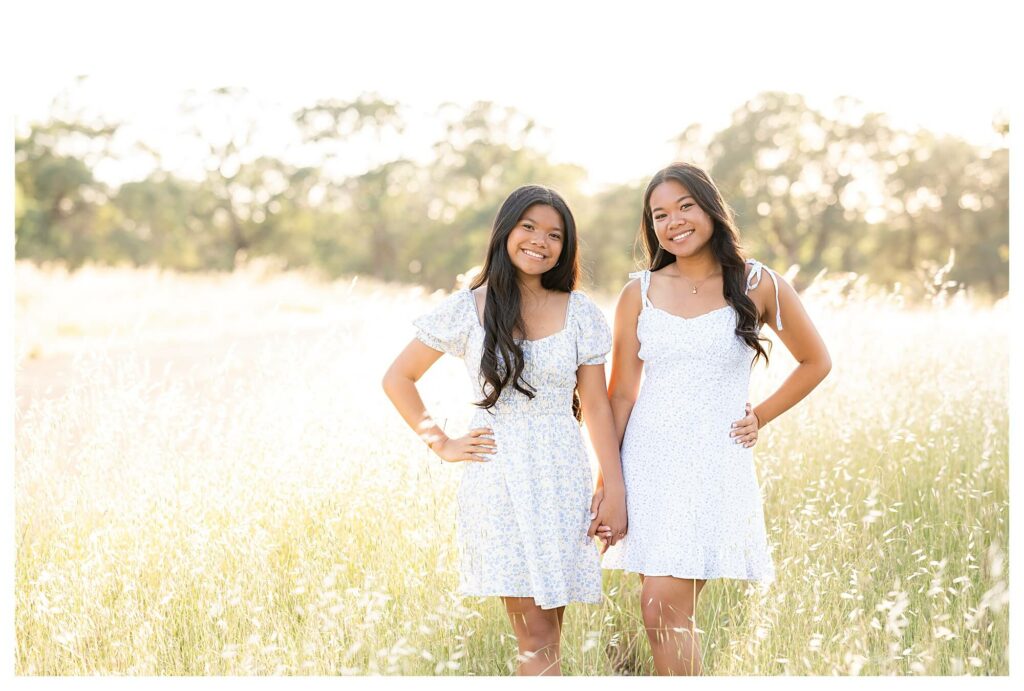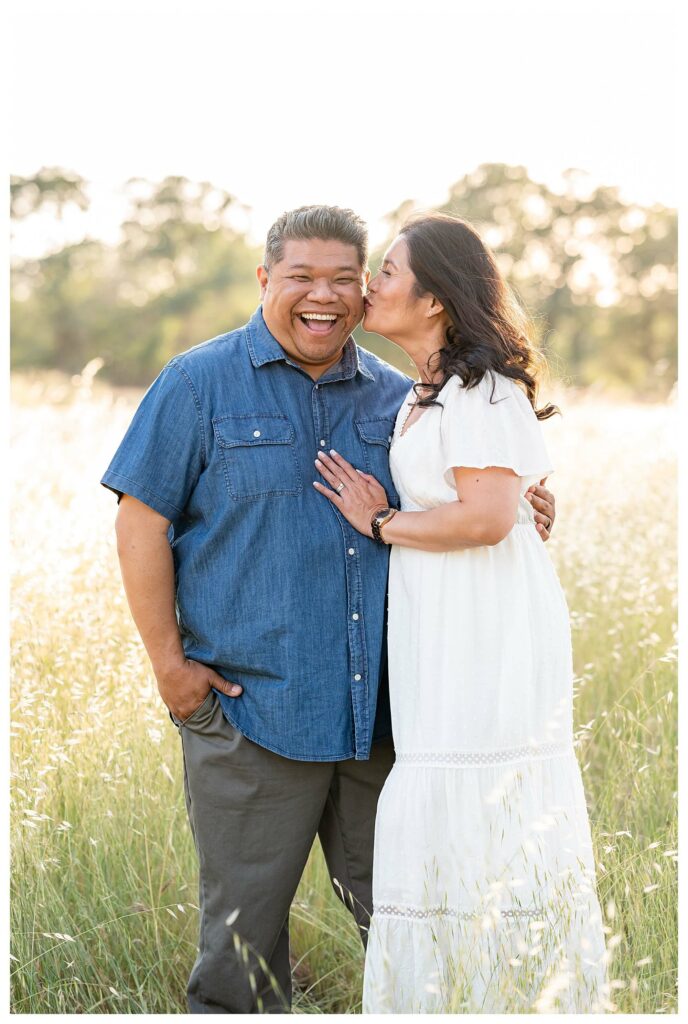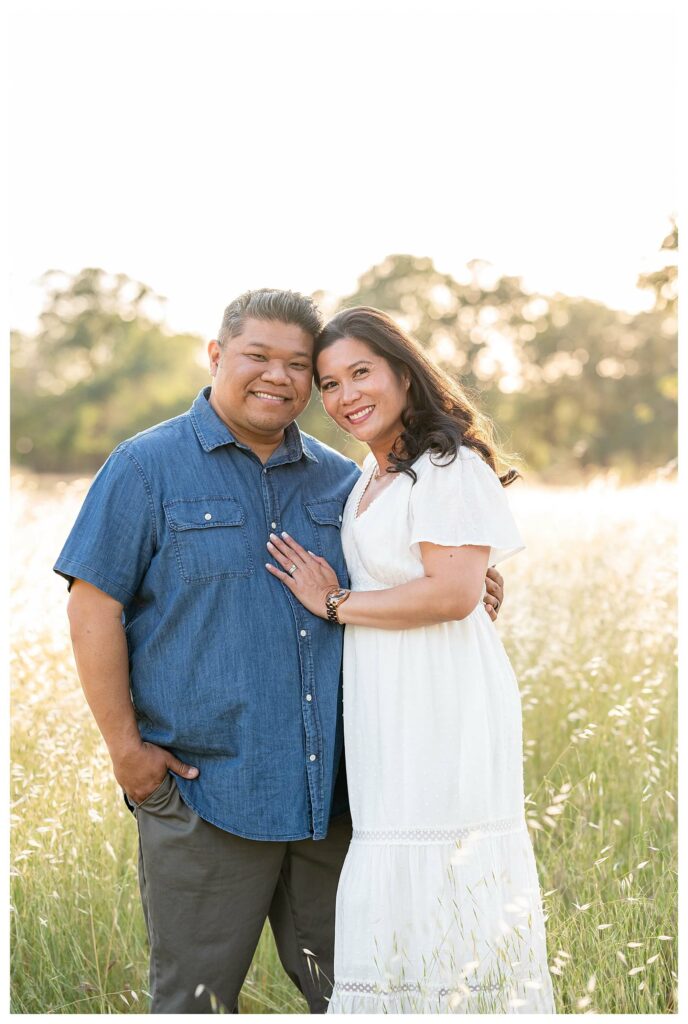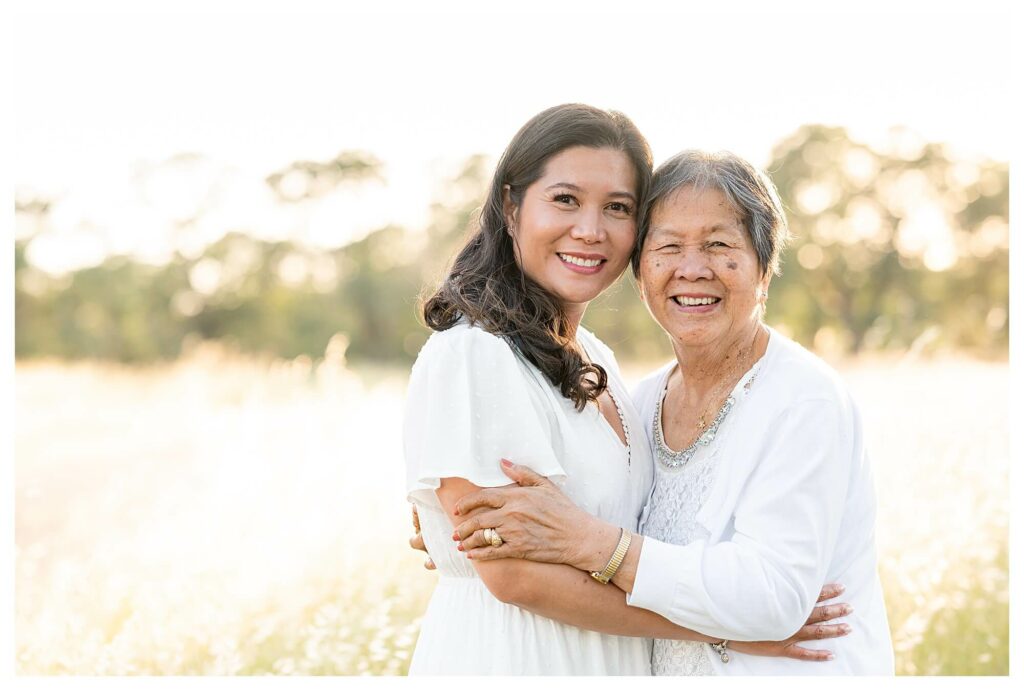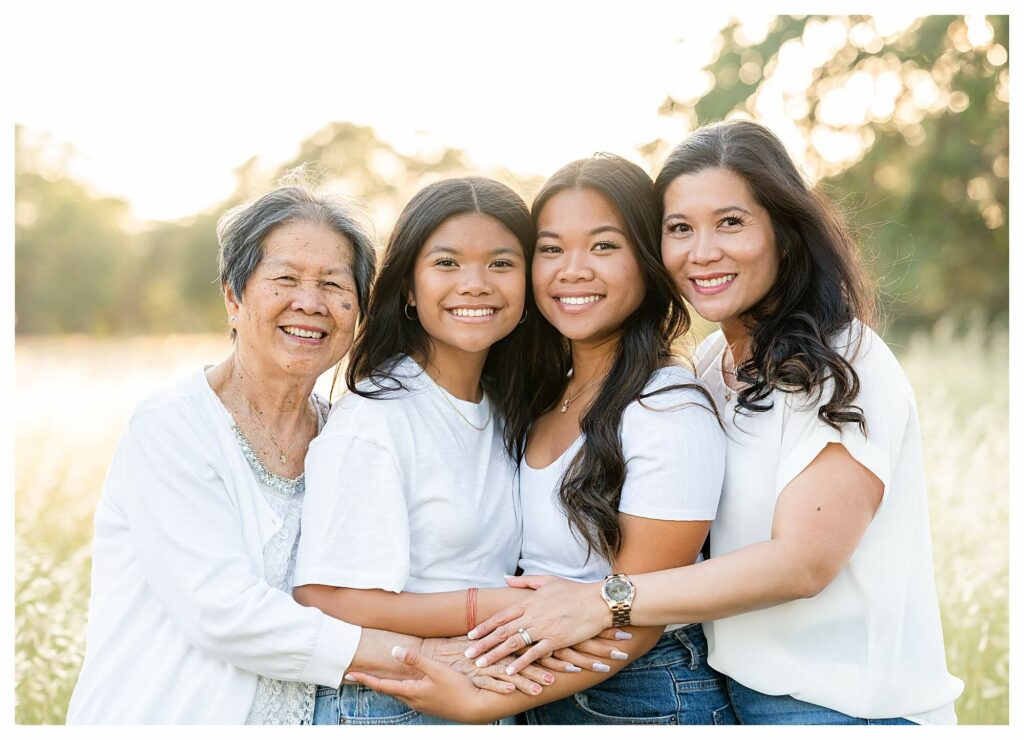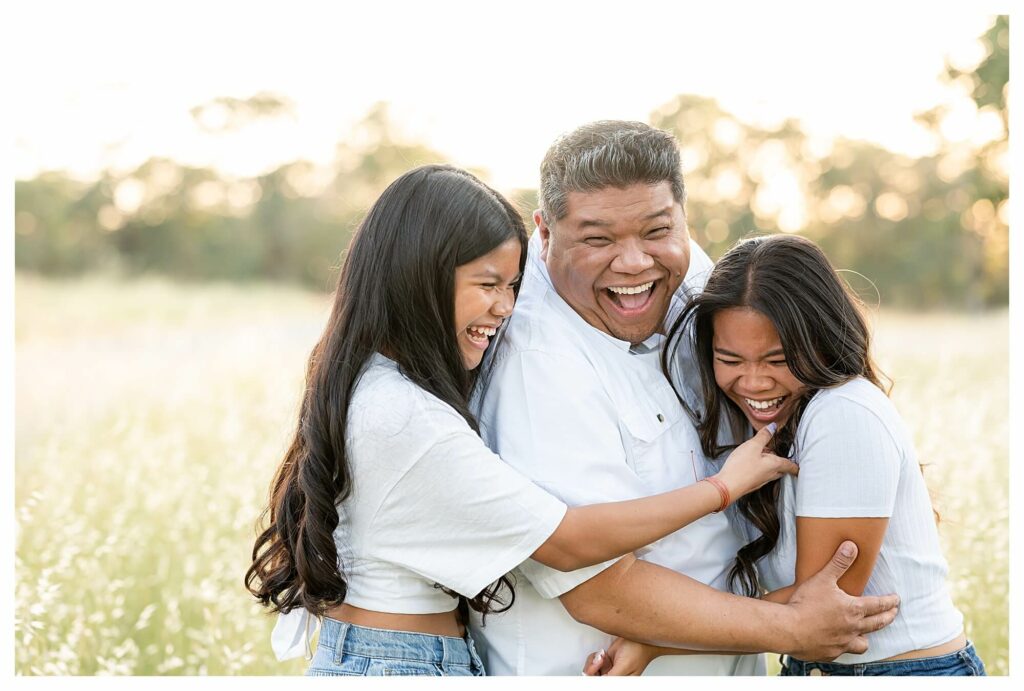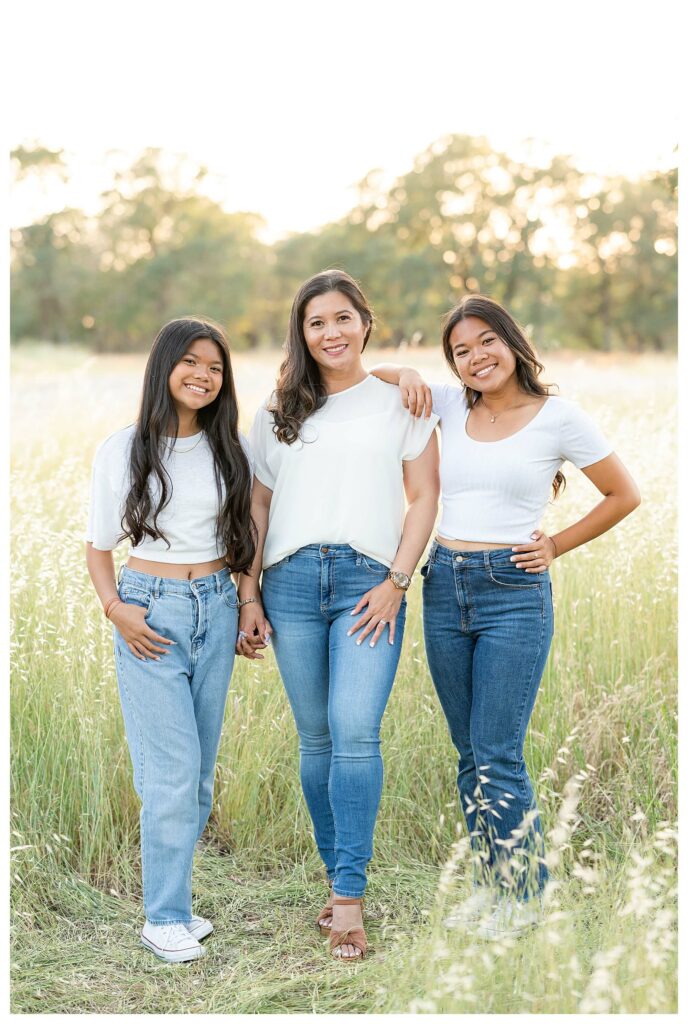 Family Photo Session and Outfit Changes
Myrla asked me if they could change into jeans for the second half of their family photo session.  I said "of course" because it would give their outdoor family photo session variety. It would also display more of the family members' personalities. To keep in theme with my light and bright photography style, they stuck with light colored tops.  This color choice definitely brings our eyes to their faces!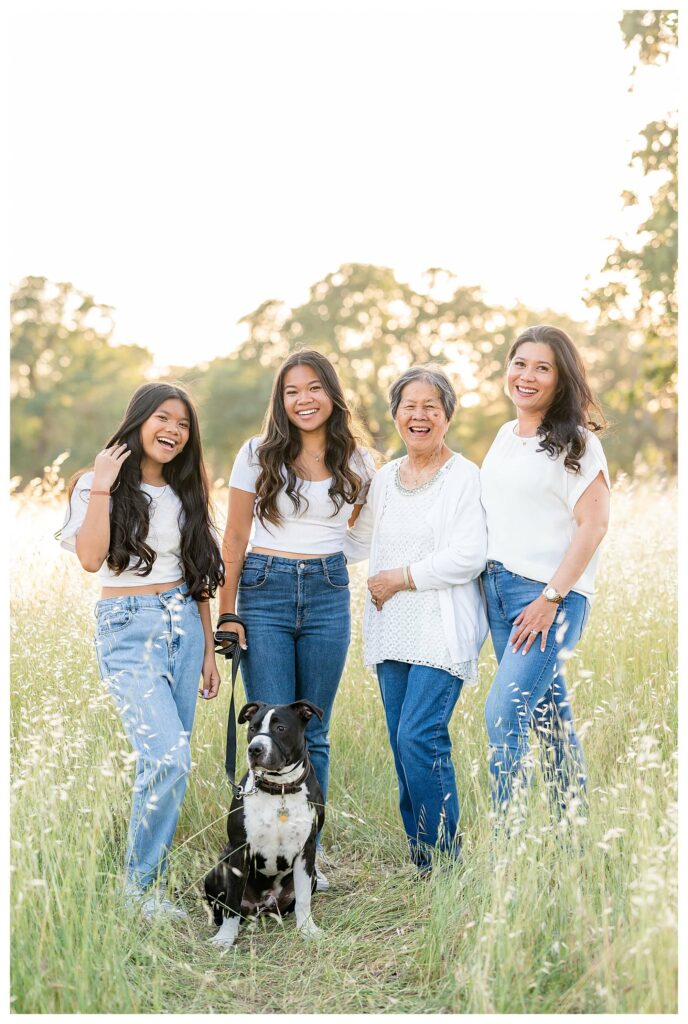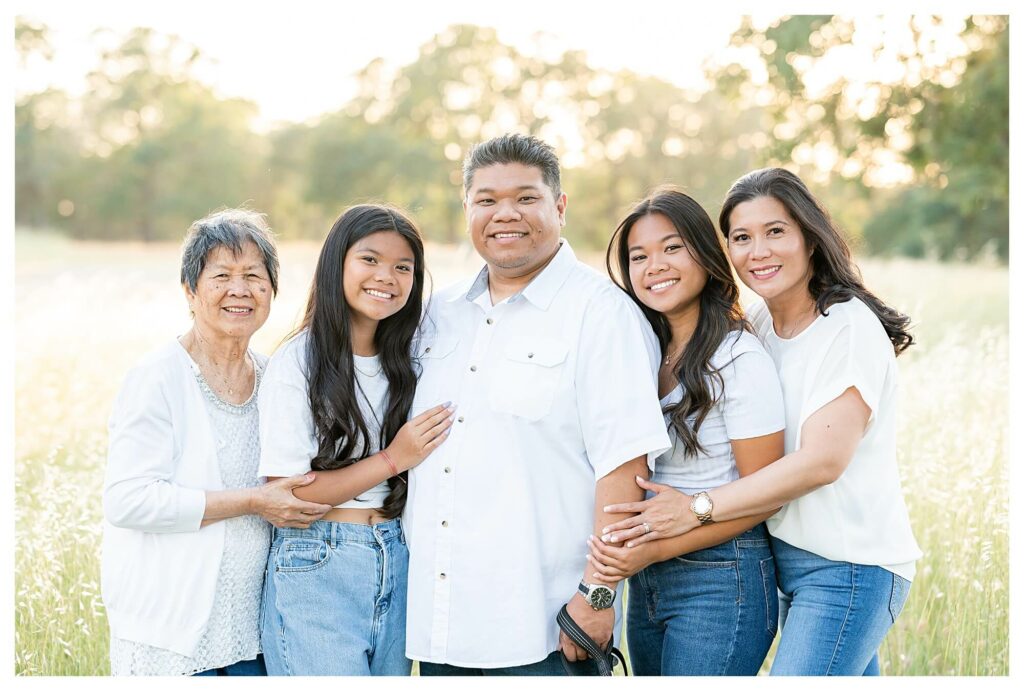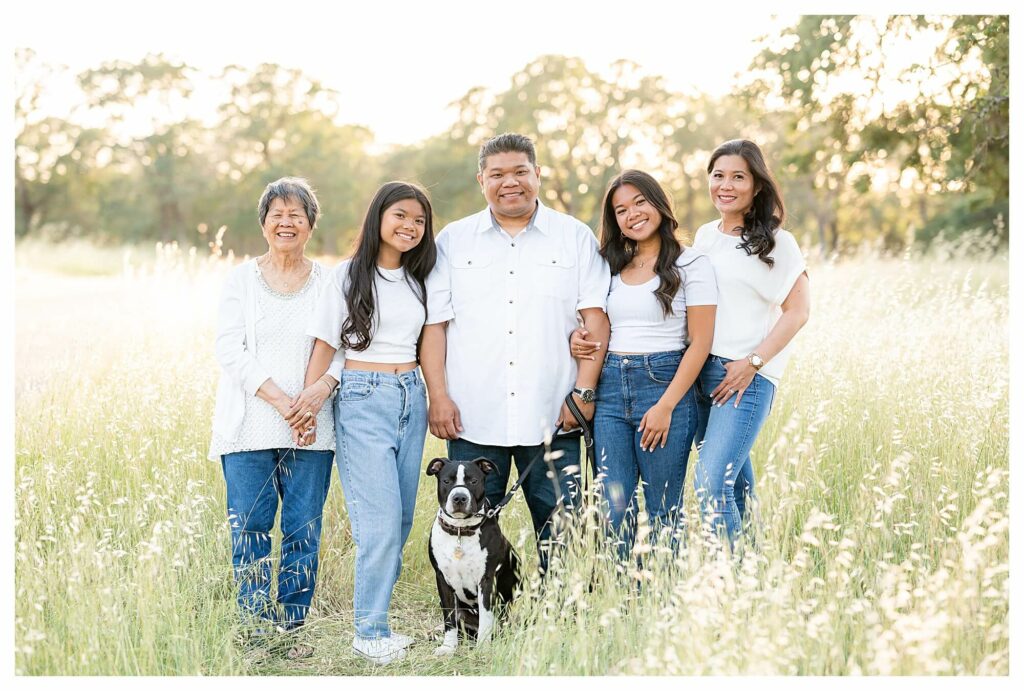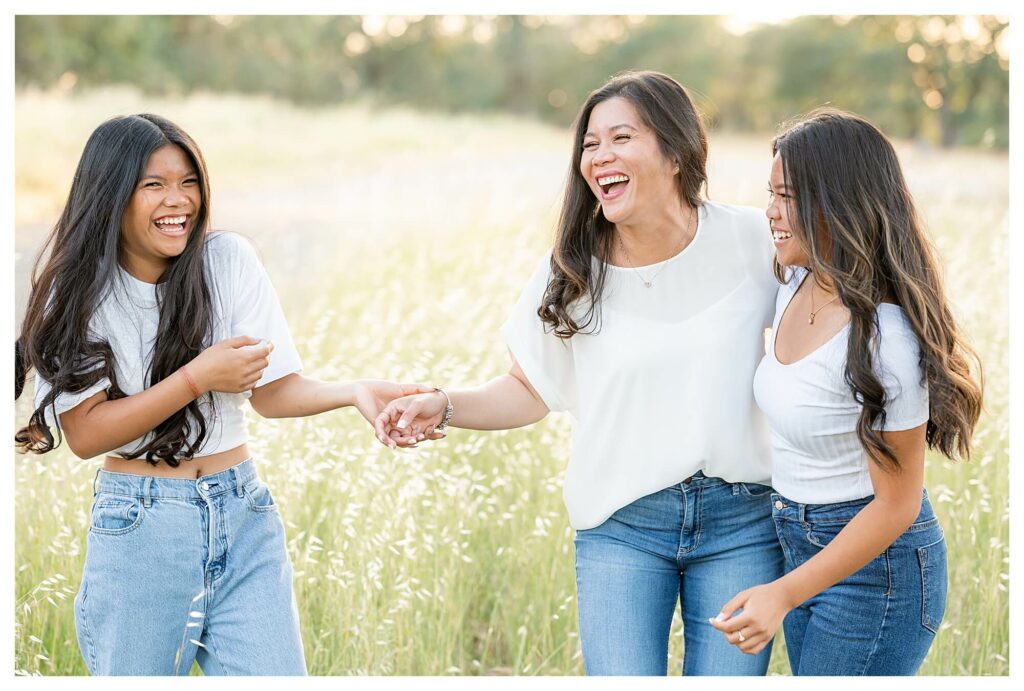 Want to do Your Own Family Photo Session?
Head over to my Contact Form to set up your Outdoor Family Photo Session with me! If you want to read more blogs like this one, click over to Gia Chong Photography – Blog. Talk to you soon!