/
Family Session | The Wileys | West 12 Ranch Lodi CA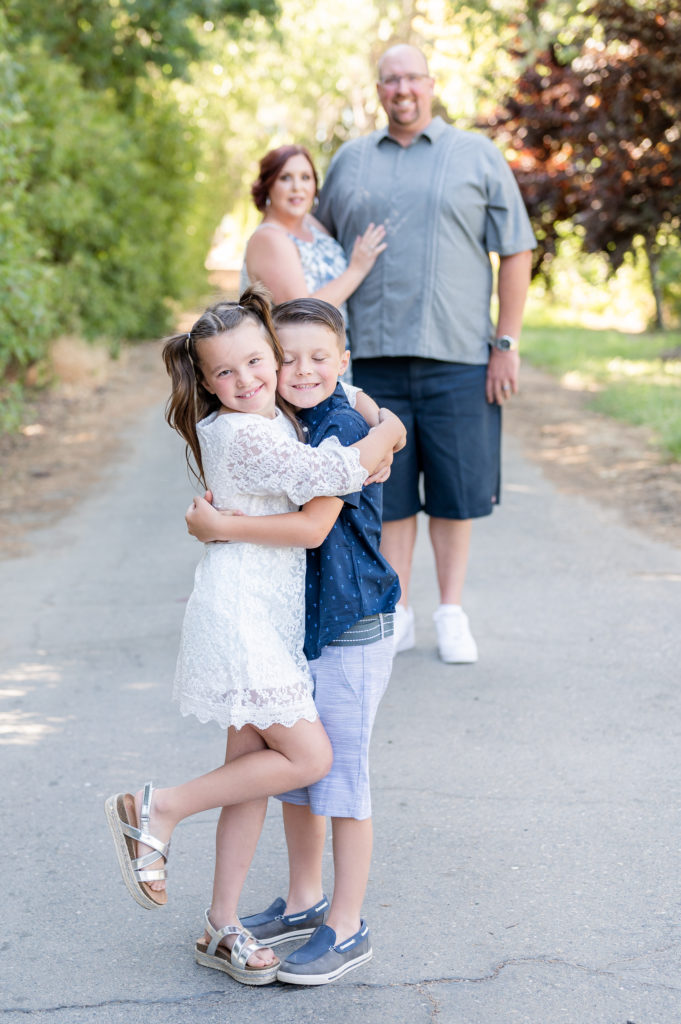 I am both nervous and excited when I am my client's first experience for a Professional Family Photo Session. I really want to do a great job so that they want to do more professional shoots. With the Wiley family photo session, I was extra excited and nervous! Mom Katie and I are part of the same photographer community under Amy and Jordan Demos www.amyandjordan.com so I didn't want to let her down! This photo session was also Katie's Mother's Day gift and I wanted it to be memorable.
Fun and Movement
The Wileys were so game with all the posing prompts I gave them! You can just see the energy and fun the family was having. Whether we were walking, running or trying to give someone a kiss, we definitely had a great time at this morning family session!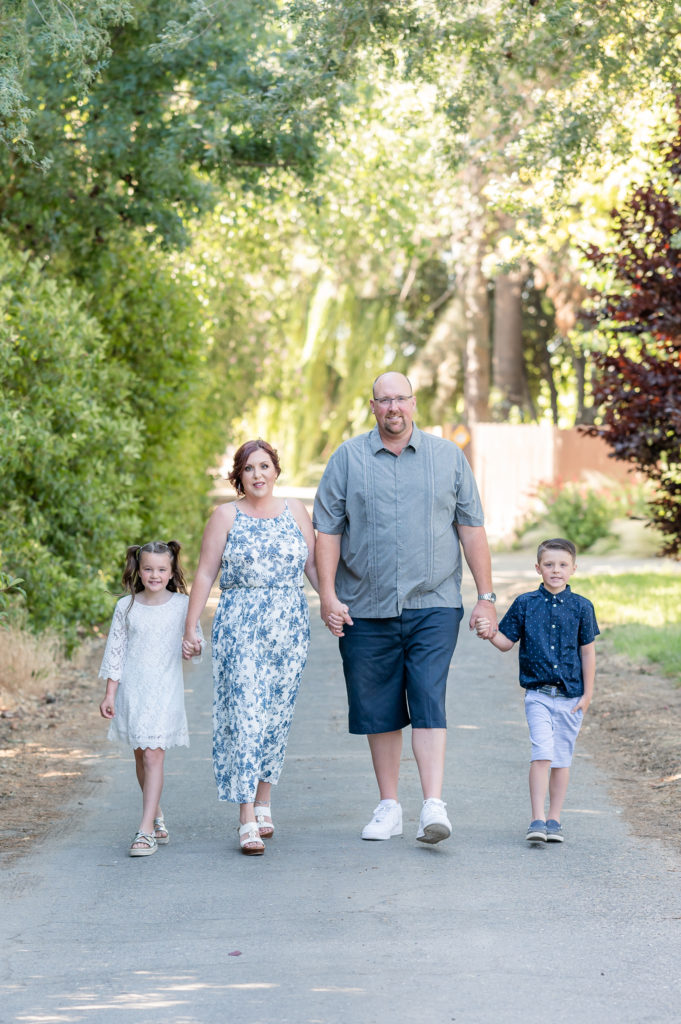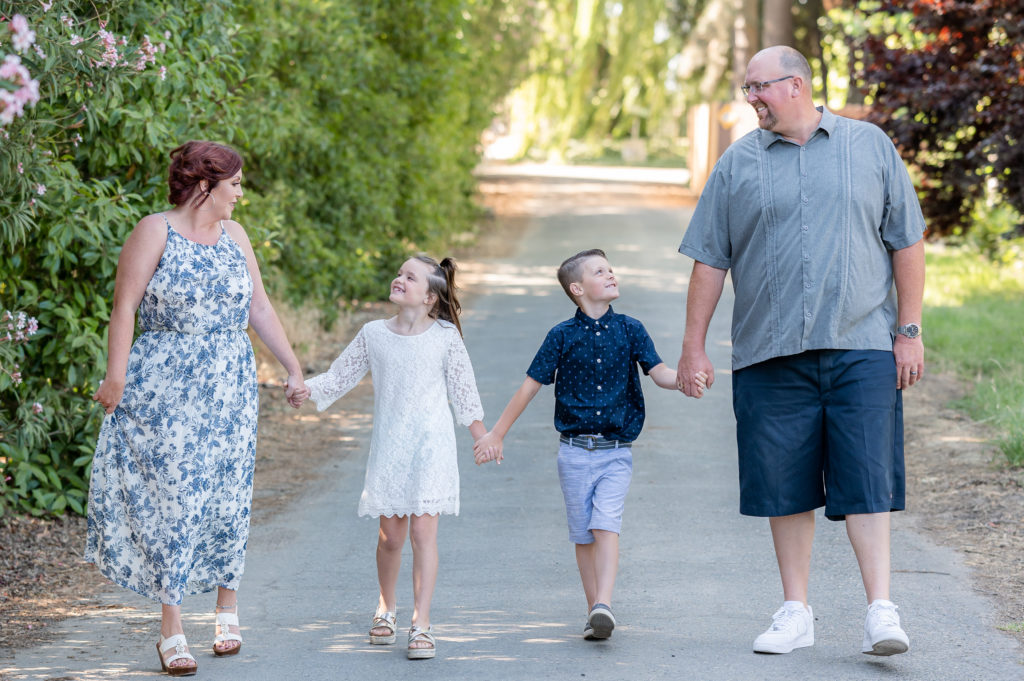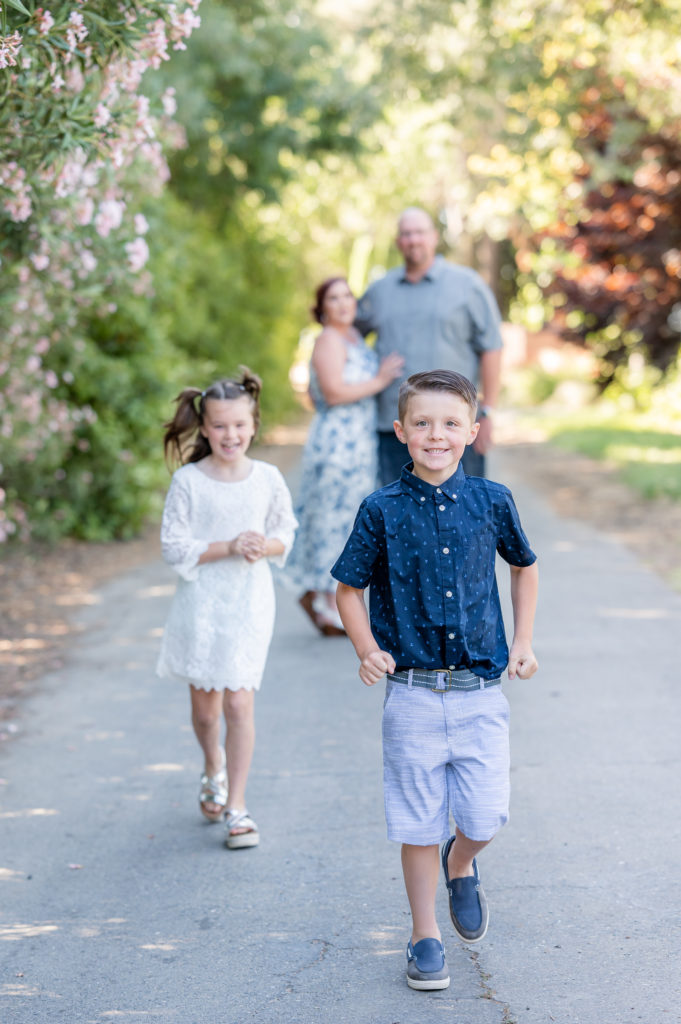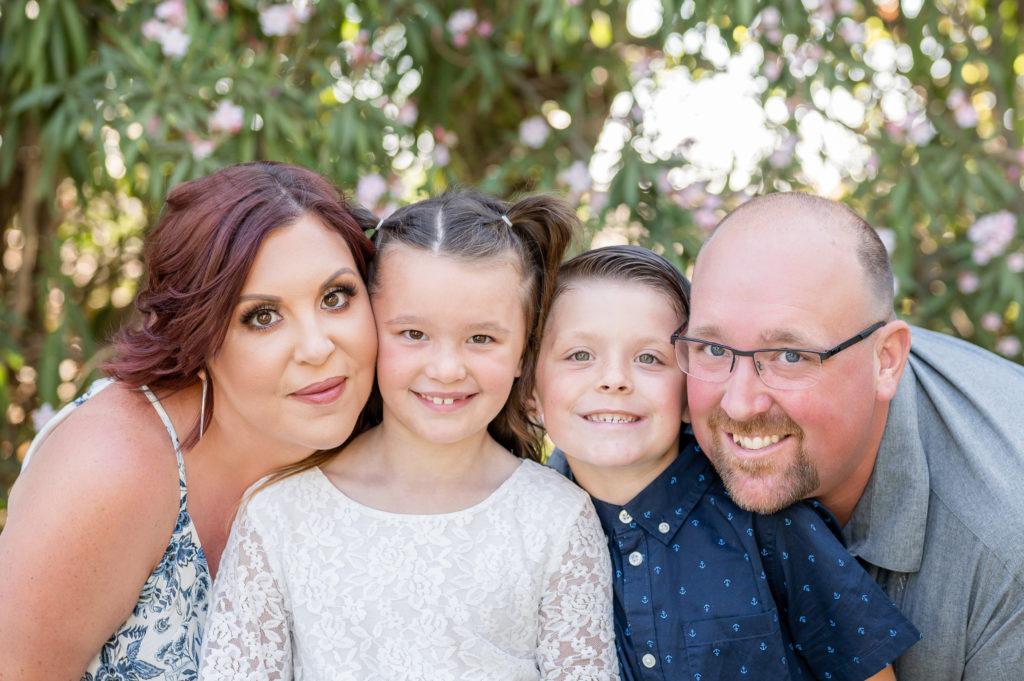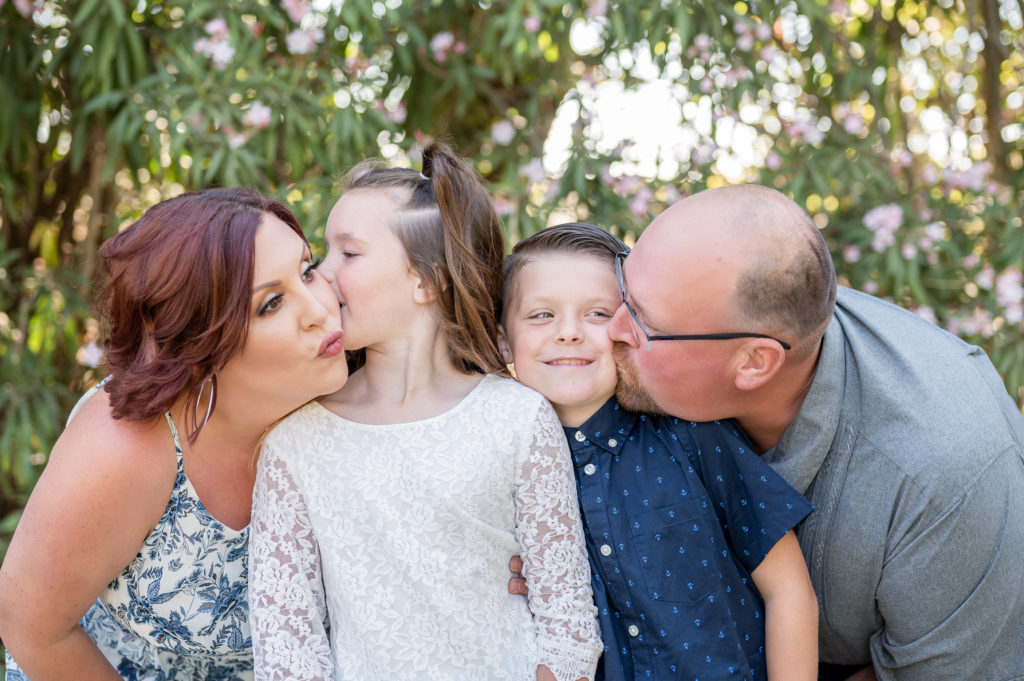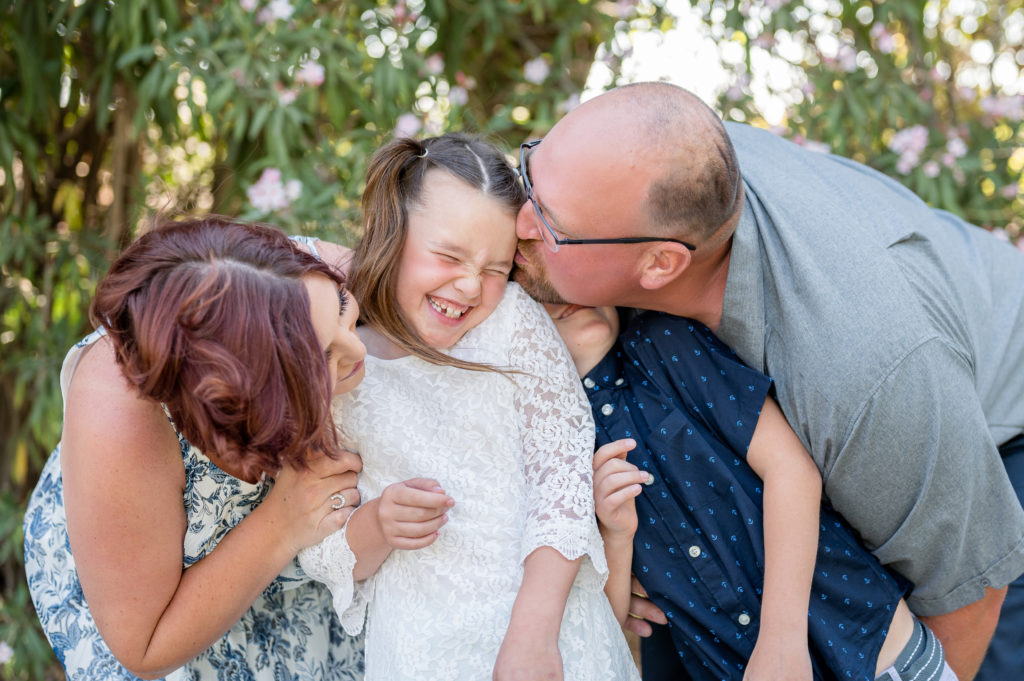 A Couch, a Truck and a Horse
Family Photo Sessions at West 12 Ranch https://www.west12ranch.com/ can get a variety of looks because of the different props and areas available. I love it when I can put a piece of furniture in the middle of the road, have families sit on a truck or a West 12 horses photo bombs the picture!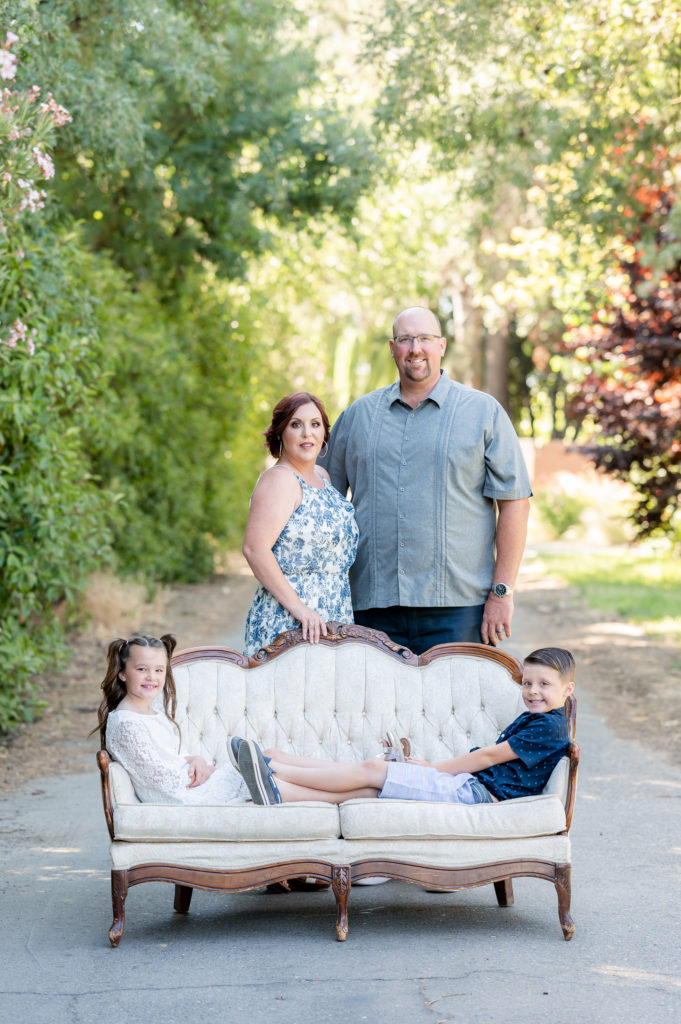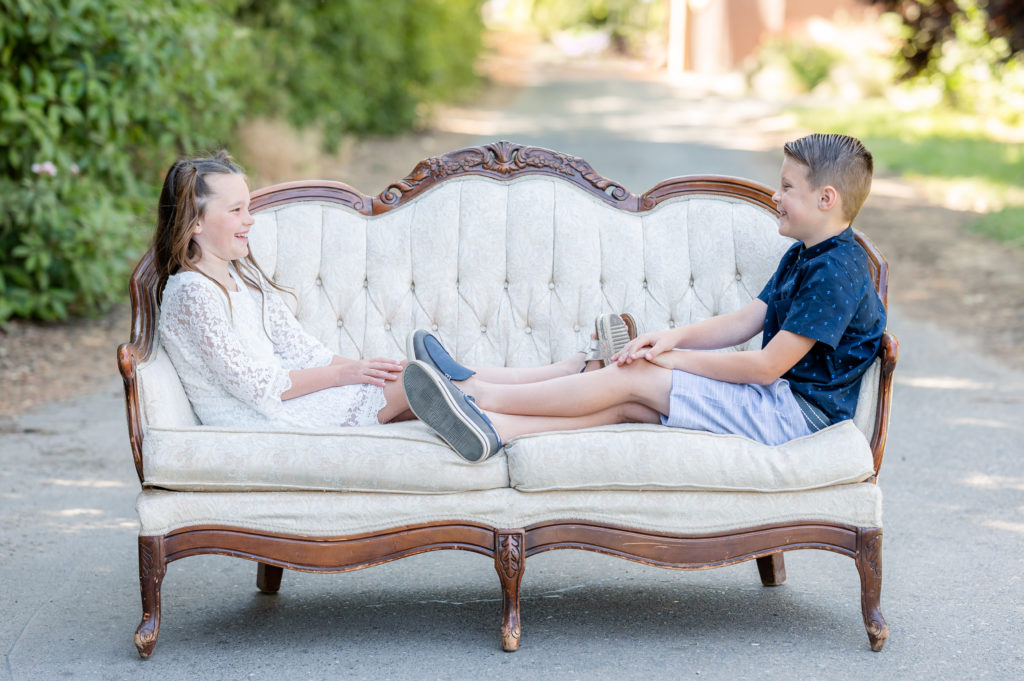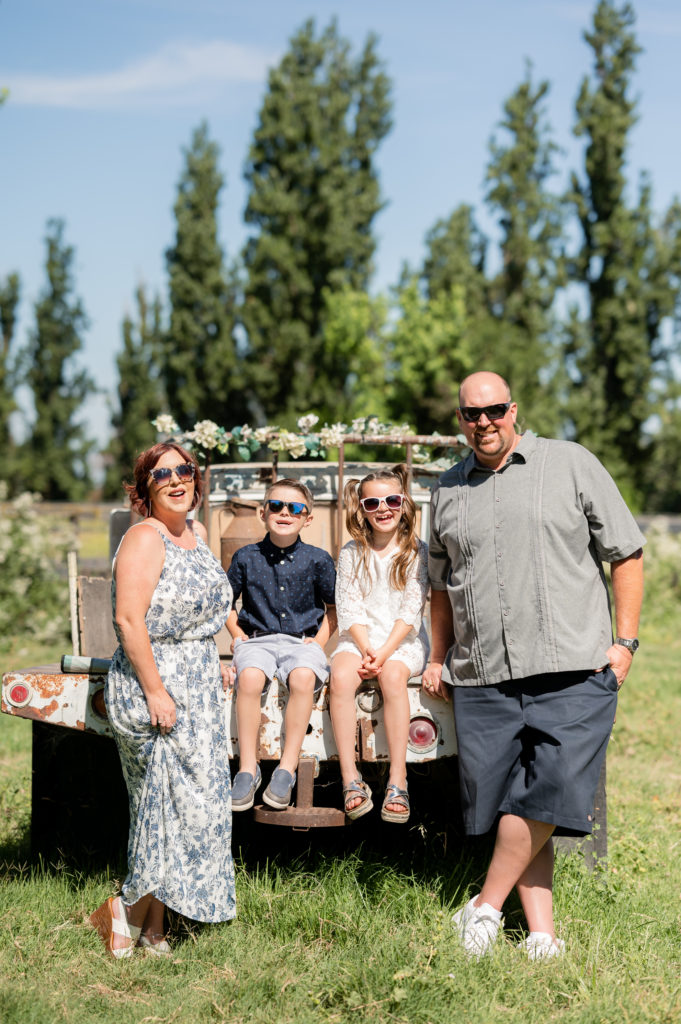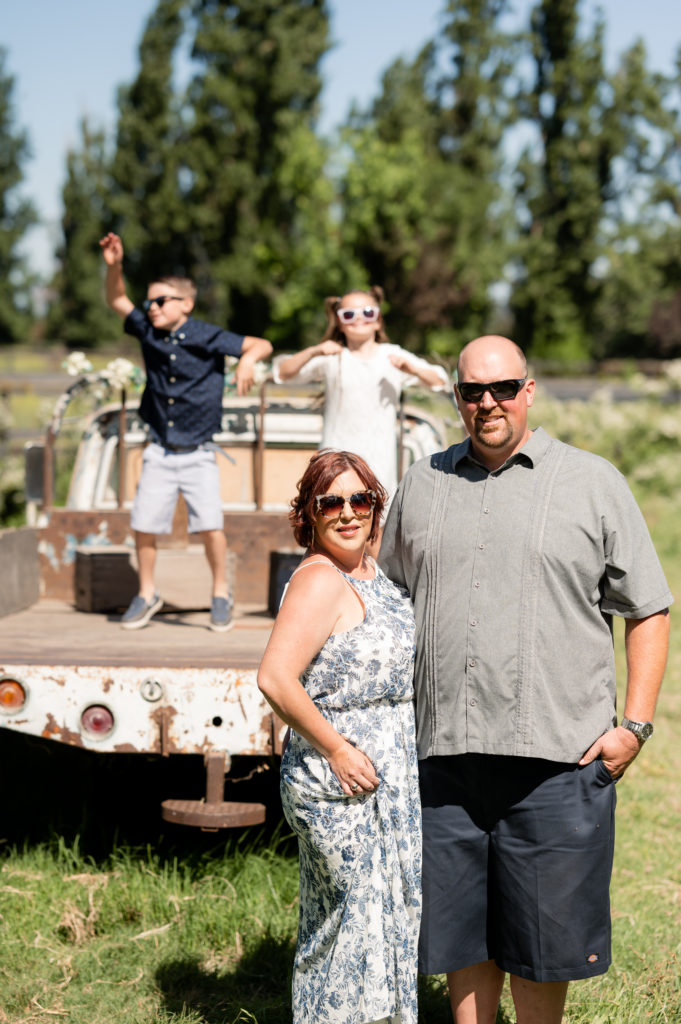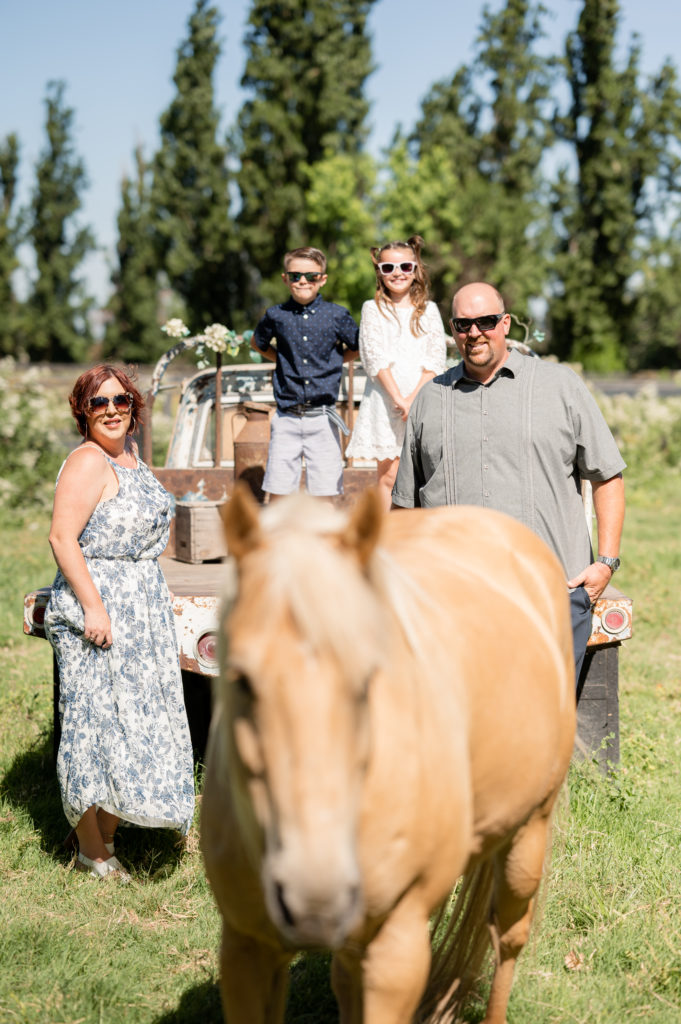 Just Parents and Barn Views
I really try my best to take "just parents" photos during family photo sessions. I like celebrating wonderful families and the marriage behind such a family. Katie and Chris were pretty relaxed in front of the camera. Can you tell that we made Katie "taller" in some of the photos? We then finished our session with photos including the West 12 Stallion Barn.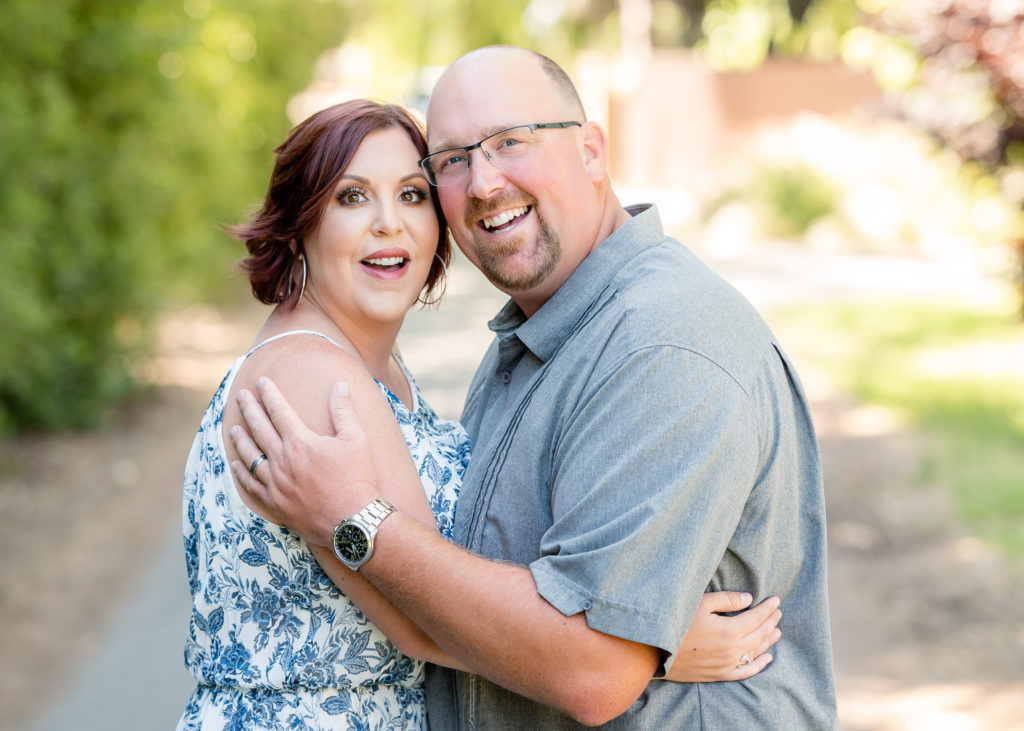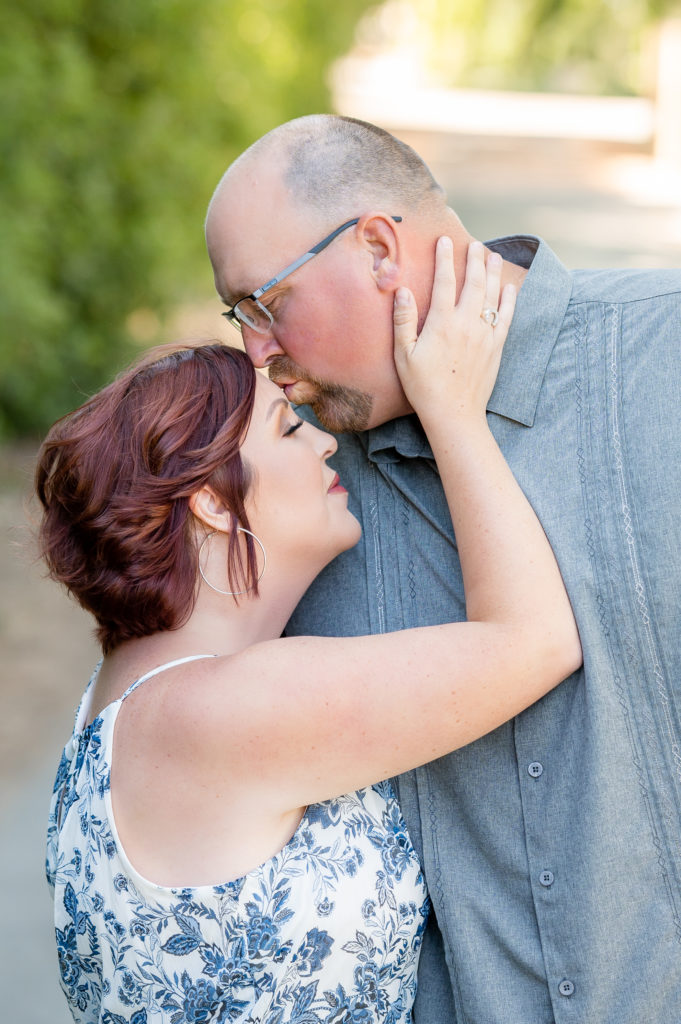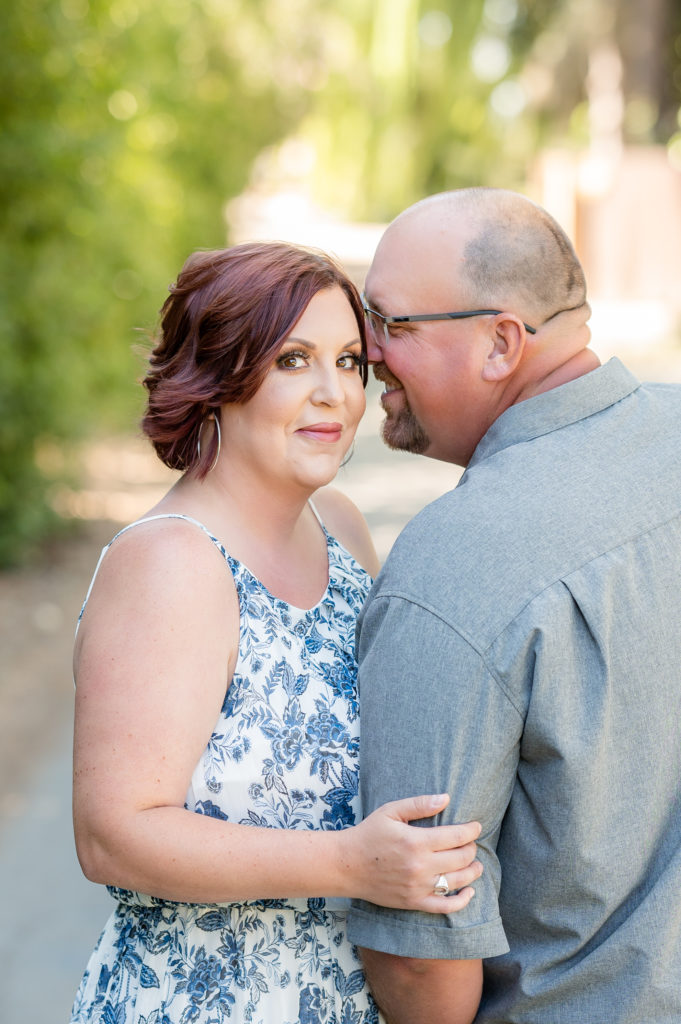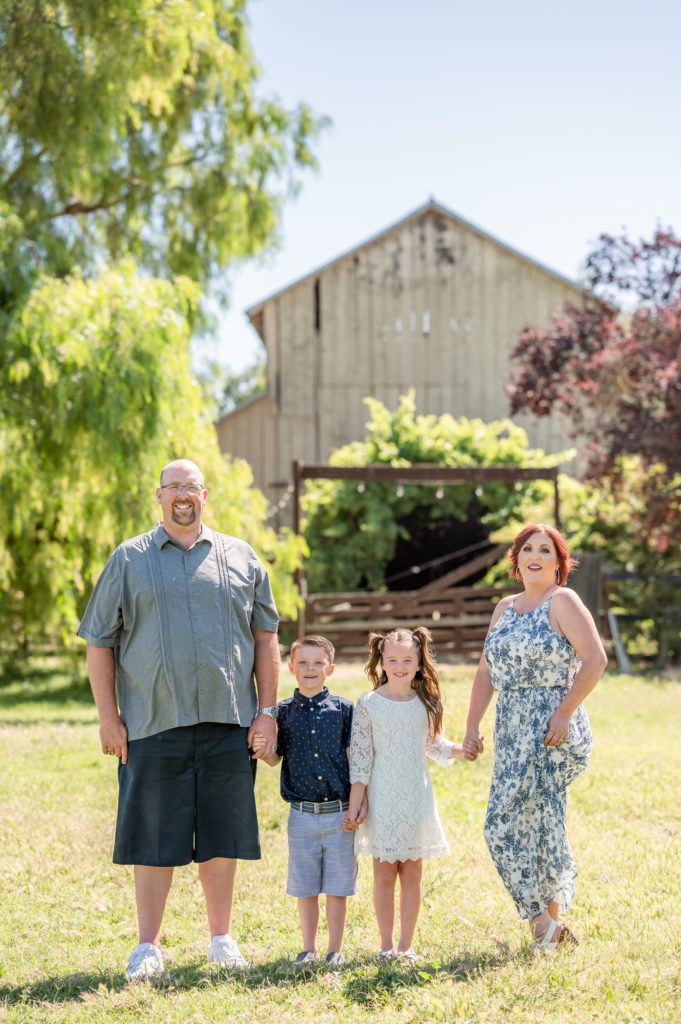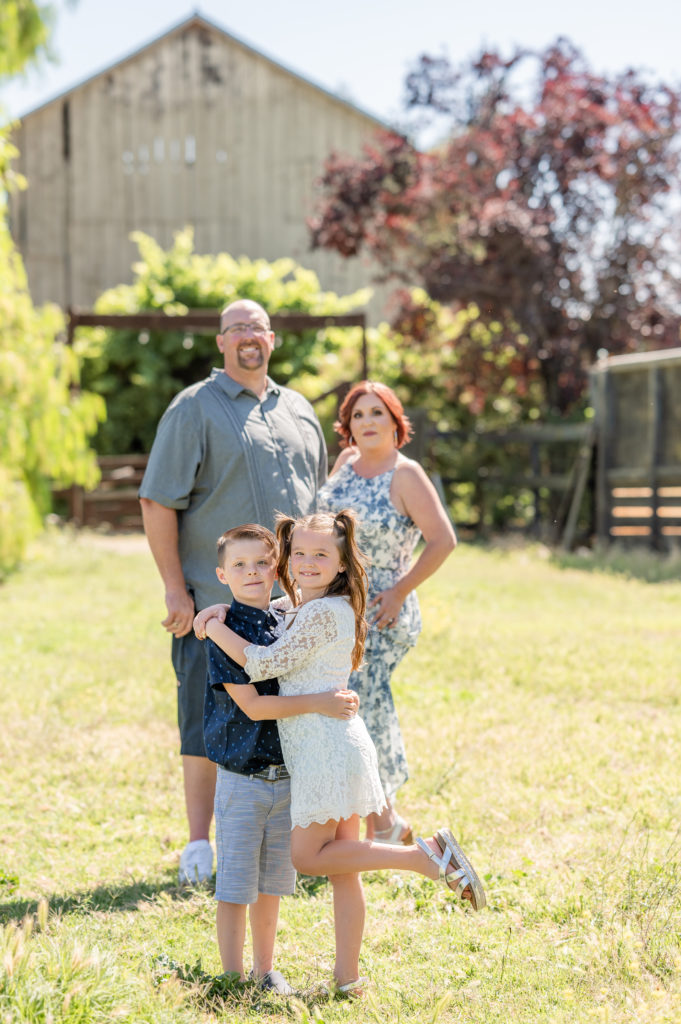 Thank you Wiley Family for a great morning of photography! I hope you had as much fun as I did! Let's do this again soon 🙂
If you liked these photos, head over to www.giachongphotography.com to see more of my portfolio. Ready to book a session with me? Fill out the Contact form on my website to get the process started. If you want to read more blogs like this, click over to www.giachongphotography.com/blog. Thanks for reading and see you on the next blog post!