/
Family Session | The Riveras | Lodi Lake Park, Lodi CA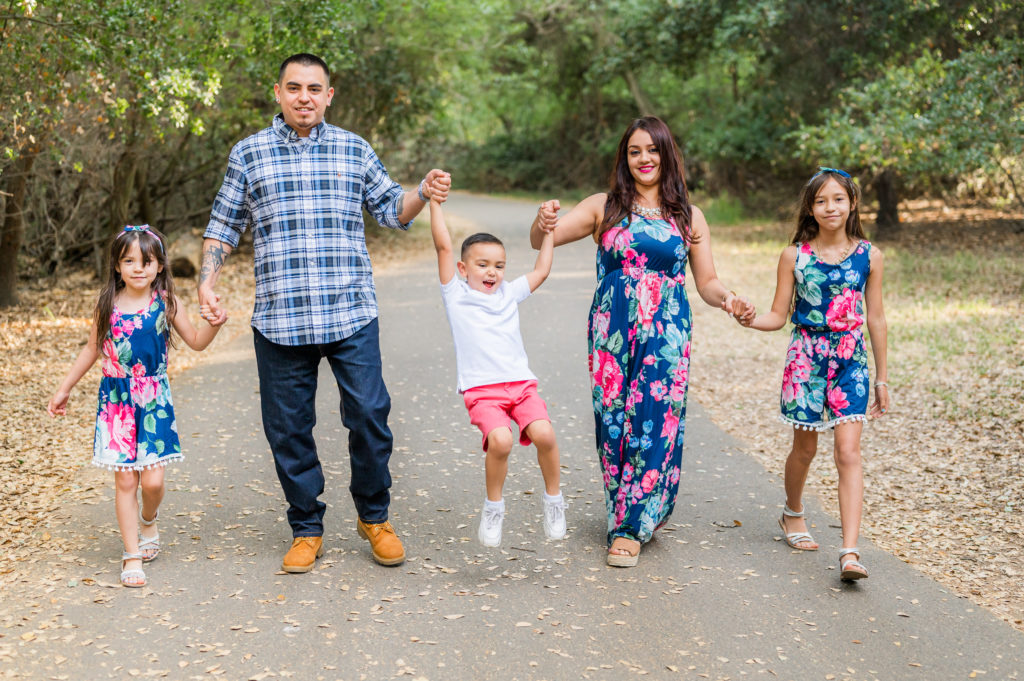 During our Pre-Shoot Consult call, I asked Karen what she wanted to remember about her family at this point in their lives. She said she wanted to remember the personalities of her kids and how their family has fun. With this in mind, I set out for a shoot with lots of movement and opportunities for Karen's family to interact. Her youngest had so much energy during their family photo shoot. I think my informal goal was to tire him out!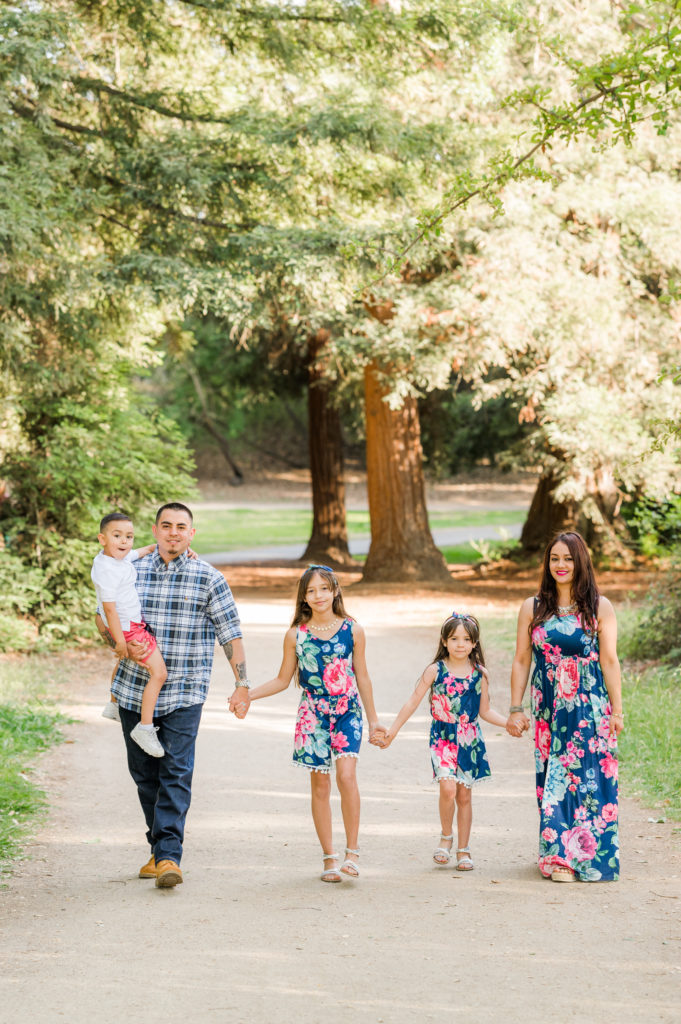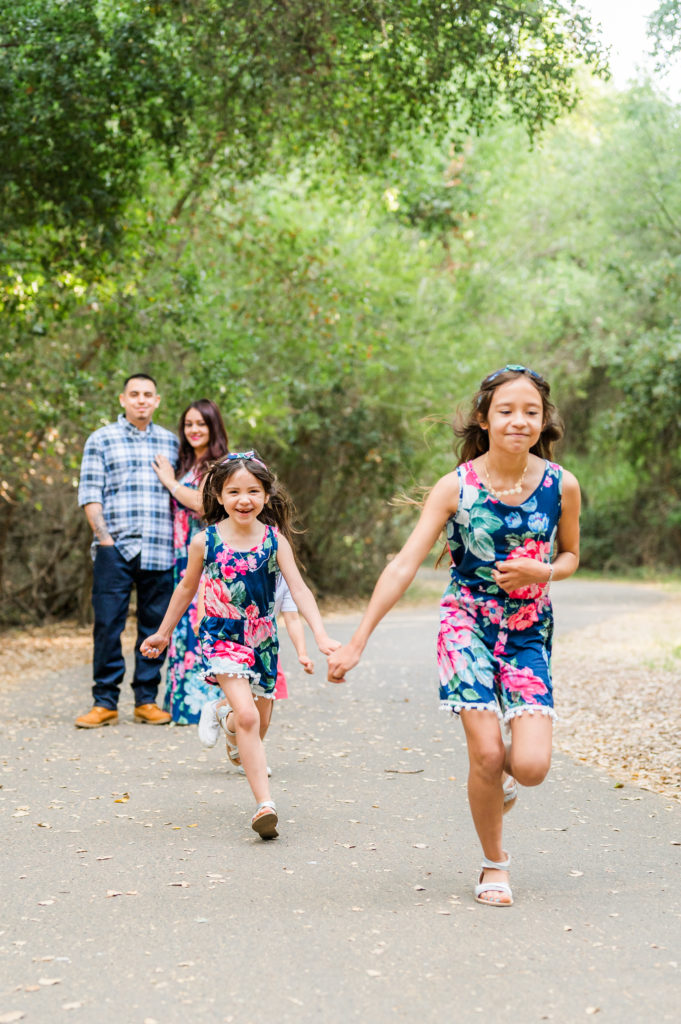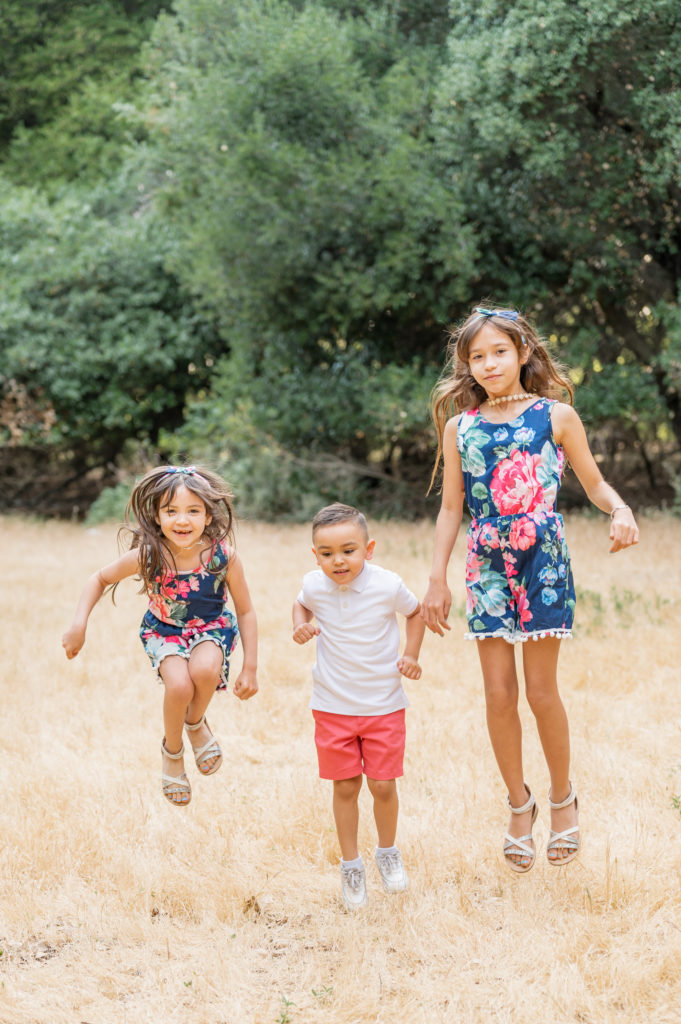 Special Time with Mom and Dad
I try to give families variety in their photos. The Riveras were game with mix and match photos with kids and a specific parent. These give you a glimpse into their close relationships.
Aren't the girls adorable with their matching outfits? Just in time for Spring. They did give the youngest one a hard time for his "salmon" colored shorts. I think the color is fashion forward!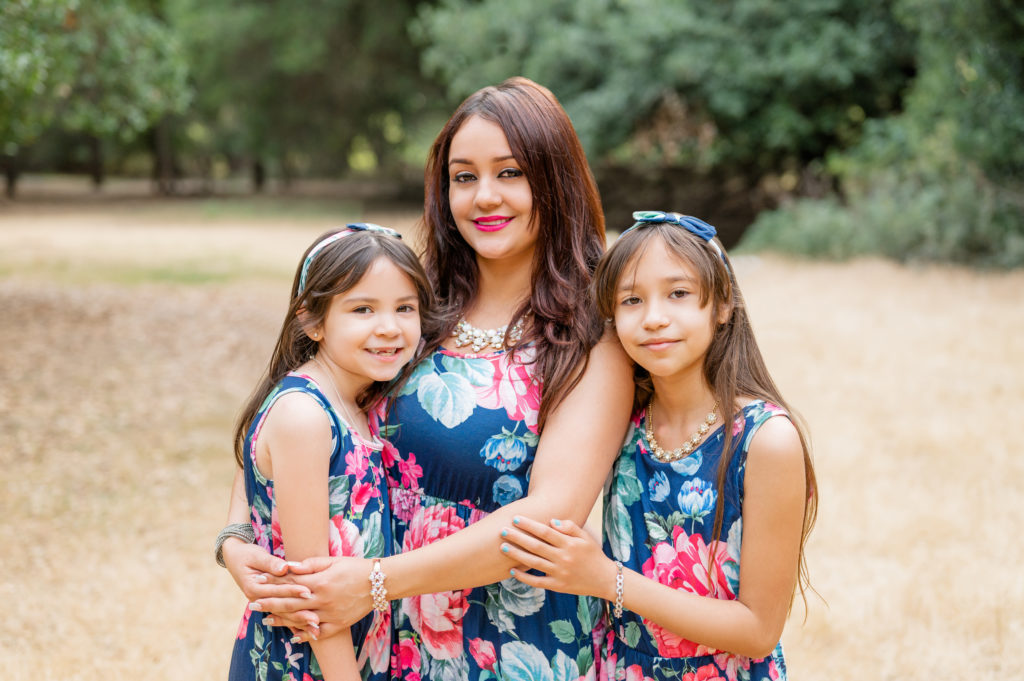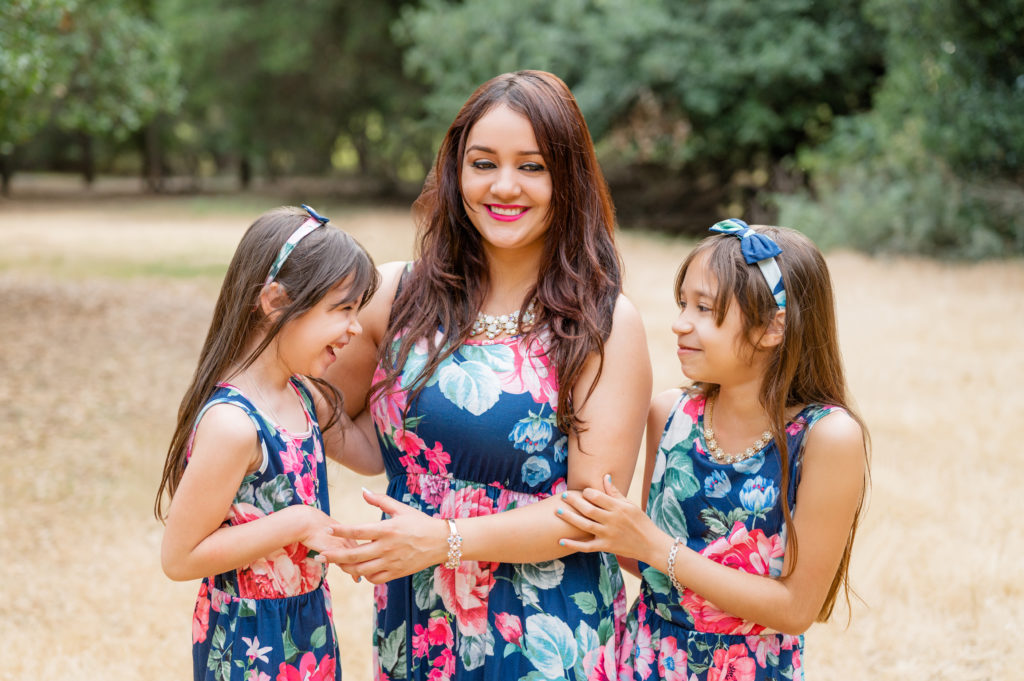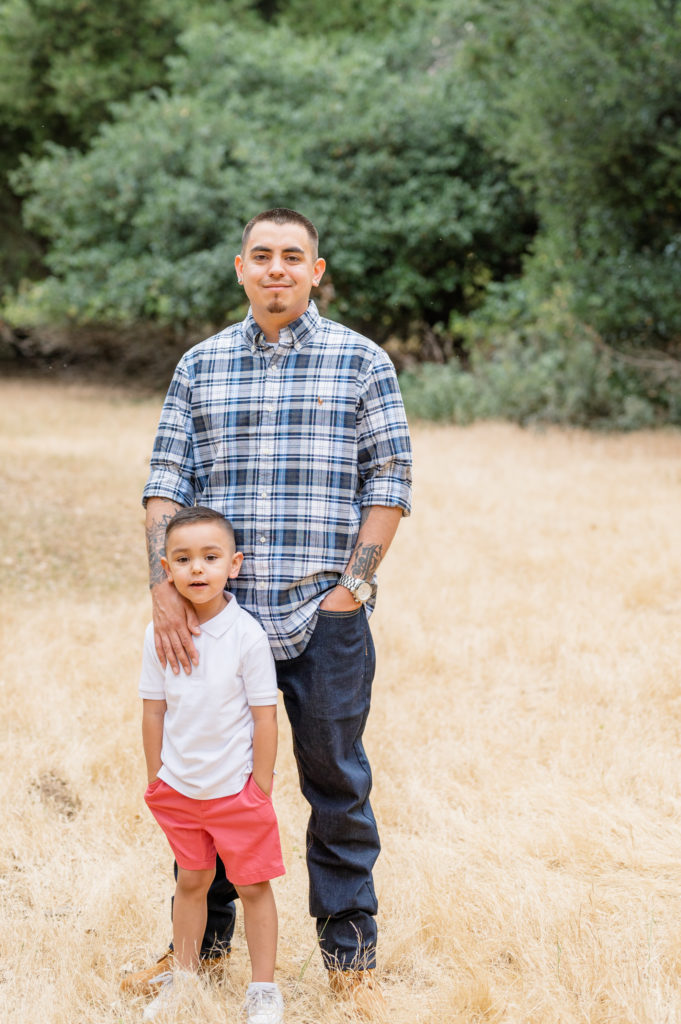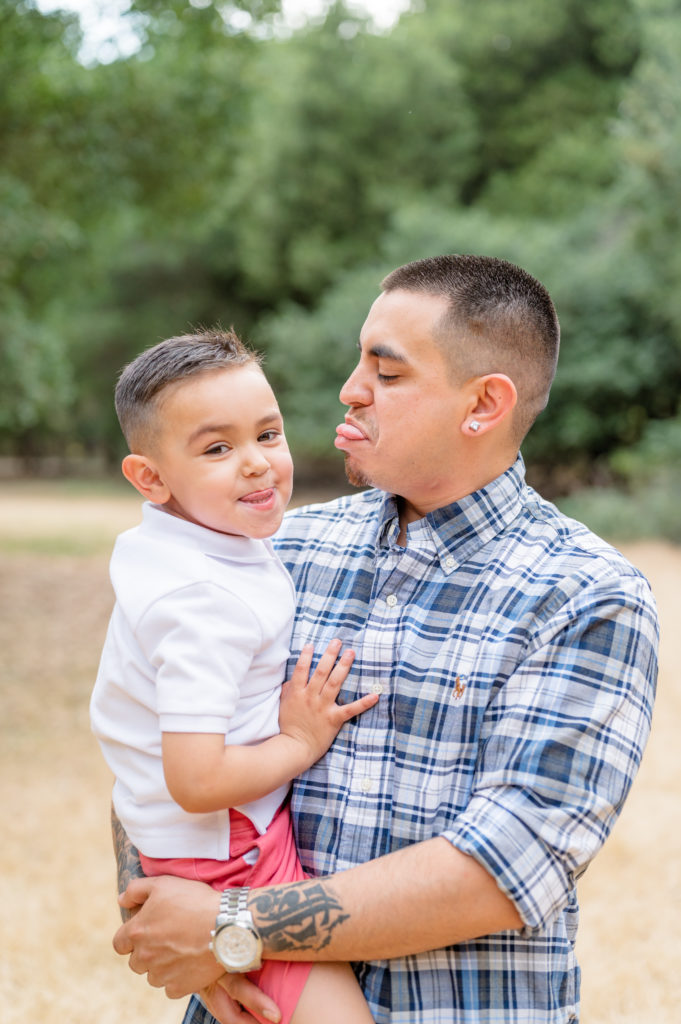 Just Mom and Dad
My goal in every family session is to give Mom and Dad a chance at "just them" photos. I think it is a great way to celebrate how far your family and relationship has come! There are times though that I still let the kids join in even if it is "just parents" time. The Rivera kids were too adorable not to include!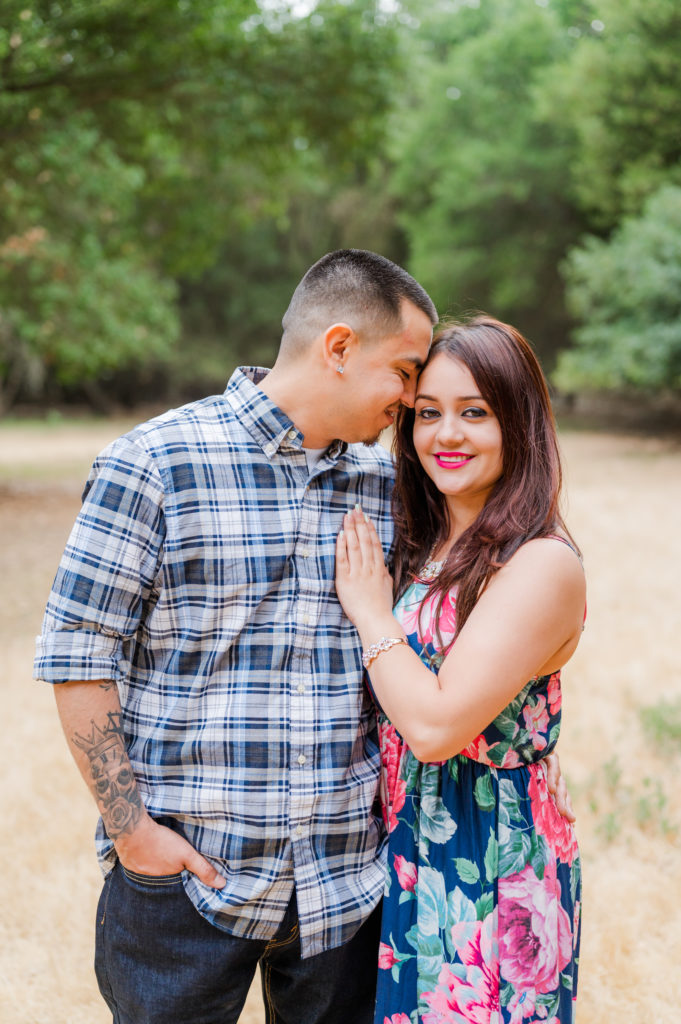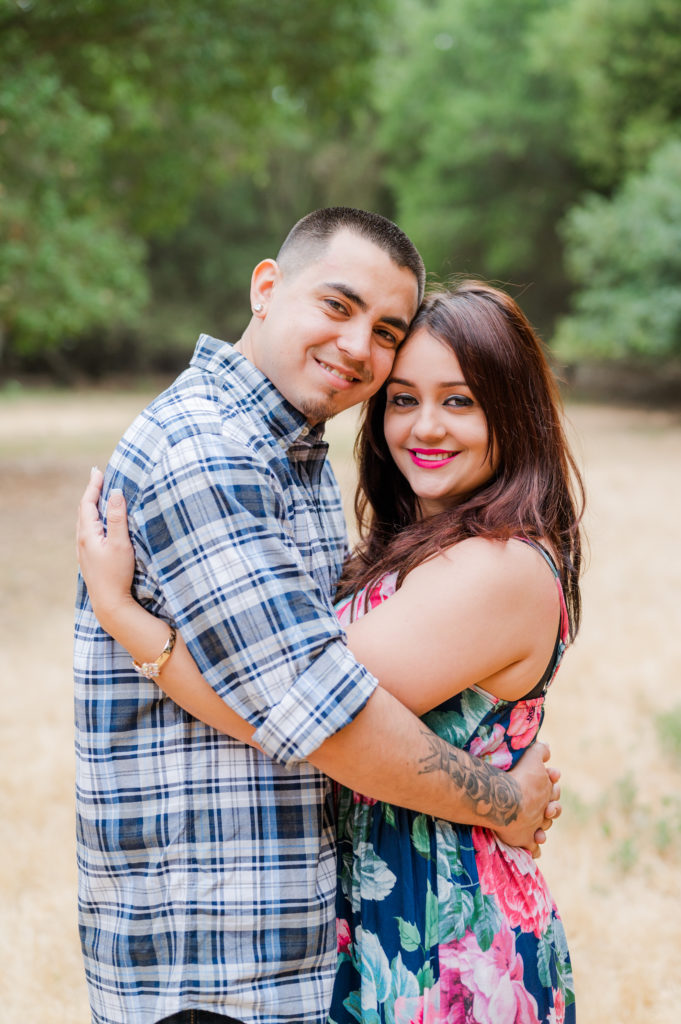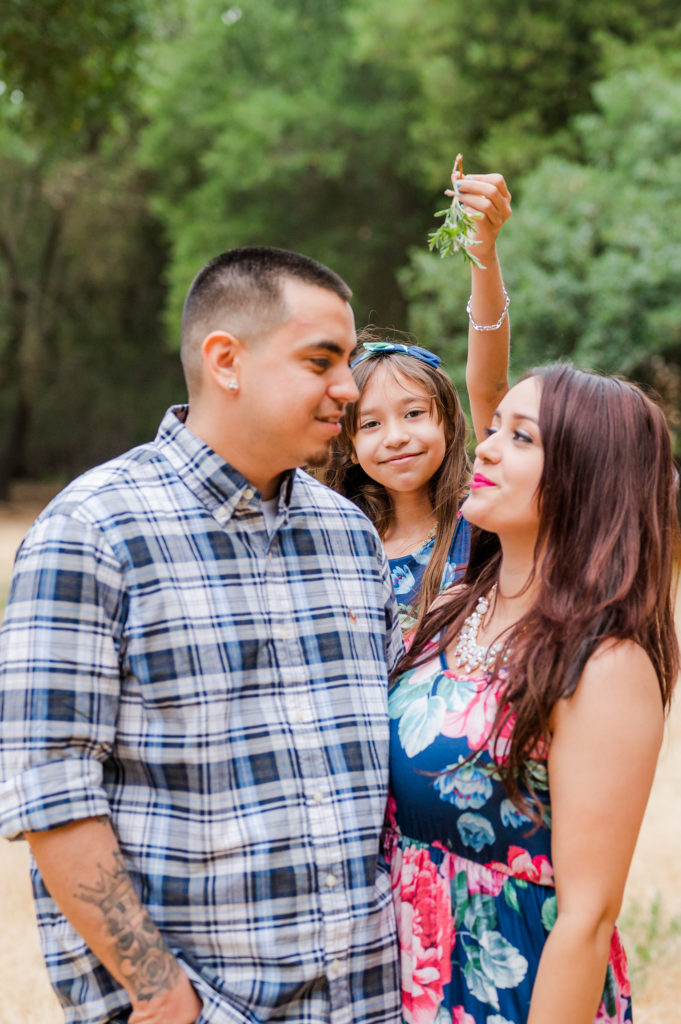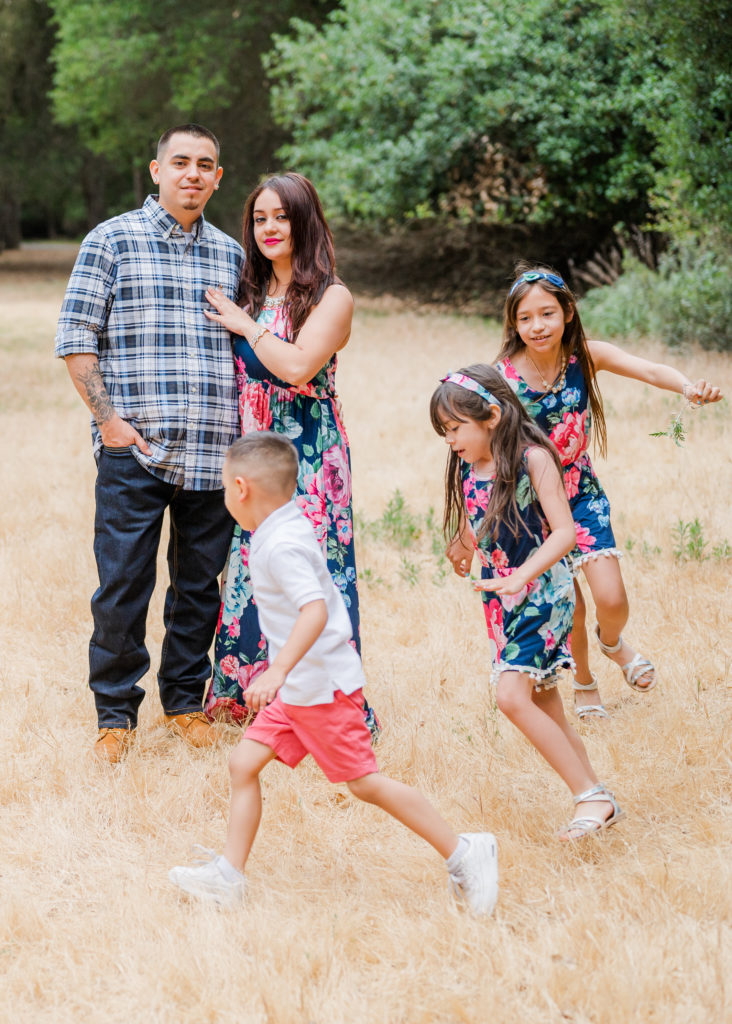 Thank you Rivera Family for letting me capture these moments for you! I hope you guys had a great time during this family photo shoot and would want to do it again!
If you like to see more of my work, click over to giachongphotography.com and check out my portfolio. Ready to book your session? Fill out the Contact form on my website to get started. Lastly, want to read more of my blogs? Hop over to https://giachongphotography.com/blog/ to see more of them!