/
Extended Family Session | The Delinila Family | West 12 Ranch Lodi CA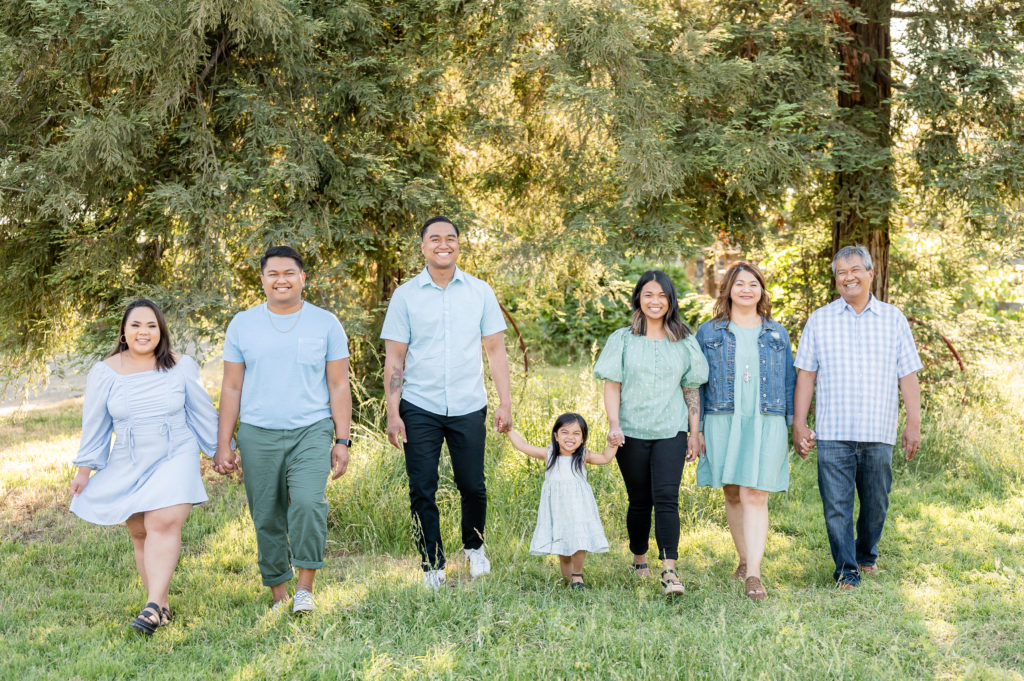 Extended Family Sessions have a special place in my heart! It is a treat and honor to photograph multiple generations in a family. I know it can be difficult to coordinate everyone's schedule so hats off to families who get it done! The Delinila Family's eldest son and his family are moving to the mainland from Alaska. They dropped by during their move to visit family. Glad that they squeezed in a shoot with me in their busy schedule!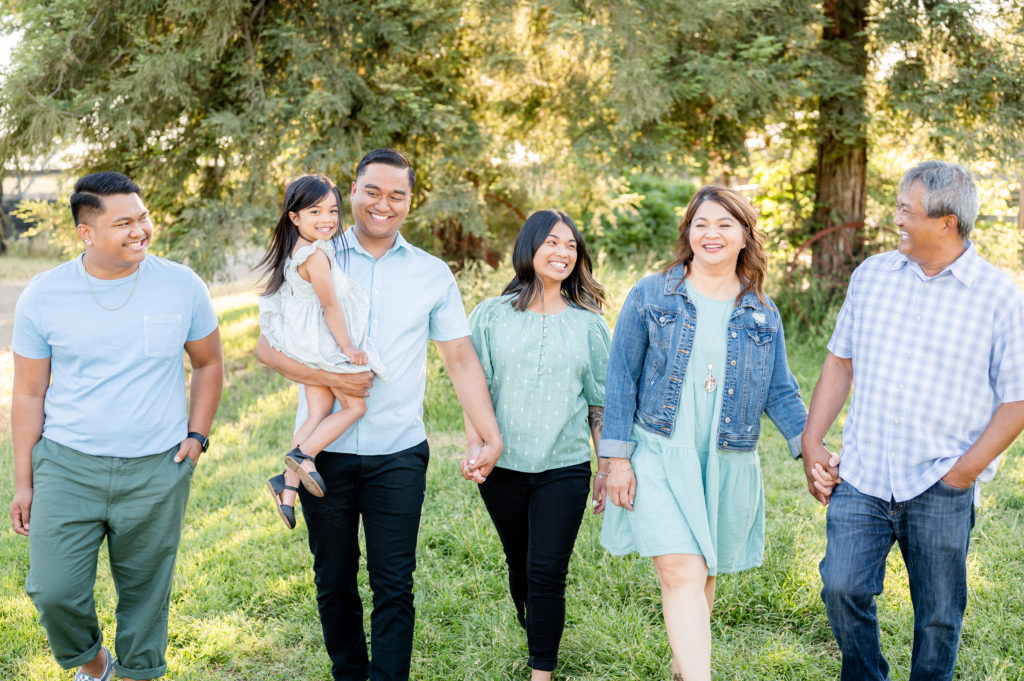 The Star of the Shoot
I tell clients that I adjust the shoot depending on how the littlest ones are doing. The youngest Delinila was definitely the Star of the Show! We did various poses, combinations and movements to keep her engaged during their family session.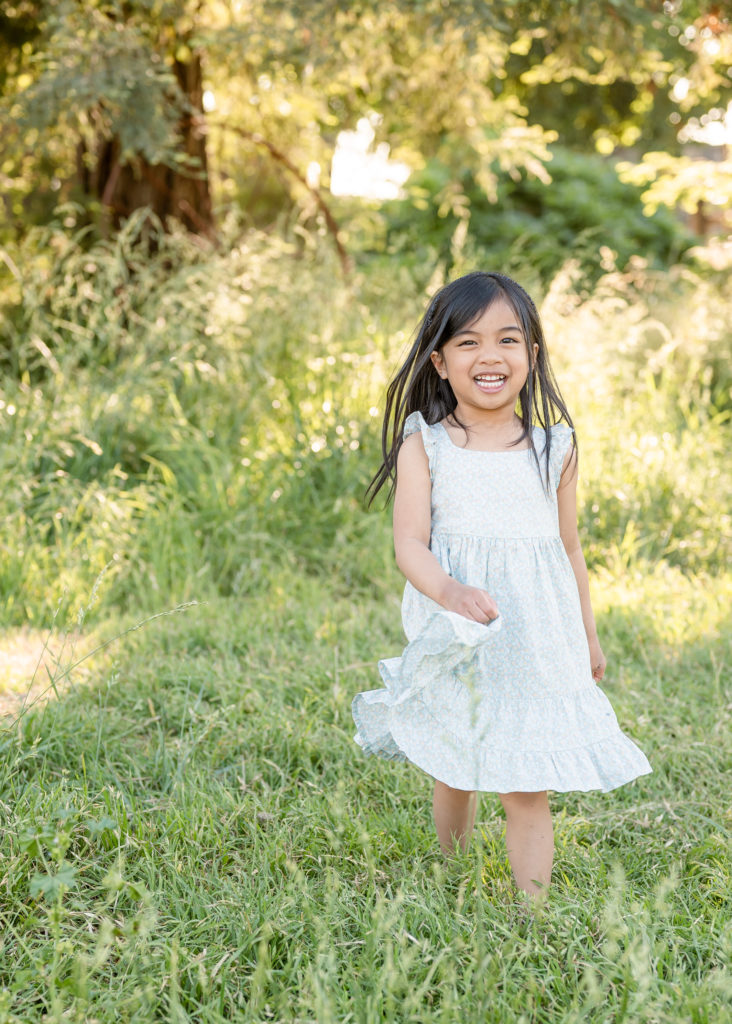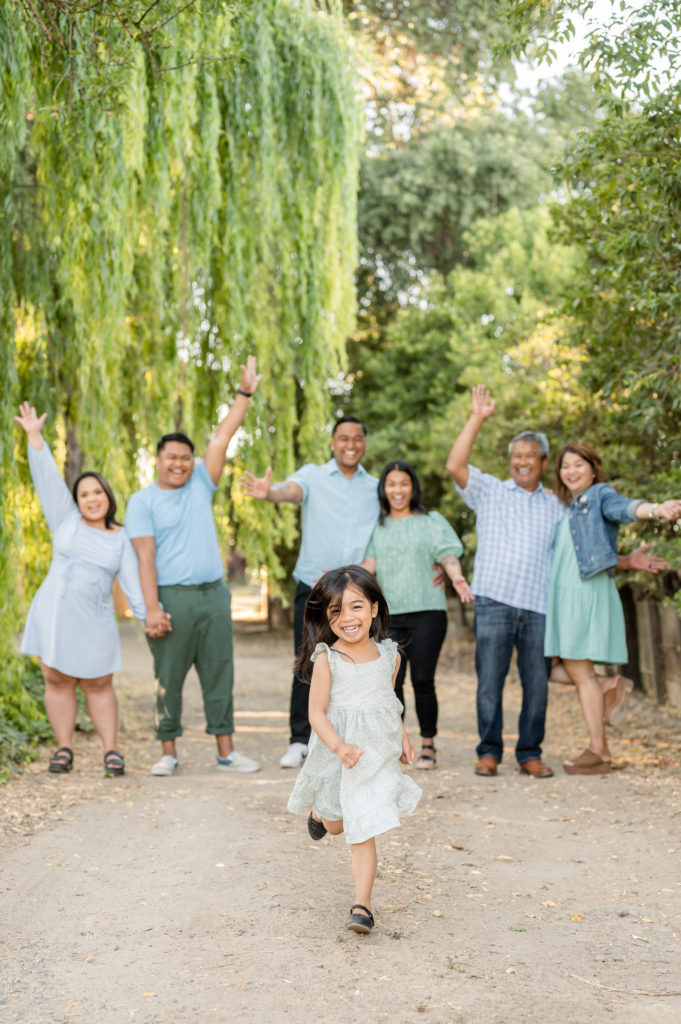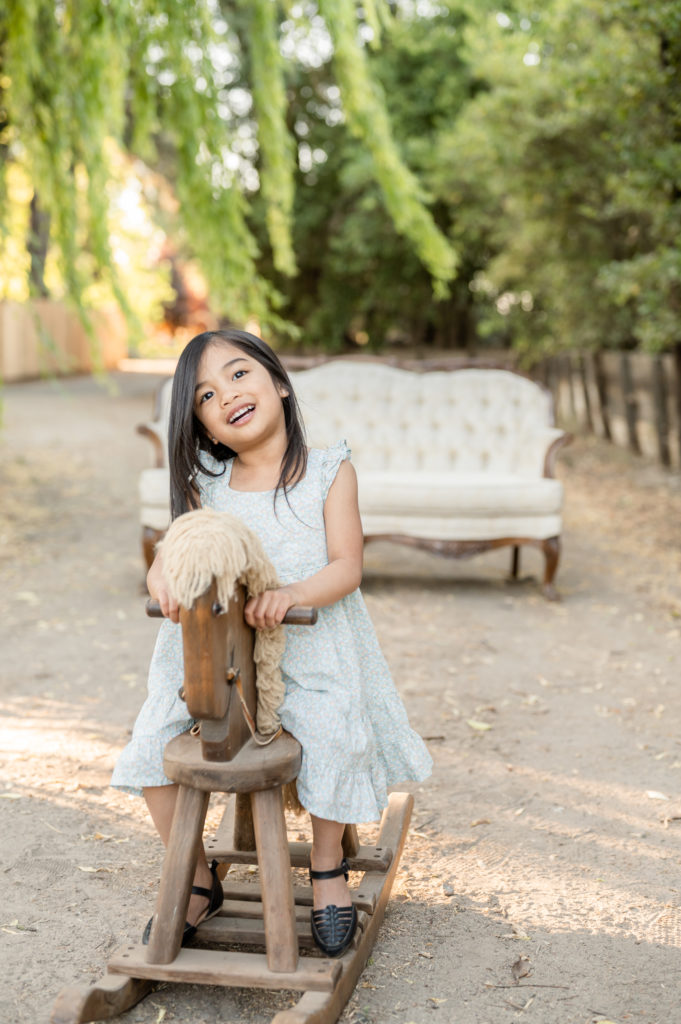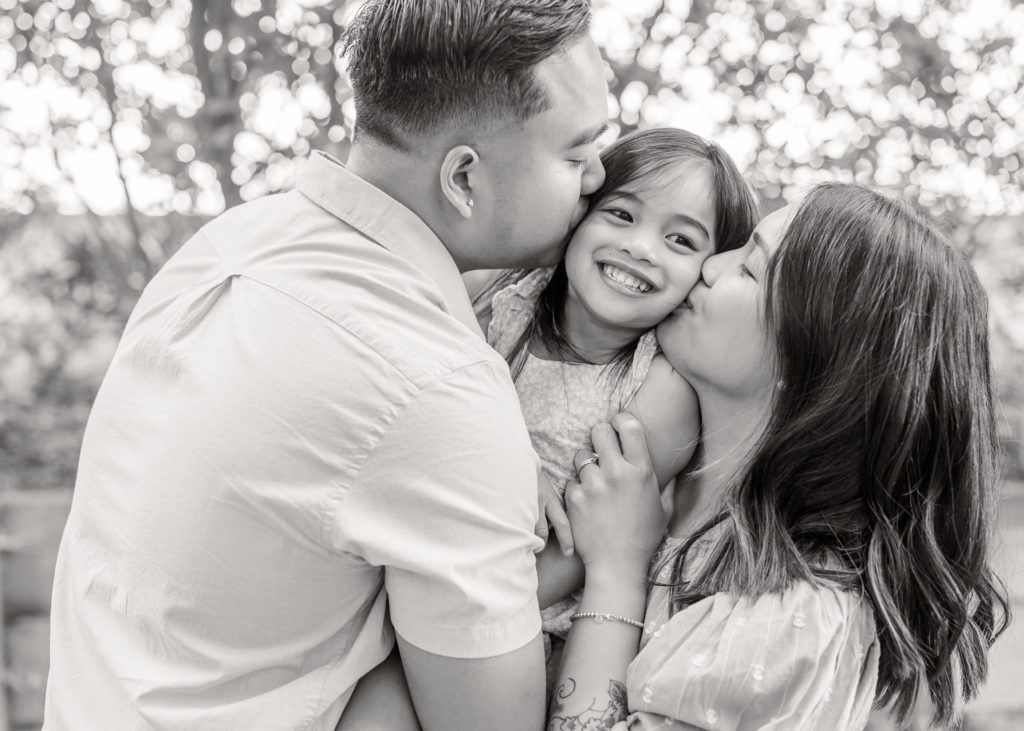 Variety During Family Sessions
I try to give families variety during their extended family sessions. By grouping family members in various combinations, we can create different interactions and many great photos!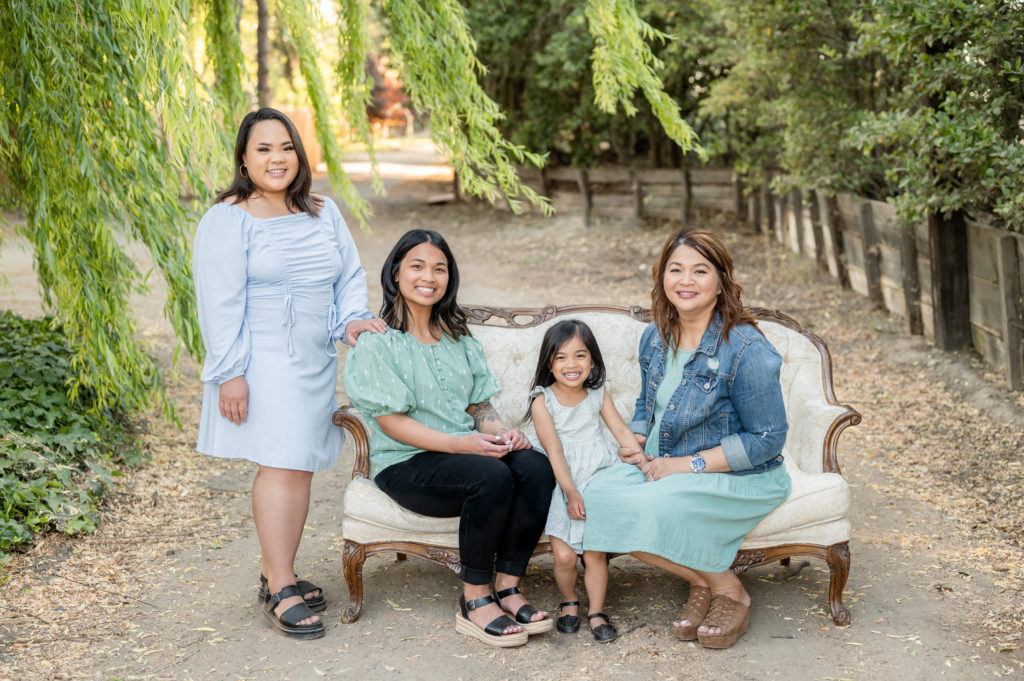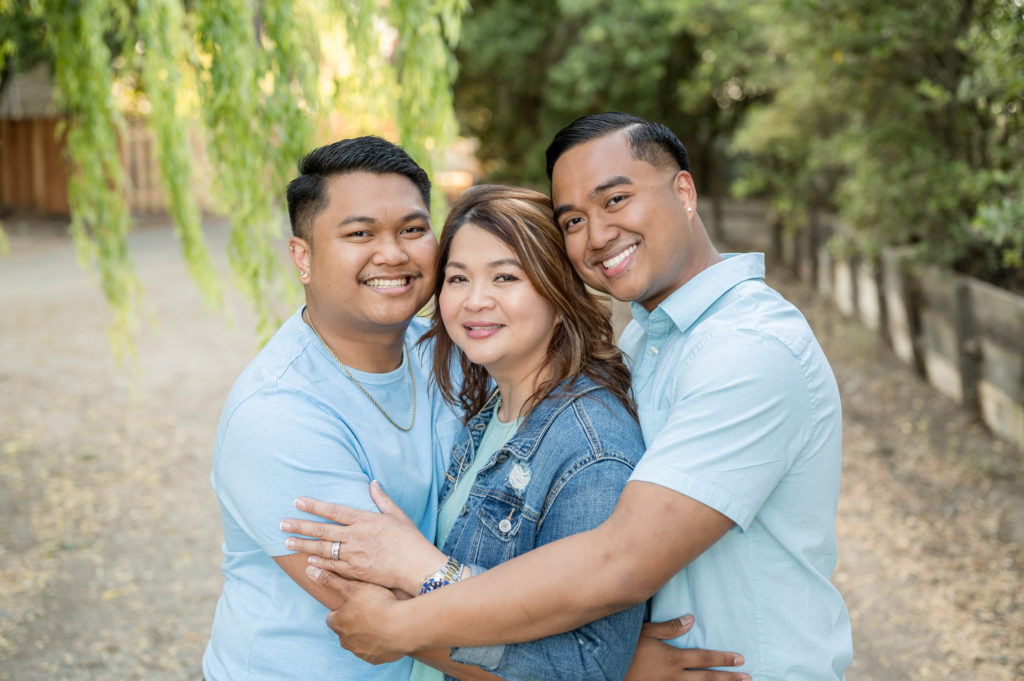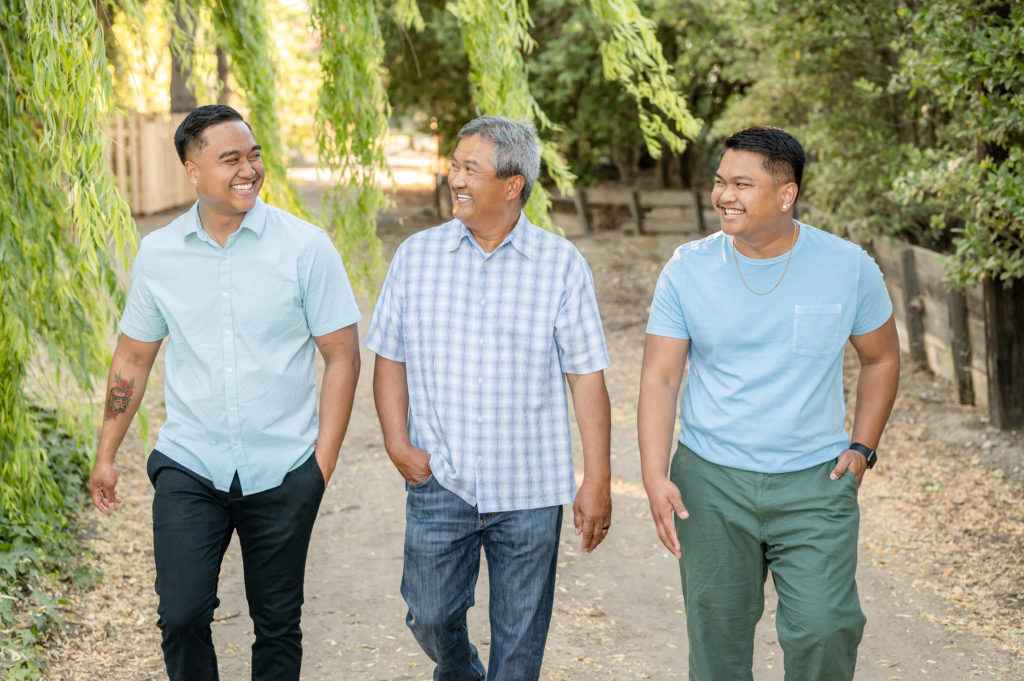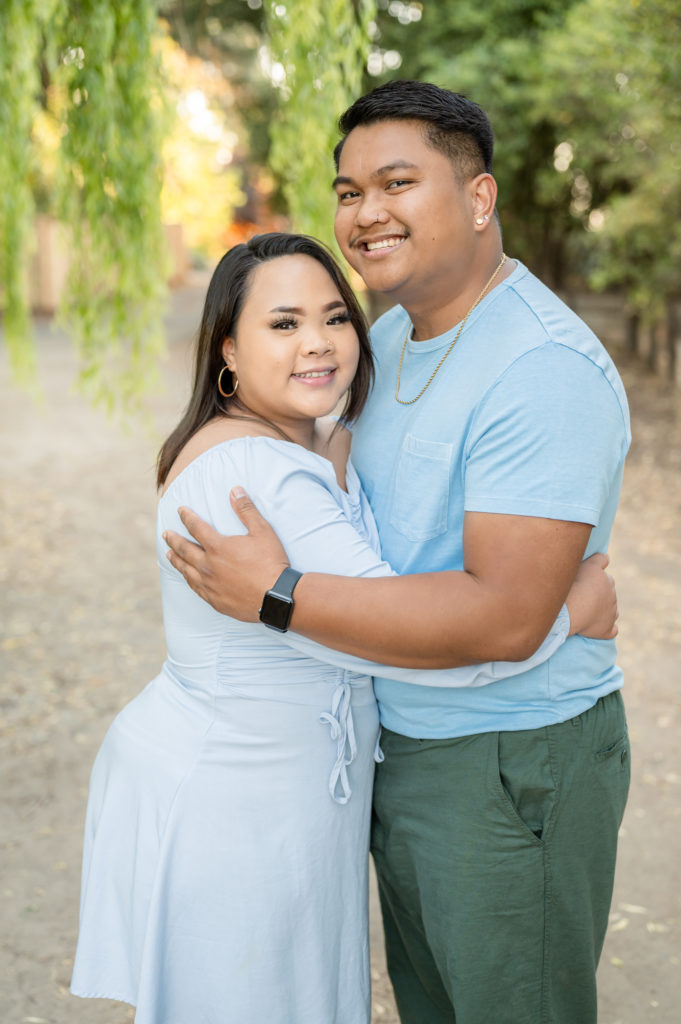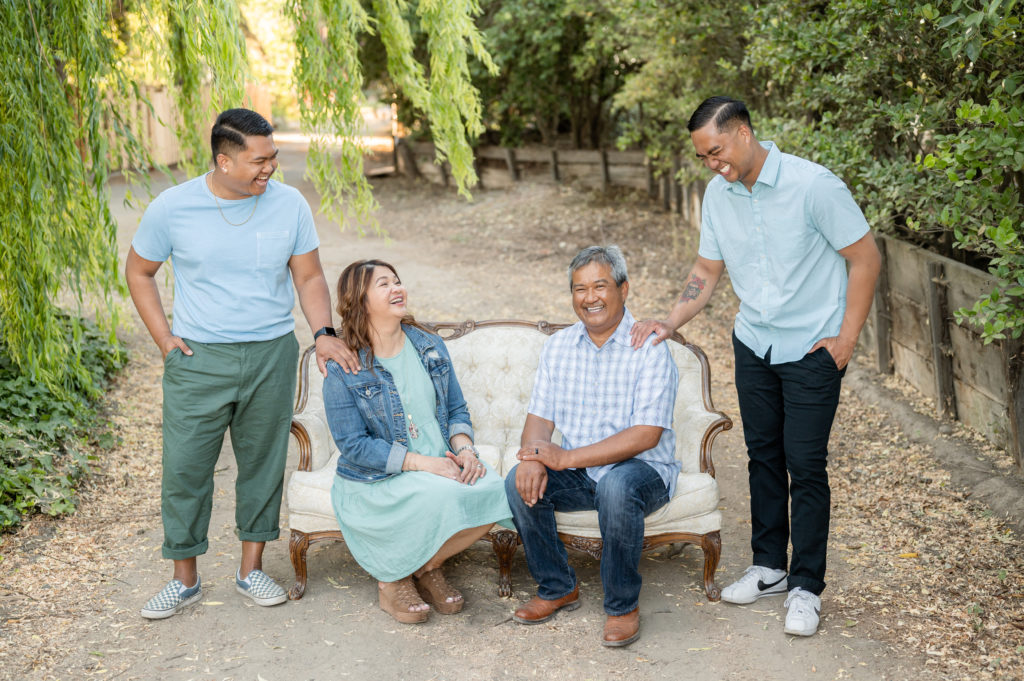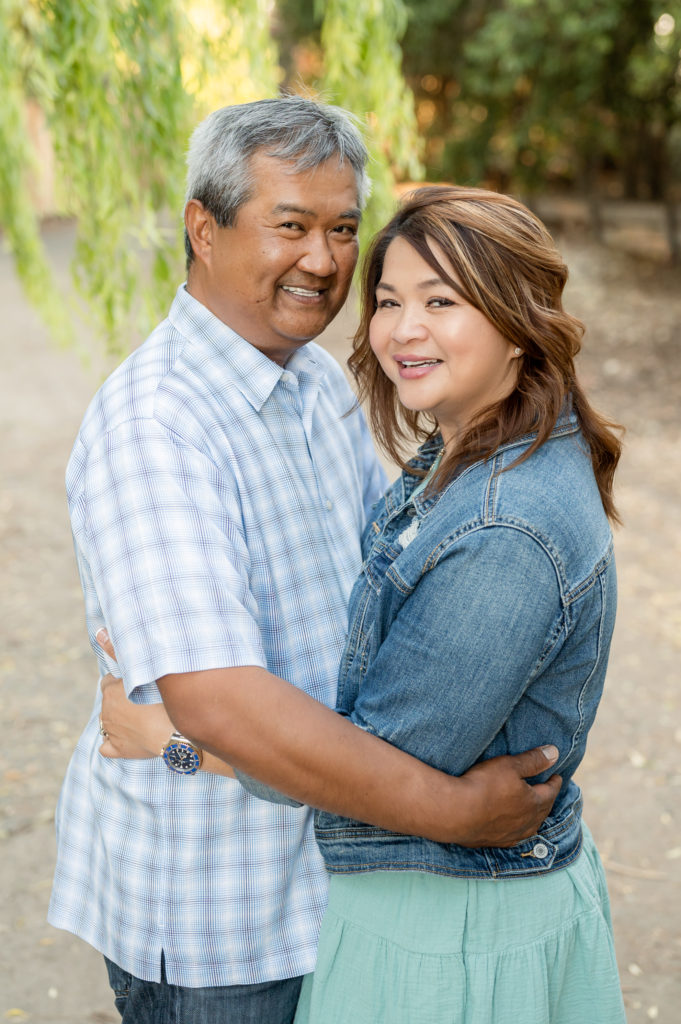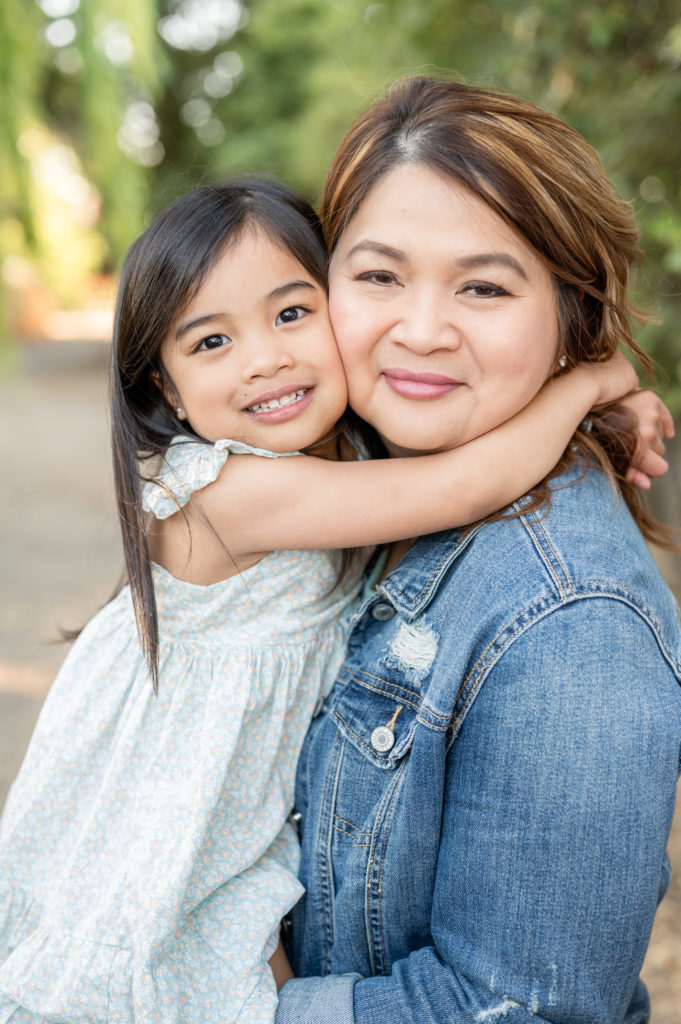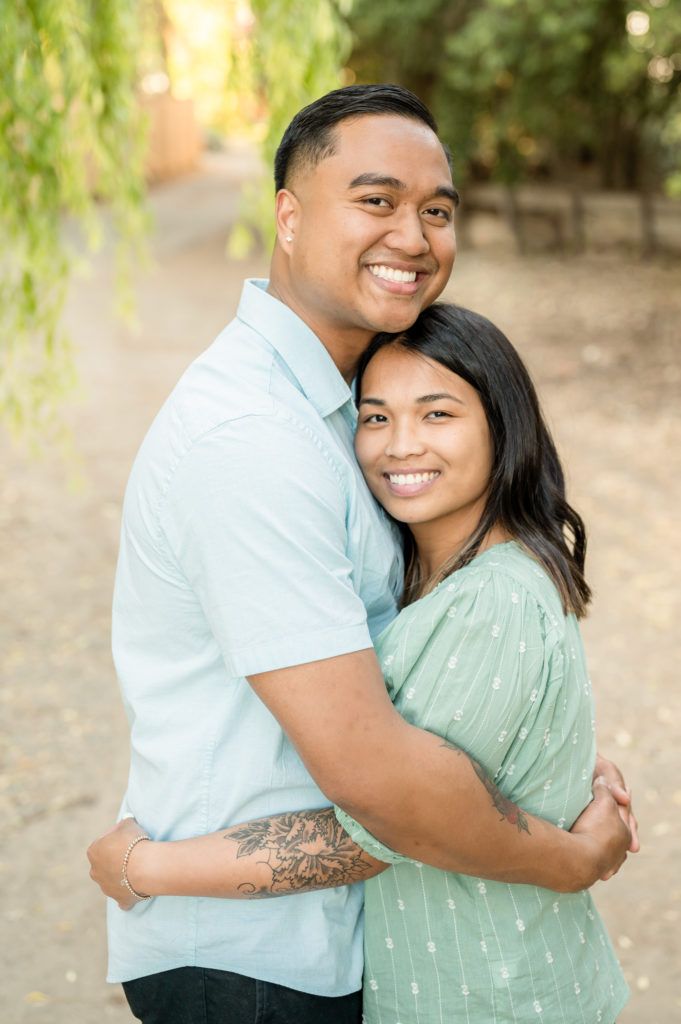 Thank you Delinila Family!
Thank you Delinilas for including a family session with me in your busy schedule! I hope you enjoy this special family time. Here's to creating wonderful memories!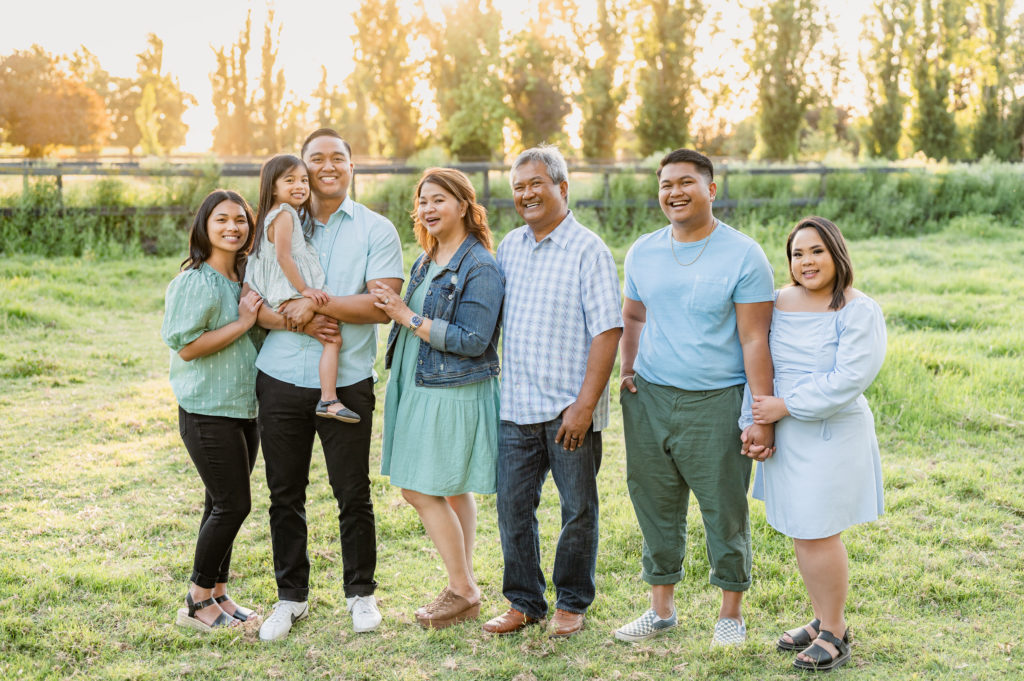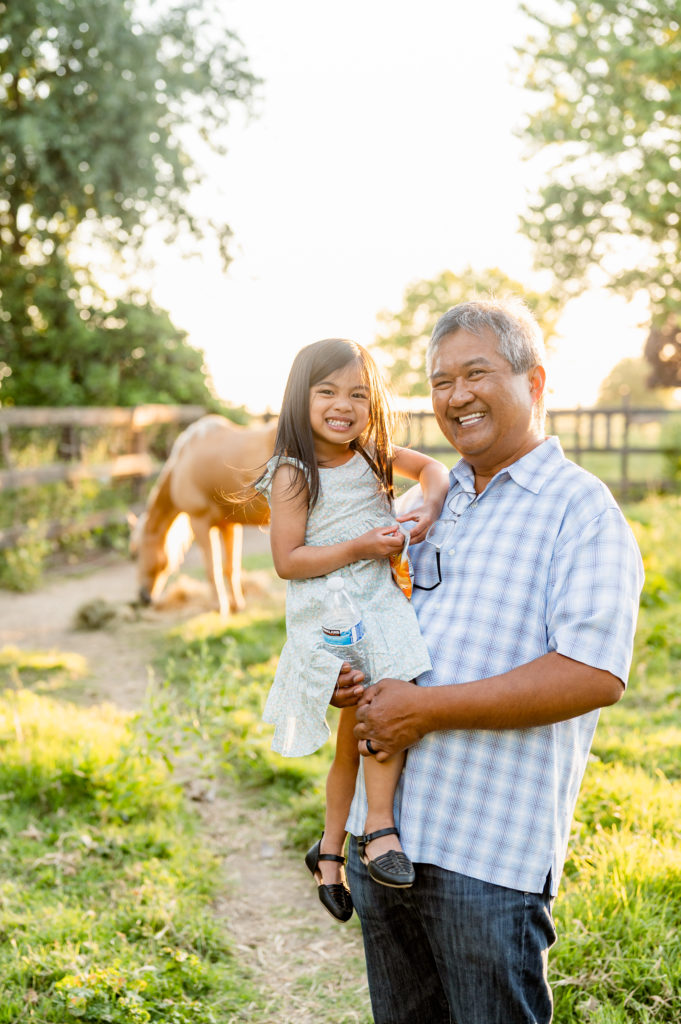 Click over to giachongphotography.com to see more of my work. Want to read more blogs like this one? Hop over to https://giachongphotography.com/blog/ to read more of my blogs. Ready to book your session? Fill out my Contact form to get the process started!