/
Senior Session | Isaac Green | University of the Pacific Stockton CA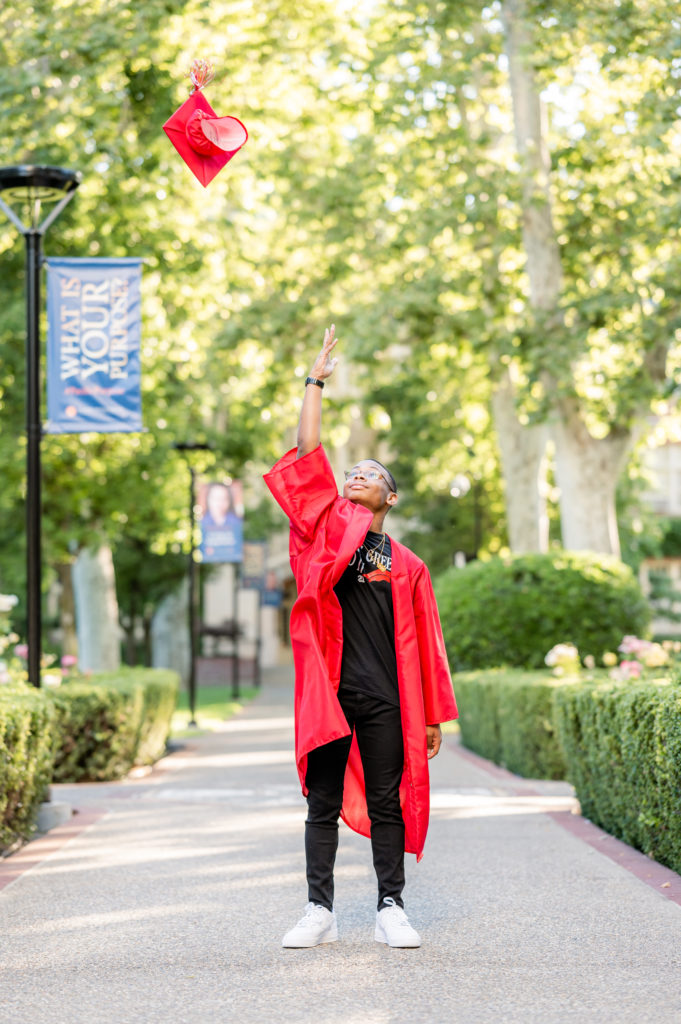 Senior guys are fun to photograph! I used to be intimidated with photographing senior guys but the Class of 2021 has been such a great experience for me. Isaac Green's Senior Session at the University of the Pacific (UOP) was definitely a wonderful photo shoot with all the different looks and creative touches we got to do!
A Cap, a Gown and a Custom Shirt
I love it when clients really think about their session and bring their personalities into it. Isaac has his own particular style. He also loves basketball and football. Check out how we were able to incorporate all of these during his graduation photo shoot.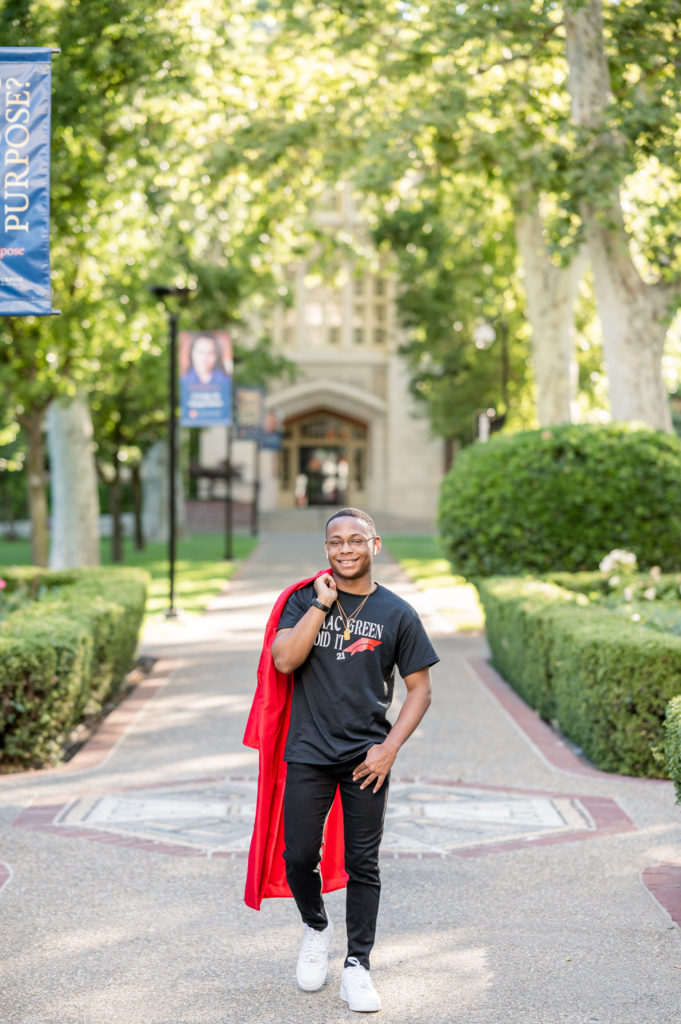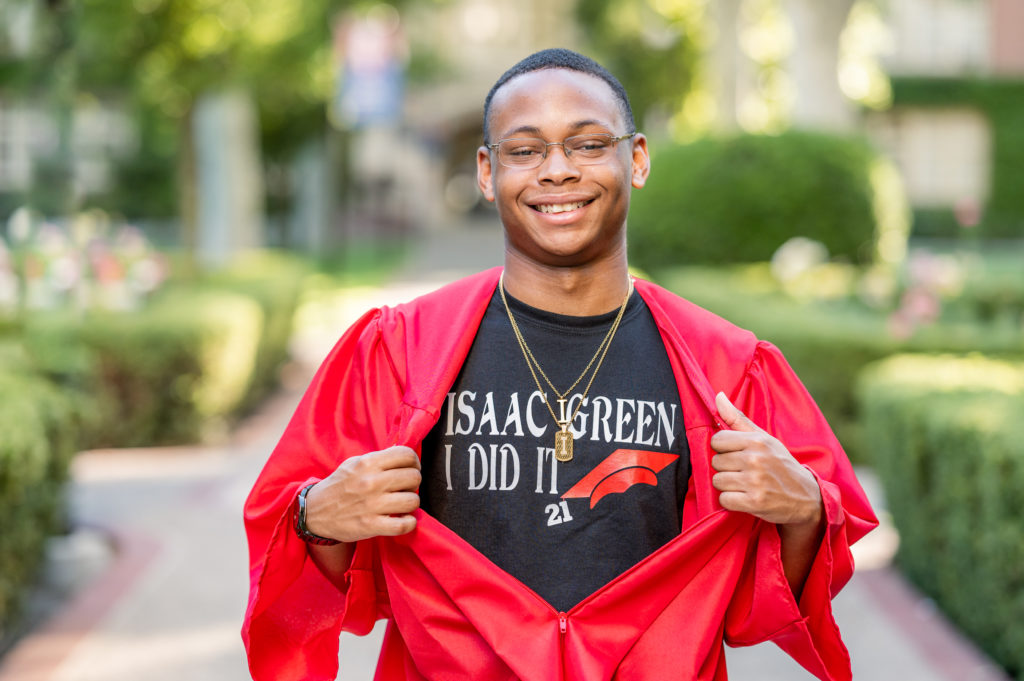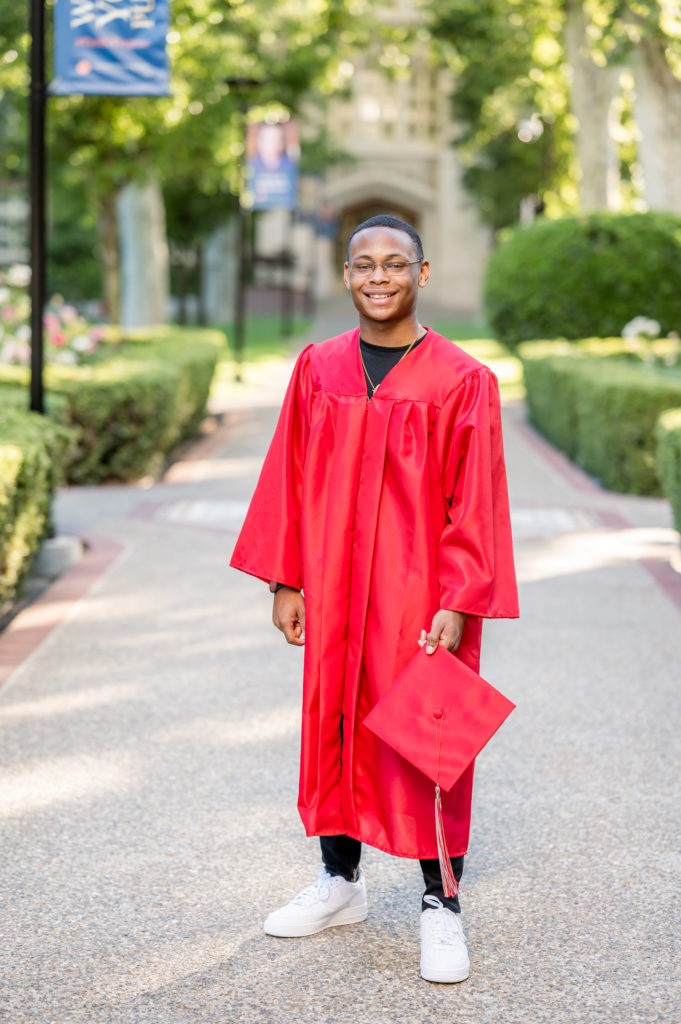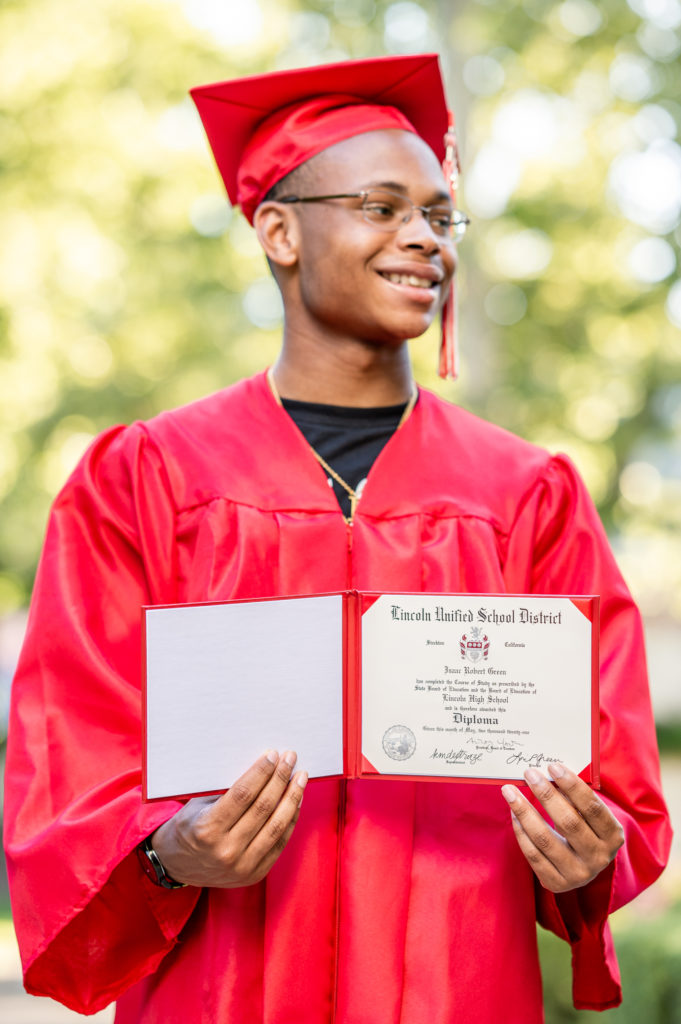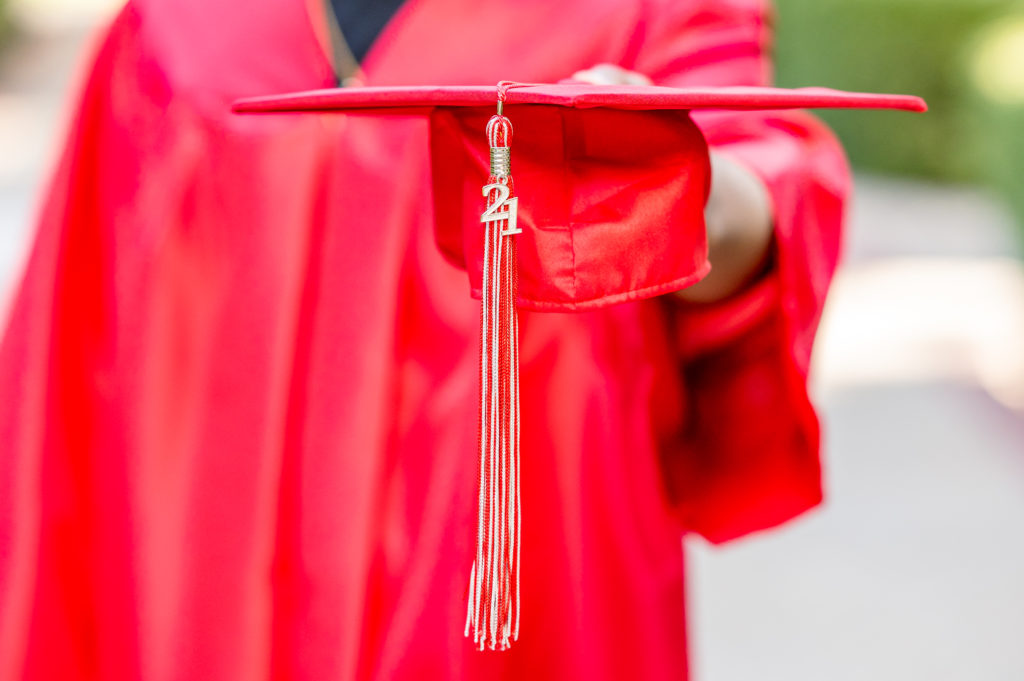 Basketball and a Tribute to Kobe Bryant
Isaac is a huge Los Angeles Lakers fan! He has been a fan as wayback as when Kobe Bryant was still playing for the Lakers. I am glad we got to incorporate basketball into his photos. One of the coolest things Isaac brought with him to this senior session was his tribute hoodie to Kobe and Gigi Bryant. We definitely showcased Isaac's love of the game and the Bryants during our shoot.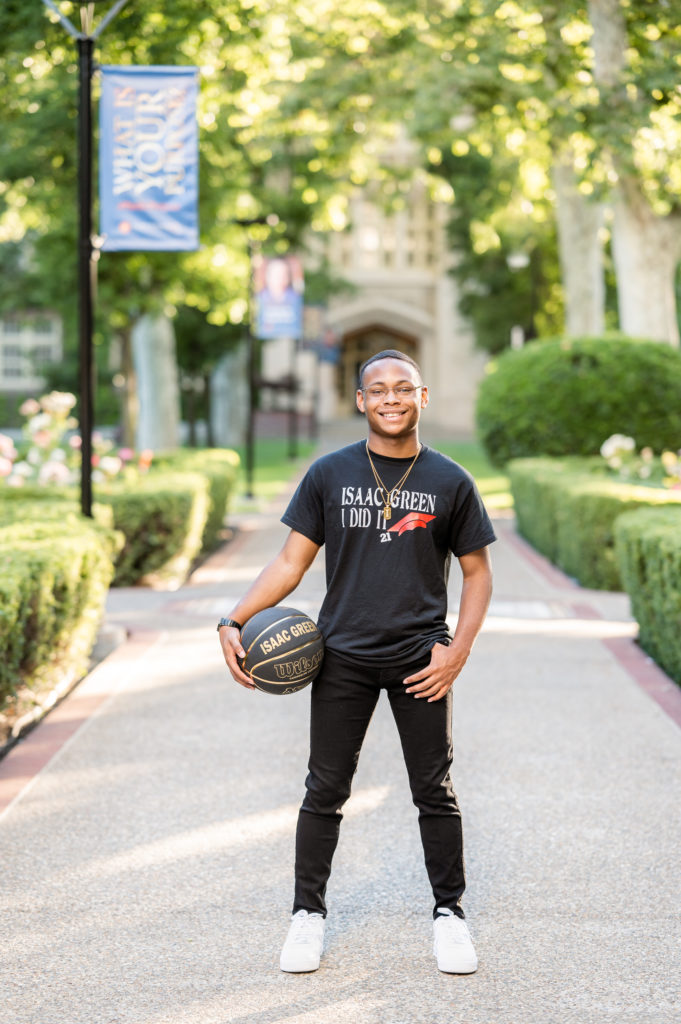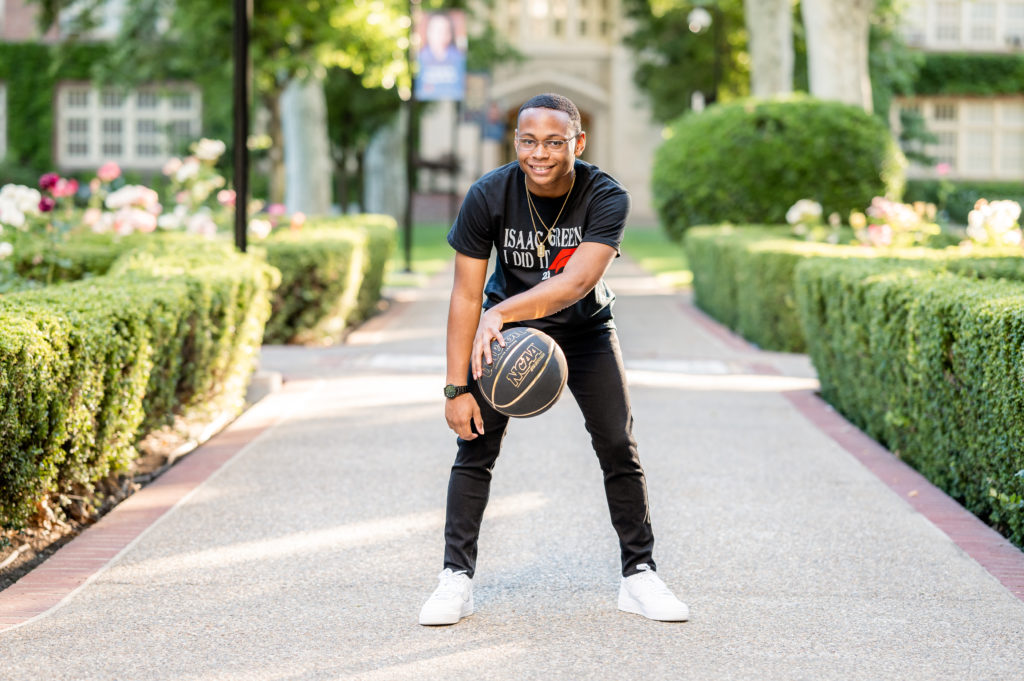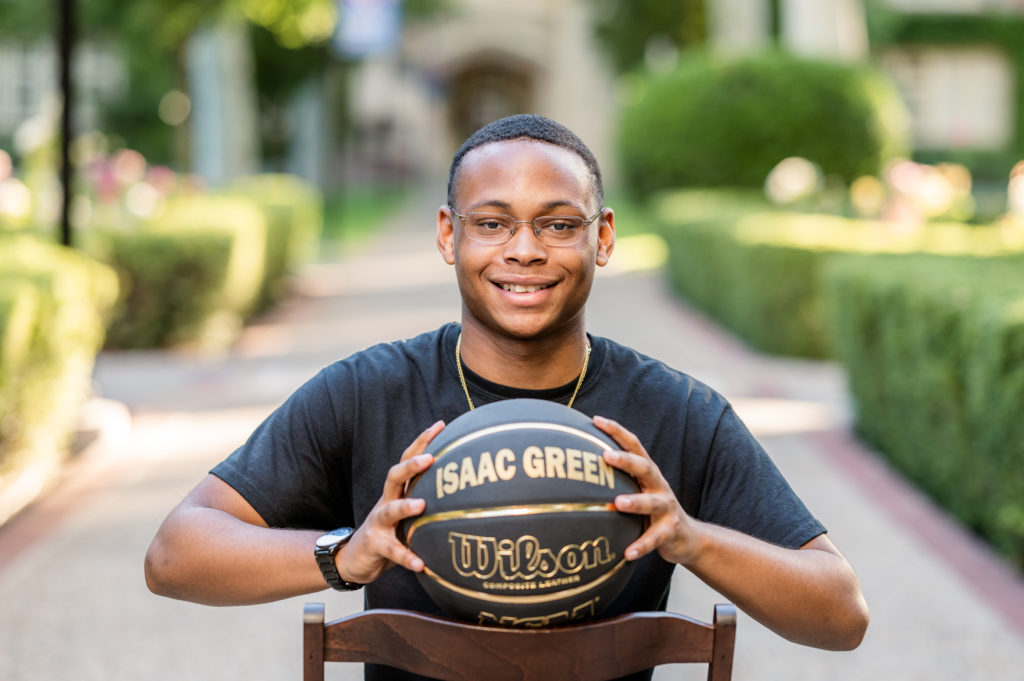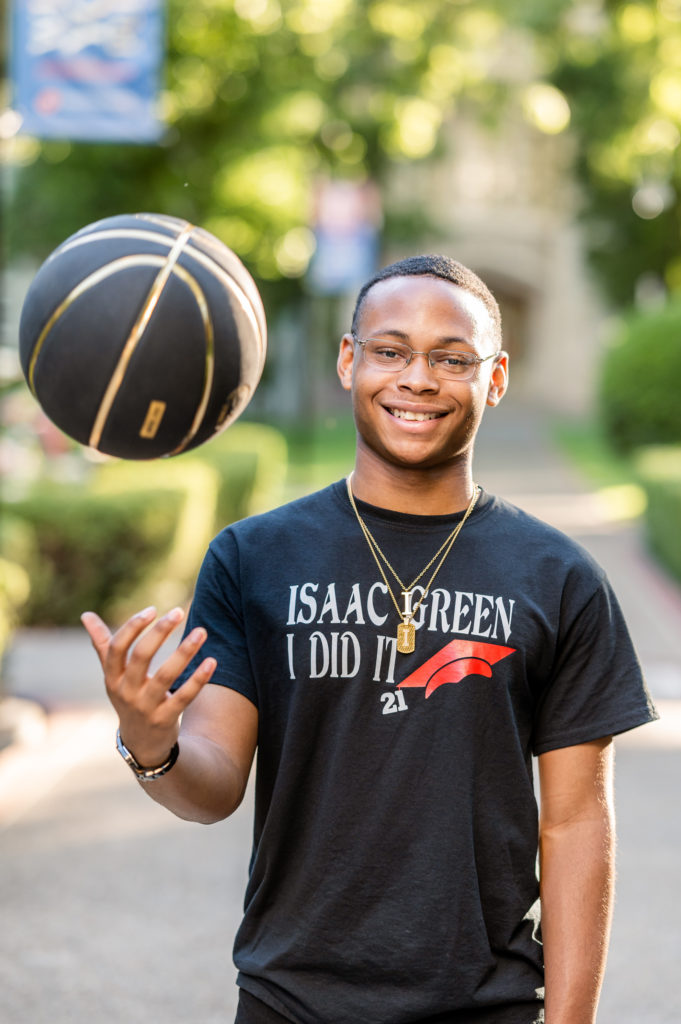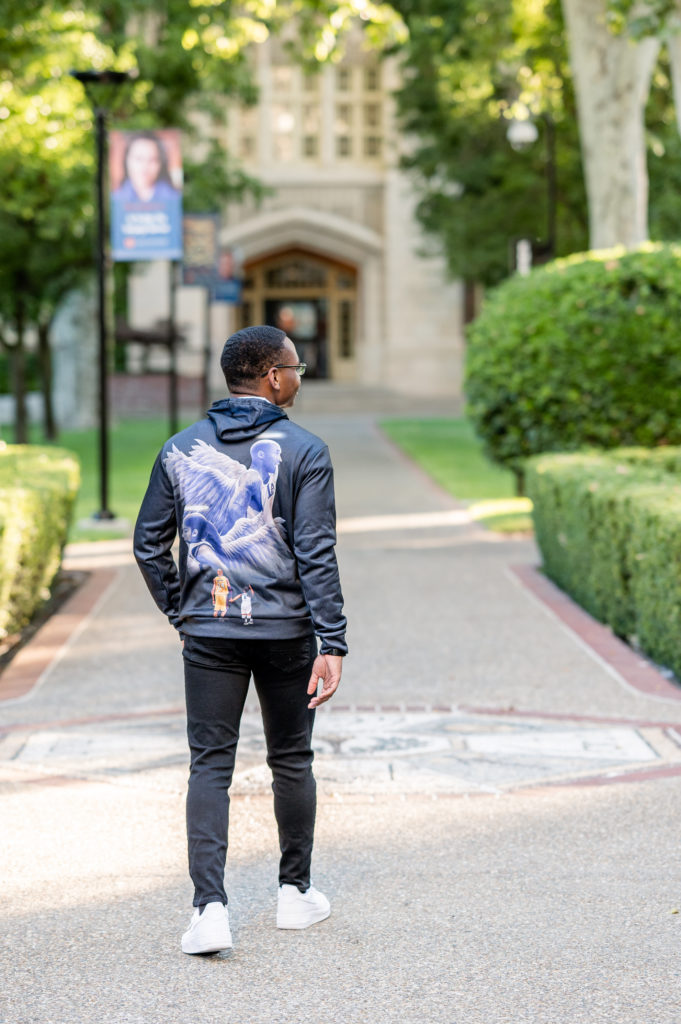 Making the Session His Own
I have photographed several sessions at UOP and the beauty of this campus just delivers every time. I feel that I am able to showcase my client's personalities through the different nooks I have discovered on campus. Isaac definitely rocked this second shoot location!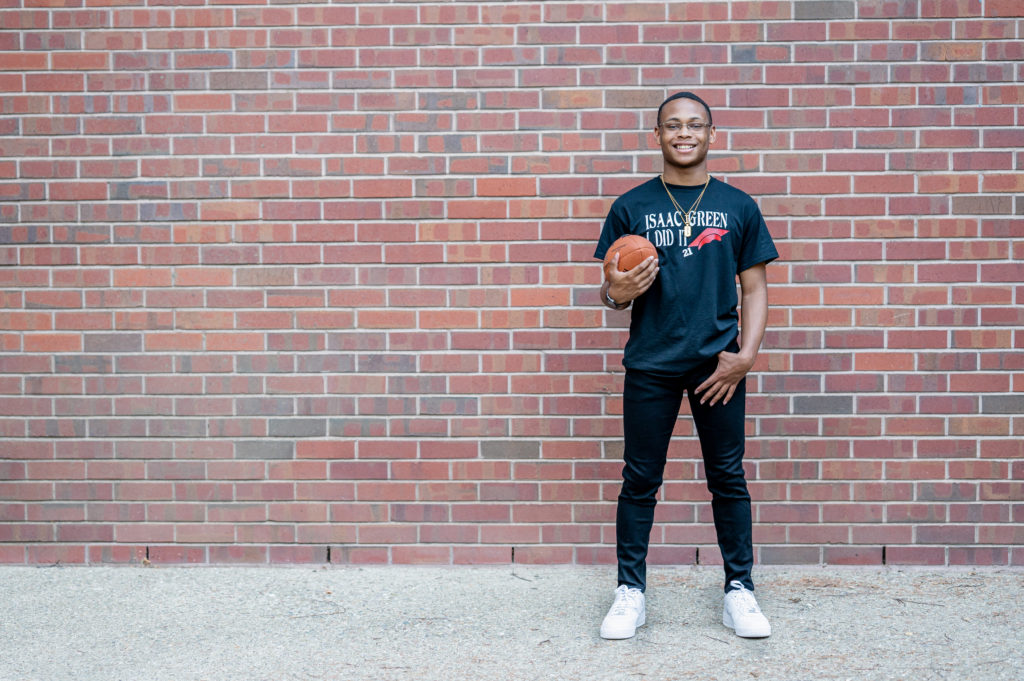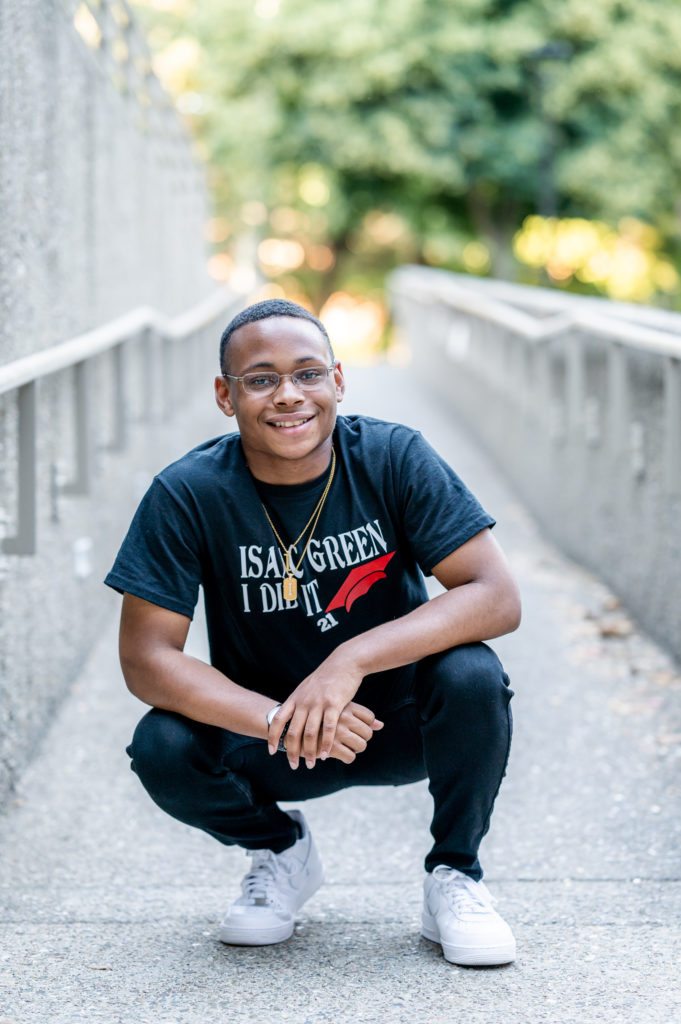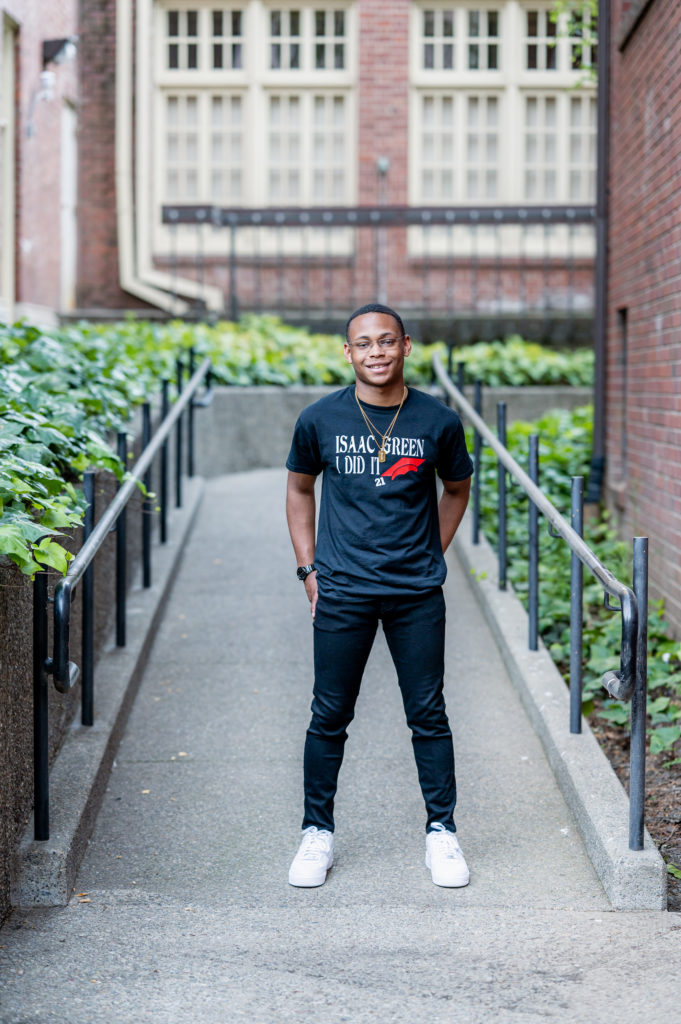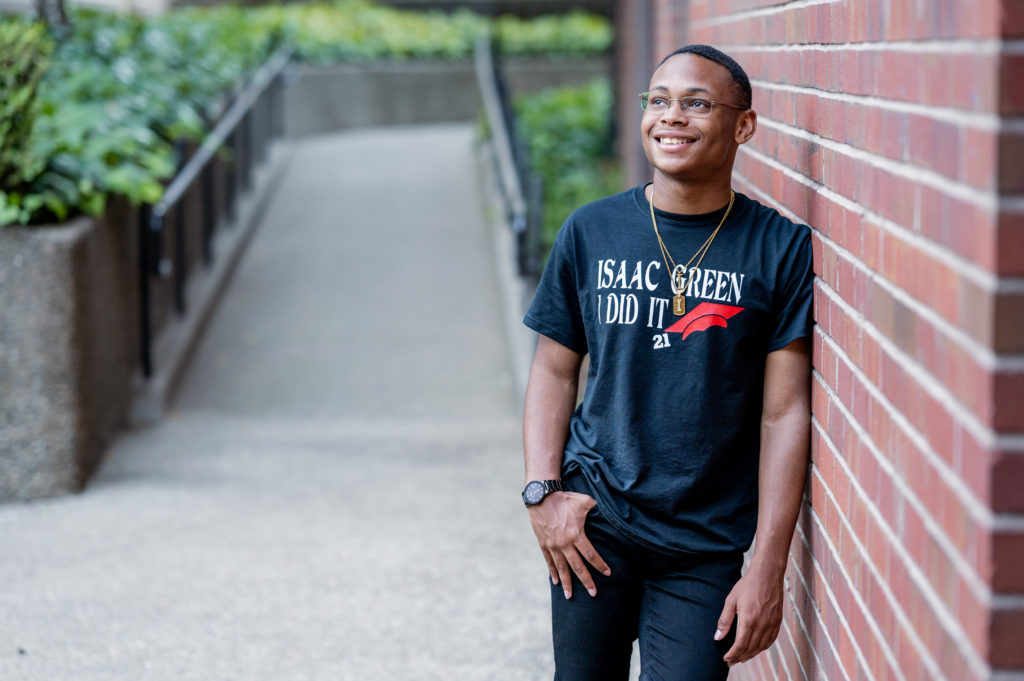 Congratulations Isaac on your High School Graduation! We are all looking forward to what you do next! We are definitely cheering you on!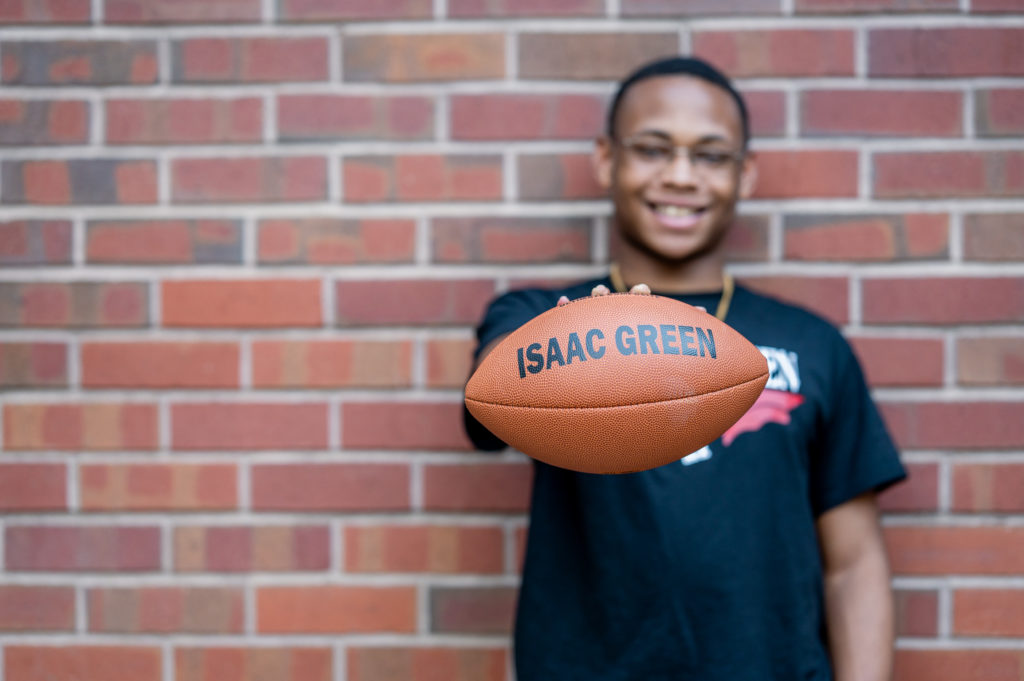 If you want to see more of my work, click over to giachongphotography.com. Ready to book a session? Fill out my Contact form to start the process. Like this blog? Read more at https://giachongphotography.com/blog/.