/
Family Photo Session | The Fayssals | West 12 Ranch Lodi CA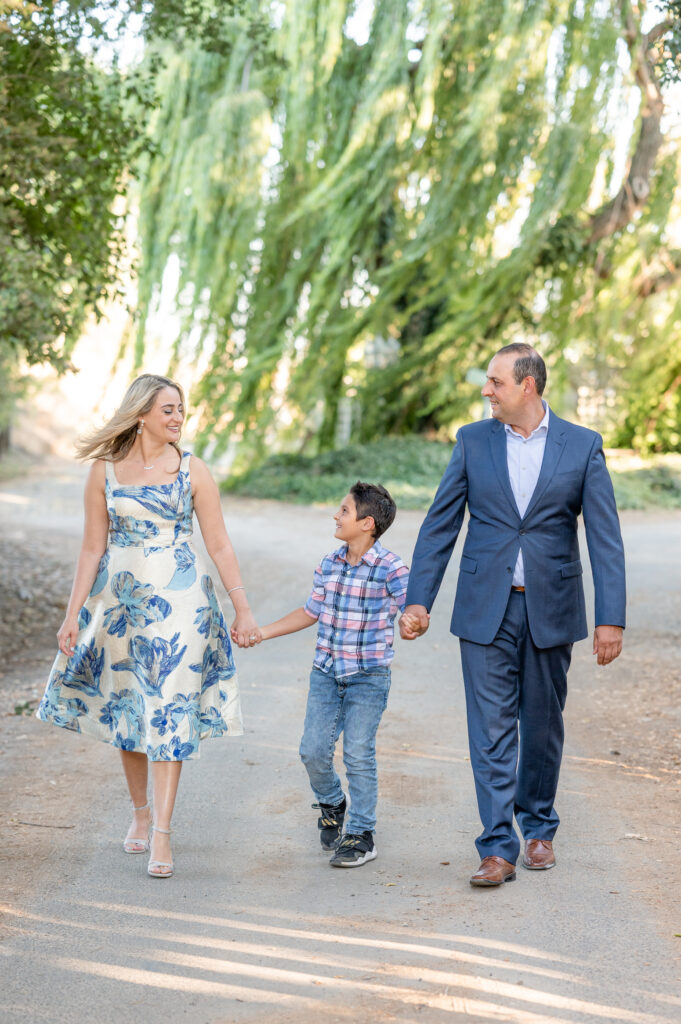 I do an internal happy dance when my clients come dressed up to their family photo session! The Fayssals definitely came with their outfit A-game when we did their family portraits at West 12 Ranch https://www.west12ranch.com/ in Lodi CA. Hanadi came in a beautiful summer dress with blue flower accents while her husband Sam rocked his complimenting navy suit. They followed my Style Guide as their son's casual outfit coordinated with his parents more polished look.
Movement in Family Photo Sessions
I like having my clients move during their family photo session. It gives them the opportunity to relax into the shoot as well as give me unique looks. The Fayssals had no problems following my movement posing prompts. One of my favorites is when I asked the youngest Fayssal to run to me! Running shots during family photo sessions are a must!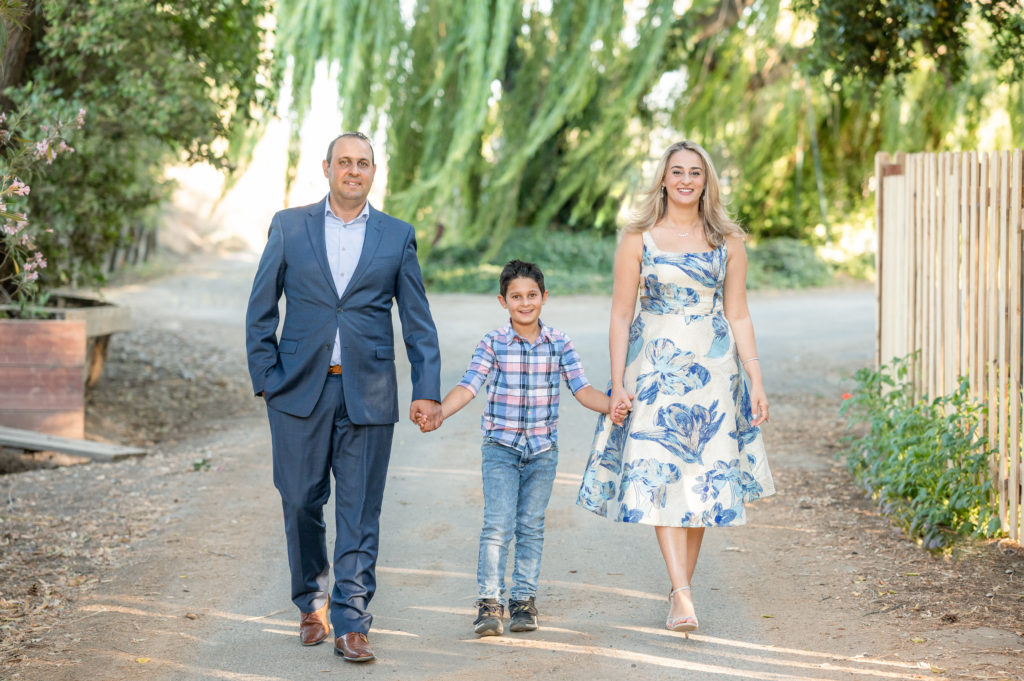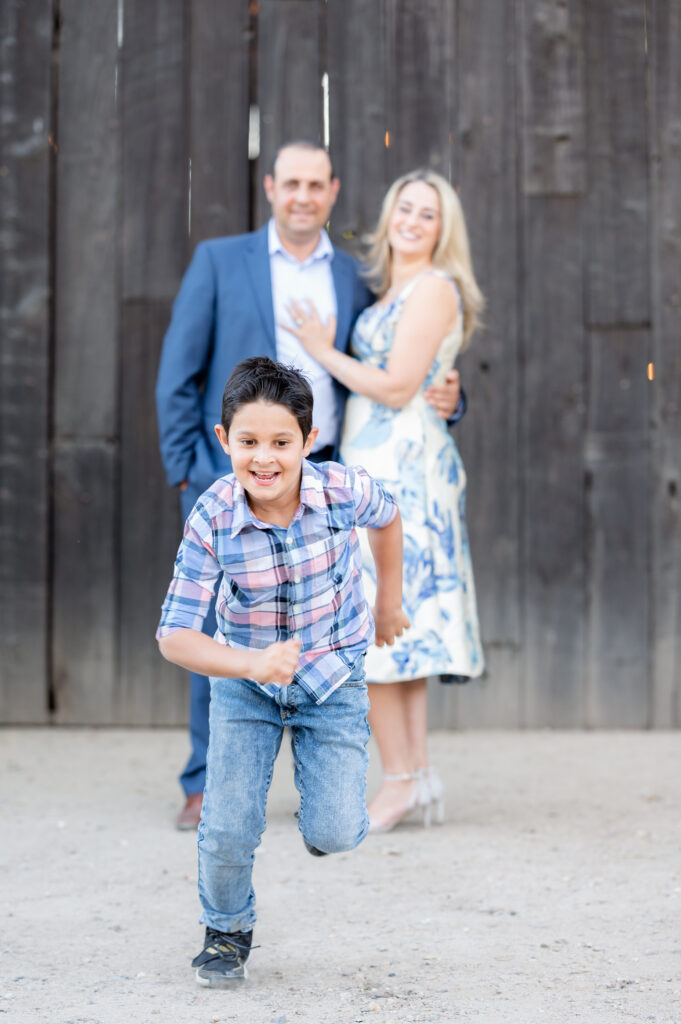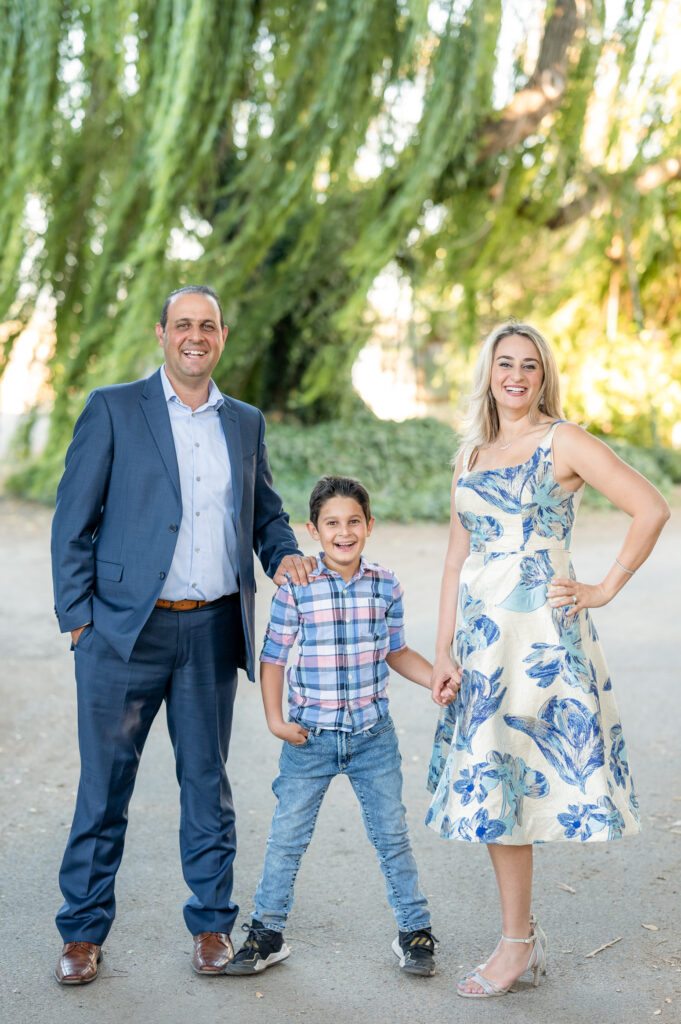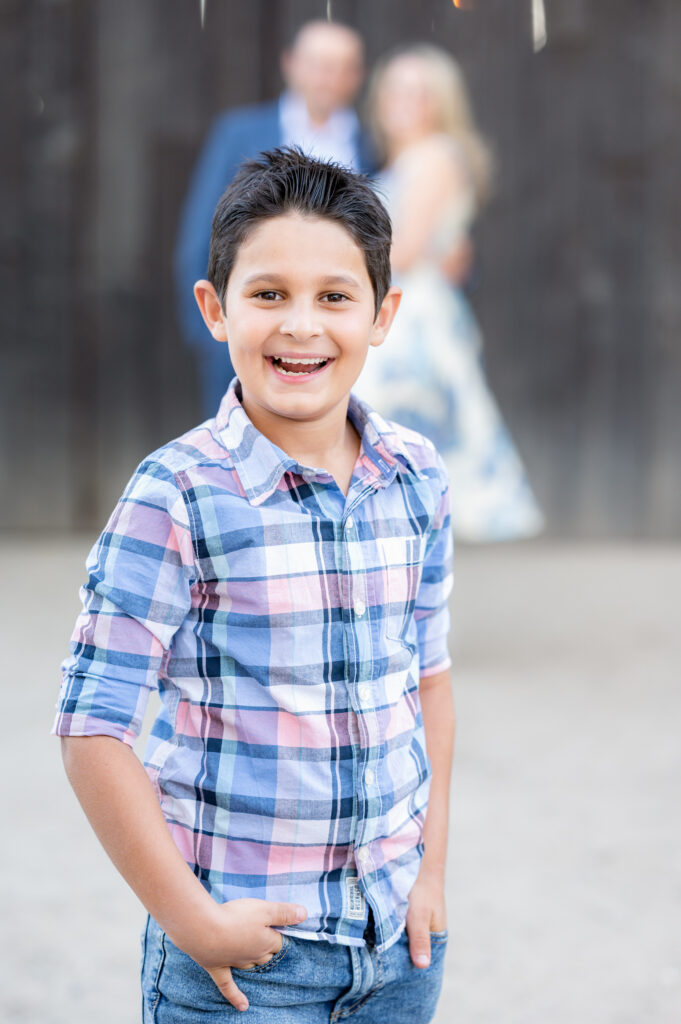 Couch and Fields
In terms of props or different looks, West 12 Ranch gives me a lot of options during family photo sessions. I can pull one of the West 12 sofas on a field and pose my family on it. I can also walk my client to the different fields on the property. Each field can produce a variety of photos because the light can be so different. We had a great time with a couch and a selected field. We did different pose of just parents, just the son or the son with one parent.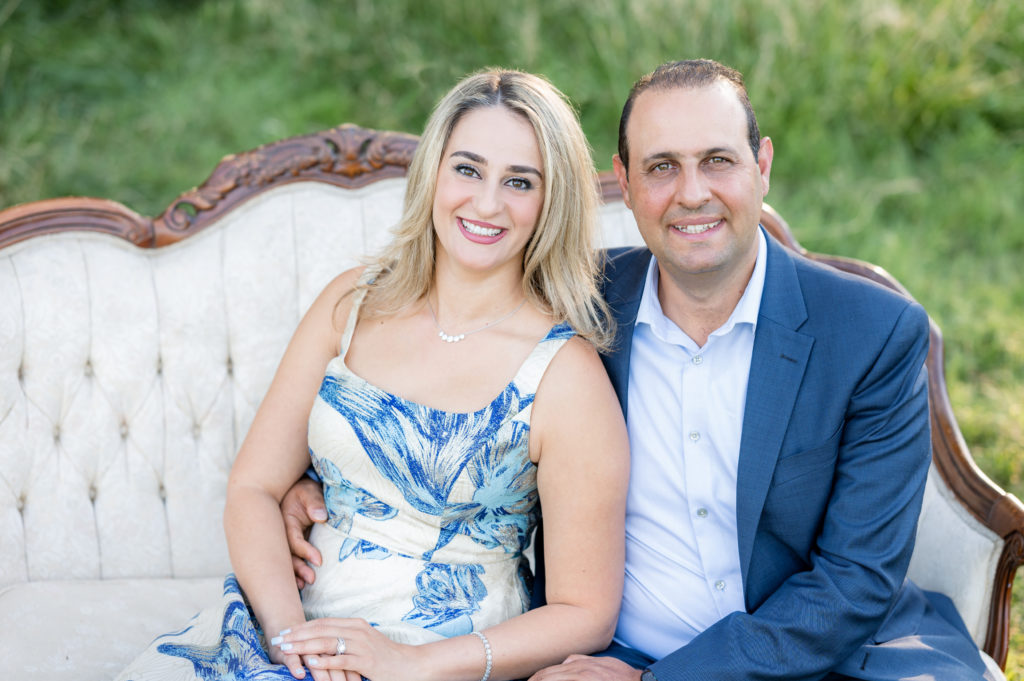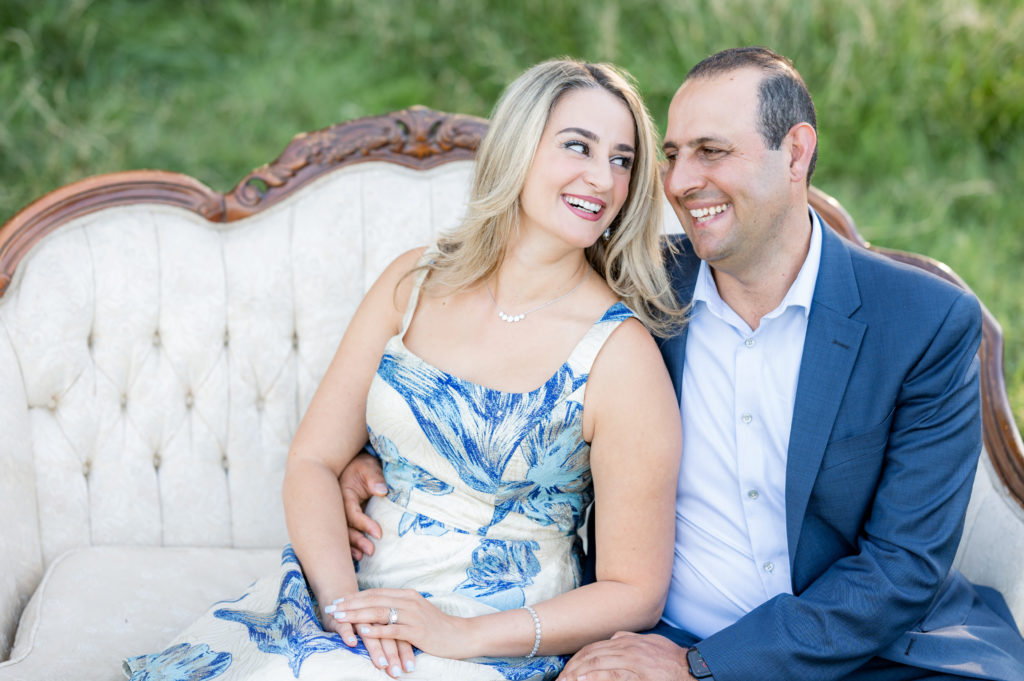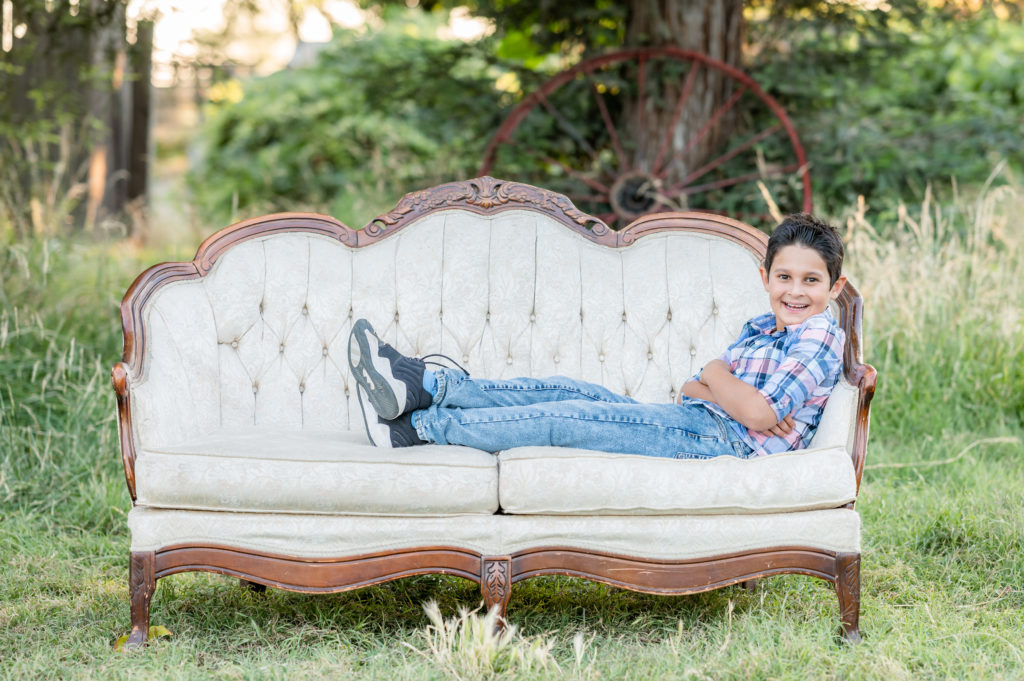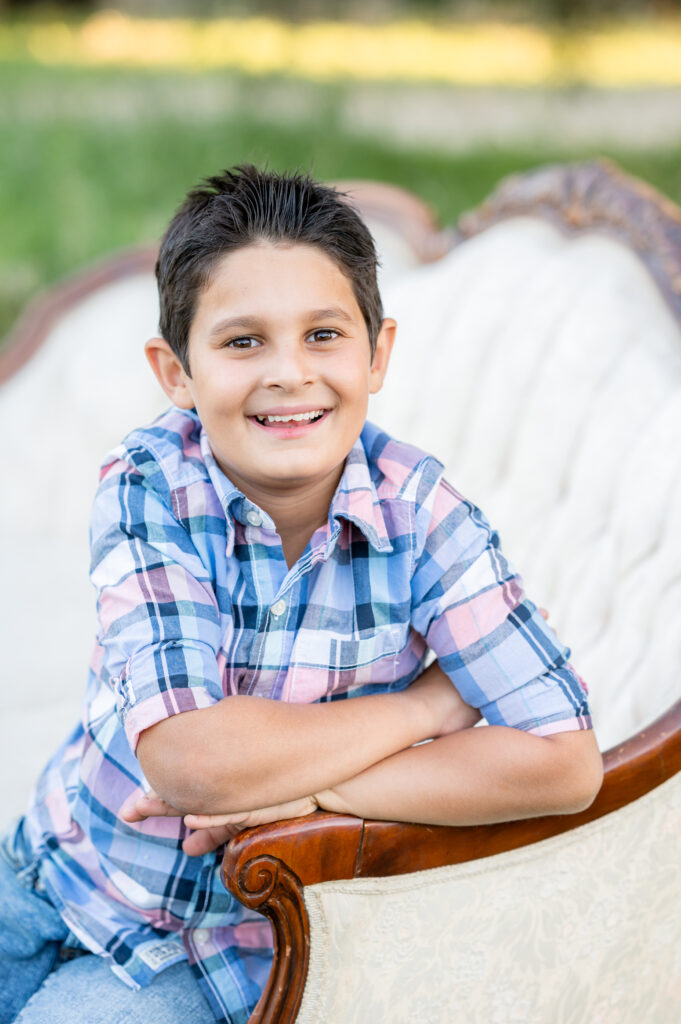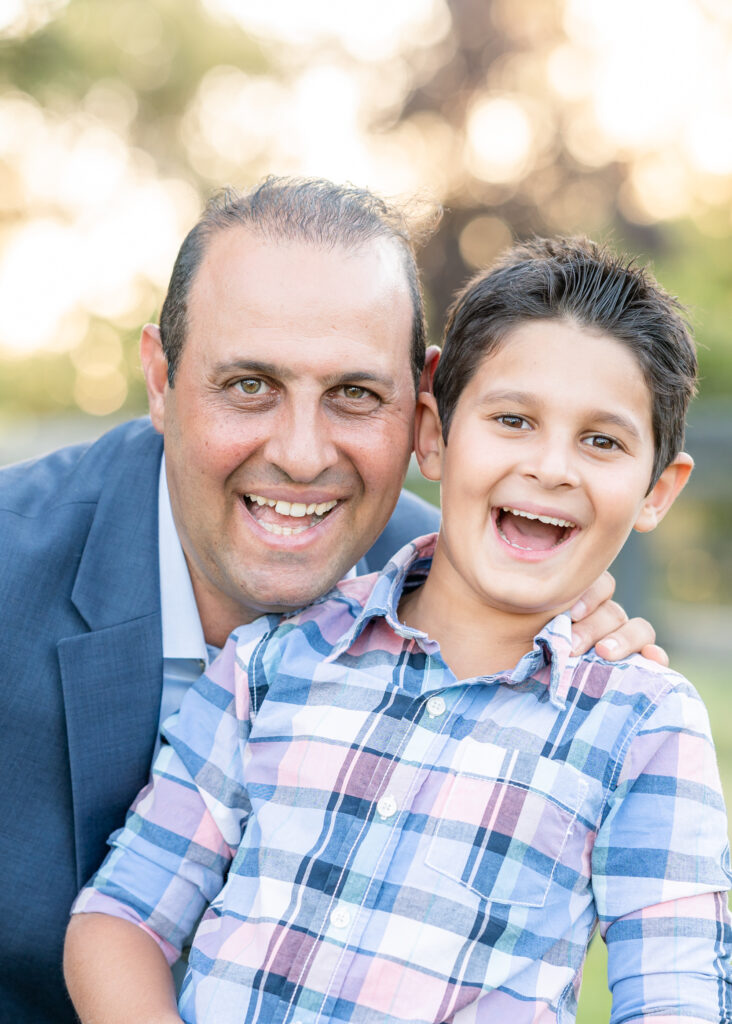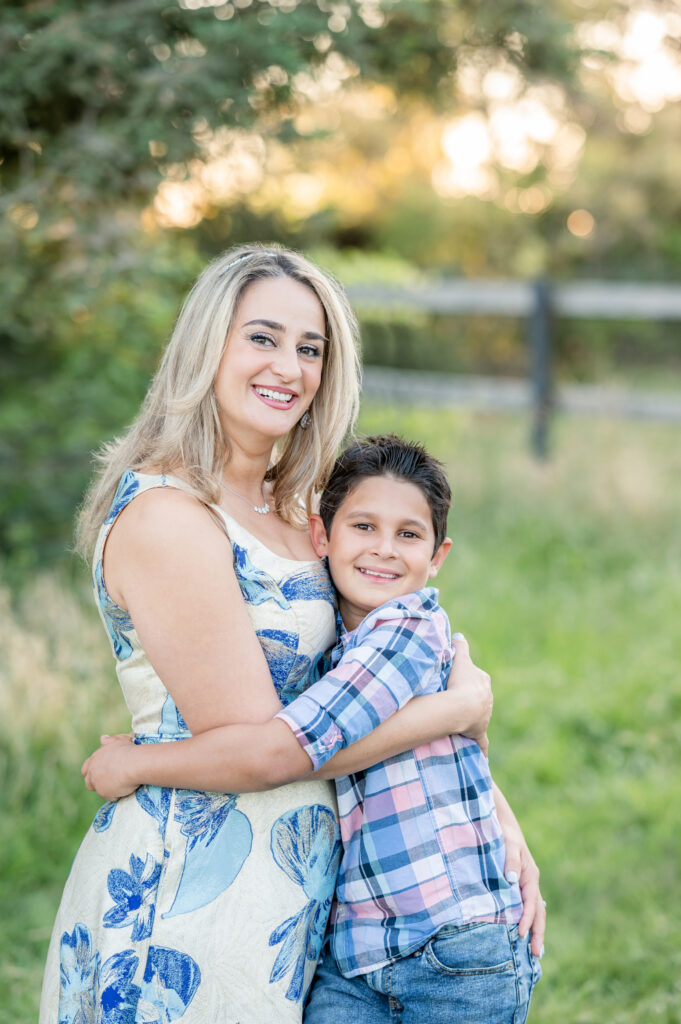 Mom and Dad Portraits
Hanadi and Sam are celebrating their 10th Wedding Anniversary this year! I really wanted to carve out a section of the family photo session for a mini couples session. I love seeing how they interact and have fun with each other! It is wonderful to help couples celebrate such great milestones in their married life!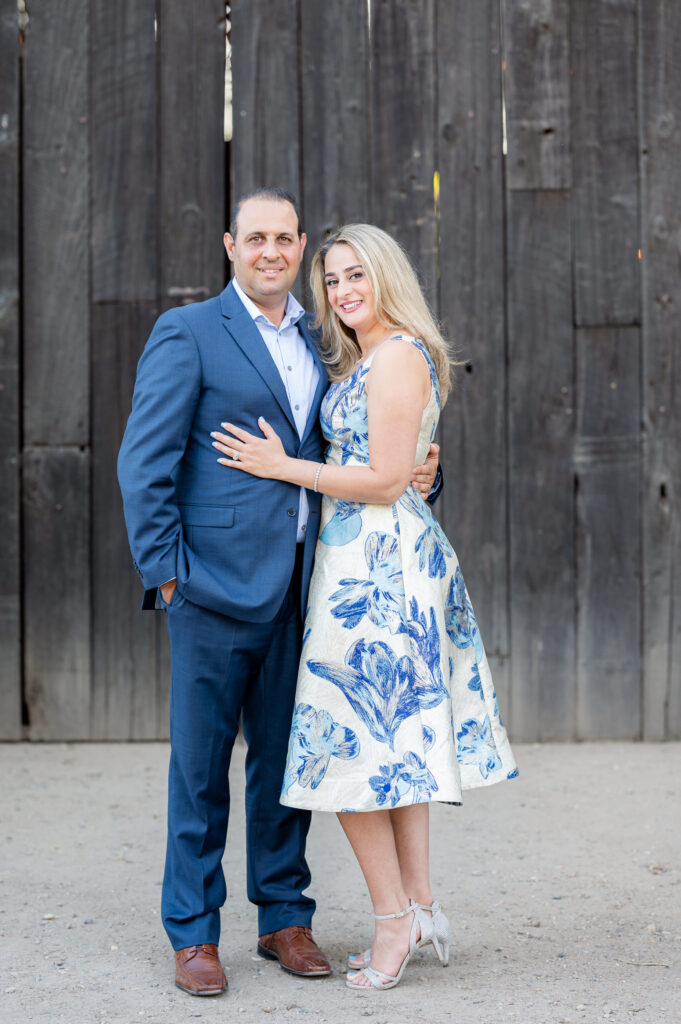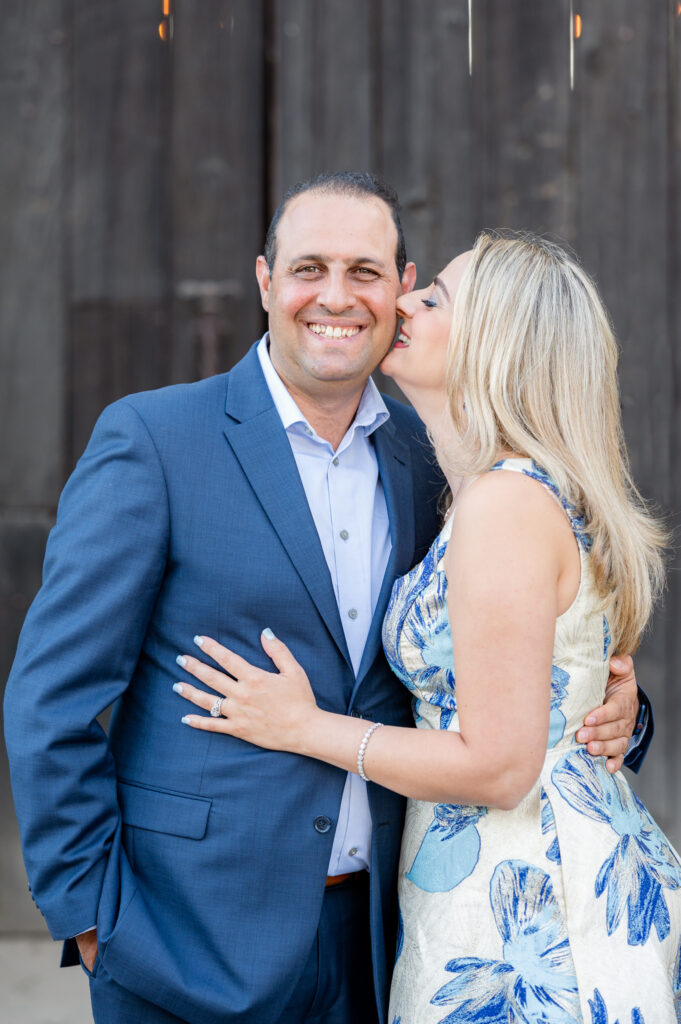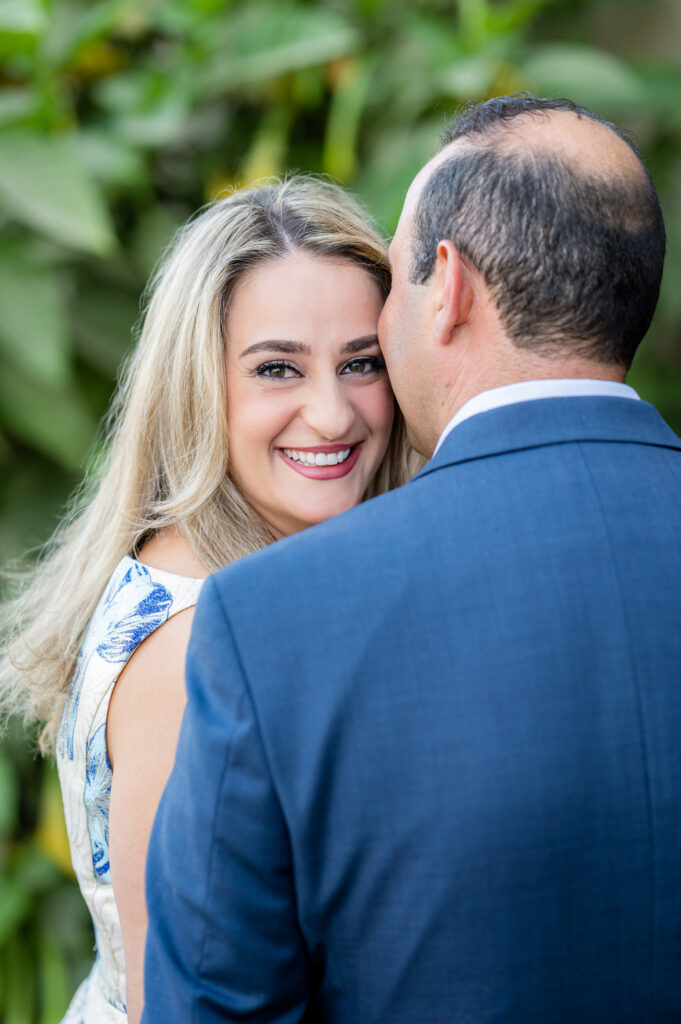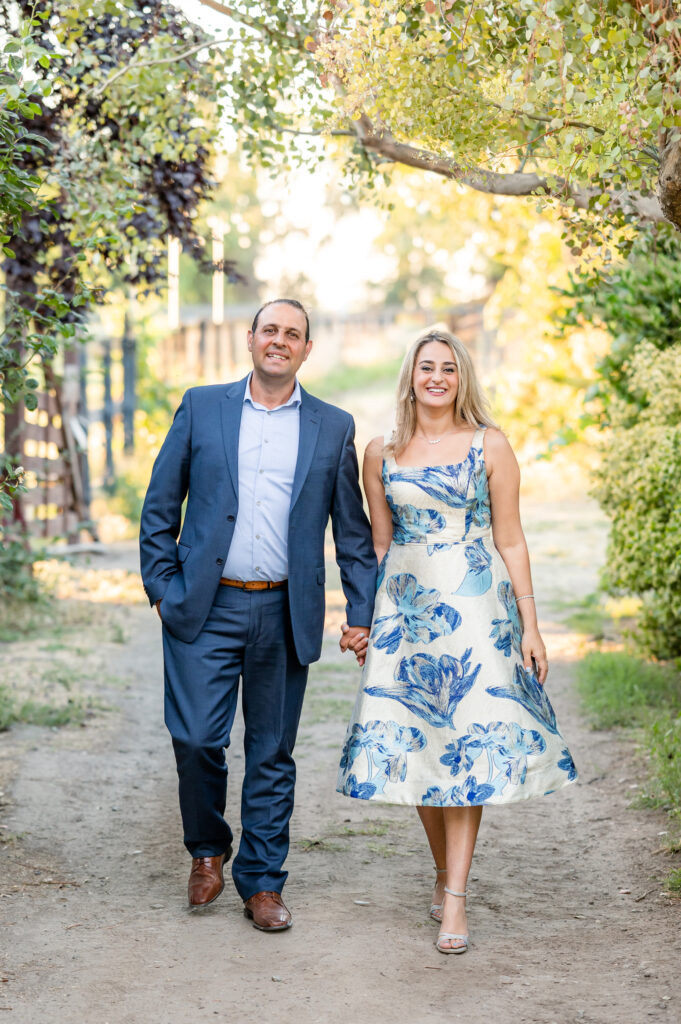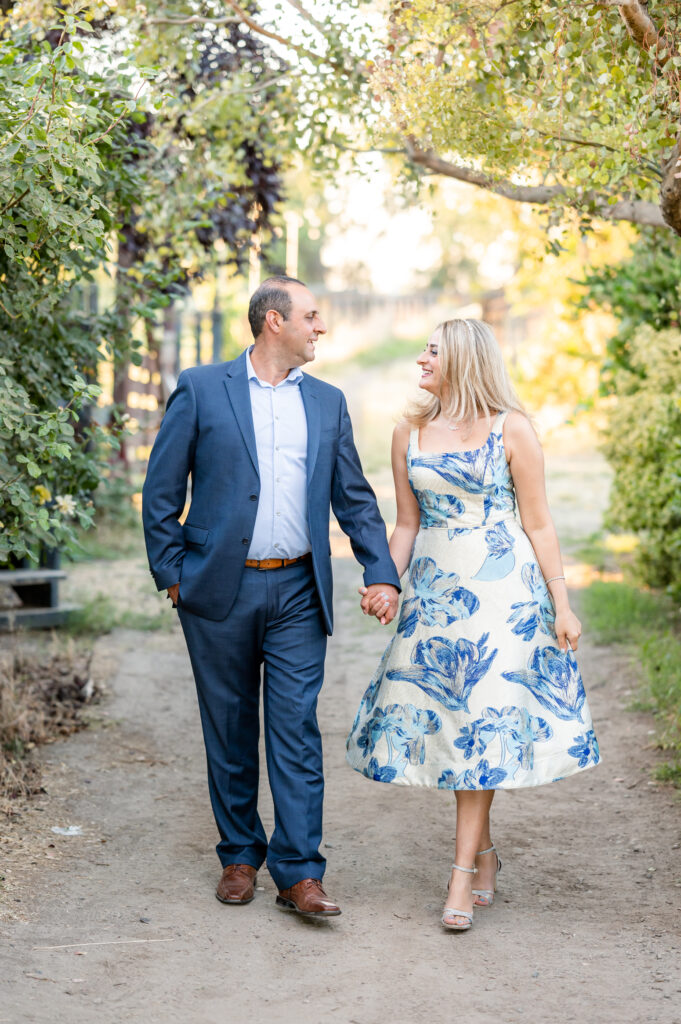 Welcome to the Family Photo Session Leo!
Horses in your photos are not guaranteed at West 12. But it is definitely awesome when the horses decide to join your shoot! For the Fayssal family shoot, Leo wanted to be in the pictures. The horses at West 12 Ranch really make family photo sessions special. We definitely got lucky!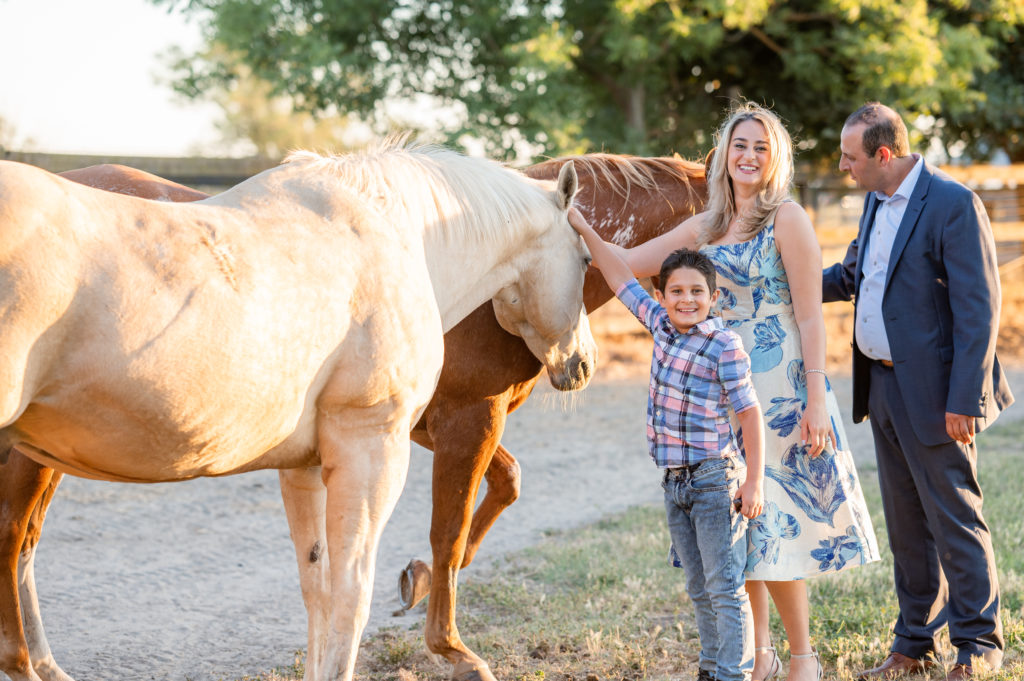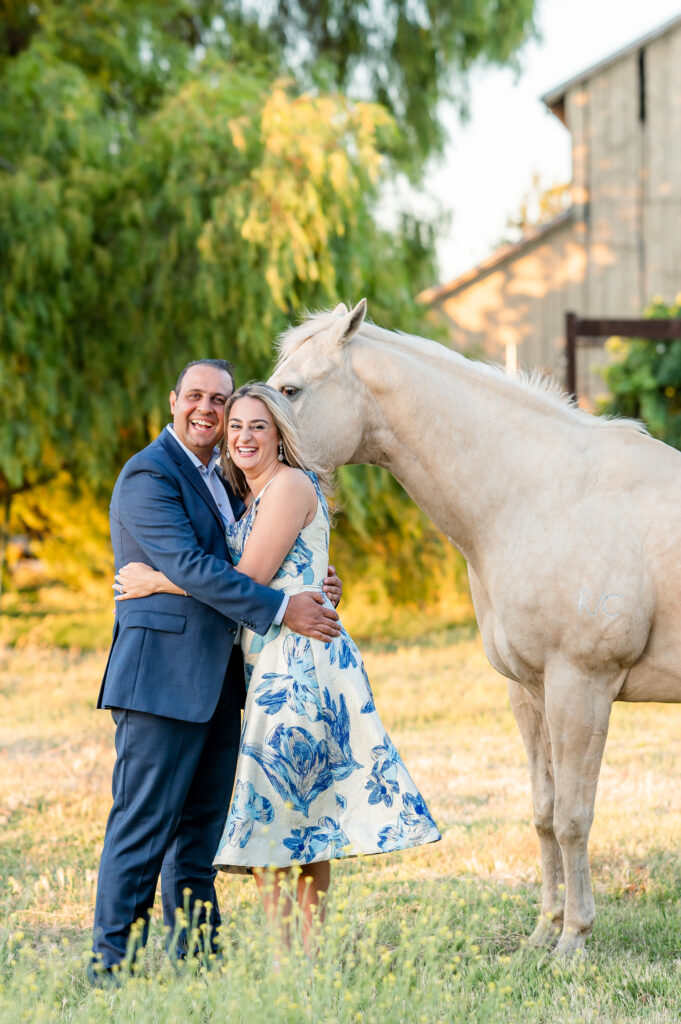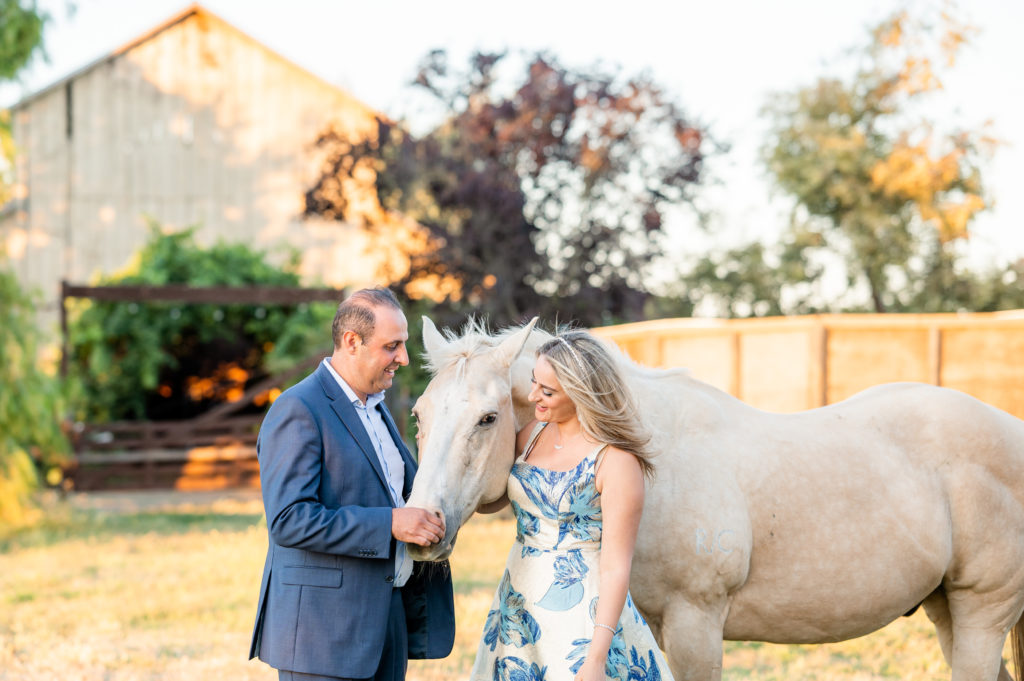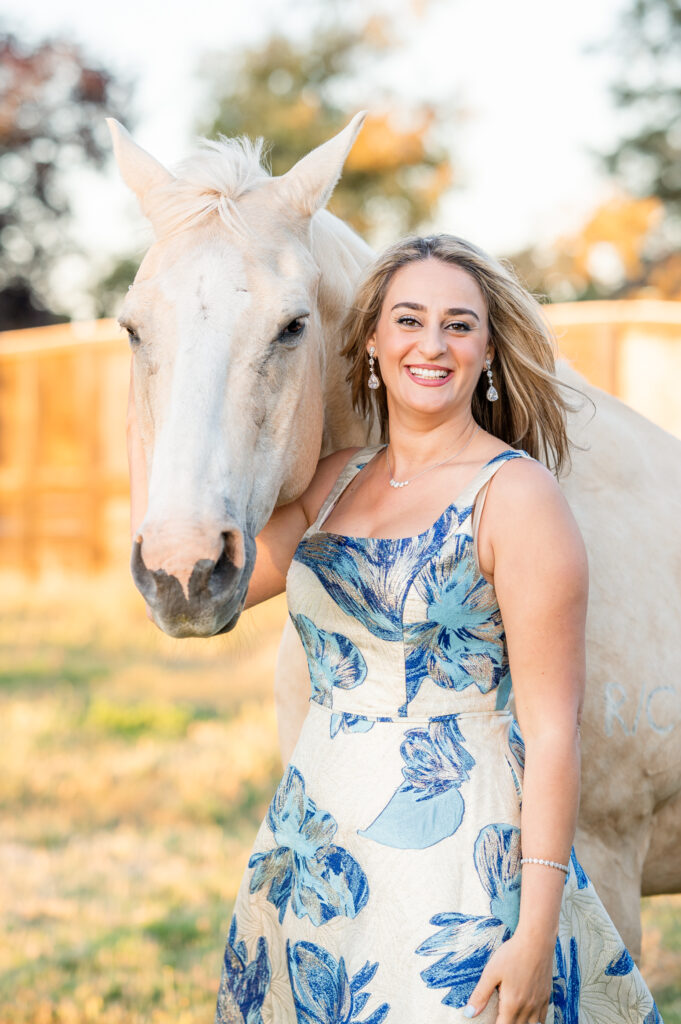 If you liked these photos and want to see more of my work, click over to giachongphotography.com. Ready to book a session with me? Fill out the Contact form to get the process started! Hope to work with you soon!