/
Vintage Truck Christmas Mini Sessions at Champaign Ranch | Herald CA

Champaign Ranch is a Hidden Gem of a Photography Venue
Looking for a unique spot for your Christmas or Holiday photos? Check out these Vintage Truck Christmas Mini Sessions at Champaign Ranch in Herald, CA. Champaign Ranch is a hidden gem, and an easy drive 20 minutes north of Lodi, CA.  It's got that cozy ranch feel with barns, fields, and vintage trucks.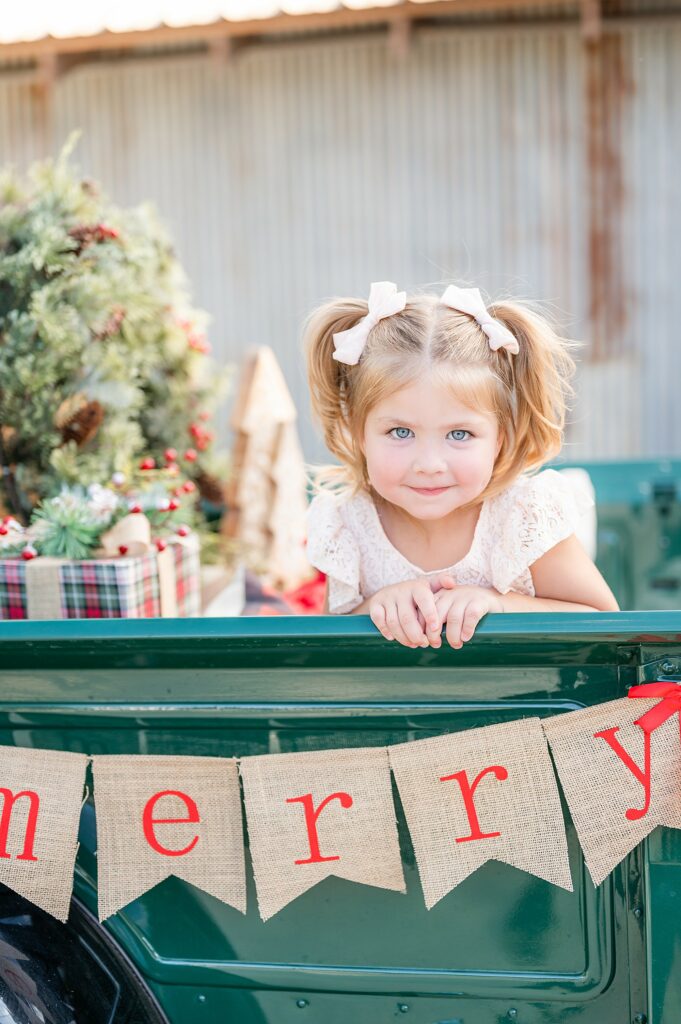 Last September, I did a few family photo shoots to gear up for my Vintage Truck Christmas Mini Sessions on Oct 29th, and let me tell you, I'm absolutely obsessed! It was a blast capturing beautiful moments with a vintage truck and Christmas props. Can't wait for the real deal on Oct 29th! Want to book one of the last 2 spots?  Fill out this Contact Form and I'll assist you to book your spot.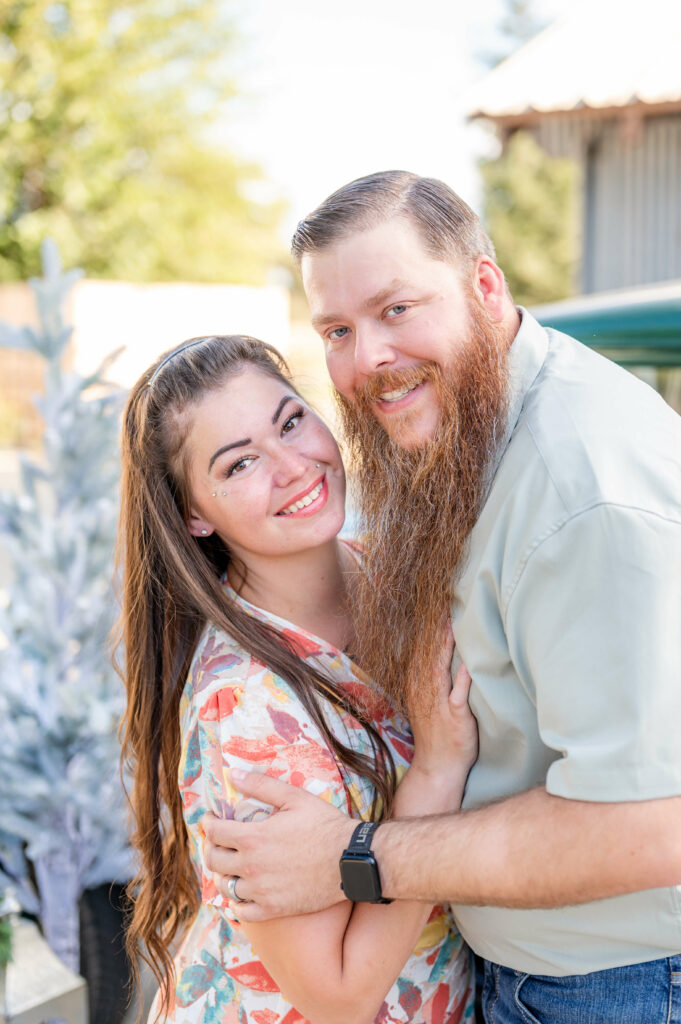 What I love about shooting at Champaign Ranch
Different Looks in One Space
What do I absolutely love about Vintage Truck Christmas photos at Champaign Ranch? Well, there are two fantastic things that stand out! First, I get different looks in one location.  It's a game-changer. I mix shots in a charming, non-themed field area and shots by a vintage truck. The result? A client gallery filled with a wonderful variety of photos!
Timeless Look with an Open Space
I love shooting at non-themed areas because it offers a timeless look that's hard to beat. This open space allows kids to move freely, capturing those natural and candid moments effortlessly. Plus, the clean background makes subjects pop, adding that extra sparkle to the photos. It's also a fantastic backdrop for creating various groupings that truly showcase the family and everyone's relationships.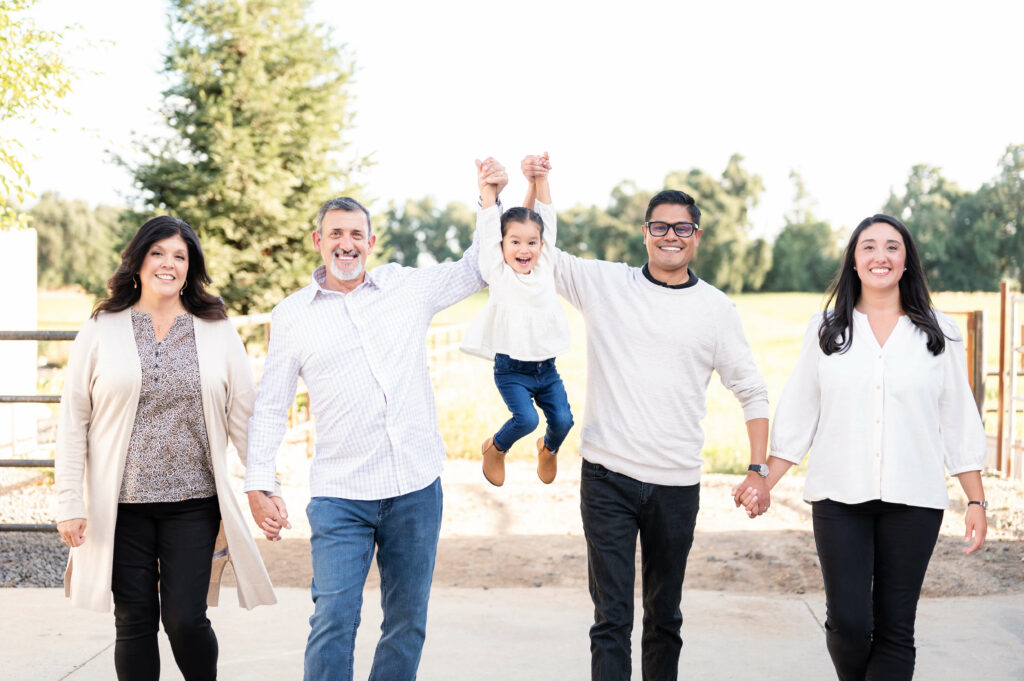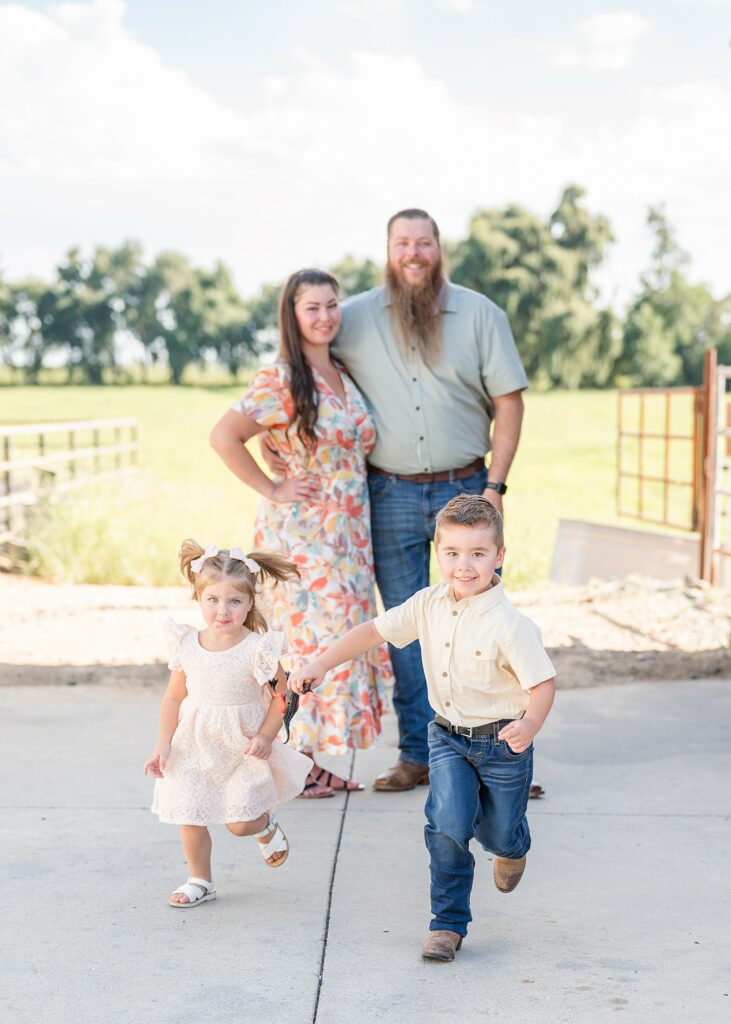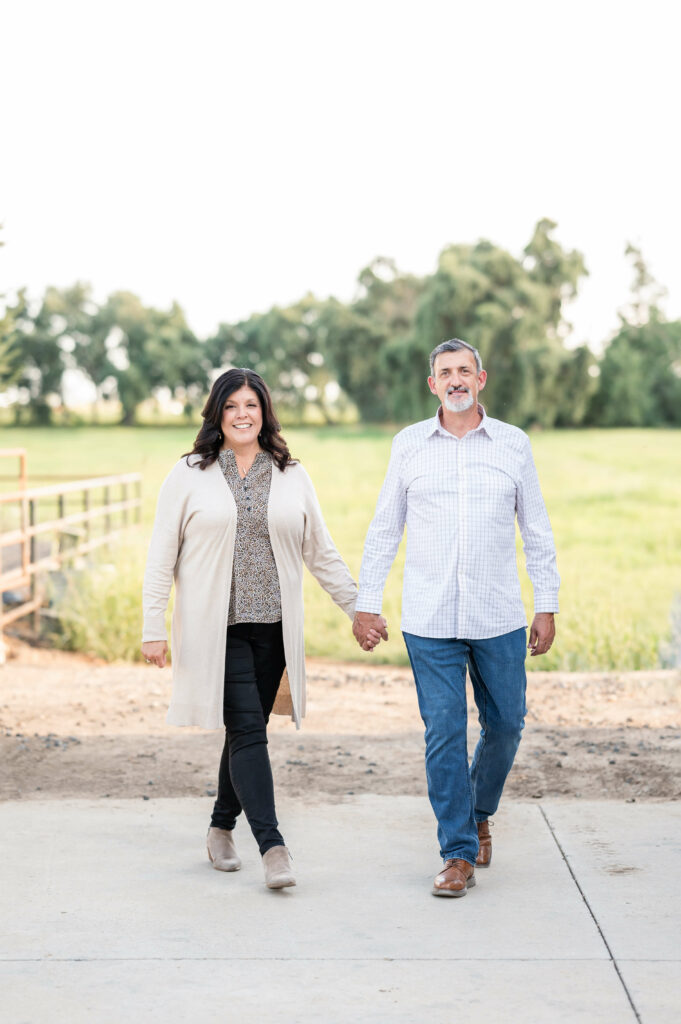 Photos with a Restored Ford Model A
Now, let's talk about the Green Truck location at Champaign Ranch. Firstly, this beautifully restored 1929 Ford Model A steals the show! It's just the right size to fit the space and decorate in style, and the addition of a whiskey barrel adds a charming touch. But what really makes it special is its versatility. Within this compact space, we can achieve a wide range of looks. We can shoot from the side, front, and even capture those traditional truck bed photos. Plus, we can get creative with unconventional angles, making every shot unique. It's a photographer's dream come true!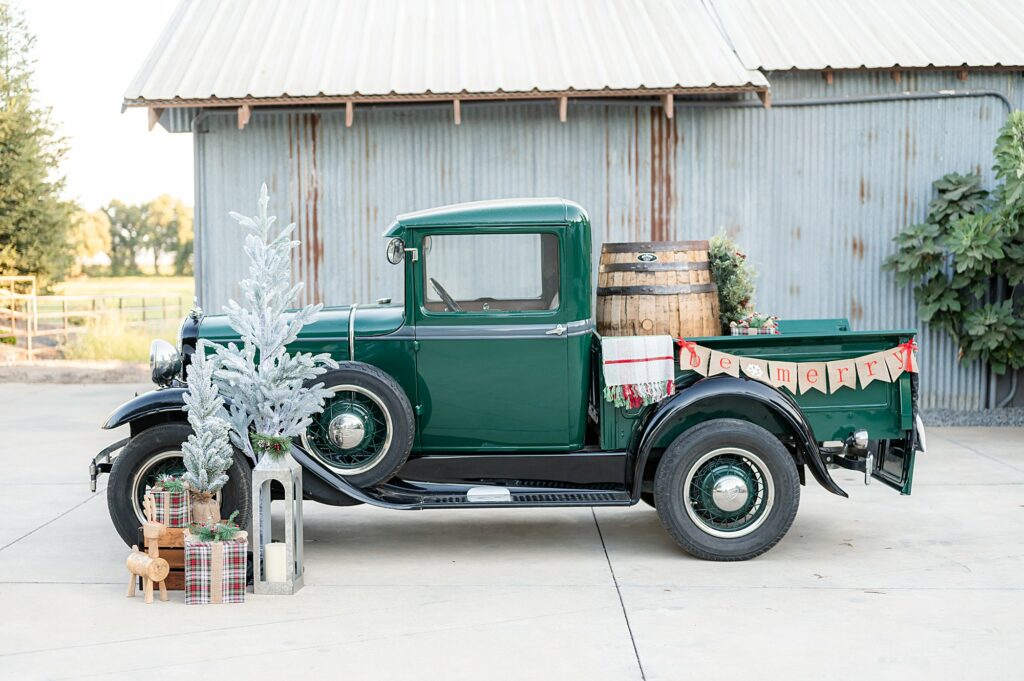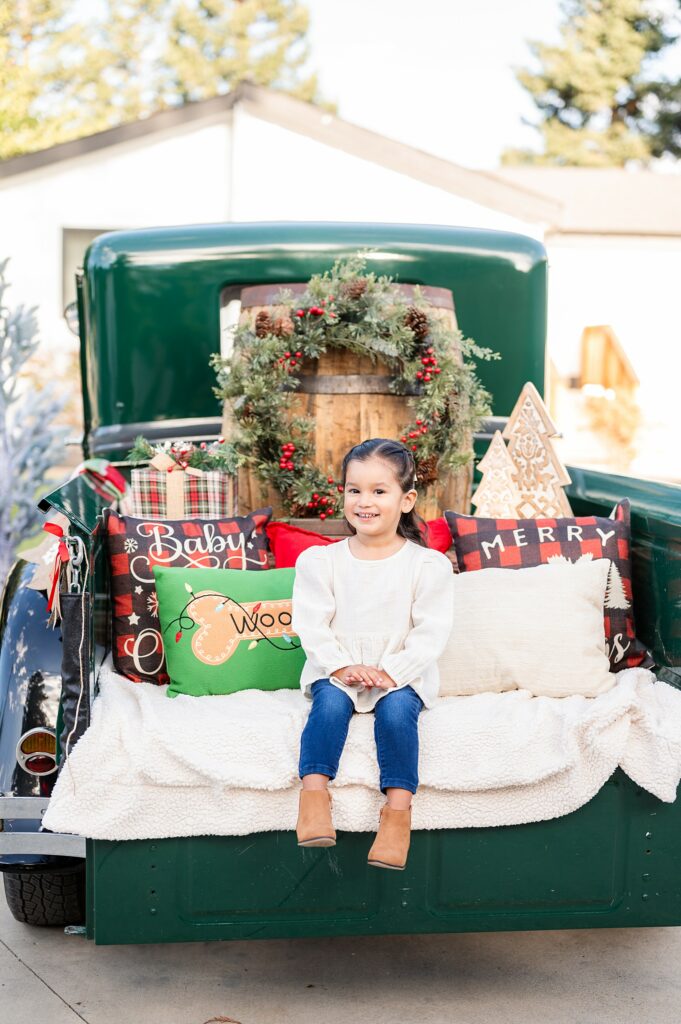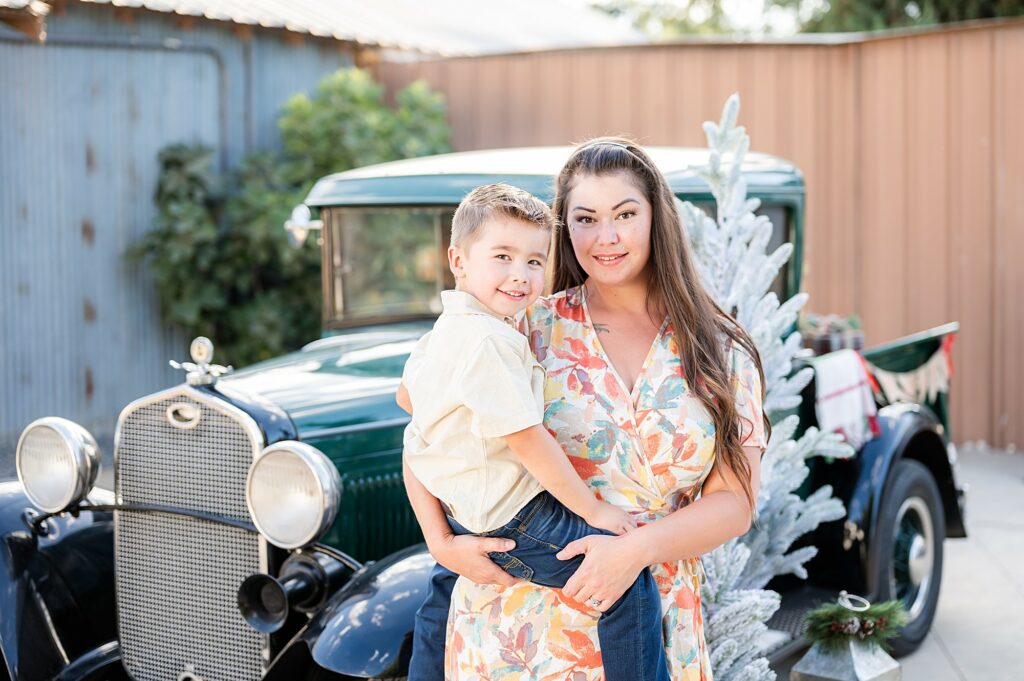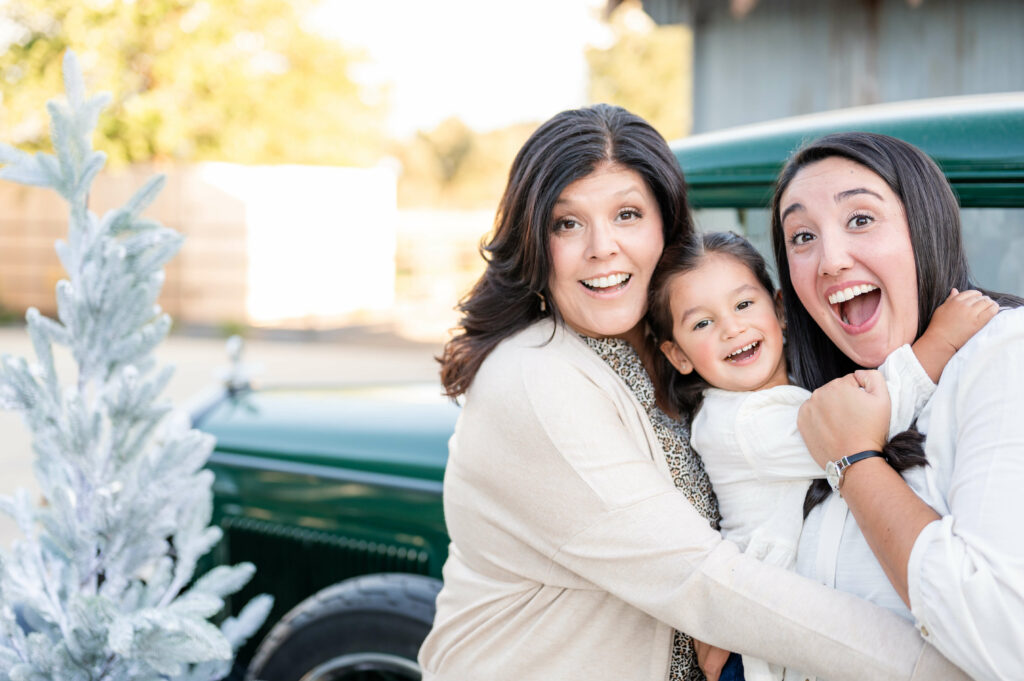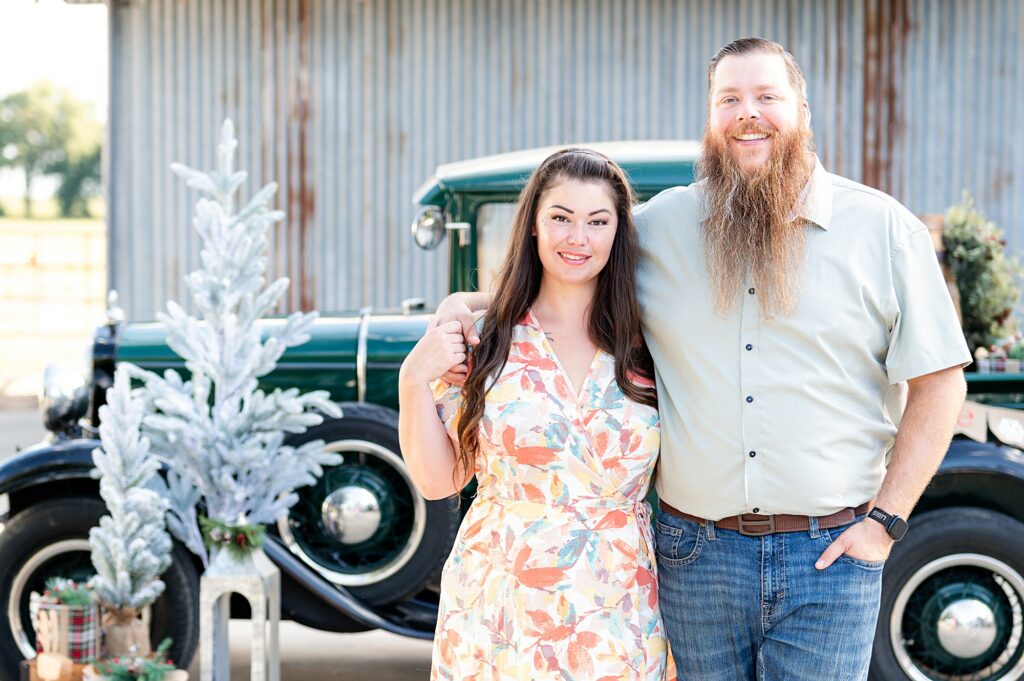 Ready to Book Your Vintage Truck Mini Session Spot?
If you're EXCITED by the idea of capturing unforgettable moments at our Vintage Truck Christmas Mini Sessions at Champaign Ranch on Oct 29th, 2023, you're in luck! We've got just two spots left, and they're waiting for you to make memories with us. It's all about having a blast while we freeze those beautiful moments in time. 
So, don't hesitate!  Fill out this Contact form and I'll assist you to book your spot.  I'll see you in your holiday best, and let's create some magic together. It's going to be a day filled with laughter, love, and fantastic photos!