/
Senior Session | Ian Gromm | Lodi Lake Park Lodi CA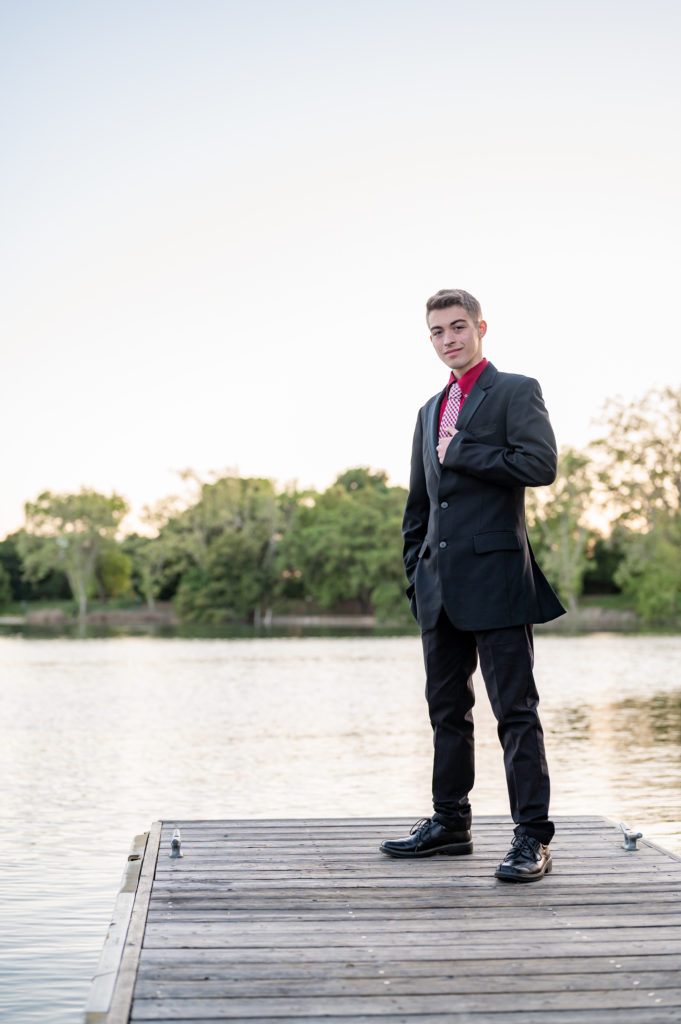 A Senior Session, His Way
Ian is the second Gromm son I've photographed as a Senior. I am forever thankful to his mom Melissa for believing in my work when I photographed Jasen when he graduated 2 years ago.
Ian wanted an outdoorsy vibe for his senior session. So Lodi Lake Park was a great choice! I wanted his shoot to be different from Jasen's so I brainstormed a lot to make his shoot unique. Ian definitely helped me with ideas when he said he wanted to have photos in his suit, some with his track spikes and a few with his trombone. Lincoln High School really made him into a well-rounded student with him doing Track and Band for the school. But what I thought was the coolest was Ian with his sunglasses. I could see him relax and have fun when we started with photos in a casual outfit and his sunglasses.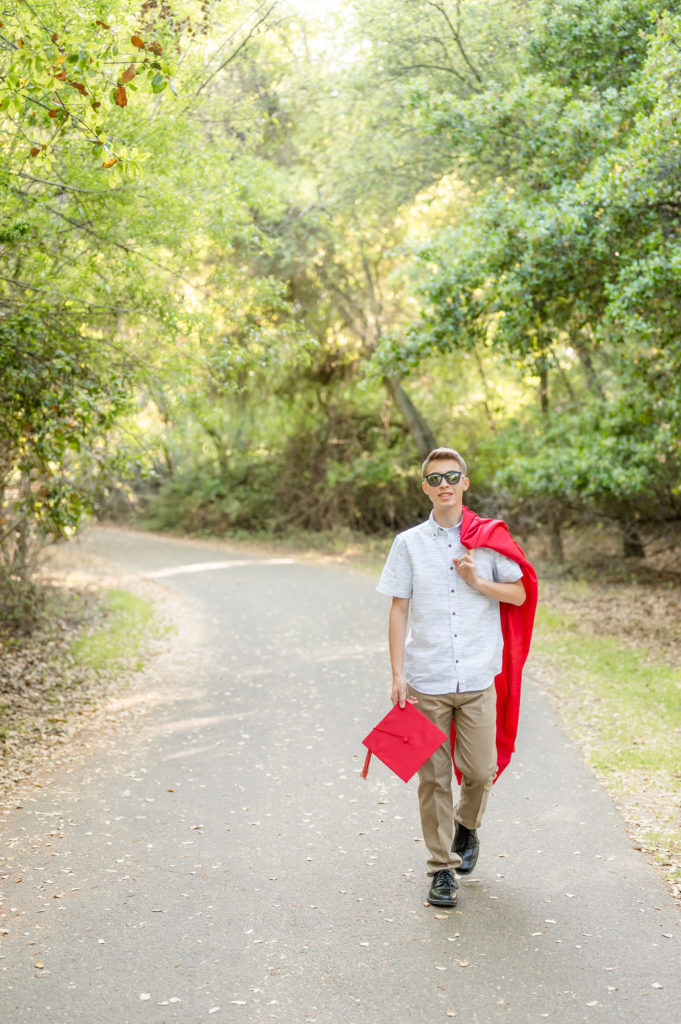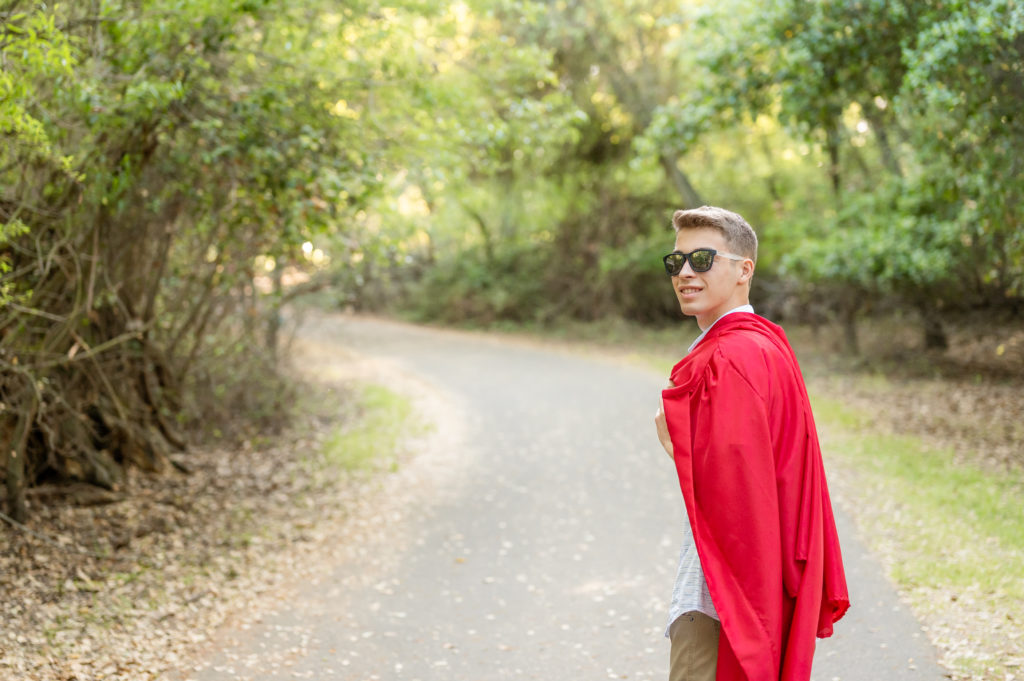 The Cap and Gown
We made the photos with the cap and gown as fun as possible. The cap we used for the senior session is actually older than Ian. It is his dad's! So when I told him to throw the cap at me for some shots, he tried to throw it carefully. Thankfully, Melissa was ok with the throwing attempts!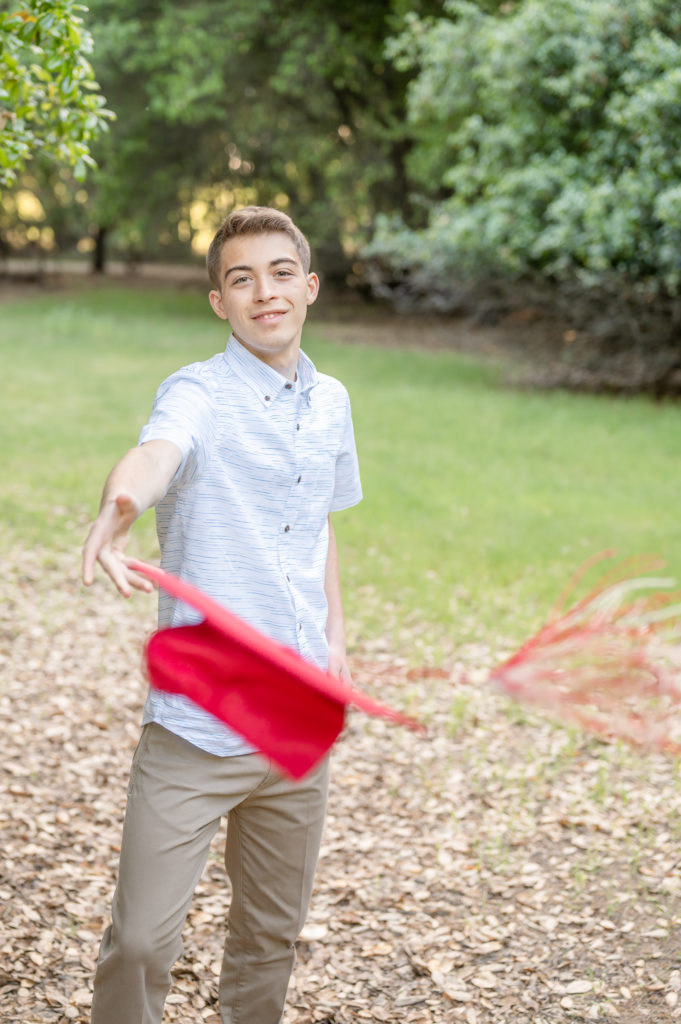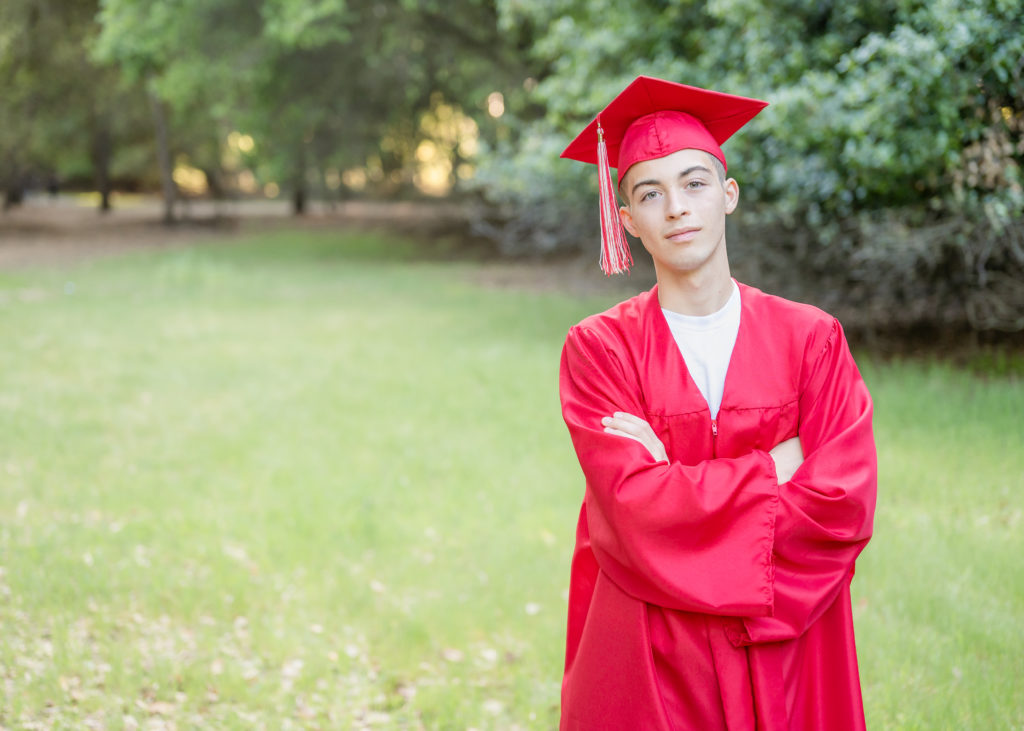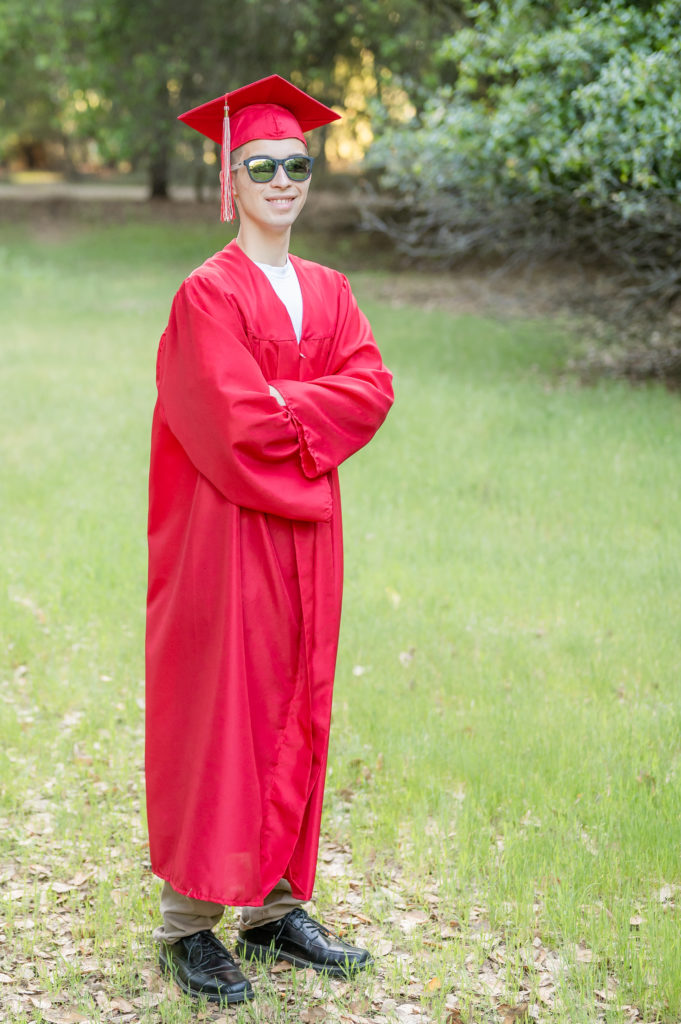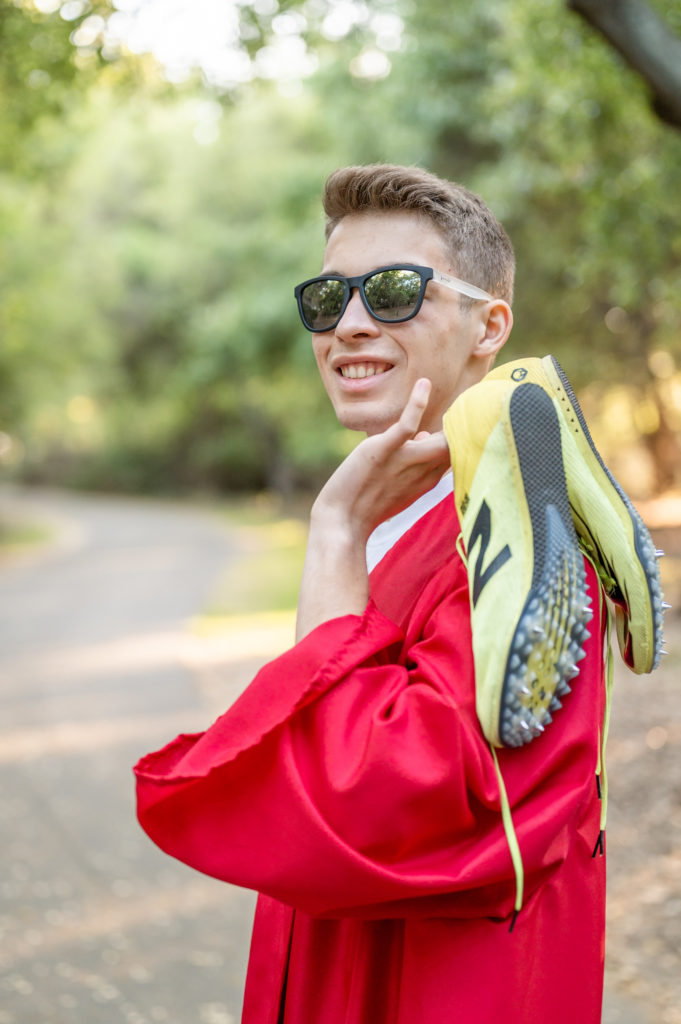 Say Yes to the Suit!
I really wish more senior guys wore suits during their graduation or senior sessions. I am definitely biased for the more put together look! Ian rocked his suit, trombone and sunglasses at different points of the shoot.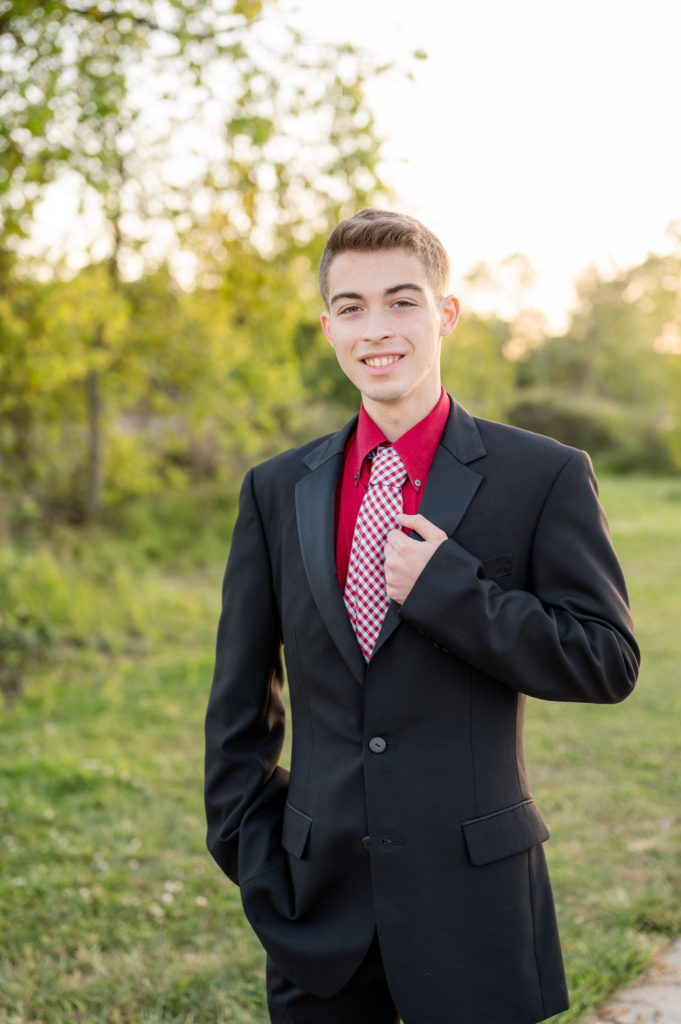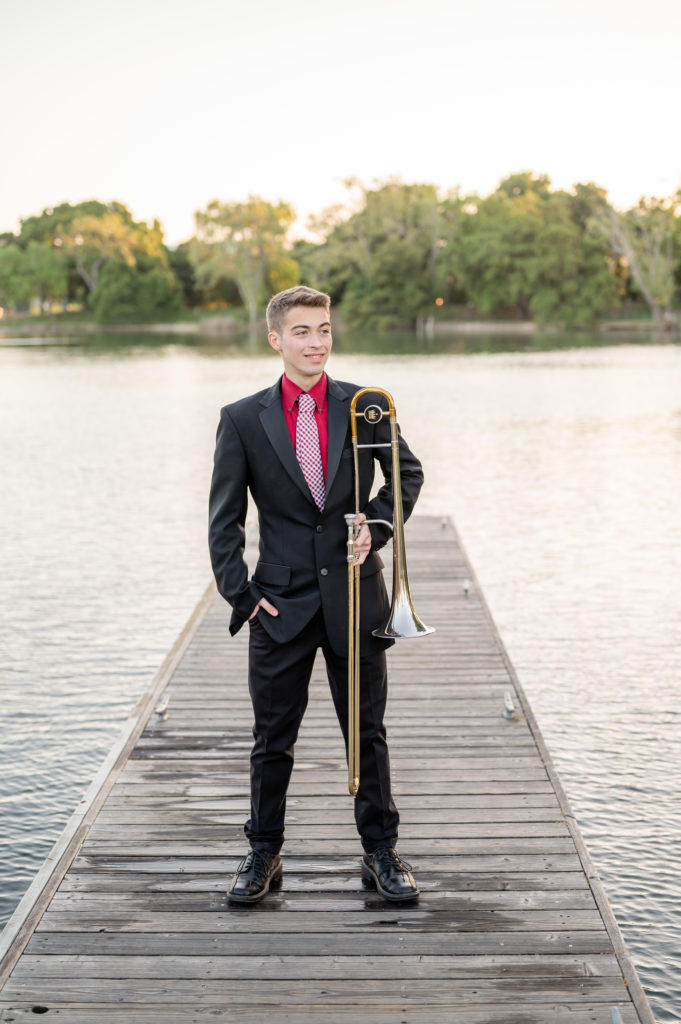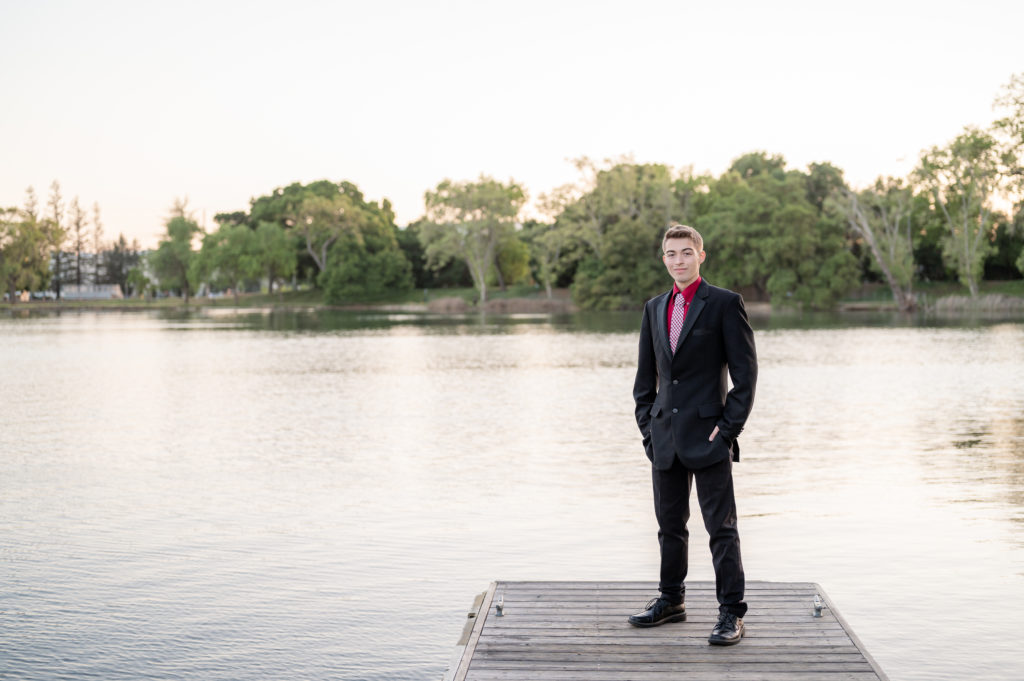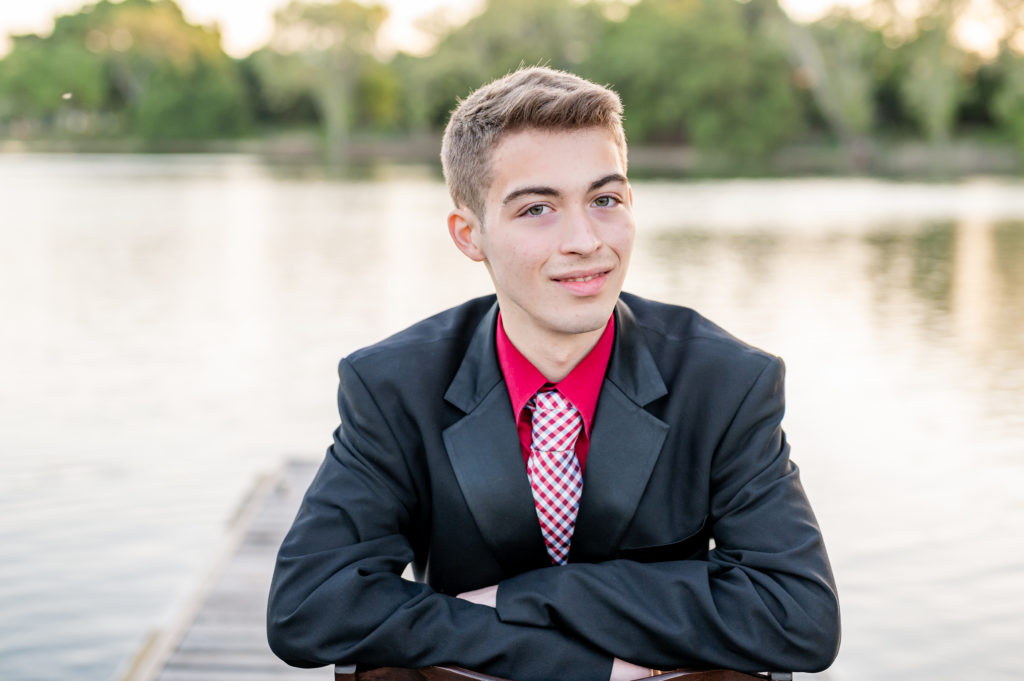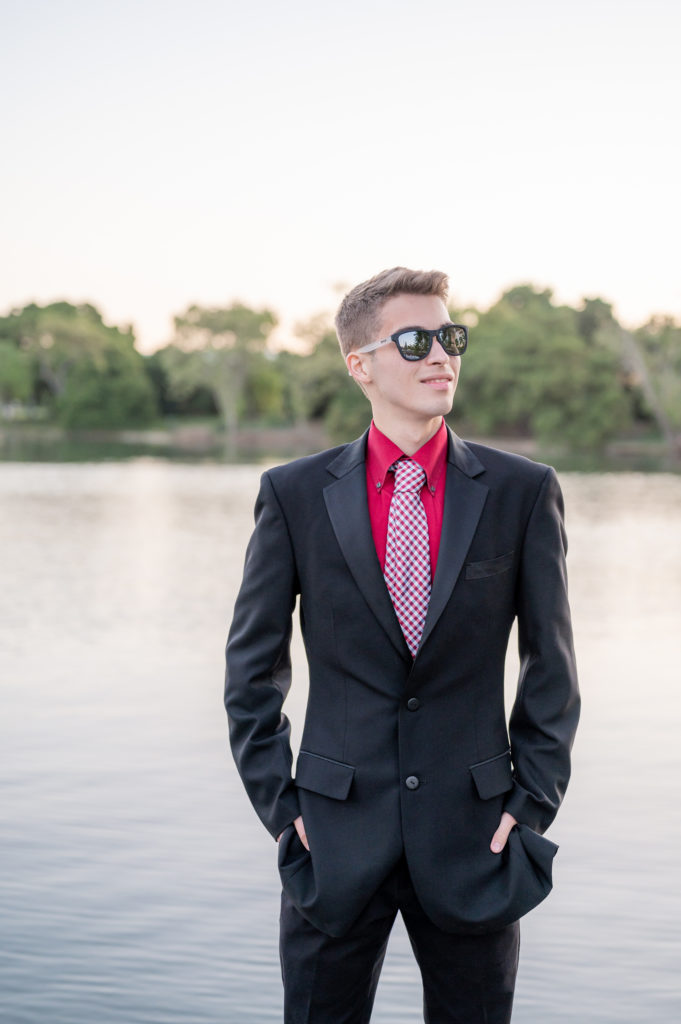 Congratulations Ian on your upcoming graduation! I am sure your family and friends are so proud of what you have achieved! We are all looking forward to seeing what you do next!
If you want to see more of my work, click over to giachongphotography.com. Ready to book a session with me? Go to my website and fill out the Contact form.  Talk to you soon!