/
Class of 2021 Mini Sessions | Presentation School | Lodi Lake Park Lodi CA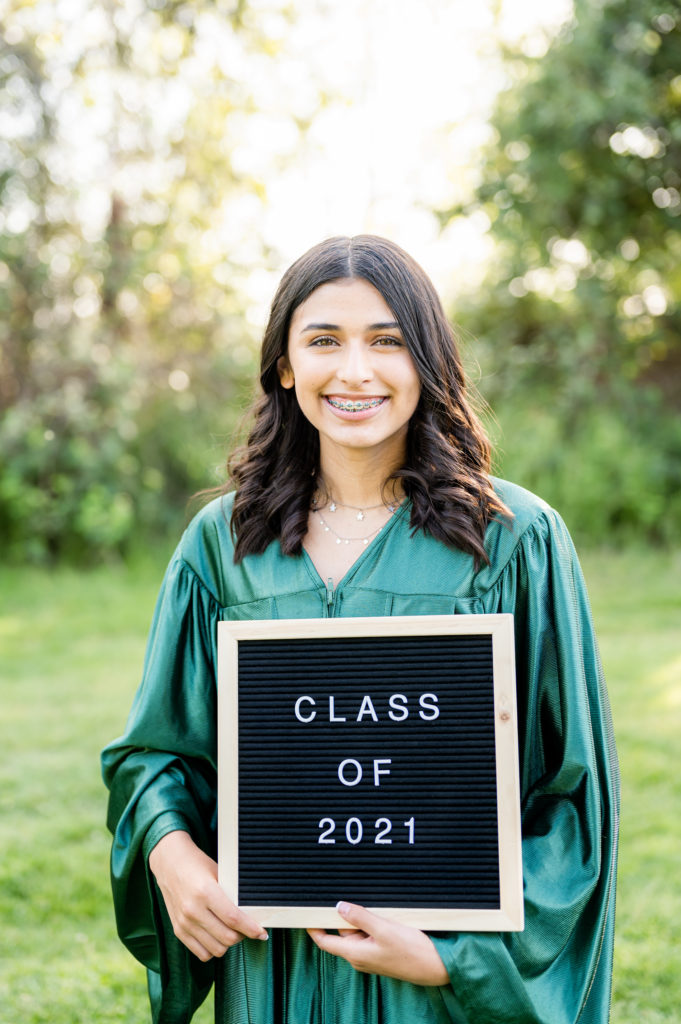 A Mini Session and a Fundraiser
I can't think of a better way to capture a special time than through photos! My son Adrian and his 8th grade class are graduating from Presentation Parish School http://presentationschool.org/ this May. I thought offering Mini Sessions would be a great way to celebrate Graduation and fundraise for the school at the same time.
The school generously lent us the students' graduation gowns for our mini sessions. Graduation and becoming a high school freshman in the fall got super real when our graduates were photographed with their gowns!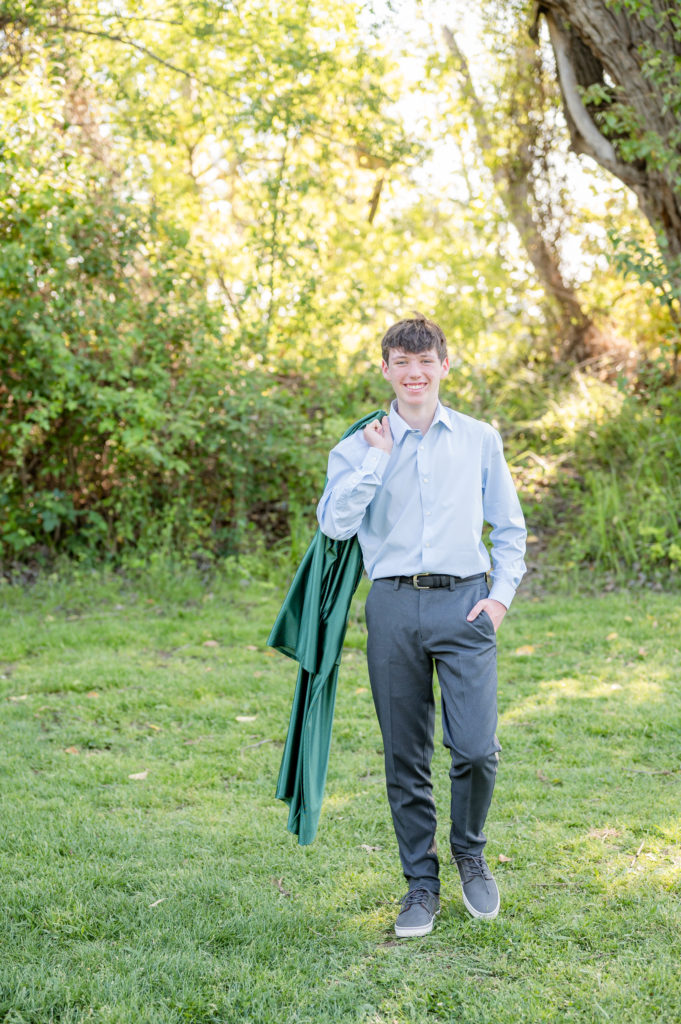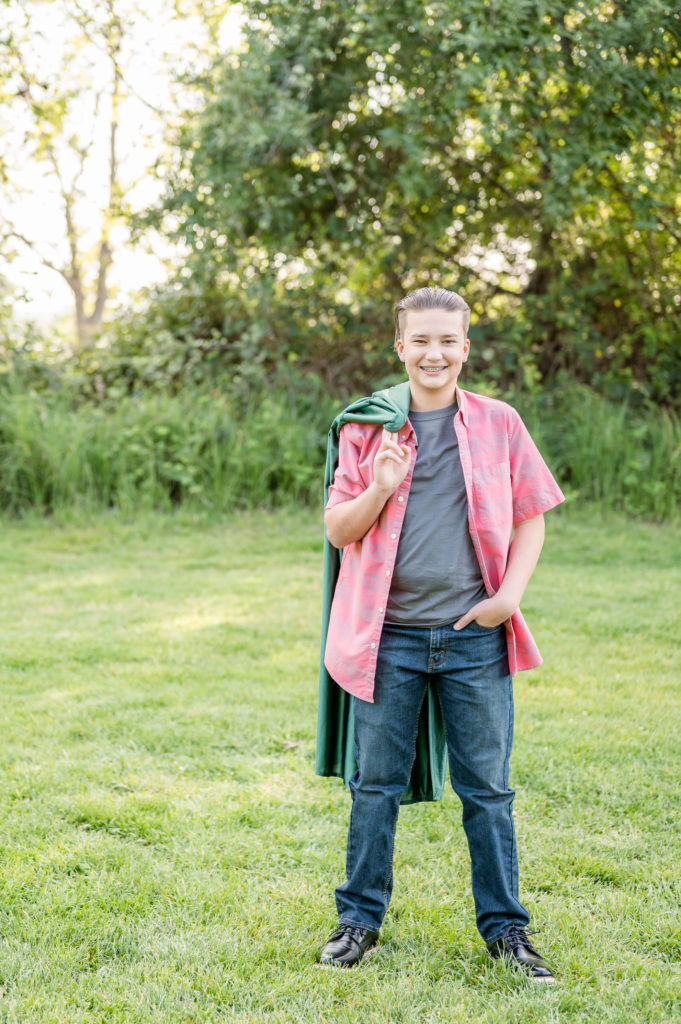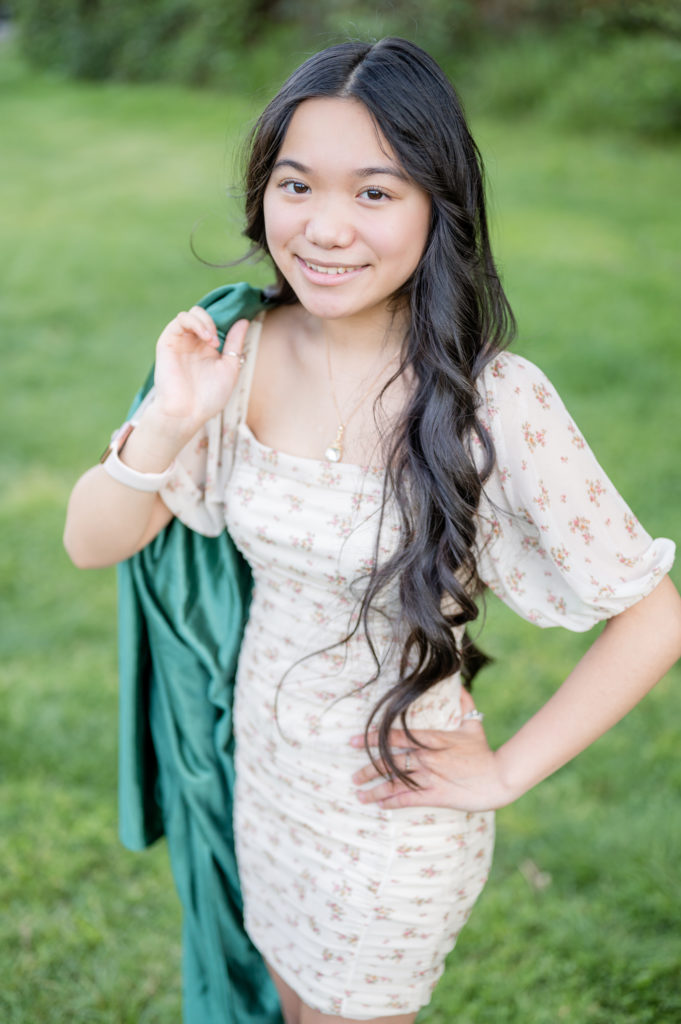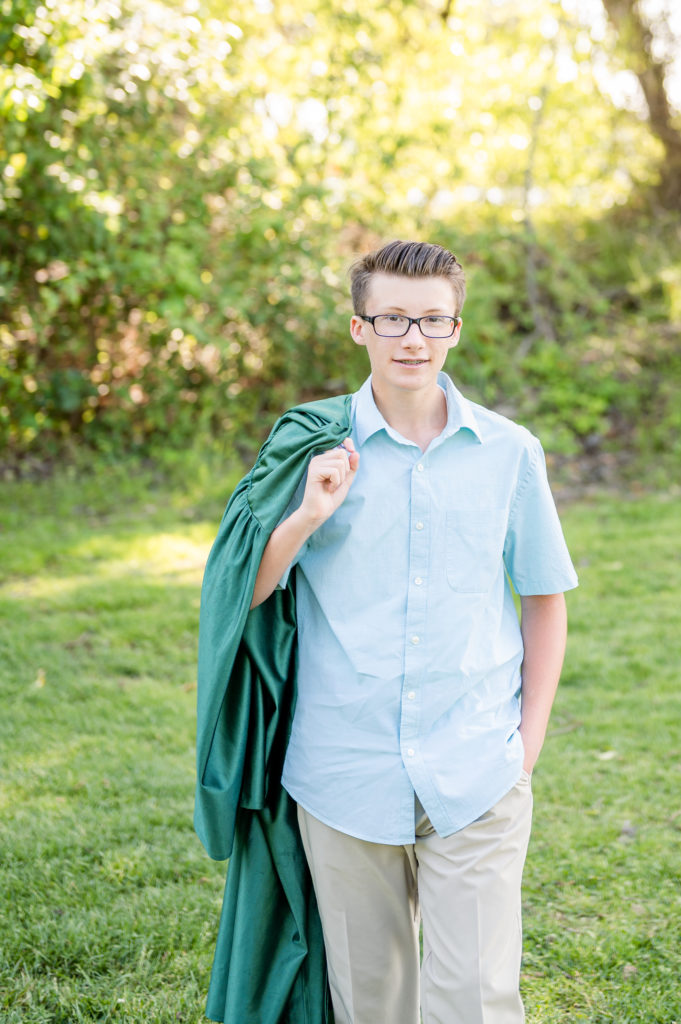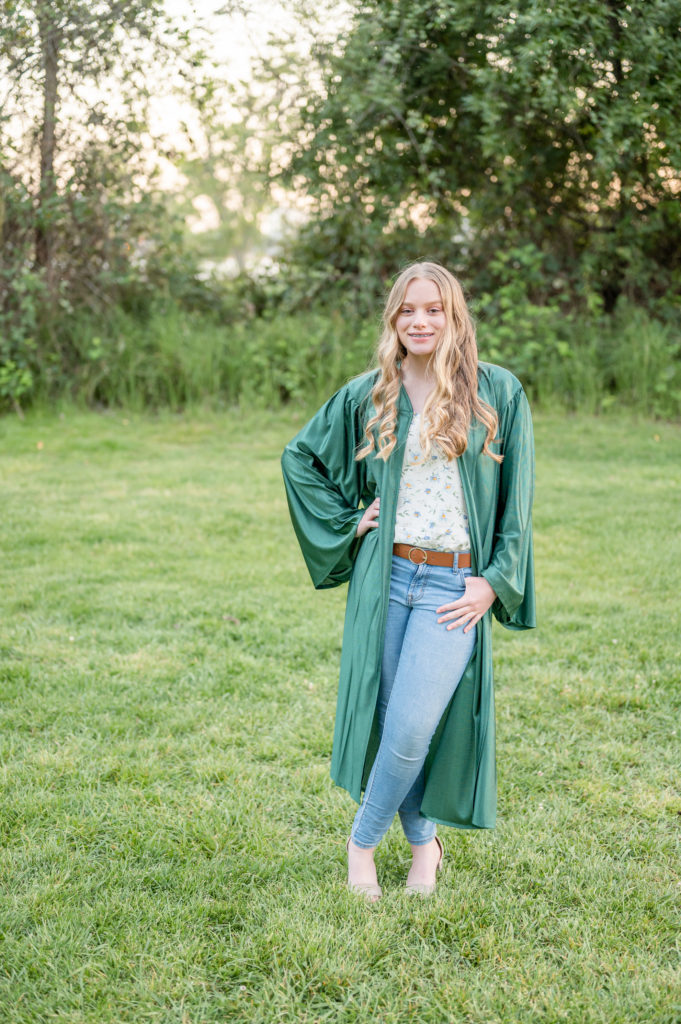 Growing Up in Front of Our Eyes
I have been photographing many of these students since they were in 3rd grade. I remember how they were 8-9 year old kids, excited to see themselves at the back of my camera. Five years later and not seeing them for over a year, they seemed to have suddenly grown up!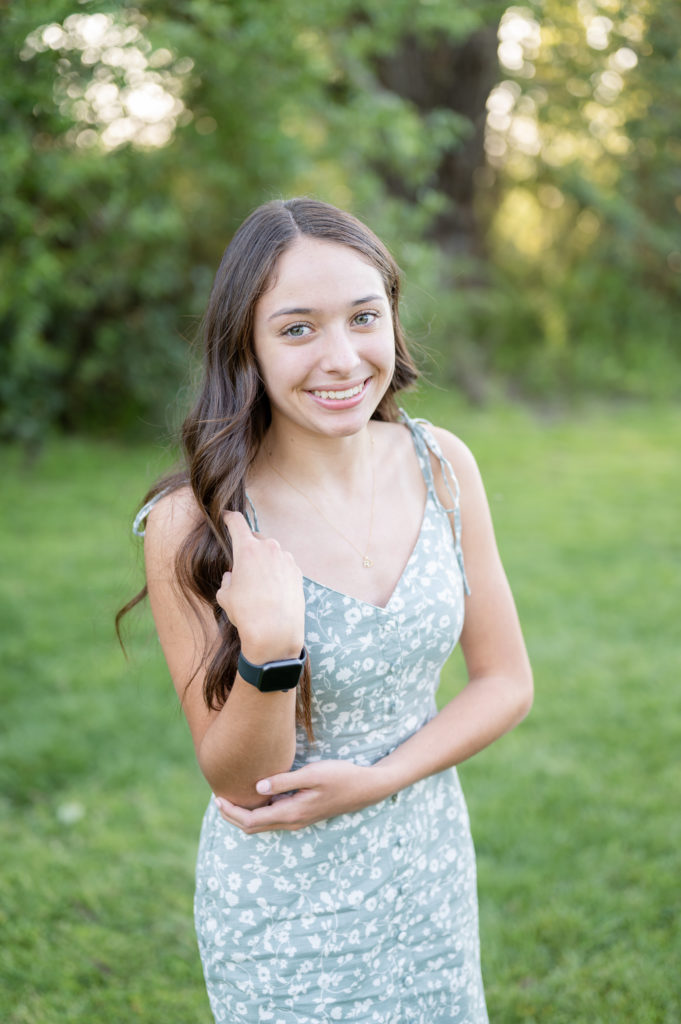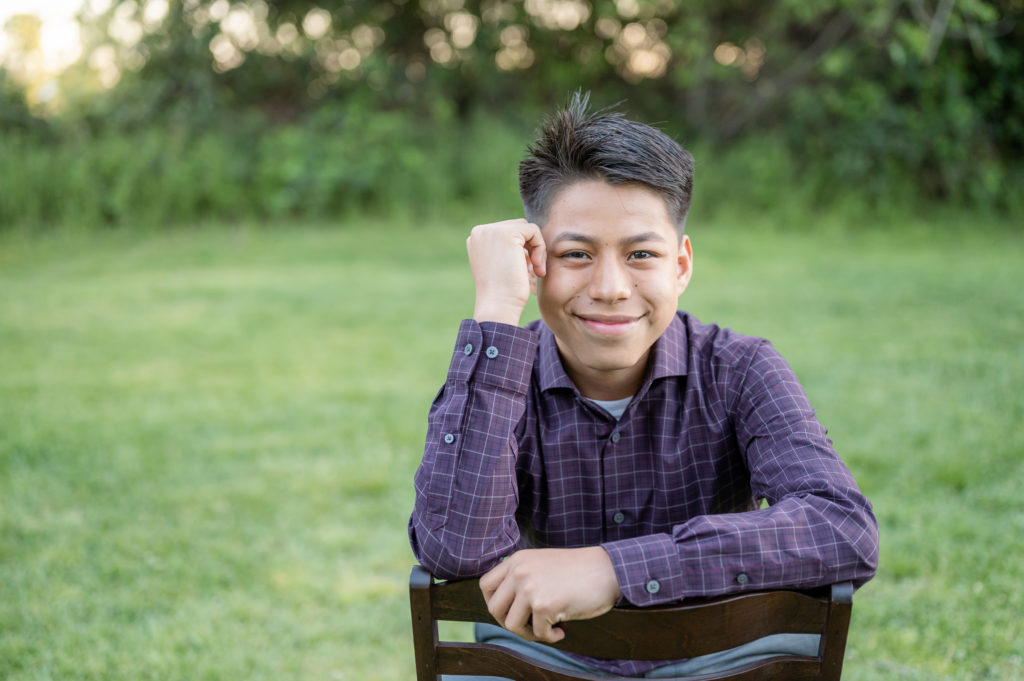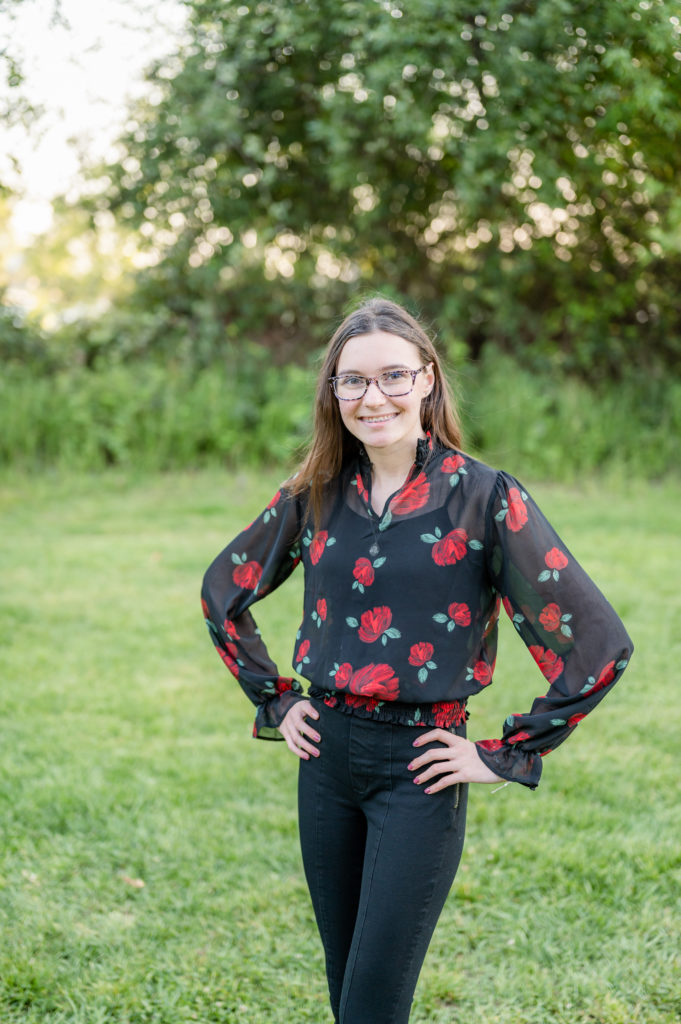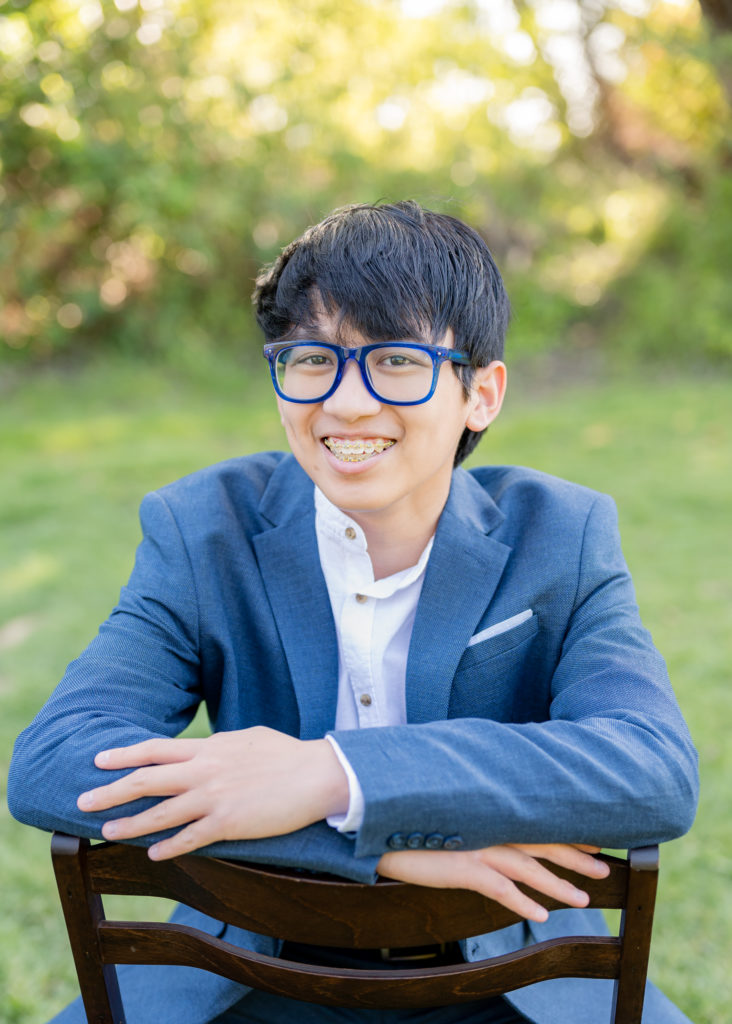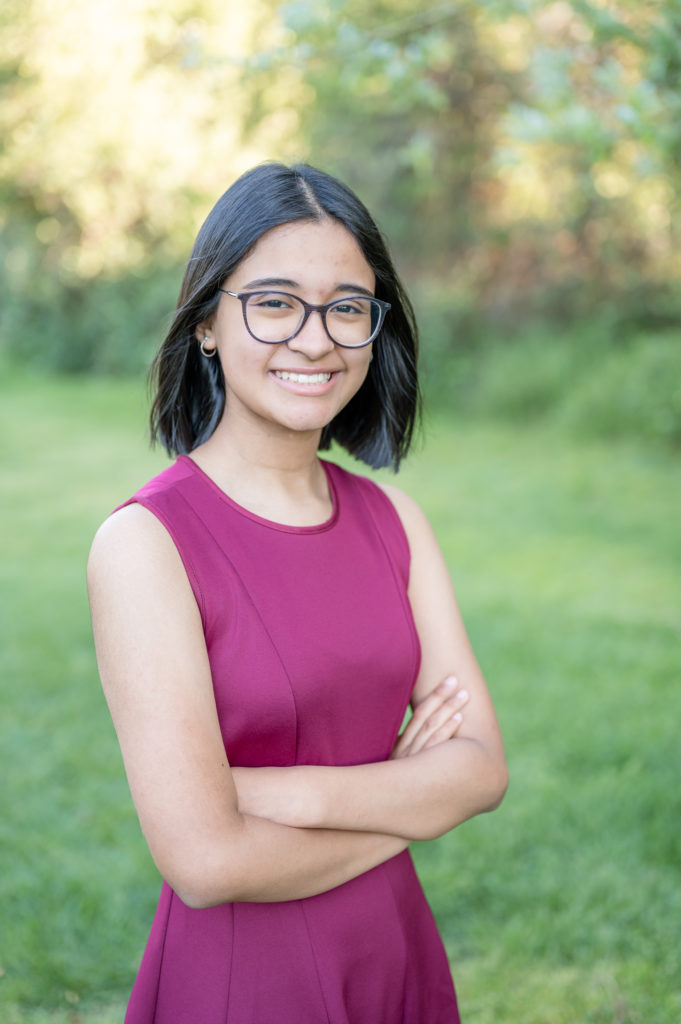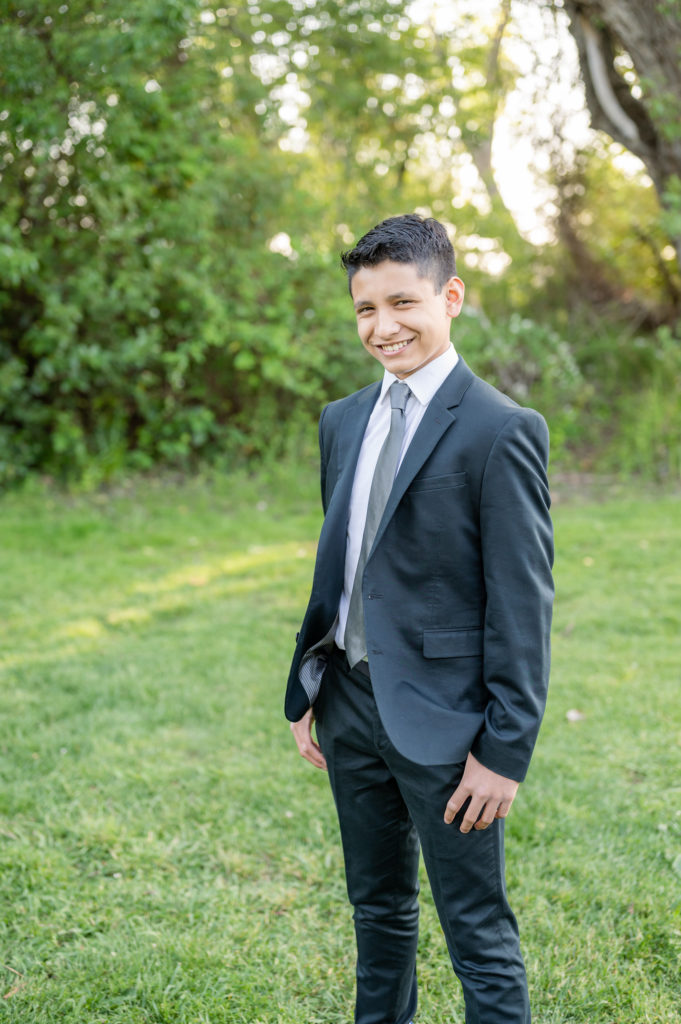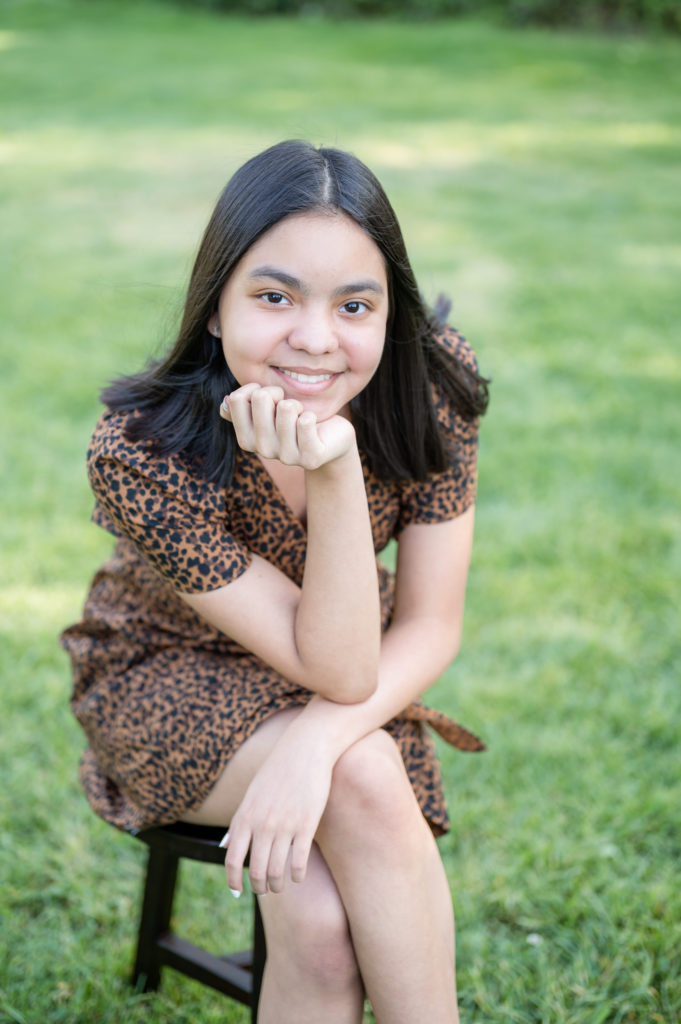 Hello Class of 2021!
Props like the graduation gown and a letter board helped the mini sessions be fun and add pose variety. I joked with the kids that they did not know they were getting an arm work out during their shoot. I did make them hold the "Class of 2021" sign for a bit and in different positions!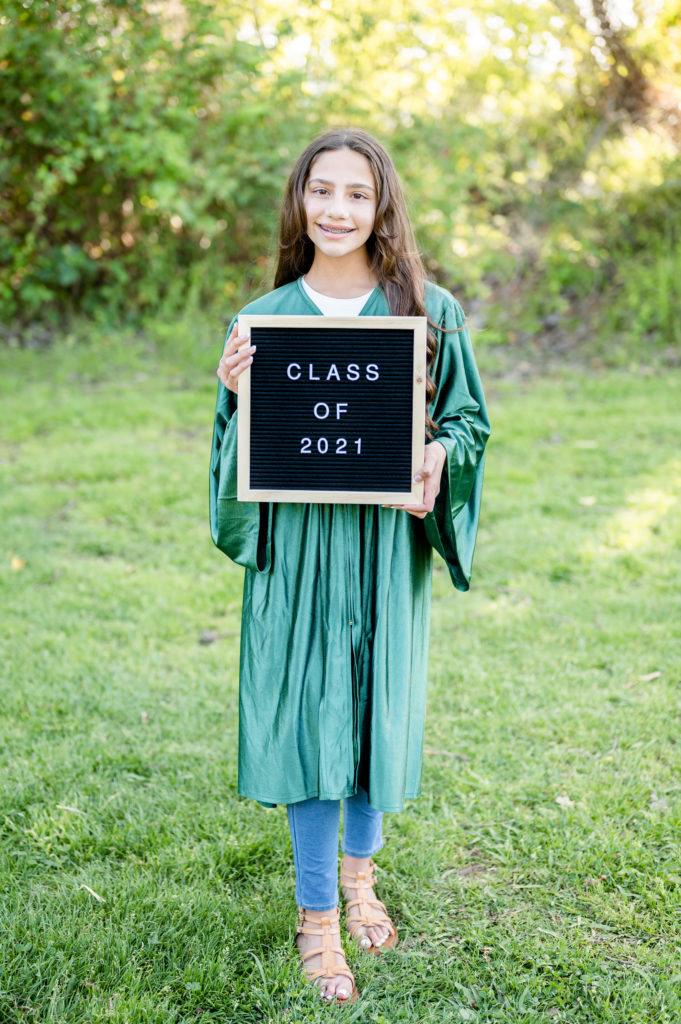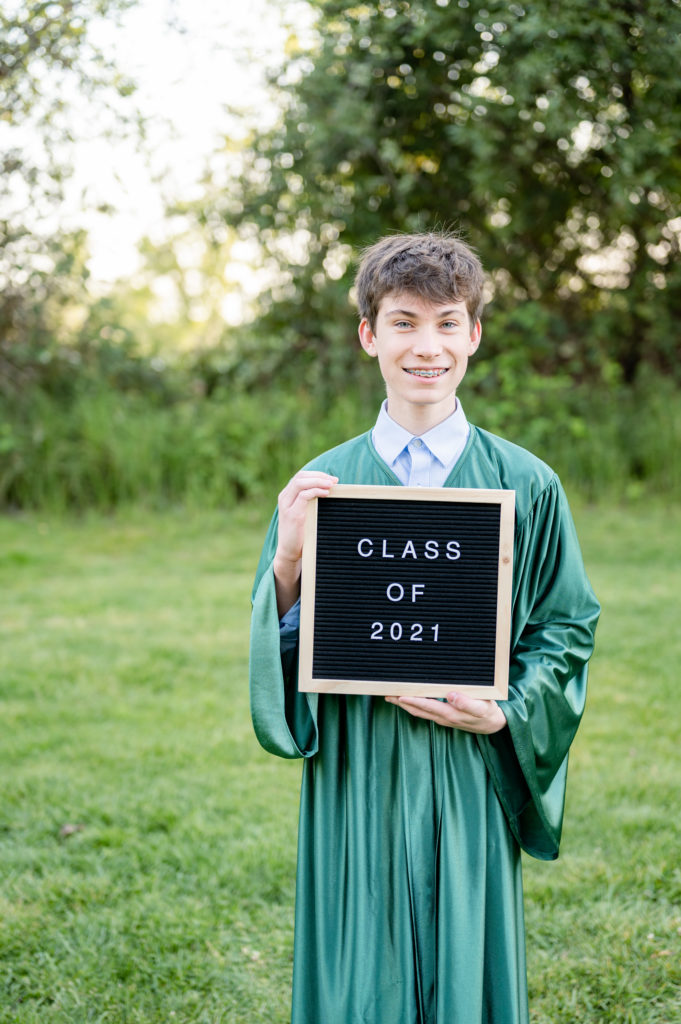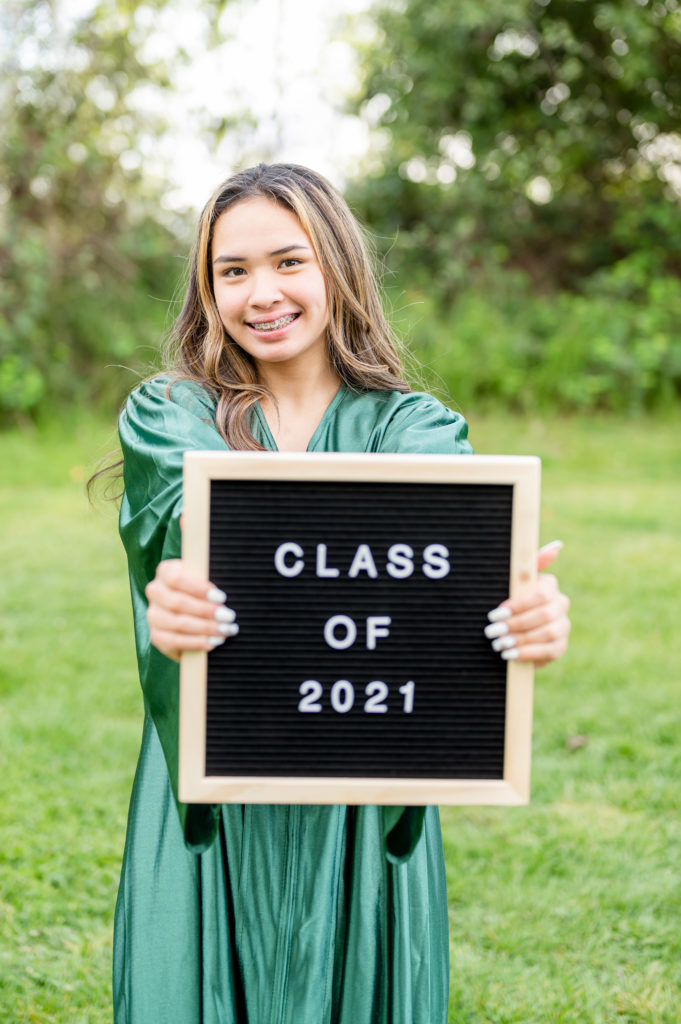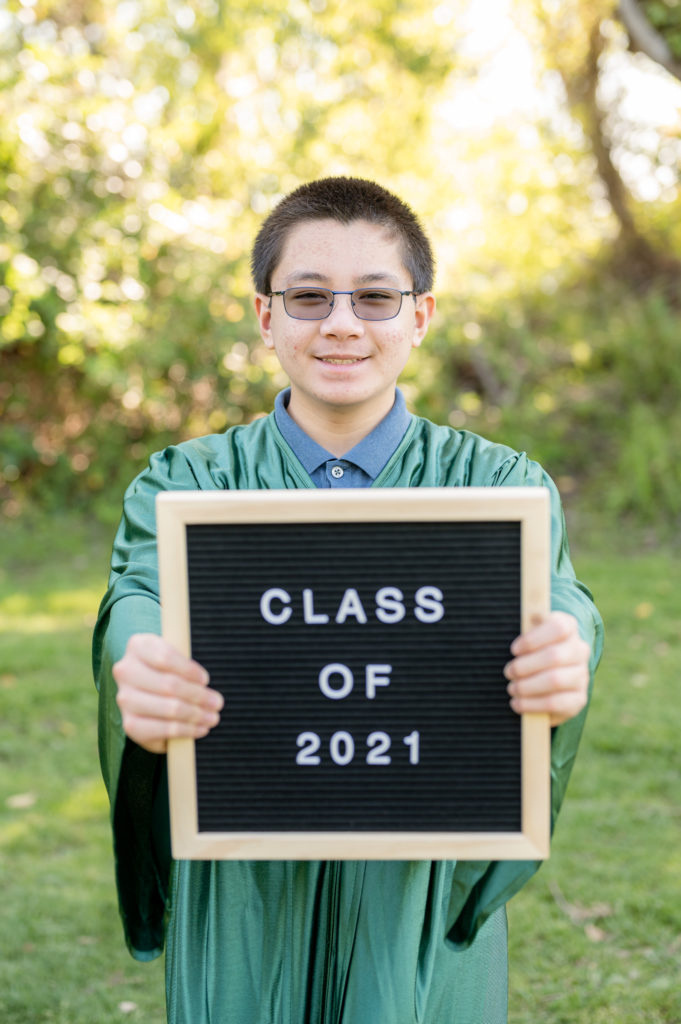 Got to Love Behind the Scenes and Extras
When there was an opportunity for me to do "behind the scenes" pictures or got asked to take extra photos like the grad with mom, the grad with siblings or BFF photos, I happily made time for them. It just goes to show that there is a loving group of parents, siblings and friends behind our graduates!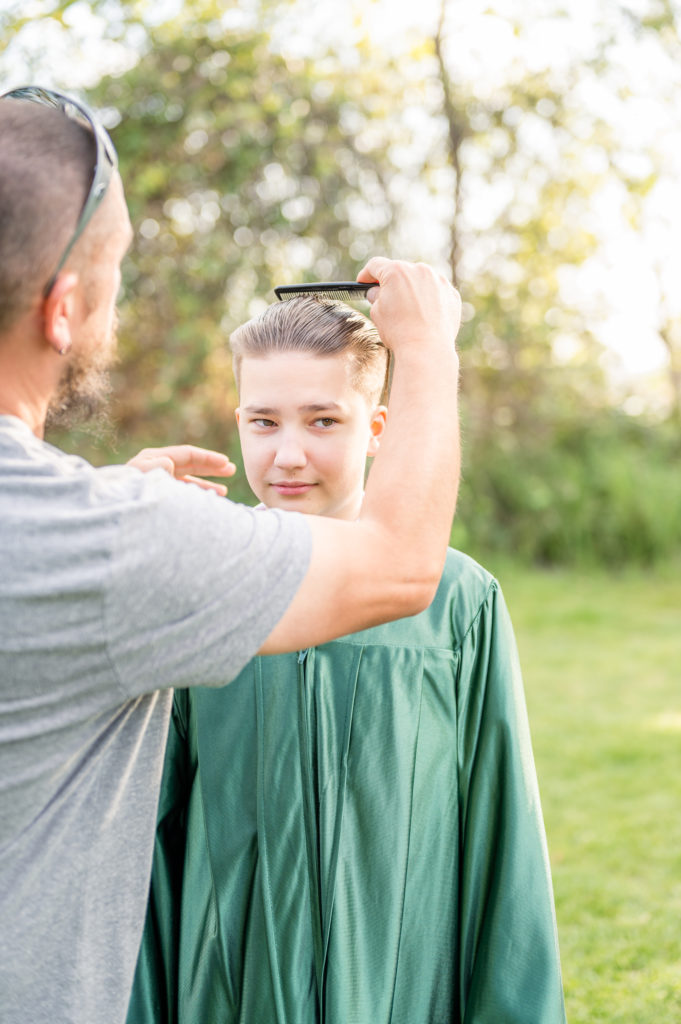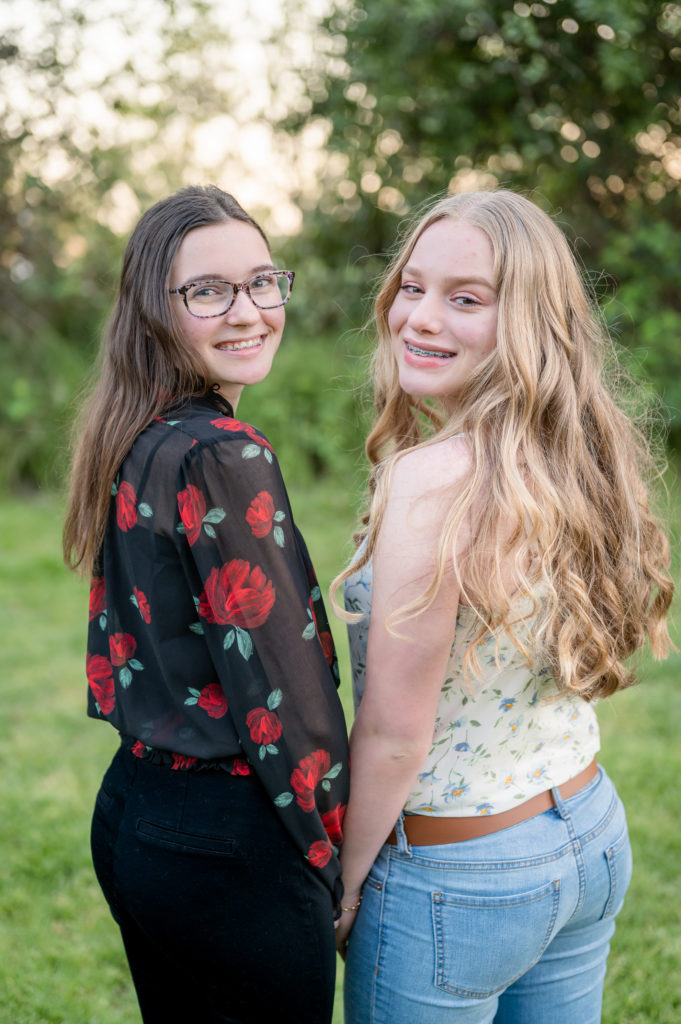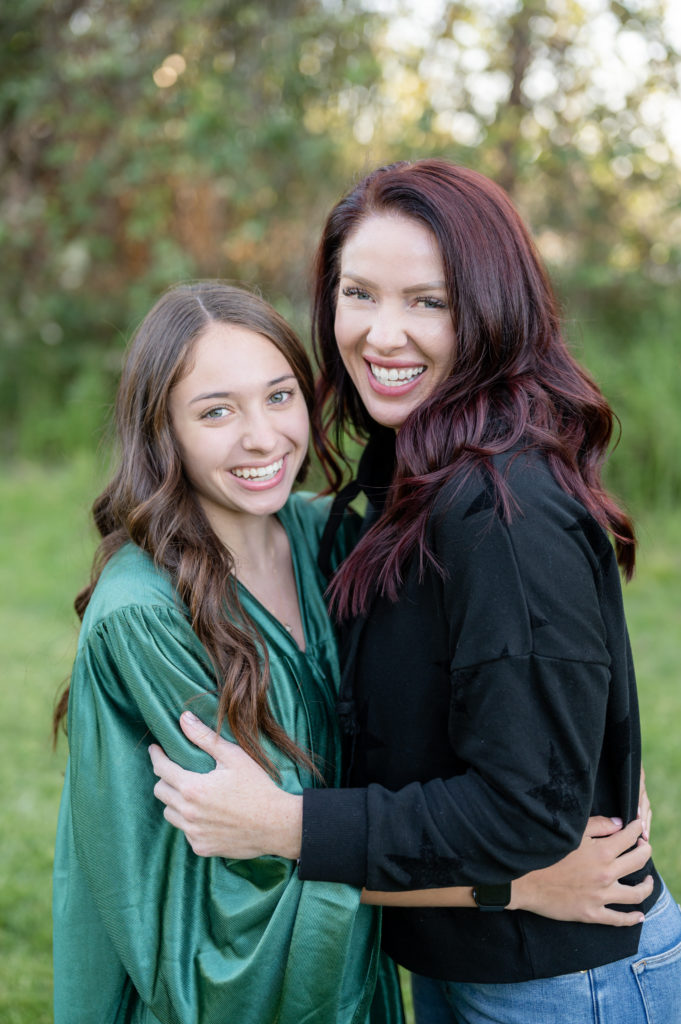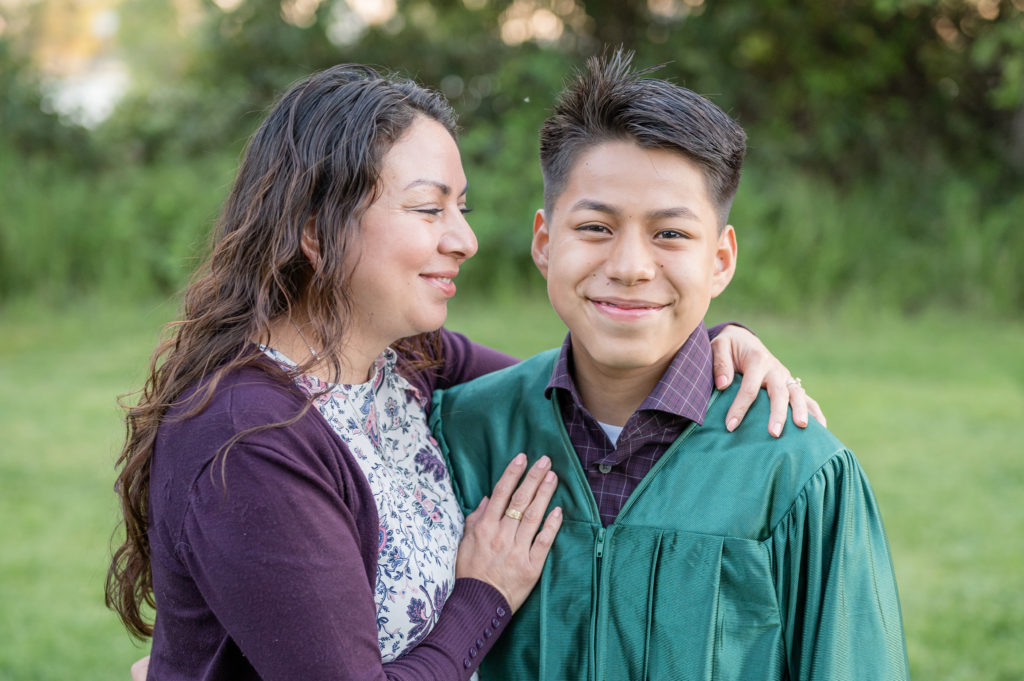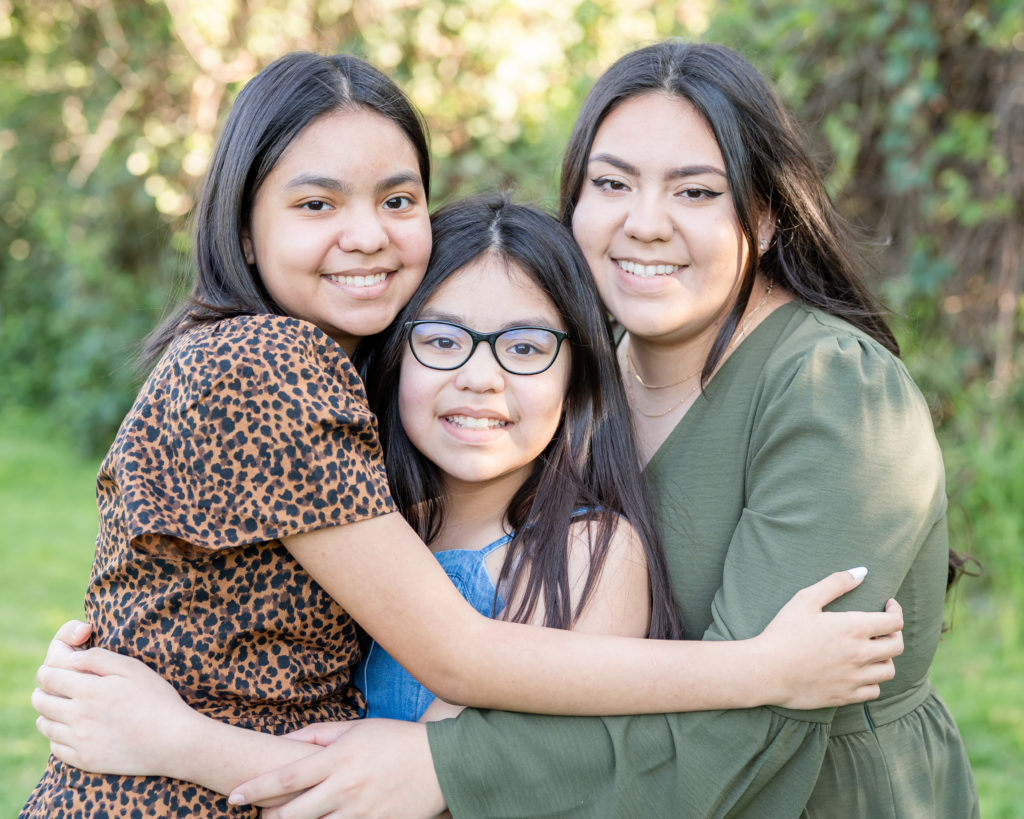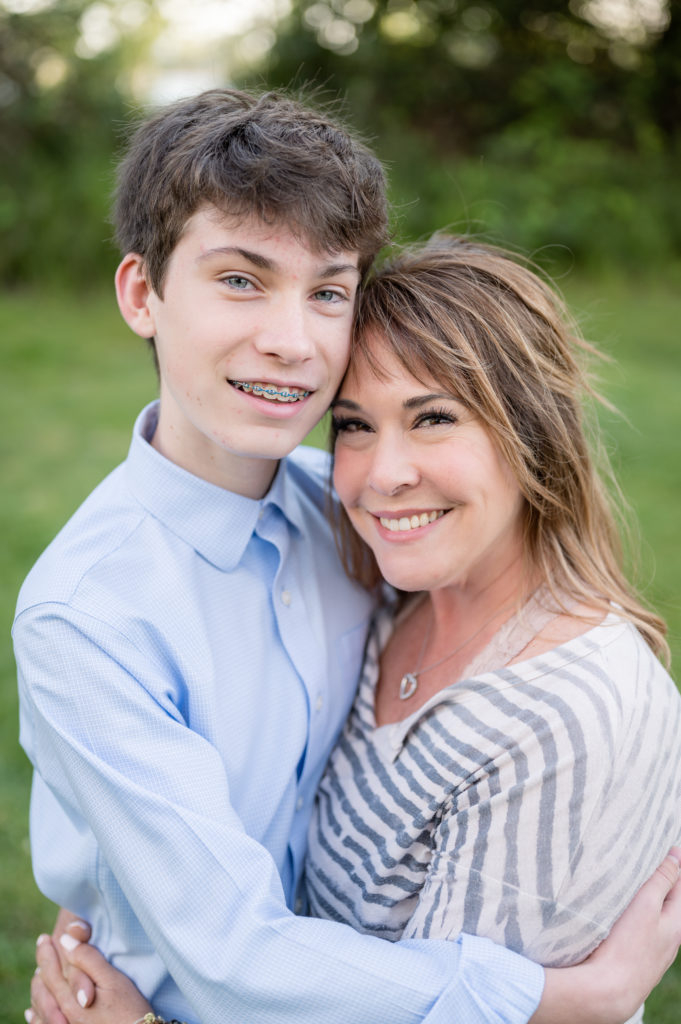 Congratulations to the Class of 2021! We are looking forward to seeing what you guys accomplish next!
If you want more graduation session blogs, read this one: Ian Gromm's Senior Session at Lodi Lake Park. You can also click over to my site giachongphotography.com to see more of my Family and Graduates photography work. Lastly, want to book a session with me? Click Contact on my website to get the process started!