/
FBC Exodus Woodsy Wonderland Prom | First Baptist Church | Stockton CA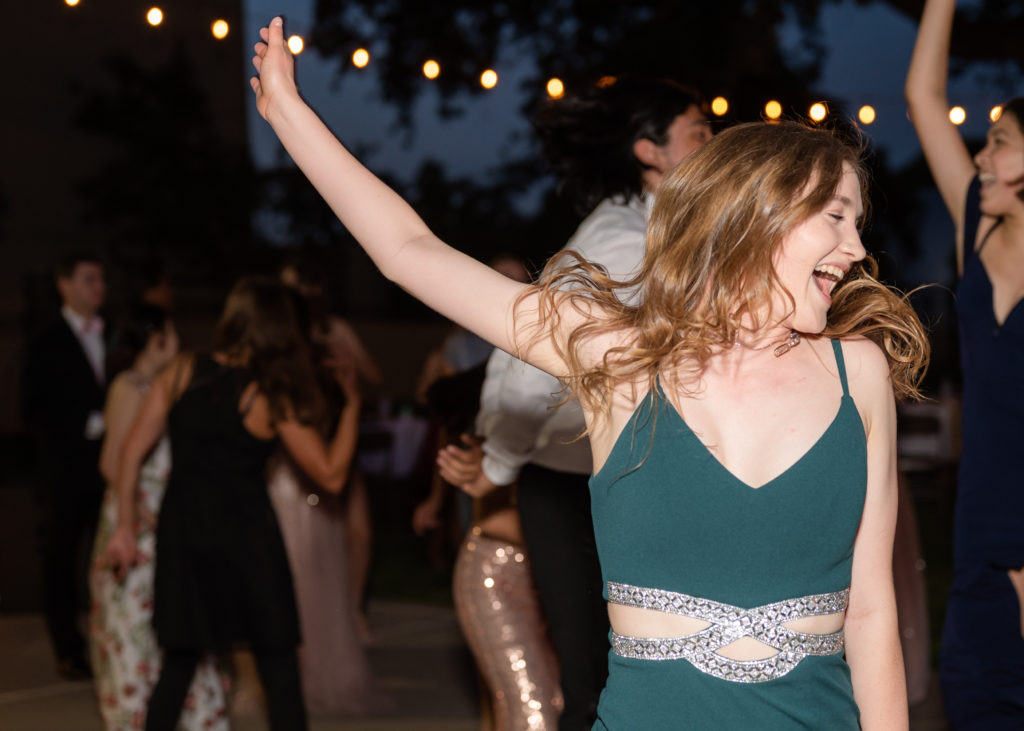 I had a wonderful time covering the prom First Baptist Church's (FBC) Exodus High School Ministry put together on May 8th, 2021. The large oak tree at the FBC campus served as a perfect backdrop for dinner, dancing and a ton of photos. I got really caught up in the joy and excitement of high schoolers at prom!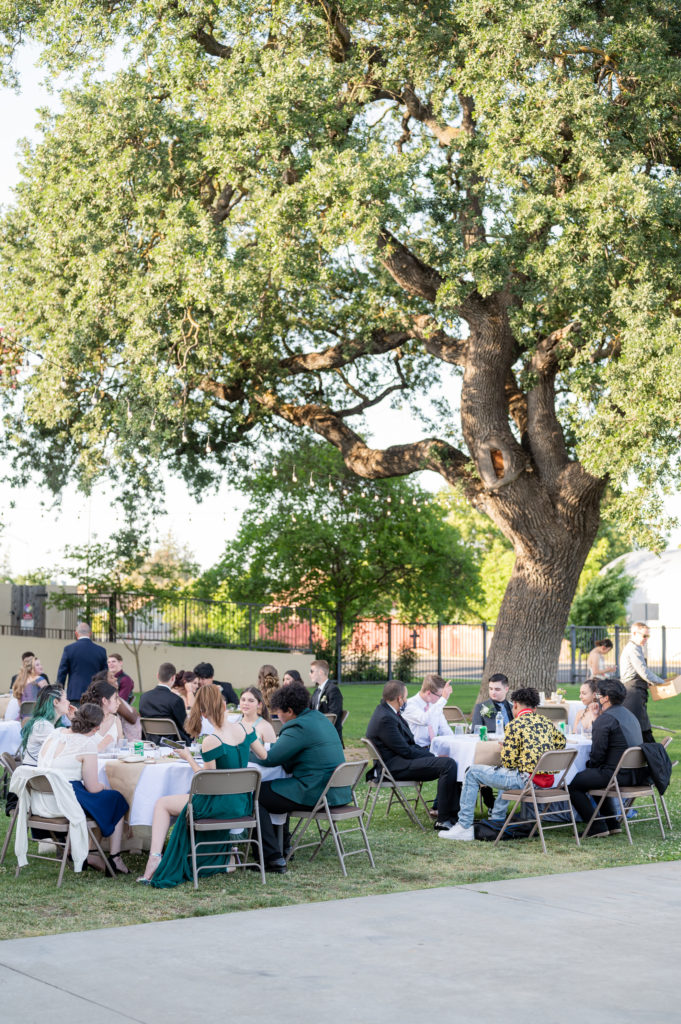 Glammed Up and Excited
It was nice to see so many teens dressed up and excited for the prom! I could tell that aside from being a prom, this was an opportunity for friends to see each other again. They definitely had no problems posing for my camera!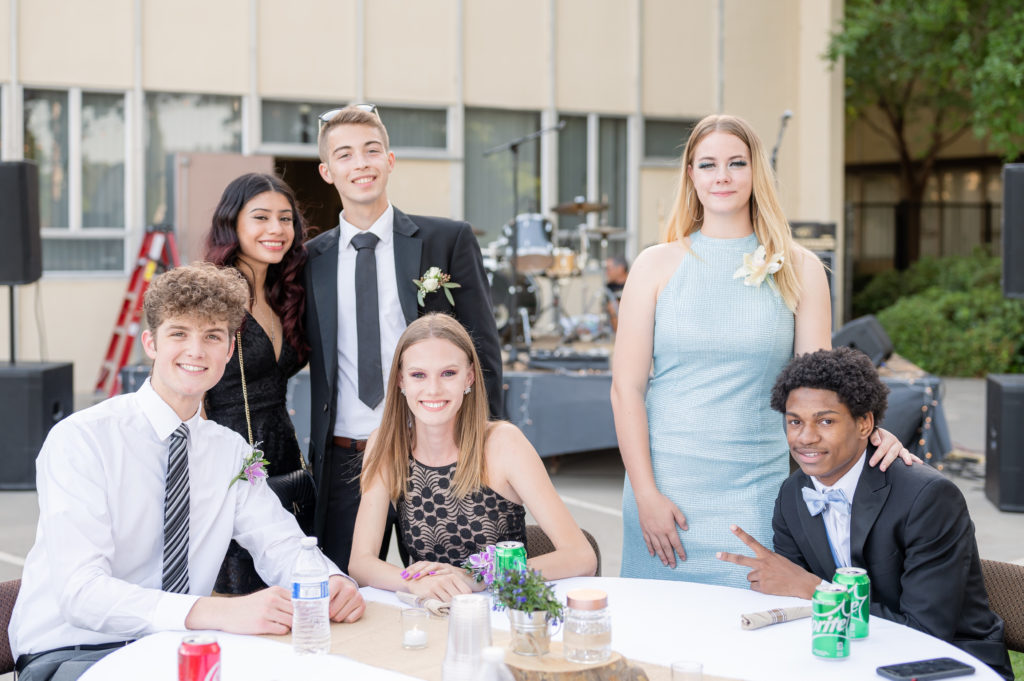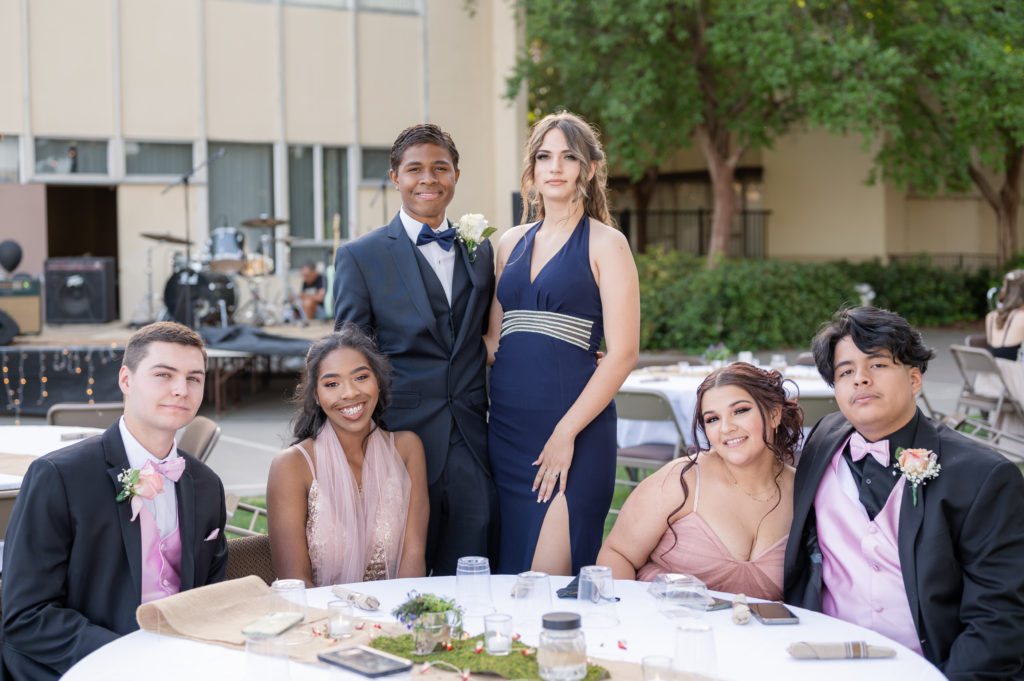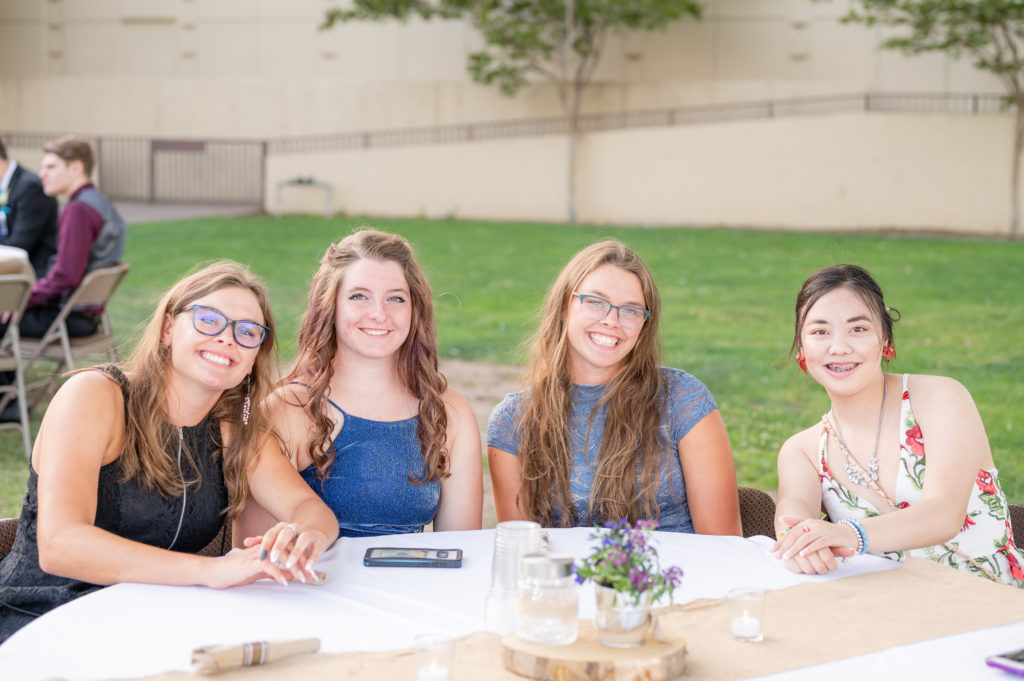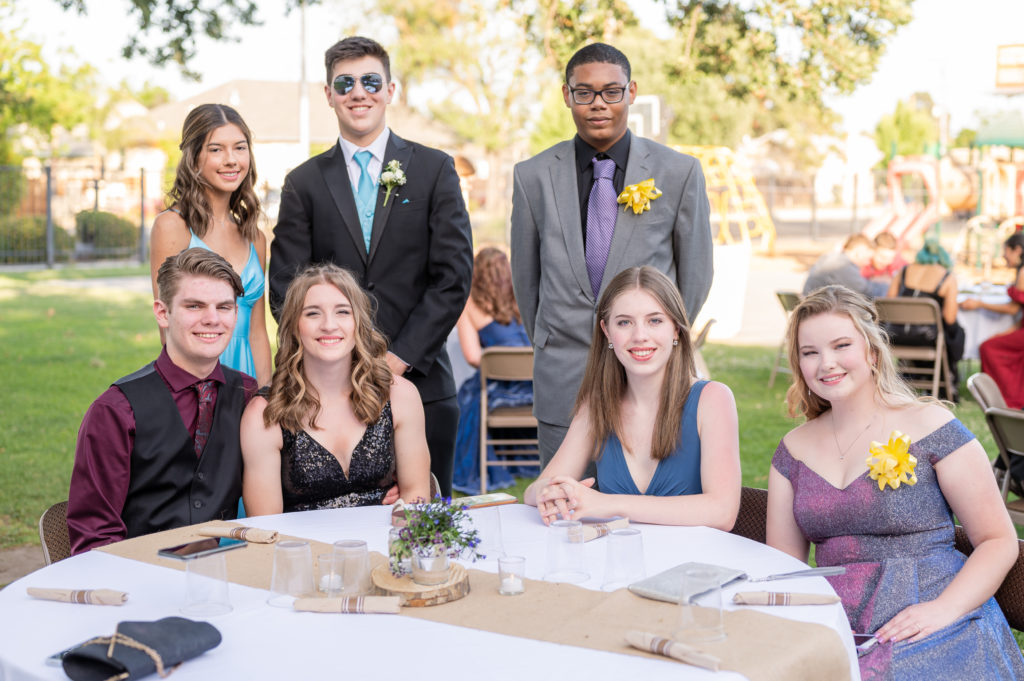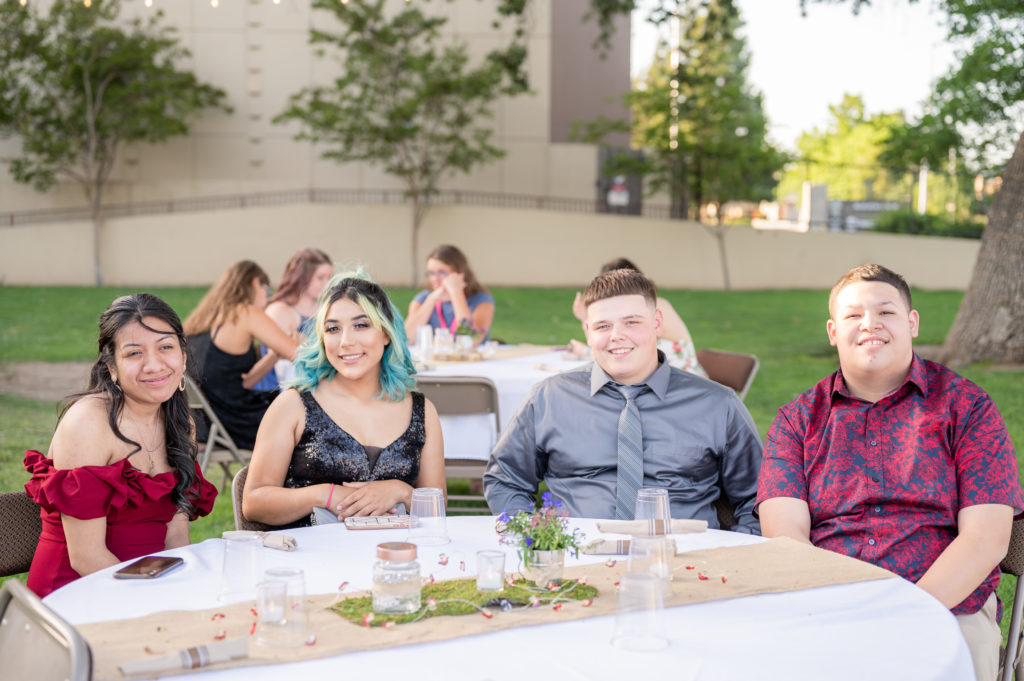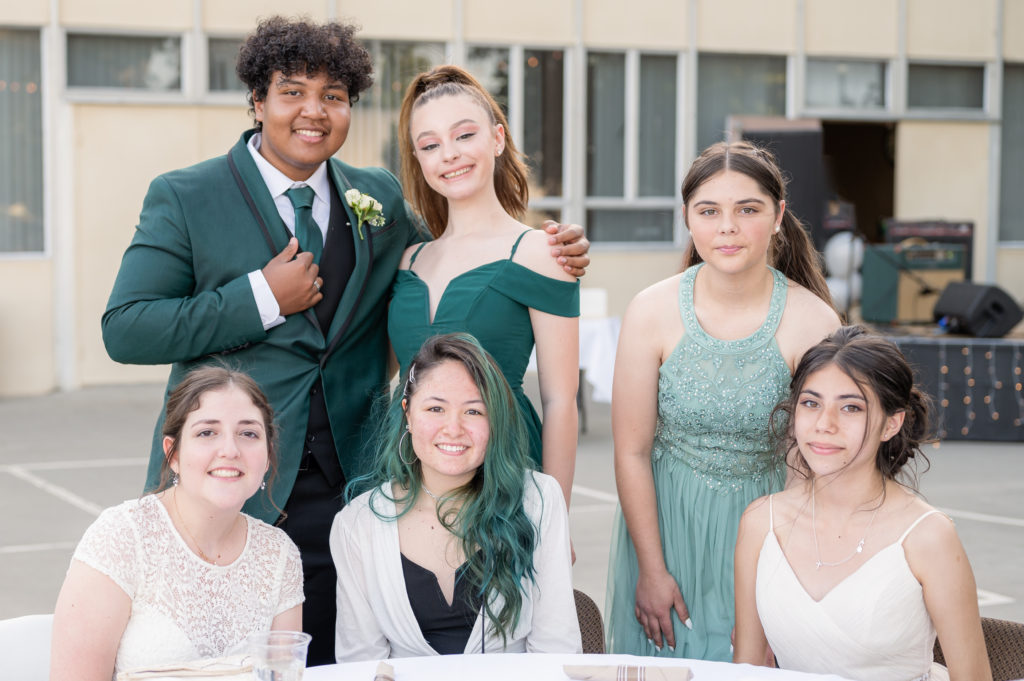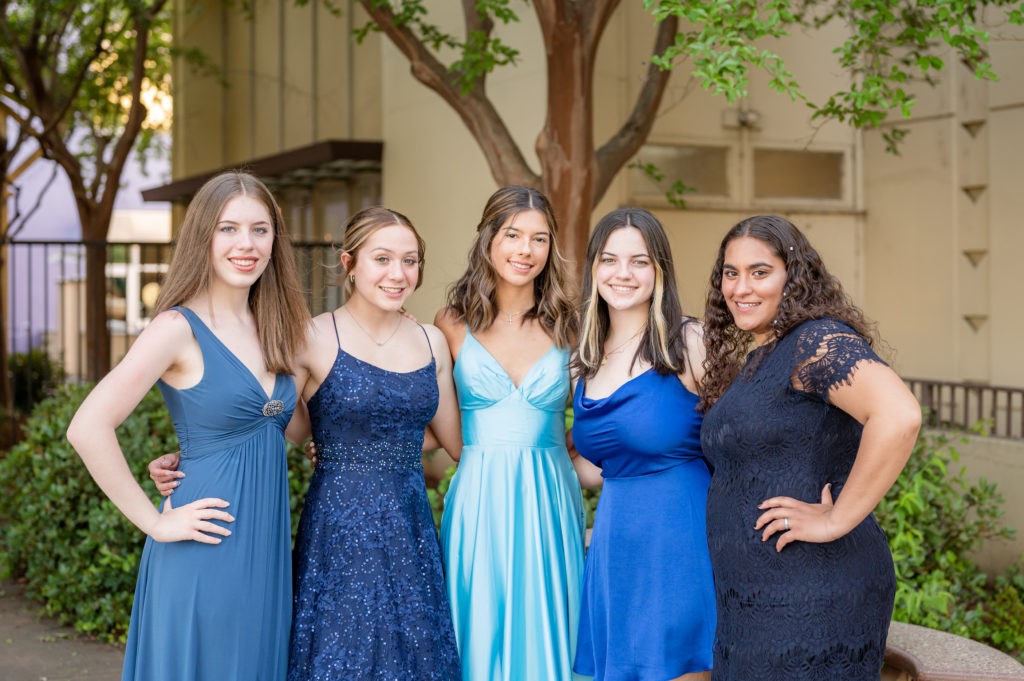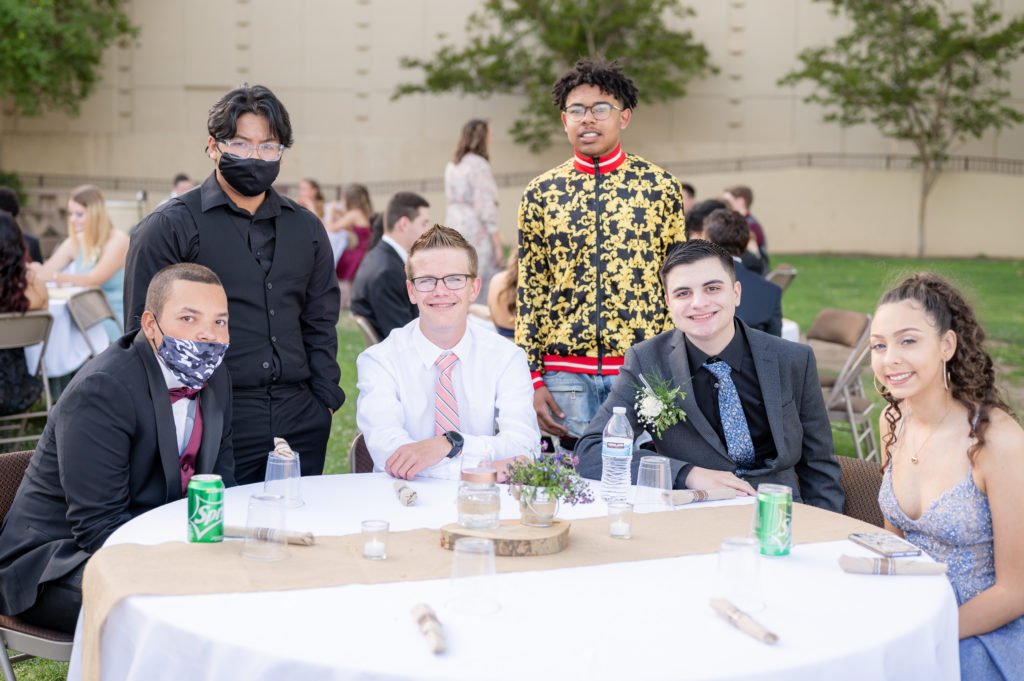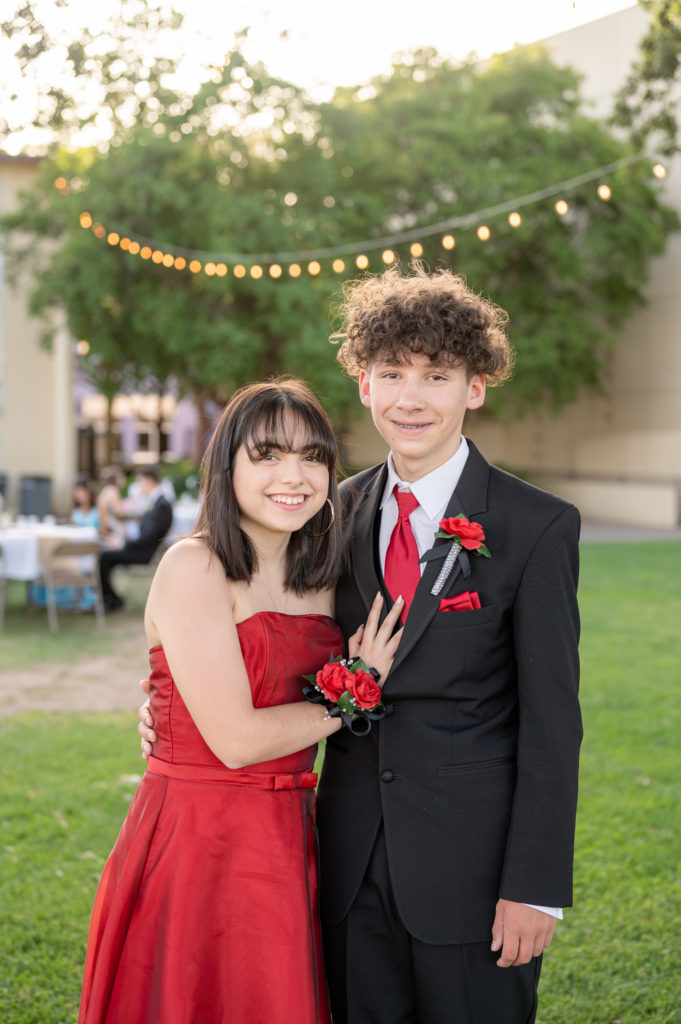 Volunteers and Staff Made It Happen
It takes a village to pull off an event like this! FBC volunteers came out and helped make this event special. Great music was provided by volunteers from "The Authentic Prom Band". A photo booth was also set up for the prom goers. Lastly, food was made on site and served by volunteers and church staff. See if you can spot Lead Pastor Brad Stahl serving dinner!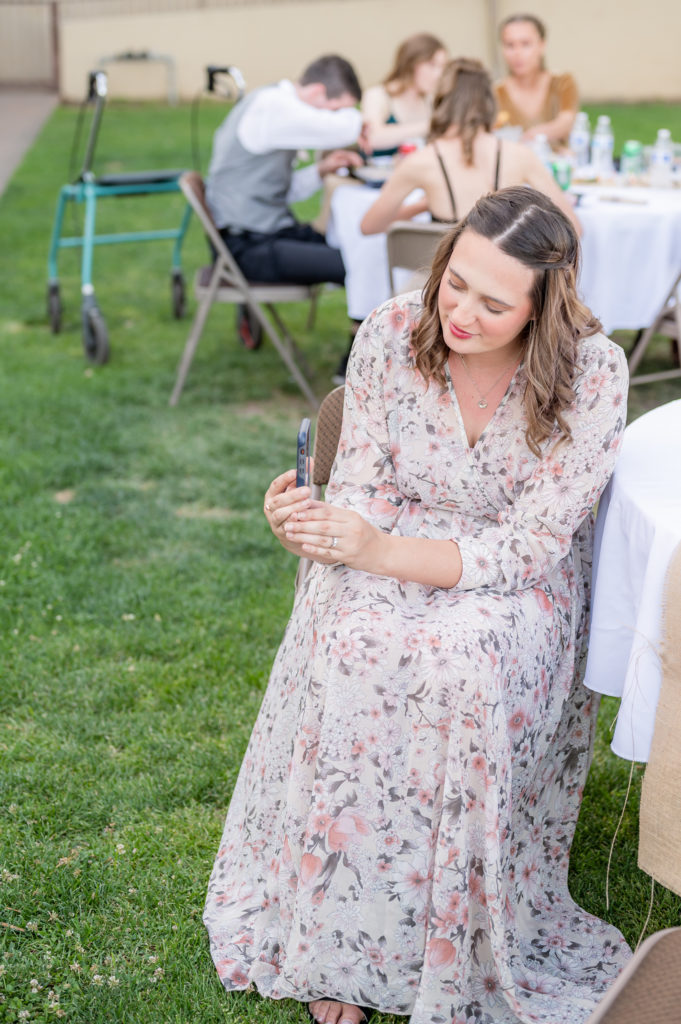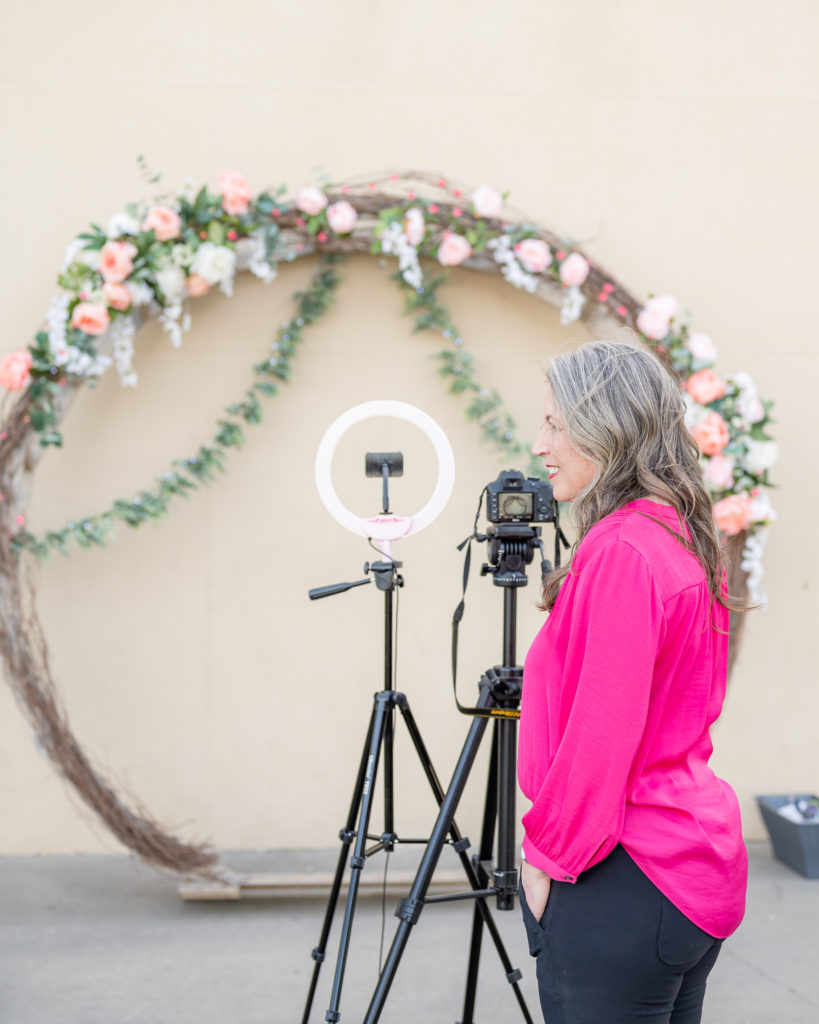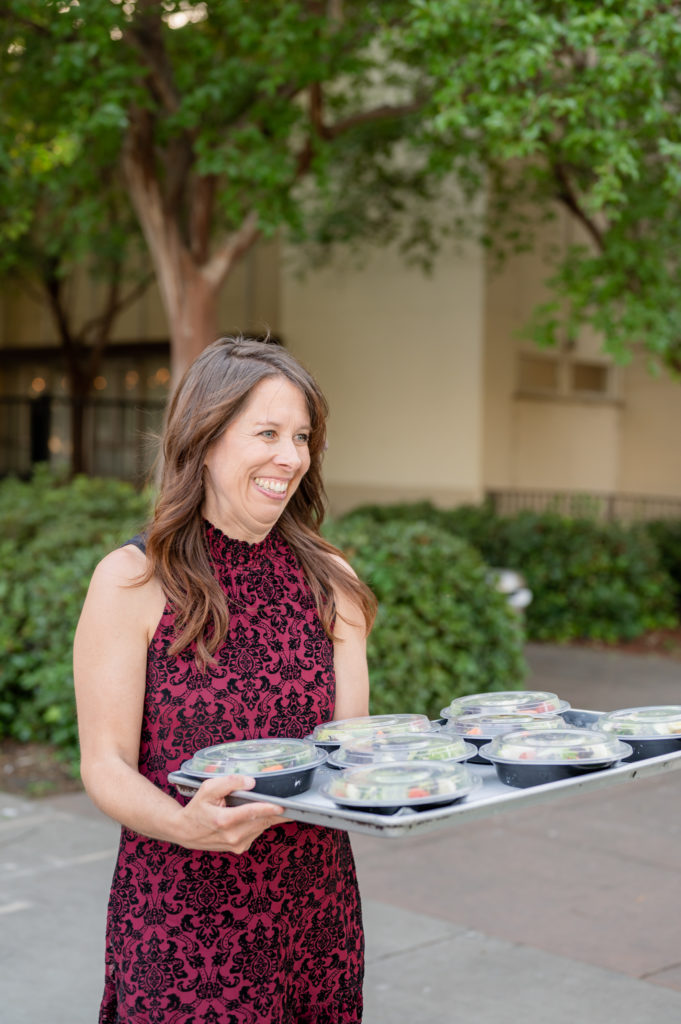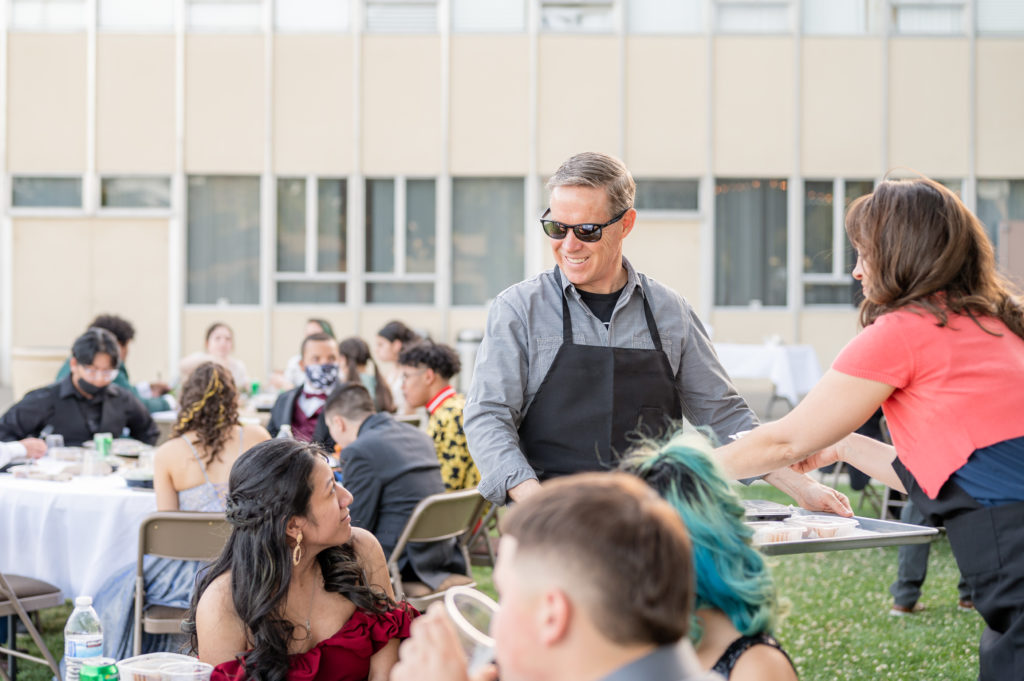 Prom King and Queen
This prom came complete with voting for Prom King and Queen. The high schoolers got to vote online and after the votes were tallied, Ian Gromm and Gabby Zamora were crowned King and Queen respectively.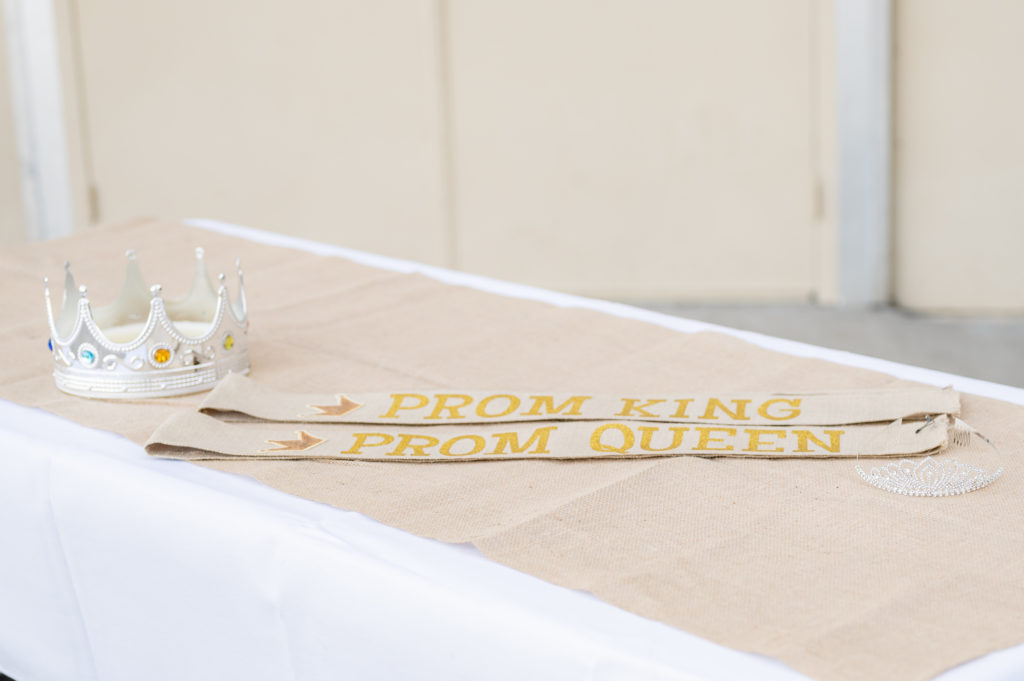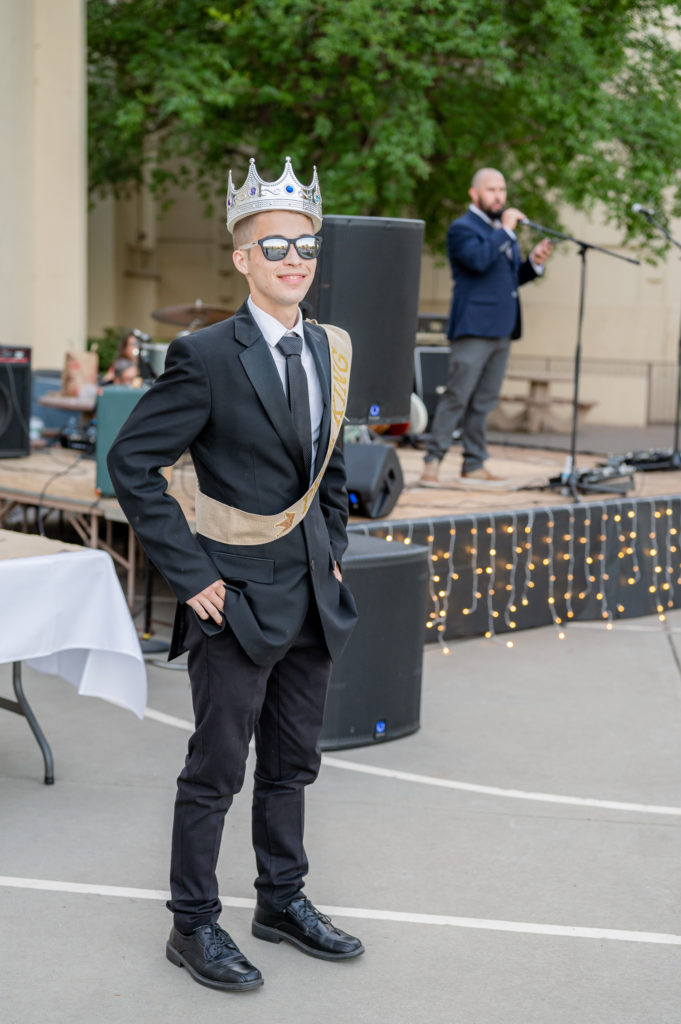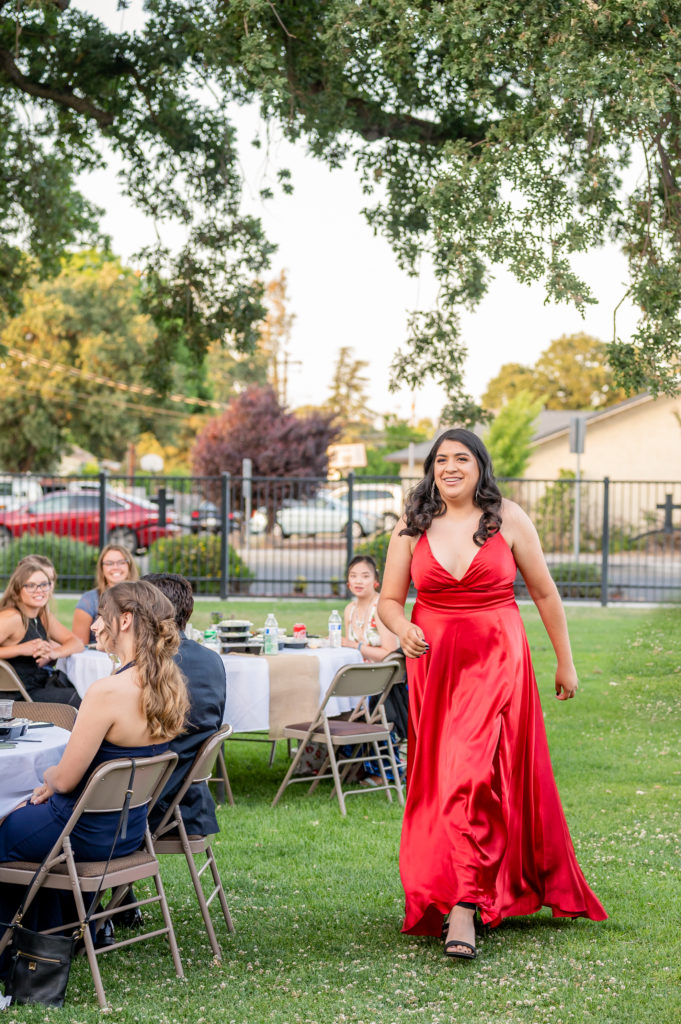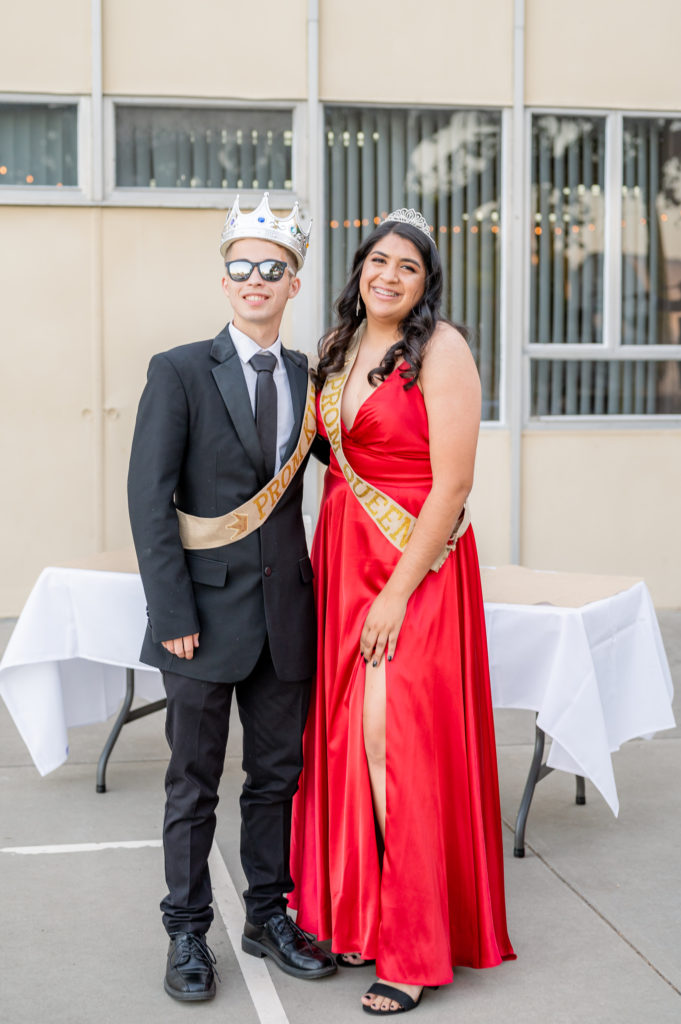 Dancing the Night Away
The rest of the evening was filled with dancing and spending time with friends. Party favorites like The Cupid Shuffle and Watch me (Whip/Nae Nae) made the play list. A lot of selfies were also taken!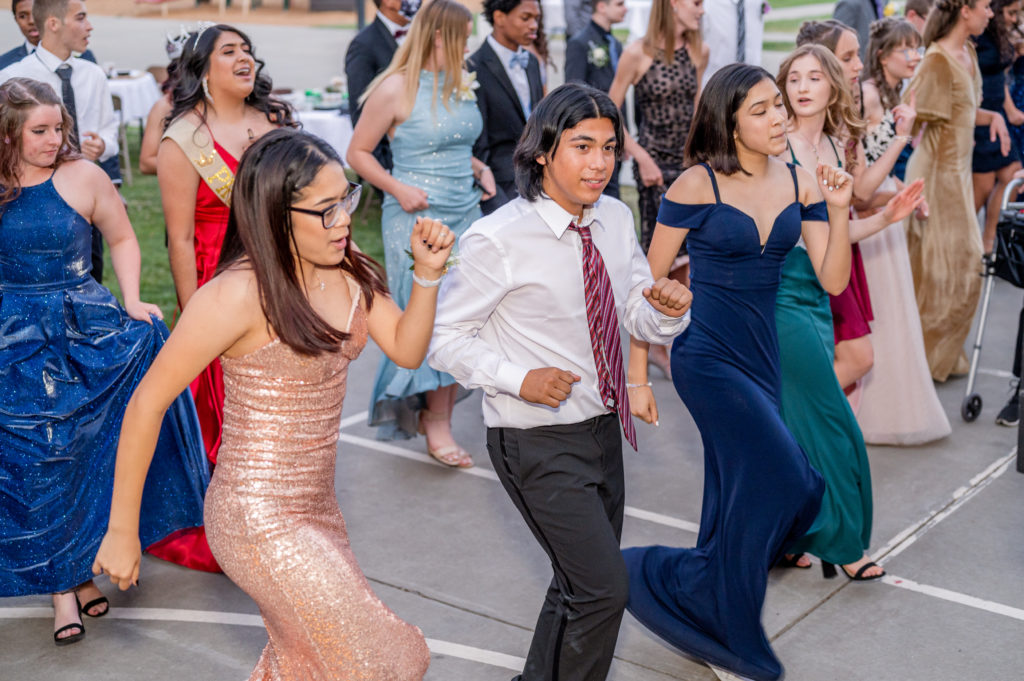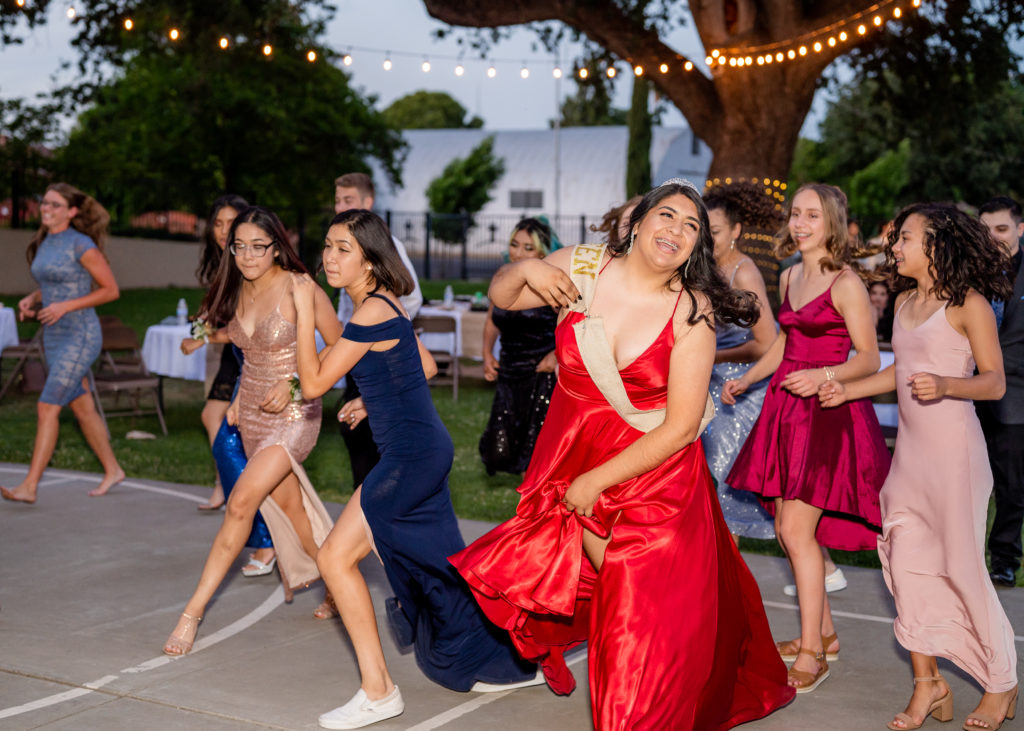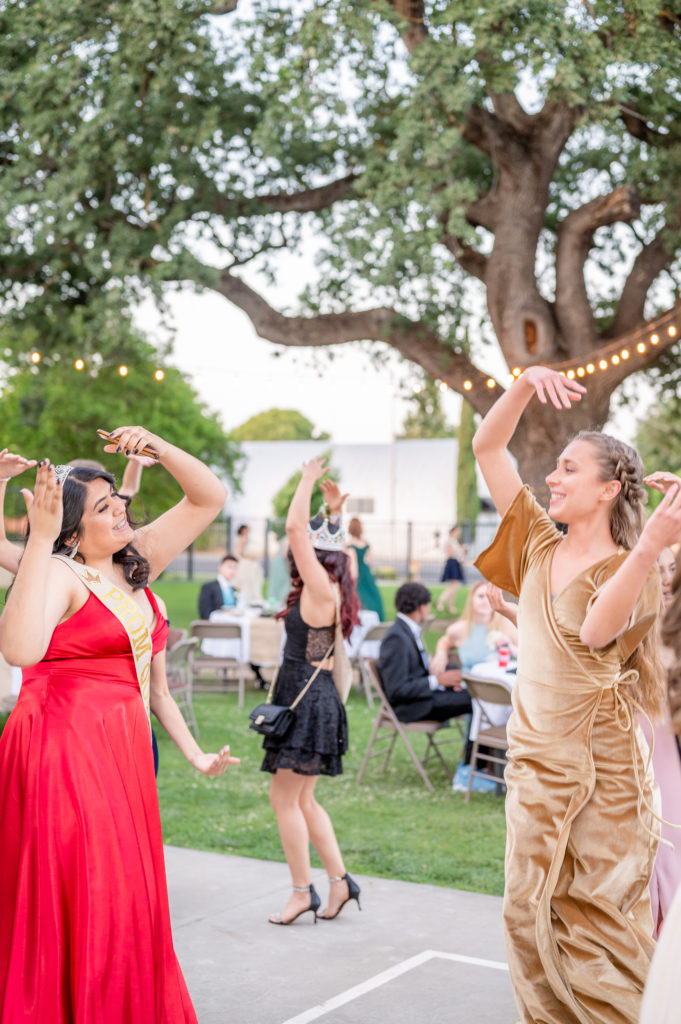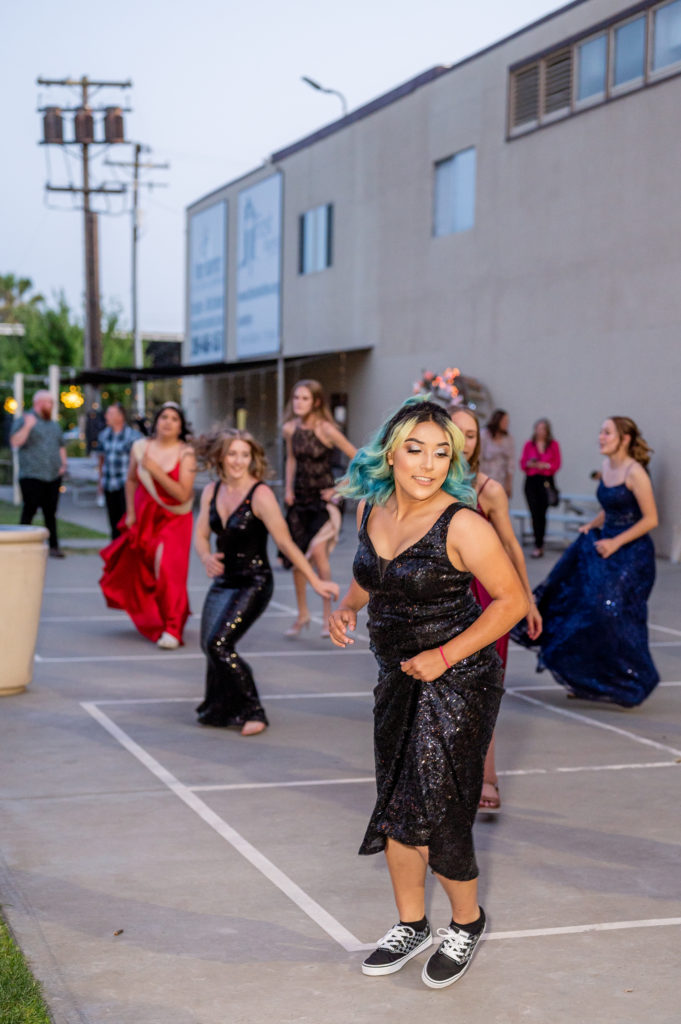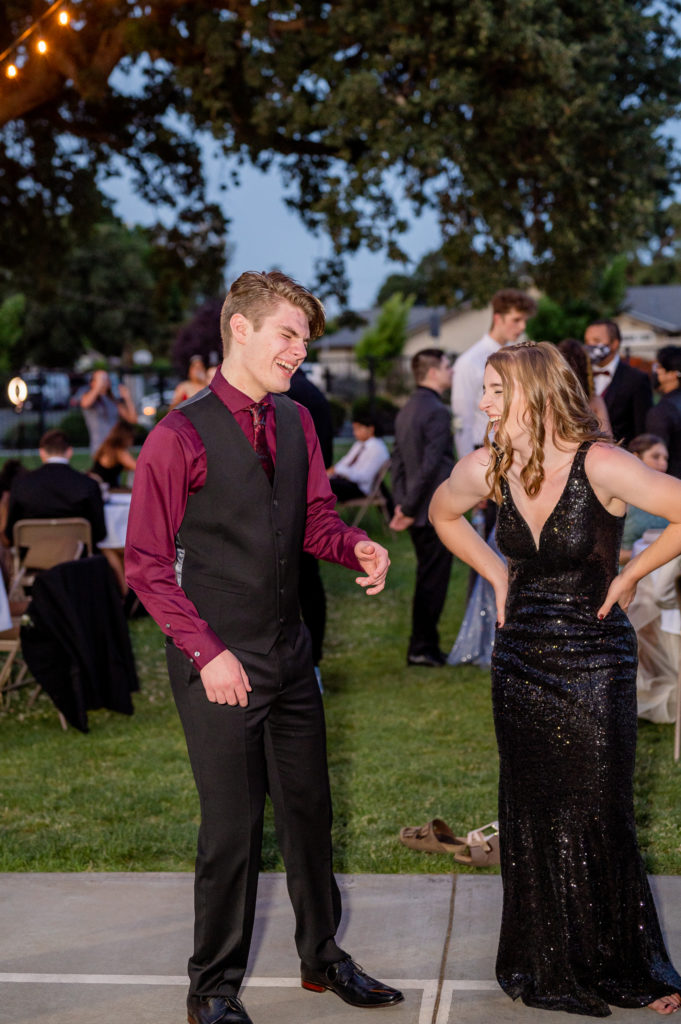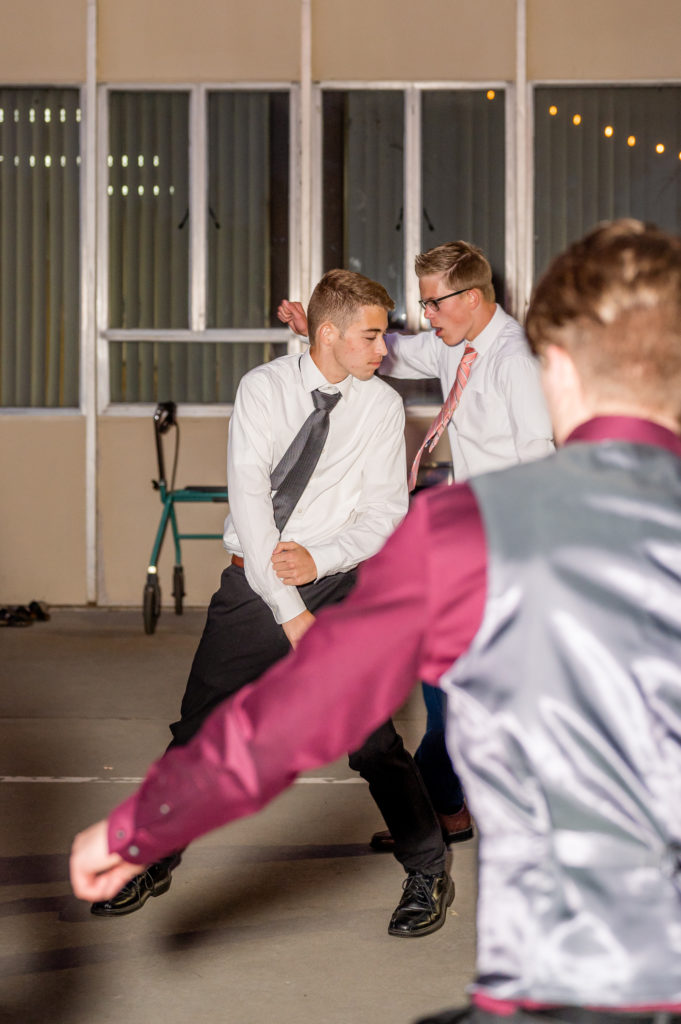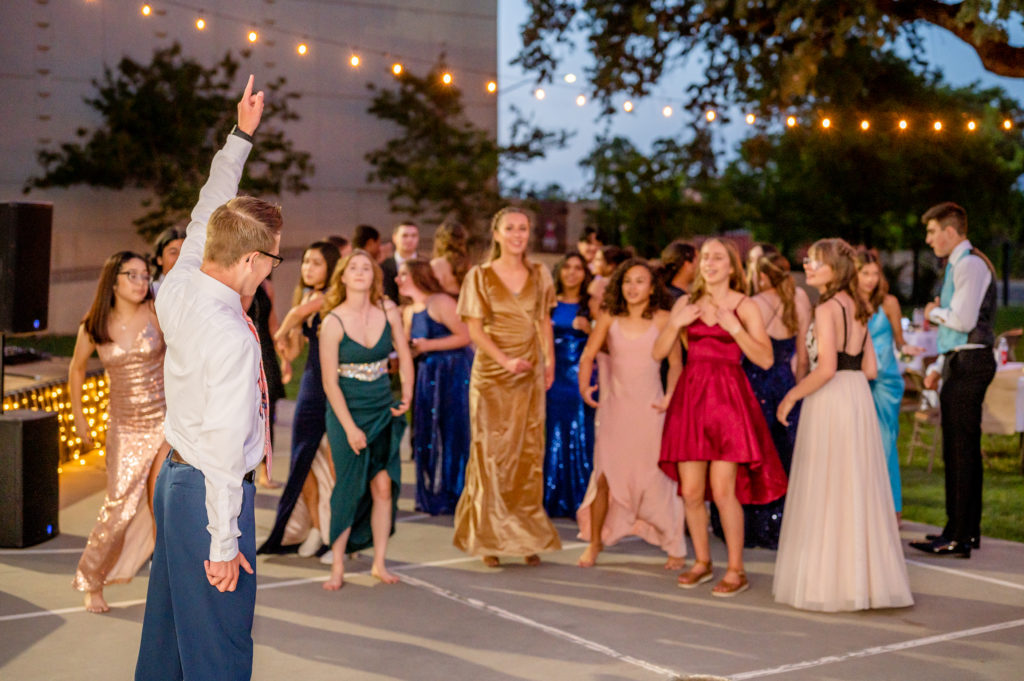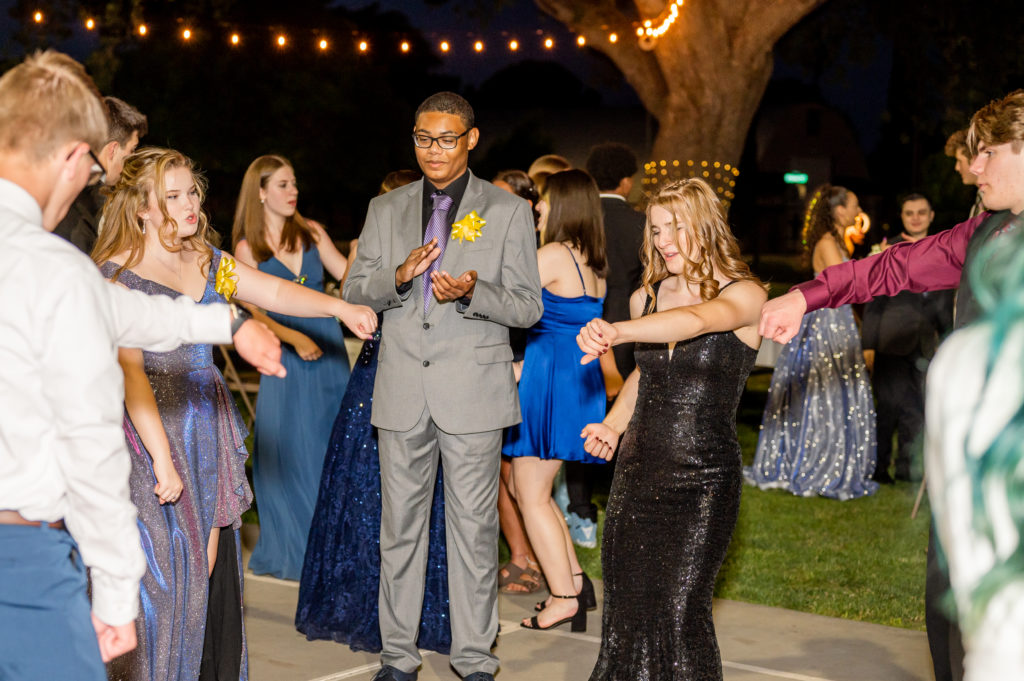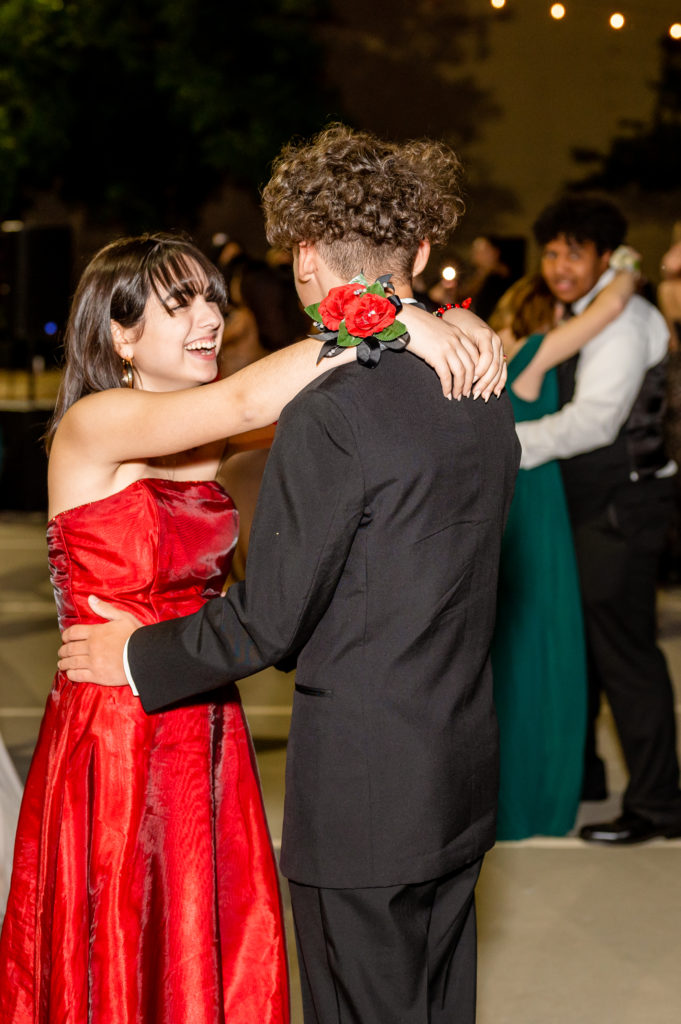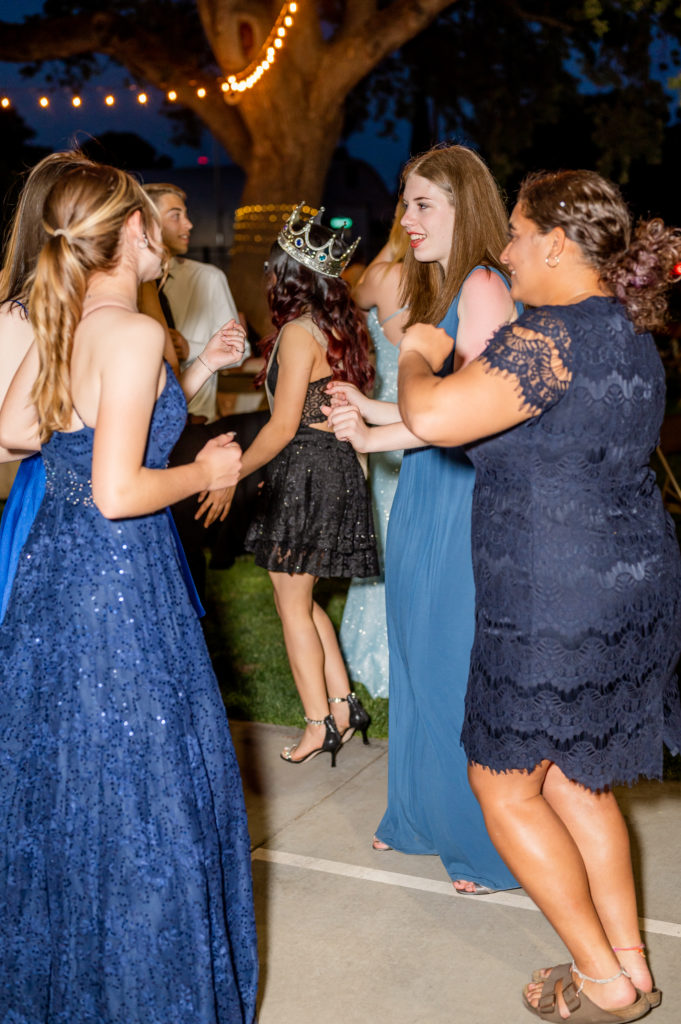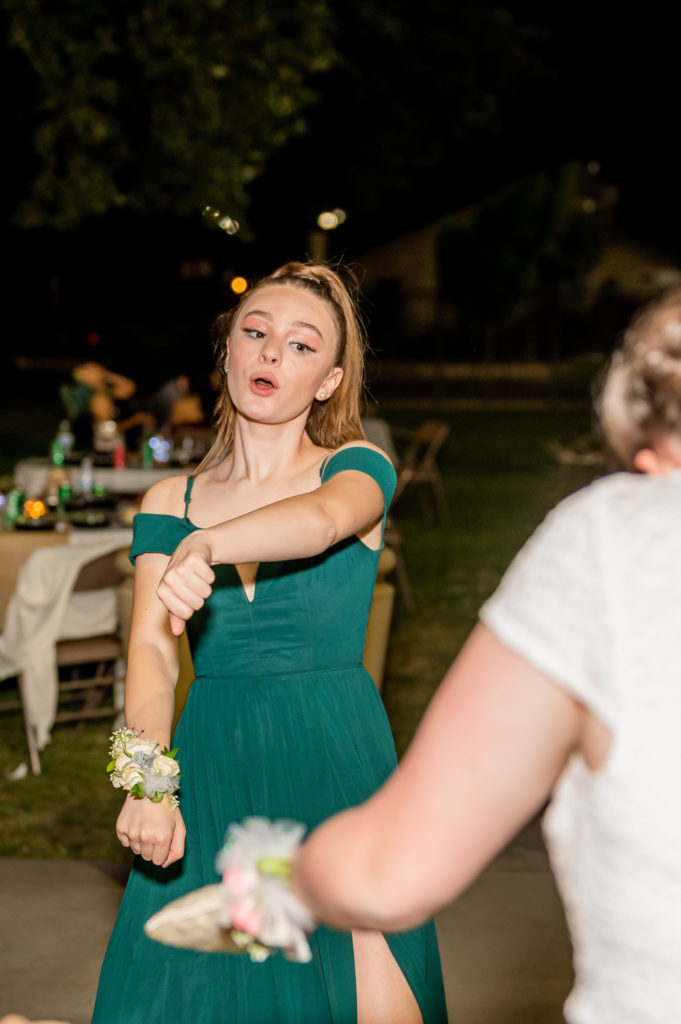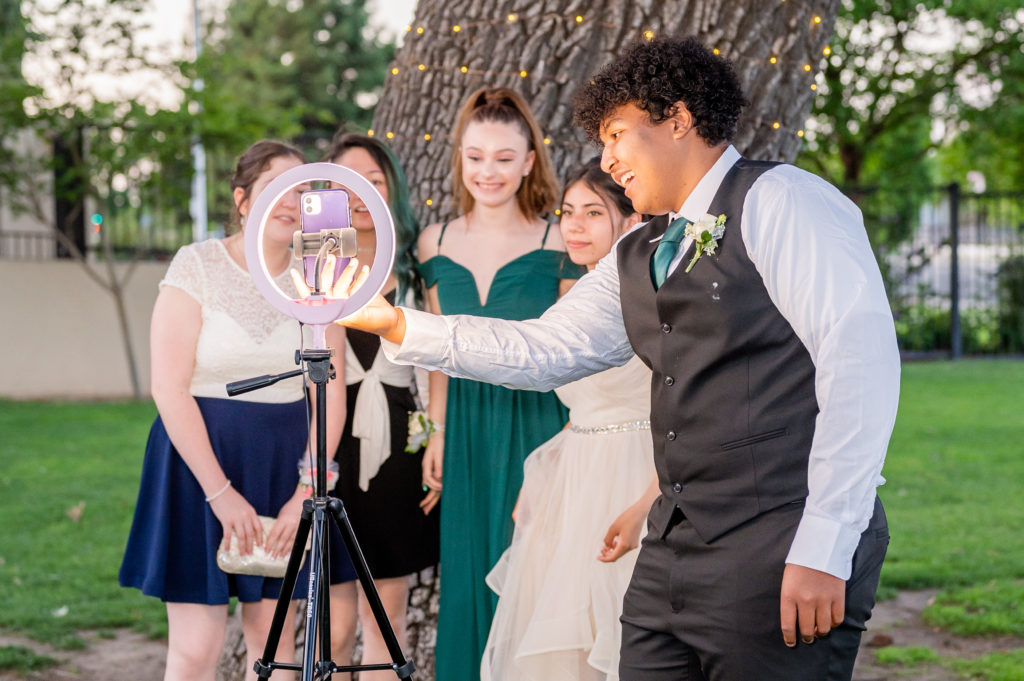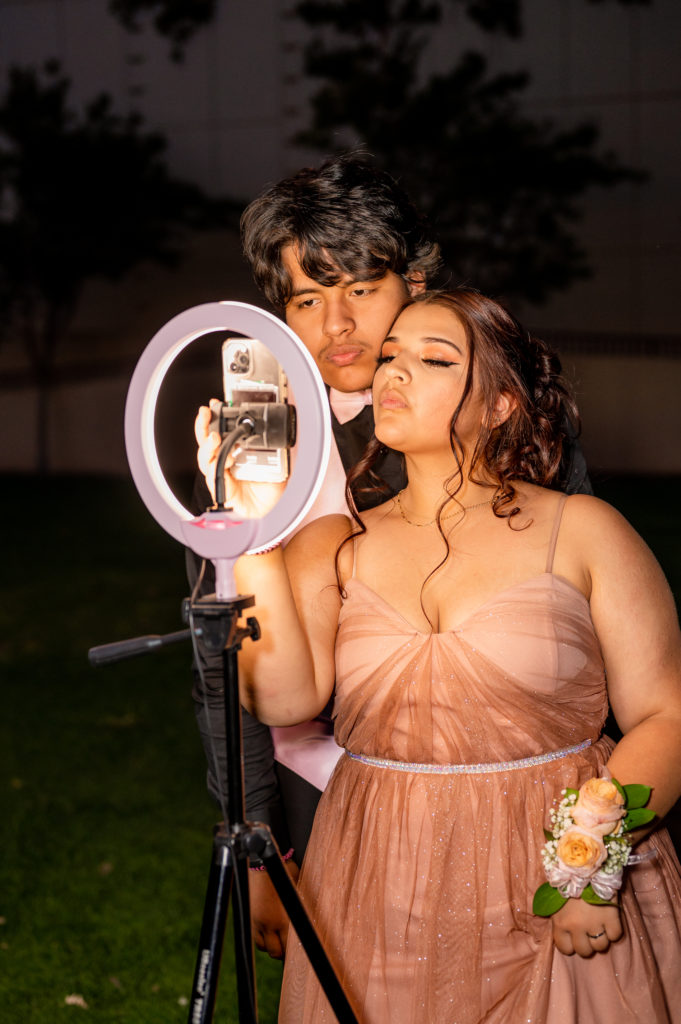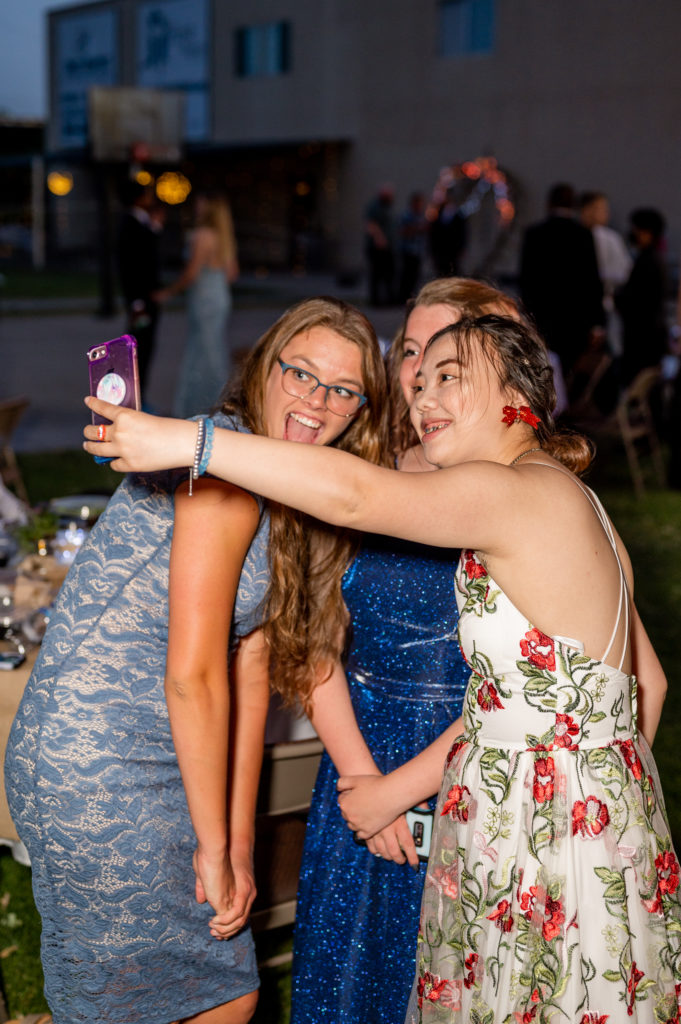 Congrats FBC Exodus High School Ministry!
Congratulations to the Exodus High School Ministry for pulling off this successful prom! I can only imagine how these high schoolers felt that they got to go to prom during these times. This night made a lot of good memories for sure!
To check out Exodus High School Ministry and First Baptist Church, click over to https://fbcstockton.church/. If you liked these photos, head over to giachongphotography.com to see more of my work. If you want to read more blogs like this, click over to my blog site https://giachongphotography.com/blog/.