/
Cherry Blossom Maternity Session | The Guerreros | Stockton CA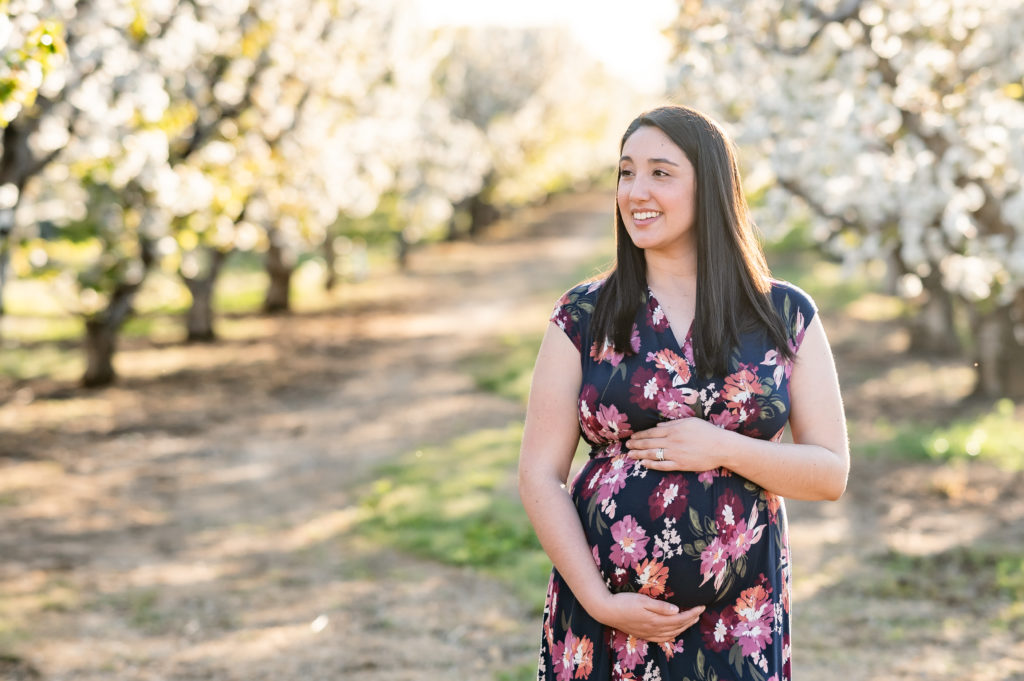 Hello Baby G, Hello Cherry Blossoms!
Ana and Aaron are first time parents and thoroughly excited to meet Baby G! It seemed like the stars lined up for this maternity shoot. Firstly, the weather was beautiful for late March. Also, we were definitely lucky that our maternity session coincided with the peak of cherry blossoms. Lastly, I couldn't ask for more excited parents!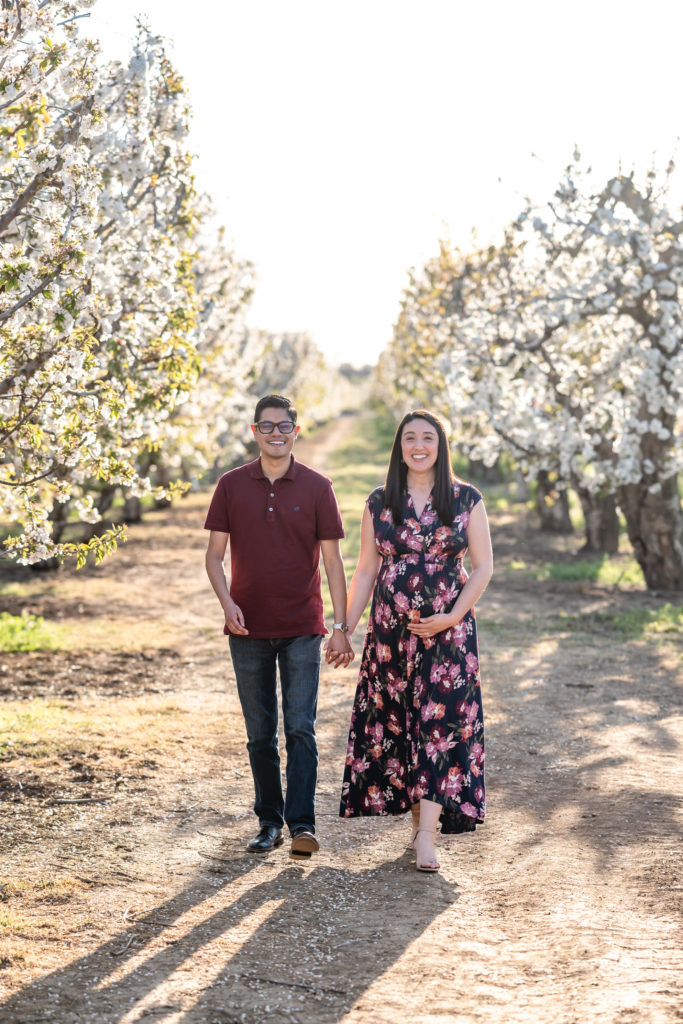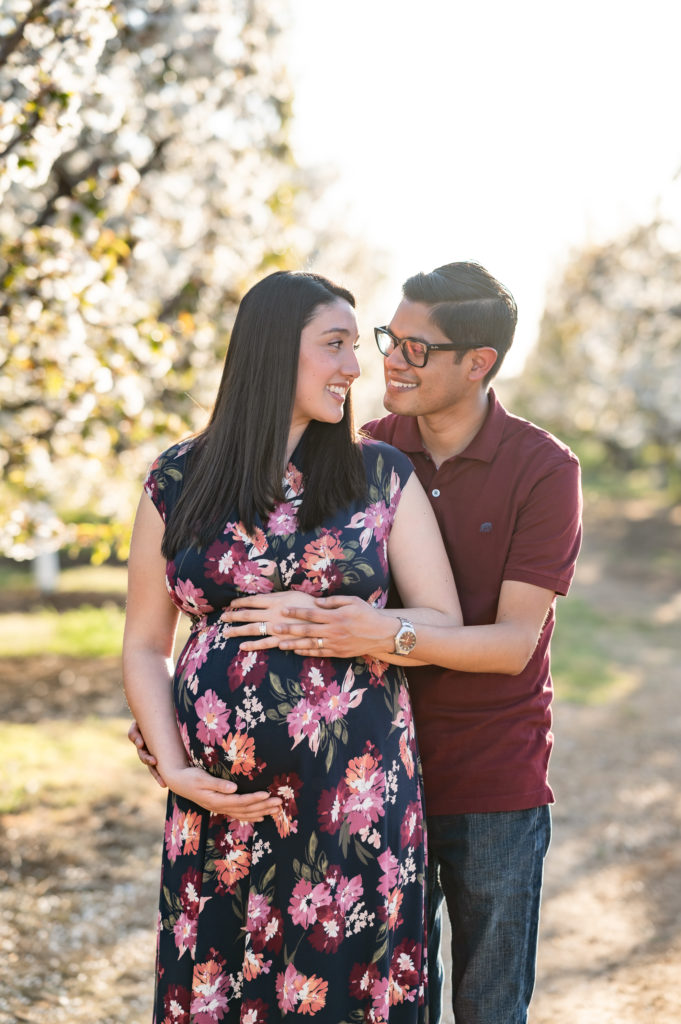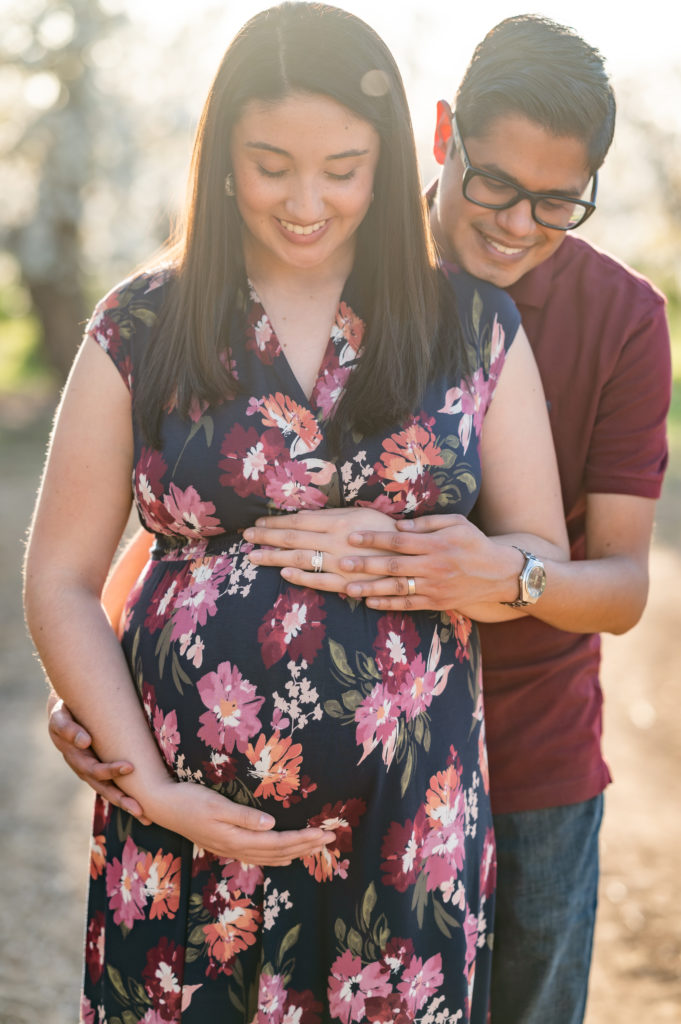 Maternity Portraits
I have always enjoyed photographing these two. This would be shoot number 4 for the three of us! But it is definitely special that I got to photograph just Ana celebrating her pregnancy.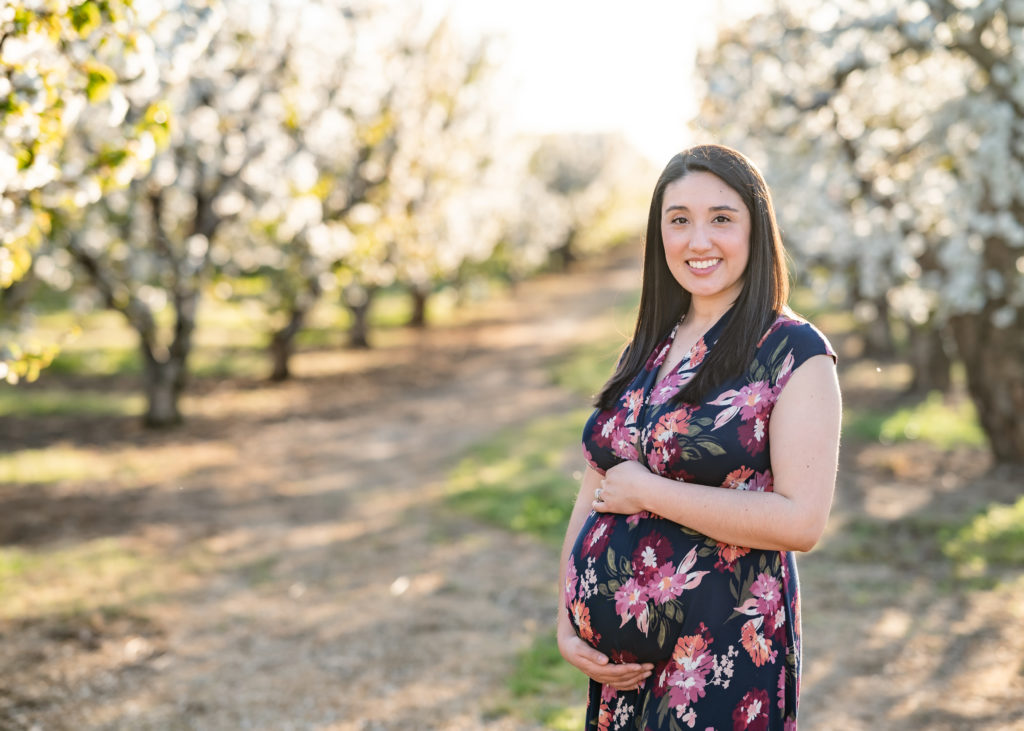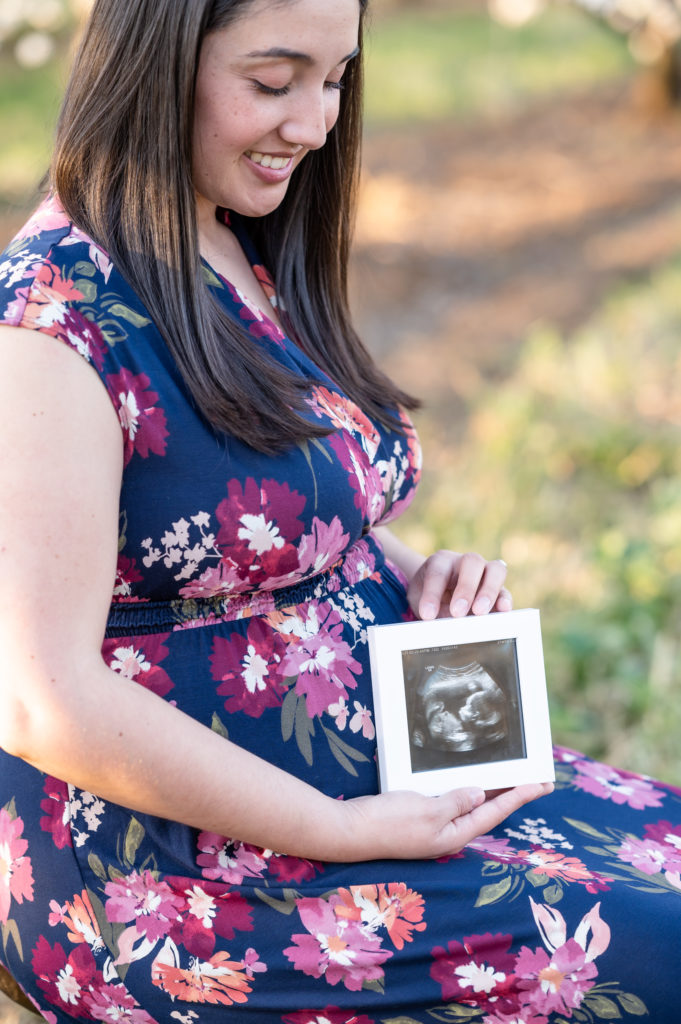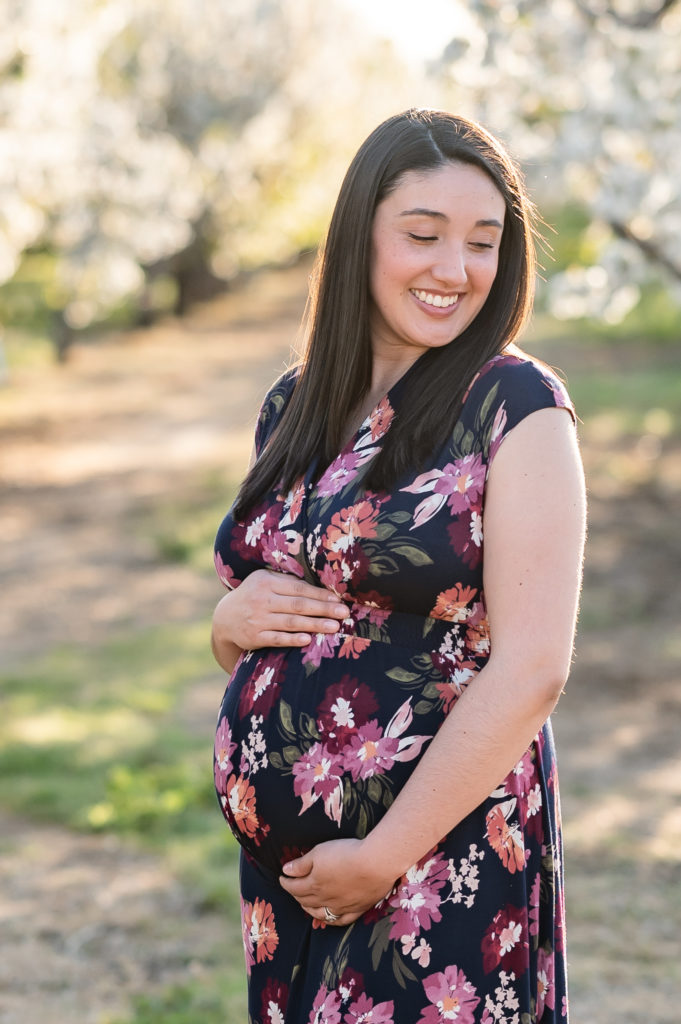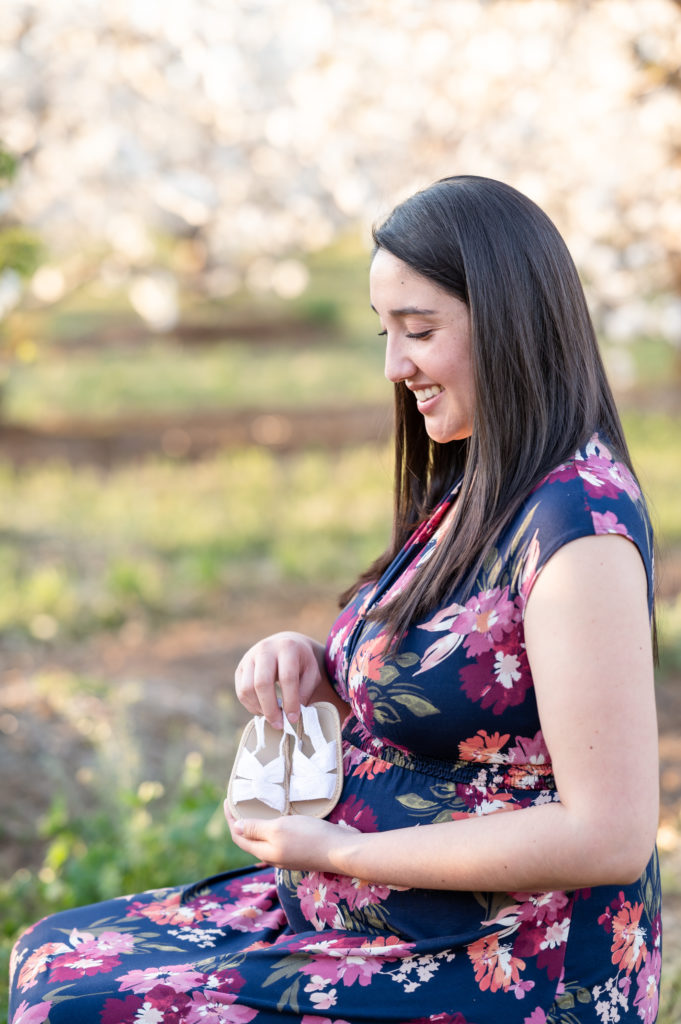 Stylish Dad
Aaron consistently brings a sport coat to our photo shoots. I wish more dads/guys would bring their tailored coats to their sessions! He and his coat helped elevate the elegance of their maternity session photos.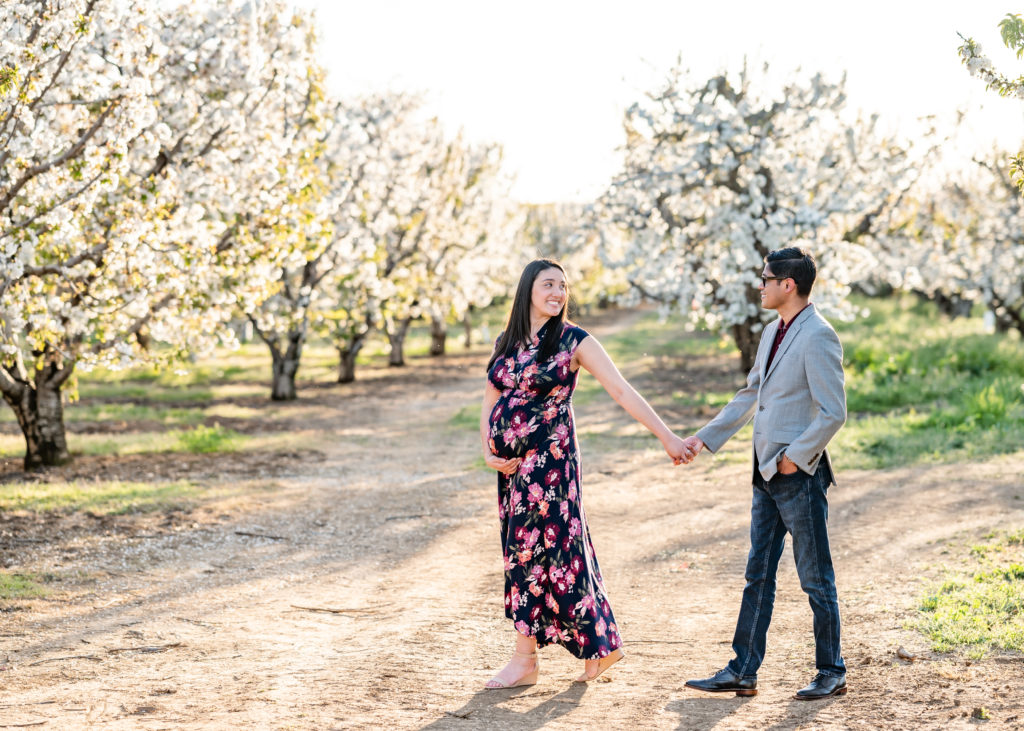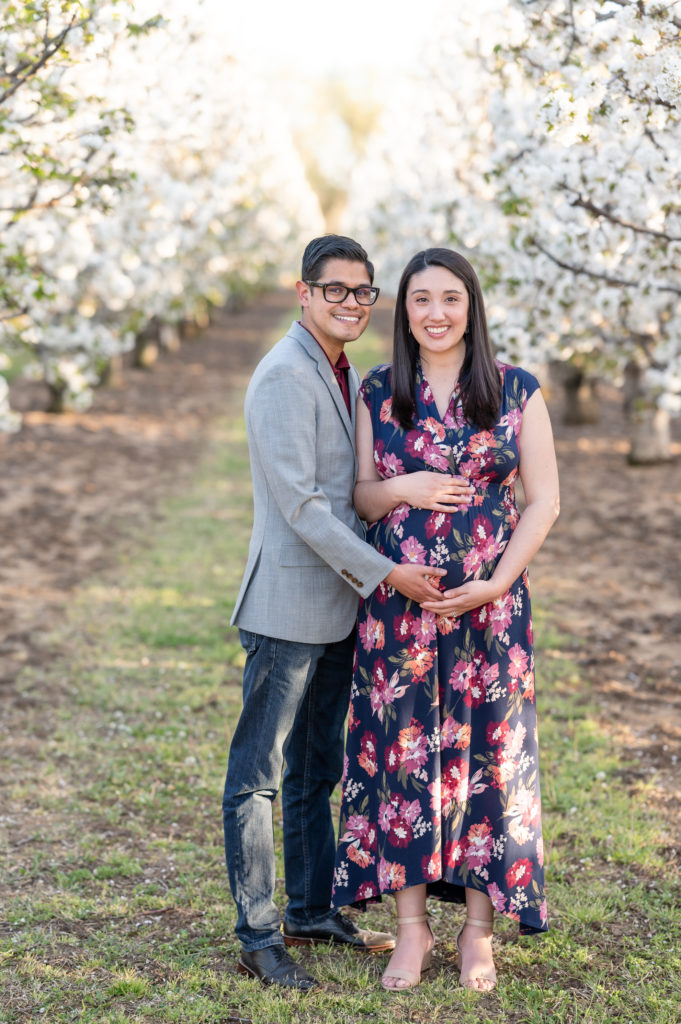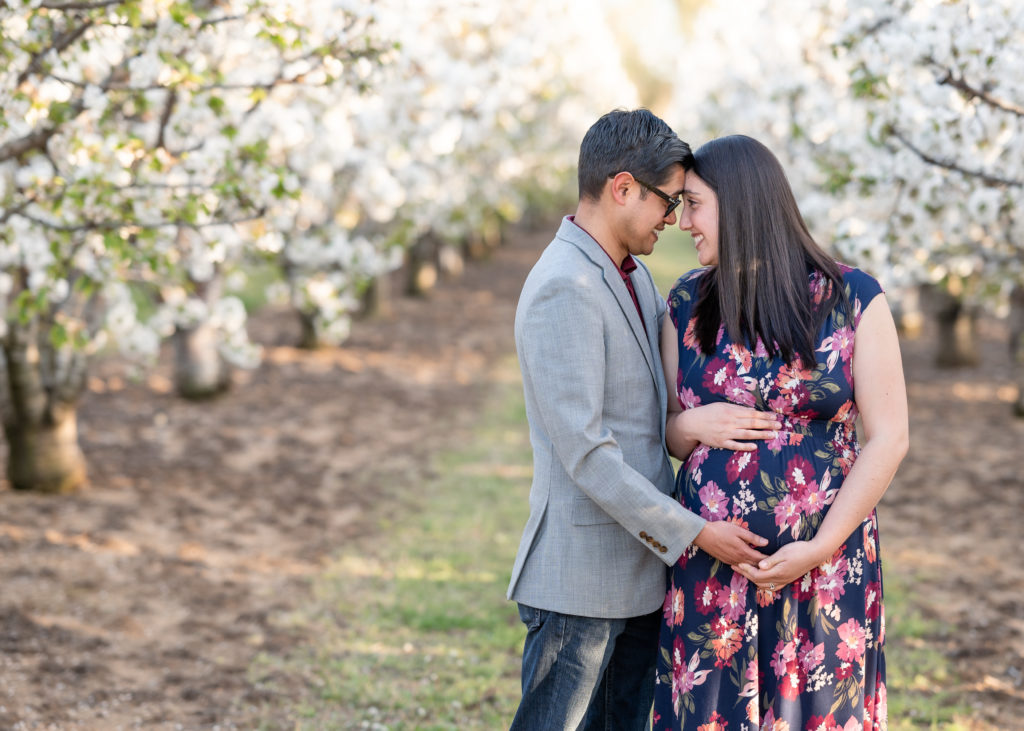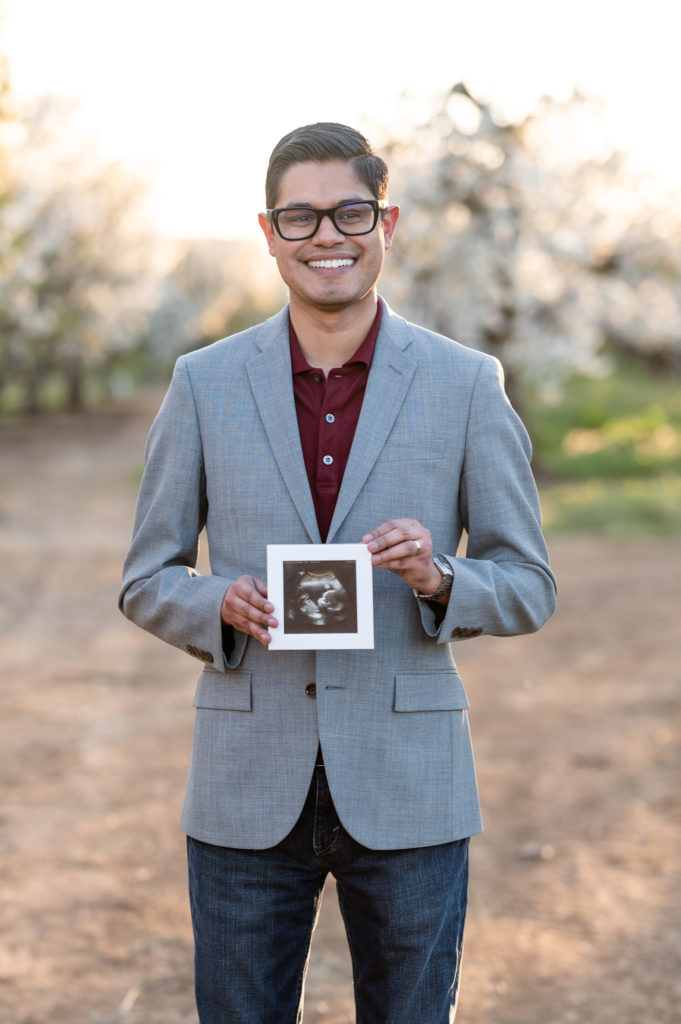 Excited to Meet You, Little One
We are all excited to finally meet you Baby G! I am sure the weeks will fly by and you will soon be here. You are loved! We eagerly await your arrival. I am definitely looking forward to photographing the Guerreros as a family of 3! I will see the three of you soon!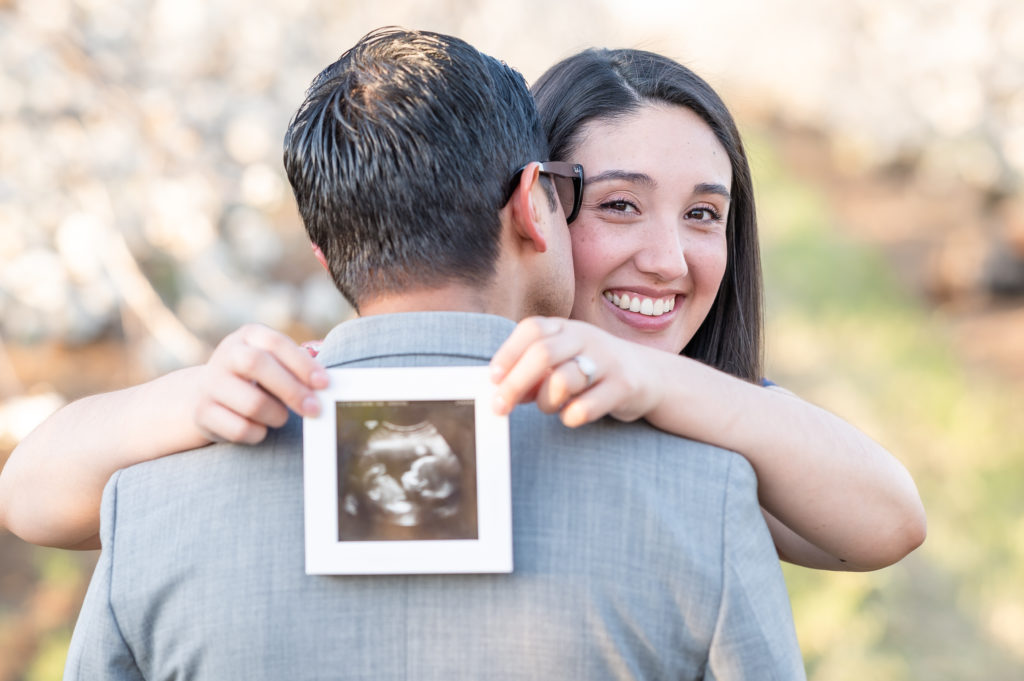 If you loved these images and blog, head over to my website www. giachongphotography.com to see my work and other blogs I have written. Ready to book a session with me? Fill out the Contact Form and let's get connected 🙂