/
Family Spring Mini Session | The Wilsons | Golden R Ranch Stockton CA
Meet the Wilson Family
I met Kara and her family in November 2020 for their Christmas family photo shoot. Kara was pregnant with their second child. I am so happy to get to photograph the Wilsons again this Spring. I also got to meet the newest addition to the family!
When we met up this past Saturday, I asked Ian how he was. He said he was tired. He had been on leave for 5 weeks for his daughter and just started work again the same week as our shoot. I can only relate how tiring it can be to work and have a newborn at home! I really admire how Kara and Ian are handling the transition from having one child to two. They exuded calm and patience that I don't normally associate with families with newborns. Their eldest son getting cranky and their daughter needing to feed in the middle of the family photo session did not faze them. We all just rolled with it!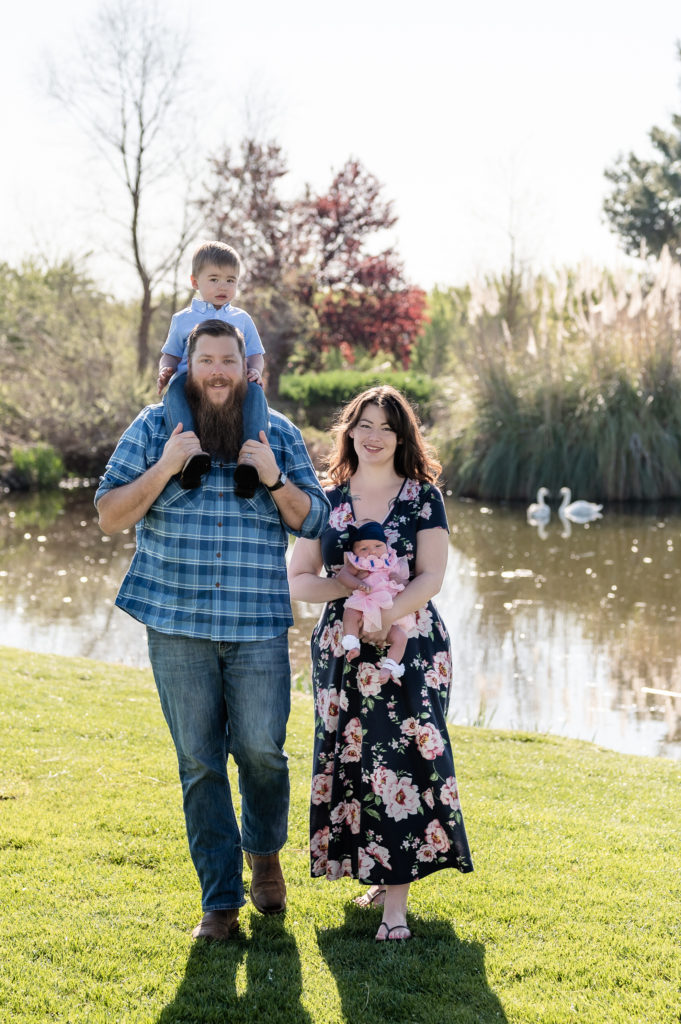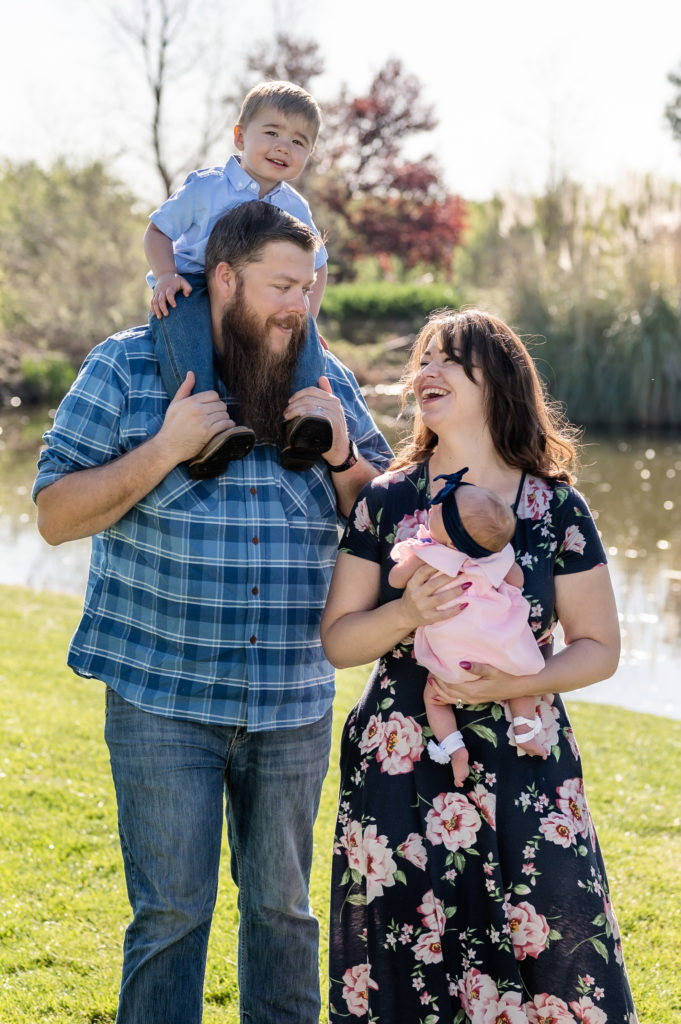 Parent – Child Photos
I tell families that I adjust the family photo session on how the kids are doing. When either of the Wilson kids needed a break, we did photos with one parent and one child. I love how these photos of Ian and their eldest turned out!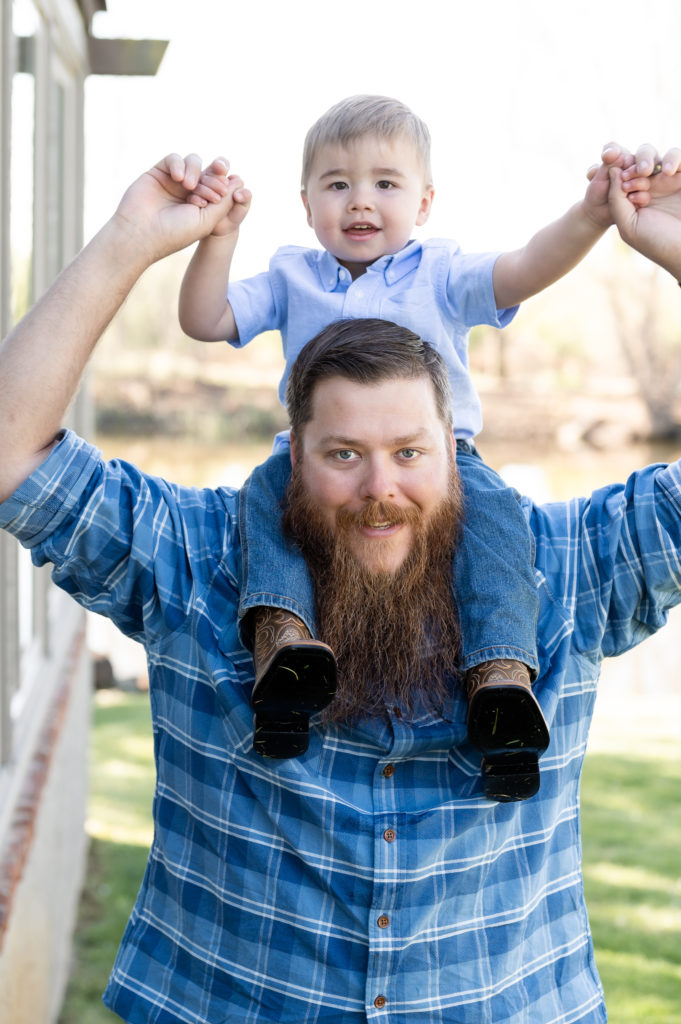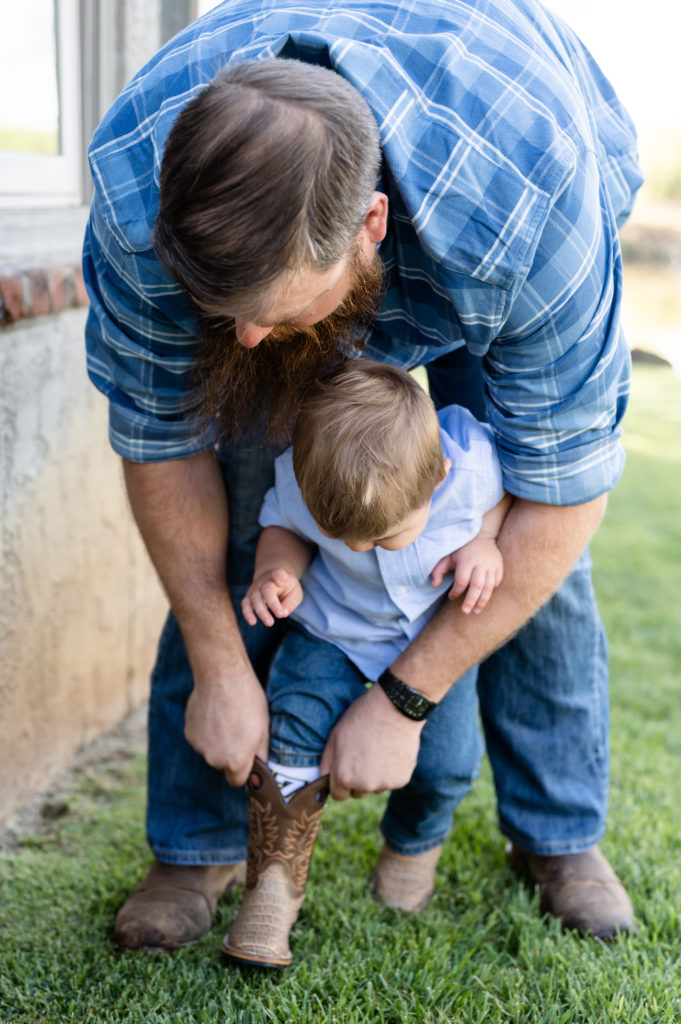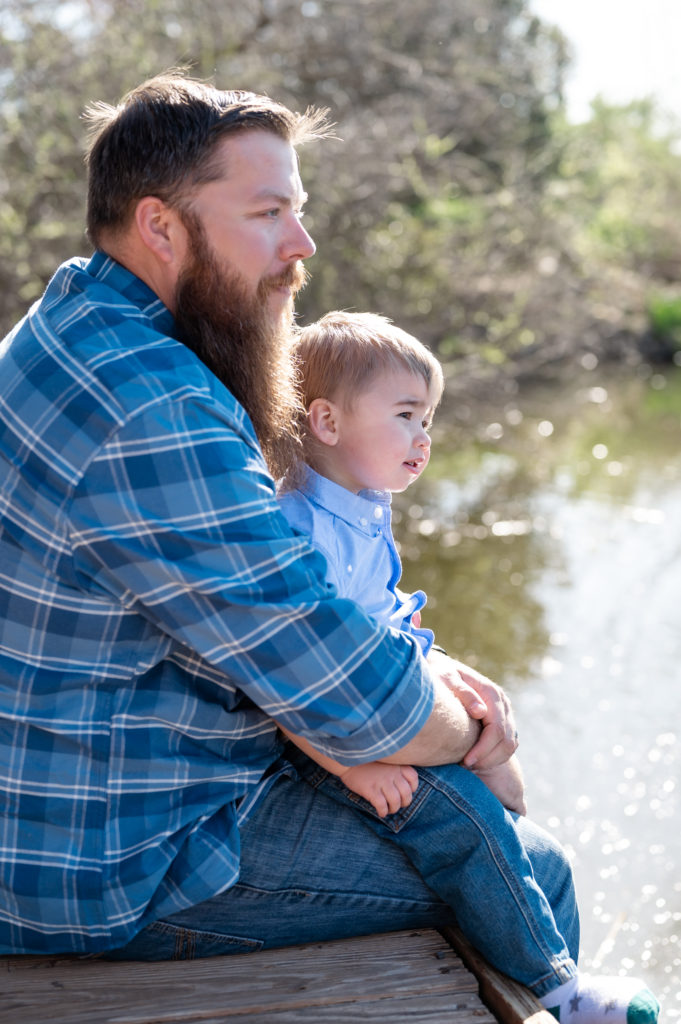 Kara and her son had adorable photos as well!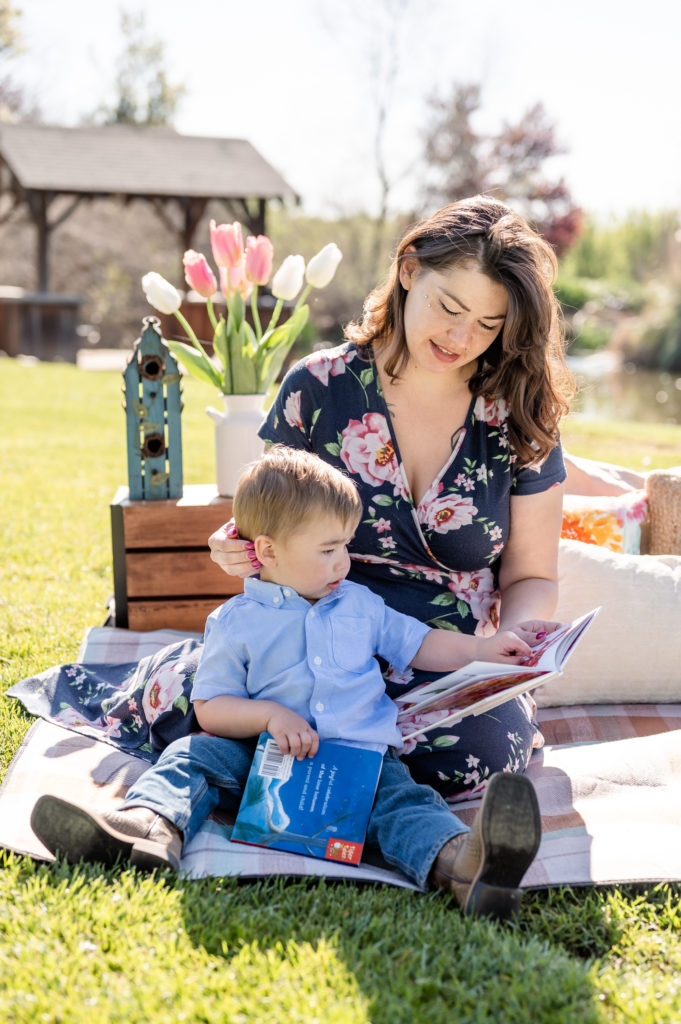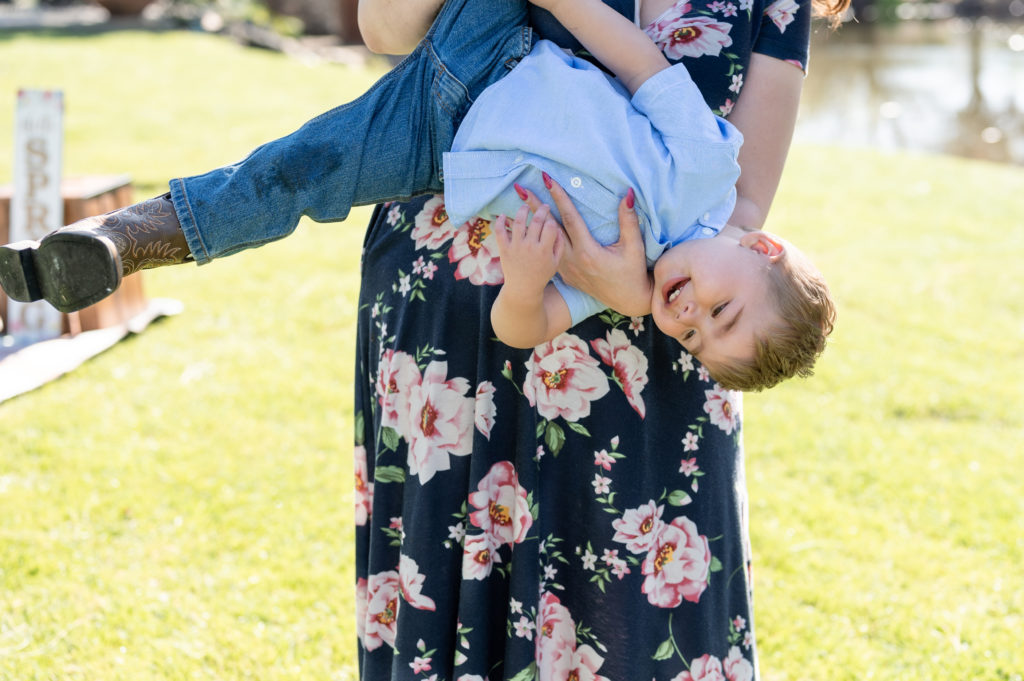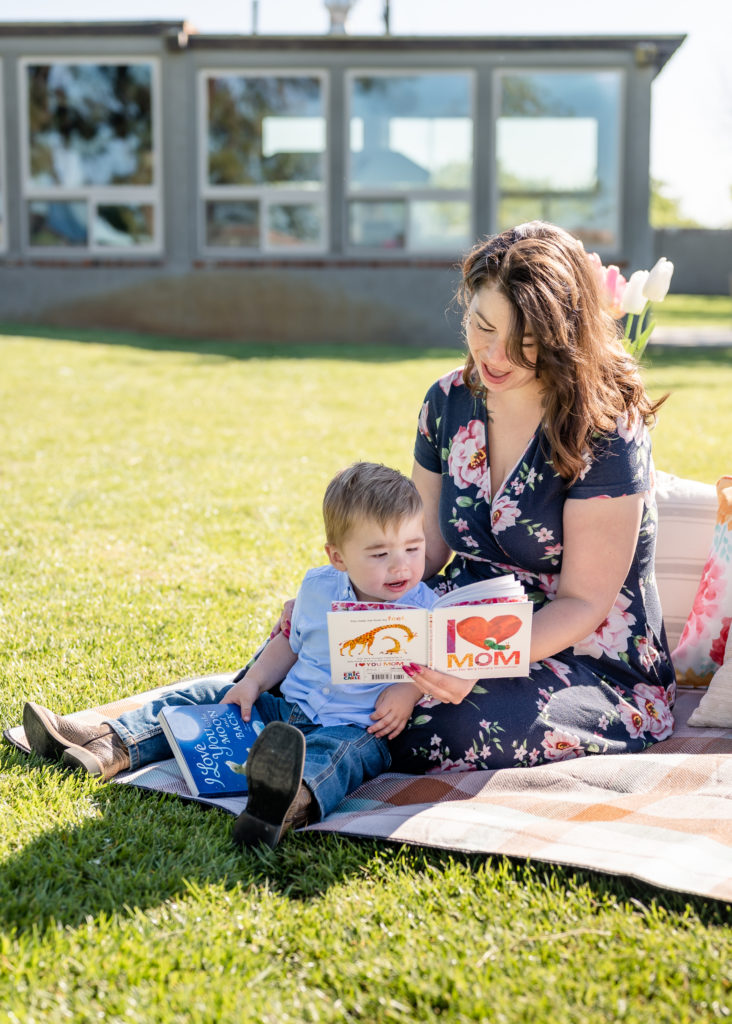 Star of the Show
The littlest Wilson definitely stole our hearts and the family photo session! Look at how she has her parents under her spell.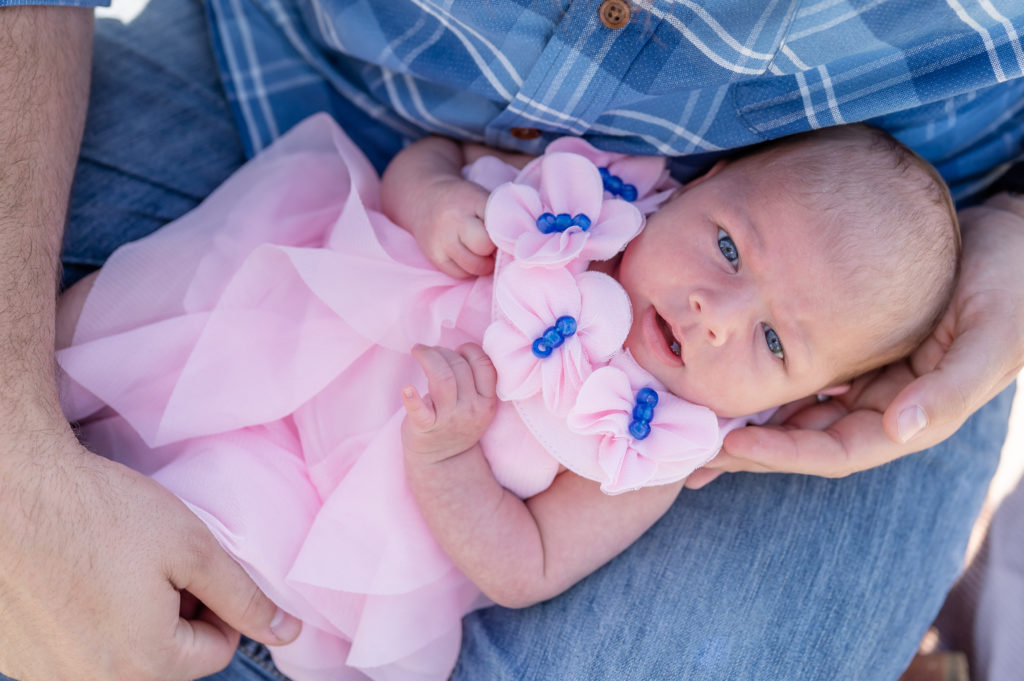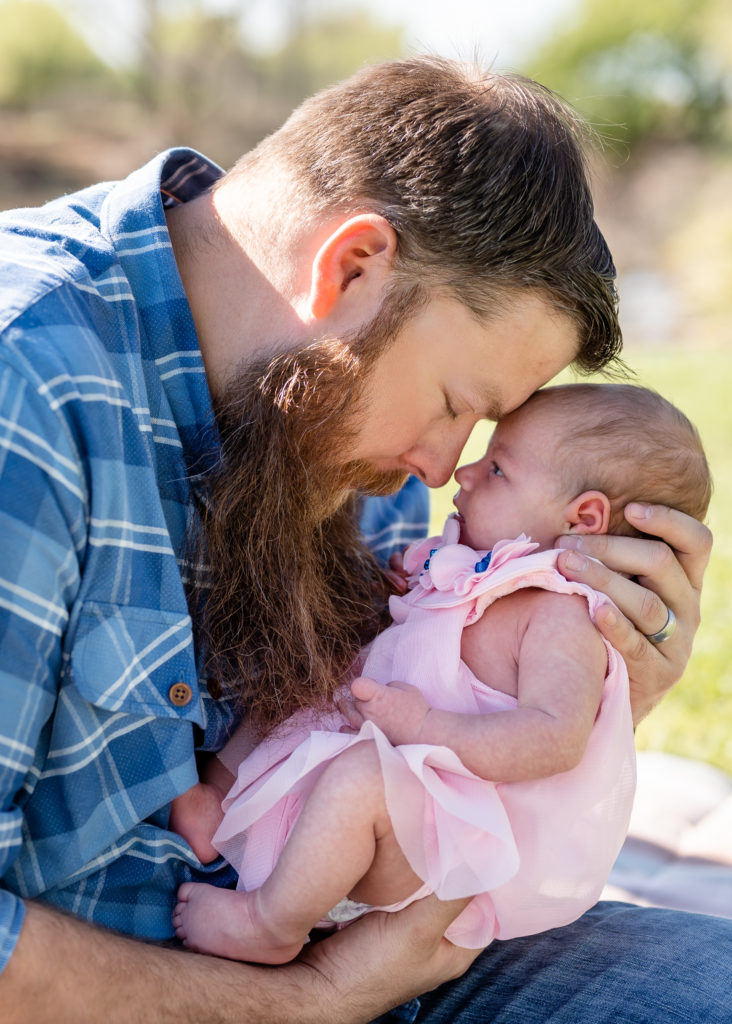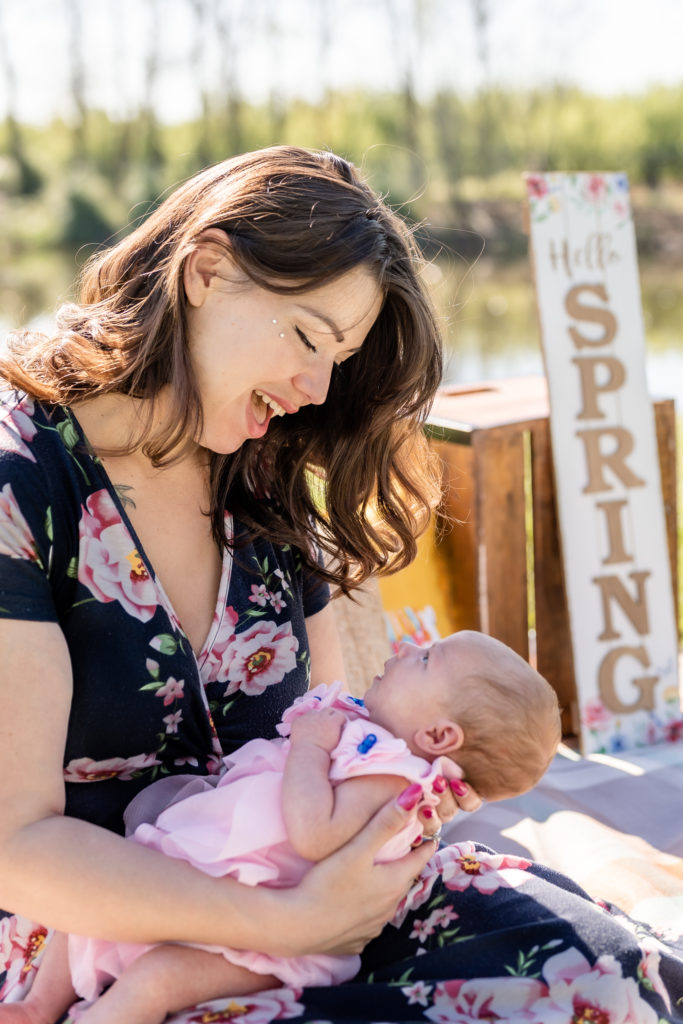 Black and White
I love how black and white photos adds to the story of my families! What a great way to round out this blog. I'll see you Wilson family later this year for your Christmas family photo shoot!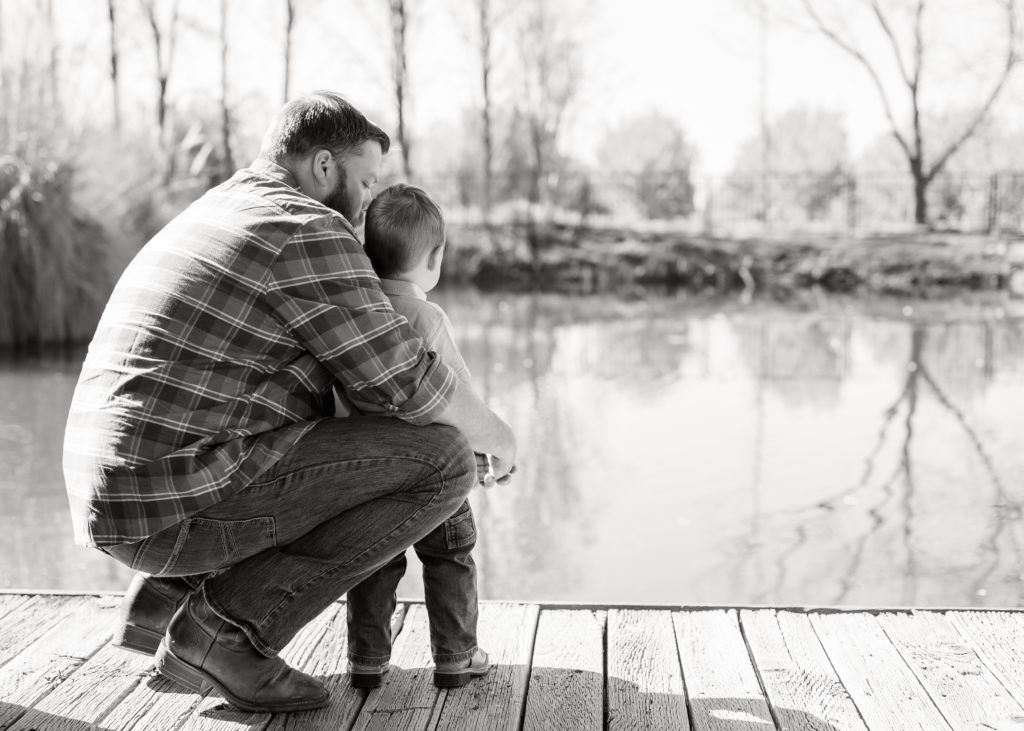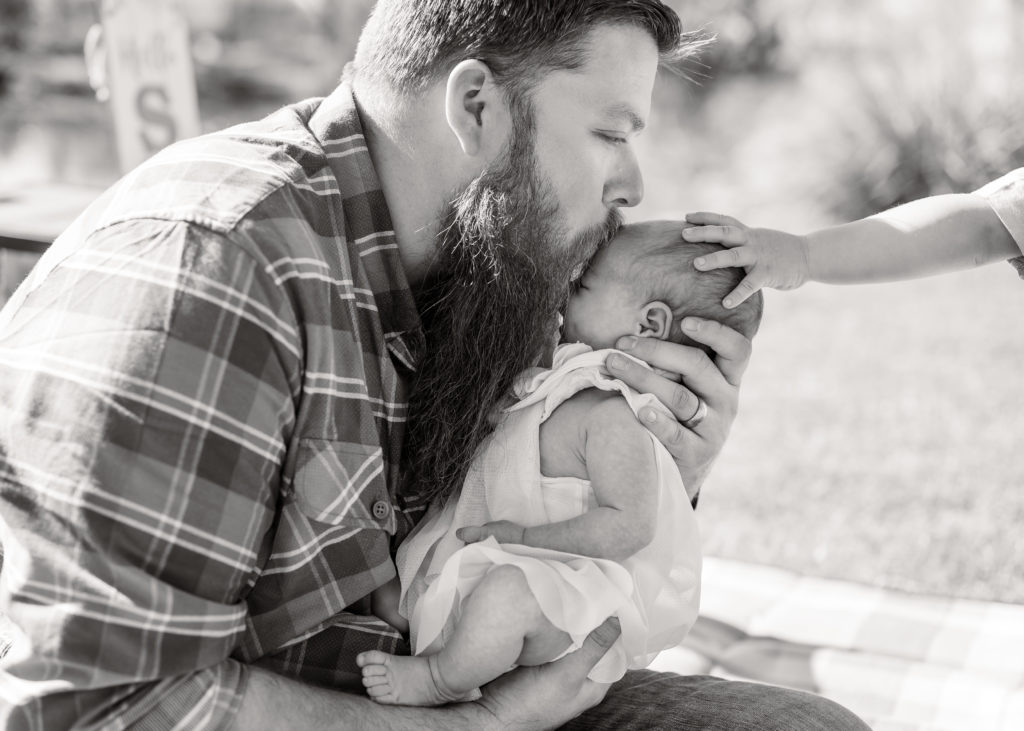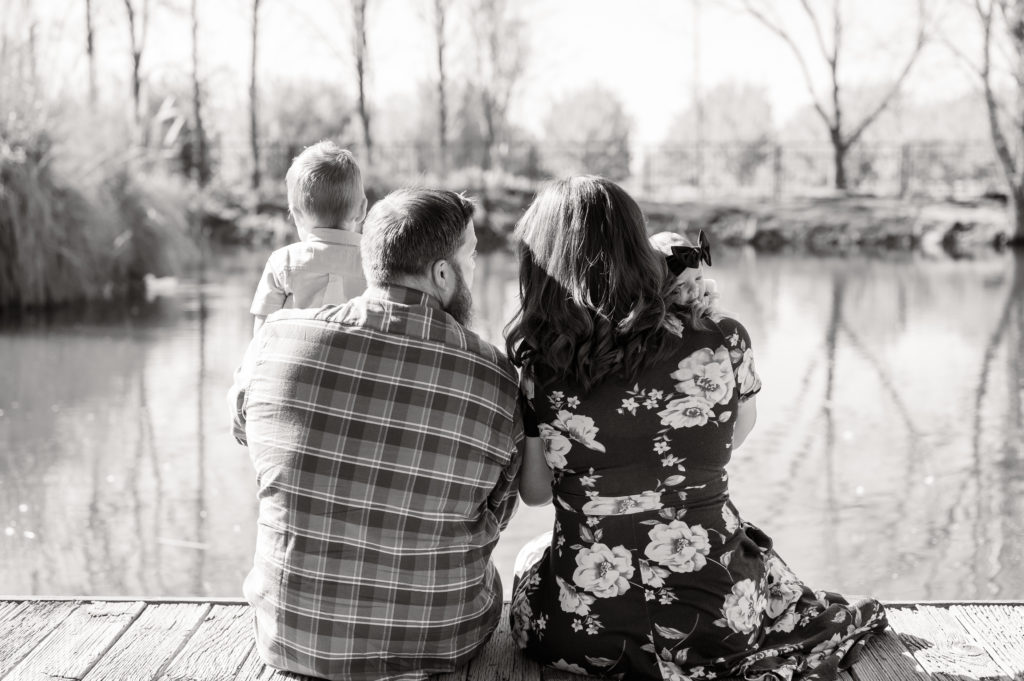 Special thanks to Golden R Ranch http://goldenrranch.com/ for being a great venue for this shoot! If you'd like to see more of my work, head to www.giachongphotography.com 🙂