/
Family Session in the Woods | The Abdul Family | Lodi Lake Park Lodi CA
I am always excited and nervous when I am the first professional photographer for the family. I really wanted to give Genesis and her family a great first time with a professional so that they would want to do a family session again! Genesis and I had a great pre-shoot conversation where I got a glimpse of the different personalities in the family. Her kids joined our Zoom call at different points and I got to know them a bit more.
Walking Poses
Given the kids' personalities, I knew movement poses were a good place to start our shoot. Family sessions are easier when the little ones can get their energy out while creating great moments. Genesis' kids were so game and took to the walking instructions like champs!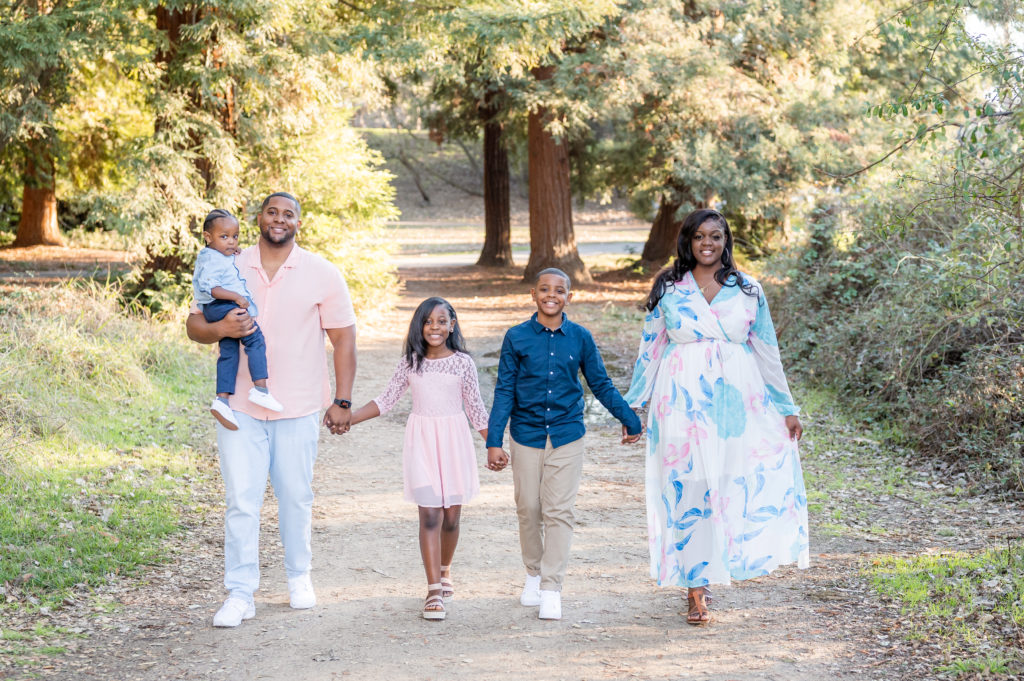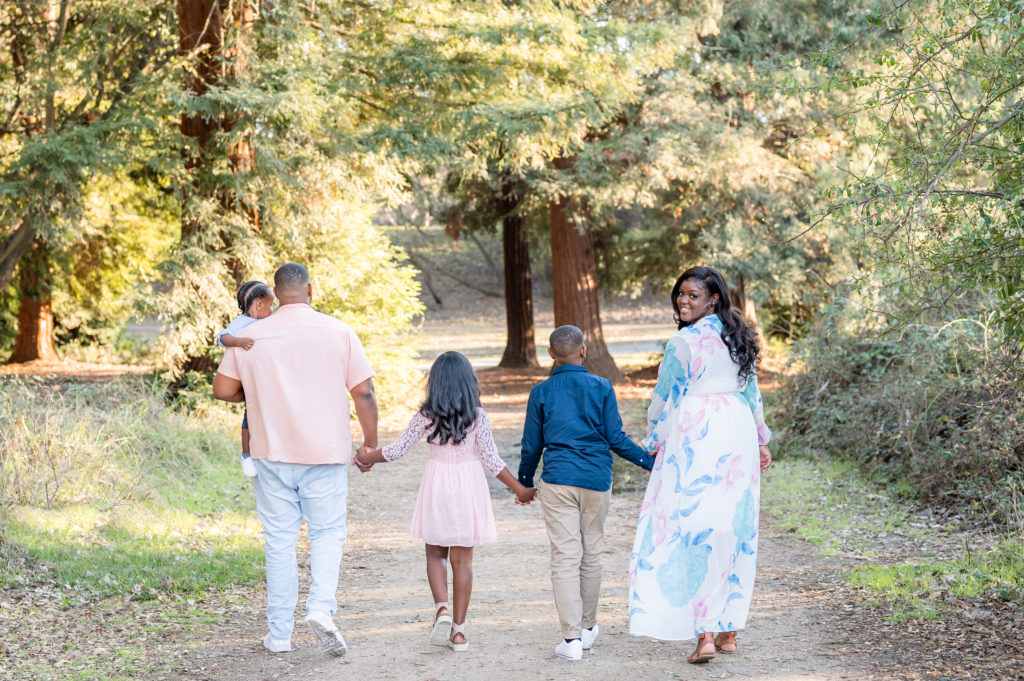 Playing is allowed!
Genesis shared with me that she wanted to remember her family for the fun moments they have together. I figured that playing games would create the photos Genesis was hoping for. Running was a hit with the kids but playing with Bubbles was their favorite! We had to referee who got to blow the bubbles!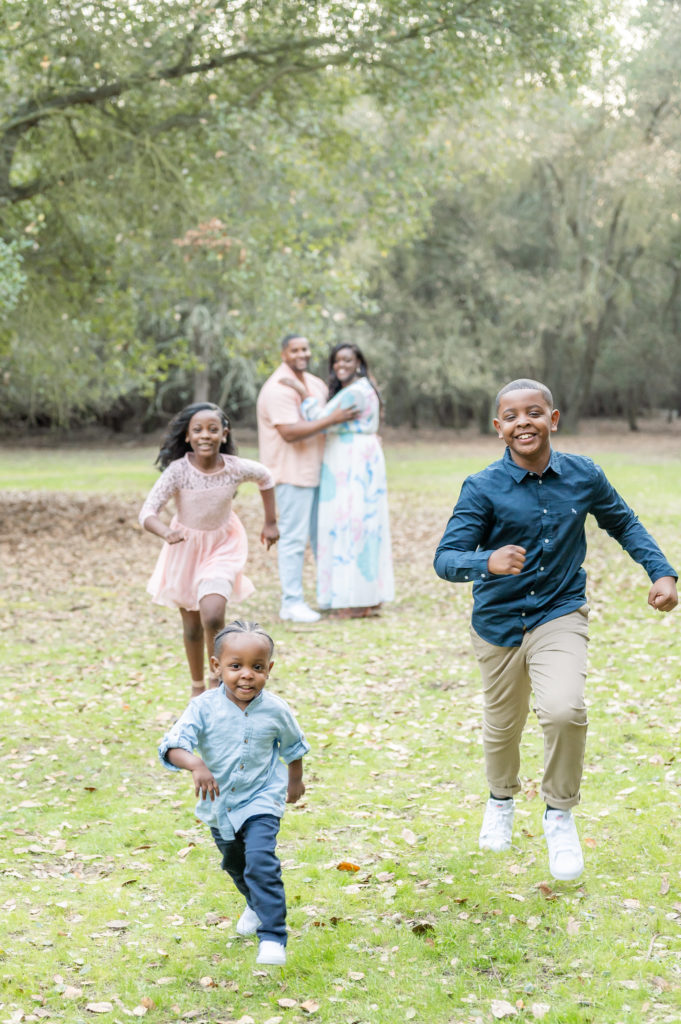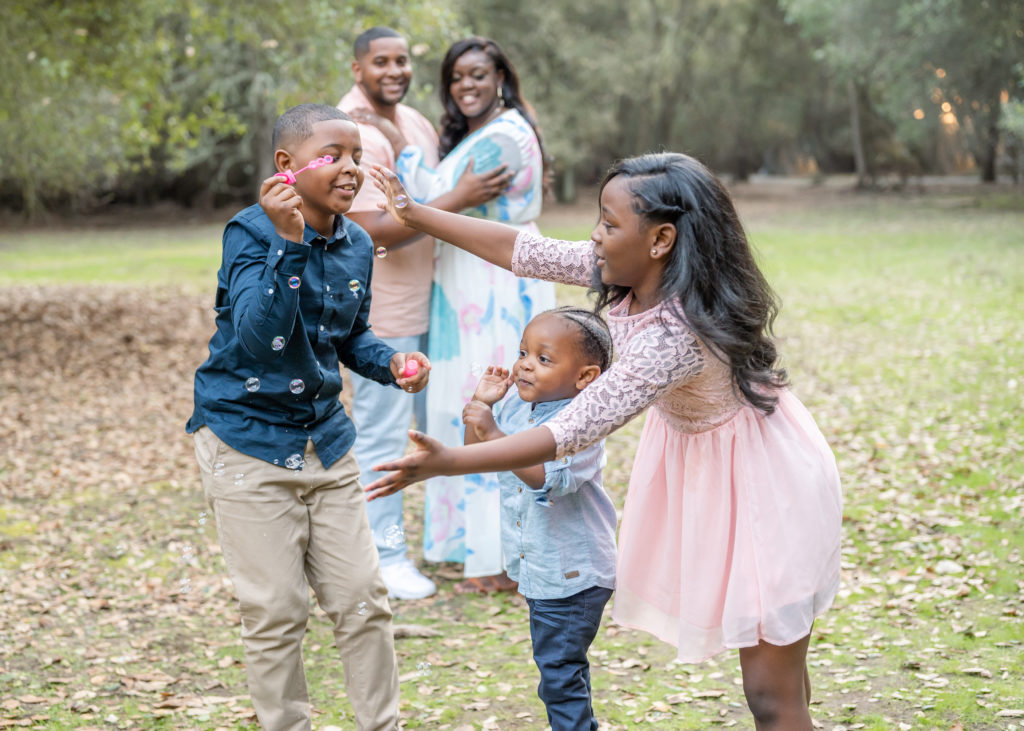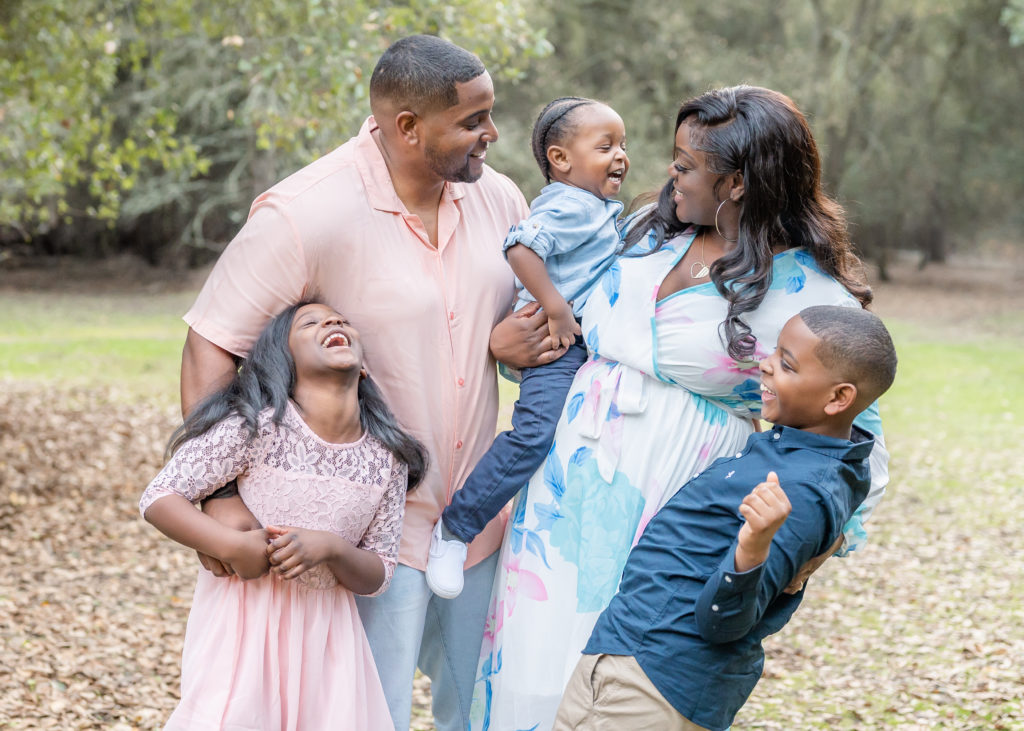 Parent + Child Break Outs
Because this was their first professional shoot, Genesis emphasized that parent + child poses are a must have for her. Genesis and her husband Salih clearly have a special bond with each child. I just gave them some posing guidance and they did the rest! Some of the sweetest photos of the family session are from these breakouts.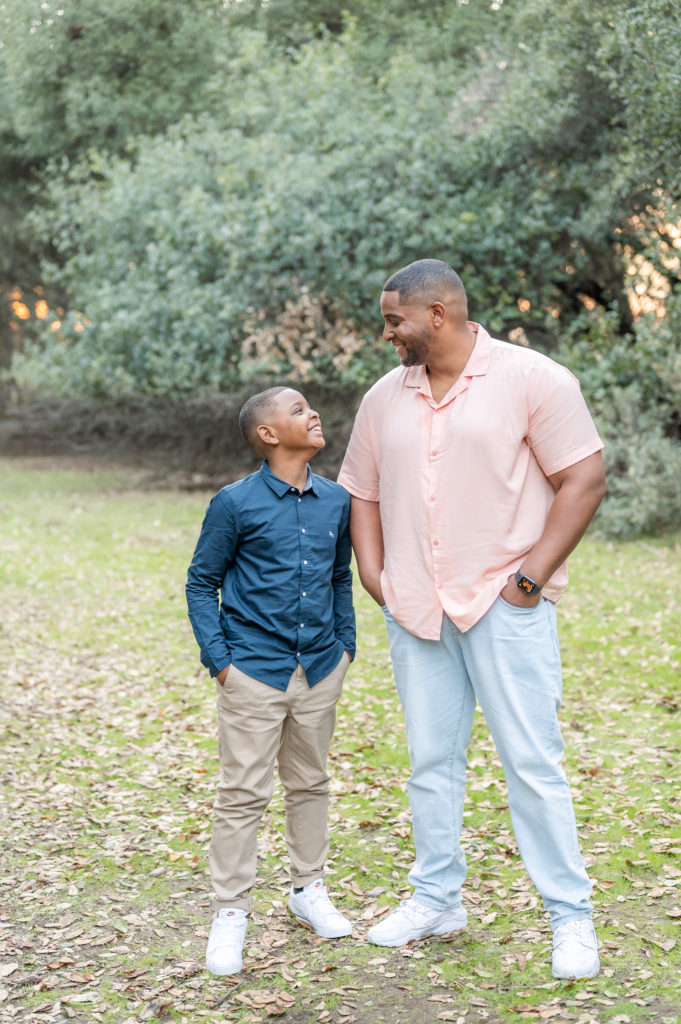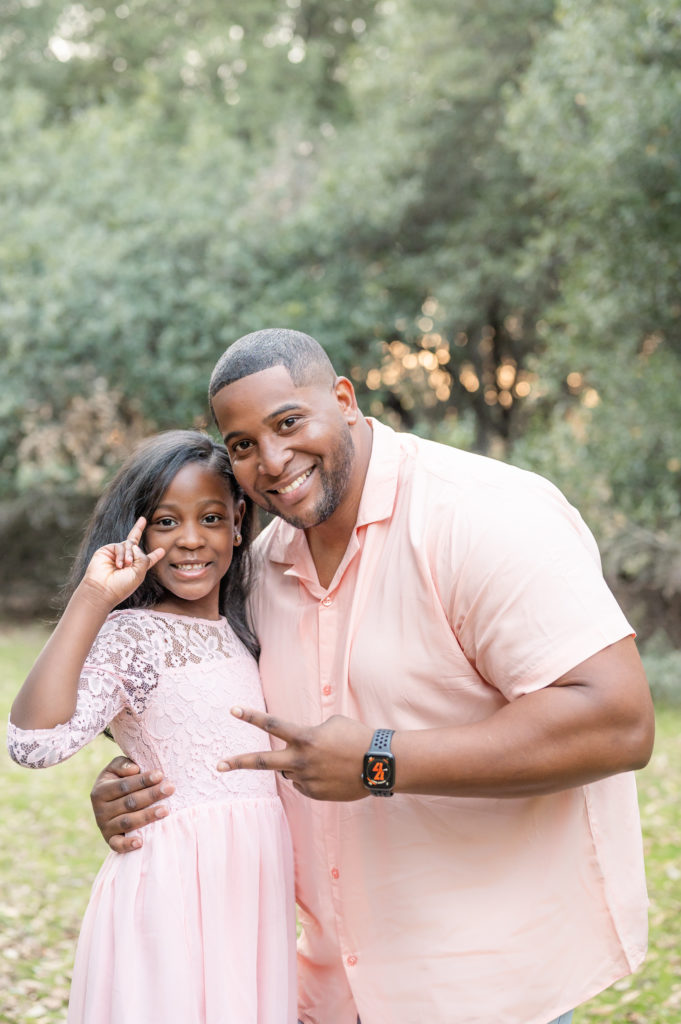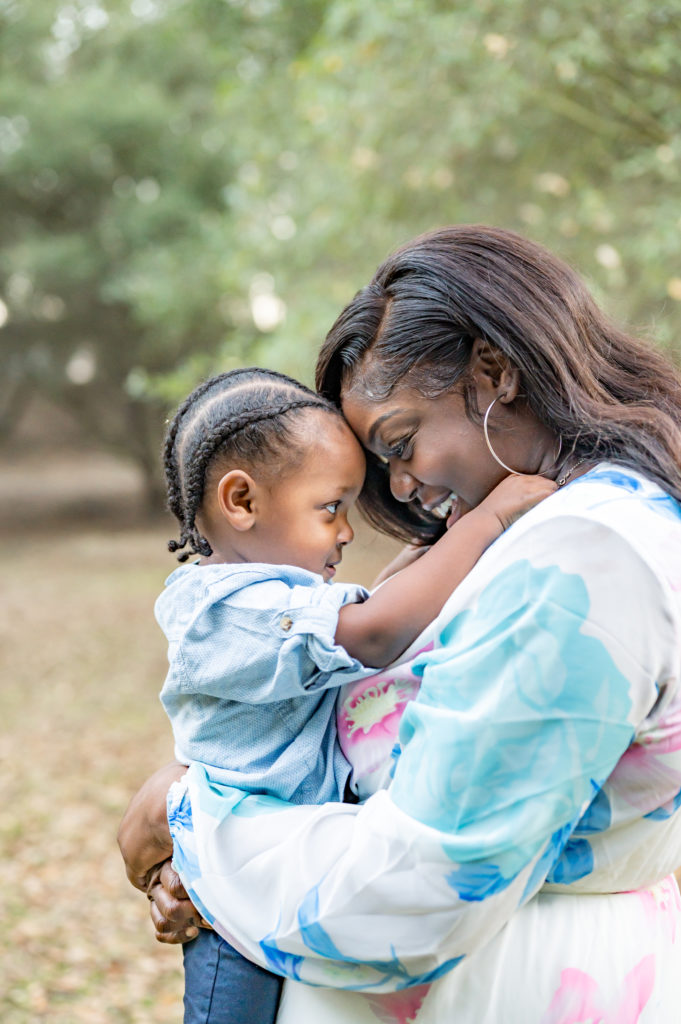 Making time for parents
Genesis also wanted photos of just her and Salih. I love it when families have parents only photos during their family sessions. It is an opportunity to reconnect and have updated photos as a couple! They definitely rocked their section of the shoot!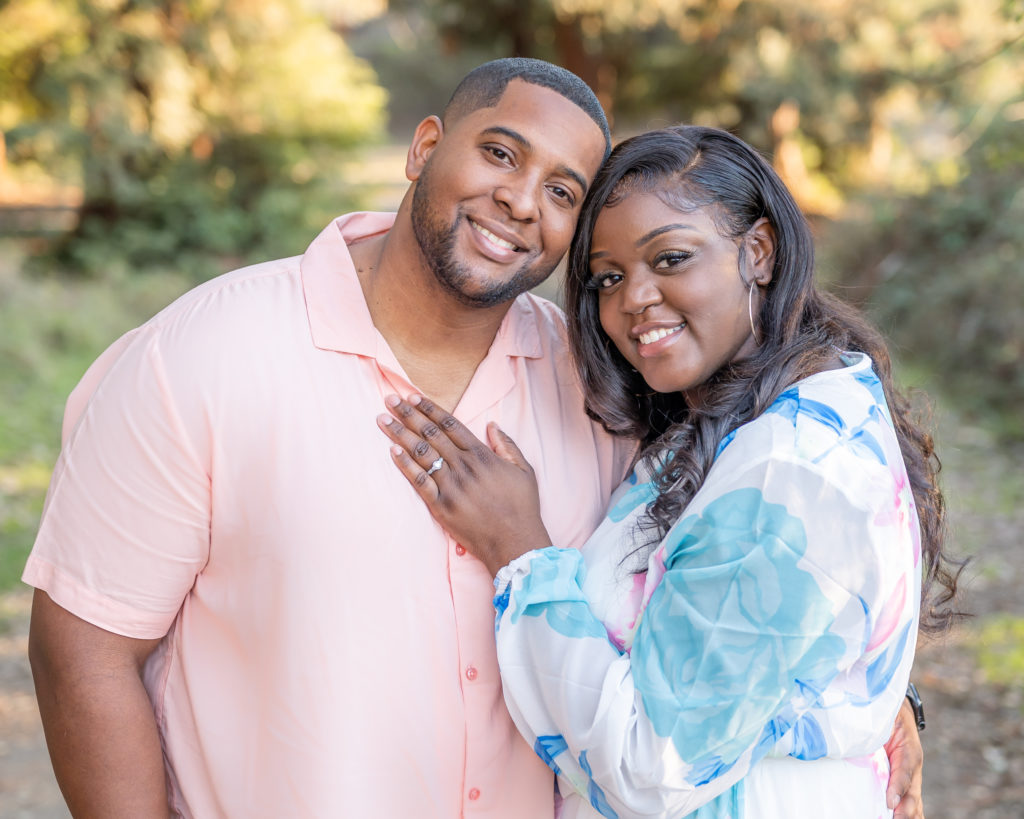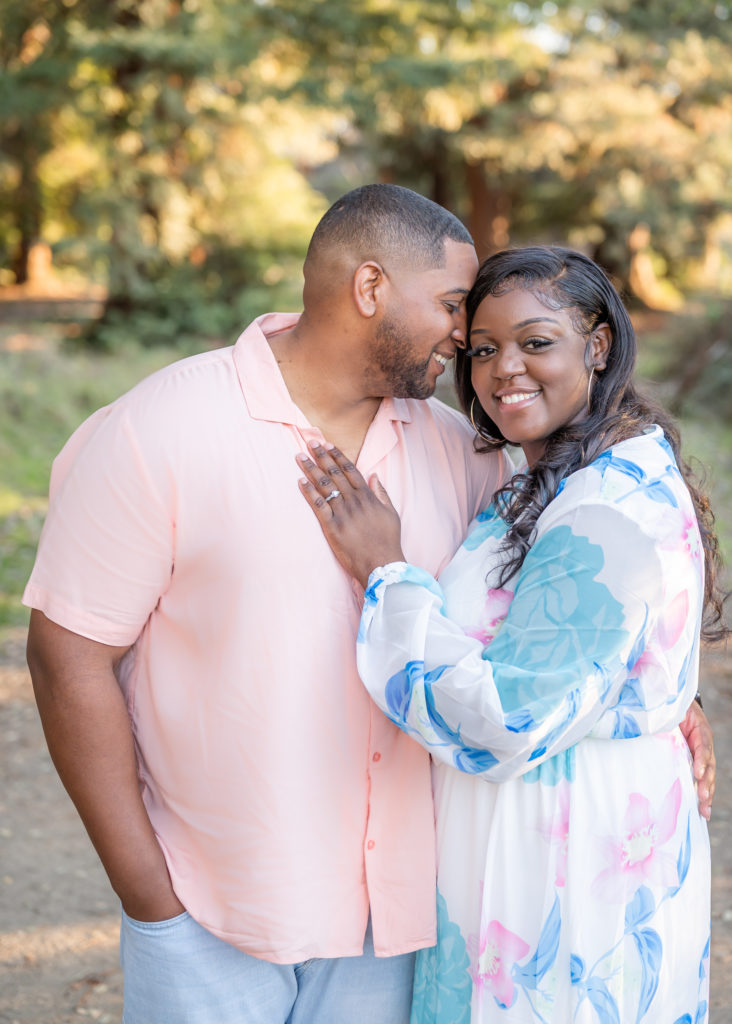 Family is about comforting each other
I wish I could say that crying does not happen during family sessions. But it does. The littlest one got tired at the tail end of the session and cried a bit. Both parents were kind enough and let me continue taking photos while they comforted their youngest. Some of the most heartfelt images are from this time of the shoot.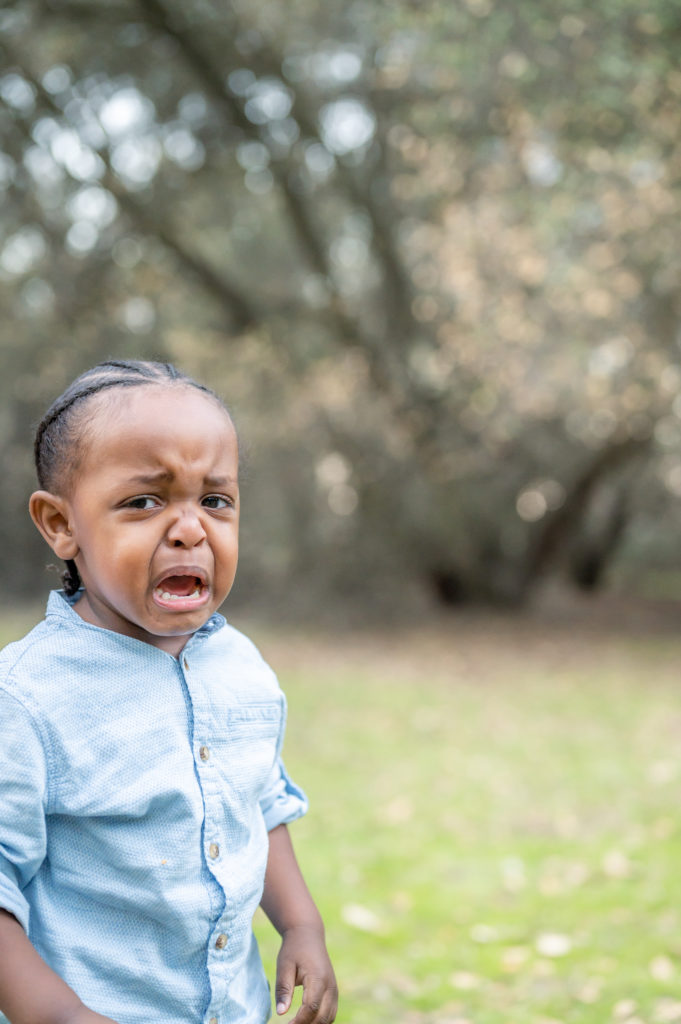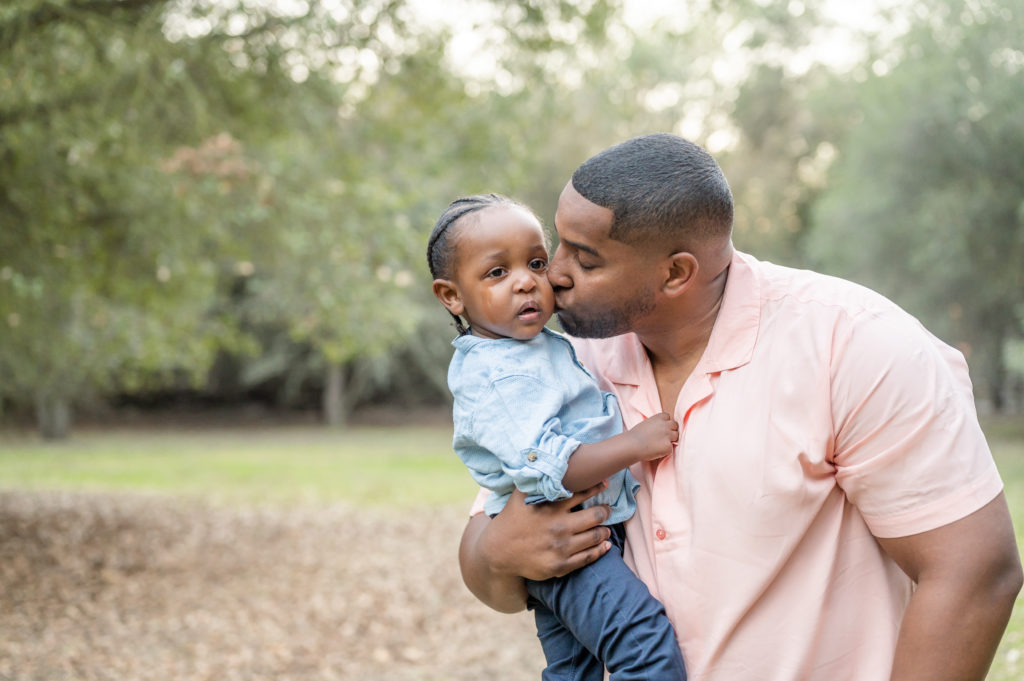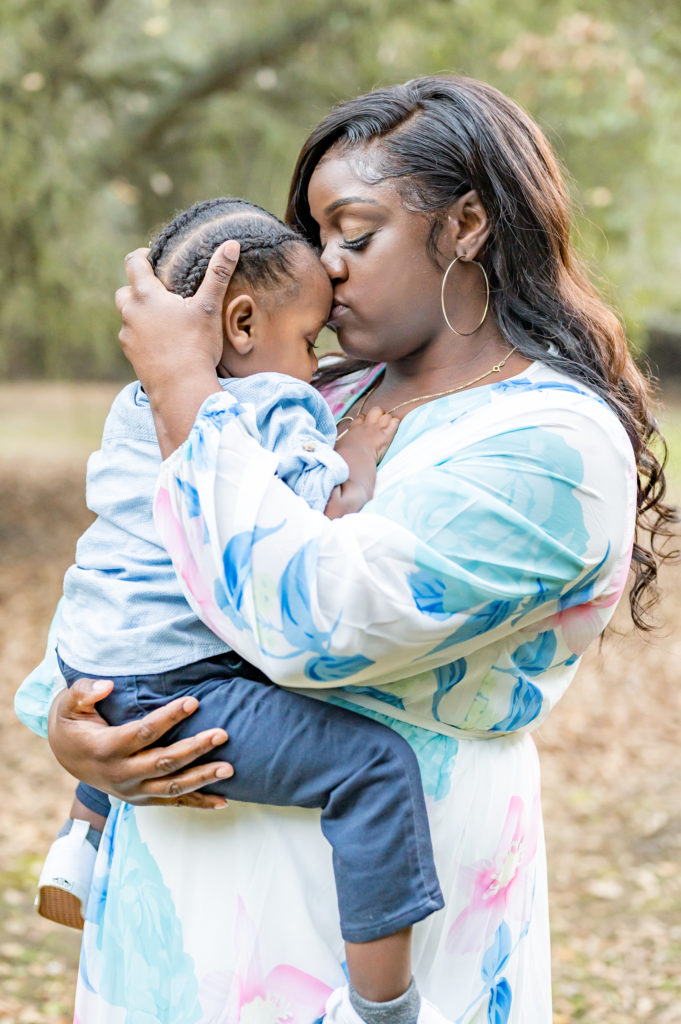 I am really looking forward to seeing how the Abduls will grow and change over the years. They definitely have a great starting point!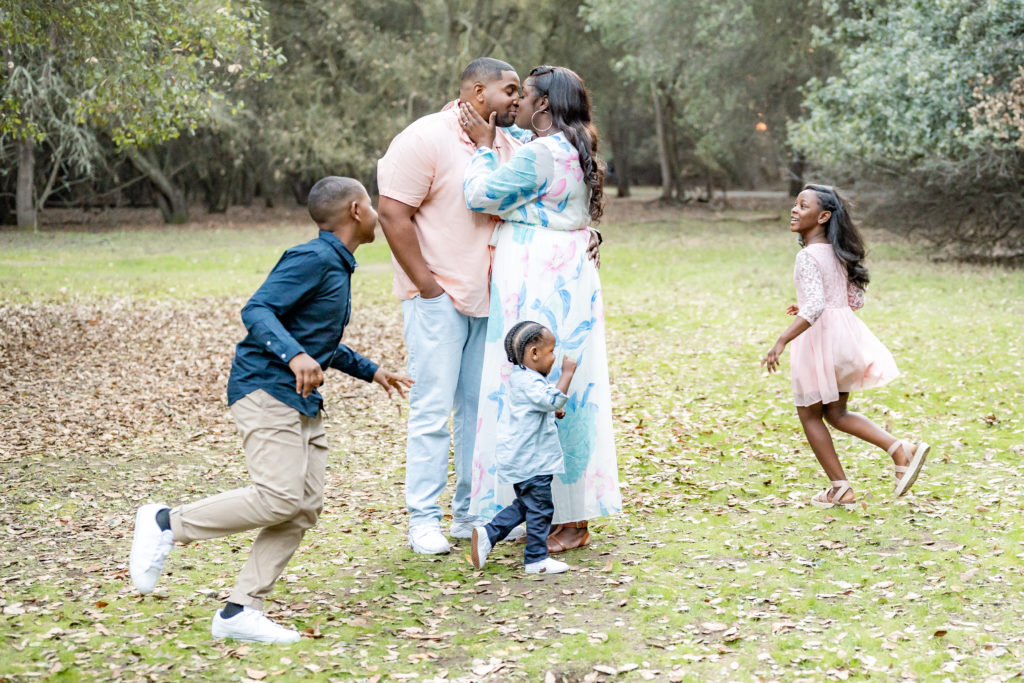 If you loved this blog and the photos, click over to https://giachongphotography.com/blog/ to read my other posts. Ready to book a session with me? Head over to the Let's Connect section at giachongphotography.com to get started. Lastly, you can also follow me on https://www.instagram.com/giachongphotography/ for the latest.