/
Outdoor Winter Wedding | Annette and Joe | Angel's Camp CA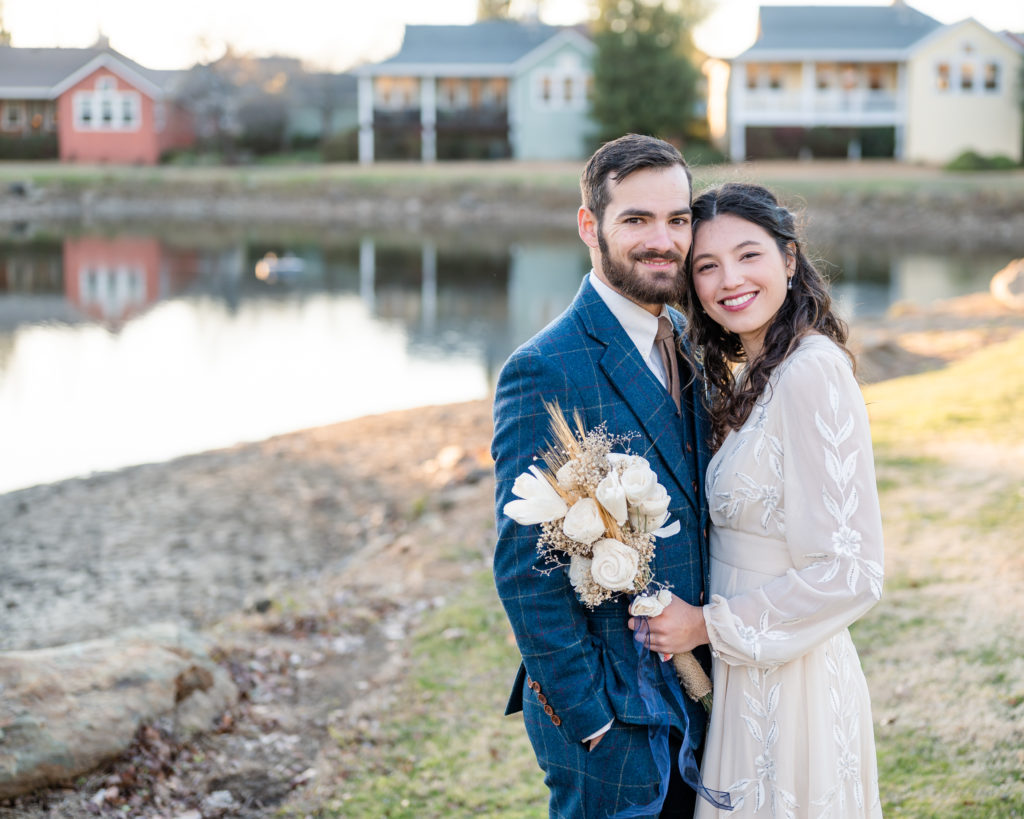 January 23rd, 2021 was a great day for a wedding. It rained hard the night before and poured for many days after! Annette and Joe's day was perfect as if the weather knew something special was happening on this particular Saturday.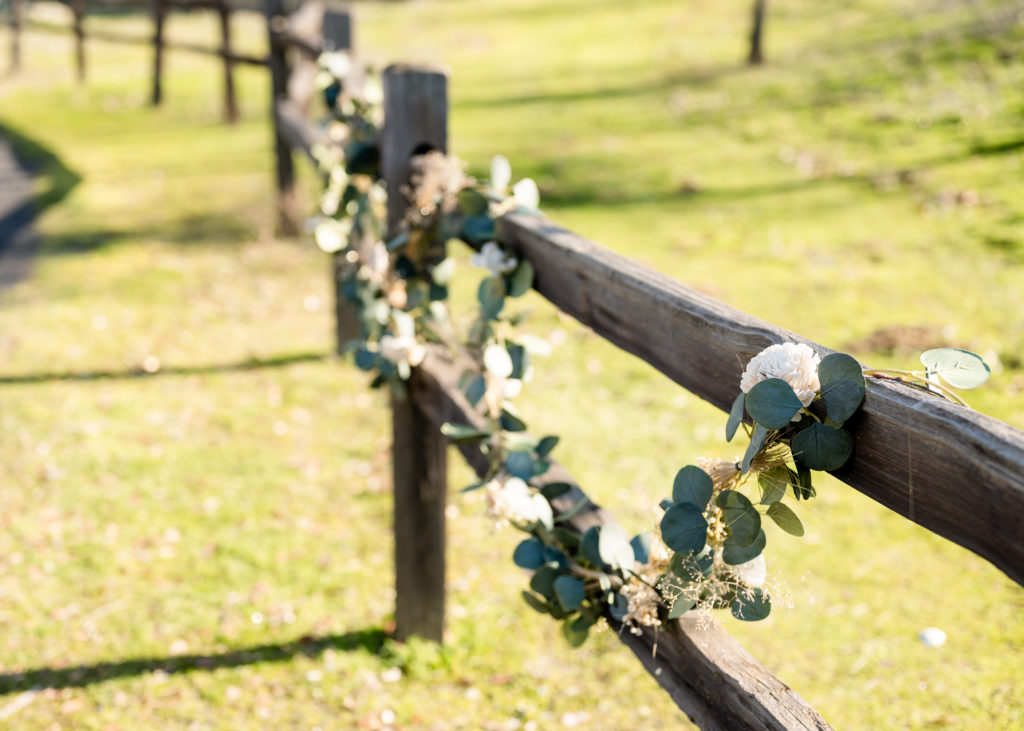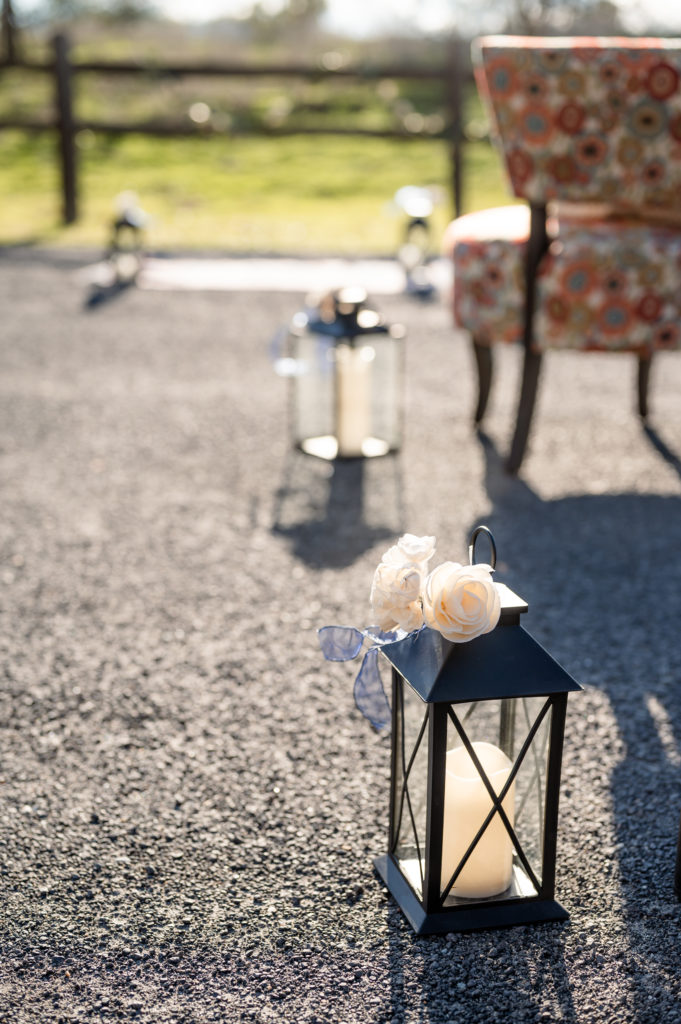 Wedding Details
Annette and Joe really thought of their family and friends when they planned their wedding. You can see it in their announcement as well as in the different wedding details they chose.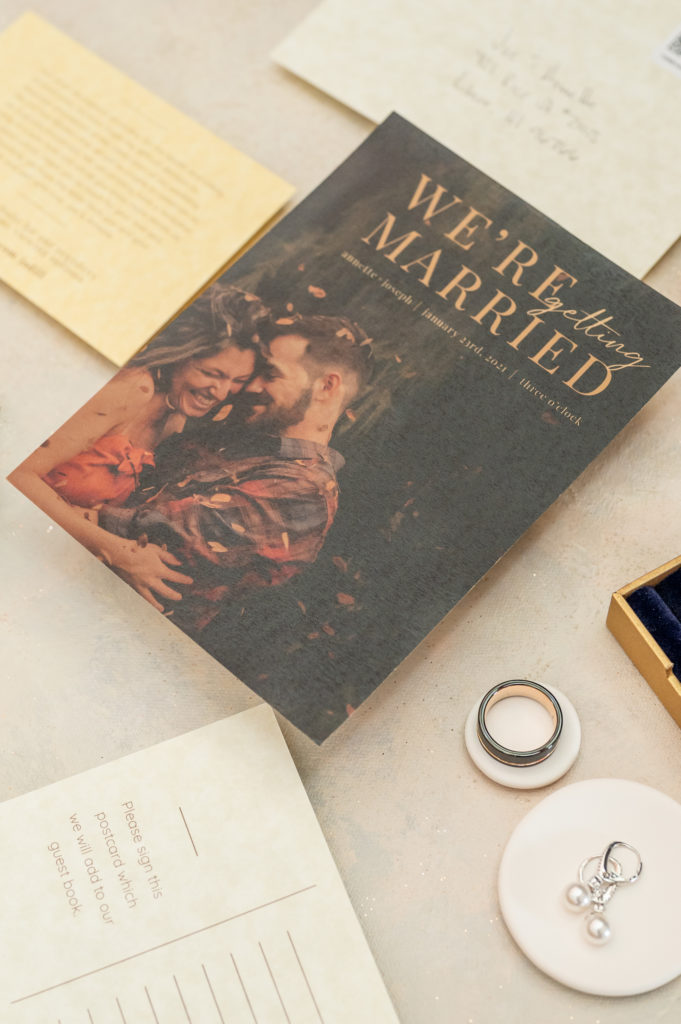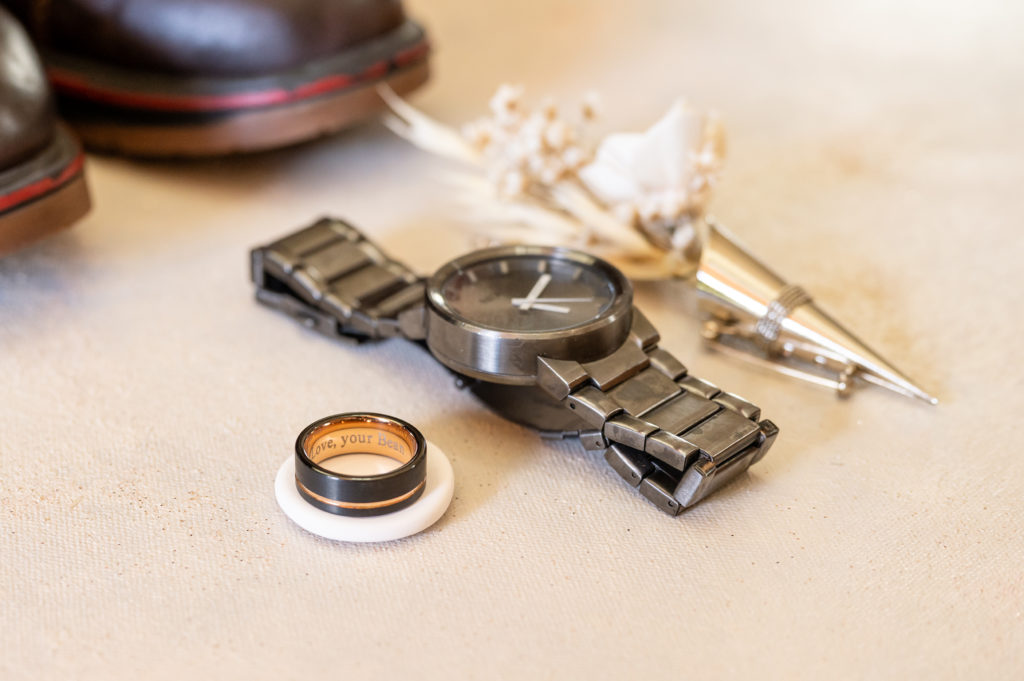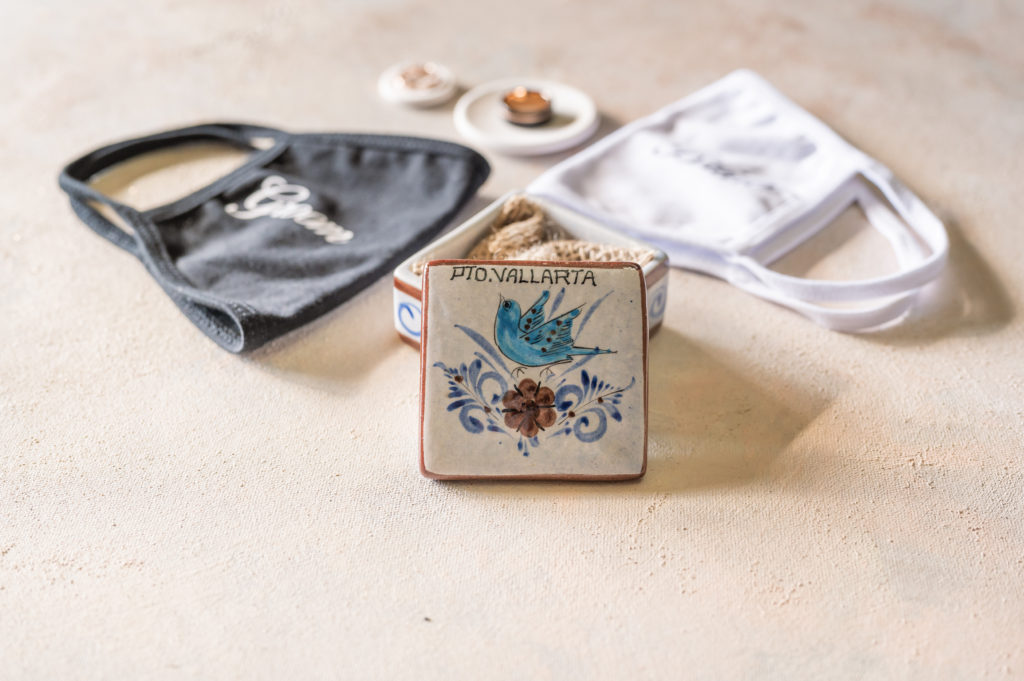 Family Portraits
We built in time to do photos with the bride and groom's families before the ceremony. The bride and groom's families were game with all my posing instructions. They were a pleasure to photograph!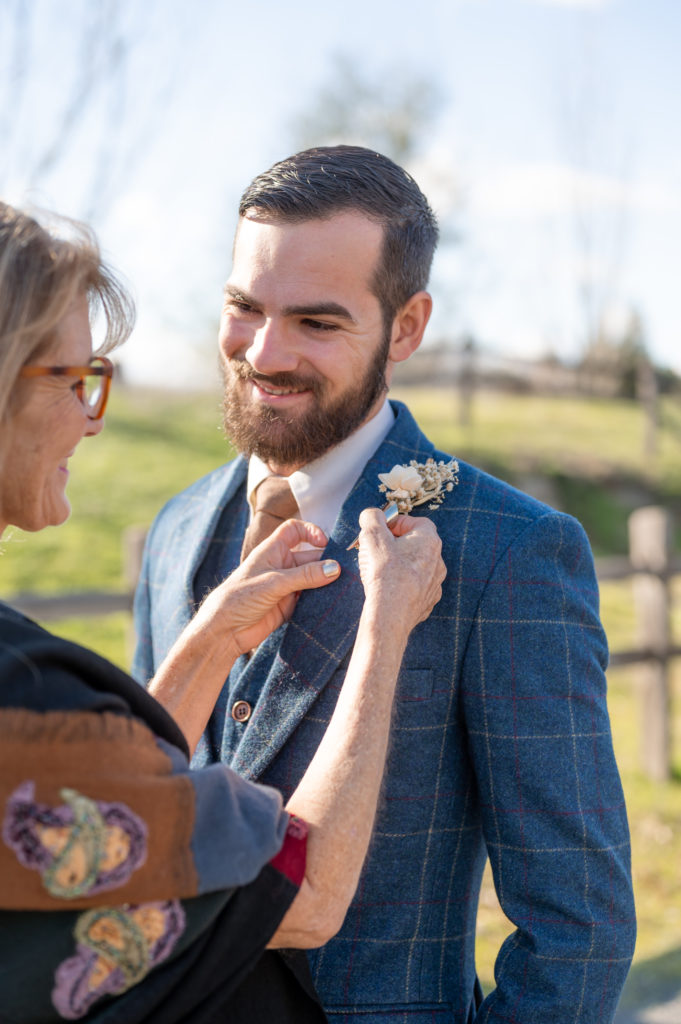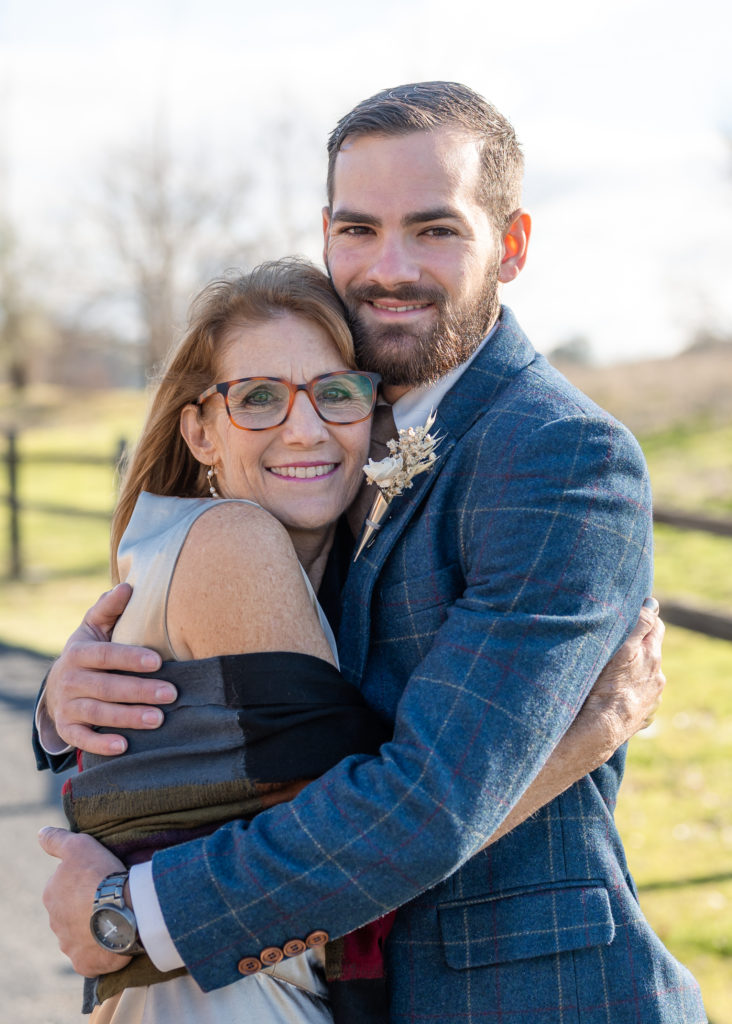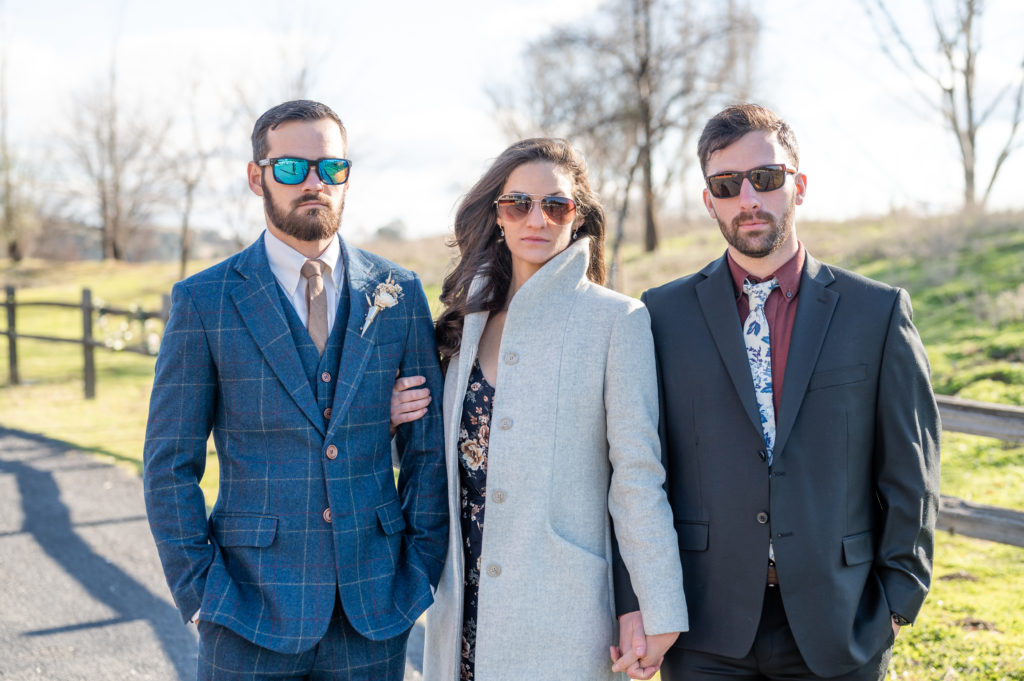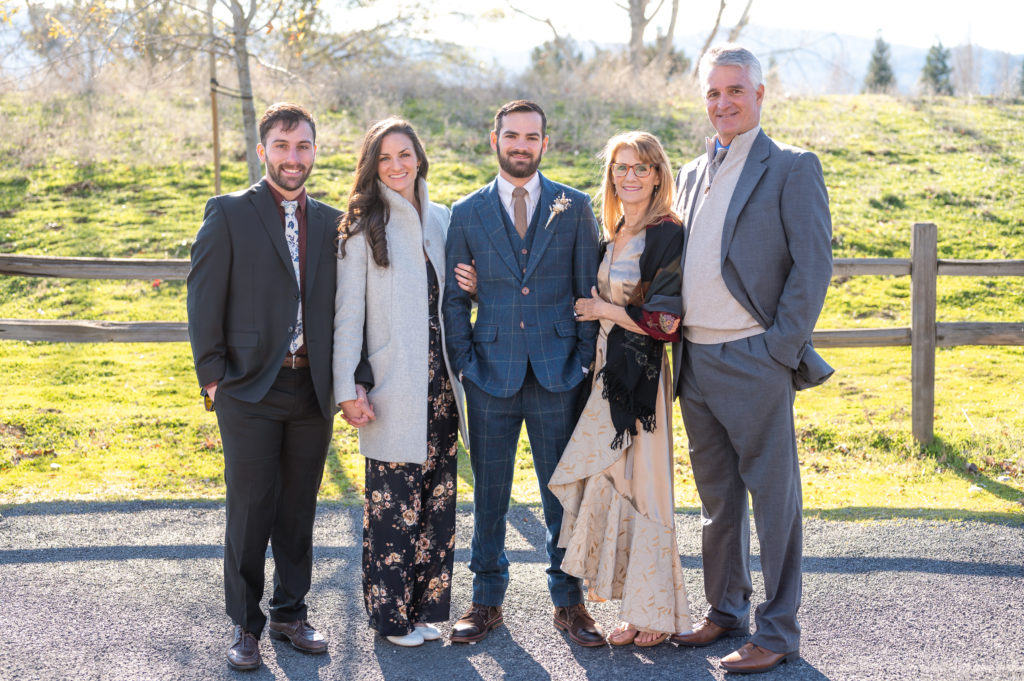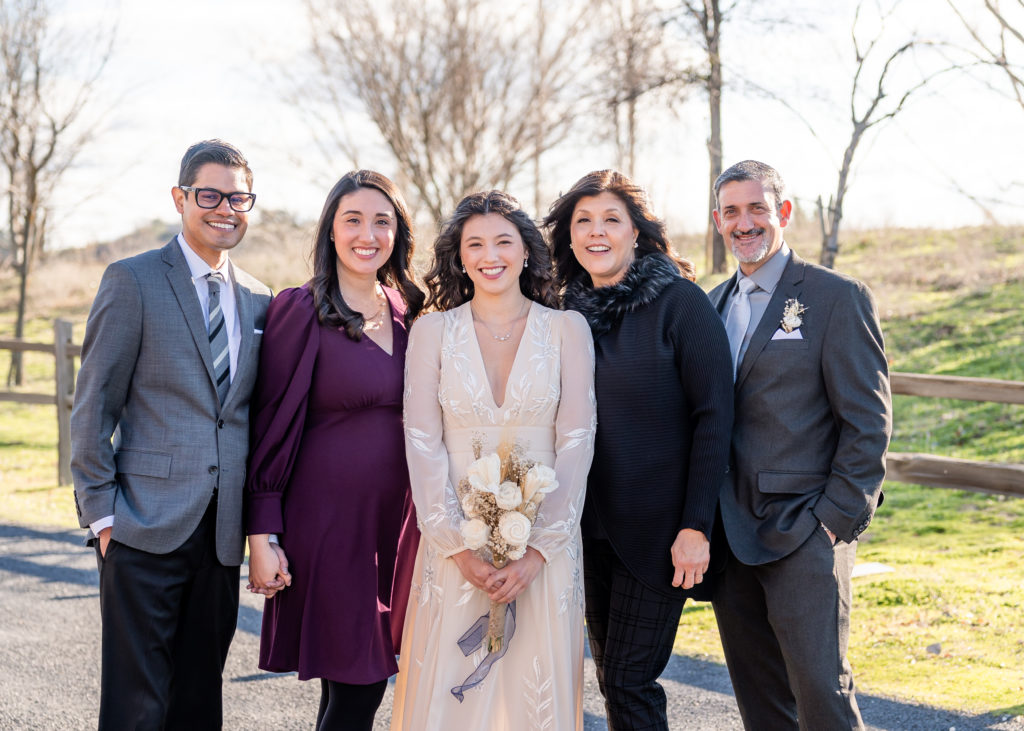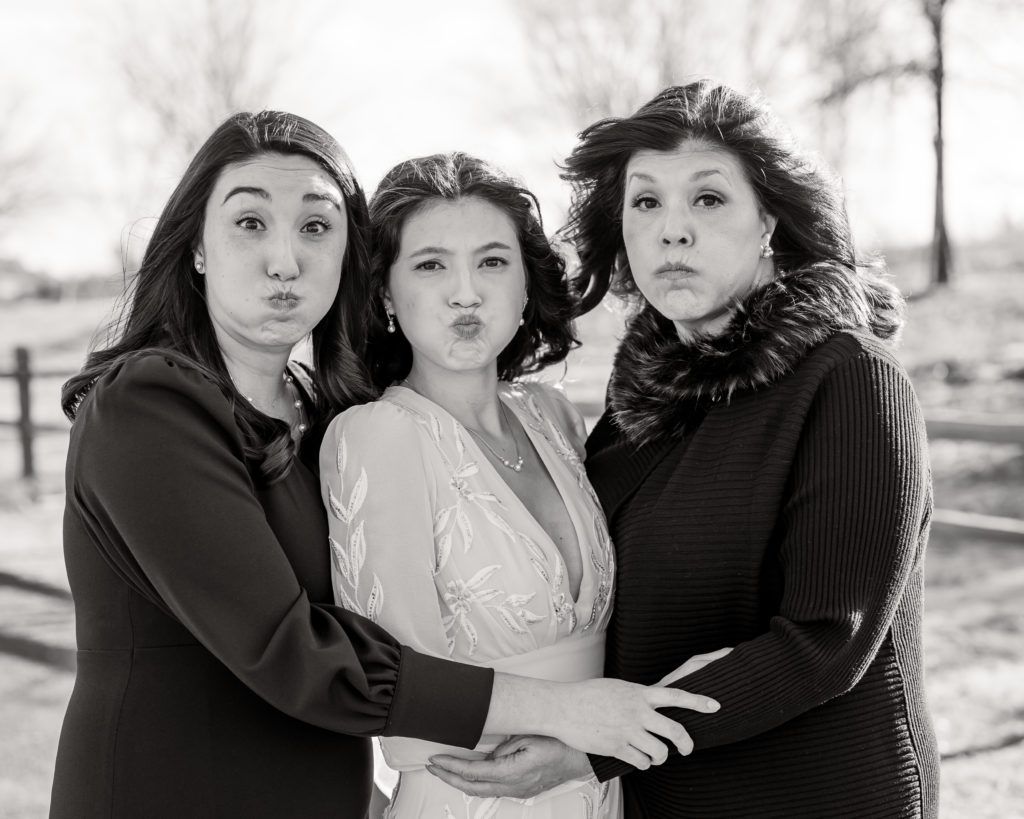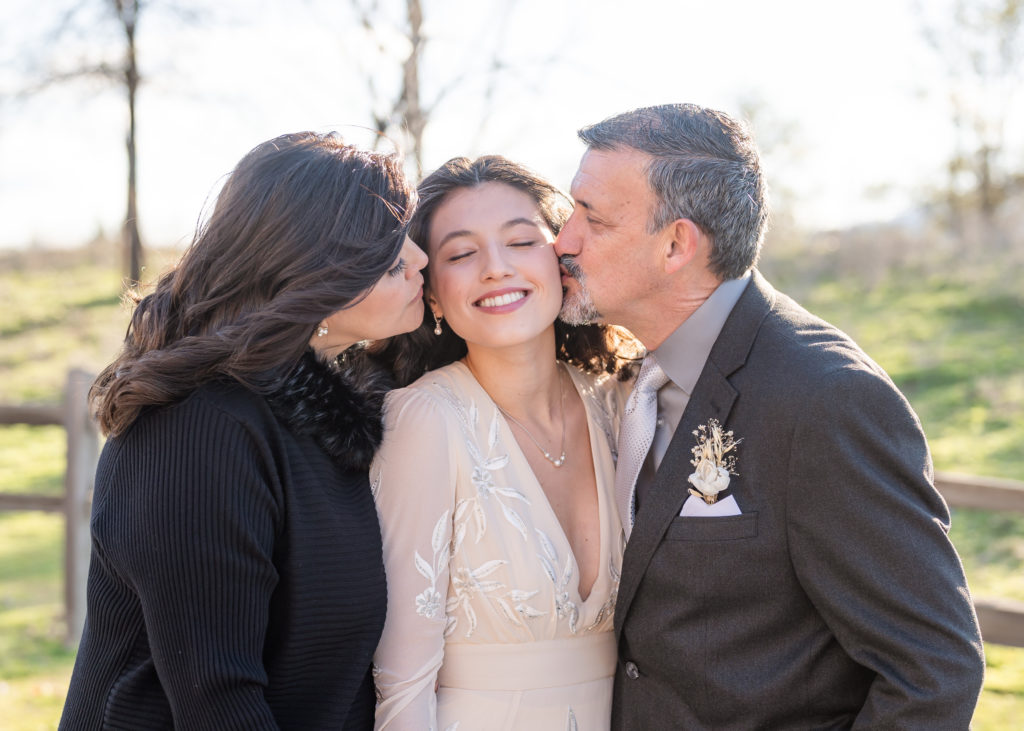 Ceremony
Their ceremony was full of smiles and heart felt moments. The bride and groom included as many of their friends and family in the wedding. Check out the flower girl and how she made an entrance!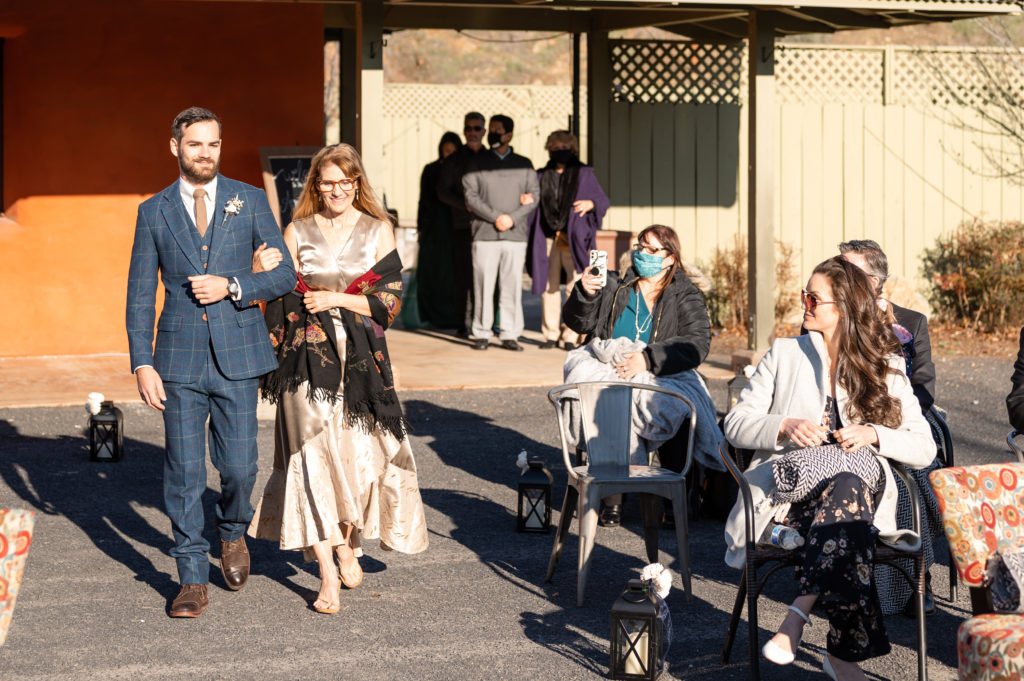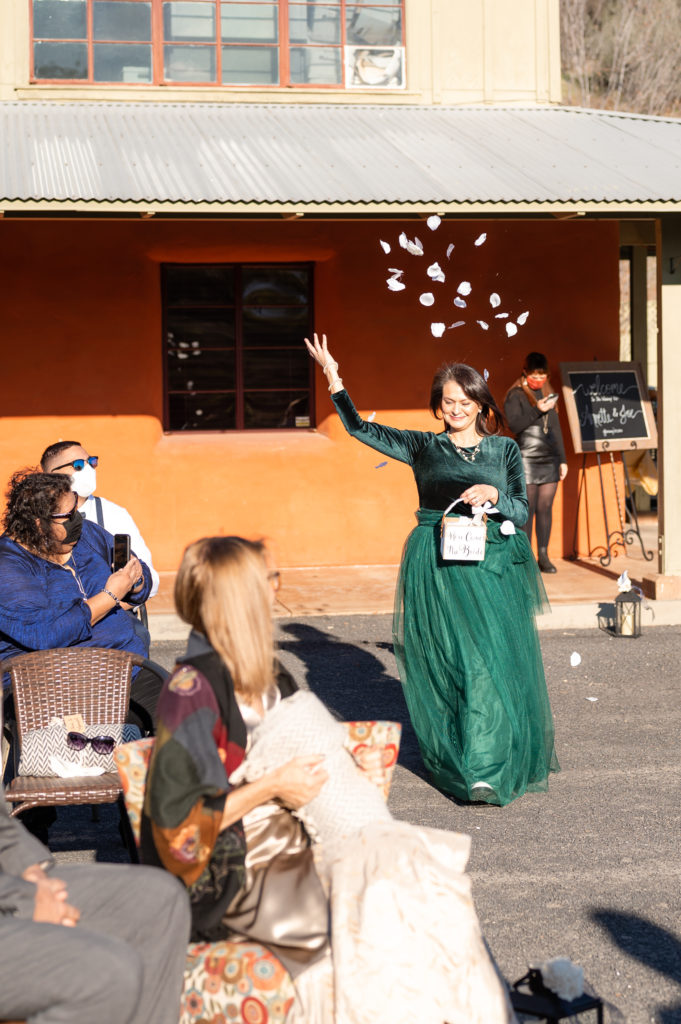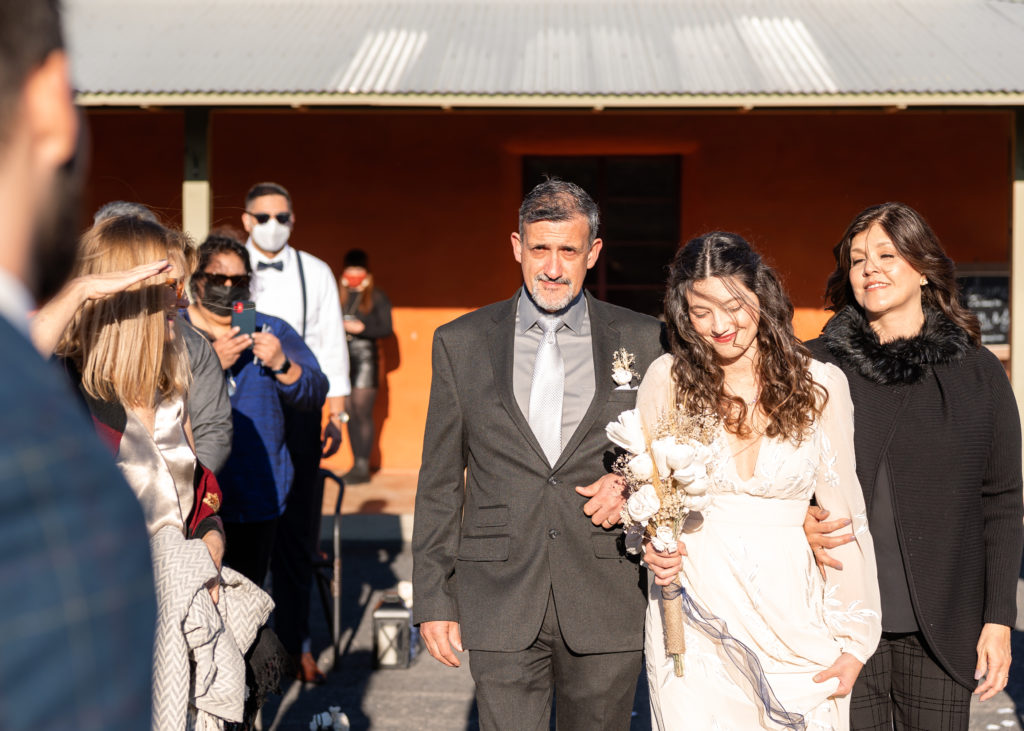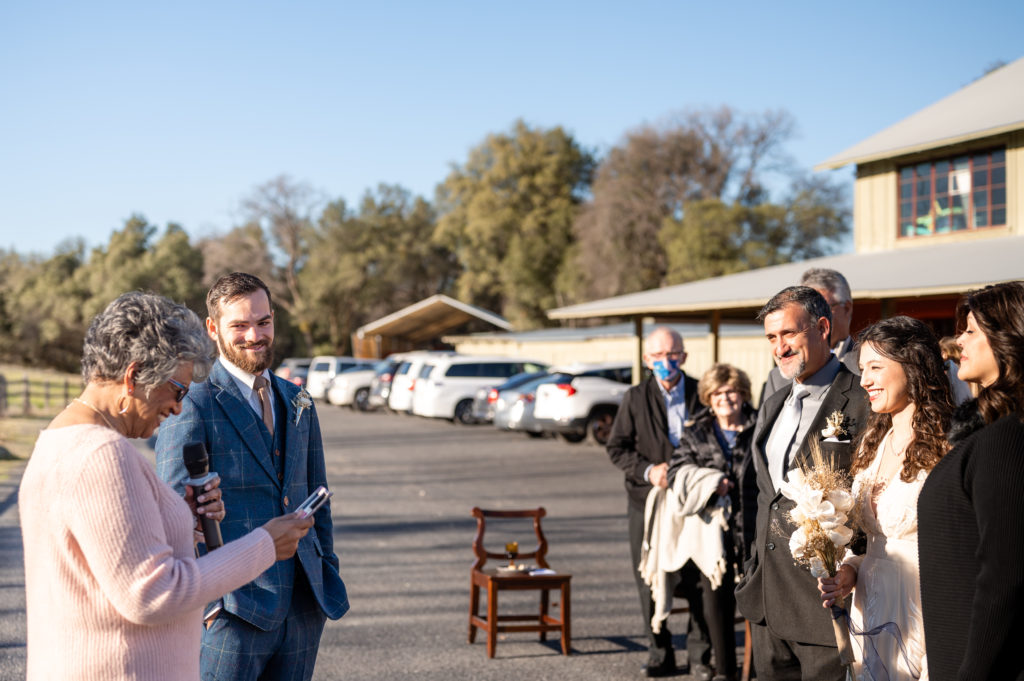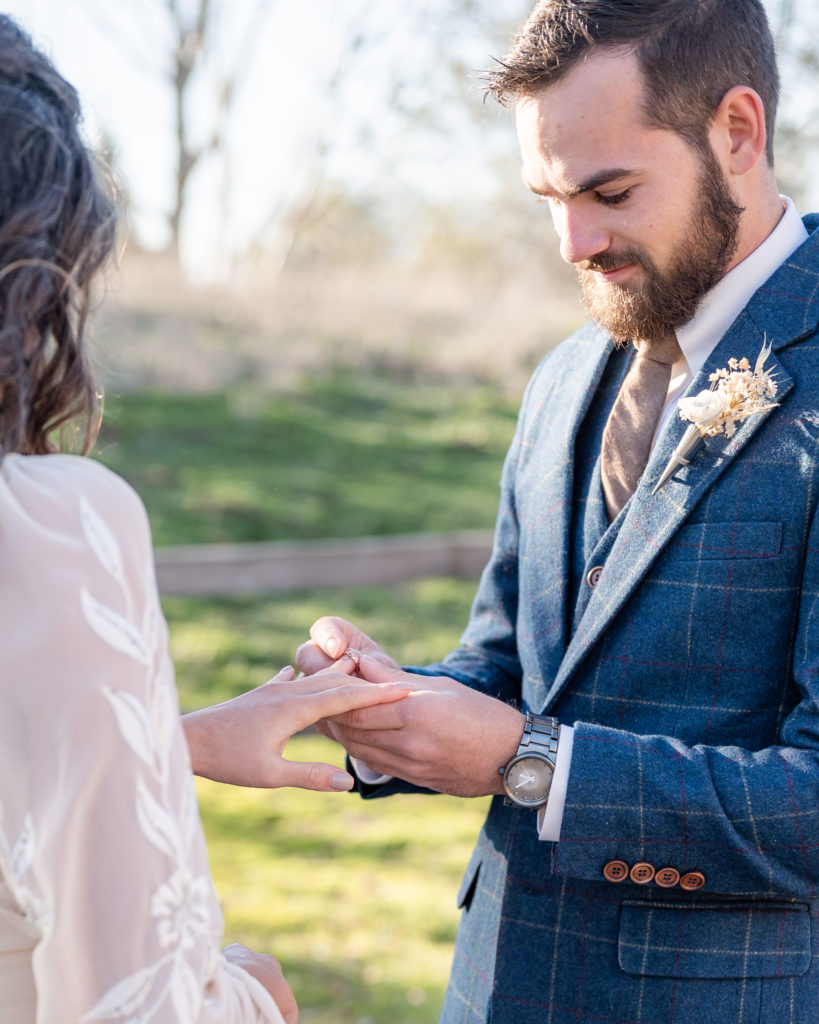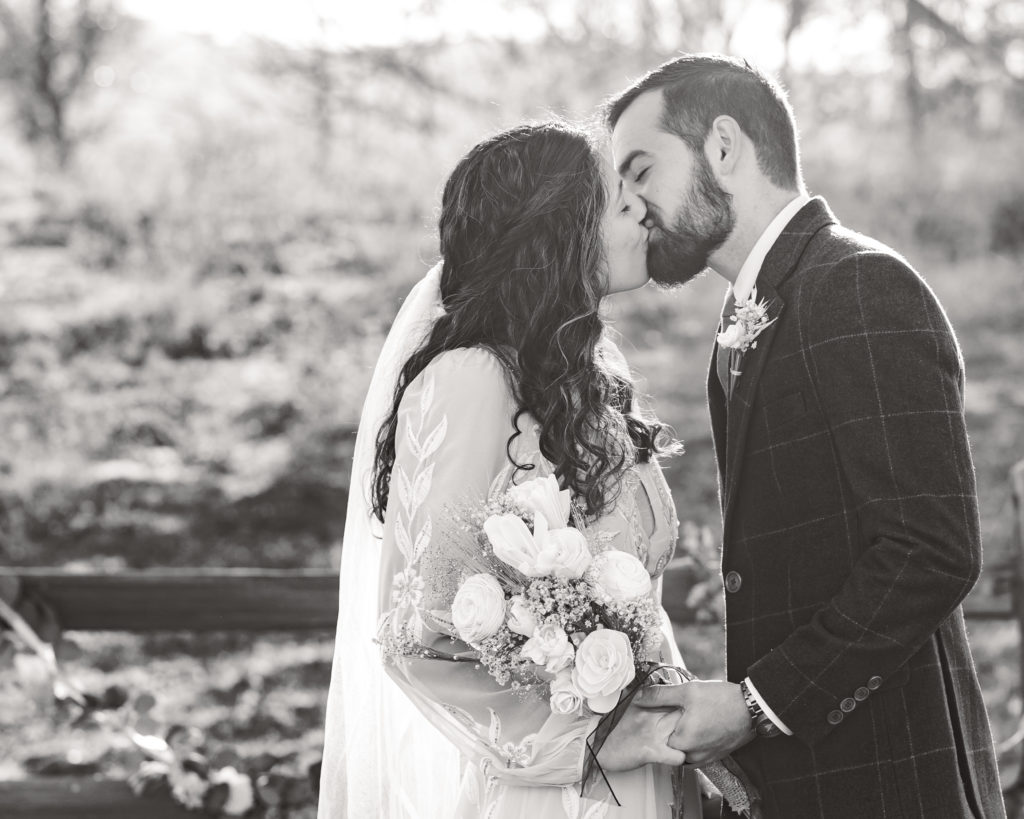 Group and Newly-Wed Portraits
I appreciate how intimate micro weddings are. I was able to take a photo of everyone at the celebration. They were a fun group to shoot!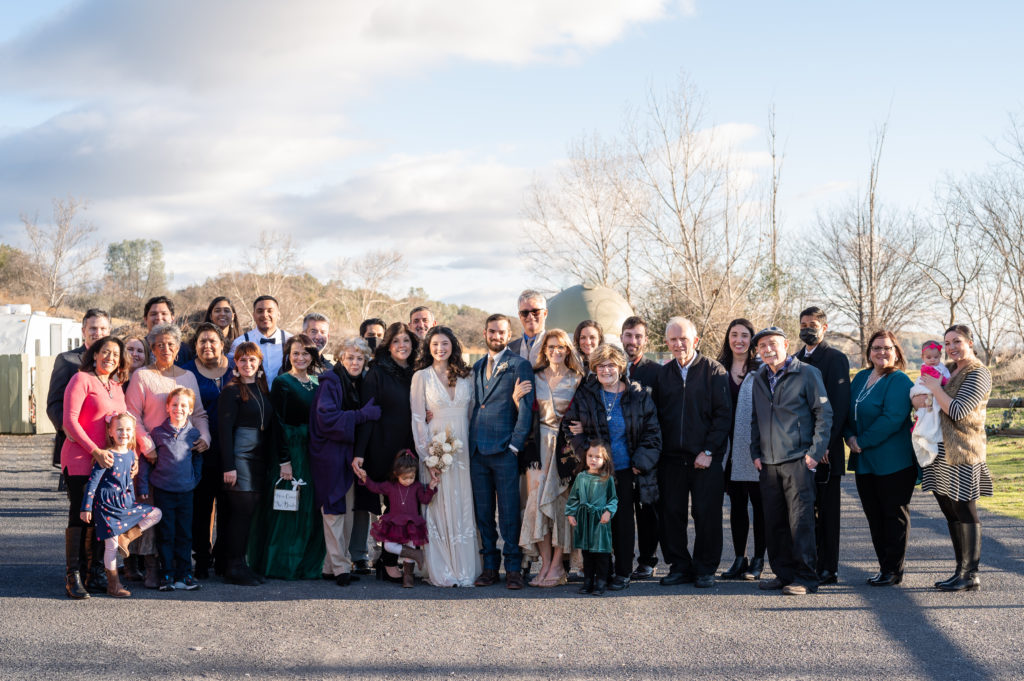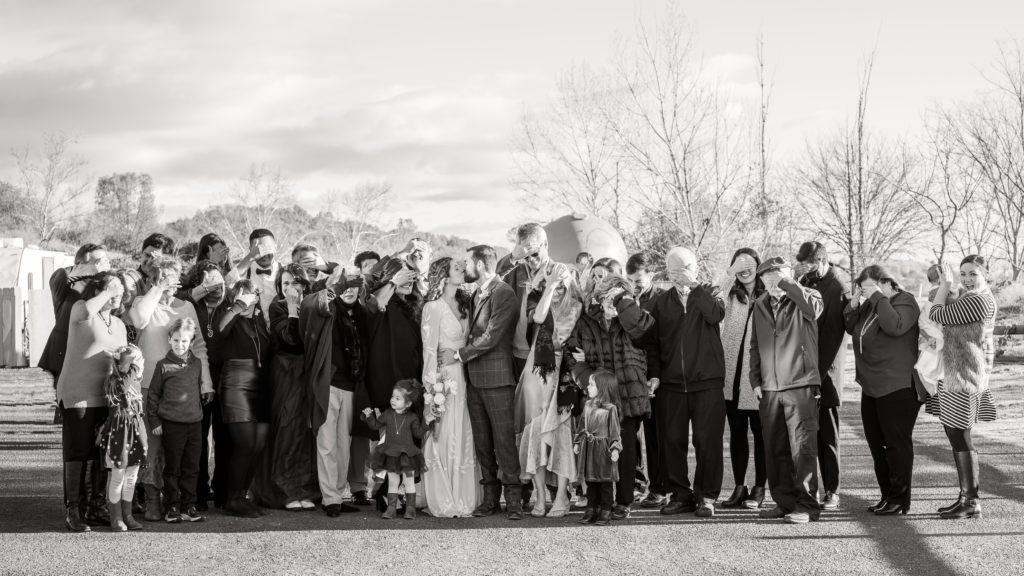 The light was glorious for Annette and Joe's portraits. You can just see how happy they are to be Mr. and Mrs. Dill!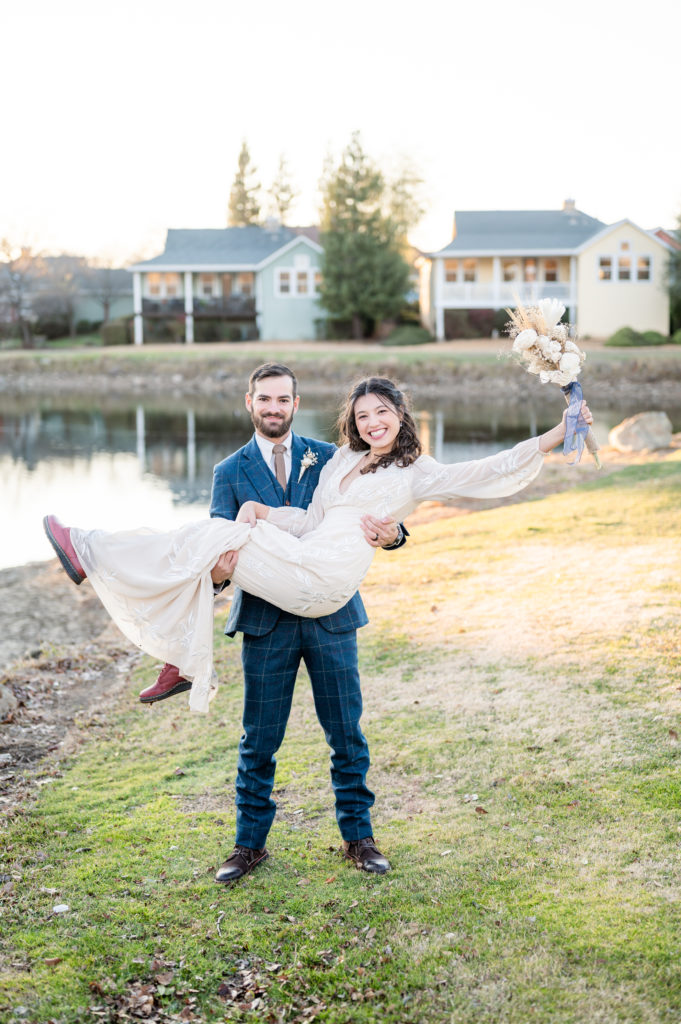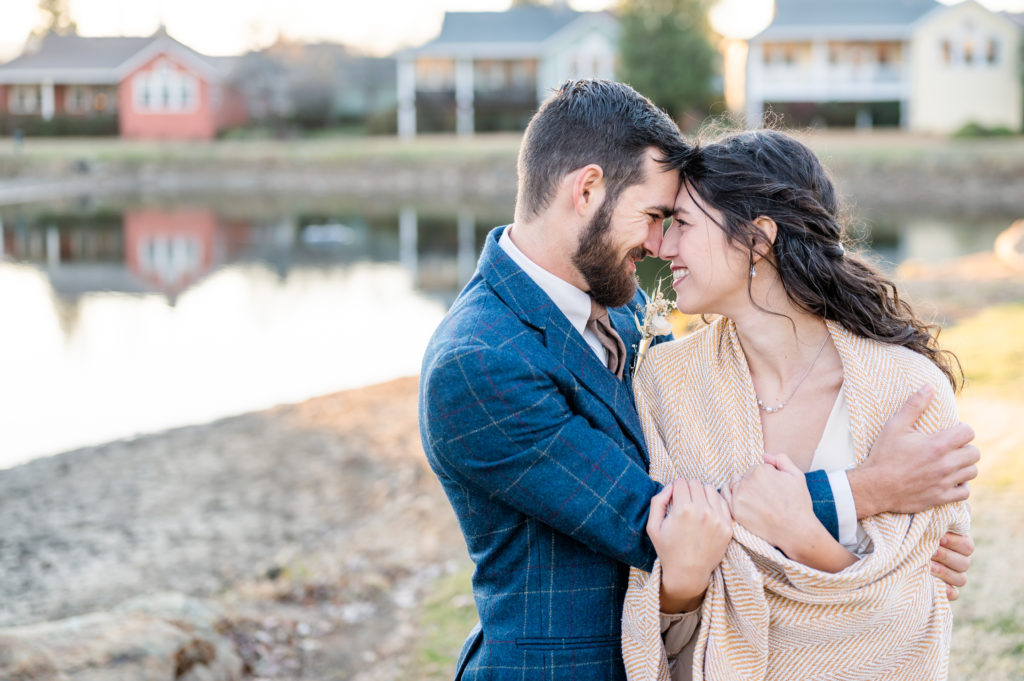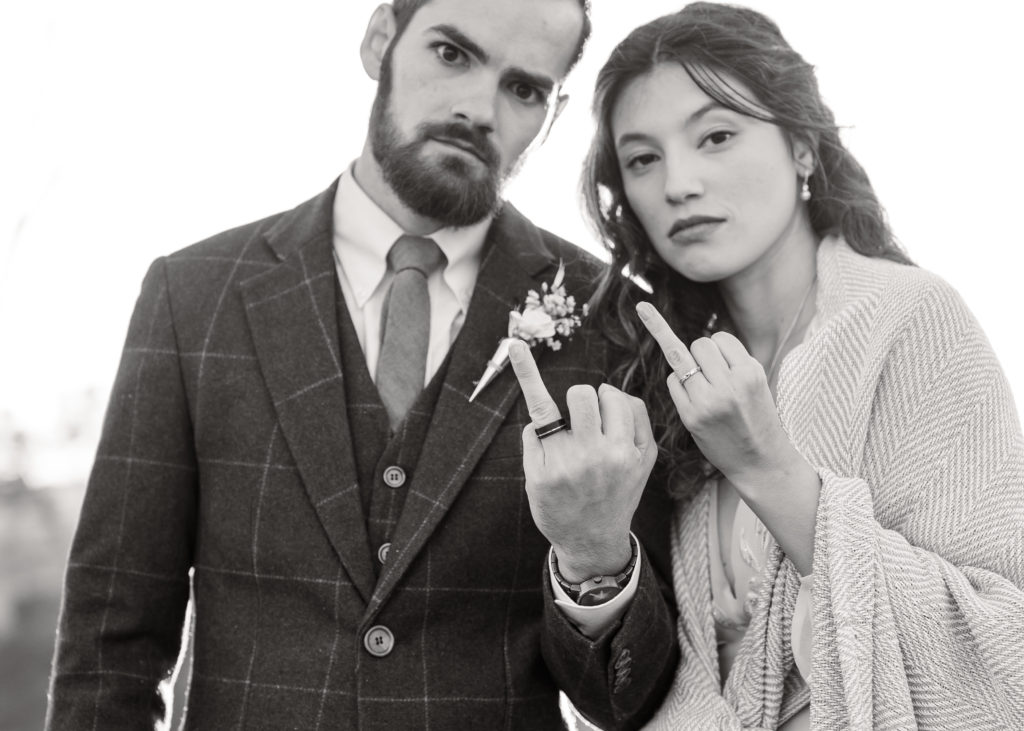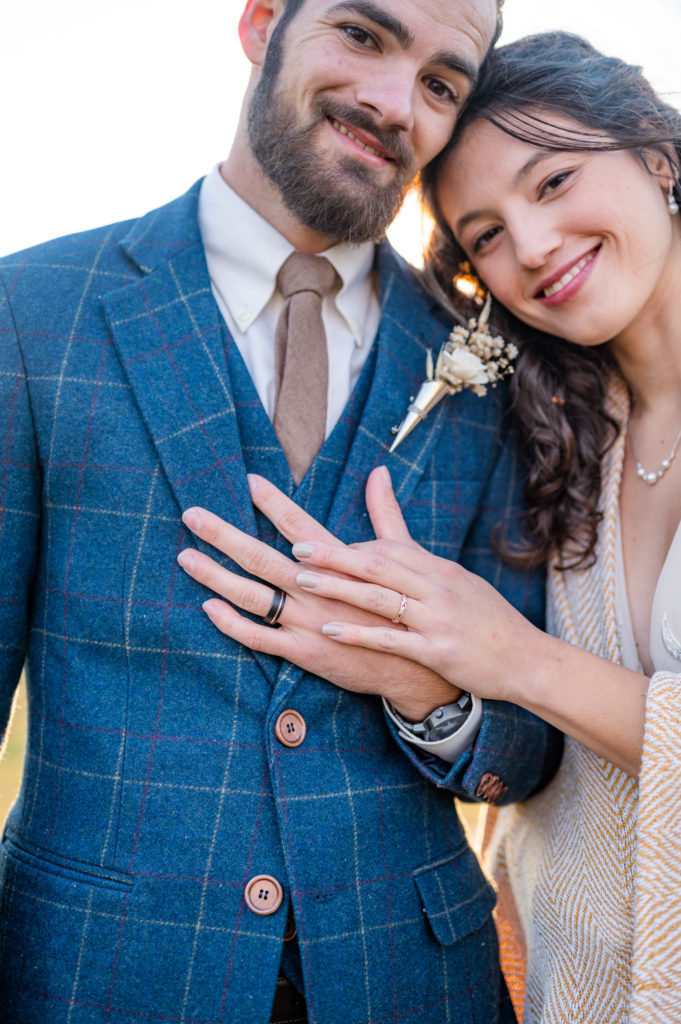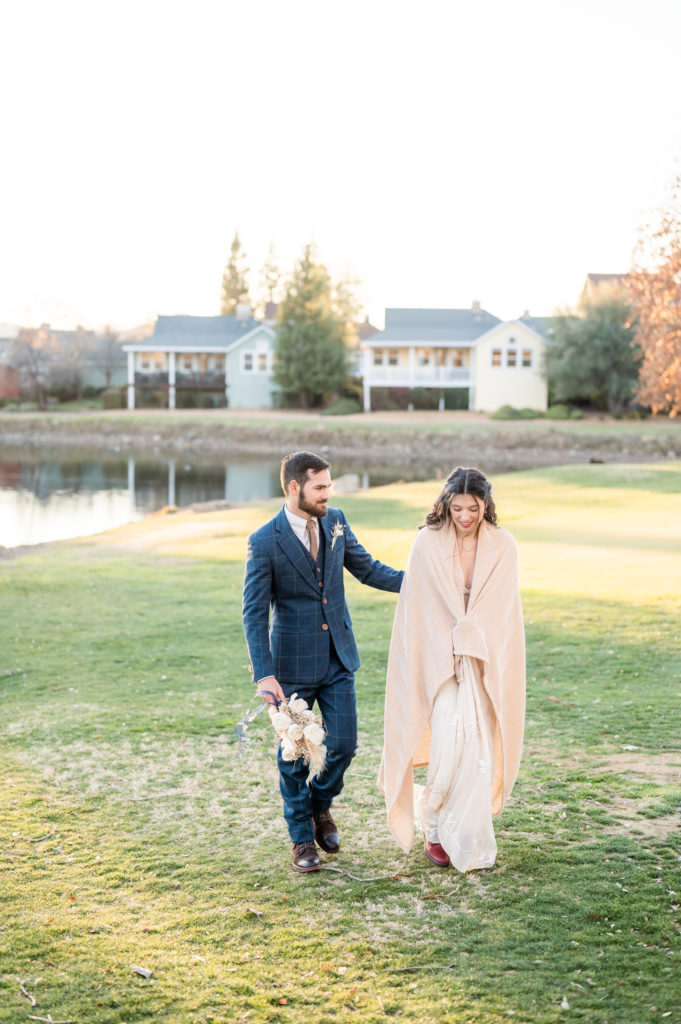 Reception
Their reception was a homey affair. It felt like you joined a cozy family get-together with everyone just dressed up. The first dances and the bubble exit are favorites of mine!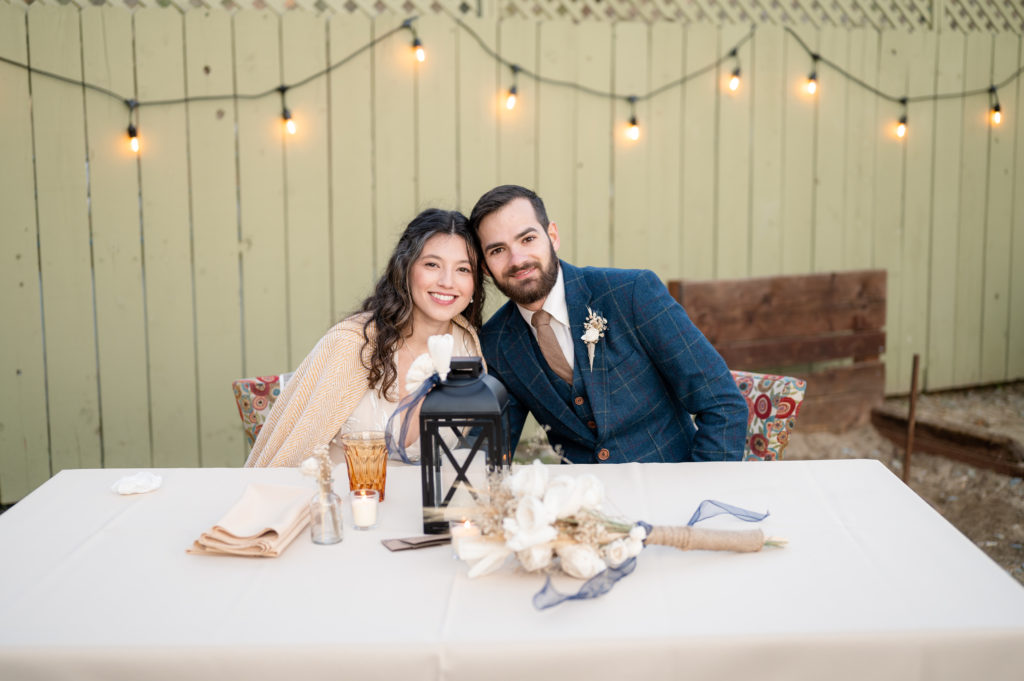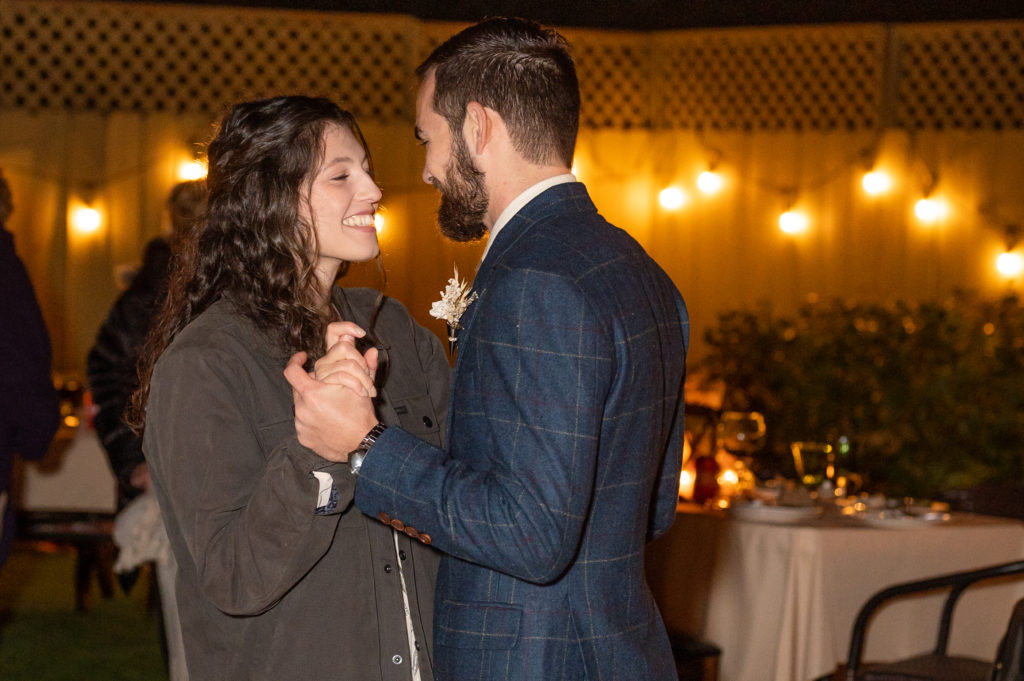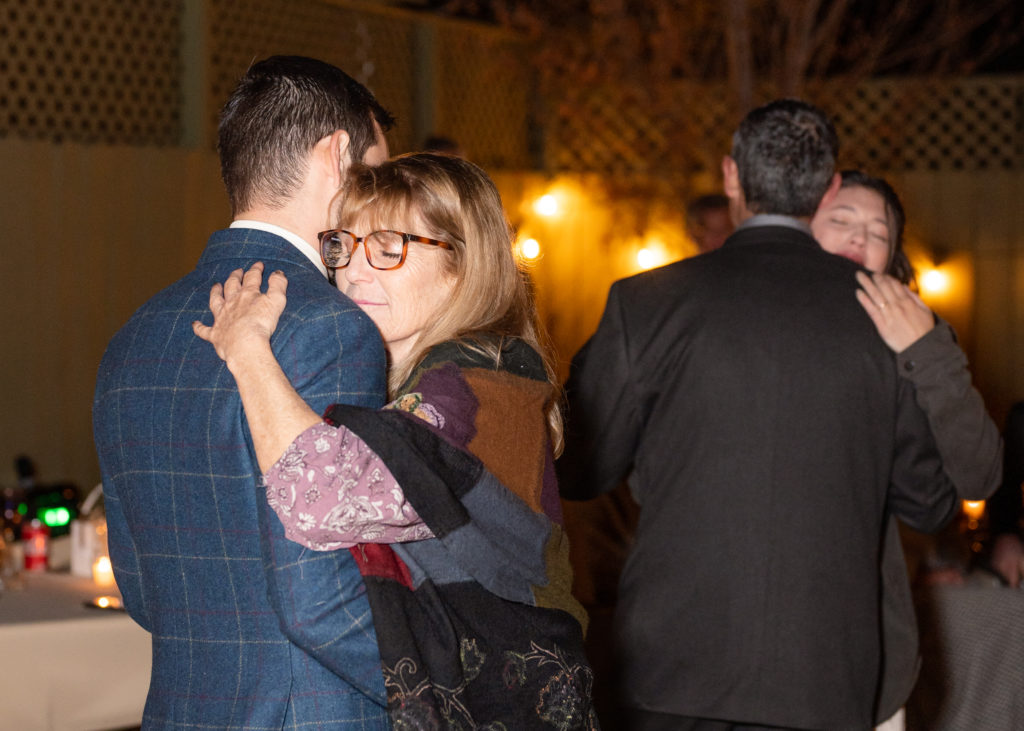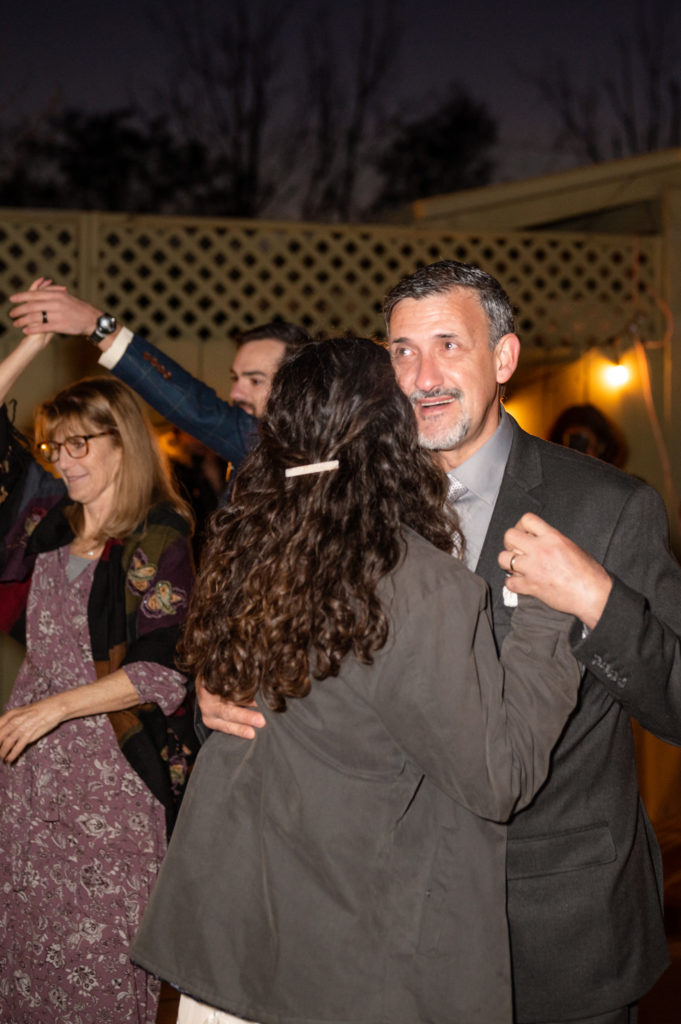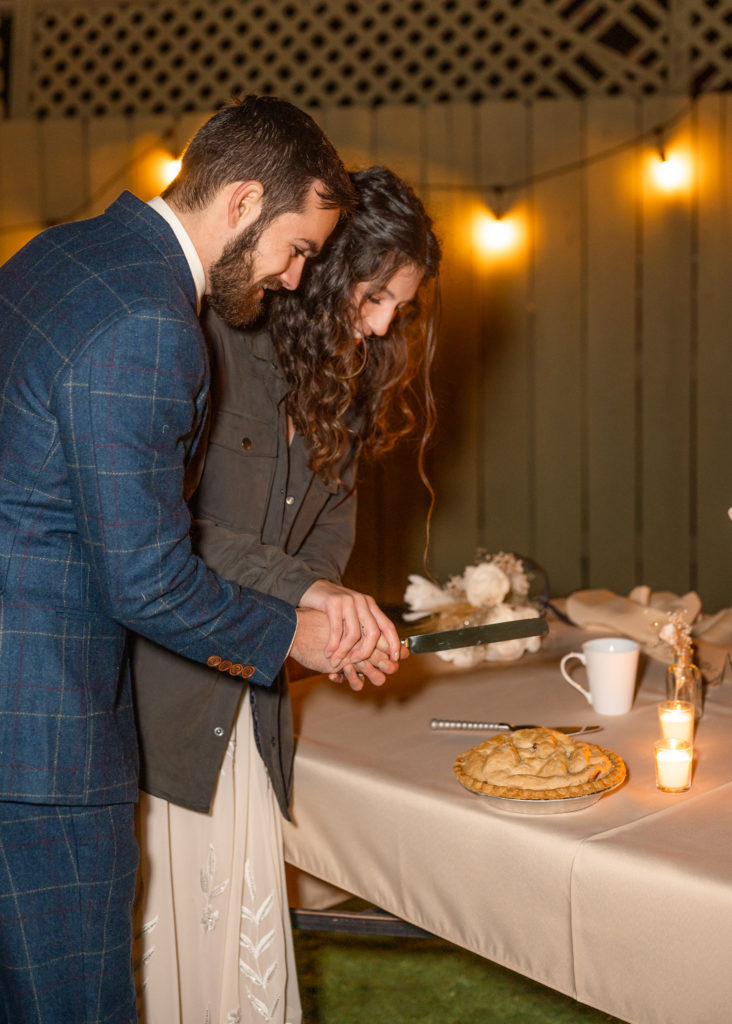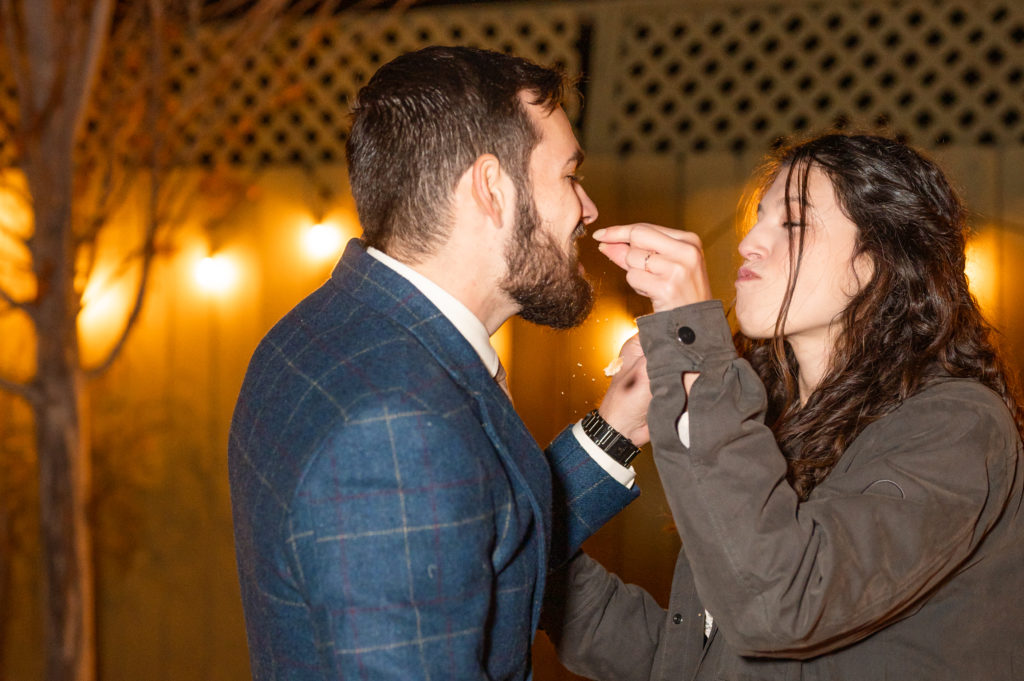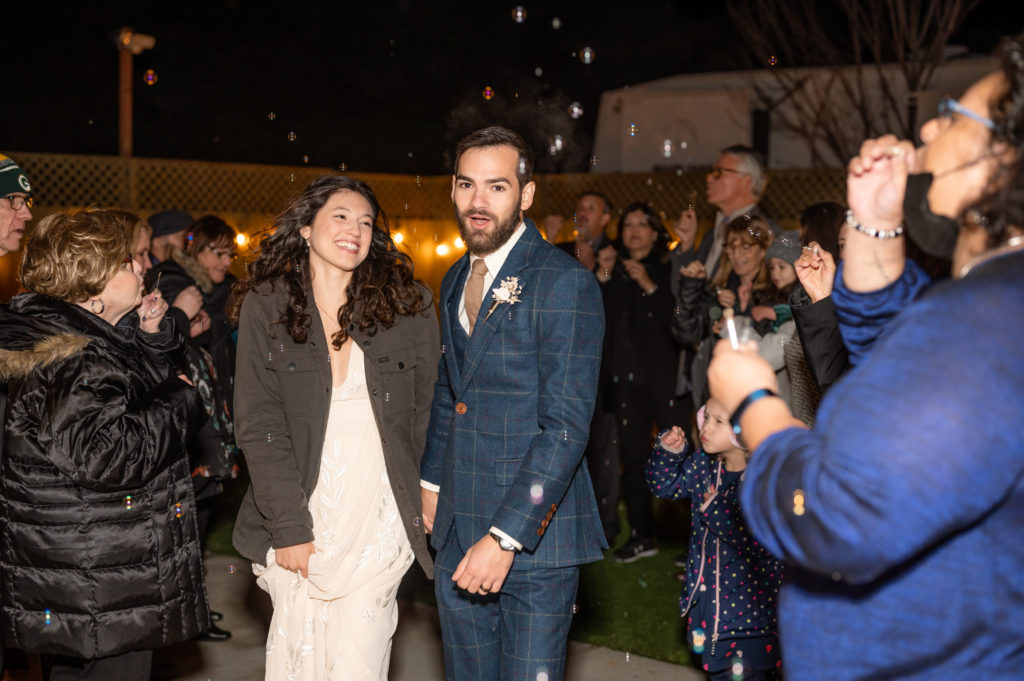 Congratulations and best wishes Annette and Joe! Hello Mr. and Mrs. Dill!
Head over to www.giachongphotography.com if you loved these photos and want to see more of my work. Check out https://giachongphotography.com/blog/ for more blogs like this one. You can also follow me on www.instagram.com/giachongphotography!