/
Engagement Session | Annette & Joe | Lodi Lake Park Lodi CA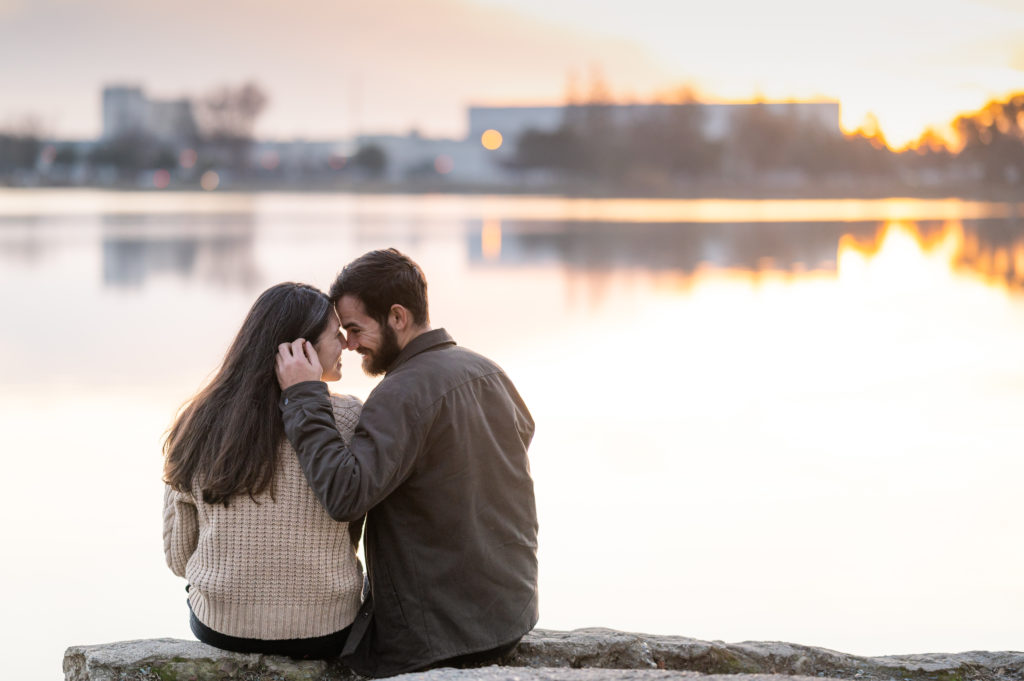 How cool is this? I have been photographing Annette since 2017. She literally grew up in front of my camera! Her moving to Hawaii is not a factor. We have done a photo shoot every time she came home for a visit! She is definitely one of my "photography muses". There is now a total of 5 photo shoots between us.
I am honored she chose me to photograph her and Joe's Engagement Session and Wedding! What a privilege! Our goal is to get Joe caught up. You'll see in this blog that he is a natural and passed our training!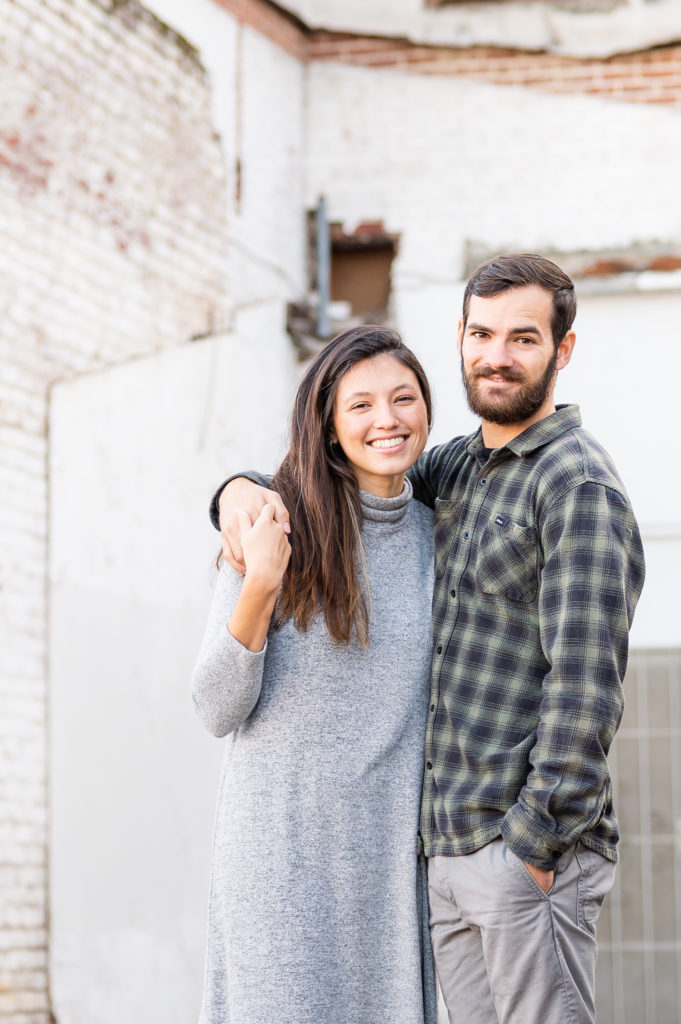 Coming from the Hawaii, they wanted their shoot to be in a place that can't be found on the islands. Annette and I have a history of shooting in unusual places like Michael's (craft store) and a marina dockside gas station. I was not surprised that they were excited to do a shoot in an alley in downtown Lodi.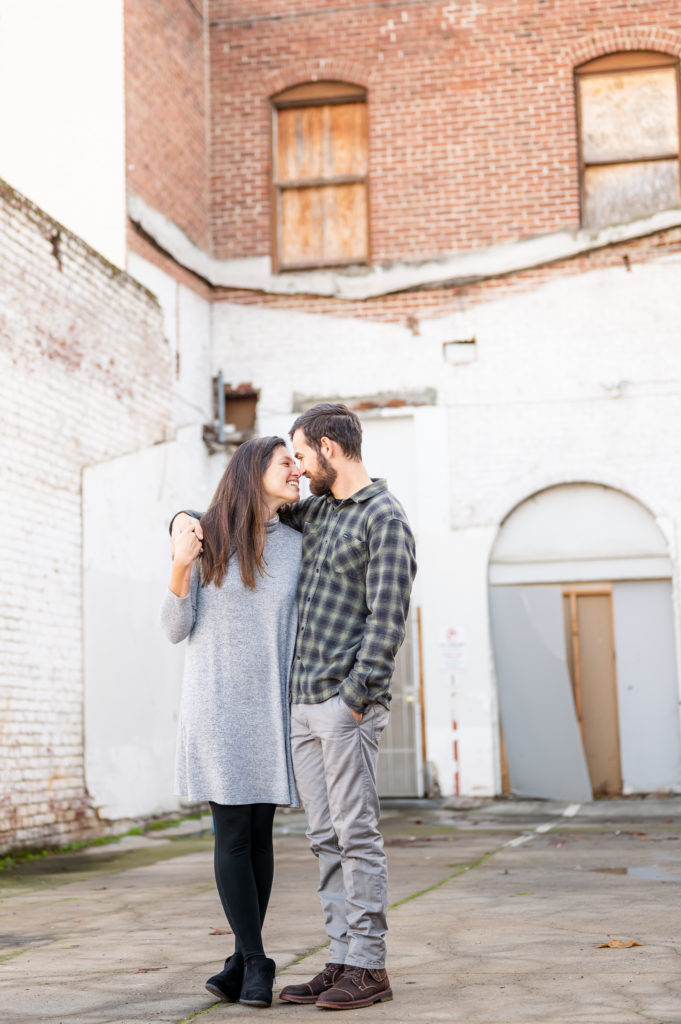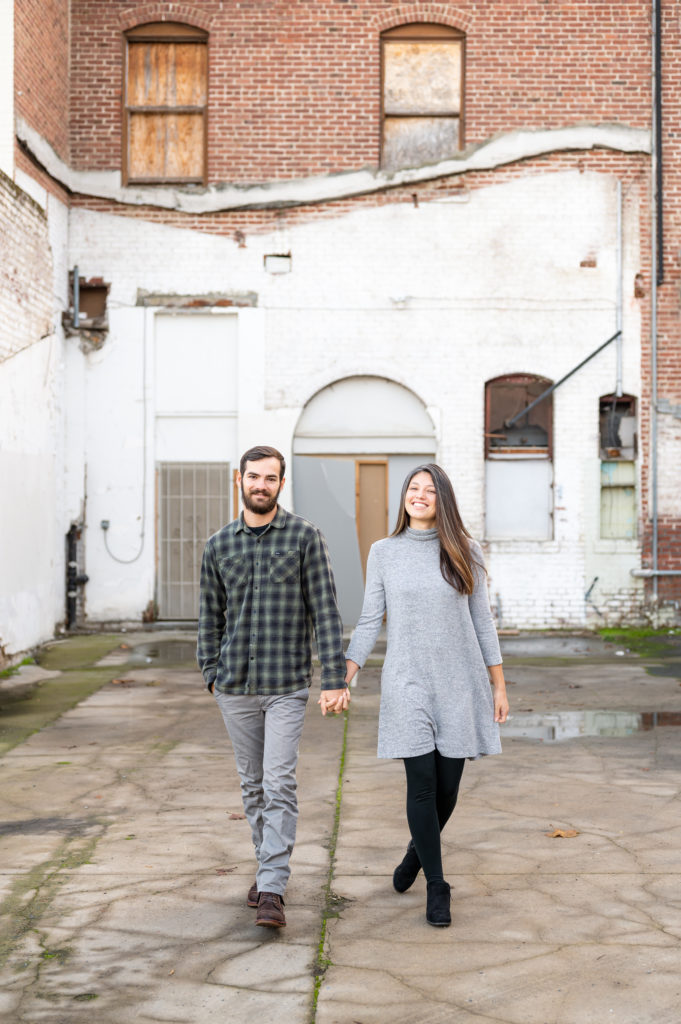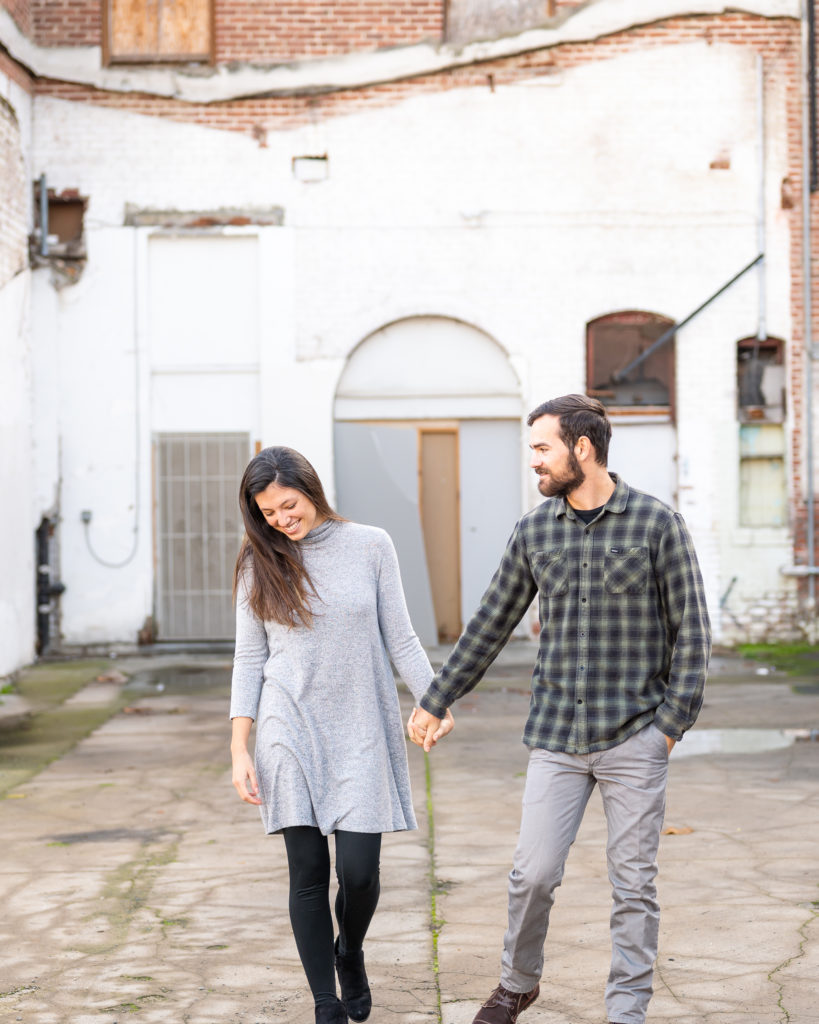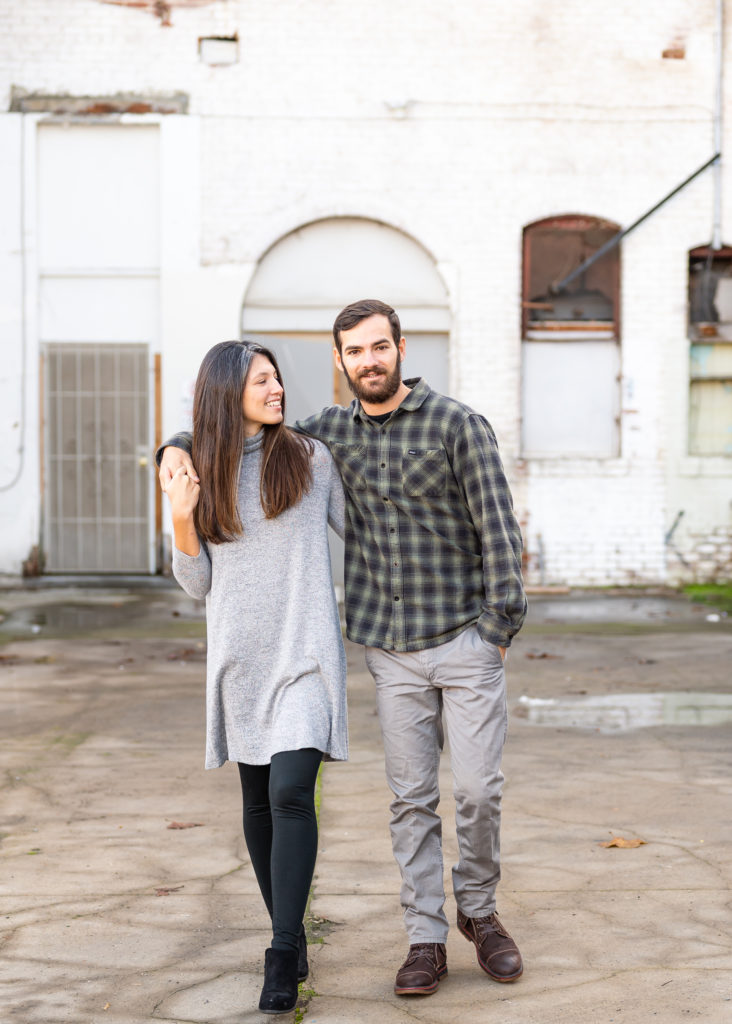 The depth of their connection was wonderful to see. It is such a blessing to capture the genuine affection between Annette and Joe. They definitely know how to have fun together!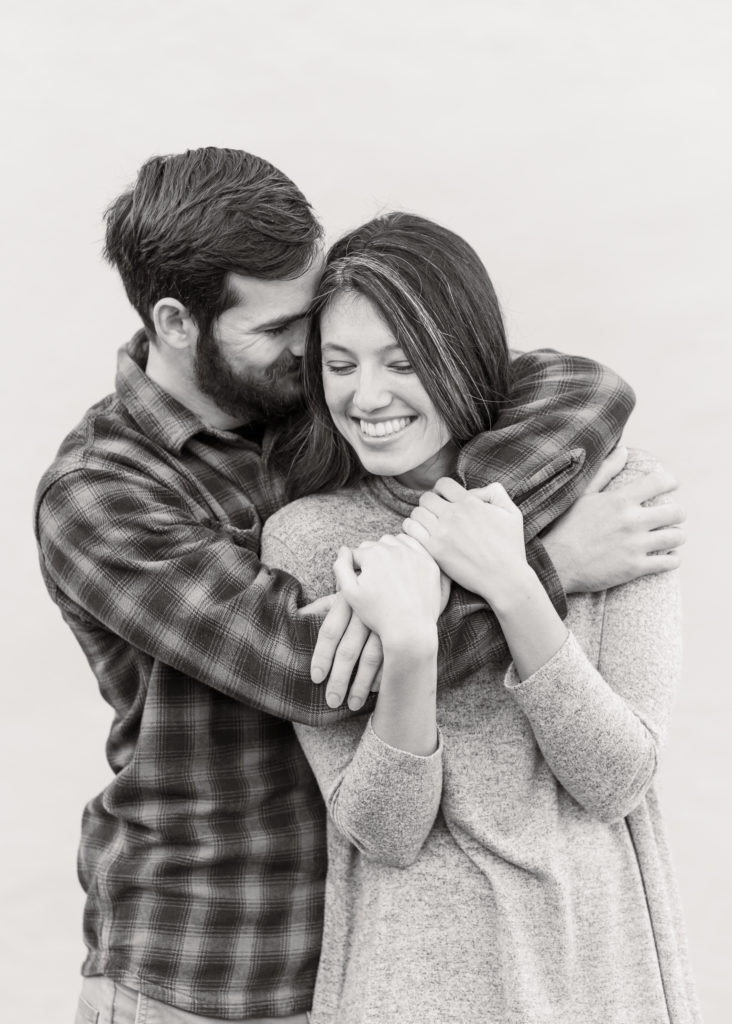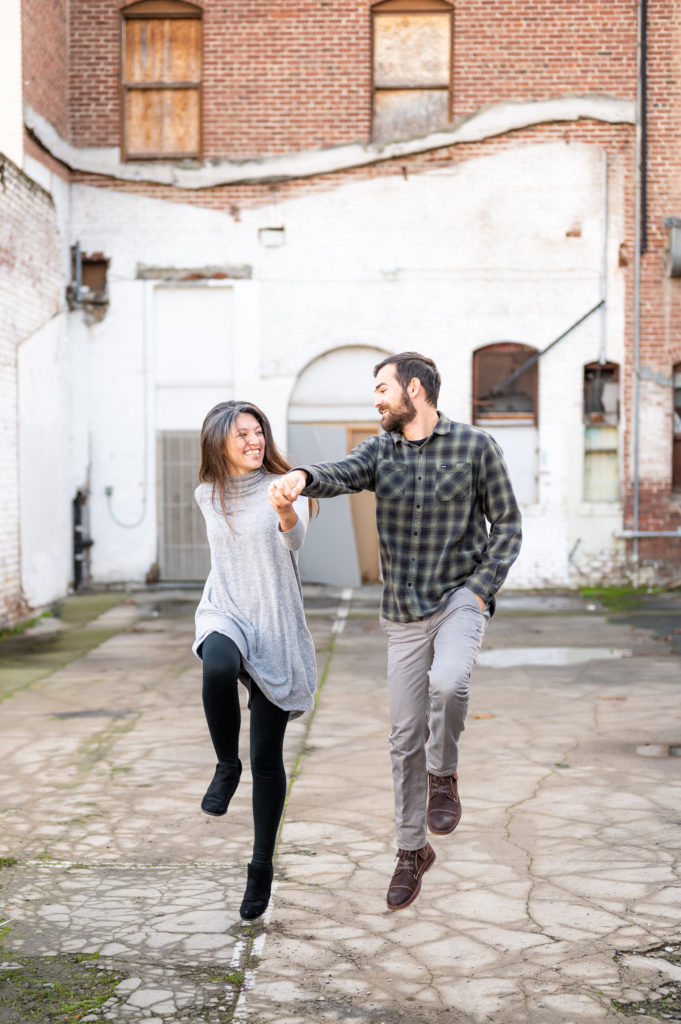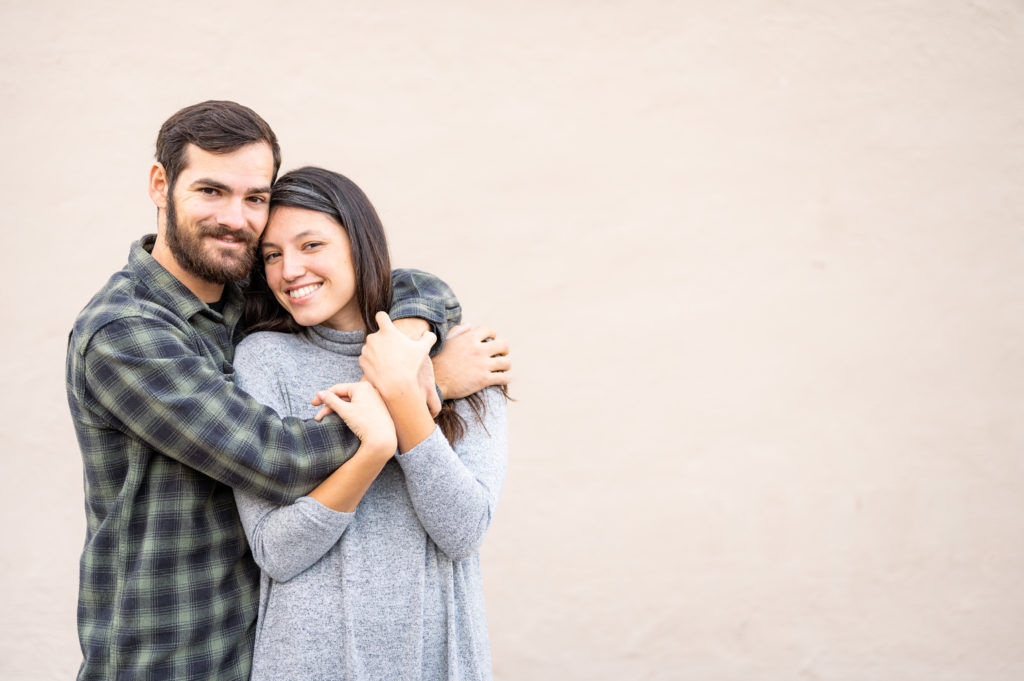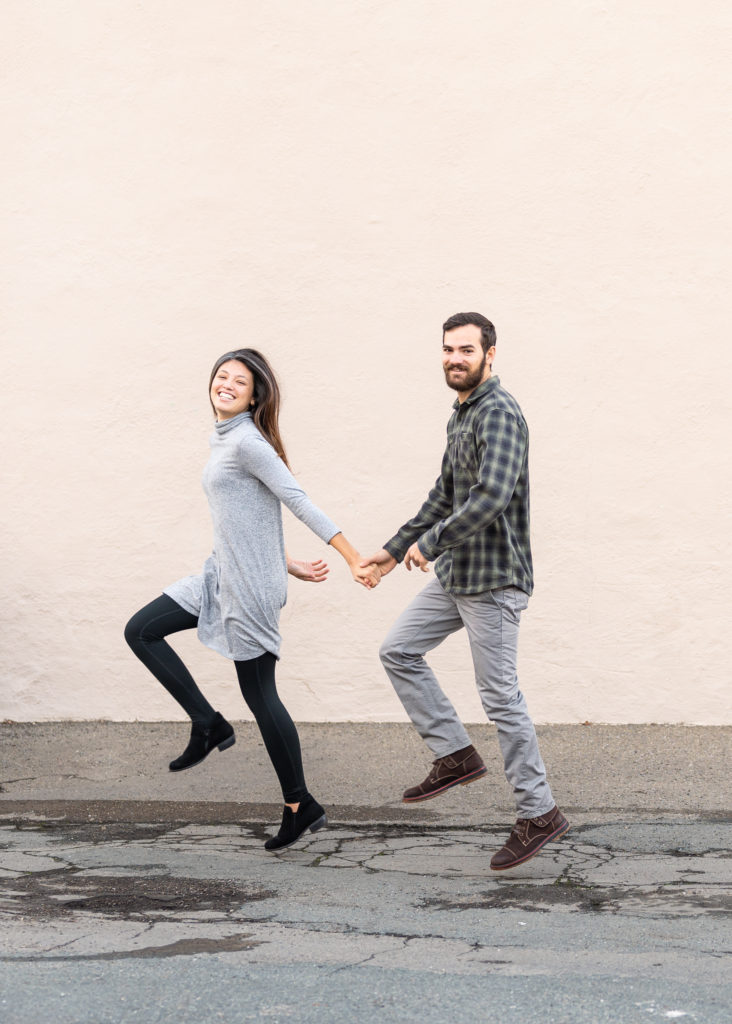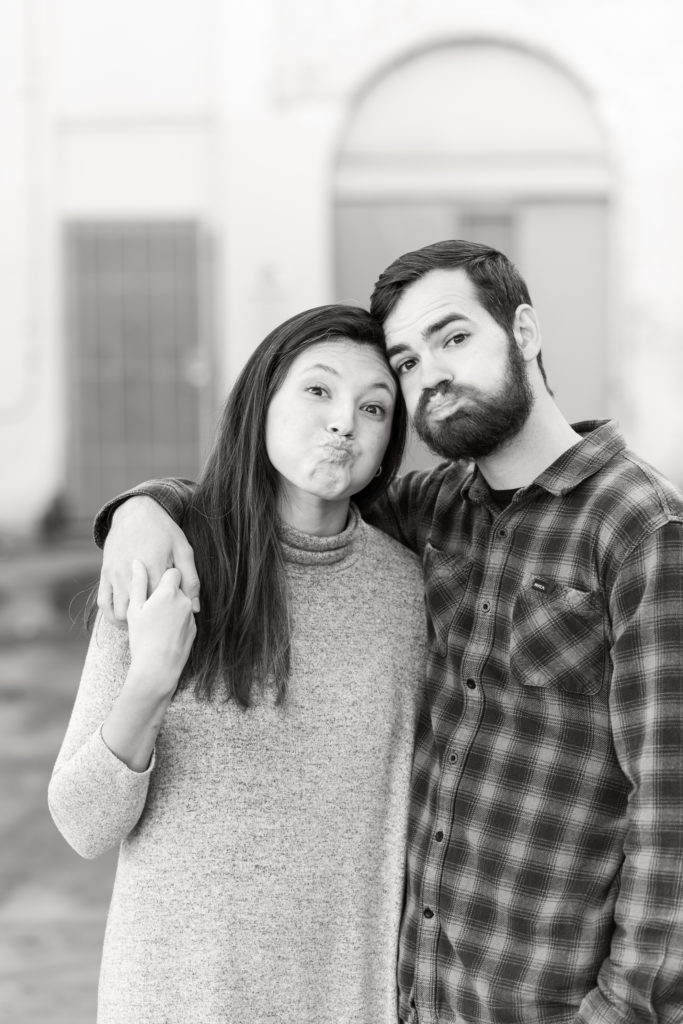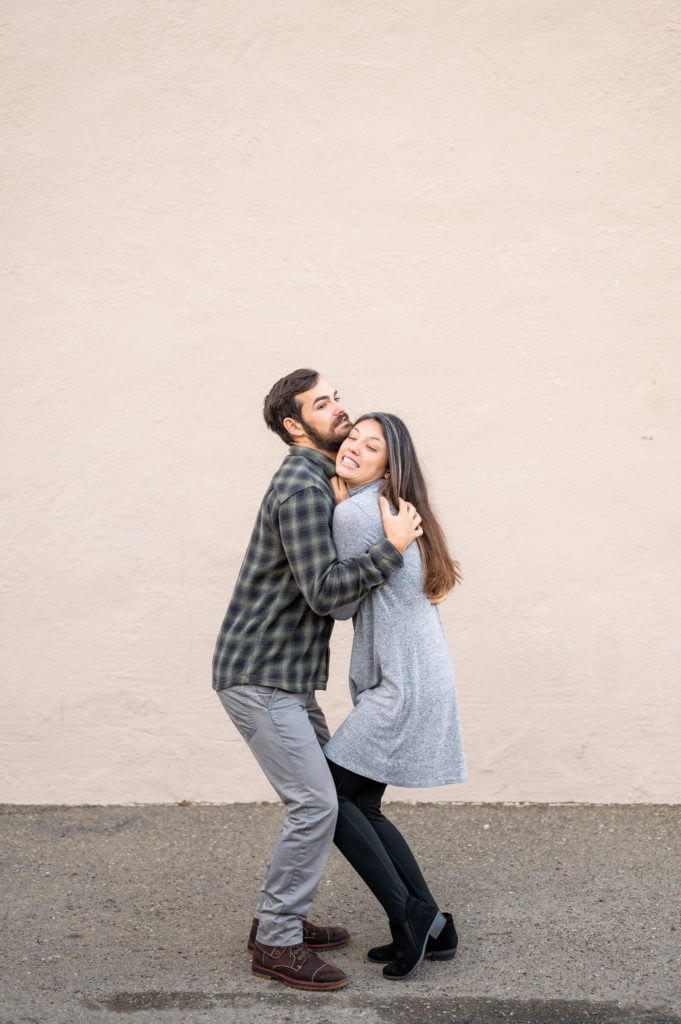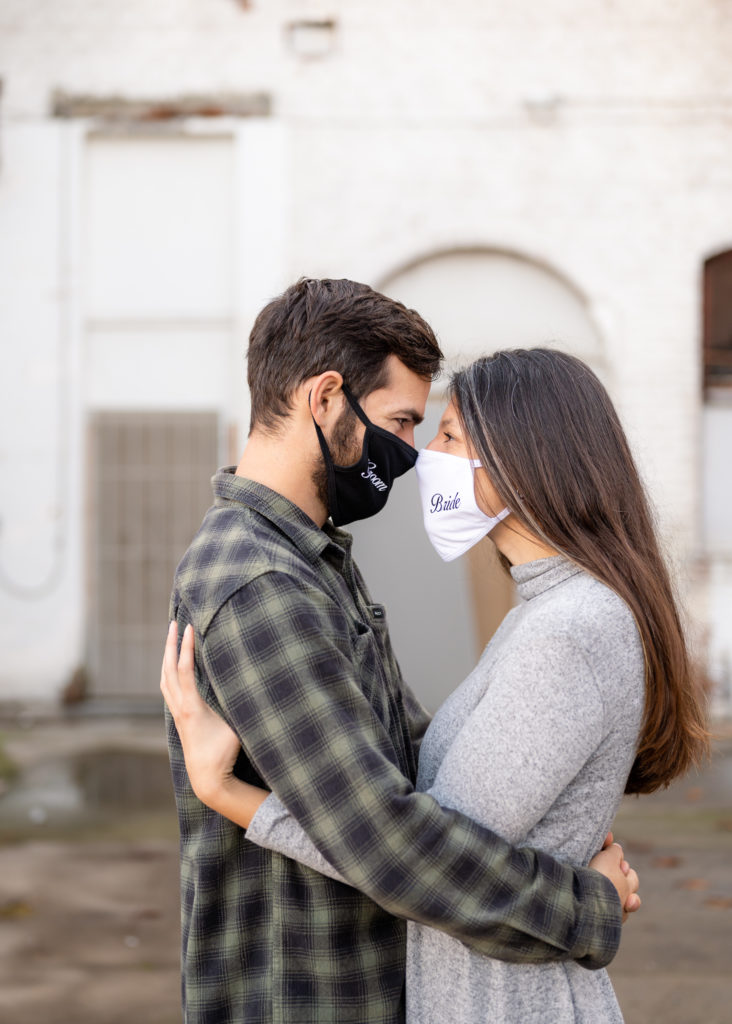 Did I mention they have "model face" mastered too?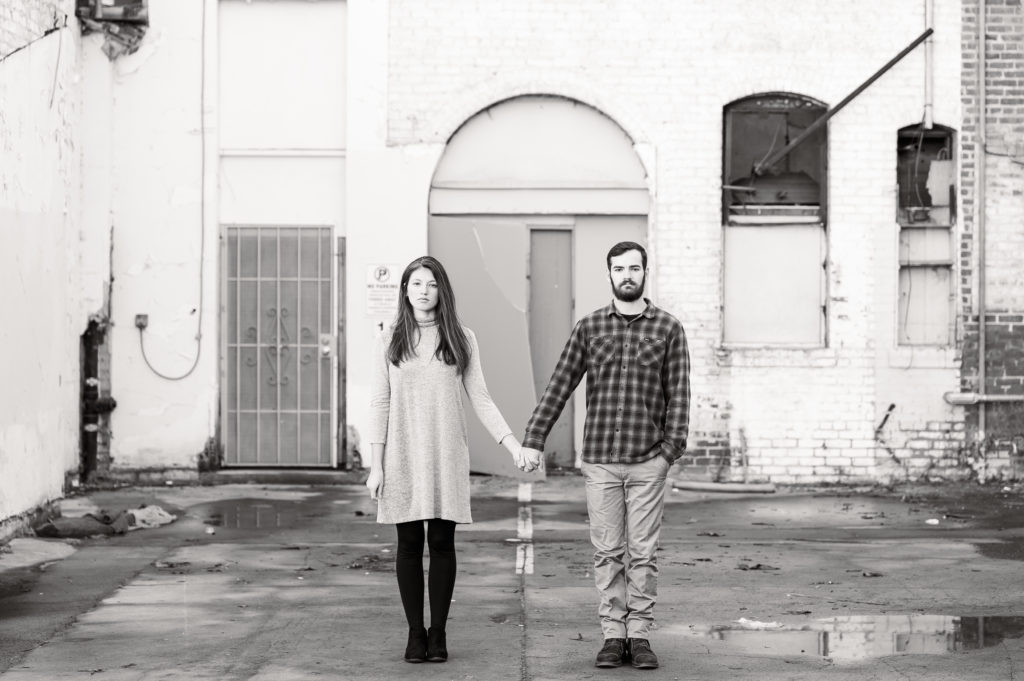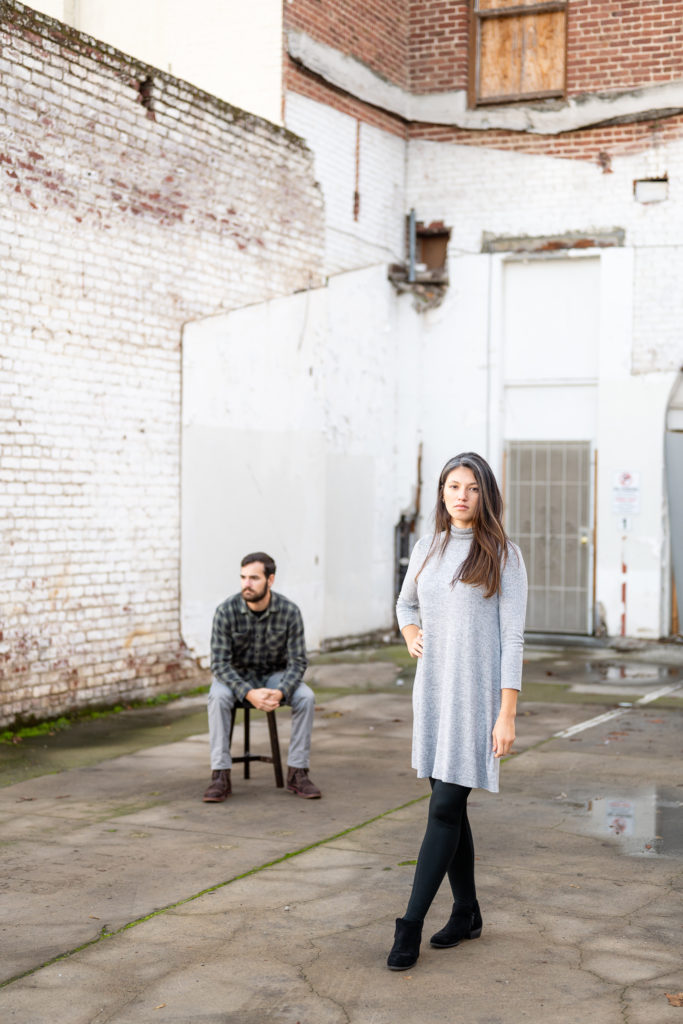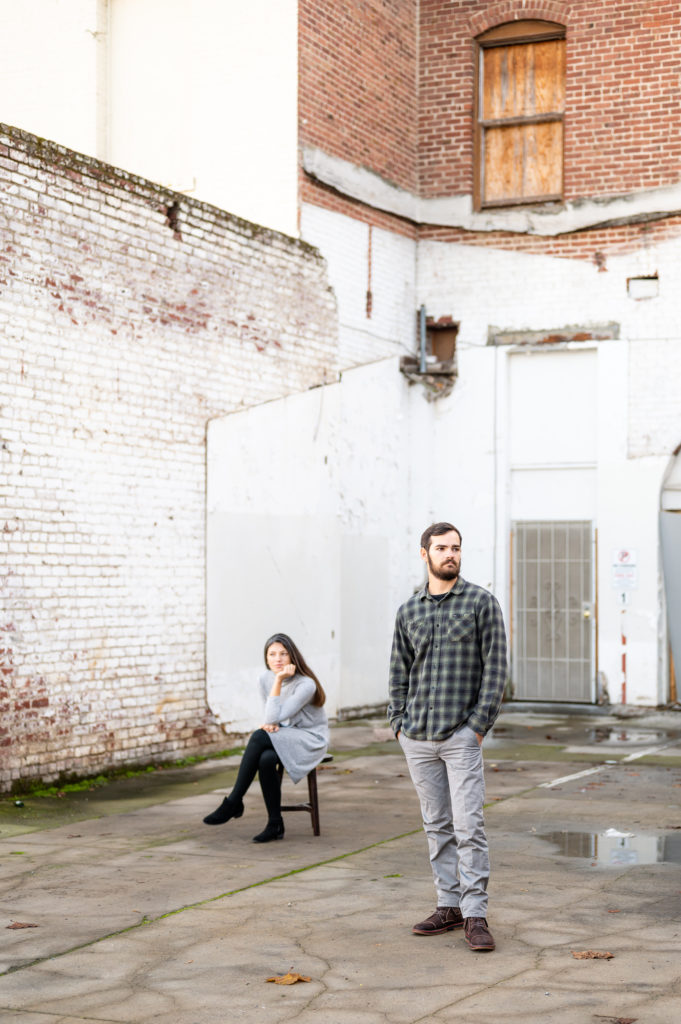 Our second location was Lodi Lake Park. The park did not disappoint! The sunset was just glorious that day.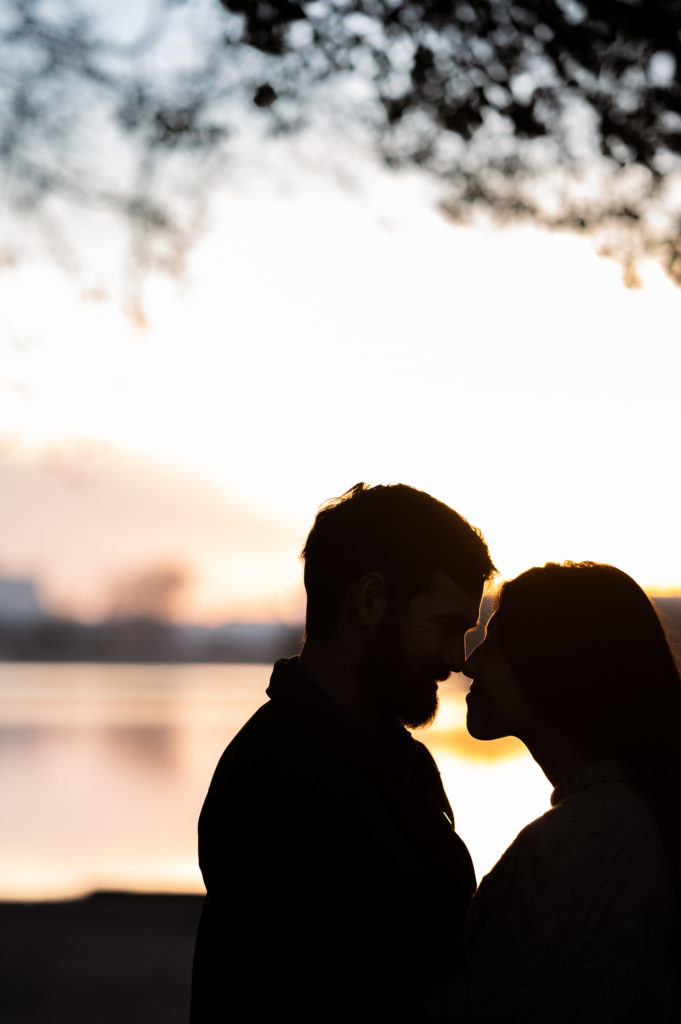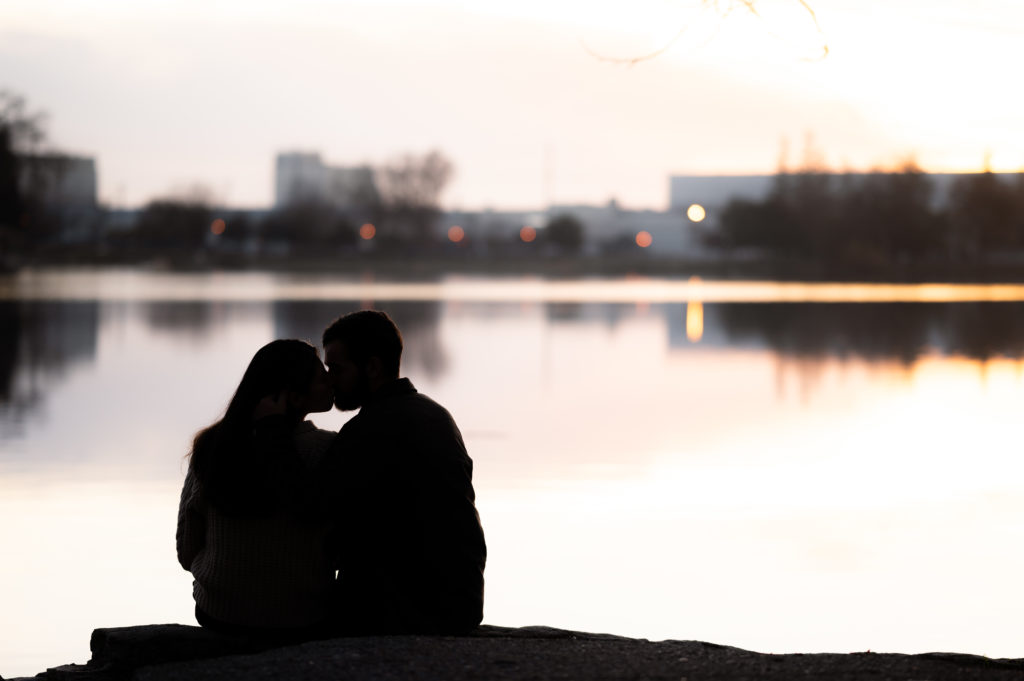 It felt like we had the park to ourselves too!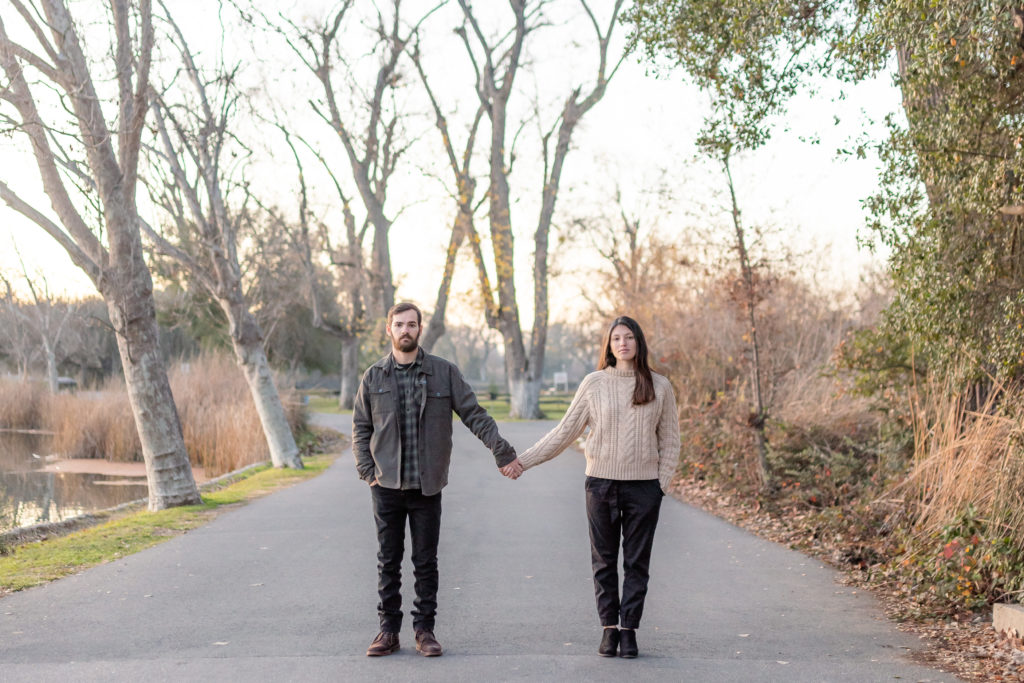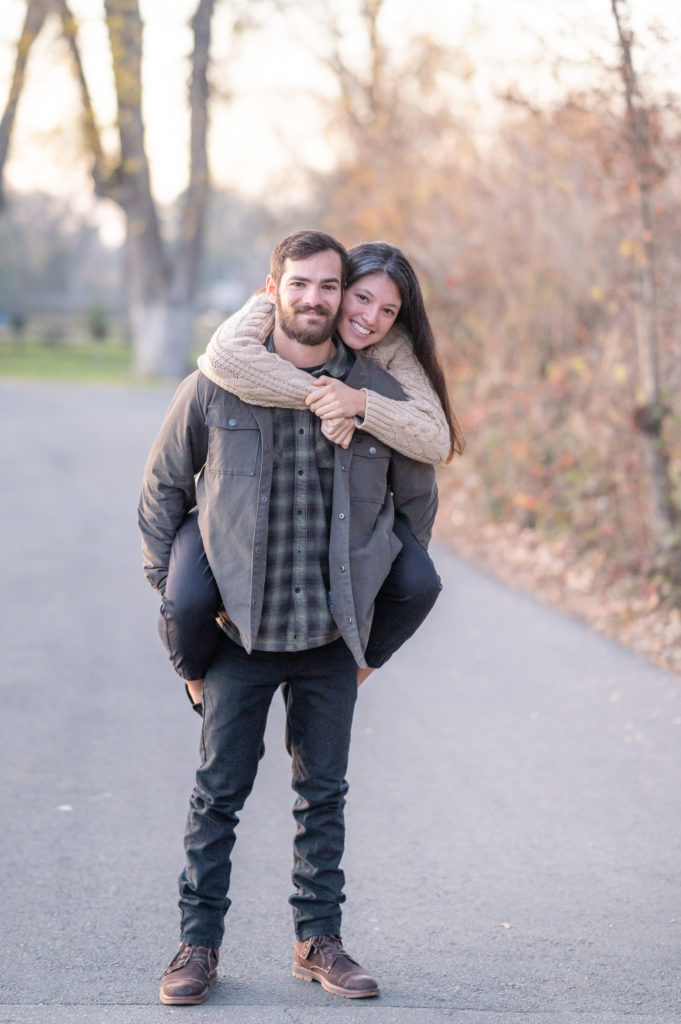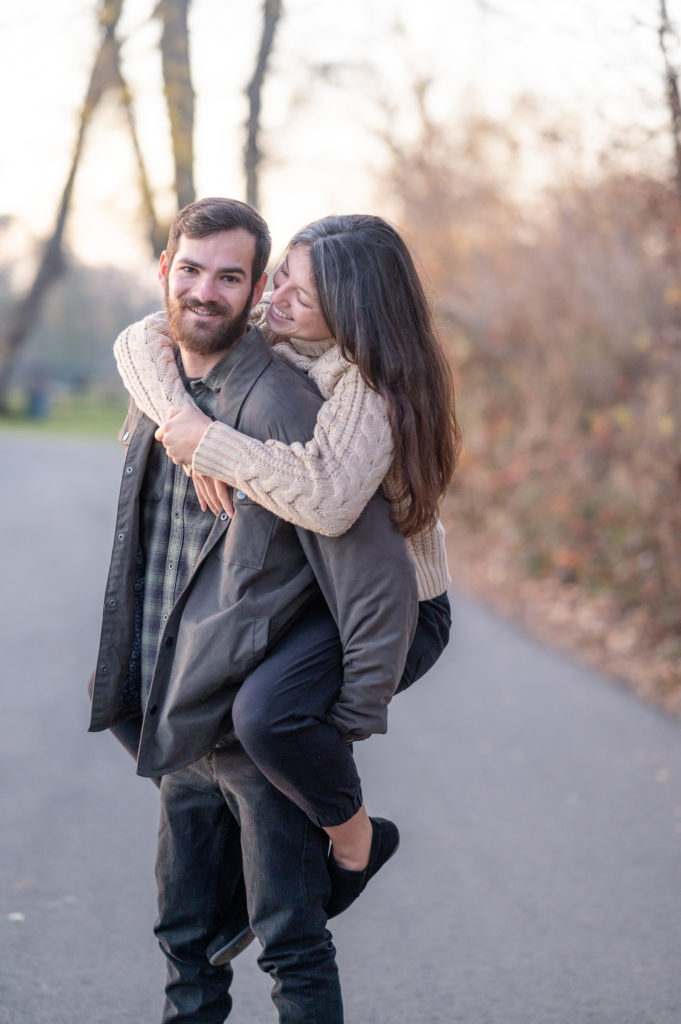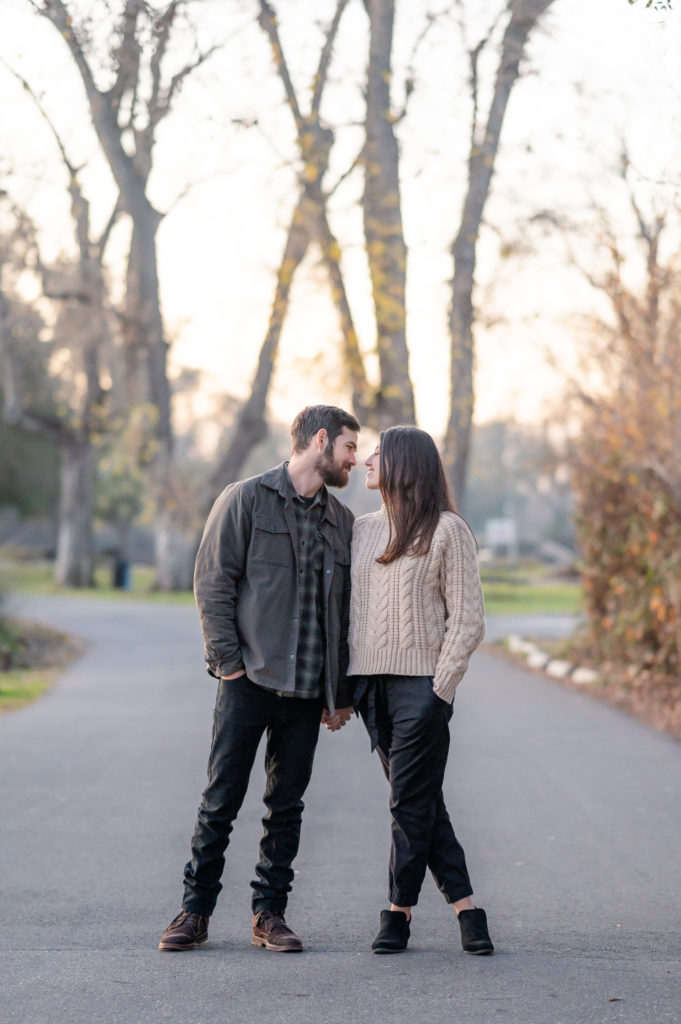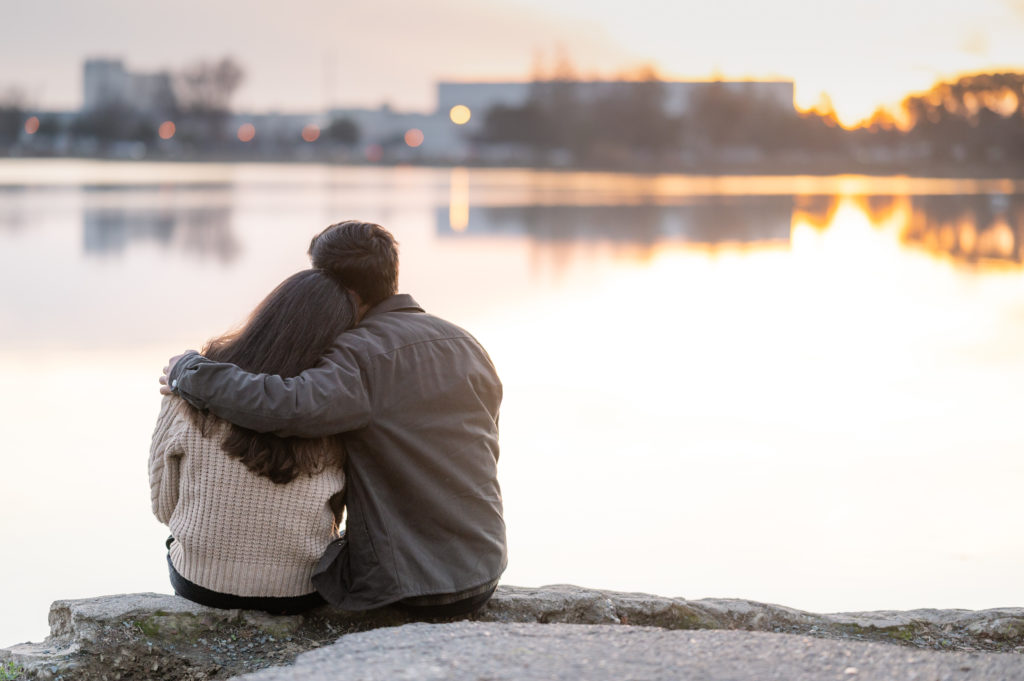 We ended our shoot with some burgers at Snowhite. Not a bad way to top a great afternoon together!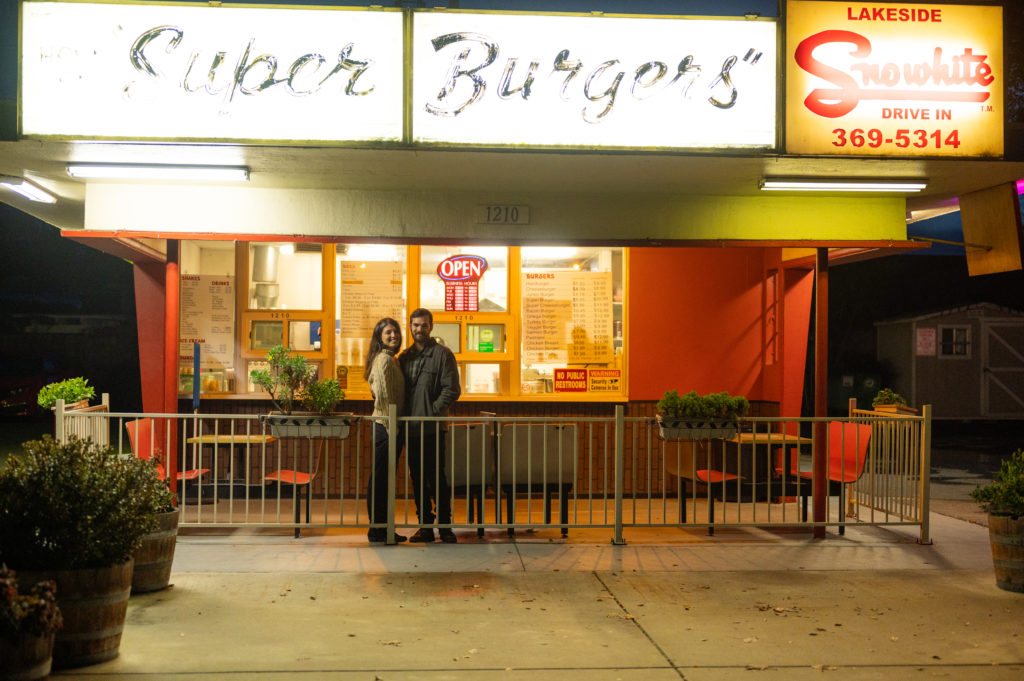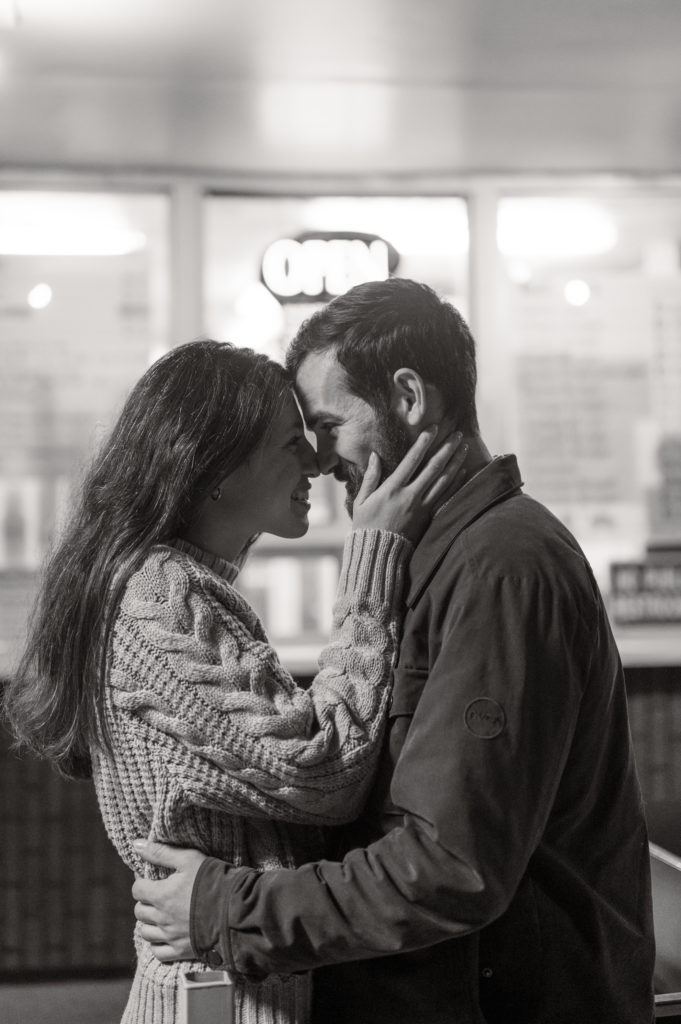 Congratulations on your Engagement and looking forward to your Wedding! Best wishes Annette and Joe!
Want to see more of my work? Head to www.giachongphotography.com. You can also follow me on instagram.com/giachongphotography!