/
Family Session | The Scardigli Family | Lodi CA
As a new business owner, Michele finding me on Facebook was a treat! We hit it off well when I met her and the rest of the family at their home for our consultation before their family photo session. Such a sweet family! She also got to show me a hidden gem of a park near their home as our session location.
As a photographer, I have learned to chase the right type of light to make my clients shine. The park had gorgeous lighting. However, the extra challenge on shoot day was 10-15 mile hour winds. We had to be creative and work with the wind! The Scardiglis were such troopers as we adjusted our poses to use the wind to our advantage (think Beyonce hair!)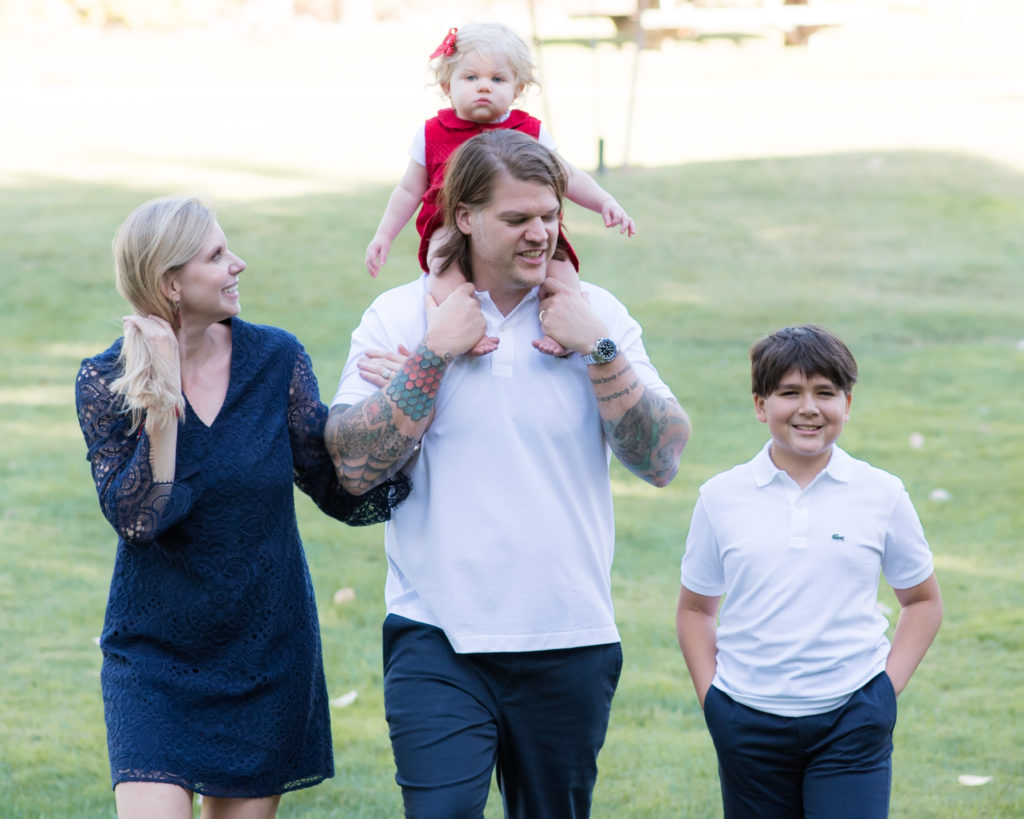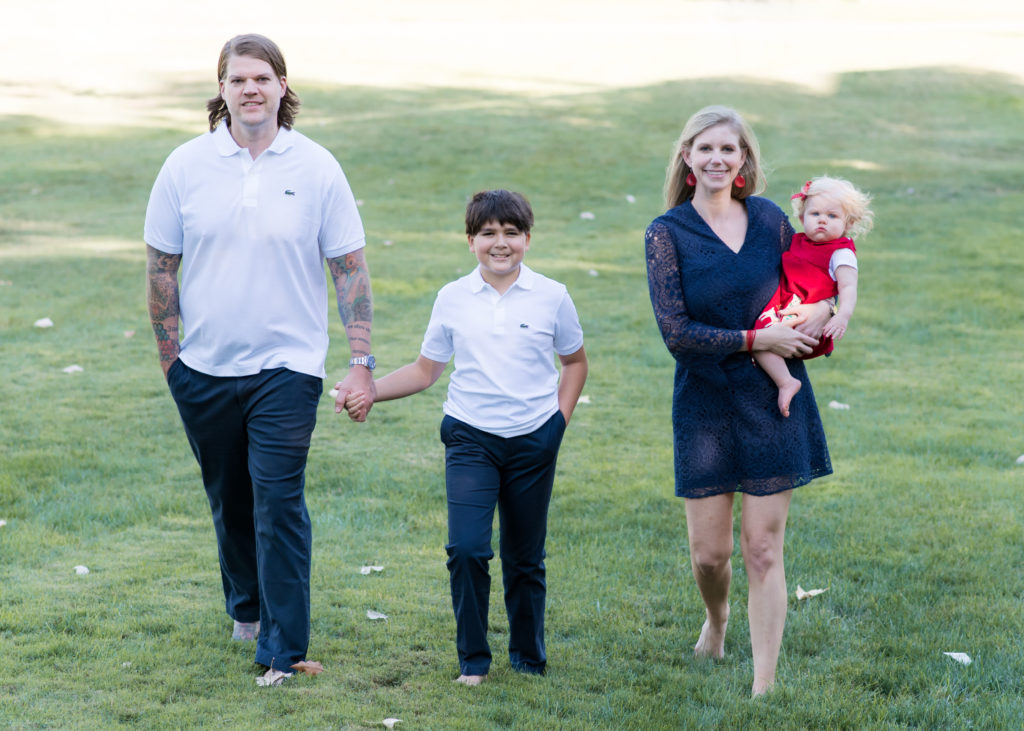 A family photo session with kids is like a puzzle for me. How do I engage them? Kids, especially those under 5, are challenging to photograph because you can't really explain what you are doing. Also, when they are done, they are done! So we incorporated a lot of movement into the Scardigli family session.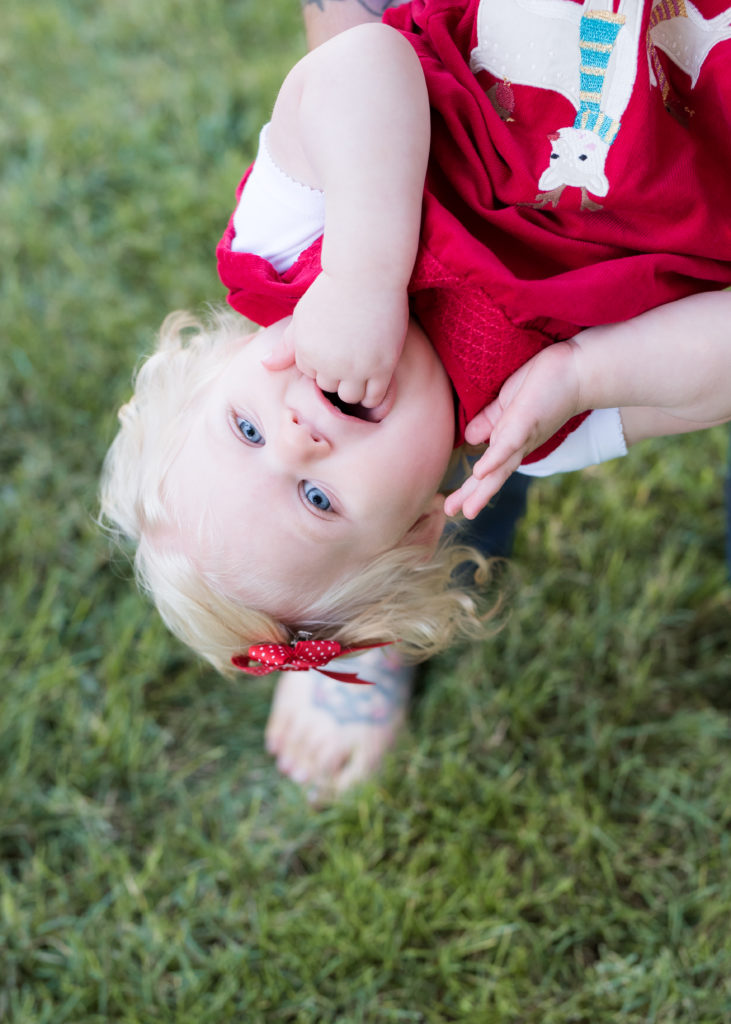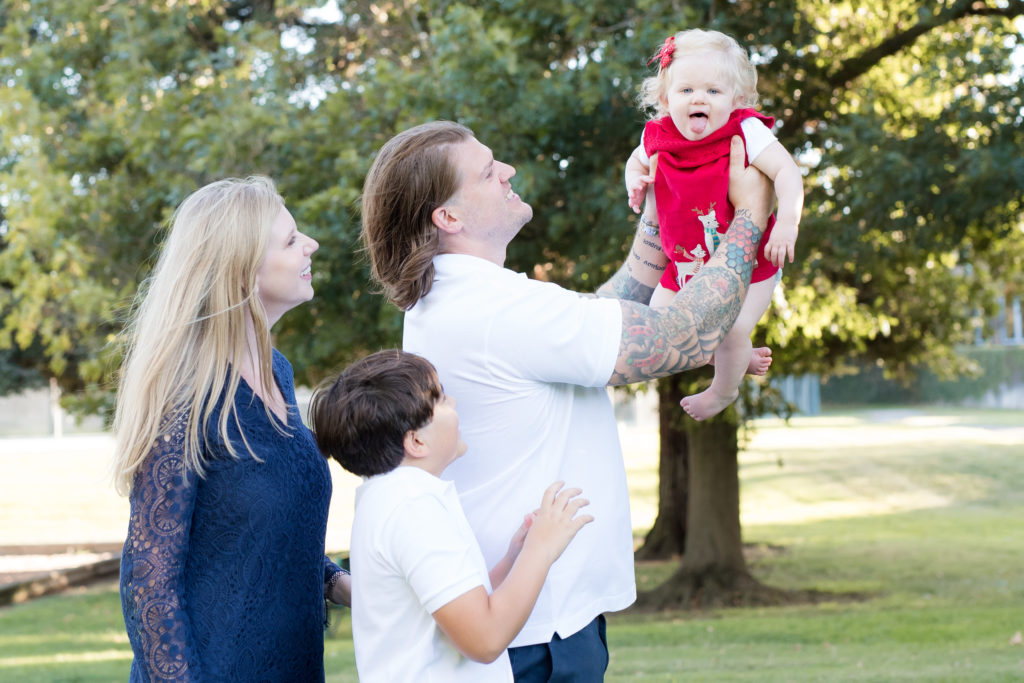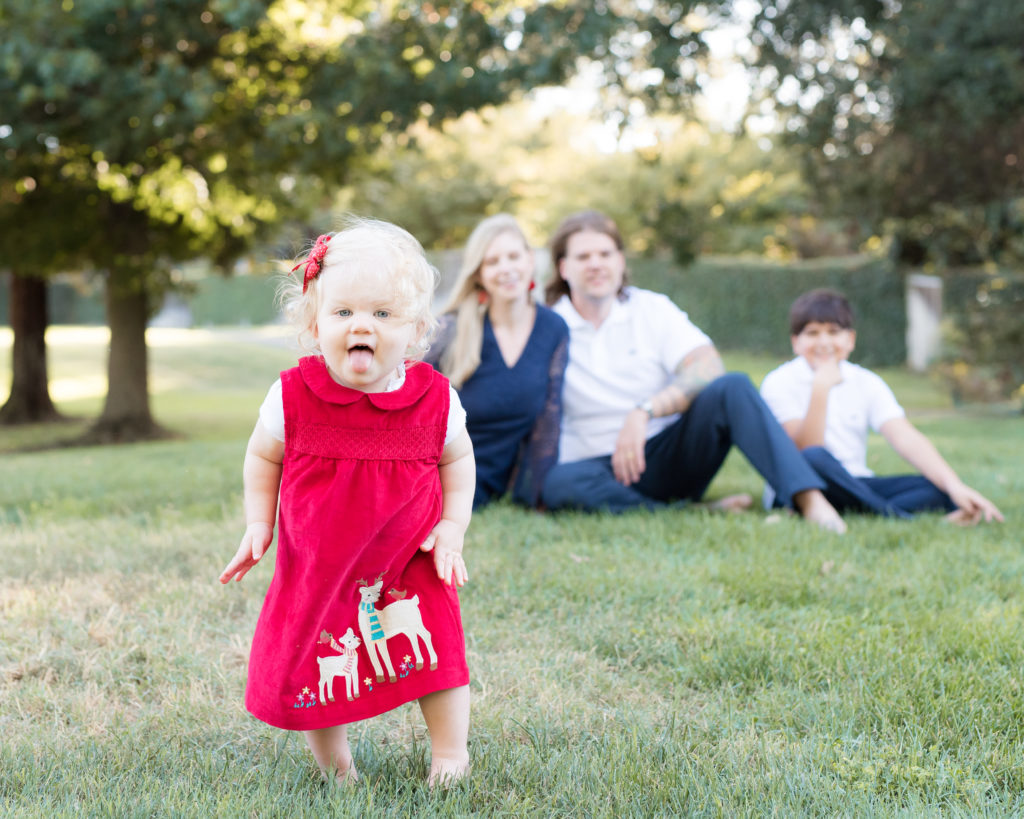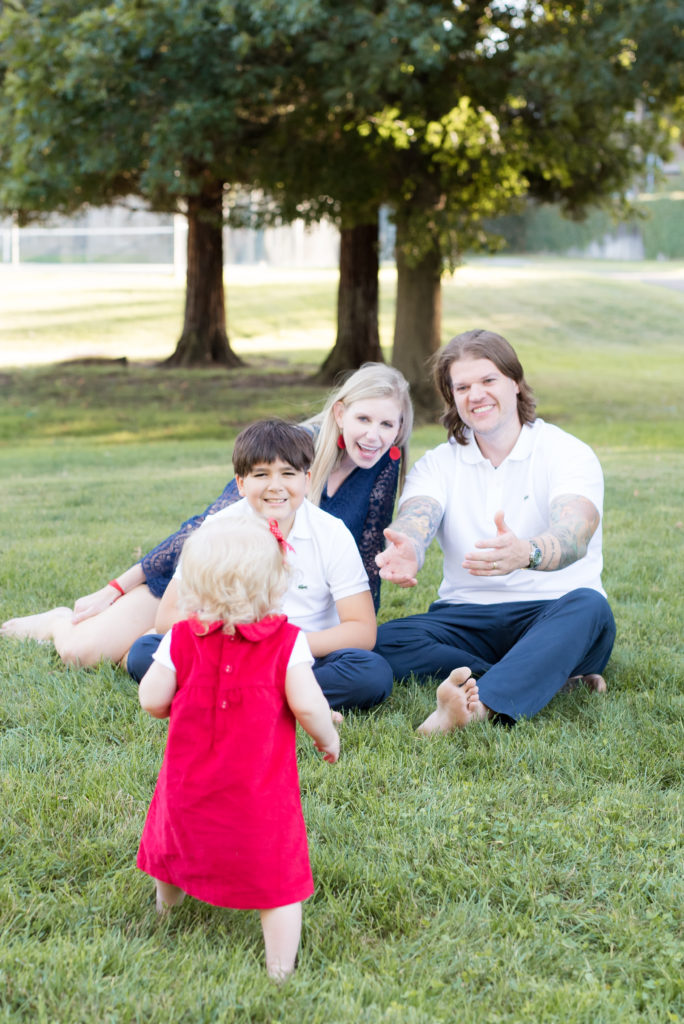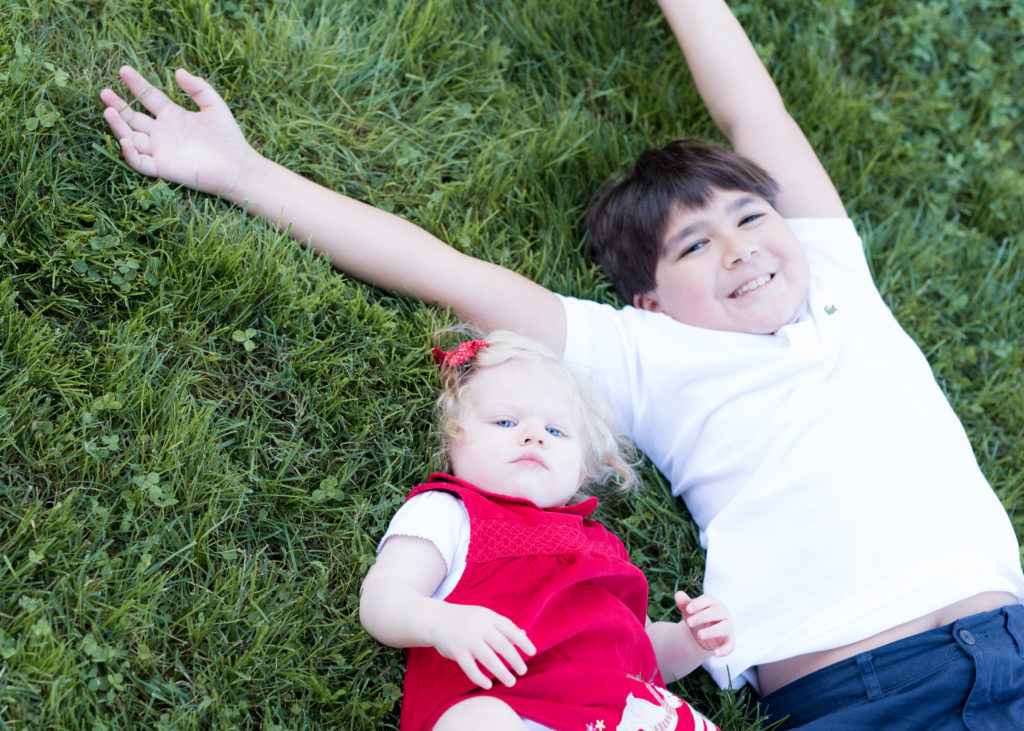 I am also grateful for the time and opportunity for breakout photos with a parent and a child. These type of photos are so special and great for keeping track of milestones.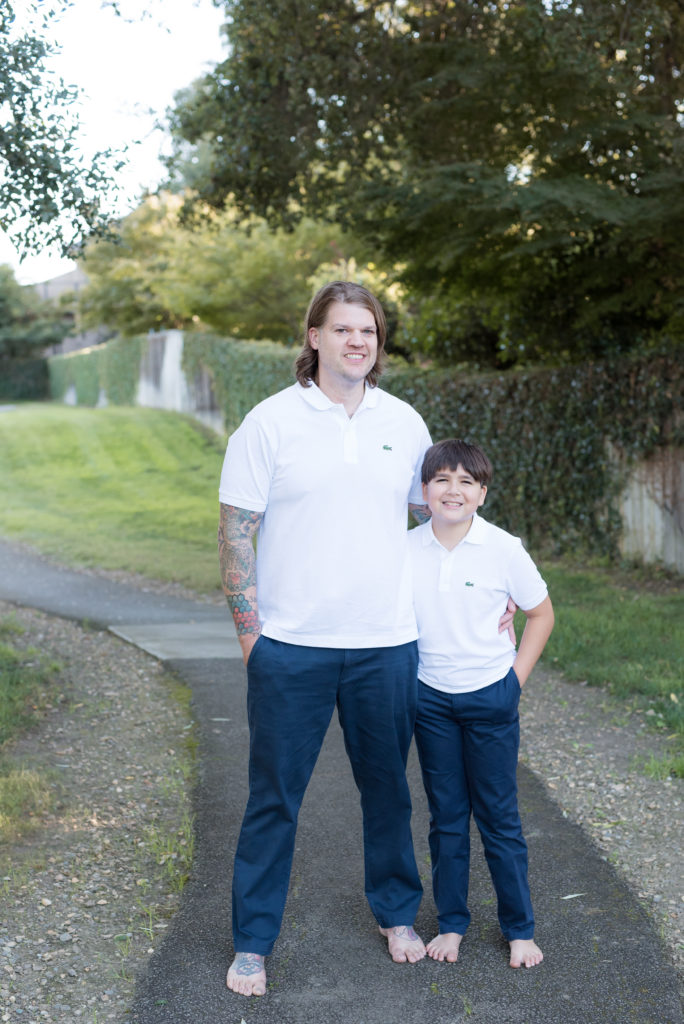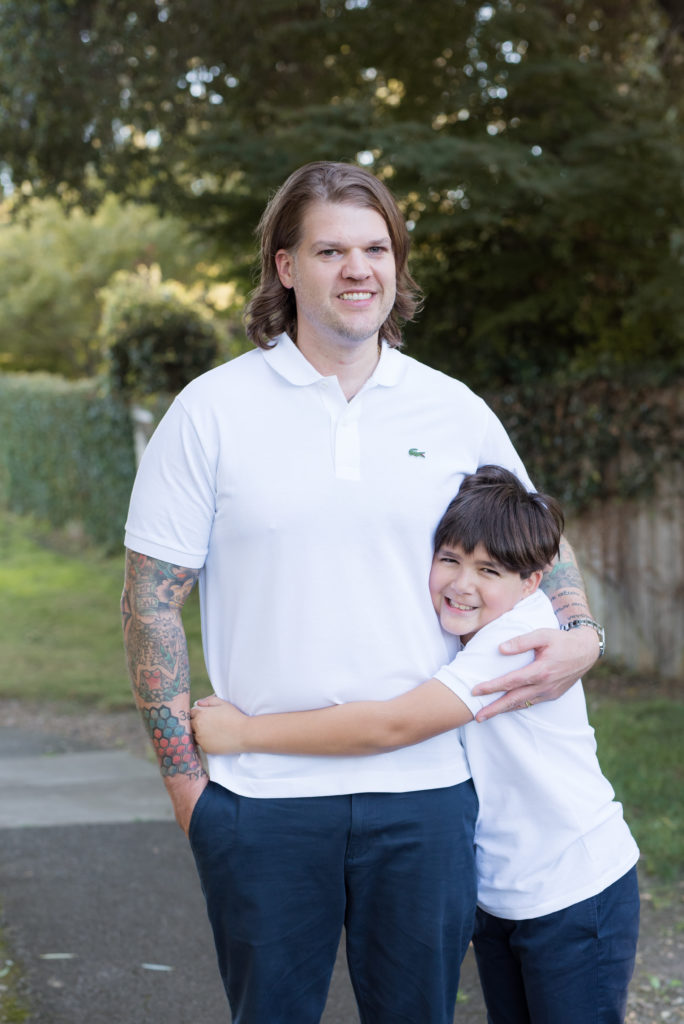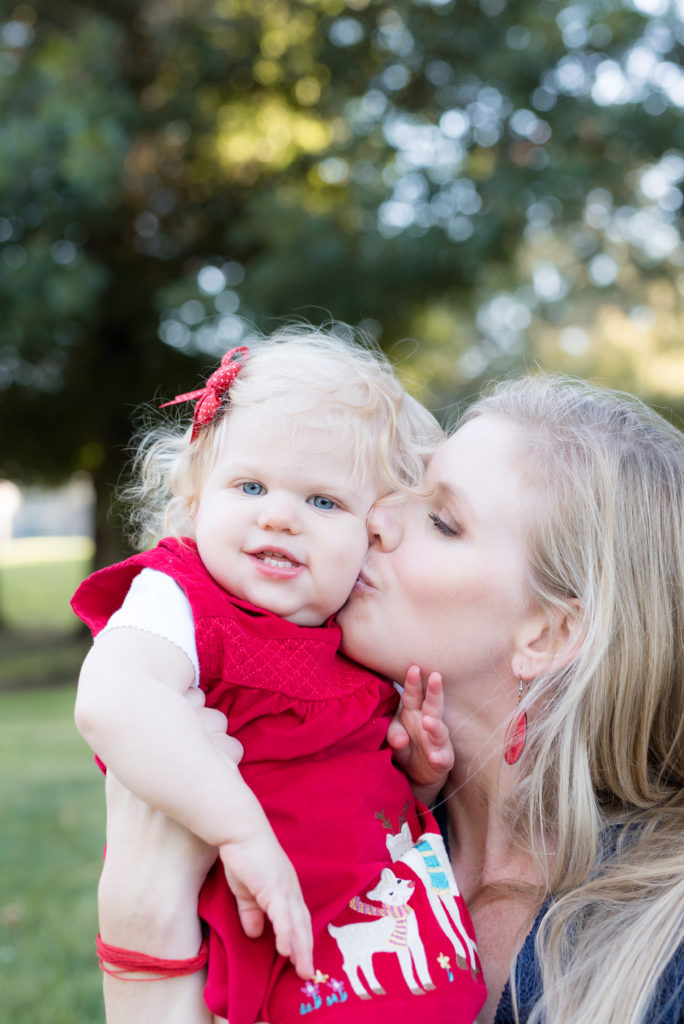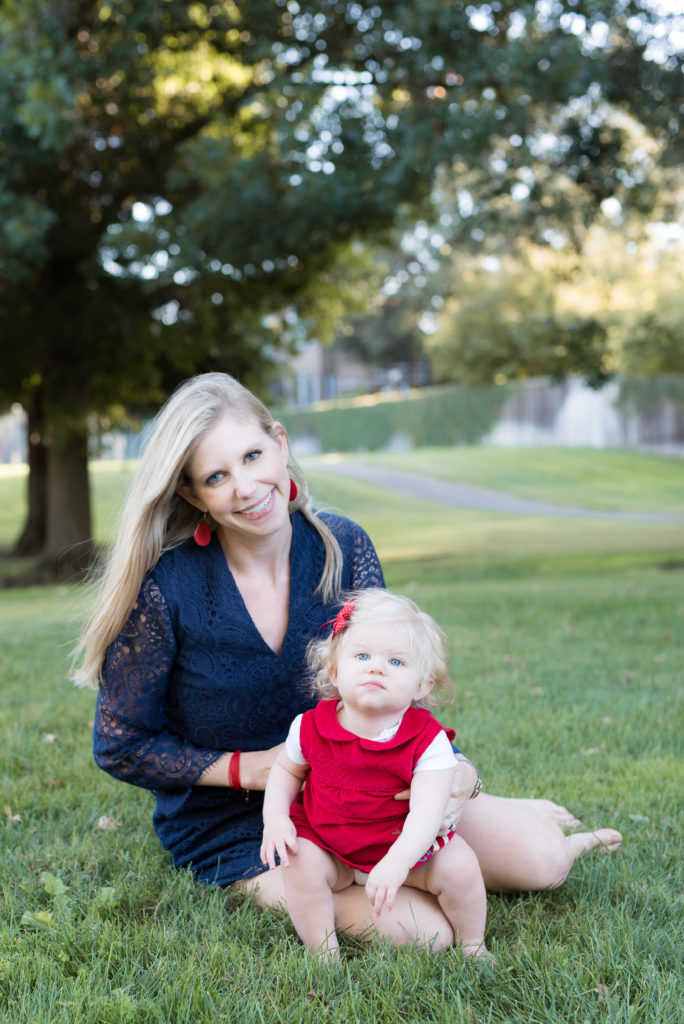 We ended with my favorite – "just parents" photos! Some of my clients have not had professional "just us" pictures since their wedding. This is such a privilege and treat for me do these couples photos for Michele and her husband.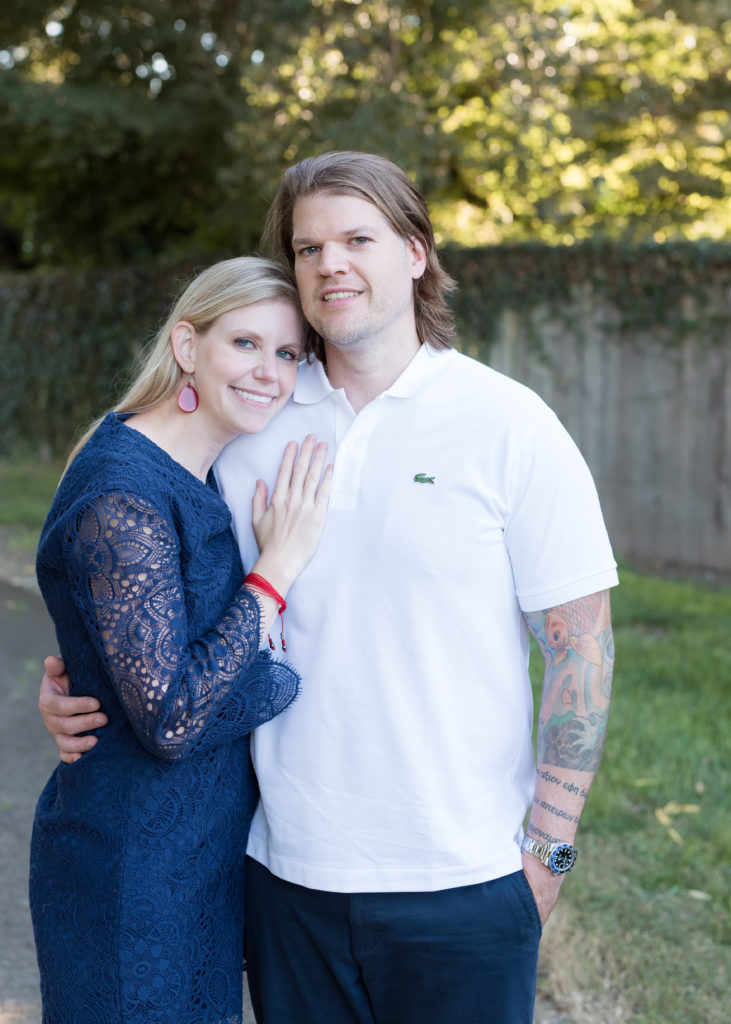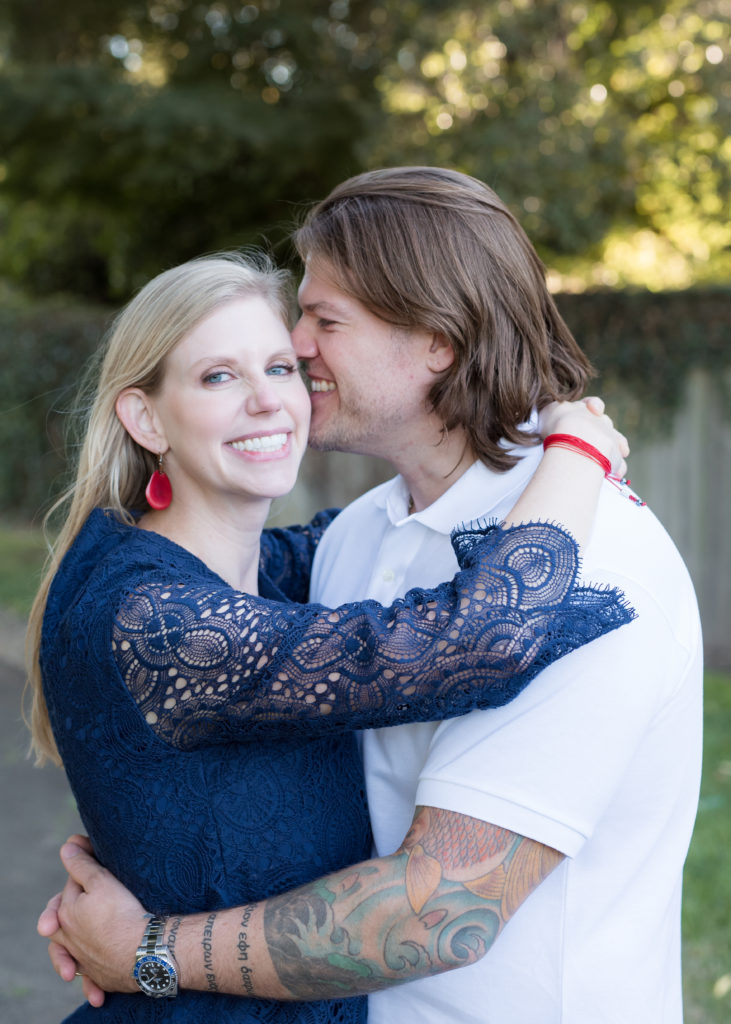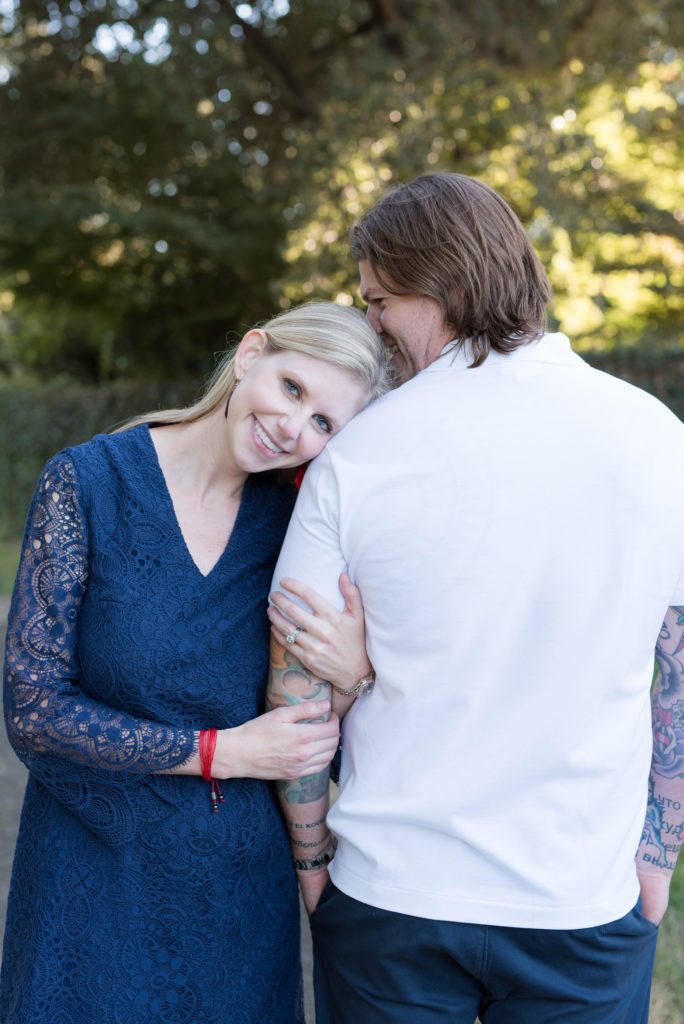 Thank you Scardigli family for a great family photo session! Looking forward to documenting how your family grows through the years!
If you enjoyed this blog and photos, head to www.giachongphotography.com and click "Blog" to see previous blog entries.