/
Senior Portraits | Alan + Blaze | West 12 Ranch Lodi CA
Senior portrait sessions are becoming a new favorite of mine! When I do a Senior session it's like getting to watch someone in an awesome time in their lives. For this senior shoot, I got to celebrate and capture this moment with 2 seniors – Alan and Blaze.
With the pandemic making their senior year anything but typical, I wanted to give them a senior tradition that was "normal". West 12 Ranch in Lodi, CA www.west12ranch.com was a perfect backdrop for these two fun loving seniors!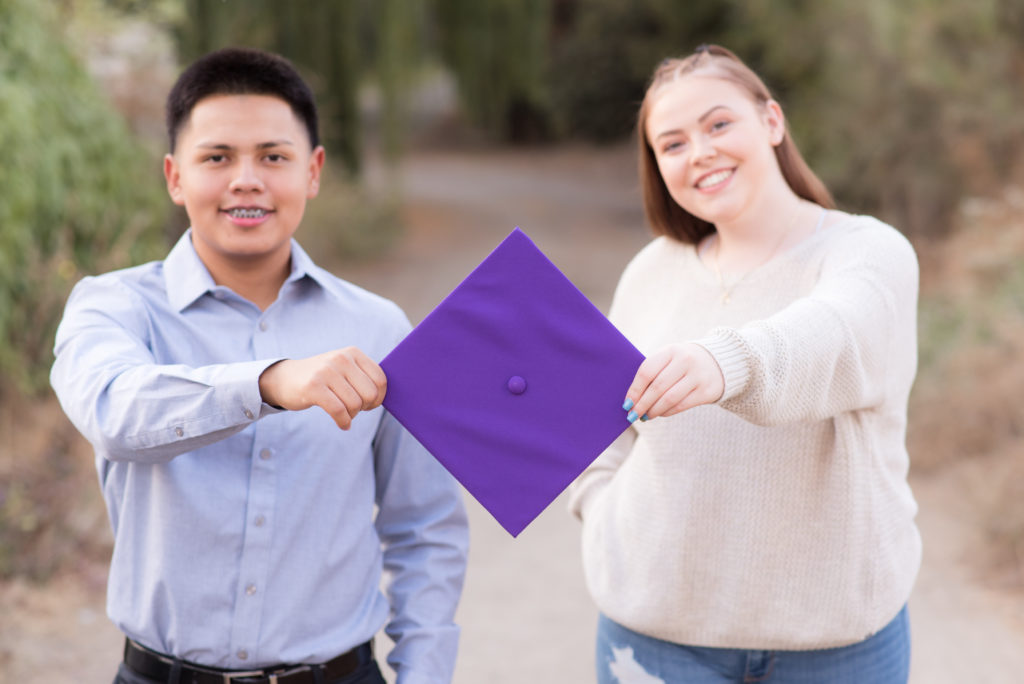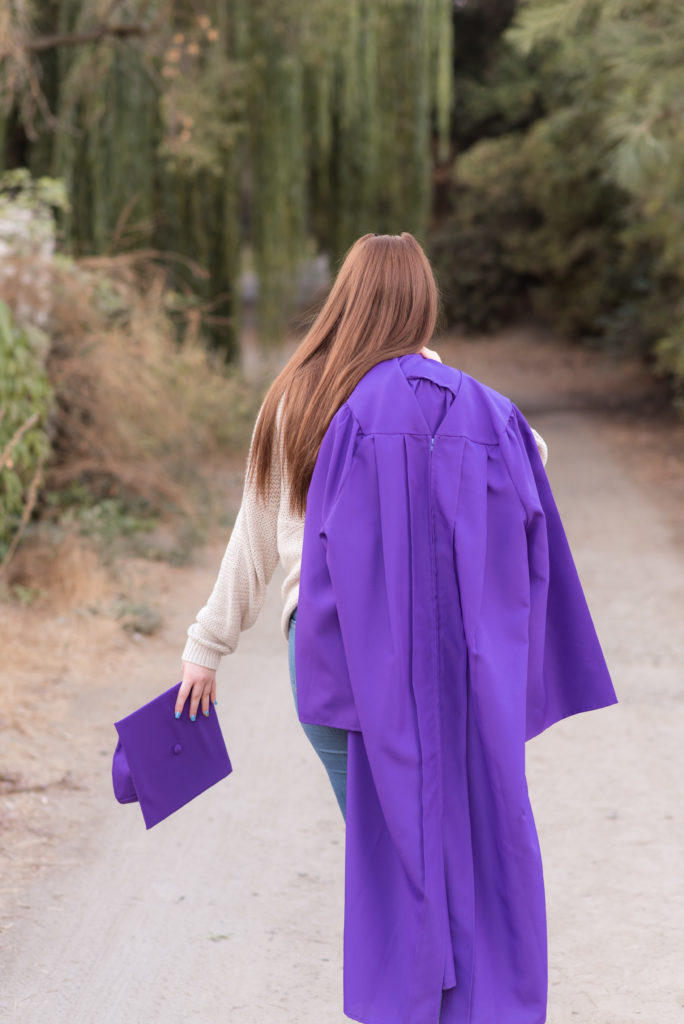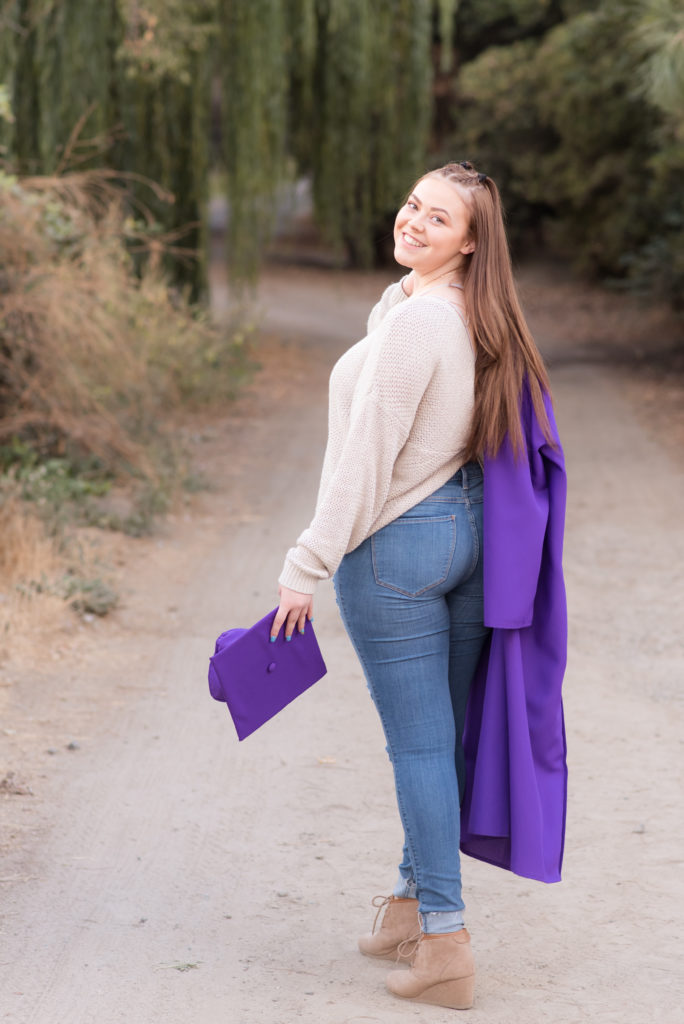 I could just feel their carefree spirit and hopefulness. Both Alan and Blaze had such an eagerness to get to the next stage in life and happy to celebrate the one they are about to finish.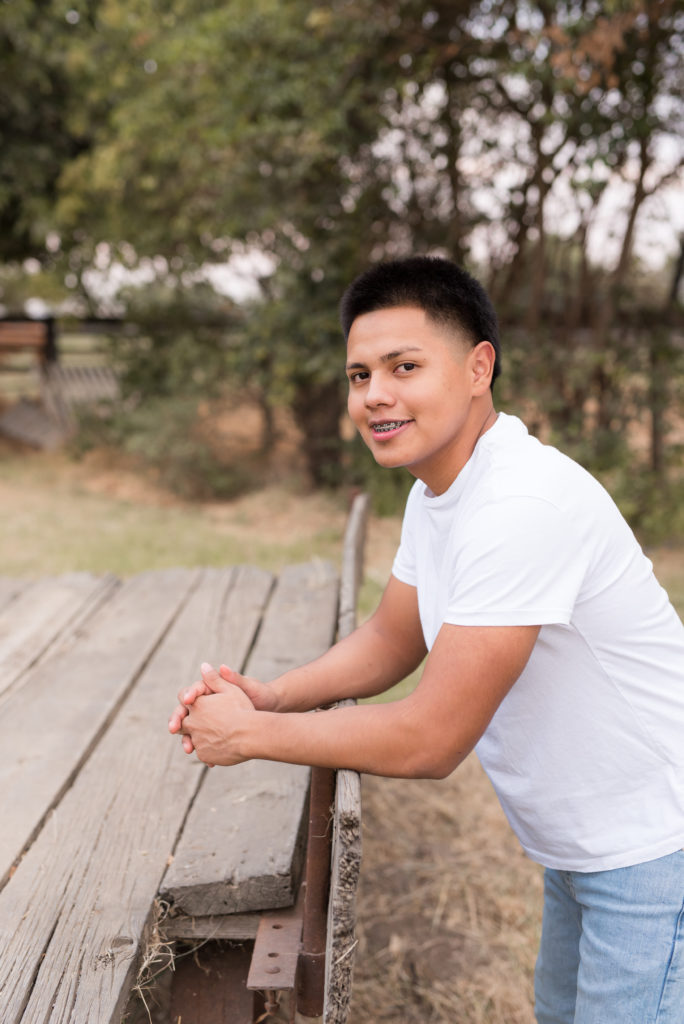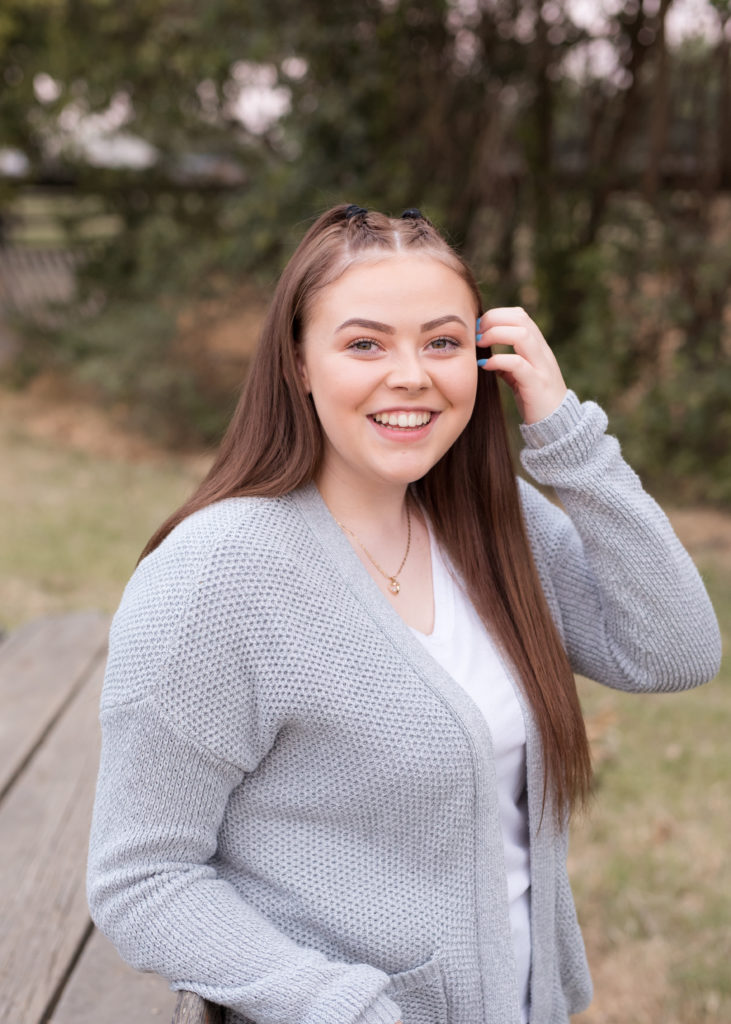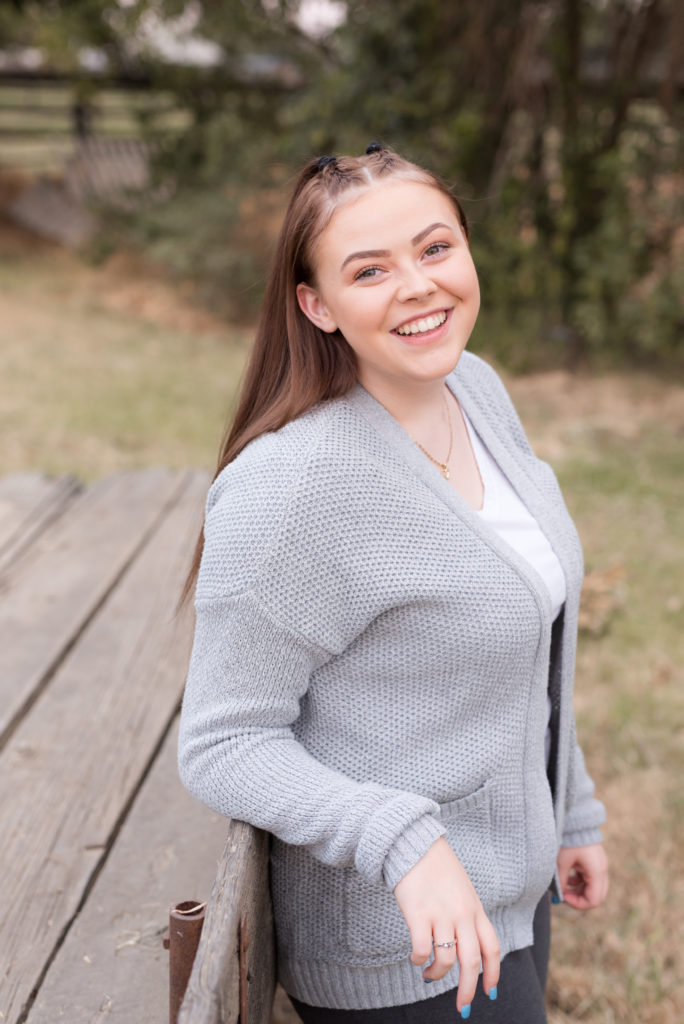 Having two seniors in one session is a bonus since it's double the fun and stretches me creatively. West 12 Ranch is such a great venue because you can get many different vibes. I love it that we can simply set a couch on a field!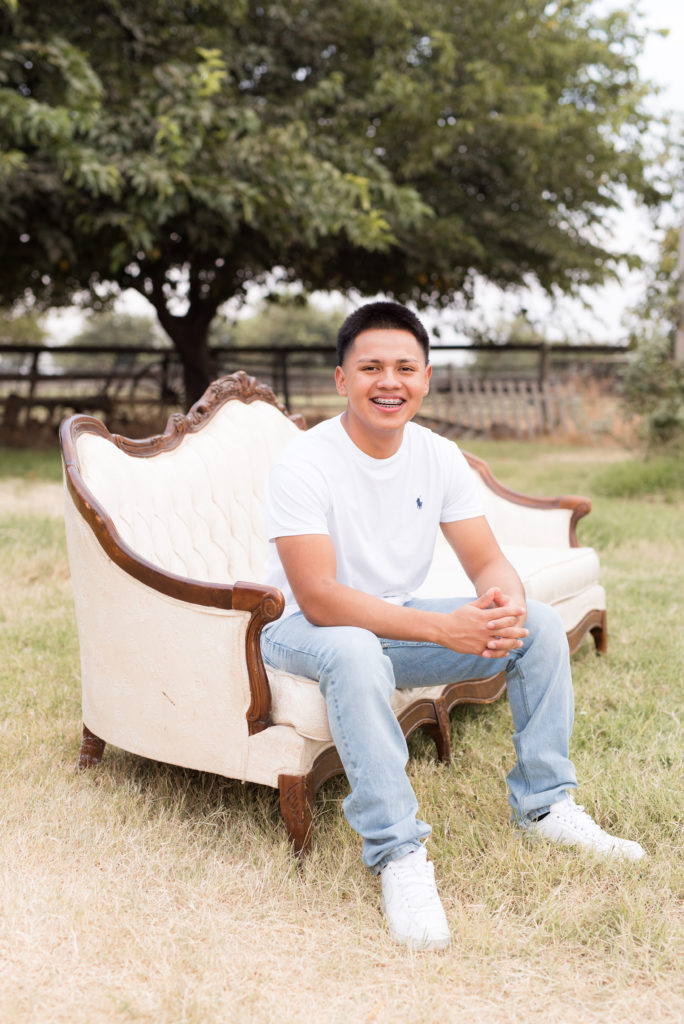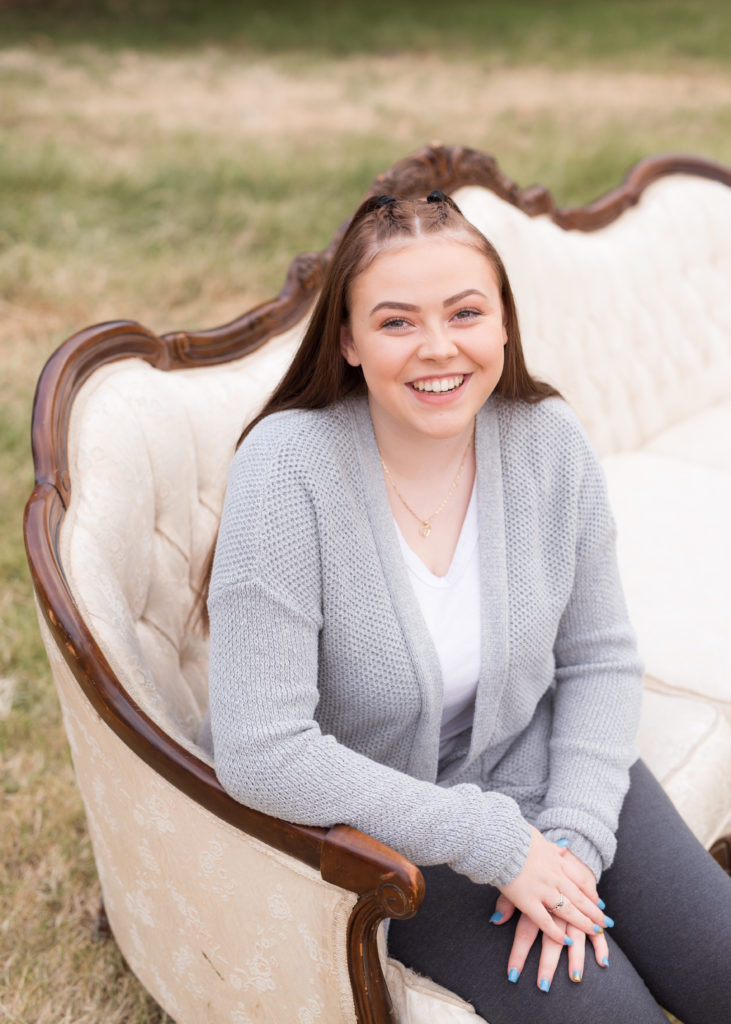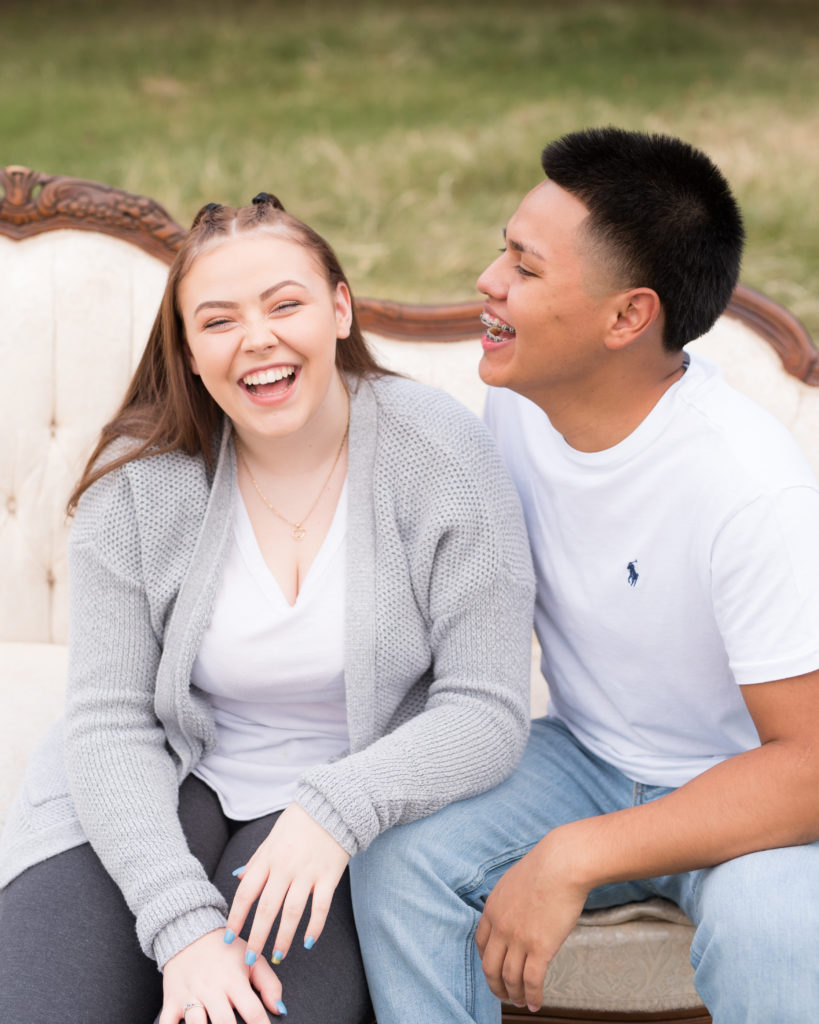 Until next time West Ranch 12! Congratulations to Blaze and Alan and the rest of the Class of 2021!
Interested in a session with me? Connect with me on my website giachongphotography.com See you on social media! Follow me on instagram.com/giachongphotography