/
Fall Family Session | Grizzle Family | West 12 Ranch Lodi CA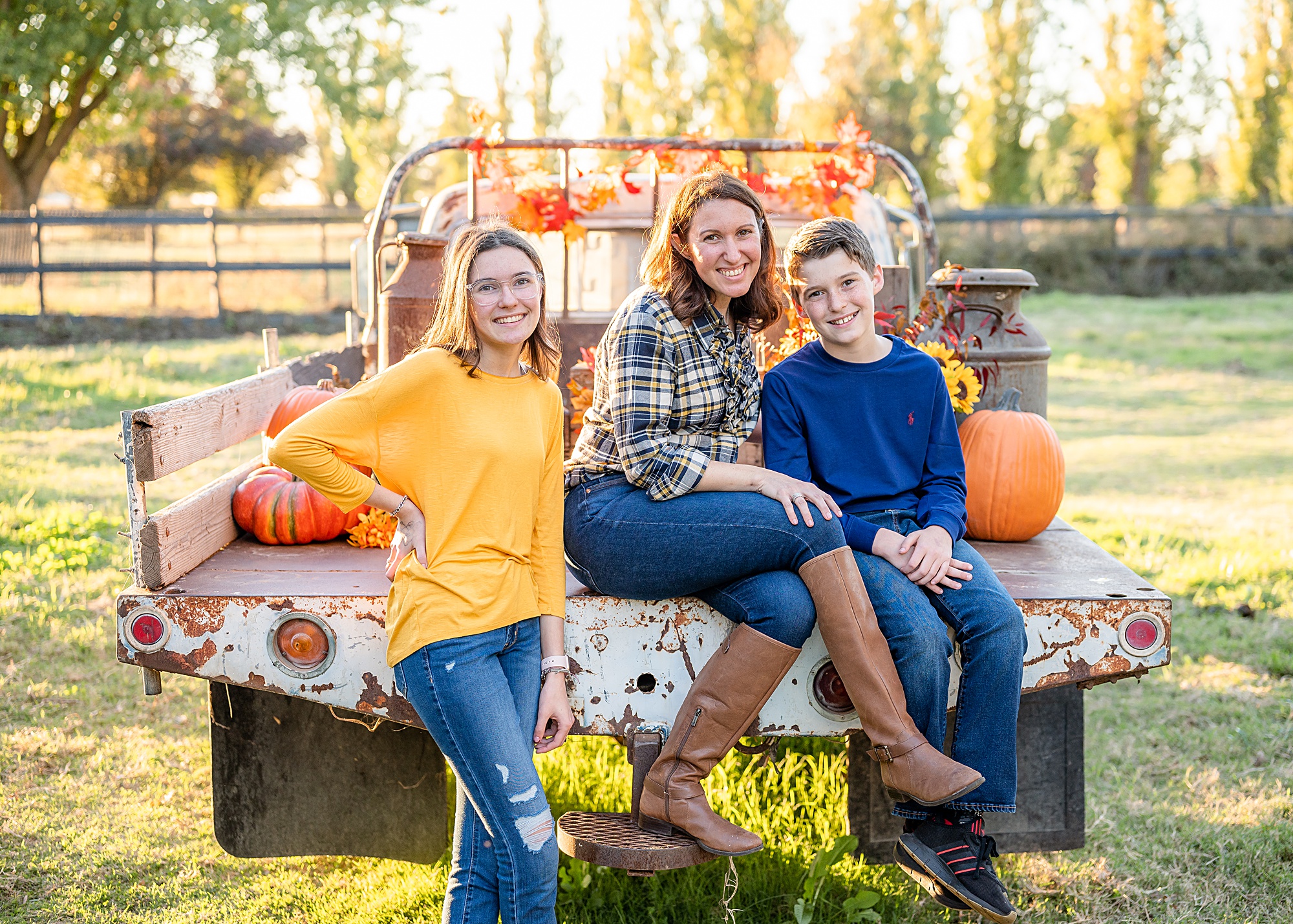 It is family session time for the Grizzle family!  Melissa wanted family photos she could display around the house all year round and also capture some of the fall vibes of the season. West 12 Ranch https://www.west12ranch.com/was an easy recommendation since we could achieve both in this Lodi, CA venue.
A Family Session with Older Kids
Photographing older kids like pre-teens and teenagers is a treat for me!  I love it because I get to collaborate with them.  They have more of a say in the poses and shots we do.  Also, I have found that this age group is fun-loving and goofy 🙂  We started the family session with walking poses to get everyone comfortable as quickly as possible.  You can see by their smiles that we got comfy quick!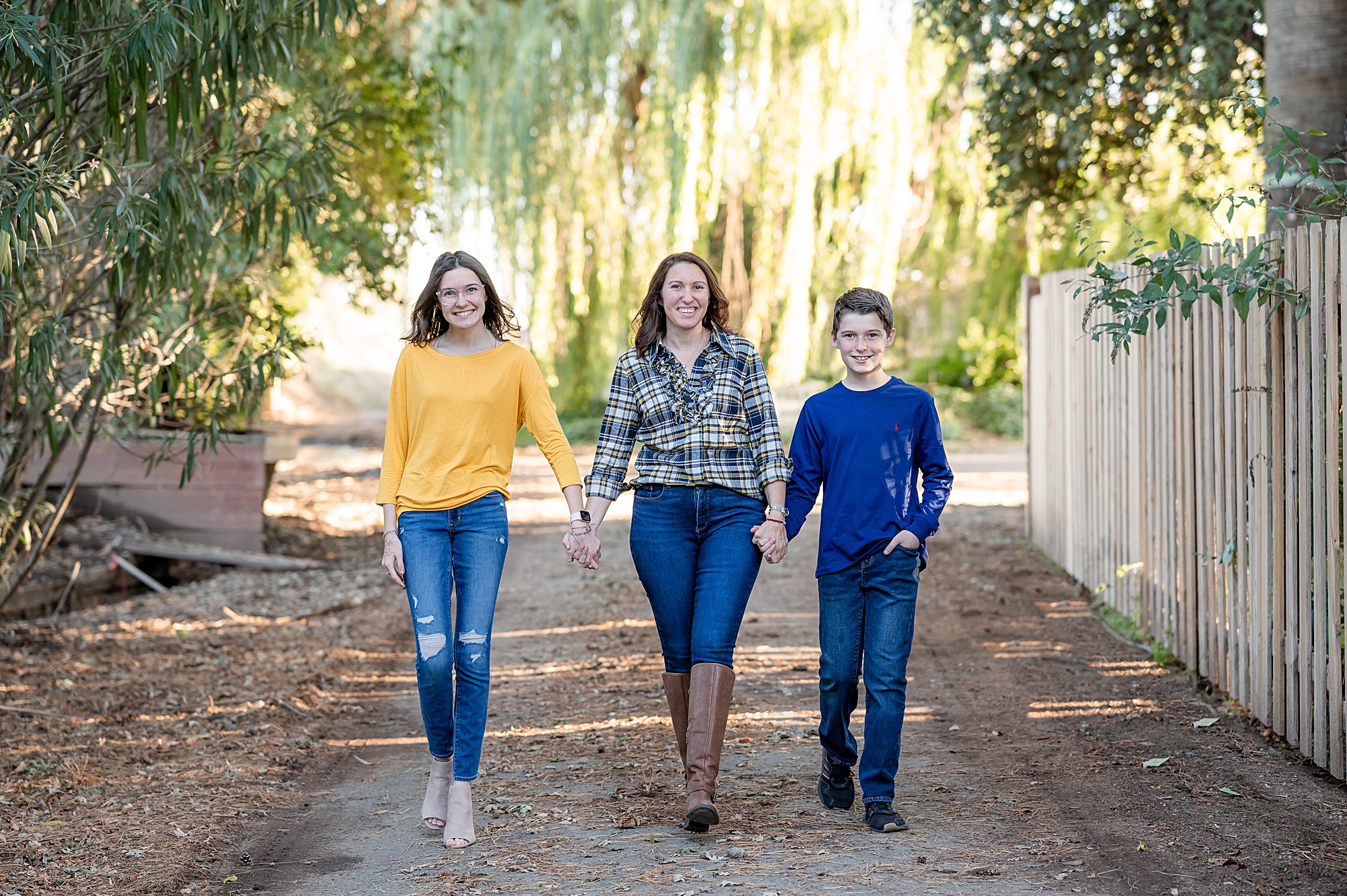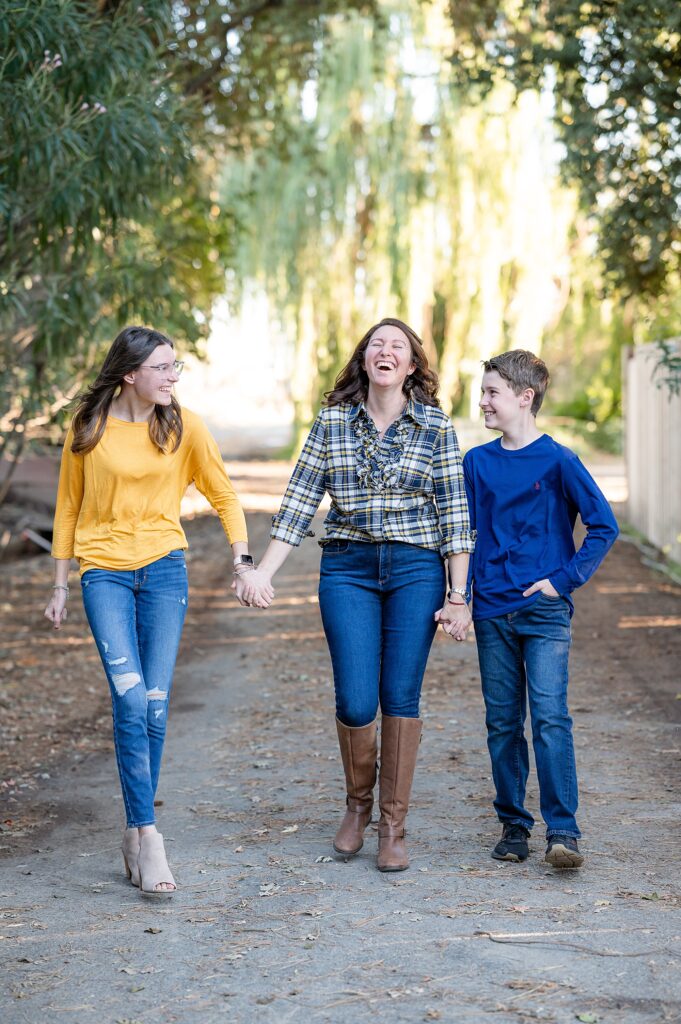 Show Our Family As We Are
Melissa is a busy restauranteur and owner of local favorite Midtown Creperie and Cafe in Stockton, CA https://midtowncreperie.com/.   I am glad that she found time to get this family session in her schedule! She wanted their photos to capture who they are as a family.  Melissa and her kids embraced my posing directions and laughed through them.  I am thankful they trusted me even when the posing direction sounded weird!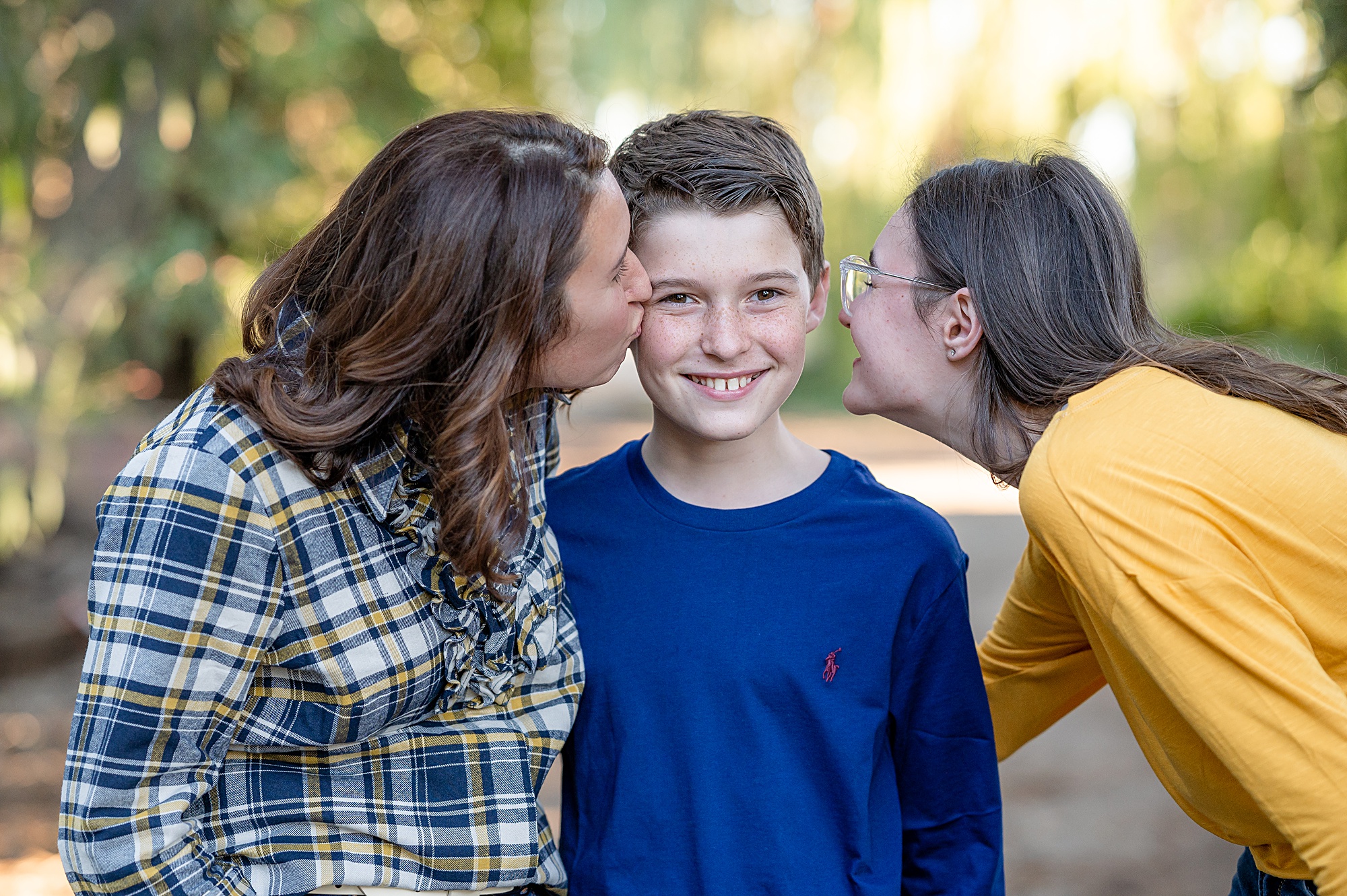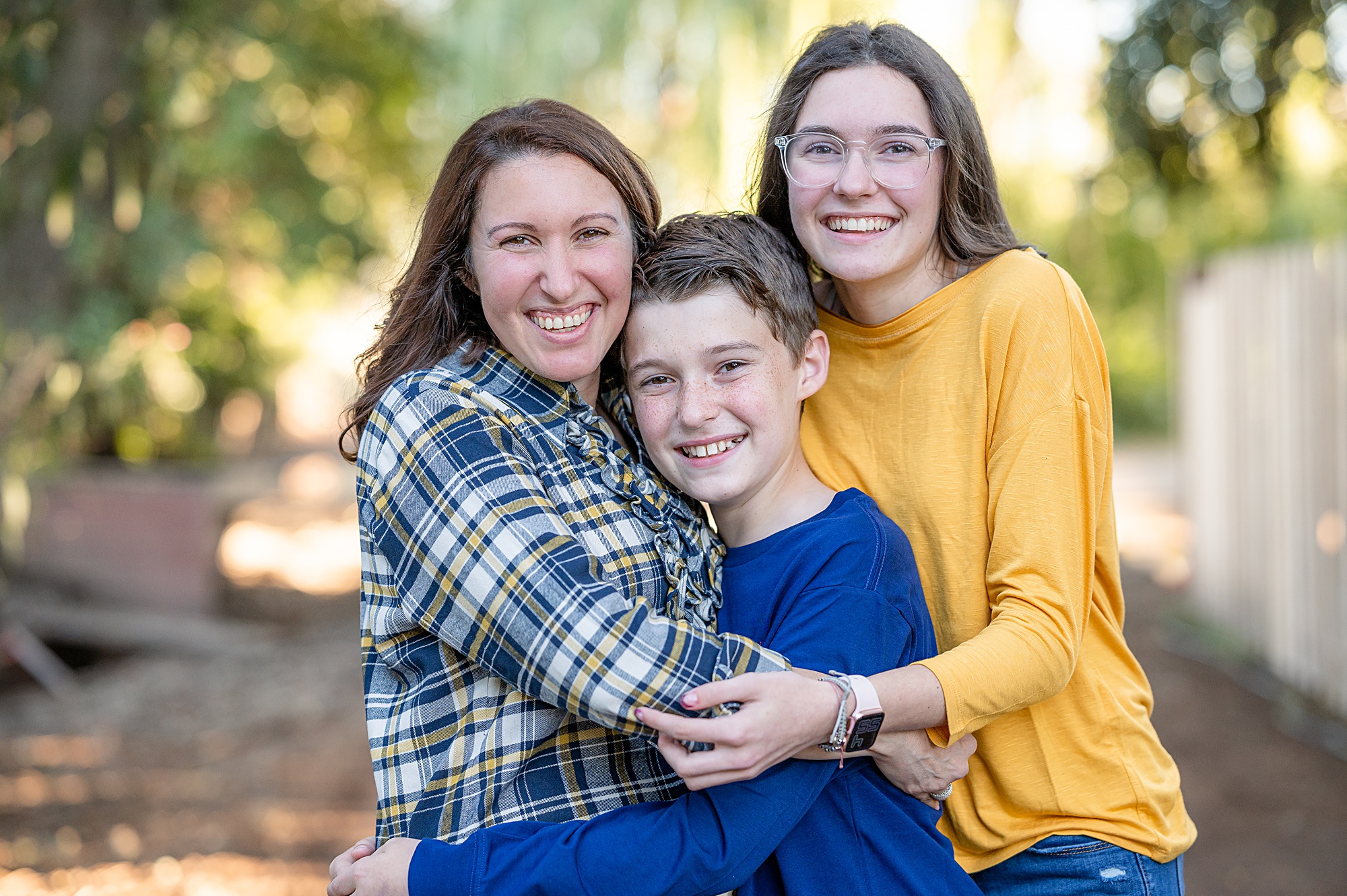 The Autumn Vibes with a Fall Themed Truck
We were able to get a good variety of shots and locations during this family session.  West 12 Ranch does a great job of dressing up their different spots according to the season.  This blue truck with pumpkins and everything fall is a favorite family session spot of mine!  I love how their outfits work so well with the fall colors.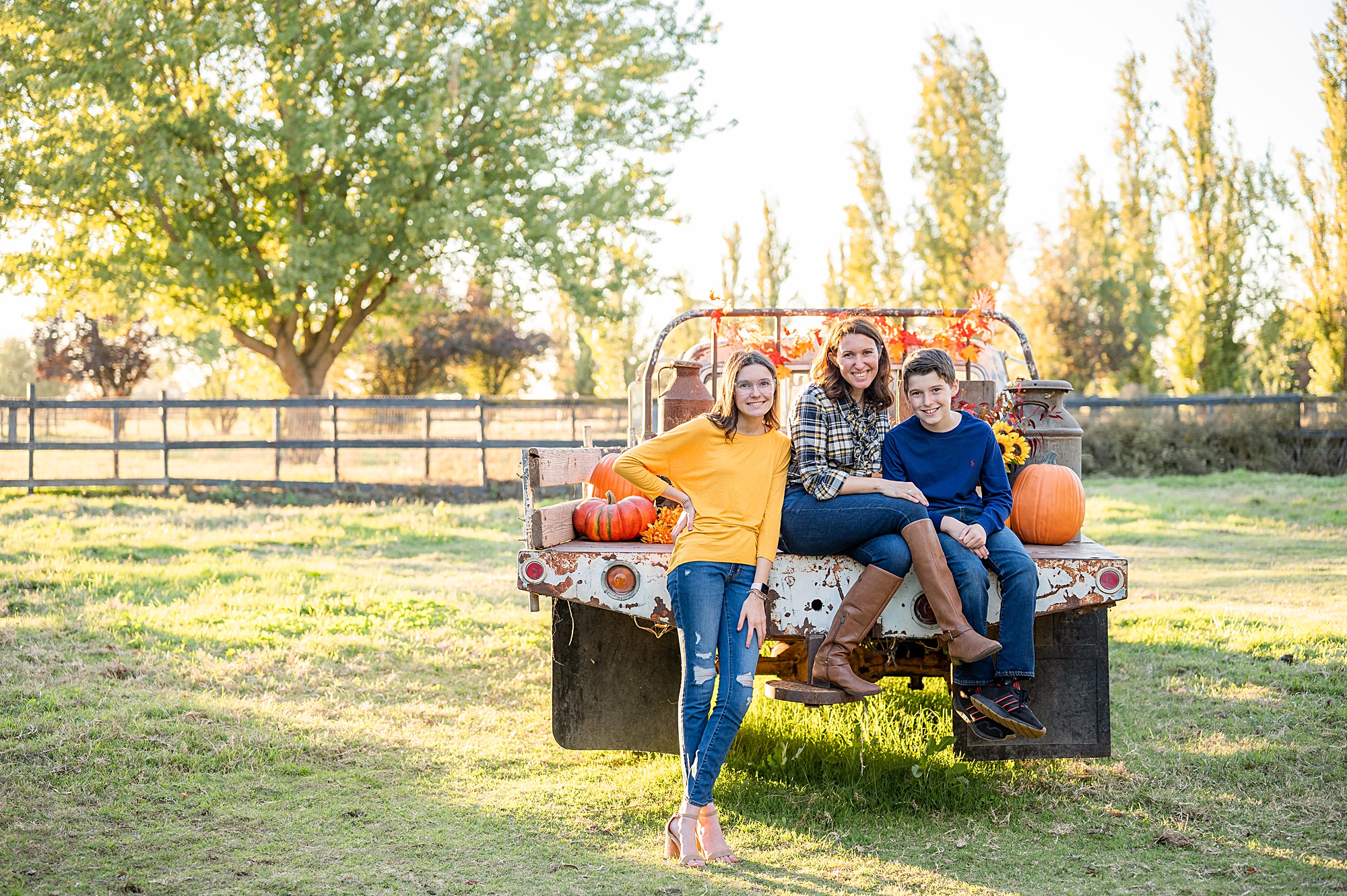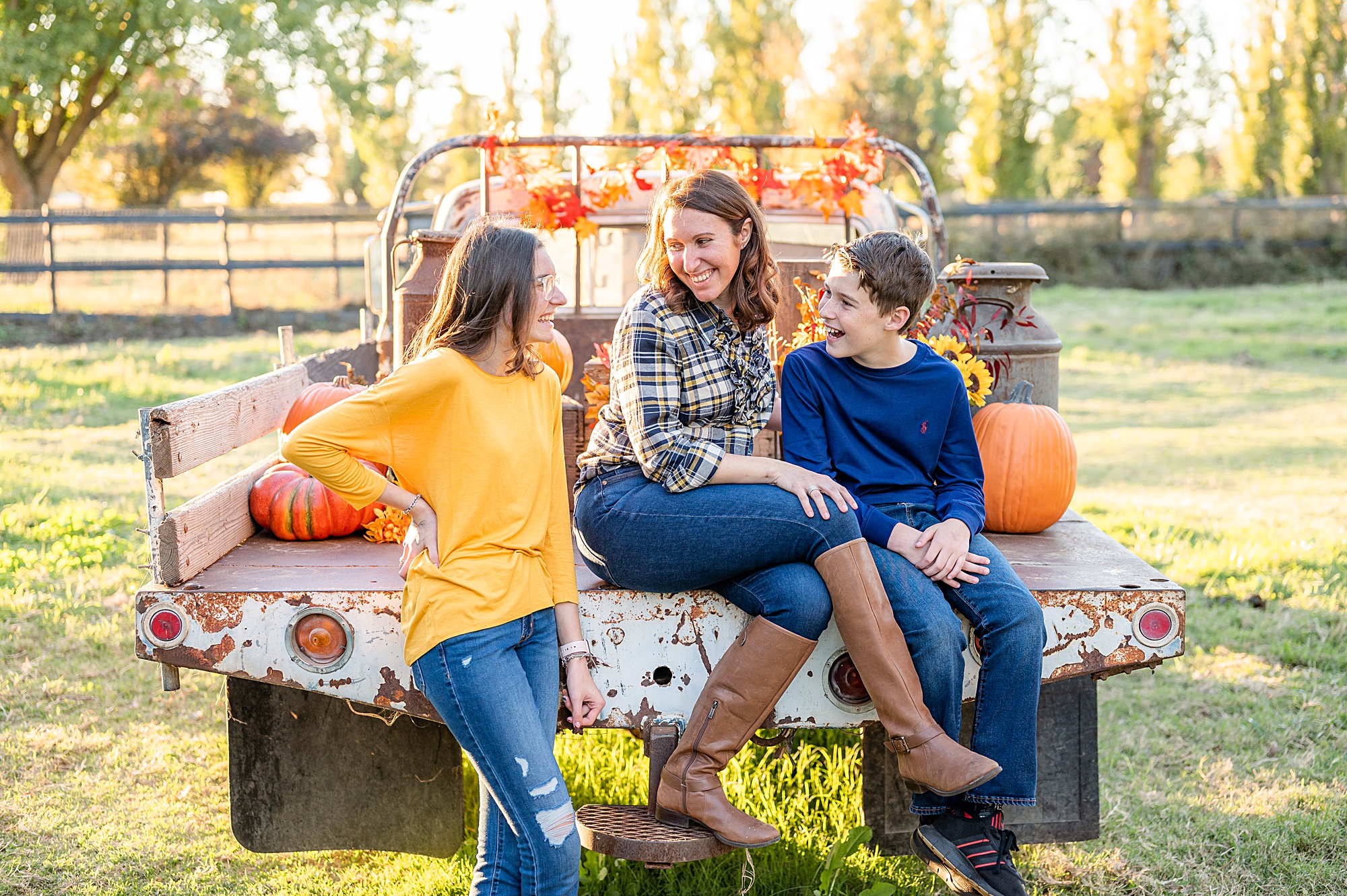 Mom and Child Photos
My one hour family sessions give us enough time to break out into smaller groups.  It was a pleasure to have Melissa have photos with each child.  I love how these mini sessions show the relationship each child has with their mom.  It also doesn't hurt when the resident horse Nugget joins the session!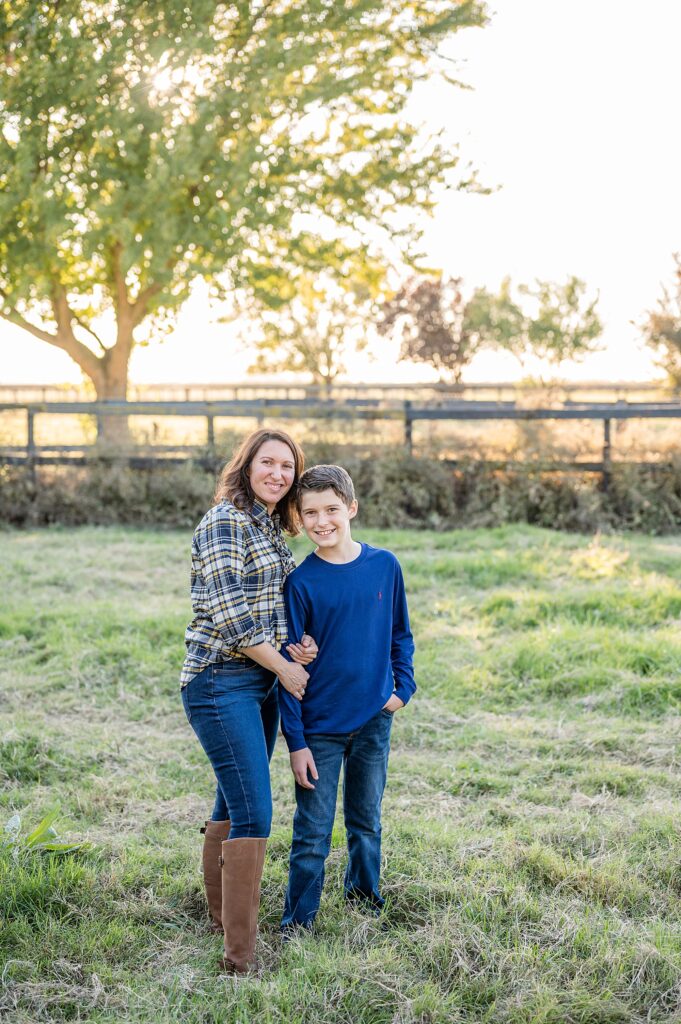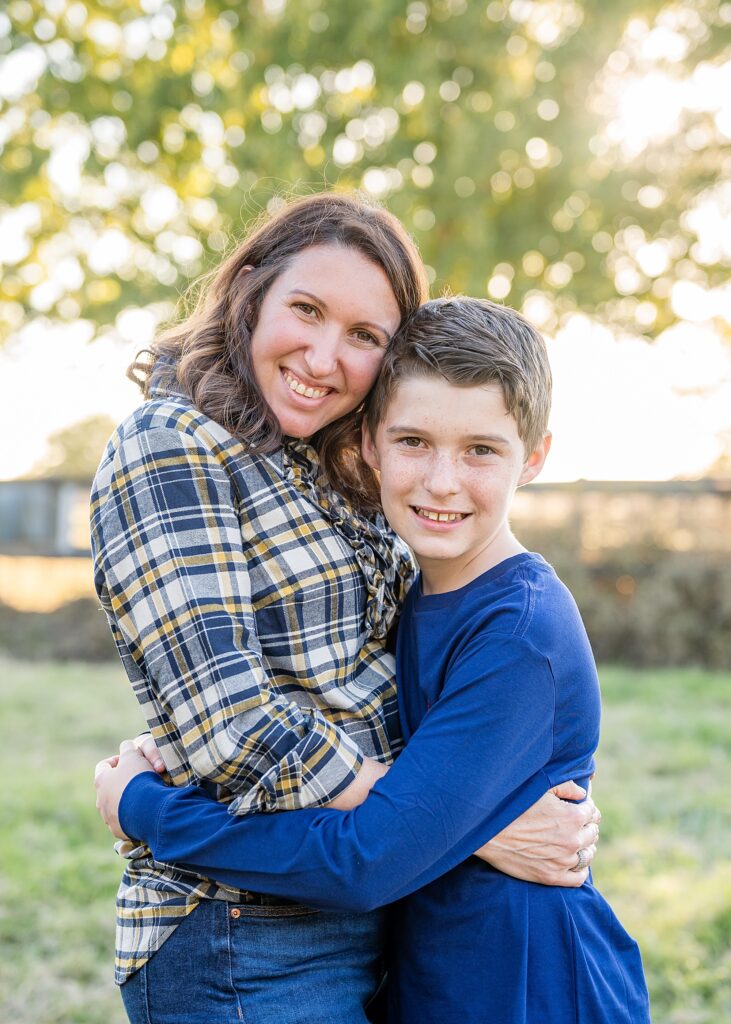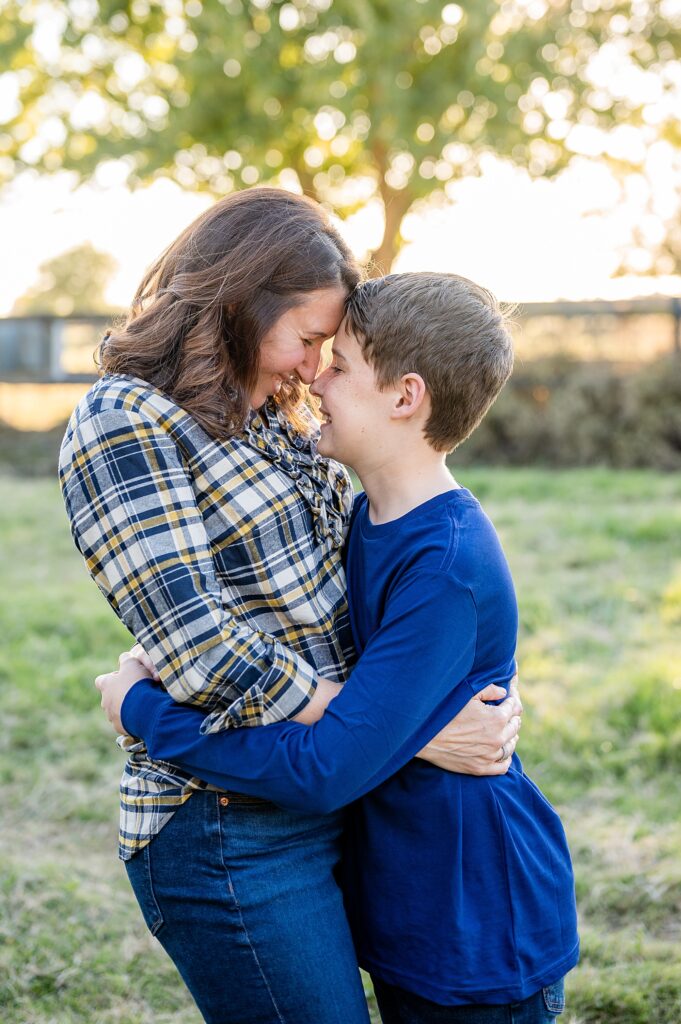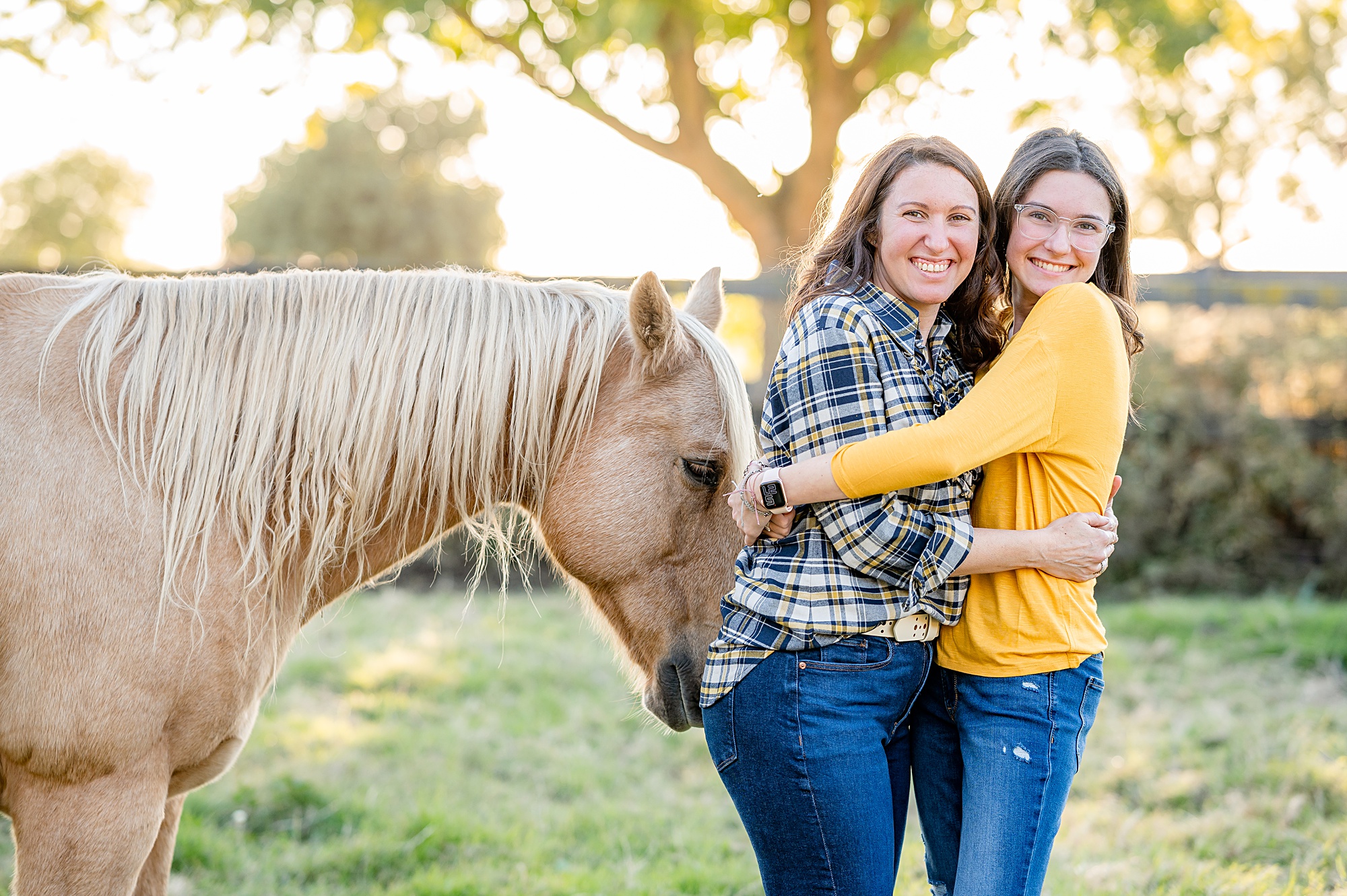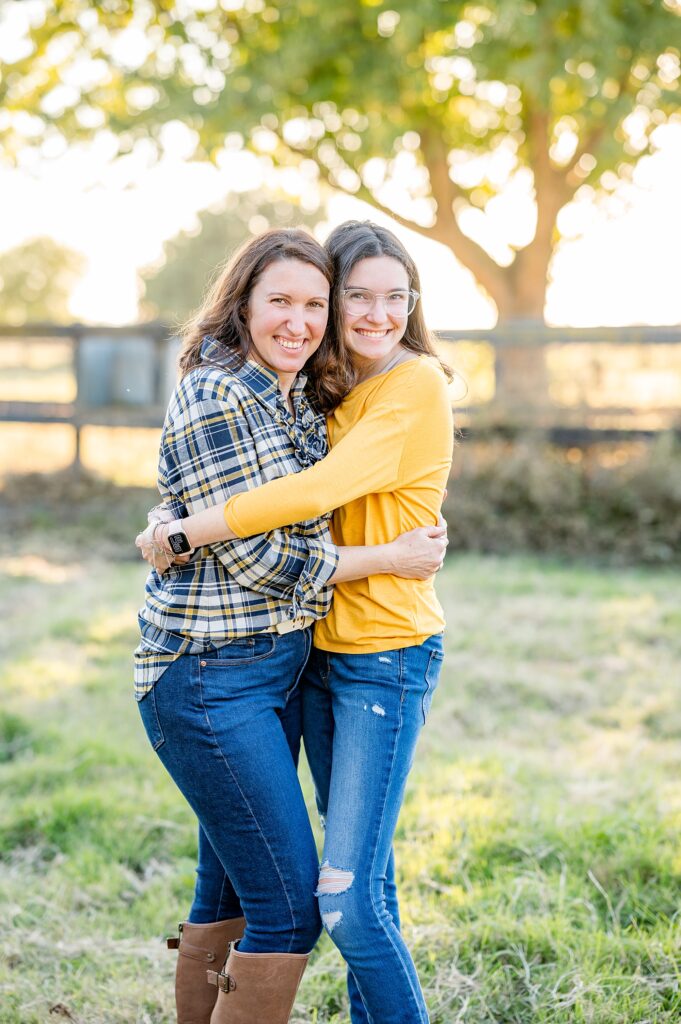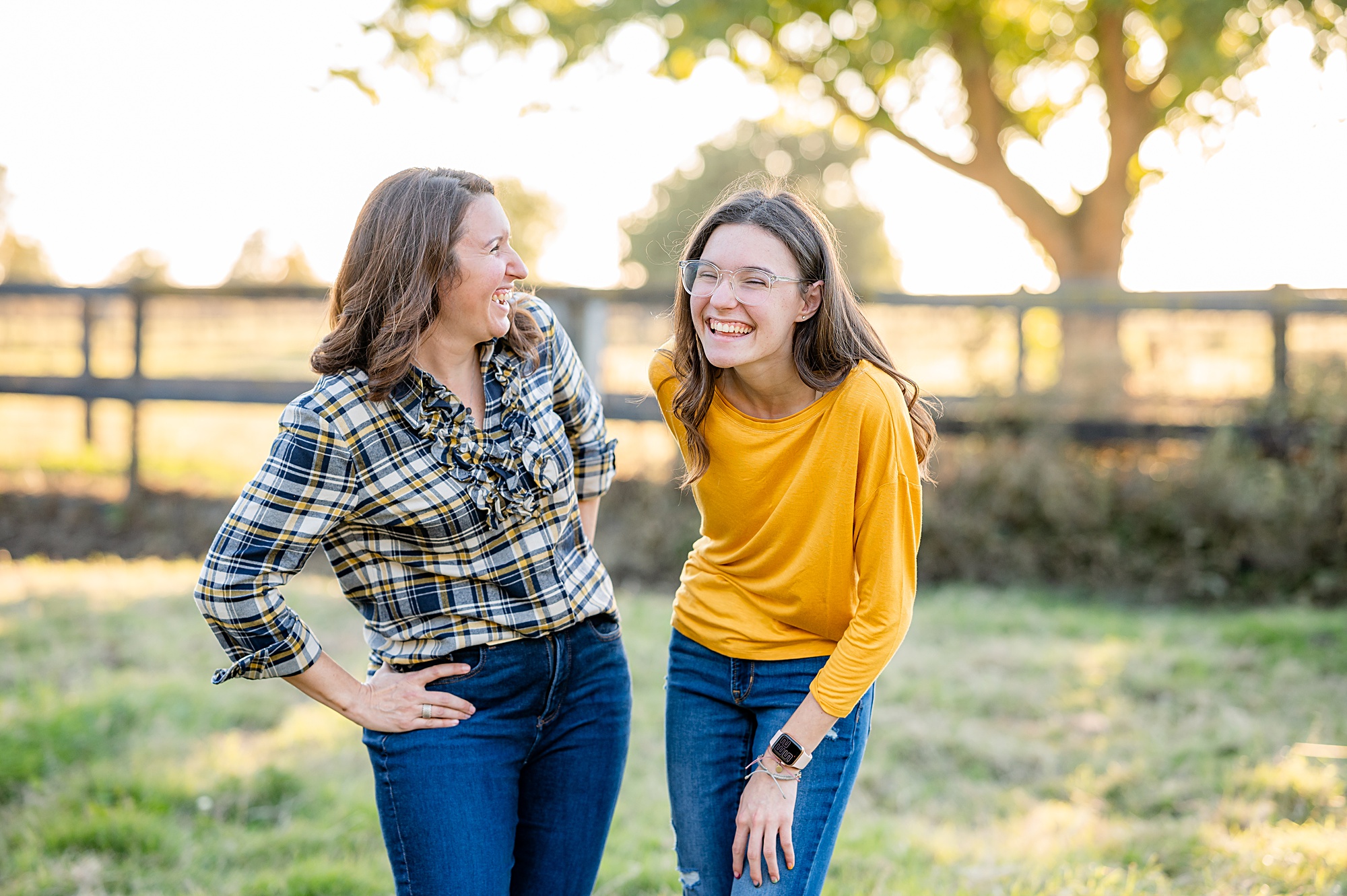 Time for Individual Photos
If the family session permits, I try to get photos of each family member.  It is another opportunity for them to show their personality!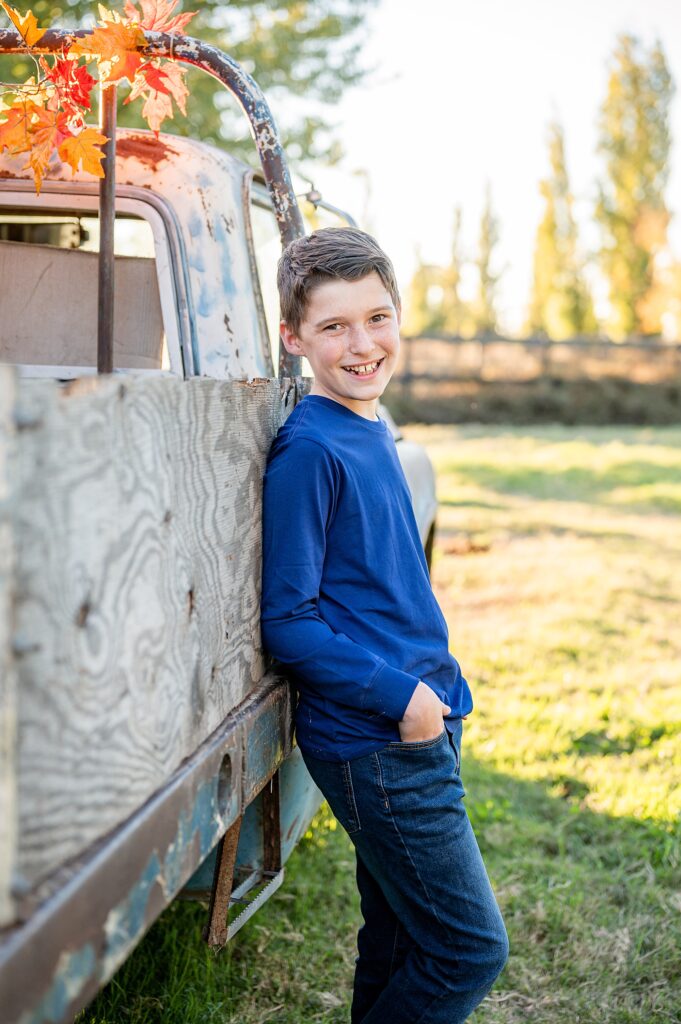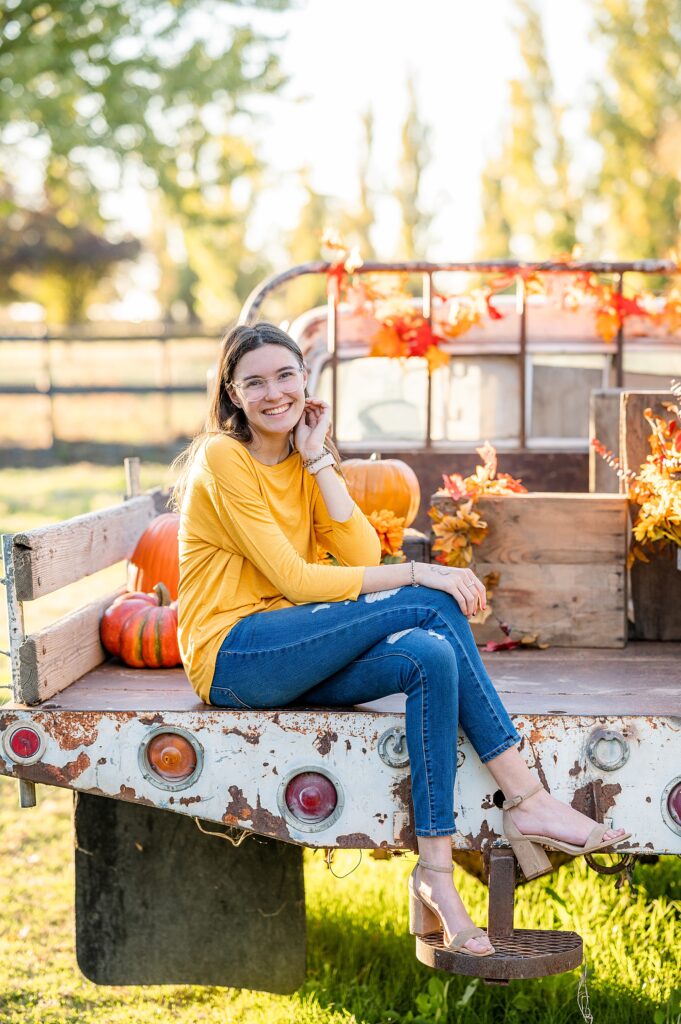 Brother and Sister Photos
I could not resist ending the family session with photos of Melissa's kids together. You can see how really comfortable we are with each other and got these fun and relaxed photos.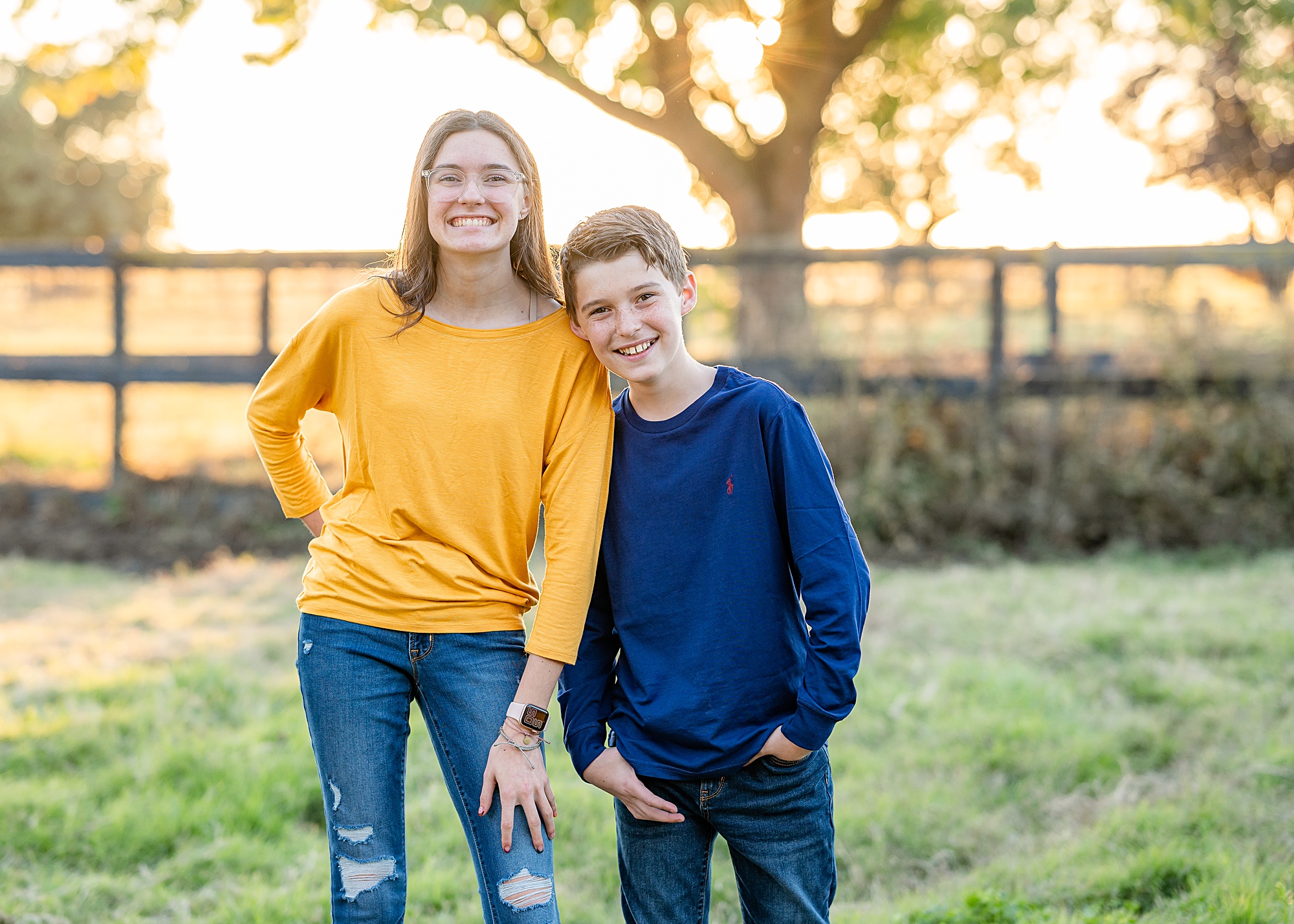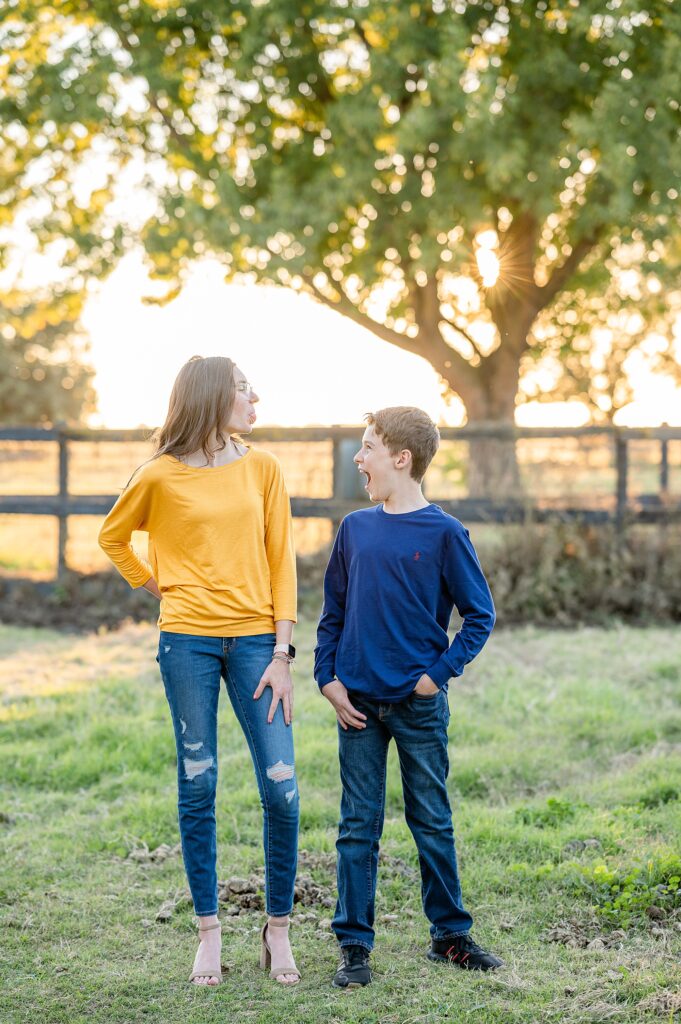 Thank you Grizzle Family for trusting me with these memories!  I hope you had as great as a time as I did!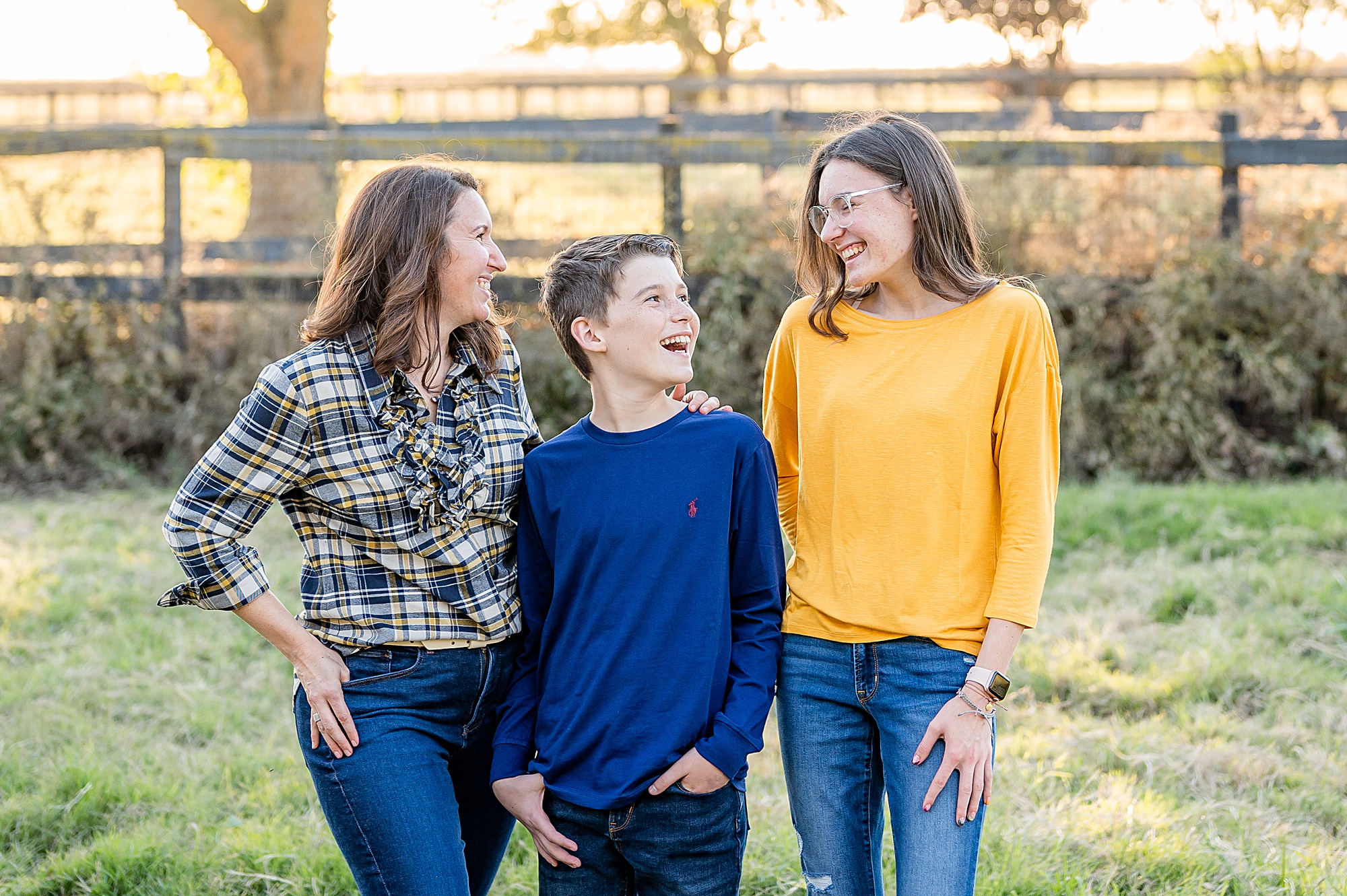 Check out my other work at http://giachongphotography.com.  Want to read more blogs like this, click over to my blog site: http://giachongphotography.com/blog.  Ready to work with me?  Fill out my contact form http://giachongphotography.com/contact and let's chat about your session!