/
Backyard Family Session | Yao Family | Stockton CA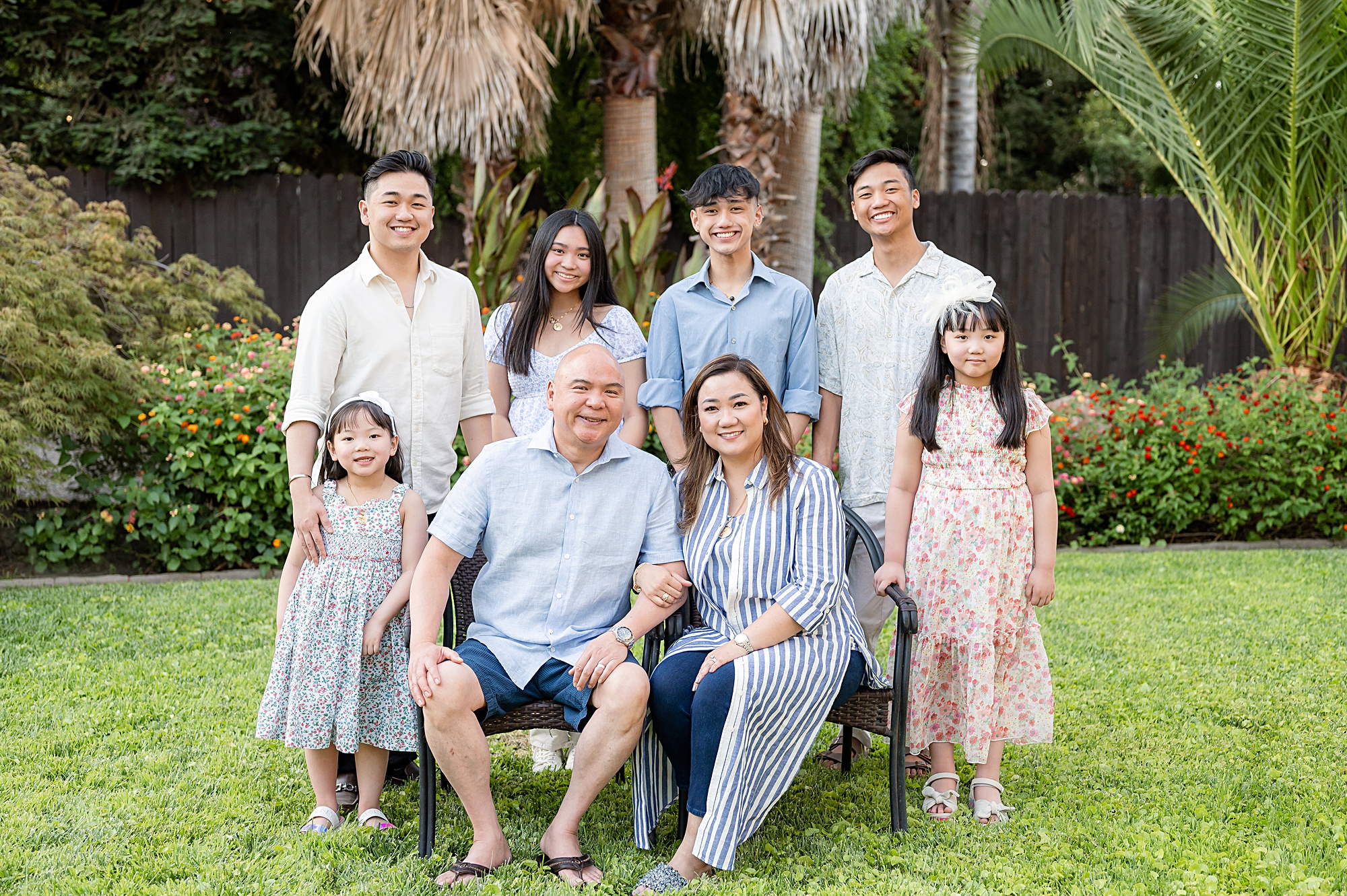 Lissa is a dear family friend so when she asked me to do a family session at her home, it was a no-brainer yes! This backyard family session was extra special because all the kids were home. They were also celebrating a birthday! Lissa's mom was turning 84 and I was only too happy to document her at-home party too.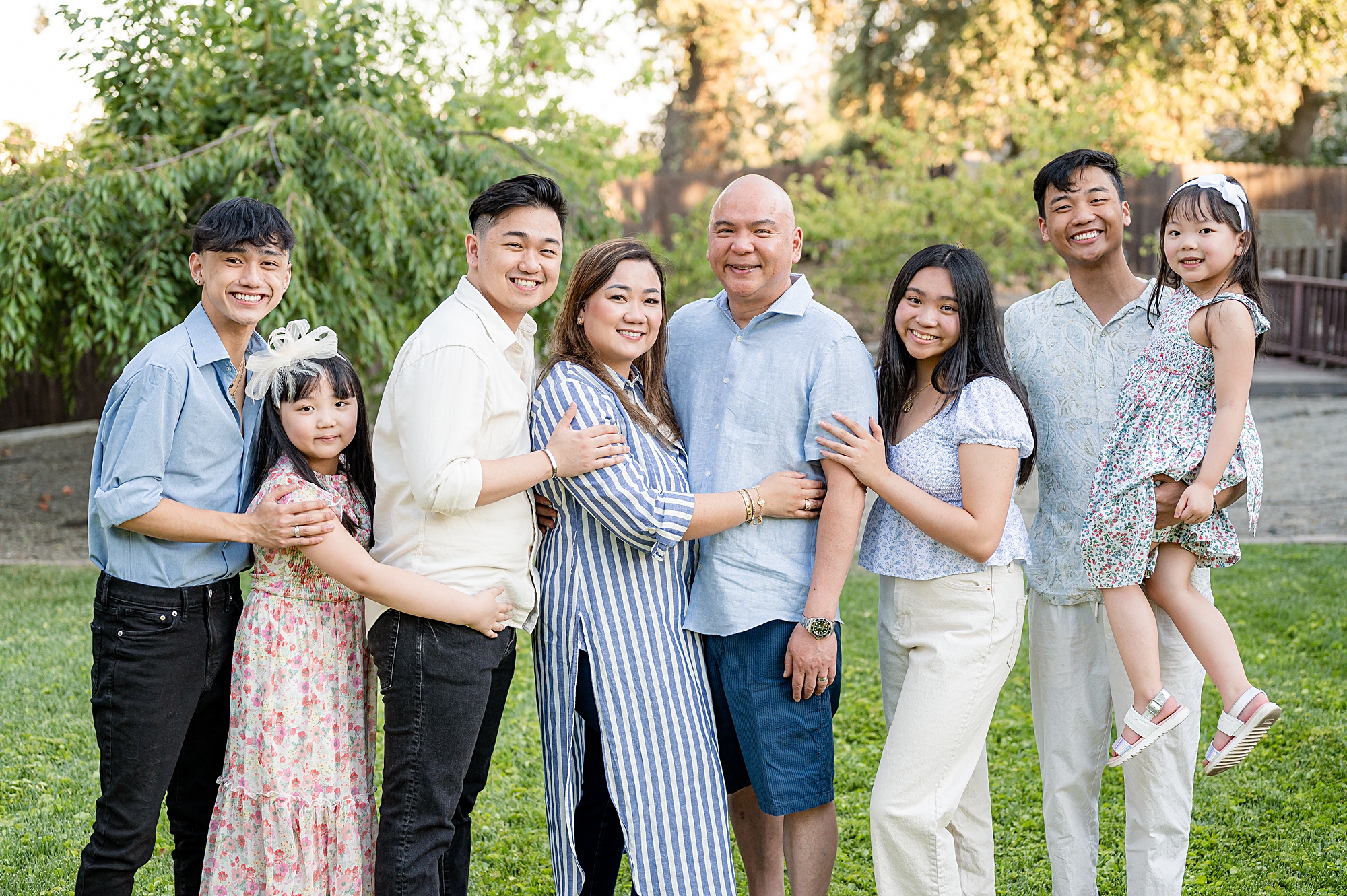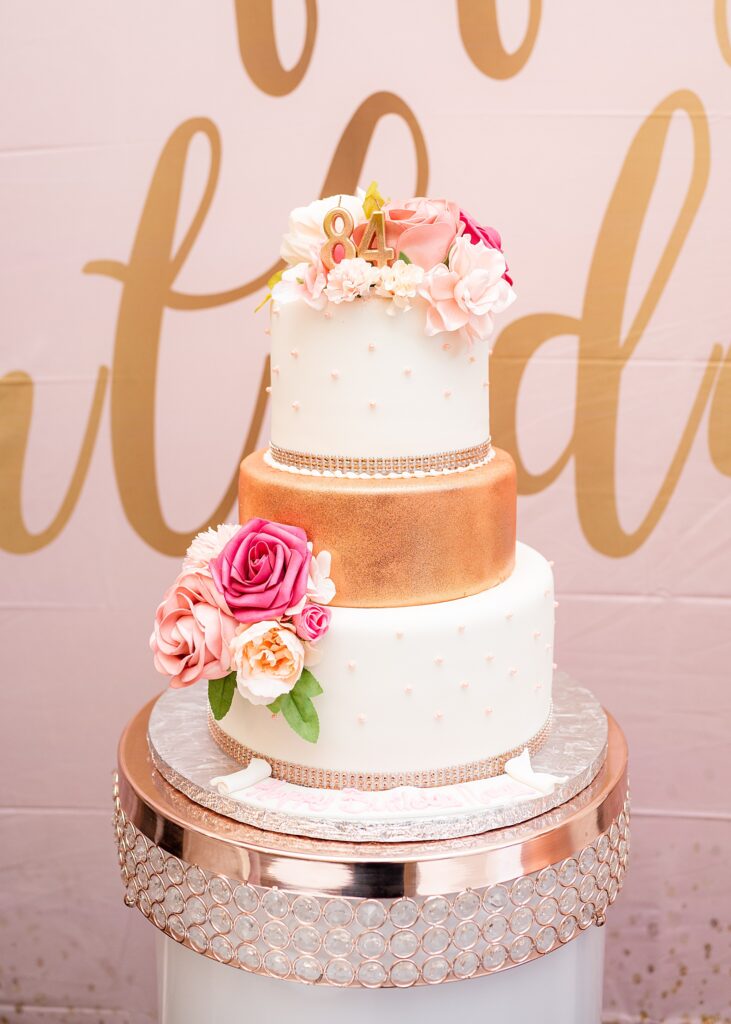 Walking Alongside Families
This would be shoot number 3 with Lissa's family. It is such a treat to see and document how my client families are growing and changing through the years. I also like working with young adults and teenagers. In my experience, they are game for various posing prompts, even the silly ones!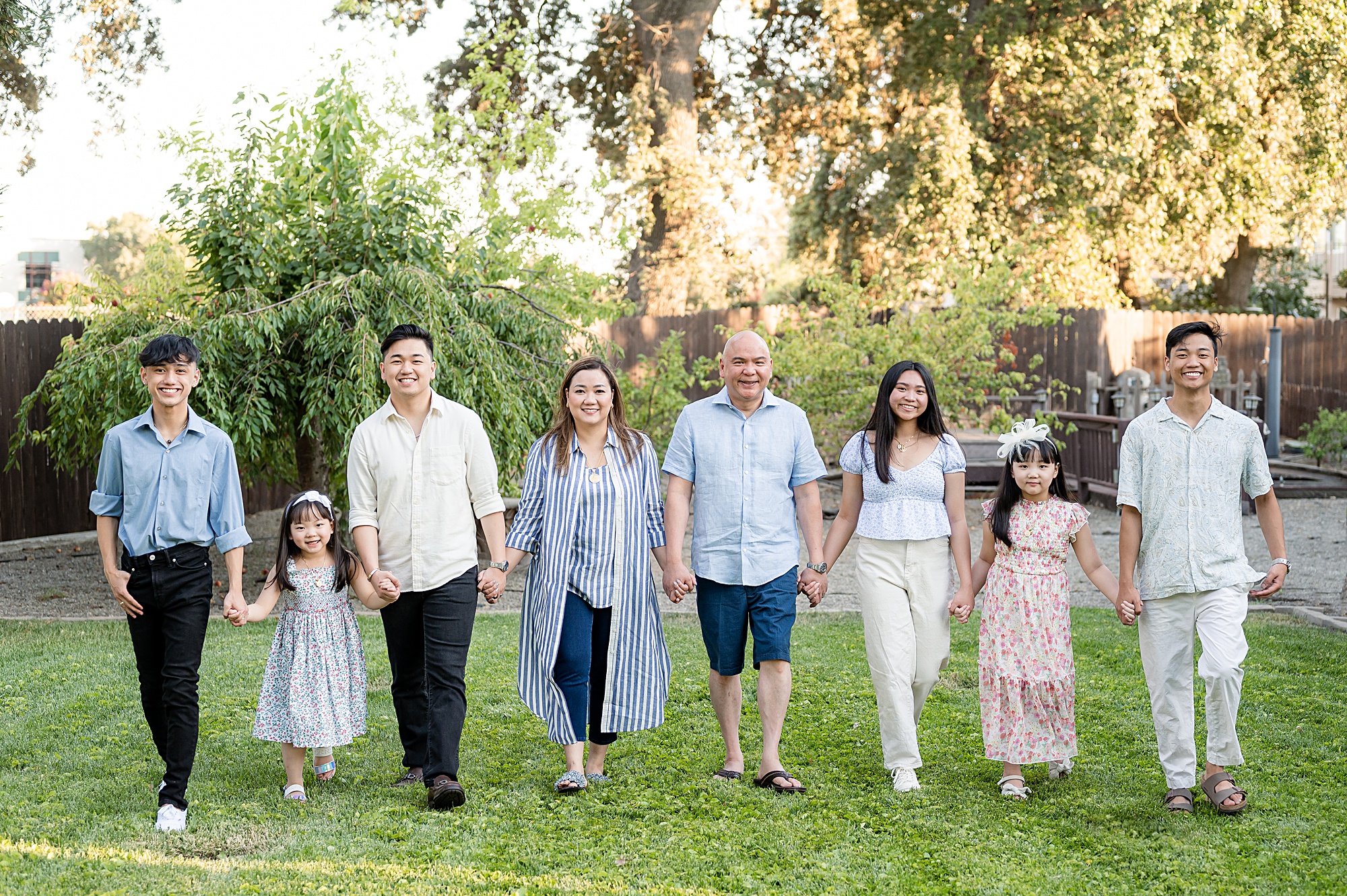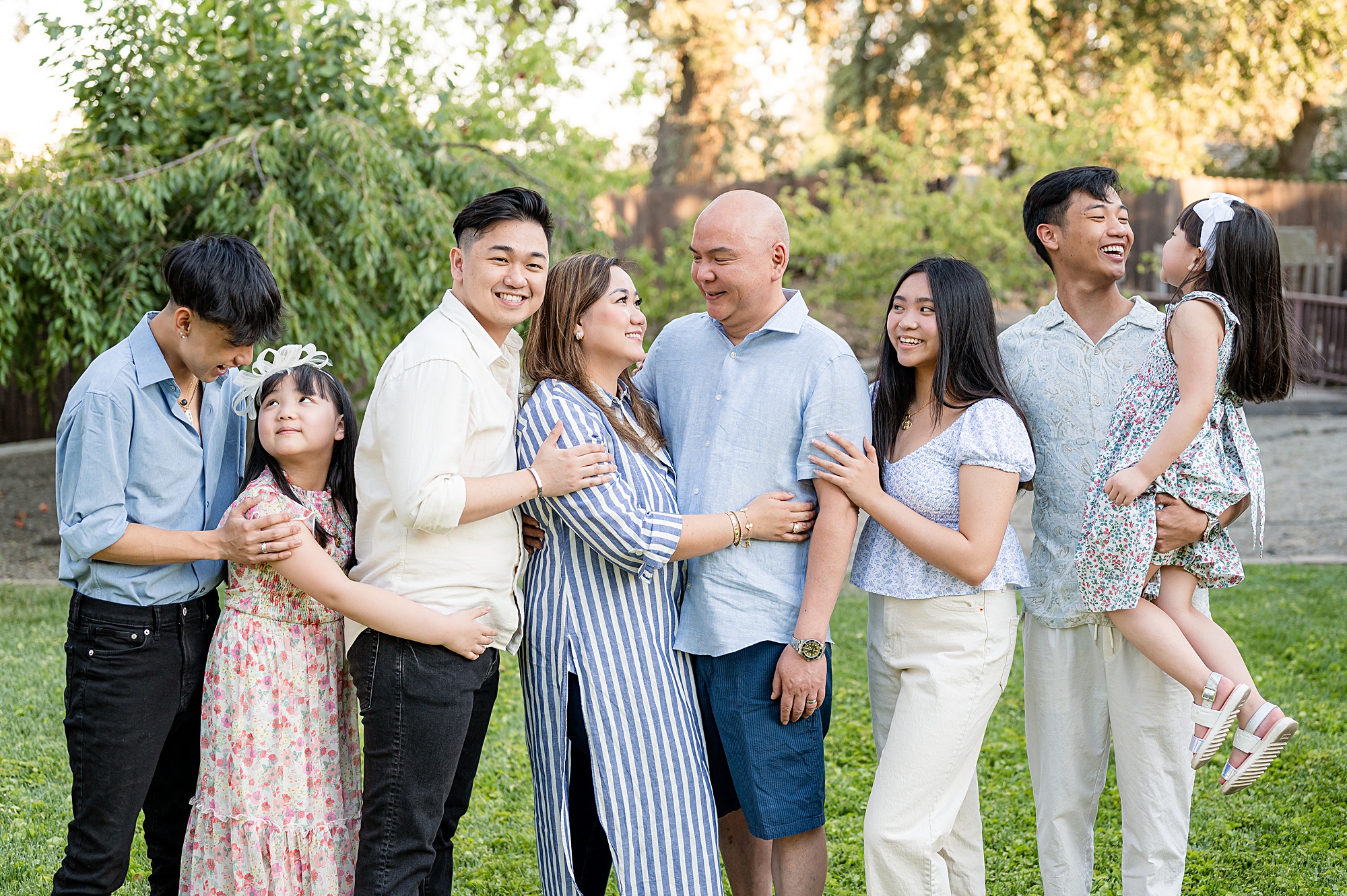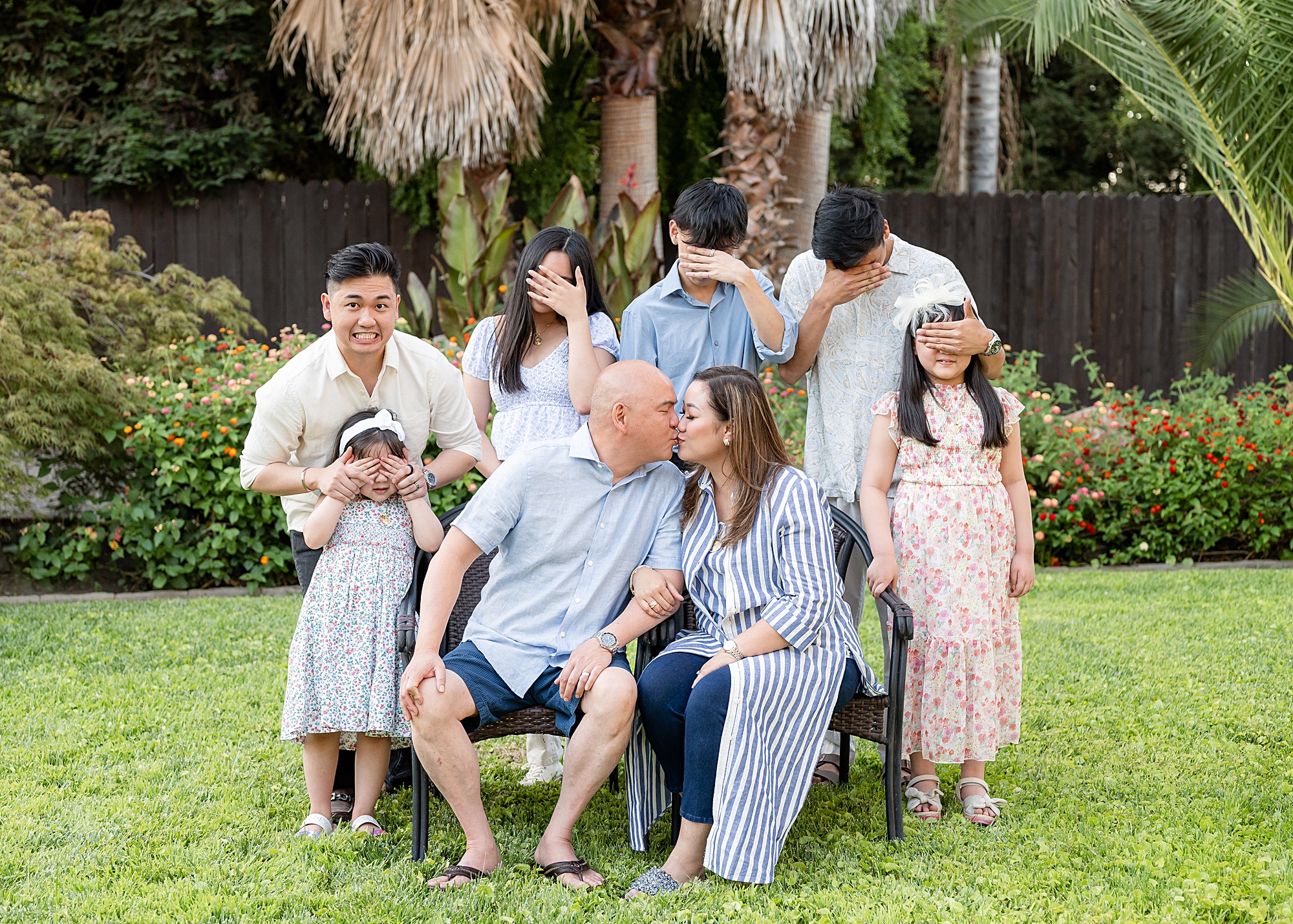 Built in Mini Sessions
With a bigger family, I can't help but do several mini sessions or groupings during the shoot. There are just so many fun combinations! With this backyard family session, we were able to do different groupings like with siblings, just the youngest sisters, mom and her sons, dad and his girls!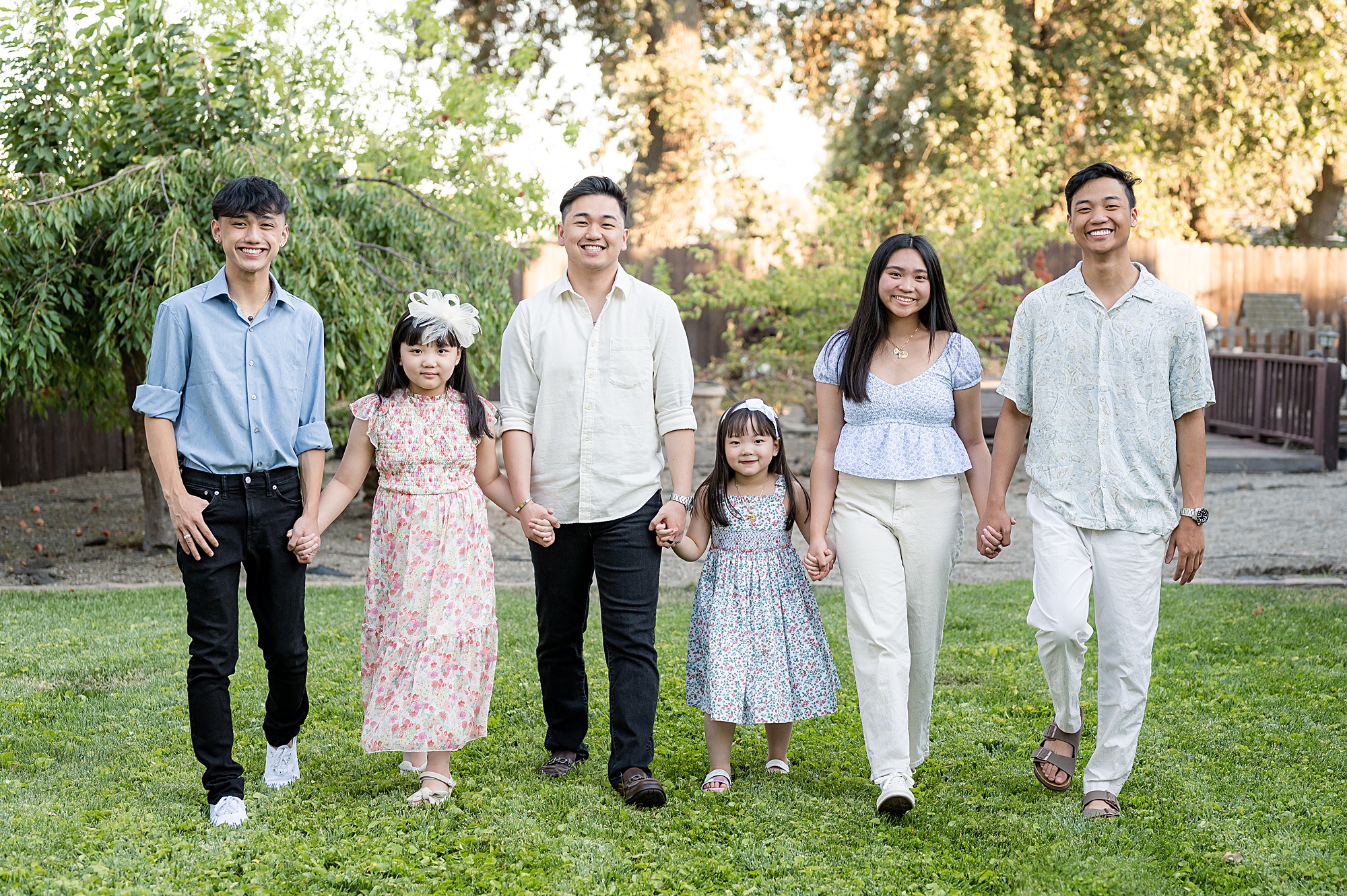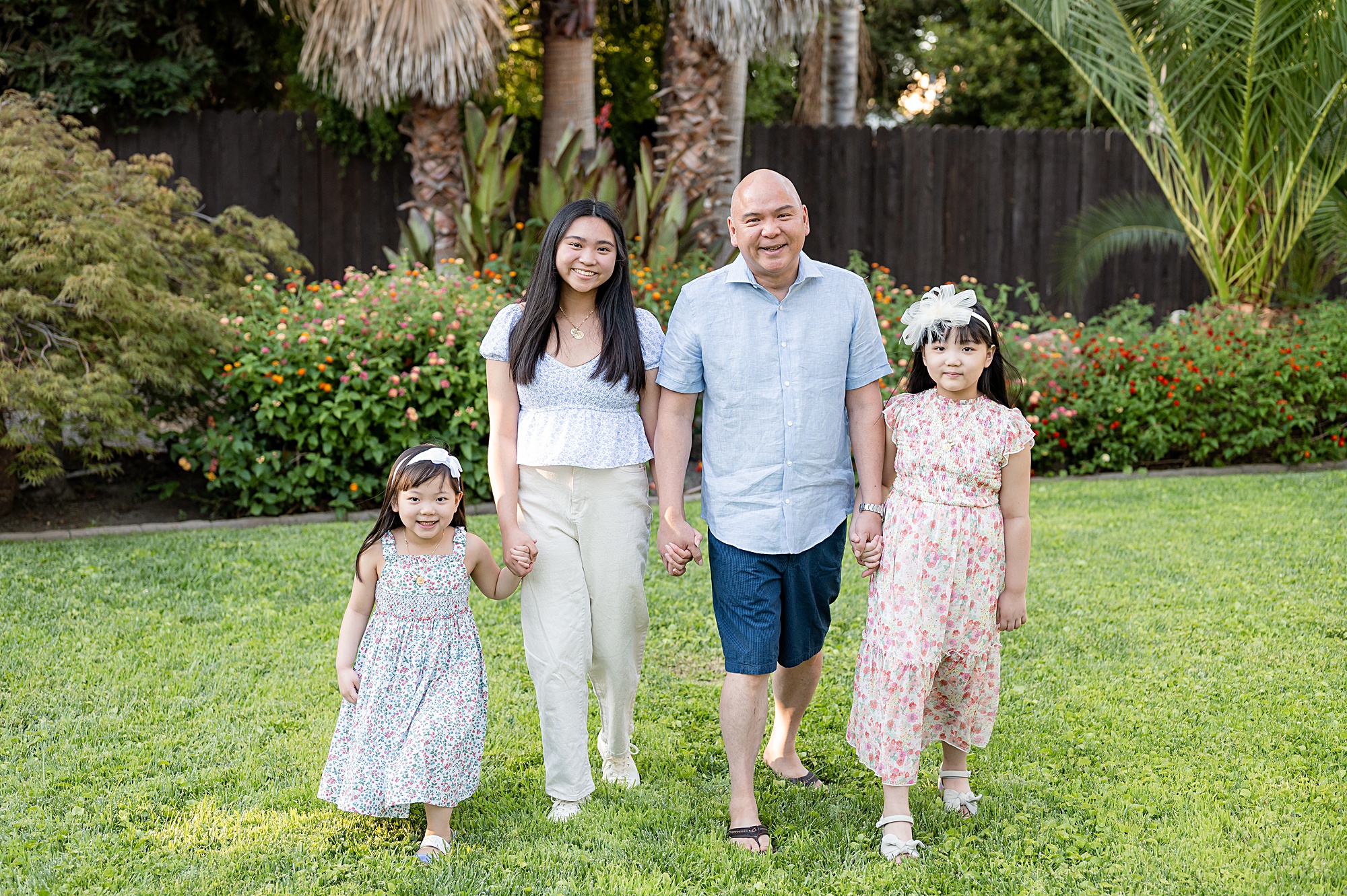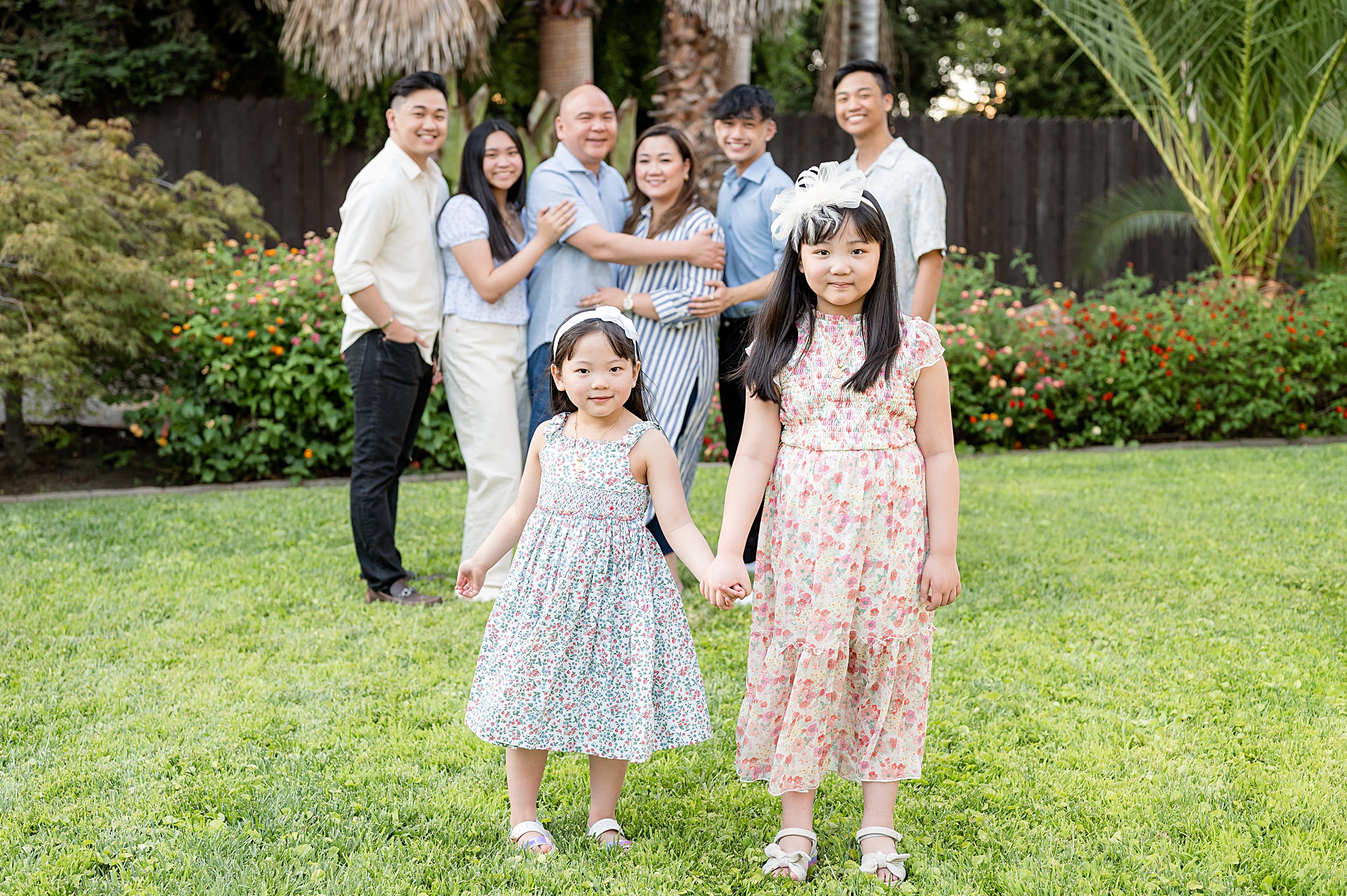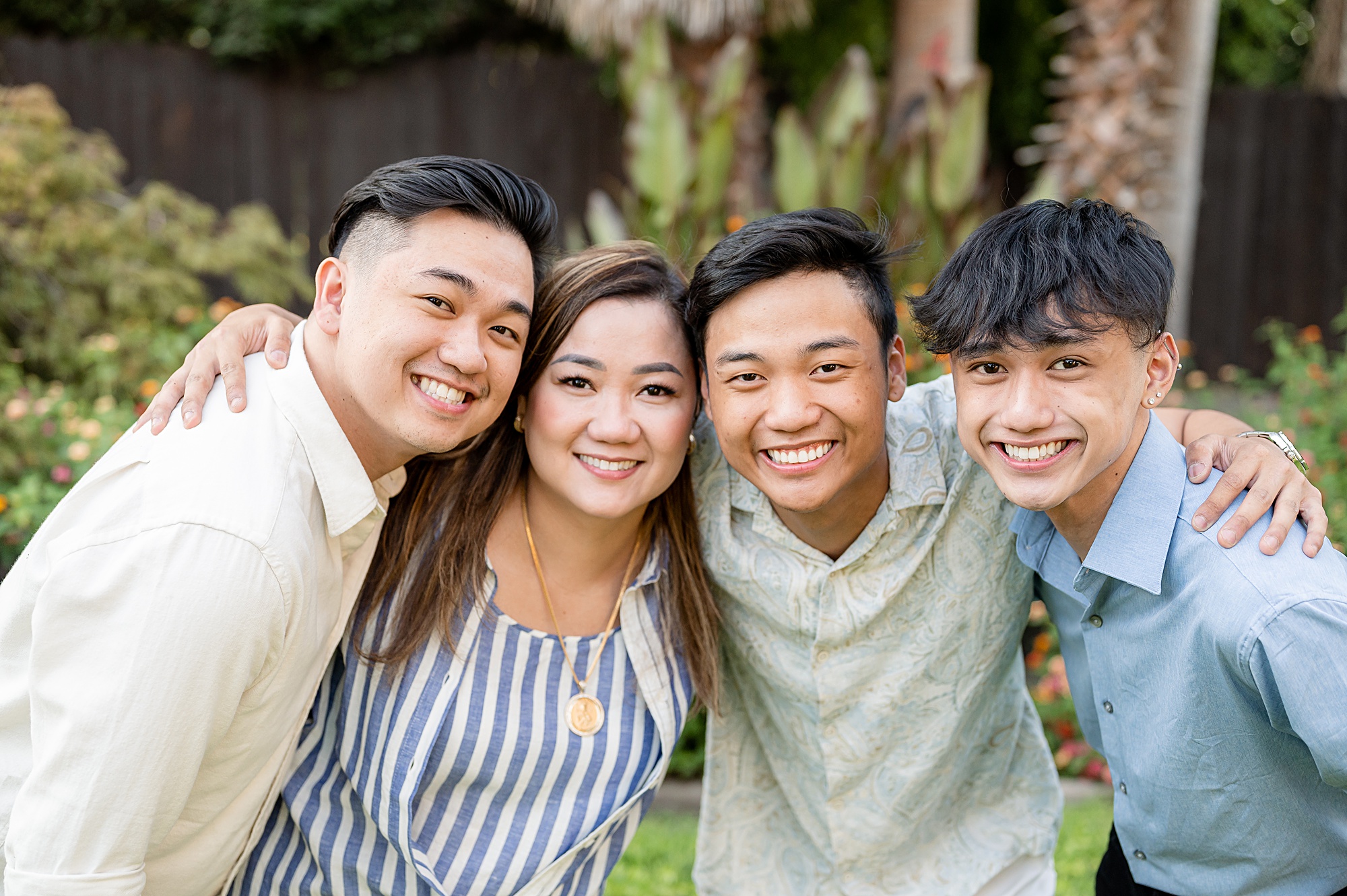 Celebrating Grandma's 84th!
Lissa transformed their formal dining room into a festive, balloon filled celebration area. Perfect to have photos taken with Grandma as well as a cool backdrop for various pictures. I am glad I got to do so many family groupings in this space!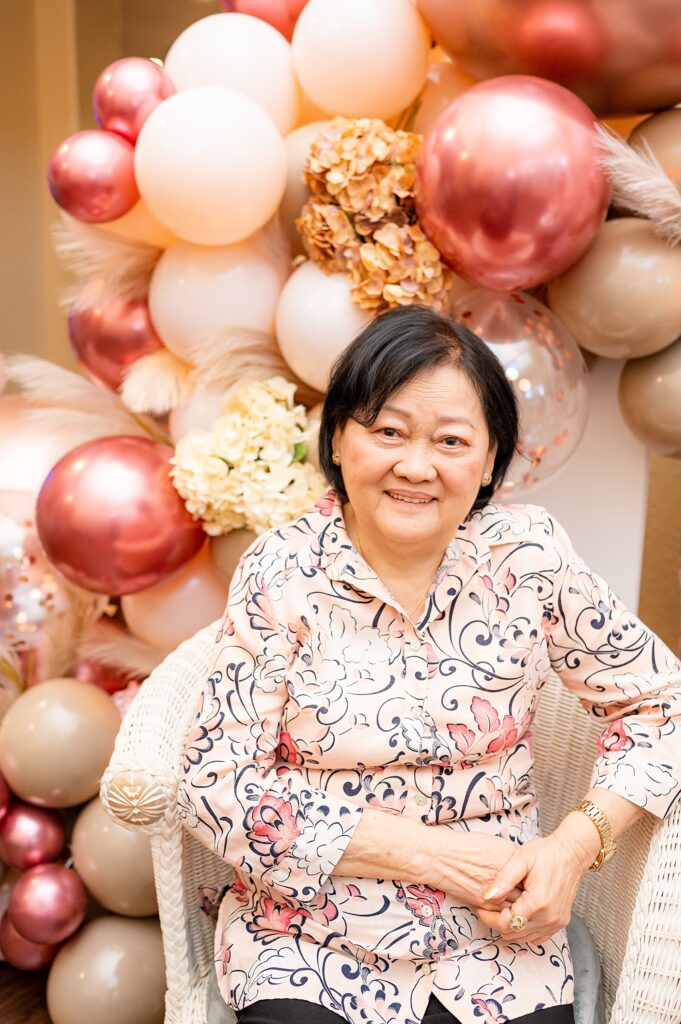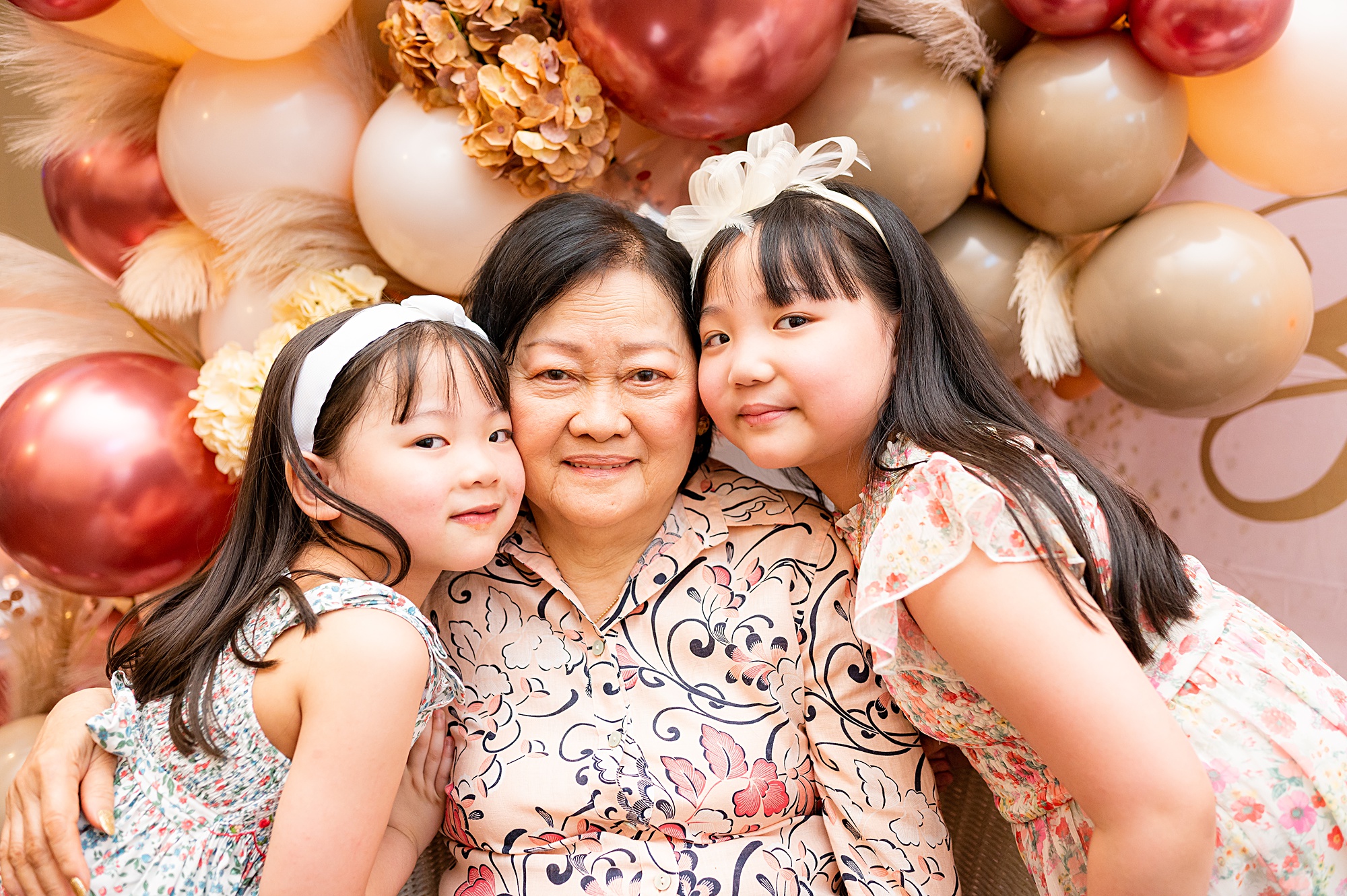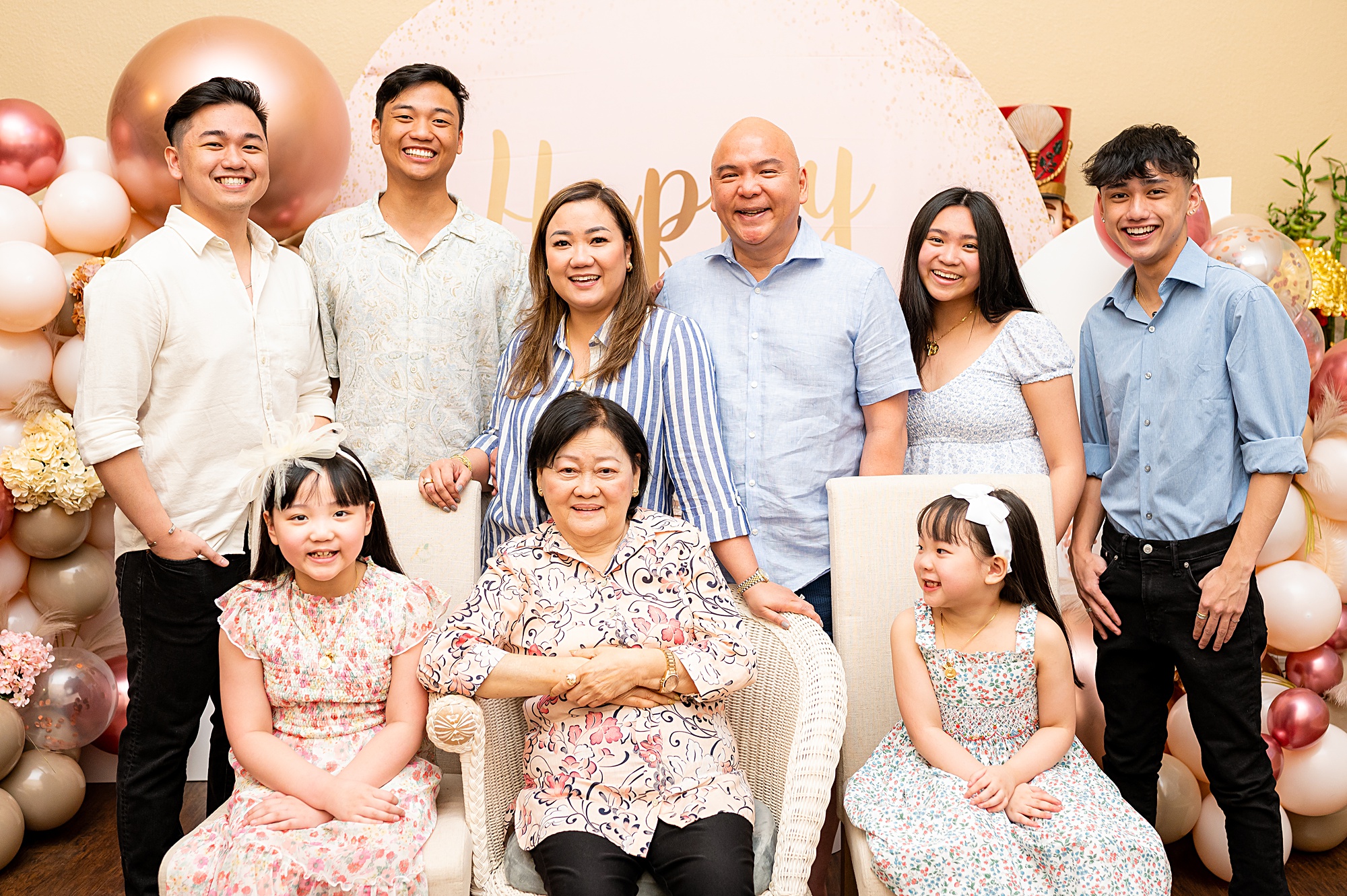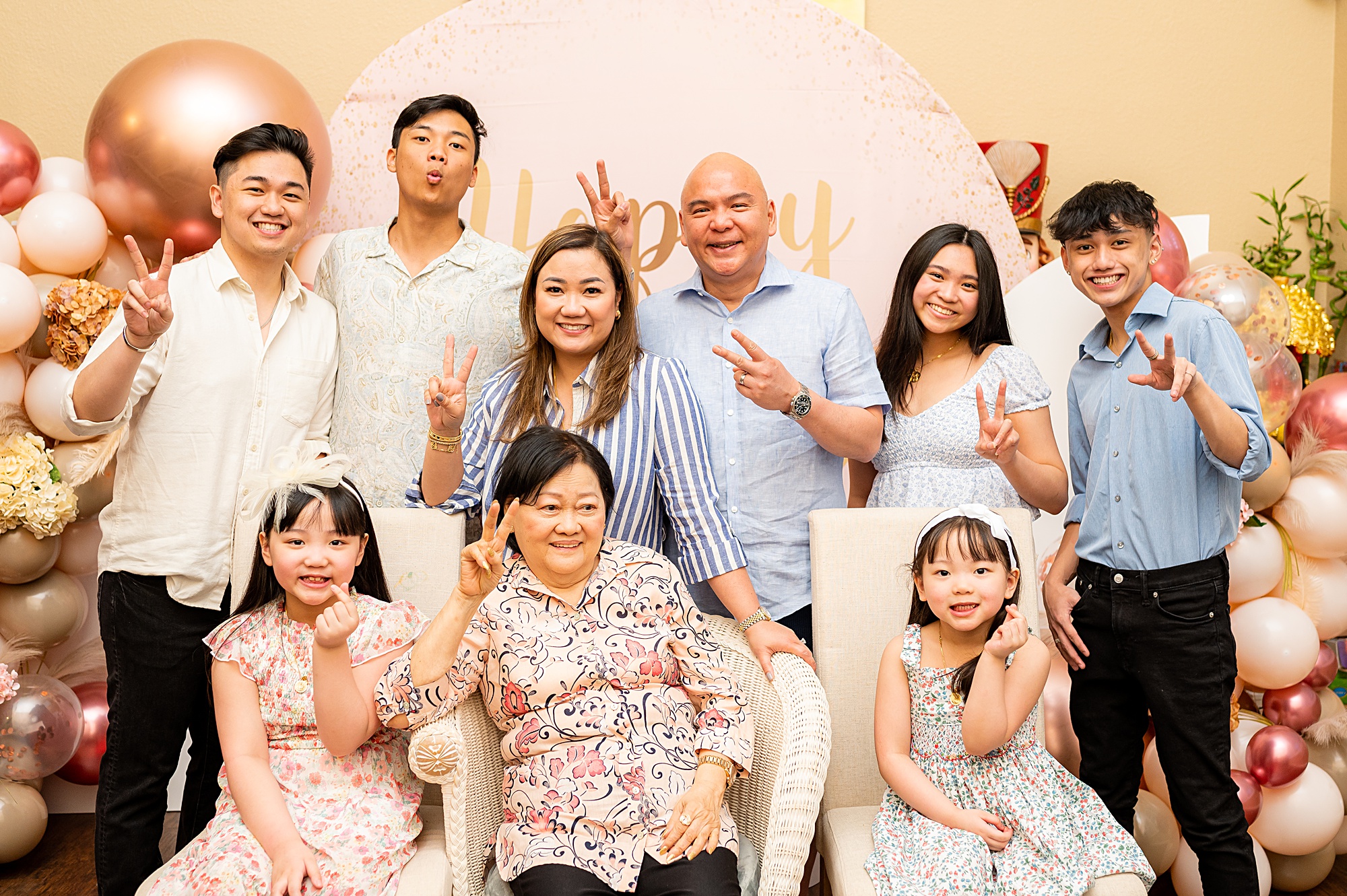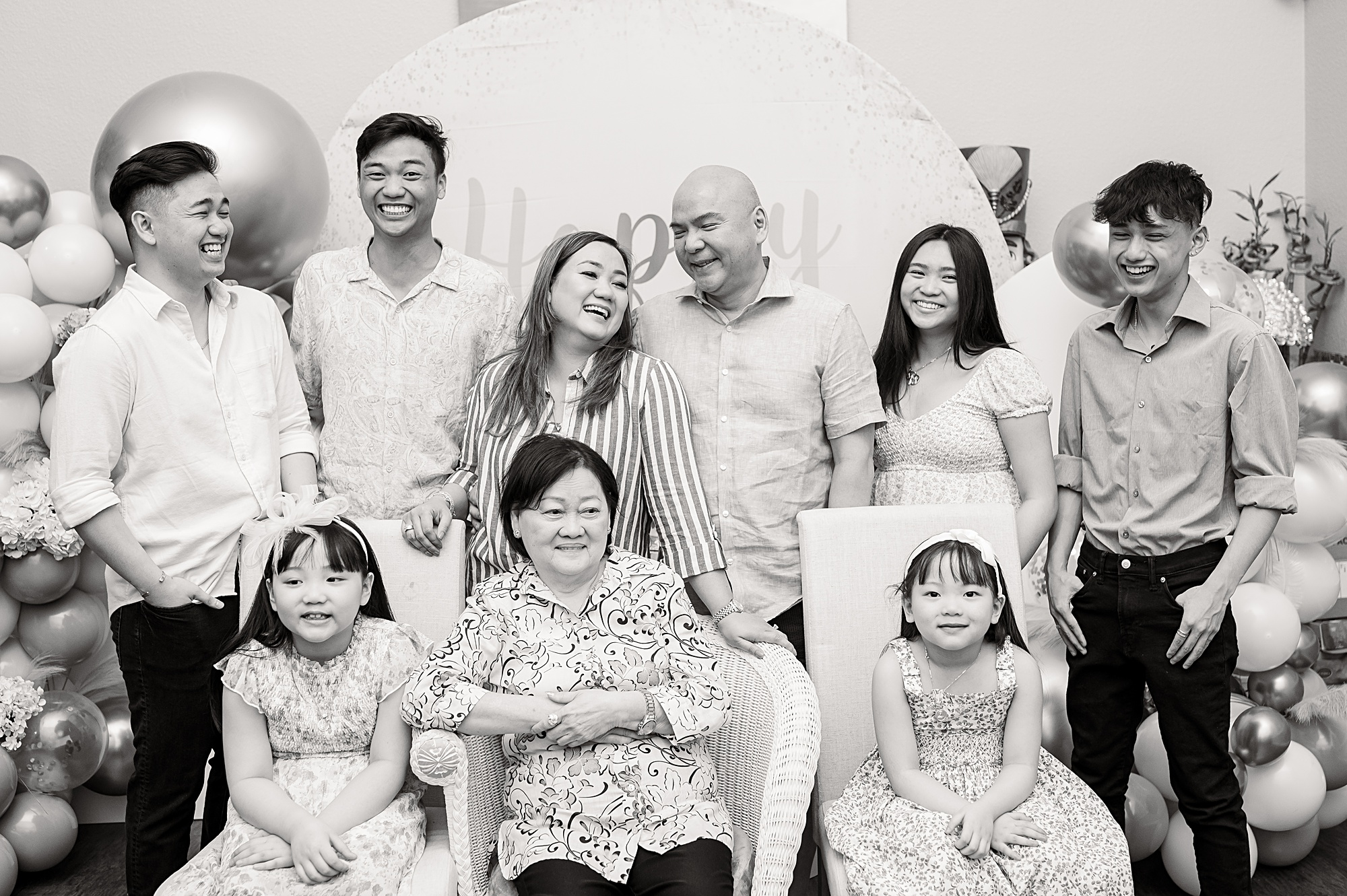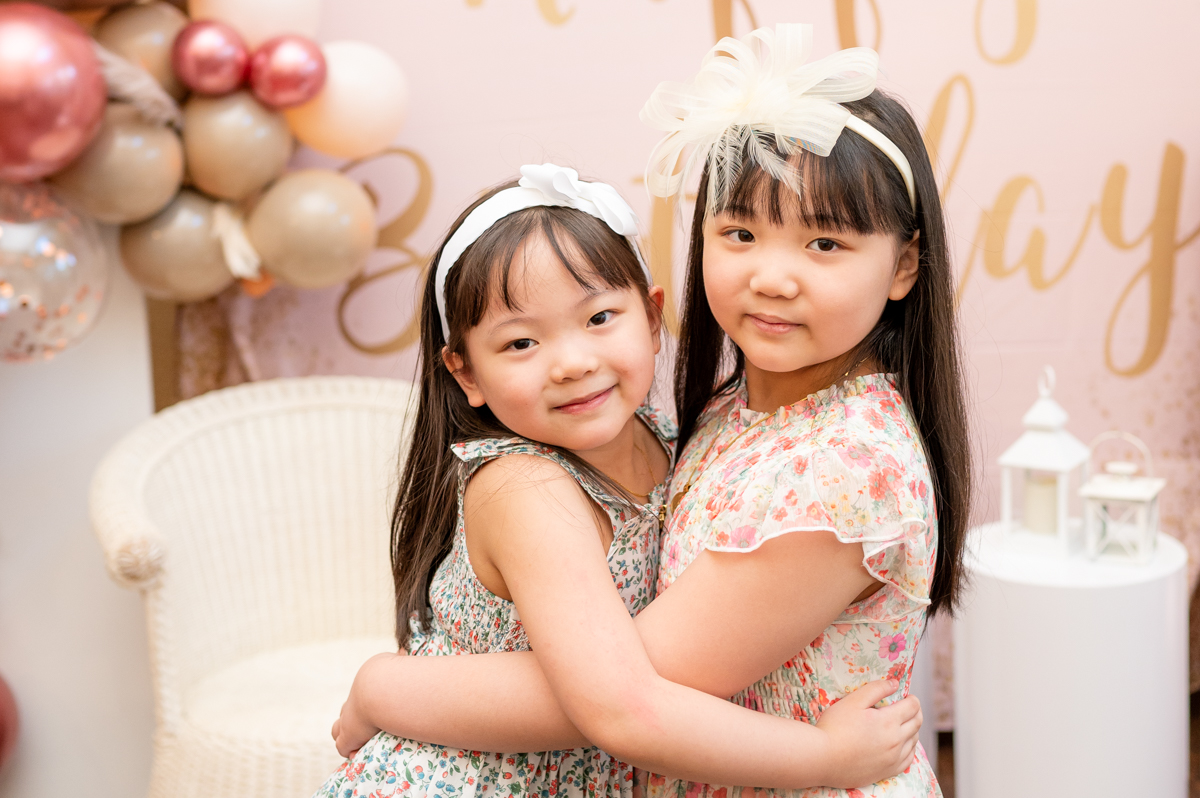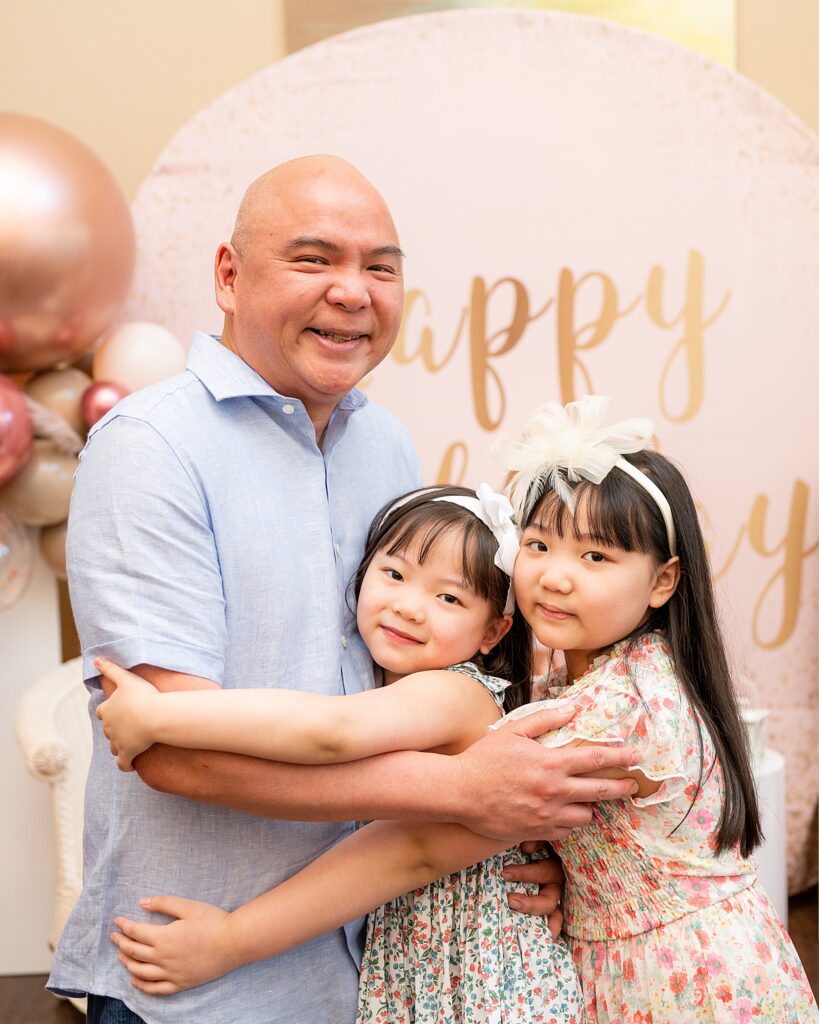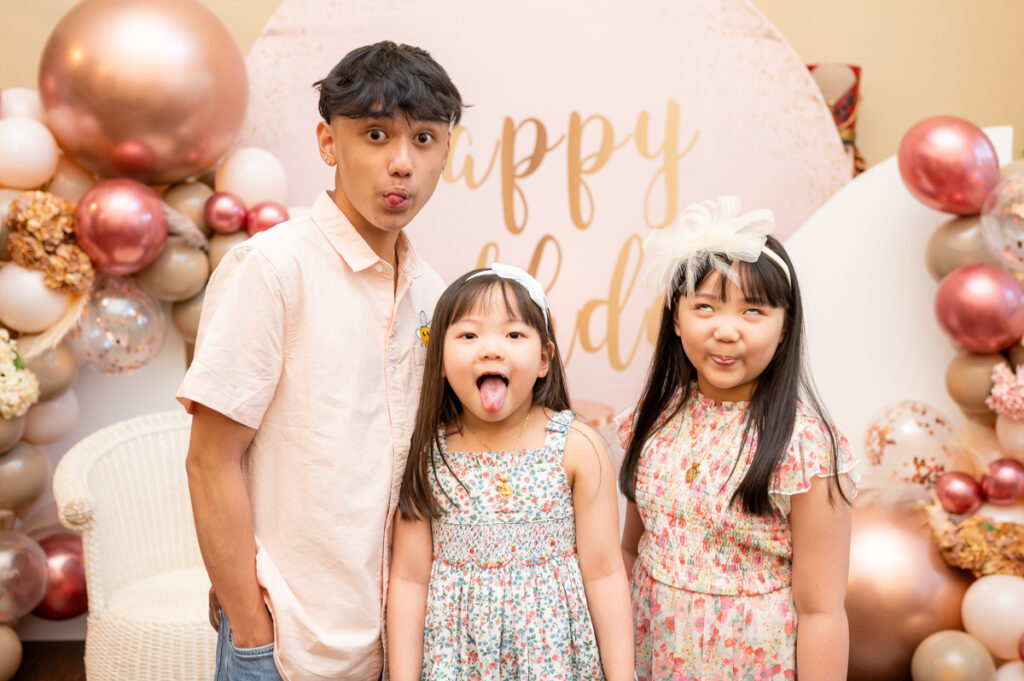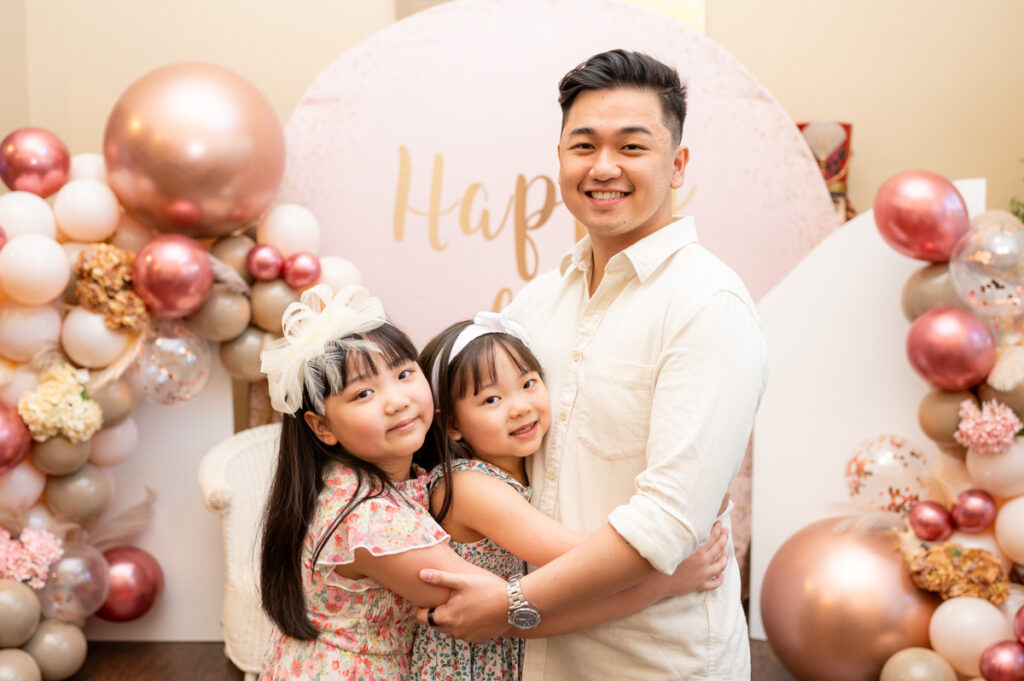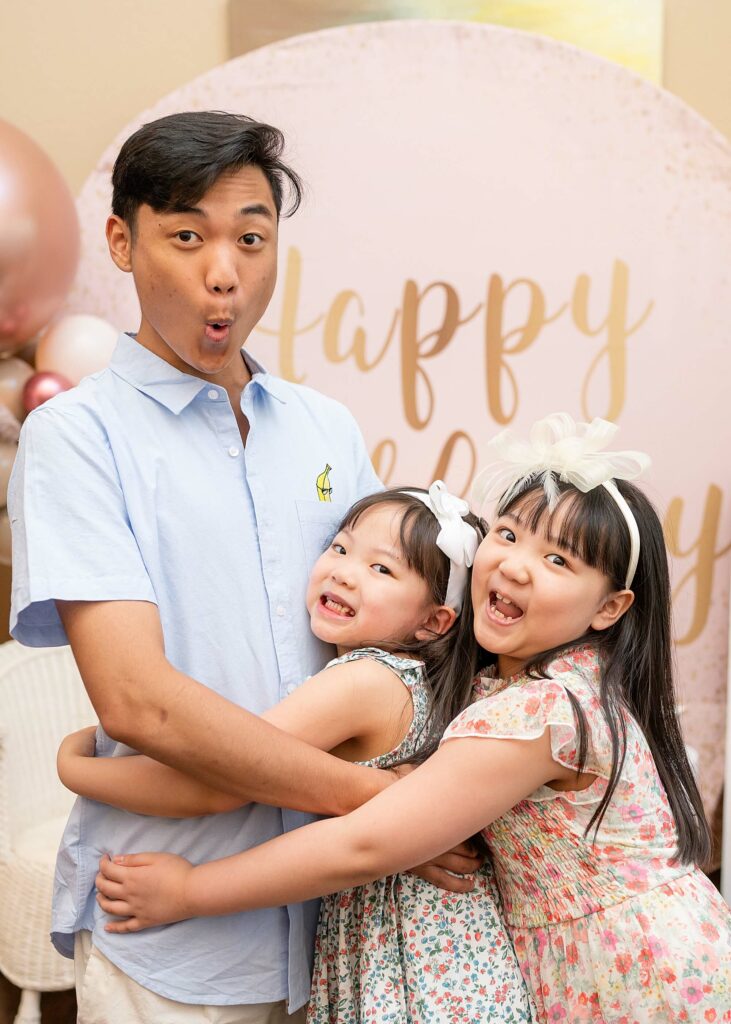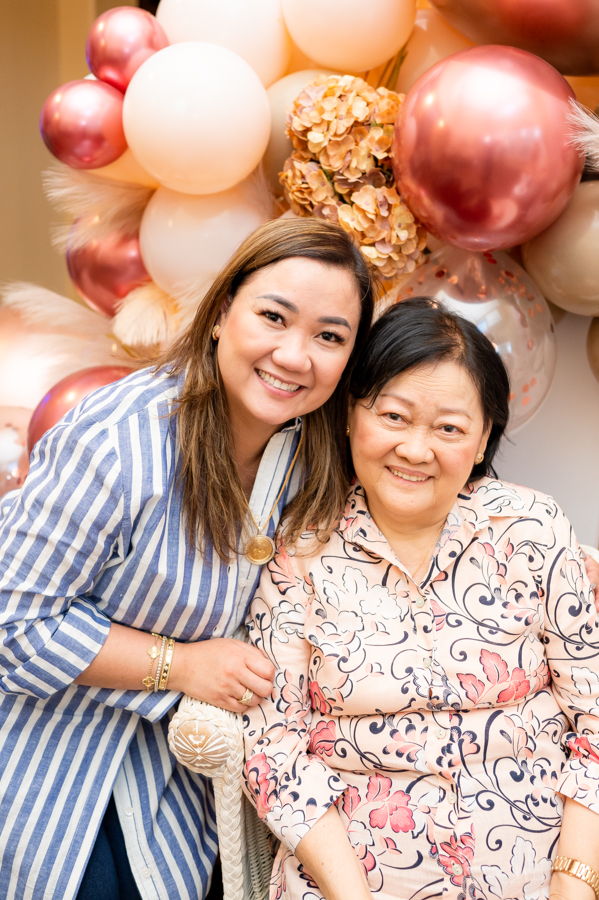 Happy Birthday via Zoom!
Zoom made this celebration a global one! Many of Lissa's family joined the party from various parts of the US and the Philippines. It took some doing with the massive cake, but the group got the blowing of the birthday candles in front the the laptop camera done! Happy birthday Auntie! Thank you for letting me do this wonderful backyard family session as well as document your party!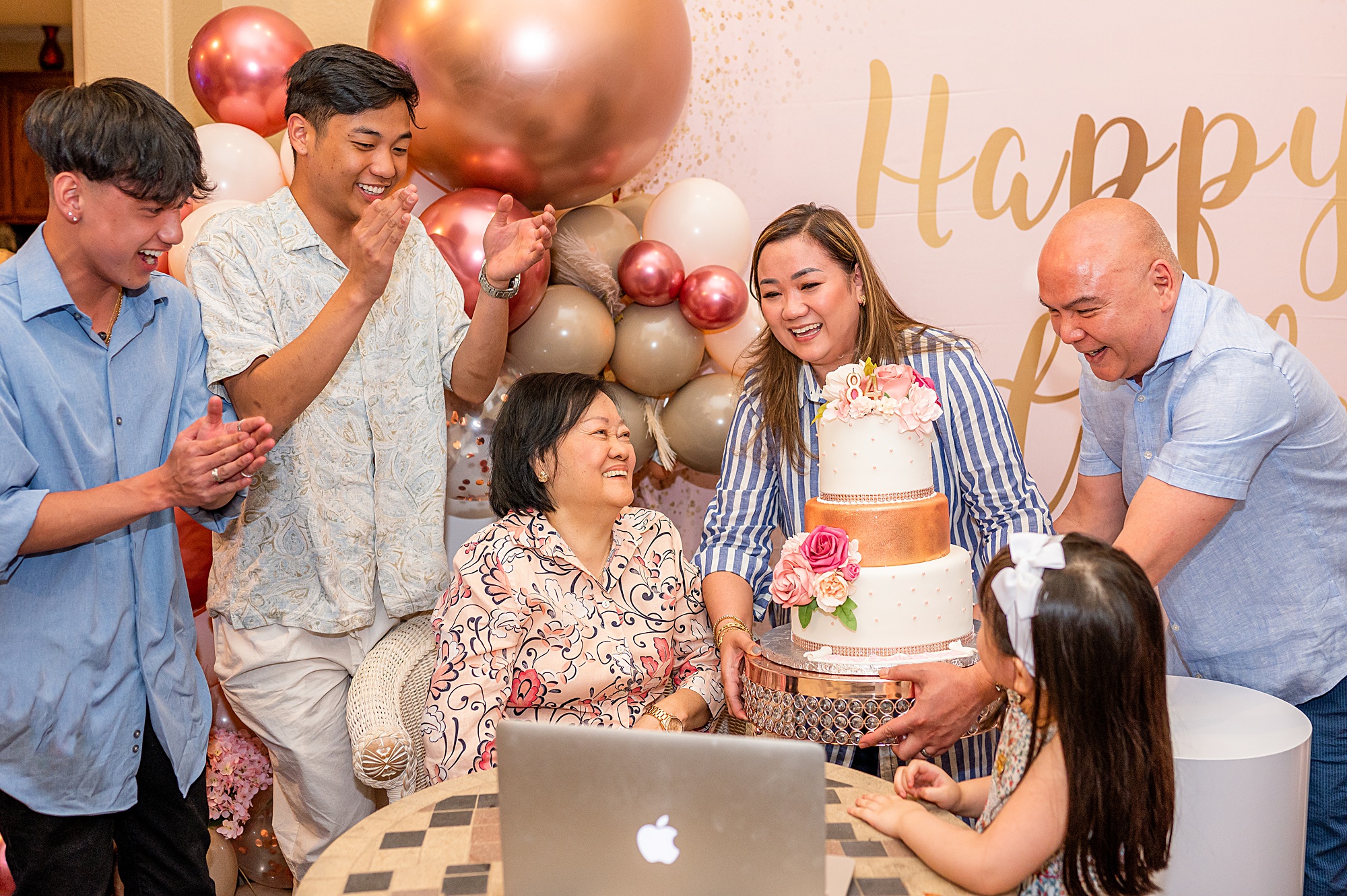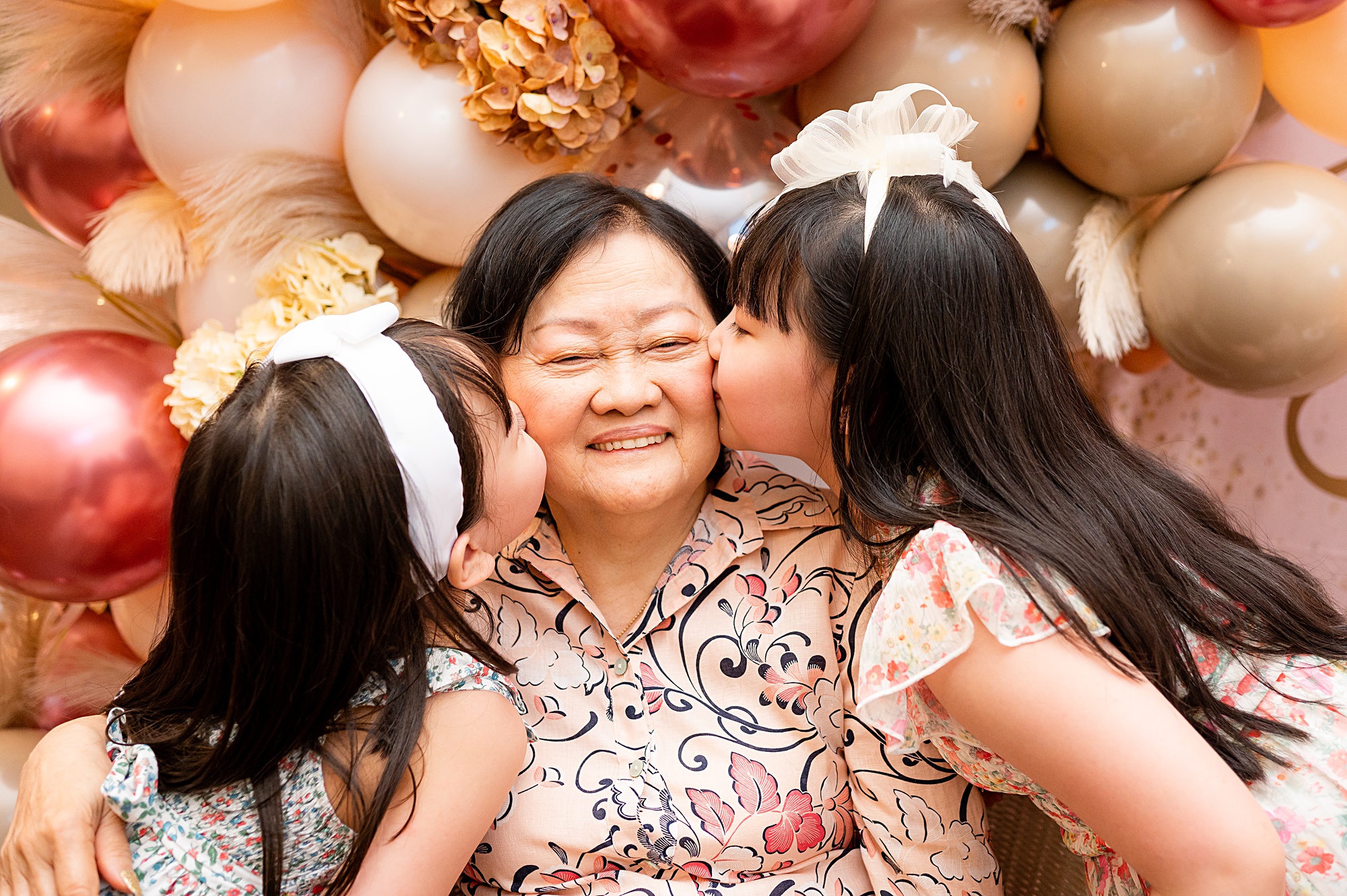 To see more of my work, head on to www.giachongphotography.com to see my portfolio. Fill out the Contact form if you are ready to book a session with me! If you want to read more blogs like this one, click over to https://giachongphotography.com/blog/.