Welcome to my blog! I'm Gia and glad that you are here.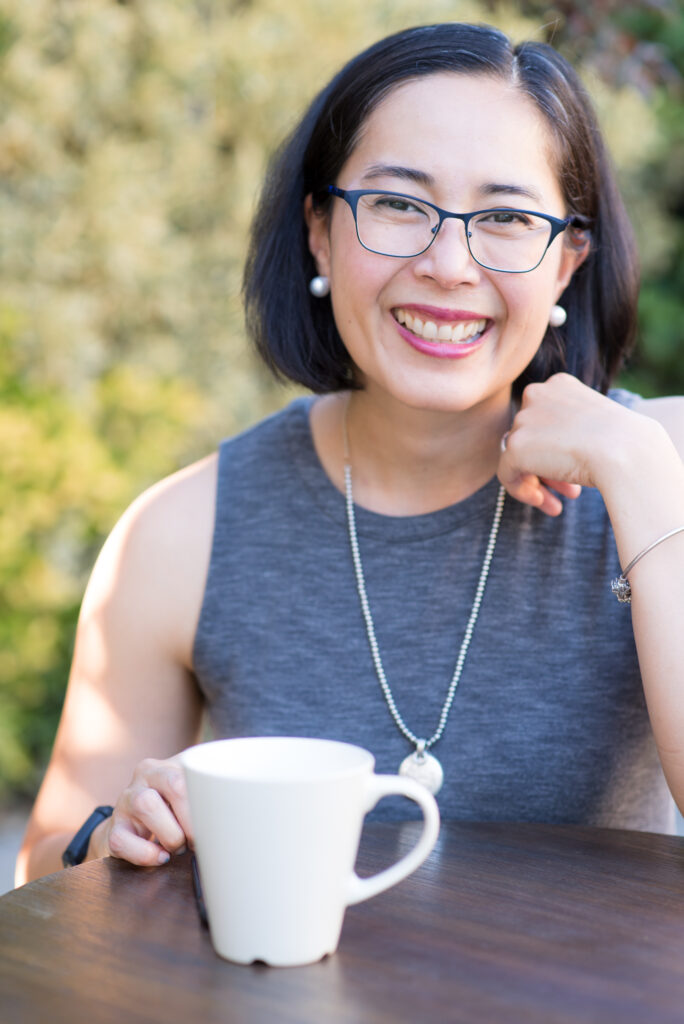 I am a Family and Portrait photographer in Central Valley, California. I am in Stockton, CA. Kids can really make me work during family shoots but the pay off through their photos are tremendous! It helps that I take my cues from them.  I switch up the posing prompts, break out into smaller groups or just have a snack to get the little ones reengaged.  
I recently realized that I love photographing Seniors and doing Branding Sessions.  I find that working one on one with a client is a great collaborative process I enjoy!
A little about me: My 14 year old son still lets me take his picture. Hopefully, this lasts a little while longer!  I married my only boyfriend. I met him in 6th grade!  Date night is a good dinner with lots of conversation. Are you like me?  I live for cheese and chocolate!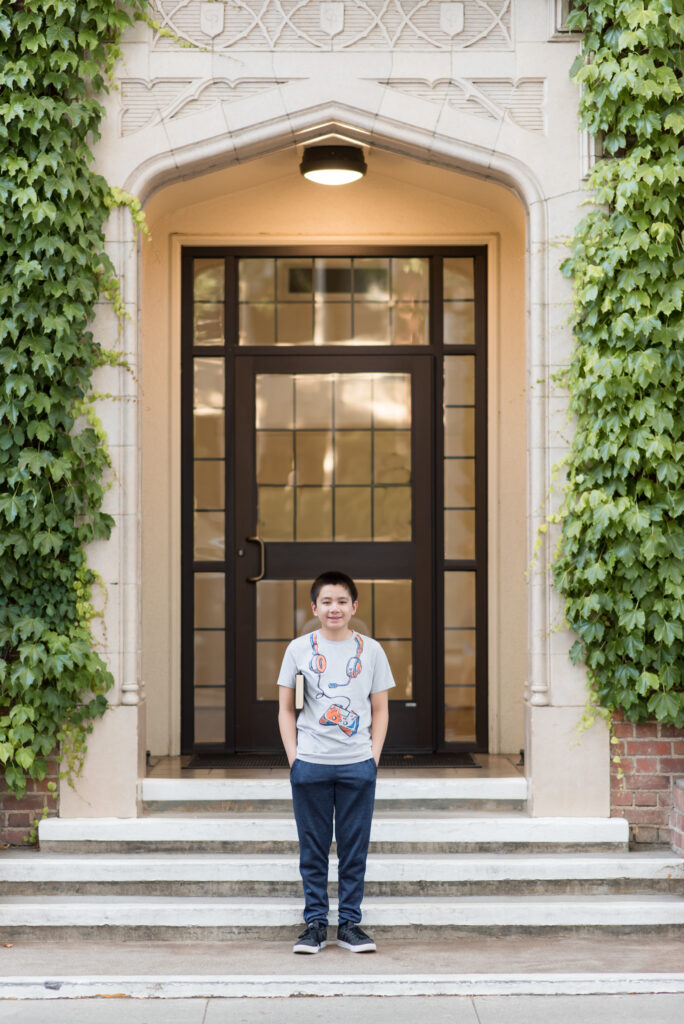 Thanks again for stopping by my blog! Feel free to come back as I post more blogs soon! Click the "Home" button above to see my main site and more of my work.