/
Fall Family Session | Guzman Family | West 12 Ranch Lodi CA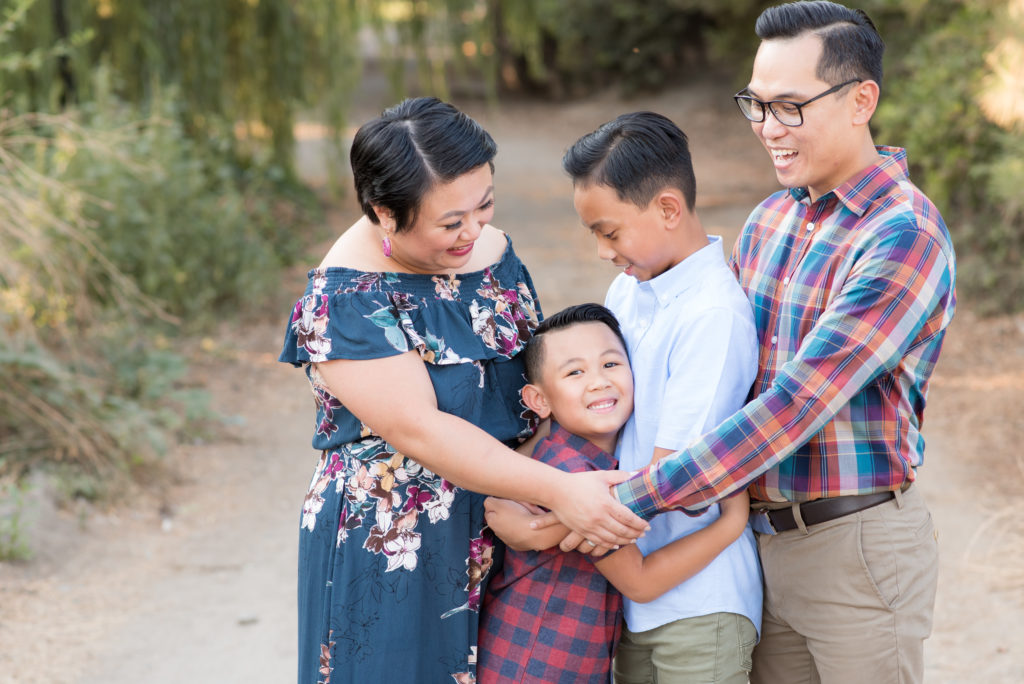 Family Photo Session with Dear Friends!
I can't resist but do a family photo session with dear friends! The Guzmans and our family have been friends for over a decade now, meeting in Michigan, moving away from each other and then finding both our families in California. They are also part of my photography journey as I took their first son's new born photos and he is now 11!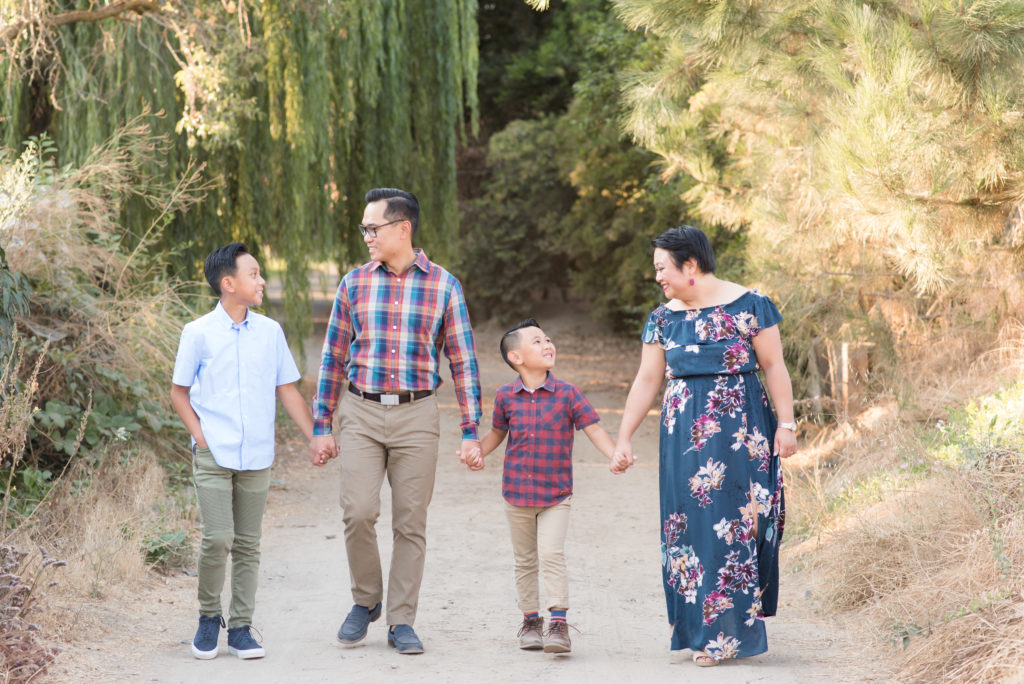 California Family Photo Session
Ever since they moved to California, it has been our tradition for me to do a family photo session with them. When August rolls around, I start texting them about our upcoming shoot in September. We have been at it for 3 years now! I was also excited to share with them this gem of a venue in Lodi, California. West 12 Ranch https://www.west12ranch.com/ is a great place for a family photo session because they can get the feel of farm life and interact with farm animals without driving a great distance. For photographers, West 12 inspires you to let your creativity run free. It is a wonderful venue for all kinds of shoots like family photo sessions, engagement shoots or senior portraits!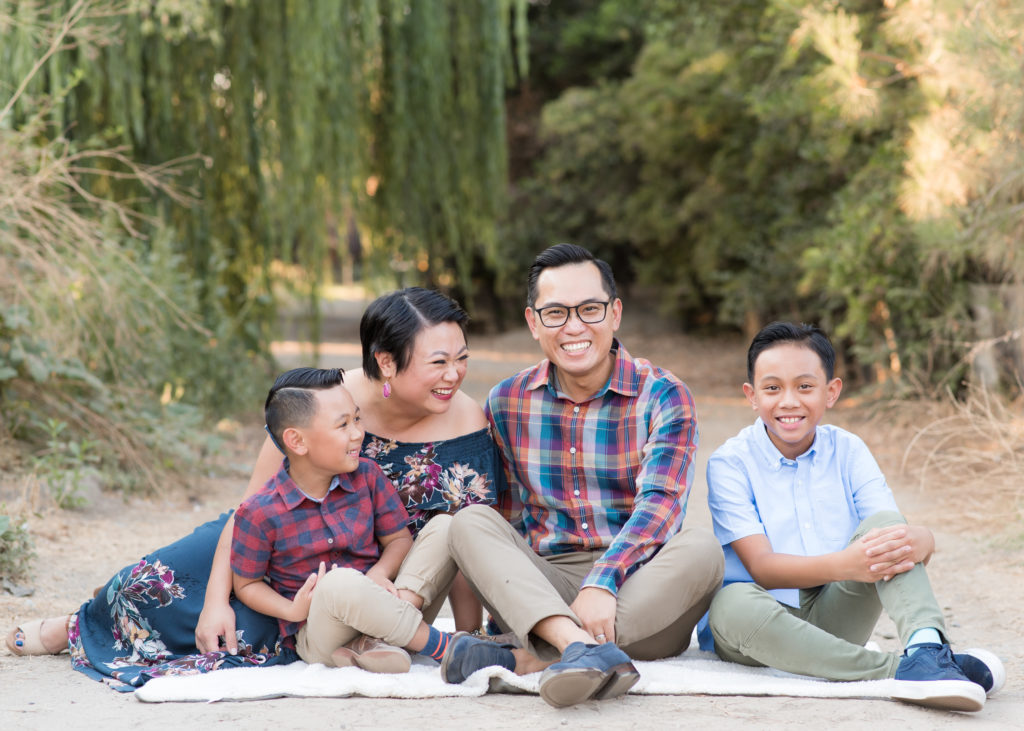 Fall Inspired Family Photo Session
The Fall season is my favorite! Aside from the change from the intense summers in Central Valley, California to sweater weather, Fall colors cannot be beat. I do like my pumpkins as my decorations than in my drink! I got to play around with a West 12 truck and deck it out with pumpkins and other quintessential Fall items.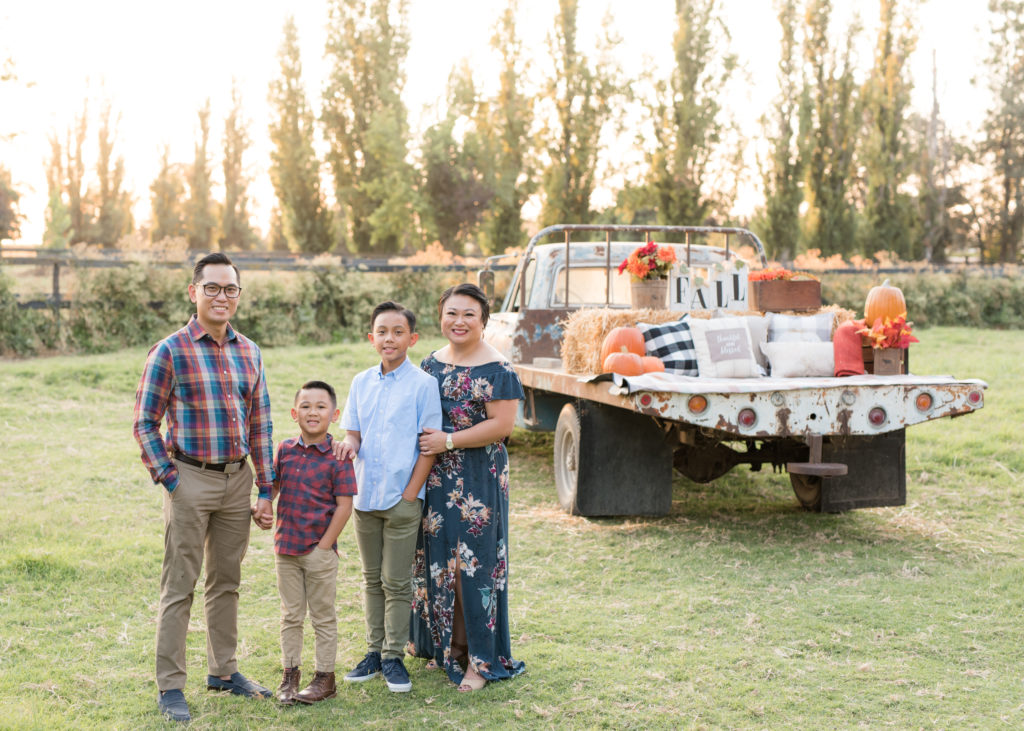 Can't you tell we had so much fun with the truck?
Especially if Nugget, the horse, photo bombs the shot!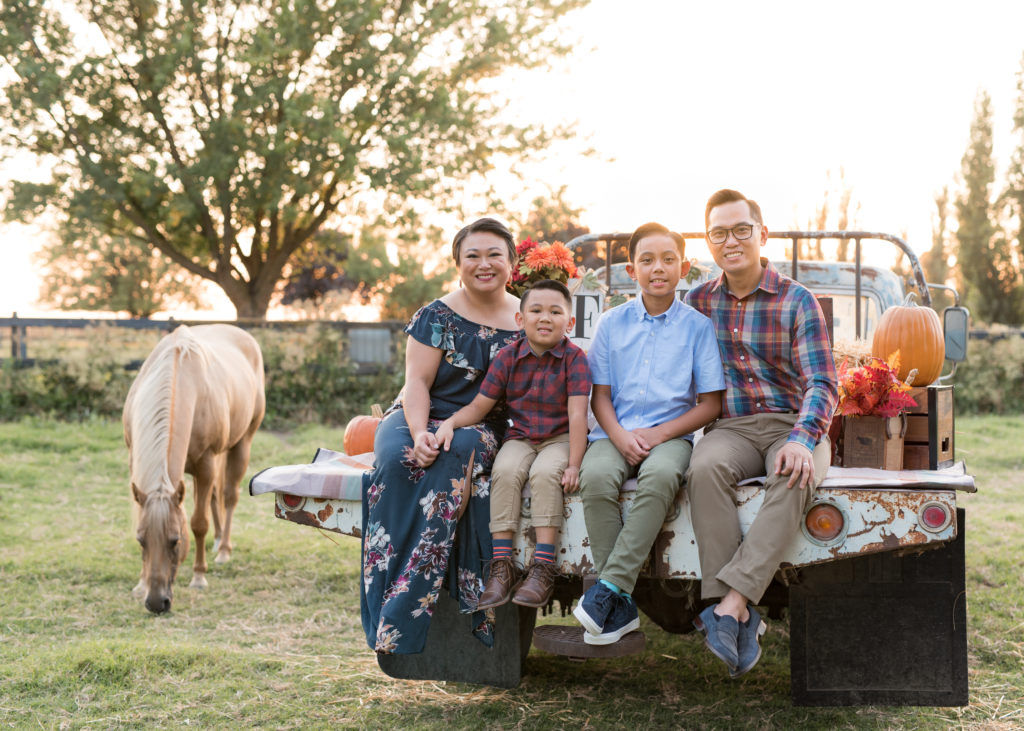 Break Outs for Variety
One of the tips I share with families is to ask for break out photos during their sessions for variety. Also, it allows for milestones photos like "Mom and her sons", "kids only" or maybe the first time in a long time for parents to have photos of "just them".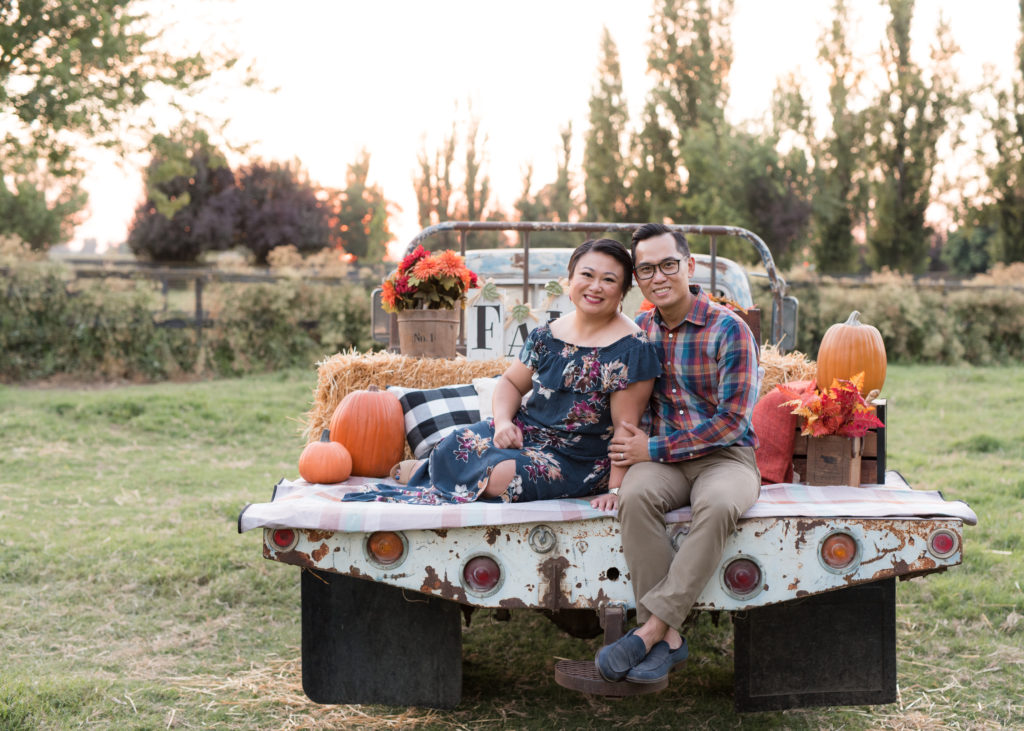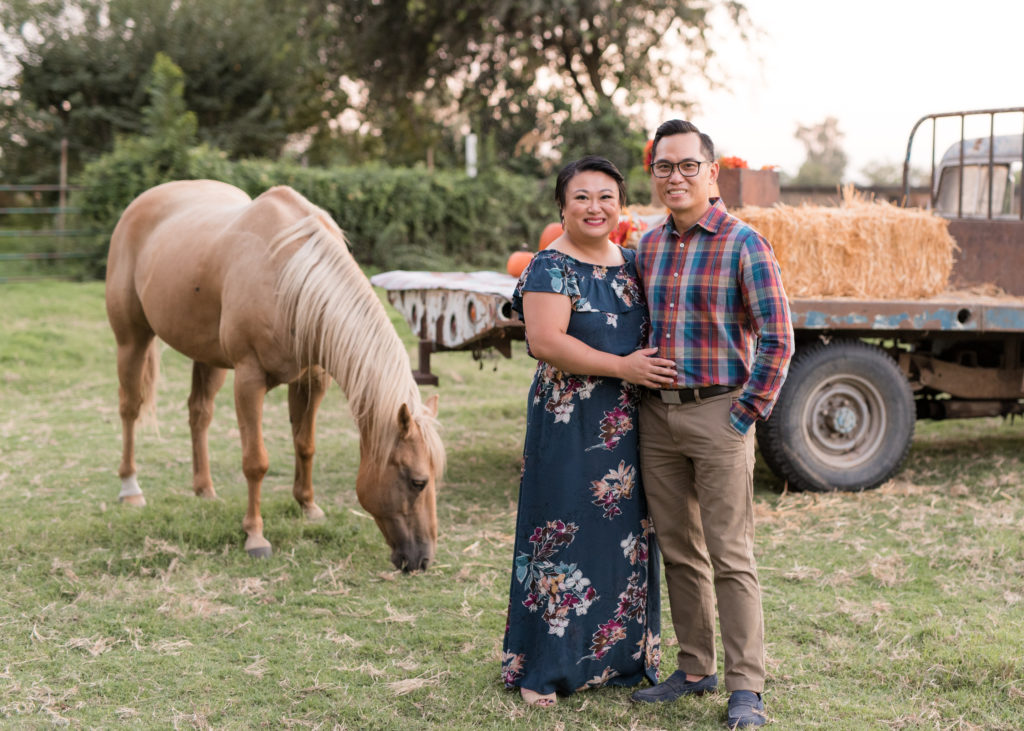 Until next September, Guzman Family!
Want to Book a Session with Me?
Thanks again for stopping by my blog! You can also go to http://www.giachongphotography.com to see more of my work!