How does a fun, relaxed and comfortable Senior Photo Shoot sound?
I love photographing high school seniors because you can tell me what you want!  For your grad photos, do you want a nature feel, a college classic look or an edgy vibe? Depending on what you have in mind, I recommend locations and outfits, and come up with poses to match your vision.  
Sounds like the Stockton or Lodi high school graduation photo session of your dreams? Set up a Free Consultation Call with me! Fill out the Contact Form to get started.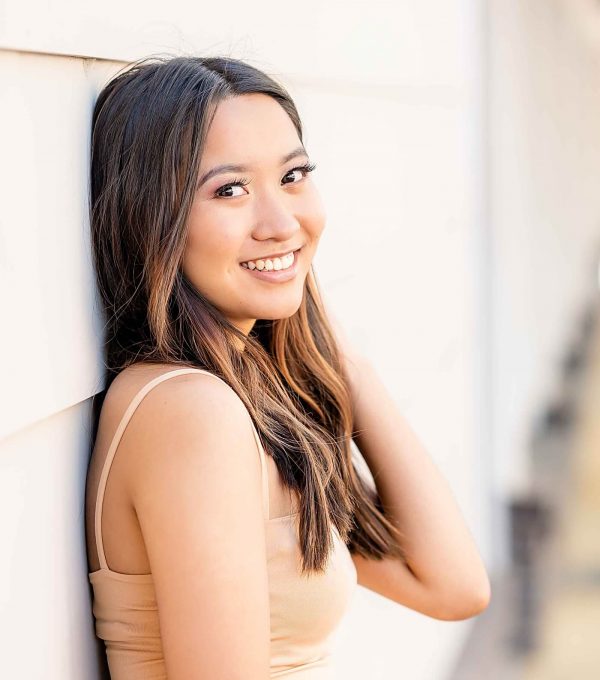 Best for High School Seniors who want to select their favorite photos, share their pictures digitally with family, and will print a few photos. This package includes:
One (1) hour session | Twenty-five (25) edited, print ready photos | Up to 10 people | Two (2) week gallery delivery time
This is for $400.
Click "Contact Gia" to set up your free consult call with me and get your grad photo session process started!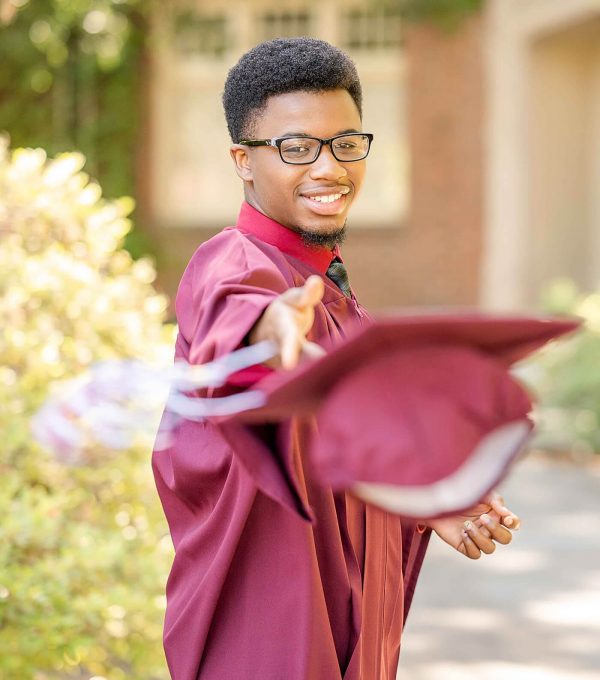 The all the things package

Best for Seniors who love all their photos and want #AllTheThings! This package includes:
One (1) hour session |  ALL THE PHOTOS: 50-60 edited, print ready photos! | Up to 10 people | Faster Gallery Delivery: One (1) week | Discounted pricing for prints!
This is for $800.
Click "Contact Gia" to set up your free consult call with me and get your photo session process started!
Dolor sit amet ipsum varius, ut tempor auges tetenm pretium. Fusce estmtq magna elat.
What does your Dream Senior Session look like?
Do you know you get to look at the back of my camera during our session? Based on your feedback, we'll make shoot adjustments on the spot!  I also hype you up so you get an energetic, positive and fun session. After the shoot, we'll look at the gallery together.  You'll find that you have so many photos to choose from!
If this sounds awesome, schedule your free call with me, your Stockton Photographer! Let's set up your senior session!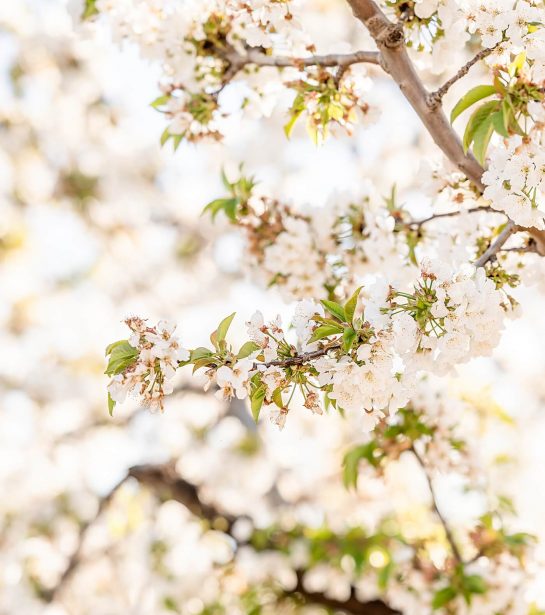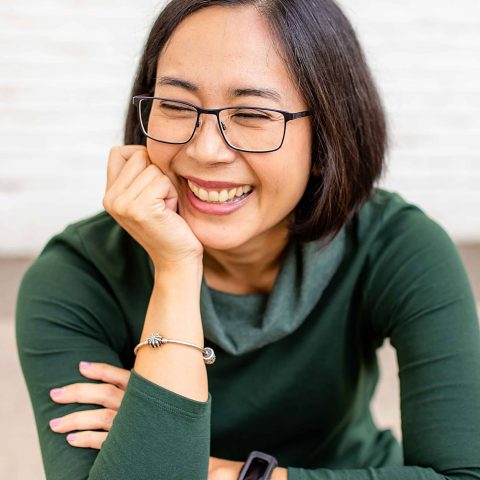 I am so thankful that I got to work with Gia for a graduation photoshoot for my brother and I. I can't praise her enough for being so responsive, personable, and organized, which was shown through her clear and descriptive emails. I really appreciated that she offered to Zoom us before our shoot, in order to get to know us, ask us questions and listen to any ideas that we had in mind. I loved that she valued our opinions and collaborated with us beforehand so we knew what to expect. We had a great experience during the actual photo session, as Gia made us feel comfortable and relaxed. Her energy during the photoshoots is fun, energetic, positive, and she can really make you laugh! The pictures are absolutely beautiful & we are so happy to have that special moment in time captured. If you are looking for a photographer to capture your special moments or celebrations, Gia is perfect!
I had so much fun with Gia! With her, I never needed to fake a smile, furthermore she's very professional and personable!
I usually find myself looking awkward in front of the camera, but Gia really worked with me to find out which poses suited me best. Thanks to her, I not only have a ton of great pictures, but also have the tools to look great in future pictures!
Are you Ready To Work Together?
If it is an  "Absolutely Gia!", then set up your free consultation call with me.  I am all ears!