your girl for bright and genuine photos
Fun and relaxed sessions only!
Hey there! I am Gia, your Stockton photographer.  If you want bright, fun and genuine photos but don't want to stress about things like choosing outfits or what to do during your family or graduation session, I am your photographer! Maybe because I am a mom and the eldest of 3, but I like organizing everything for my clients so that they just show up for their shoot. I've got your covered!
Want me to make your photo shoot process a breeze?
Before the Session: Once you book with me, I share a Client Experience Guide.  Among other things, it has a Style Guide with outfit selection tips and tricks.  One to two weeks before our shoot, I get to know you through a phone/Zoom call or a questionnaire.  We talk about "must have" shots, coordinate for session day and answer any questions you may have.
During the Session: I take cues from you and/or your group.  I incorporate a lot of poses with movement.  Does "We are awkward in photos" sound familiar? I demonstrate poses, especially for folks who get conscious in front of the camera.  I also squeal and do a happy dance when we get epic shots!
After the Session: One of my favorite things is to present your gallery over Zoom.  We get to appreciate our photos together!  I also give you the convenience of ordering prints and albums straight from the gallery.  No more downloading and re-uploading photos onto another site.
If all of these sound good to you, then I am your girl! Schedule a free consultation call with me. Click "Contact" on the menu, fill out the contact form and I will talk to you soon!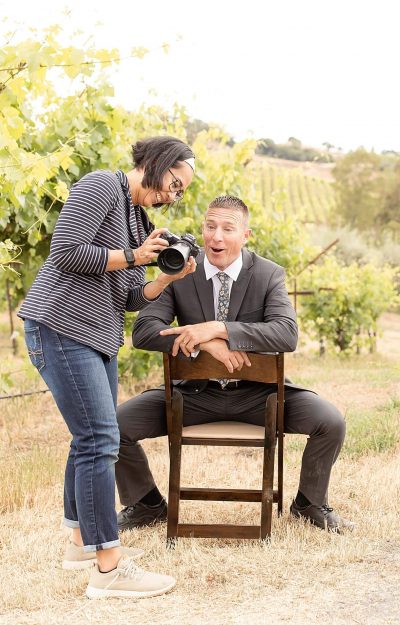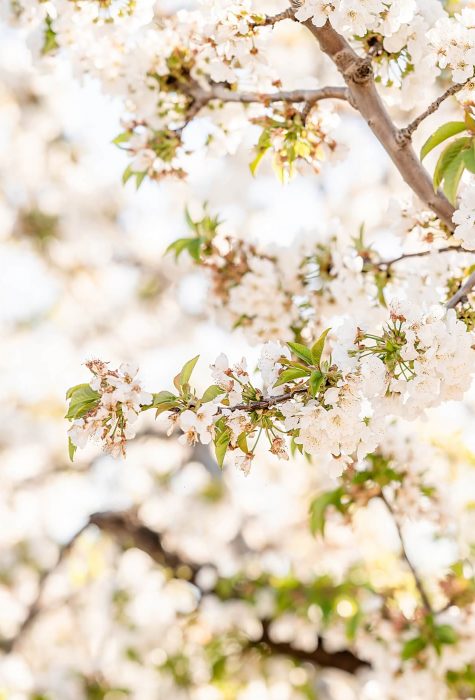 Favorite Travel Spot:   Anywhere with awesome food!  I loved what I ate in Napa, San Francisco, Seattle, Montreal, Tokyo, Seoul and Reykjavik, just to name a few 🙂 
GUILTY PLEASURES:  1) Sleeping in and not needing to set an alarm.  2) Watching The Great British Baking Show by myself or geeking out over anime shows like My Hero Academia with my son and husband.
Best Advice:   Just start and everything will follow.
Favorite Marvel Movie(s):   Shang-chi and the Ten Rings AND Thor: Ragnarok 
Secret Talent:   Making tasty food with leftovers AND singing "Dancing Queen" by Abba in karaoke!
my go-to encouragement quote
Sometimes the bravest and most important thing you can do is just show up. 
– Brene Brown