I am Gia, Your Bright and Light Stockton Photographer!
Ready for Amazing Photos and a Great Experience Before, During and After Your Session?
Before the Session: Once you book with me, I send you a Client Experience Guide. It helps you choose outfits with tips and photo examples. We also plan your session through a phone call, Zoom conference call or a questionnaire.
During the Session: "We are awkward in photos" sound familiar? I demonstrate poses, especially for folks who get conscious in front of the camera.  I also squeal and do a happy dance when we get epic shots!
After the Session: One of my favorite things is to present your gallery over Zoom.  We get to appreciate our photos together!  You also get the convenience of ordering prints and albums straight from the gallery.  No more downloading and re-uploading photos onto another site.
Sounds wonderful? Click "Contact" on the menu, fill out the Contact Form and I will talk to you soon!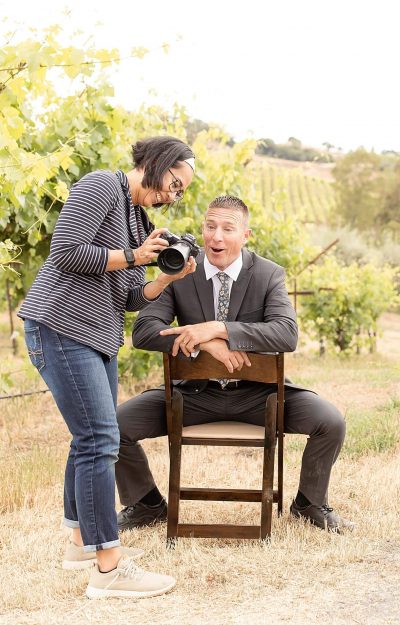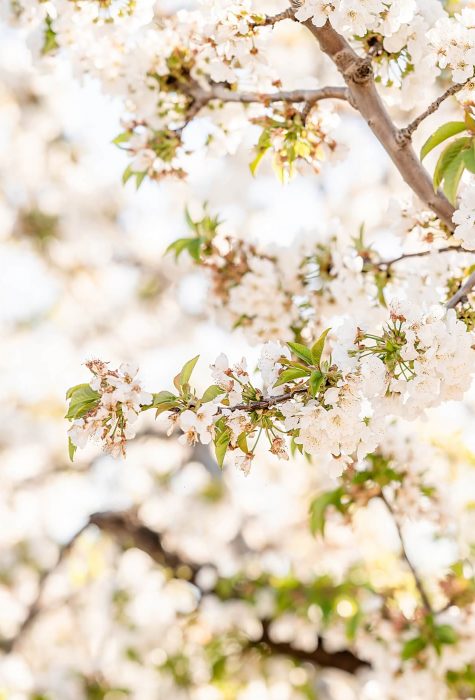 Favorite Travel Spot:   Anywhere with awesome food!  I loved what I ate in Napa, San Francisco, Seattle, Montreal, Tokyo, Seoul and Reykjavik, just to name a few 🙂 
GUILTY PLEASURES:  1) Sleeping in and not needing to set an alarm.  2) Watching The Great British Baking Show by myself or geeking out over anime shows like My Hero Academia with my son and husband.
Best Advice:   Just start and everything will follow.
Favorite Marvel Movie(s):   Shang-chi and the Ten Rings AND Thor: Ragnarok 
Secret Talent:   Making tasty food with leftovers AND singing "Dancing Queen" by Abba in karaoke!
Gia was not only flexible, she worked really hard in getting our game on by instructing us when to smile, laugh, and captured us in our natural form so exquisitely. She even brought a squeaky pet toy 🧸 to be able to get Pawley and Maddie (our fur babies) to look directly at the camera 📸 #madpawlove
Overall I'm so happy how my pictures turned out. And will be back for more!
– Marissa C.