Ever tell yourself,
"My babies are growing up too fast."?
You're always saying your kids are growing up too fast. It's easy to blink and suddenly they're in kindergarten, 8th grade, or in their senior year. Where did the time go?
Sometimes worries like the kids not behaving during the session or having no clue about outfits stop us from having family pictures done. I totally get it! I guide you the entire process (even posing – it's part of my job!). You just enjoy the experience and the pictures we create!
Want to talk about the Stockton or Lodi family photo shoot you have in mind? Let's chat about it!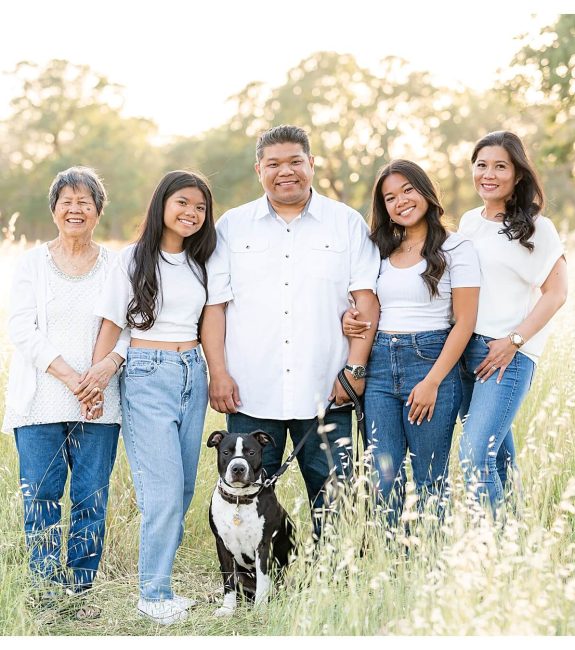 My Most Popular Package because it has all the digitals and the Keepsake Heirloom Album families love! This package includes:
One (1) hour session | ALL the edited, high resolution photos | Up to 10 people | an 8″ x 8″ Custom Album with 20 pages and 30 photos.
This is for $790. 
Click "Contact Gia" to set up your free consult call and start the booking process.  Looking forward to working with you!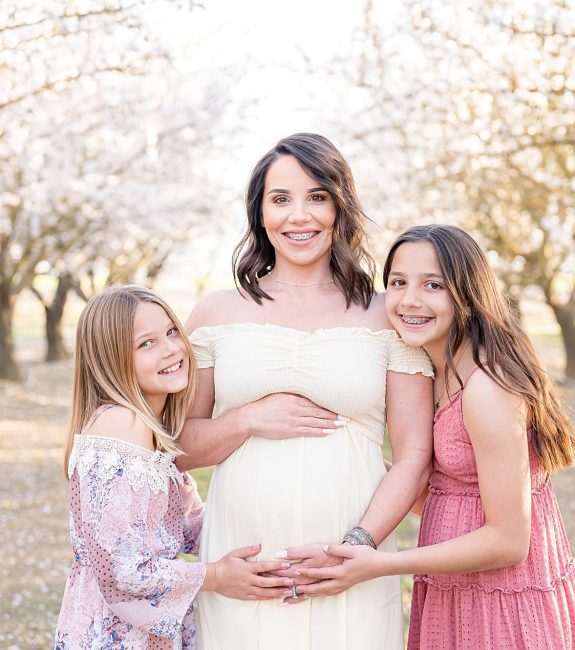 Best for families who want to choose their favorite digitals from their online gallery. This package includes:
One (1) hour session |  Twenty-five (25) edited, high resolution photos chosen from an online gallery | Up to 10 people 
This is for $490.  Option to purchase all photos later on is available.
Click "Contact Gia" to start the booking process with a free consult call.  Talk to you soon! 
Dolor sit amet ipsum varius, ut tempor auges tetenm pretium. Fusce estmtq magna elat.
Hang onto your babies with pictures!
Taking time for family photos is your way of slowing down all the growing your kids are doing. Let me help you! I'll give you posing directions, keep things fun, and make your family as comfortable as possible during the shoot.
If this sounds like a dream family photo session, set up your free consultation call with me, your Stockton photographer! Talk to you soon!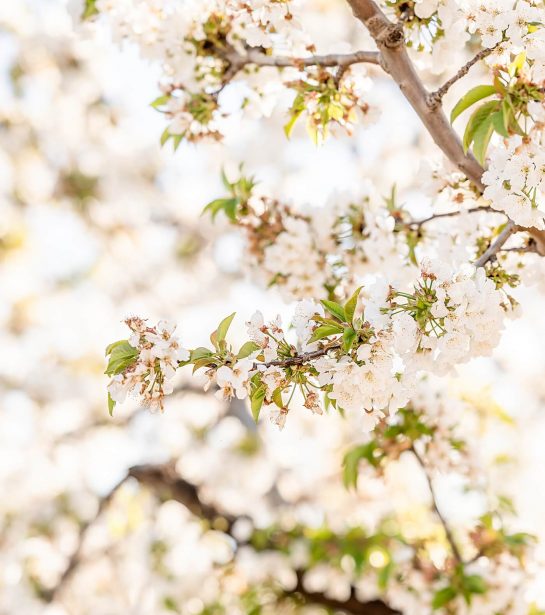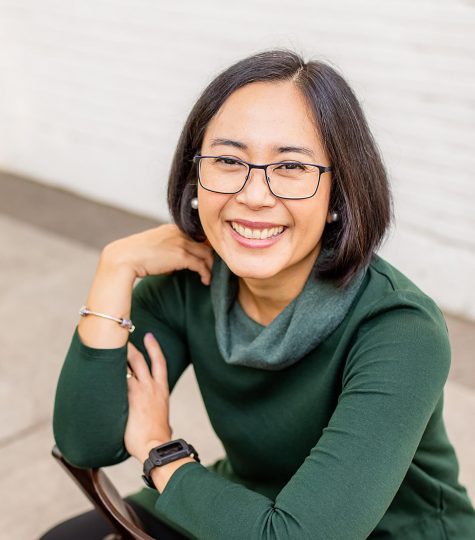 Gia took our gender reveal photos which included our family members in the background and our pregnancy announcement photos. I was so impressed with how patient she was with everyone. My husband and I have never used a professional photographer before. The experience we had with her was exceptional. She delivered our gallery in just a few days! I definitely recommend Gia Photography for all your photo needs.​
Gia Chong is a talented photographer and an absolute delight to work with. She is extremely nice, super fun during shoots, and totally professional all at the same time! She has been taking our pictures for over three years now and we have never been disappointed with her work. She has photographed our engagement pictures, pregnancy announcement, maternity pictures, and most recently, our lifestyle newborn photos. She always has fun ideas for props and poses and always helps us look our best! You won't regret choosing Gia for your next photography needs!
Gia was an absolute gem to work with. She was so patient and interactive with our one year old. We loved literally every single photo she took. So excited to have fun, family photos for the holidays and we can't wait to book with her again!!
Are you Excited for a fun and stress-free family session?
If it is a "Heck Yeah!", set up your free consult call with me! Talk to you soon!